I don't know about you, but sometimes I just don't want to cook and having access to a wide range of food establishments to choose from is nice. This is why over the last few years, food delivery apps have been cropping up one after another.
One of my favorites might just be the KFC app! Let's take a look at why?
What Is The App About?
What Features Can You Expect?
How To Download The KFC App
How To Use The App
Safety of the App
What To Do If It Isn't Working
Cost Of The App, Delivery, And Food
What About The Tip? Tips For Giving A Tip
What Is The Secret Menu?
How To Get The Secret Menu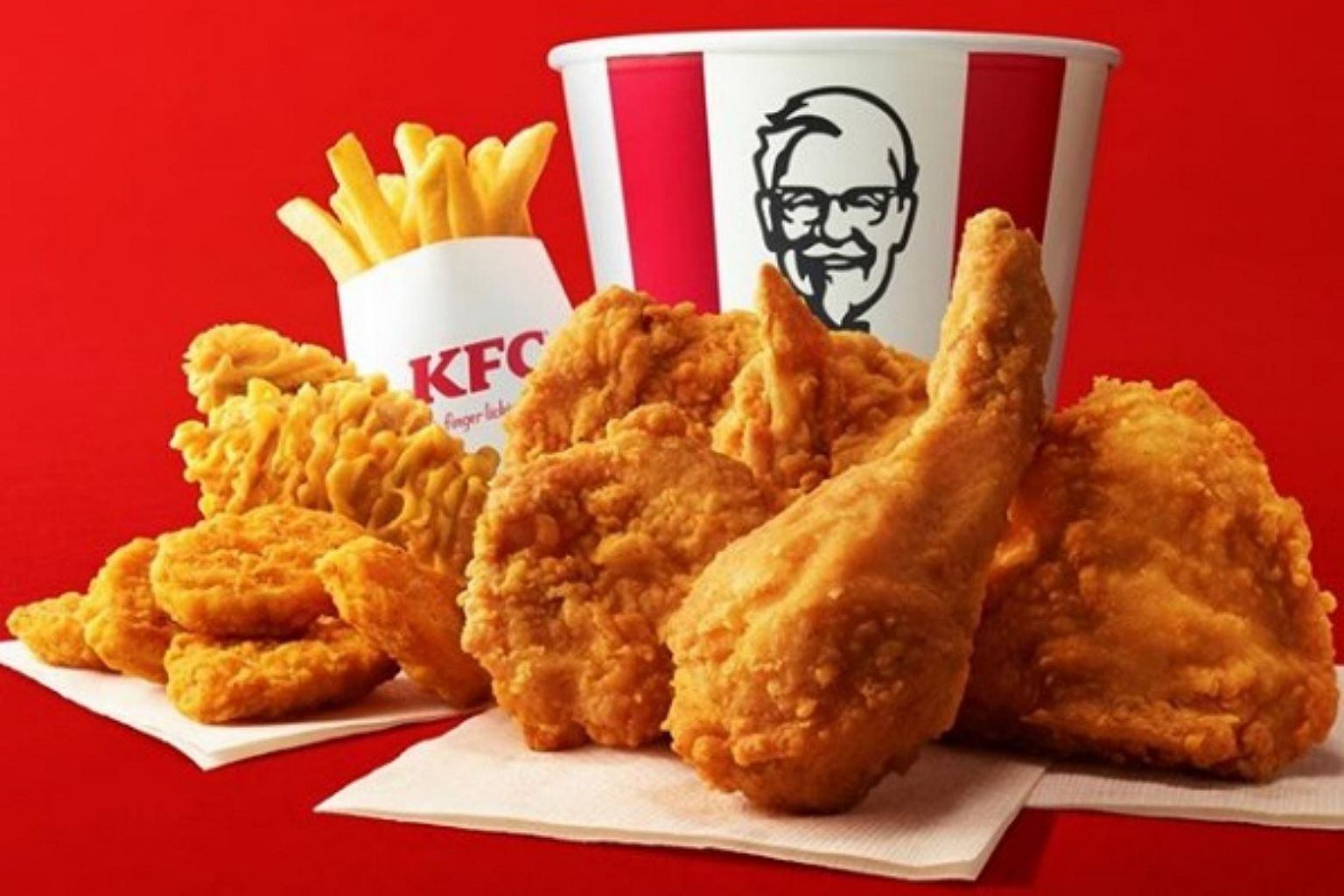 What Is The App About?
Having the delicious crispy chicken and fixings be able to be delivered straight to my door (especially with the state of the world) is a godsend and almost a nostalgic feeling.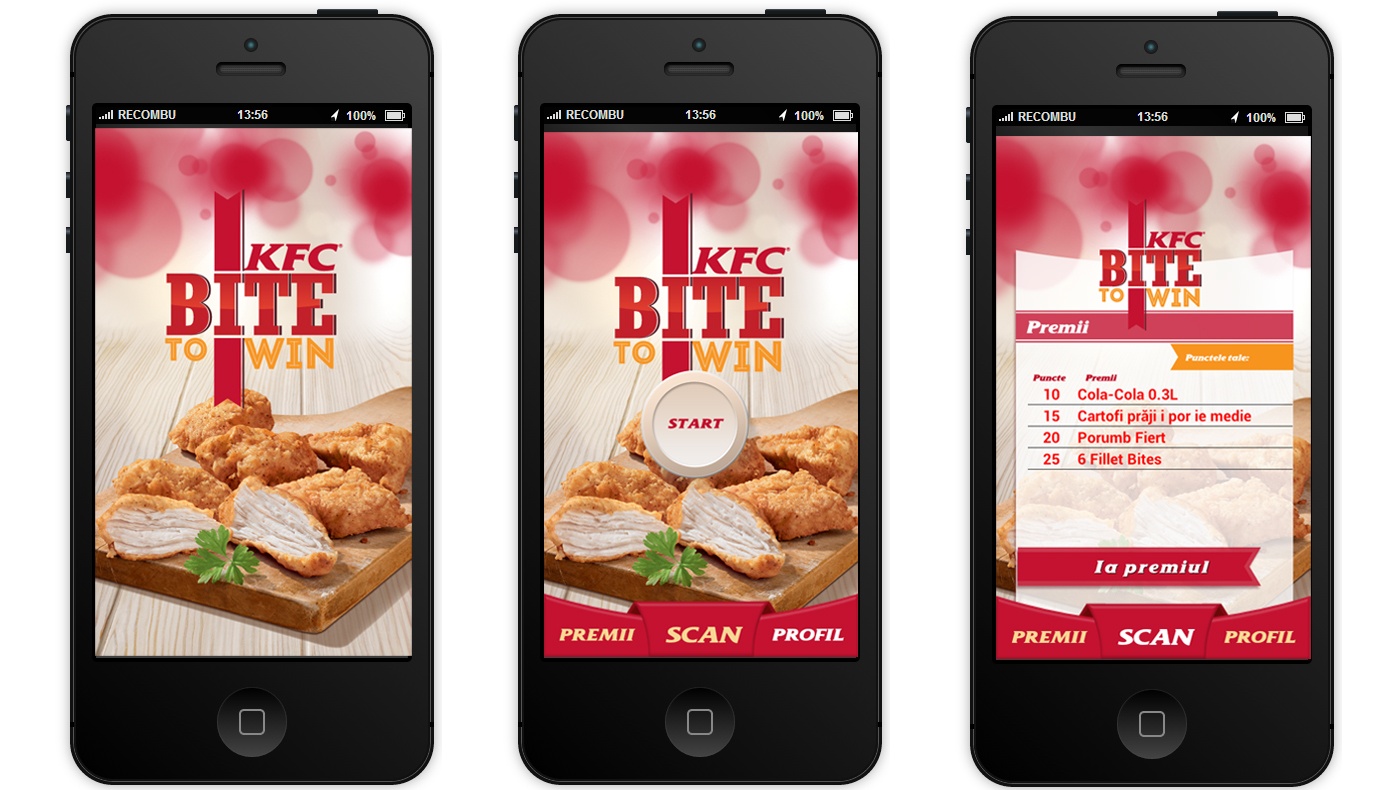 The app is simply a convenience for those busy families all over the world. For me, that is the biggest advantage of this app.
The app has an easy user experience and comes with a ton of features to help you get your chicken as fast as possible.
It is one of the many fast food specific food delivery apps that have become very popular over the last year.
Why KFC?
There is nothing like that finger-licking recipe of 11 spices and herbs that KFC is famous for. Over the last 90 years, the franchise has built a big reputation.
It was something my mom and probably many of your moms and dads would bring home when there was a special event on the TV…
Or when they just didn't want to get into the kitchen after a long day.
What Features Can You Expect?
The app is pretty straightforward, but there are still some features that you should know about before you begin using it. This app will offer you exclusive offers.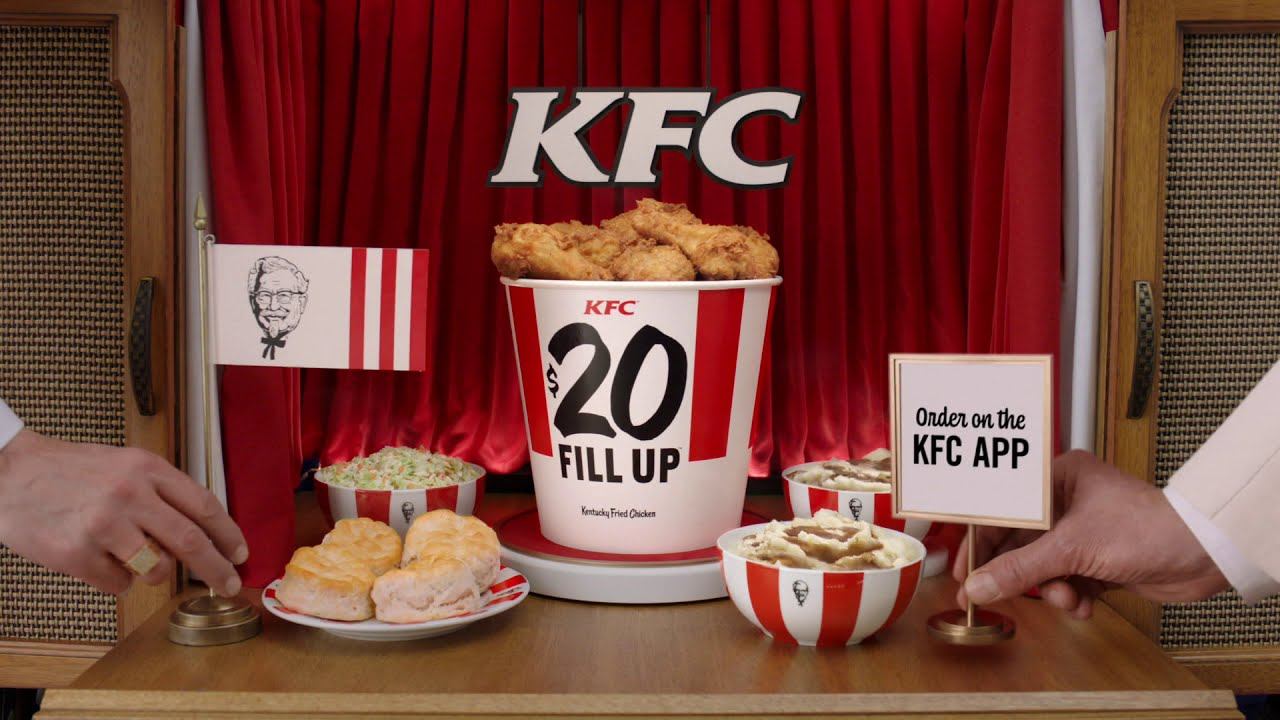 These are nice if you are looking to watch your budget. The biggest thing is to remember that the offers that I get offered may differ from you as they are offered by location.
The need for contactless delivery has become even more important over the last year. So don't worry!
Just because you aren't working with big food delivery apps, you will still have this function at your disposal. Also, the menu is ever-changing (and you have access to the secret menu too!)
Can You Personalize Your Order?
My house has a lot of people that have very specific tastes.
So for me, one thing a food delivery app has to have is the ability to personalize the menu.
The KFC app has plenty of places where you can tweak your order to make sure everyone gets what they want in the way they like it.
How To Download The KFC App
The very first step to downloading any app is to head to the app store that is designed for your operating system.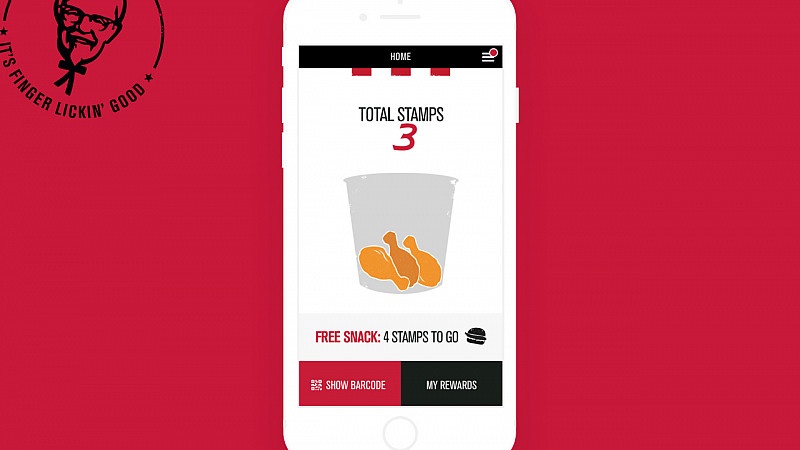 That means if you have an Android-based smart device, then you will want to go to the Google Play Store. Once you have gone to the right store, then it is time to download.
After it is downloaded, you will hit that open button, and you will have access to all the KFC menu for your area.
You may find that what I have available to me is not the same menu you have available for you. But that's okay; it's time to get your ordering on.
Where Can I Download It?
For those that are like me and like to have the ability to get some fried chicken when they have the craving, then this is an excellent app to have.
If you are ready to download the app, you can get it on the Google Play Store or the Apple App Store.
How To Use The App
When the app opens, you will then come to a screen that asks for delivery or pick up. Choose the right one and then follow the prompts to enter your address and your payment choice.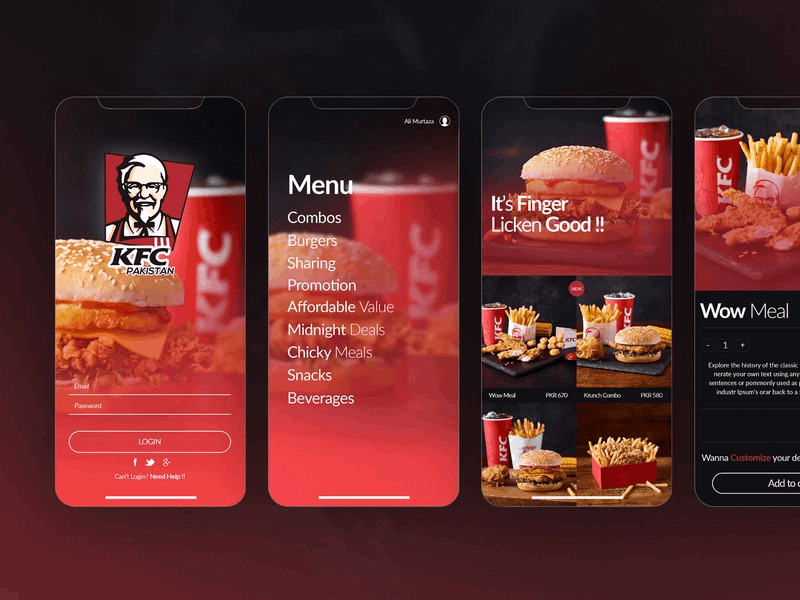 After that, it is all about building your order. You will also create a profile and even sign up for a club to gain points.
You need to make sure that you have selected a KFC closest to you as your chosen store.
This will ensure the fastest delivery possible. After all, I don't know about you, but I don't really want cold chicken (at least to start with).
Checking Out Is Easy
Once you have made all your selections and are ready to check out, the app will take you to a page where it asks how you want to pay and where you can enter all your payment info.
Then you hit check out, and a tracker should pop up, allowing you to check on the status of your order.
Safety Of The App
So when you are looking into using an online app, there is always the question of the security of the app and your information.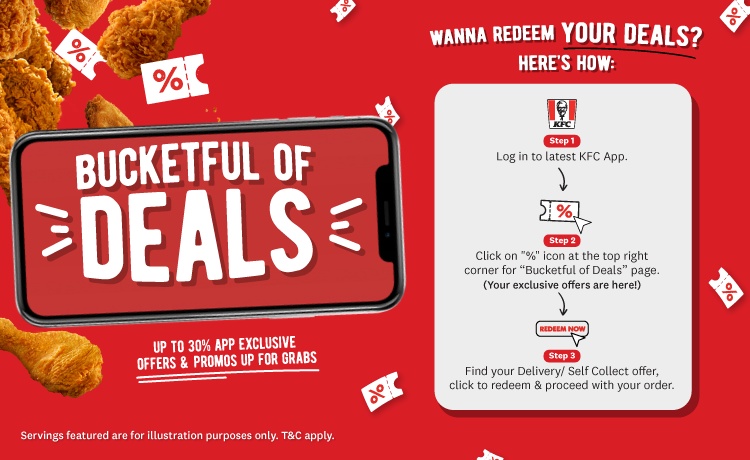 I know that is what I think about as I am typing in my credit card information. So is the app safe to use?
The answer is yes. You can feel safe that there is significant protection against outside parties getting your information and using it fraudulently.
The fact that the company has put an emphasis on this allows us as users to breathe a little easier.
What About Email Verification?
One of the security measures that they added to the app is a two-step email verification process.
This will help decrease the risk of a third party getting access to your profile and your financial information.
Once you have entered your email, you will be asked again to verify it, which can protect you against a lot.
What To Do If It Isn't Working
So like with all apps, there are times when things don't work exactly as they should.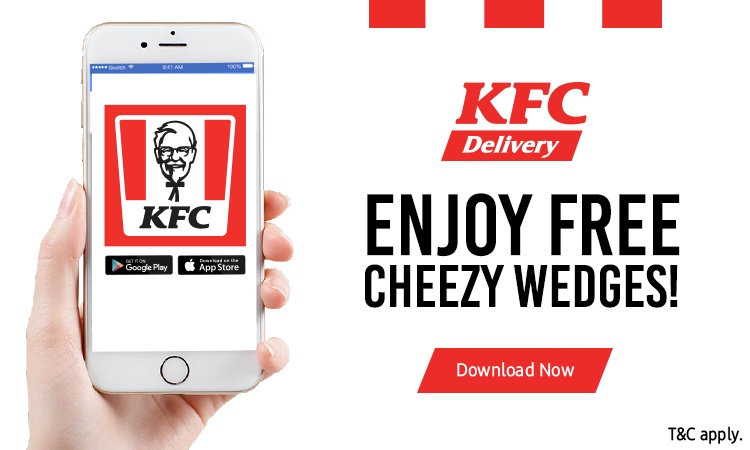 Though this app works most of the time, it is not immune to hiccups or other issues. So what happens if something goes wrong and it doesn't work?
I have found if you wait a few minutes, then try again, most of the time, it works just fine.
However, if it doesn't, you can always reach out to customer service. This can be reached via the phone number on the website or via their online forum.
Other Contact Information
You can also get in touch with the customer service department by using email.
For this, the company uses a third-party online email service called AppContacter.
This is easily reached by going to their website, where you can write out your issues and wait for them to get back to you.
Cost Of The App, Delivery, And Food
The next concern is how much everything costs. The good news is the app itself is free to download.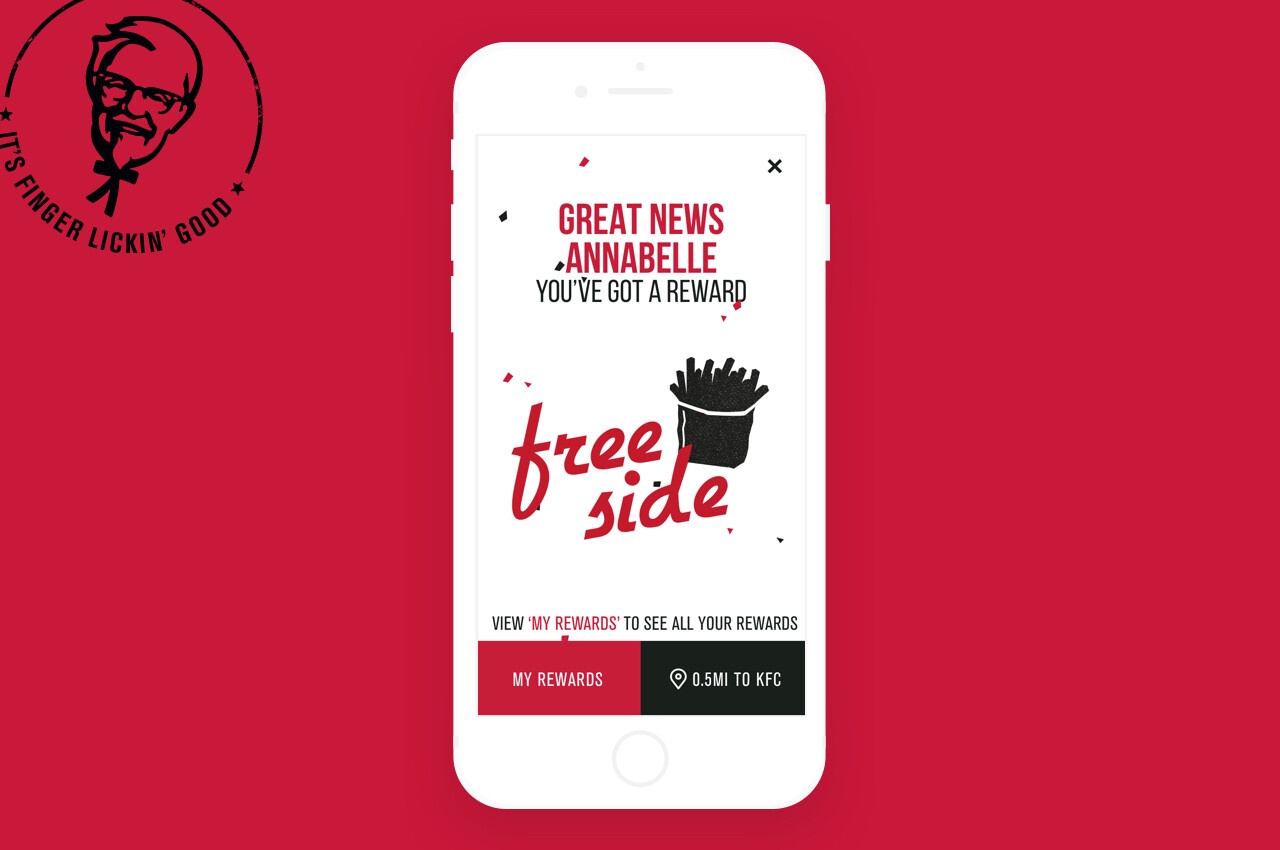 This is typical of food delivery apps because they plan on making their money from the actual ordering process. Along with that, they look to add a delivery fee, and that will elevate the profitability.
As for the menu, the cost of the items on the app will match what the cost is in the area you live in.
For the most part, the menu is pretty consistent across the board unless, of course, you are in a different country than things may vary.
Is There A Delivery Fee?
This may change, but for right now, there is no delivery fee on orders over $12 in some places.
This may be dependent on the location and the country.
Like with any food delivery app, there is typically a small fee levied on the bottom line.
What About The Tip? Tips For Giving A Tip
So one of the things that you have to think about when you are ordering is how much to tip.
Just like when you're in the restaurant, you have to understand that the drivers make their living off of those tips. In the end, though, you have to decide how you want to tip.
A lot of these food delivery apps use tips to pay for the drivers. I am not really sure if that is the same with the KFC app.
I try to be as generous as possible as I know that this is often the take-home that the driver gets.
How Much Should You Tip?
On average most people tip about $4, which for most orders will be about 20% of the bill.
Sticking with the 20% of the bill idea is a good and fair idea.
Of course, if I have extra, I always try to tip a little more but no more than 30%.
What Is The Secret Menu?
I always find it interesting when I learn about secret menus. Did you know that KFC has one?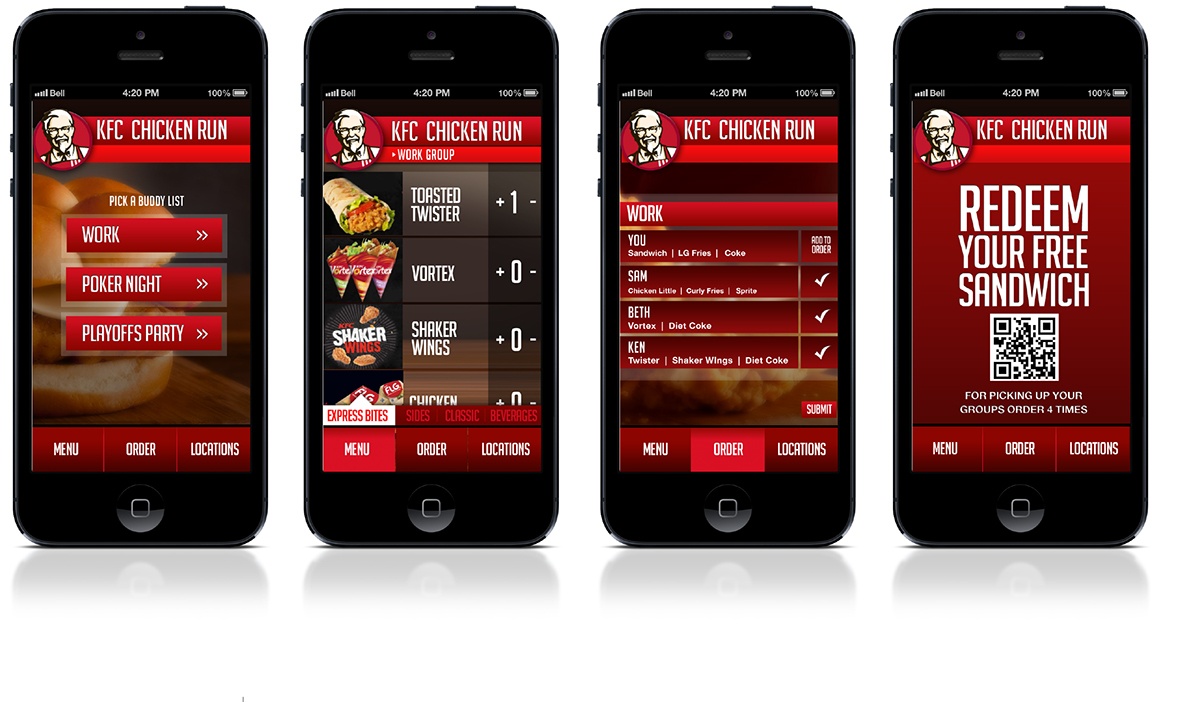 That is right; they have some items that are not on the menu, but you can order them, and the team will know exactly what you are talking about.
So if you are looking to build your own bowl, this is where you would look. Maybe you want to enjoy the classic Canadian delicacy Poutine? 
Perhaps all you have to do is ask because it is on the secret menu? So it is worth it to keep up to date on that menu.
Updates
The good thing is that KFC is constantly updating the secret menu.
Things like the Chicken Burger are always on the list, but every now and then, they will add a new item to the menu.
There is a place you can look online to find what's on the menu.
How To Get The Secret Menu
But what if you are ordering? Can you still get things off the secret menu? At first glance, you will see nowhere on the app that says secret menu tap here.
So when I looked at the app, I assumed that you could not order things off the secret menu.
I was wrong! It just takes a little know-how to get to, and luckily I had google to help me out. The first thing, of course, is to download the app and then choose your store.
Then walk through the process as you choose to order. Then pull down the menu.
The Final Step
But don't let go right away, pull that menu down slowly, and eventually, a cartoon of the colonel will pop up.
Hold that for about 11 seconds, and then when you let go, the secret menu will appear. Pretty simple, right?!
Summary
So if you like me and love finger-licking good chicken, then you might want to download the KFC app.
It makes it super simple and fast to get your food as it cuts out the middleman of apps like Grubhub or UberEATS.