In our time, mobile shopping has been a big change. I admit that I was addicted to it (at one time) and have since learned to manage it.
However, I'm sharing my Lazada app shopping experience with you in the hopes that you'll find it as enjoyable as I did. I believe I first downloaded the Lazada app in 2016, but it was only two years later that I got more active.
The Lazada app has everything I need, from cameras and cellphones to cosmetics to clothes. Continue reading to learn more about the app and how to get it.
What Is Lazada?
Place an Order Using the Lazada App
Lazada Wallet—Pay Securely and Enjoy Hassle-Free Shopping
LazPayLater—A New Credit Payment Method
See the Latest Updates from Shops
What Is Lazada?
Lazada Group, founded in 2012, is Southeast Asia's top online shopping platform. Their technology, logistics, and payment capabilities connect their wide and diverse regions—Indonesia, Malaysia, the Philippines, Singapore, Thailand, and Vietnam.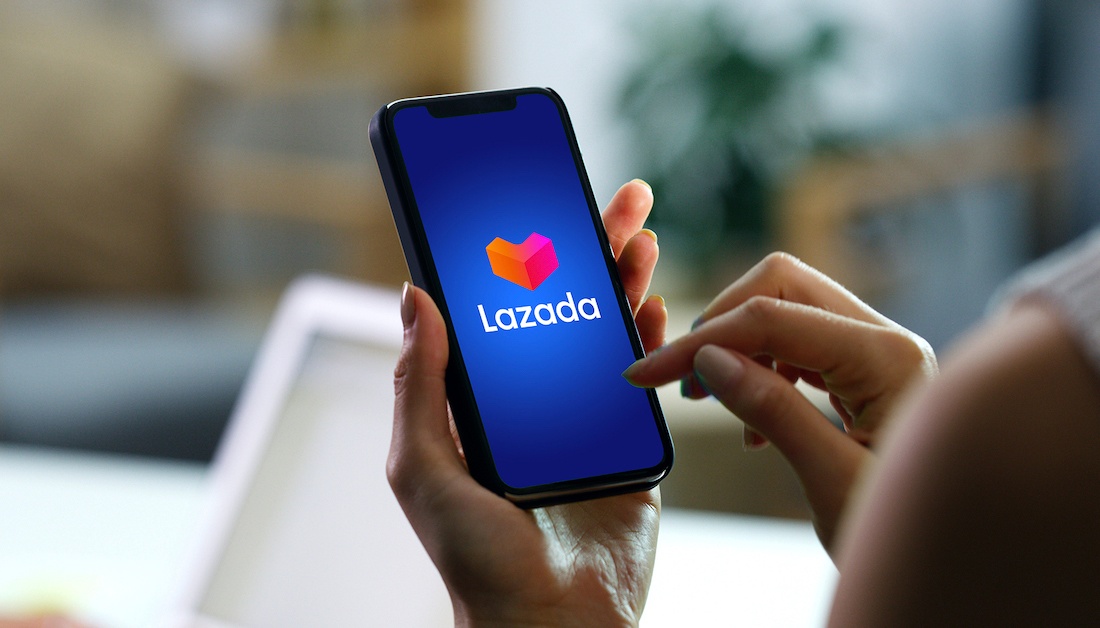 They now offer the greatest assortment of brands and sellers and expect to serve 300 million people by 2030. Lazada was named the Alibaba Group's regional flagship in 2016, and it is supported by Alibaba's best-in-class technological infrastructure.
The Lazada mobile app was created to boost shopping mobility and enhance customers' mobile shopping experience. It was created to provide customers with the convenience of shopping online at any time and from anywhere, even while on the go.
Customers may now choose from almost half a million products at their fingertips. They have access to hundreds of thousands of items in various categories, including health and beauty, lifestyle, fashion, technology, etc.
Install the Lazada App and Register for an Account
The Lazada mobile app is available for free download on the Google Play Store and the Apple App Store. It has a 4.7-star rating on the Apple App Store with 72.9k ratings and almost 16 million downloads on the Google Play Store.
All users need to register or sign in to their Lazada accounts before purchasing. Registering for a Lazada account was fast and easy for me. I was given the option to register using my mobile number or email address or connect my social media account via Facebook or Google+.
On the Account page, I clicked Login/Sign Up. Next, I registered my mobile number and then clicked Login with Password. I made sure that my mobile number is active because the app reminded me that order updates and other communications are sent to the details that I have provided.
Place an Order Using the Lazada App
Whenever I want to buy an item or product, I search it using the Search bar at the top of the Home tab. After looking at the results and deciding which items I want to consider buying, I click Add to Cart. To view my chosen items on Cart, I click the Shopping Cart icon.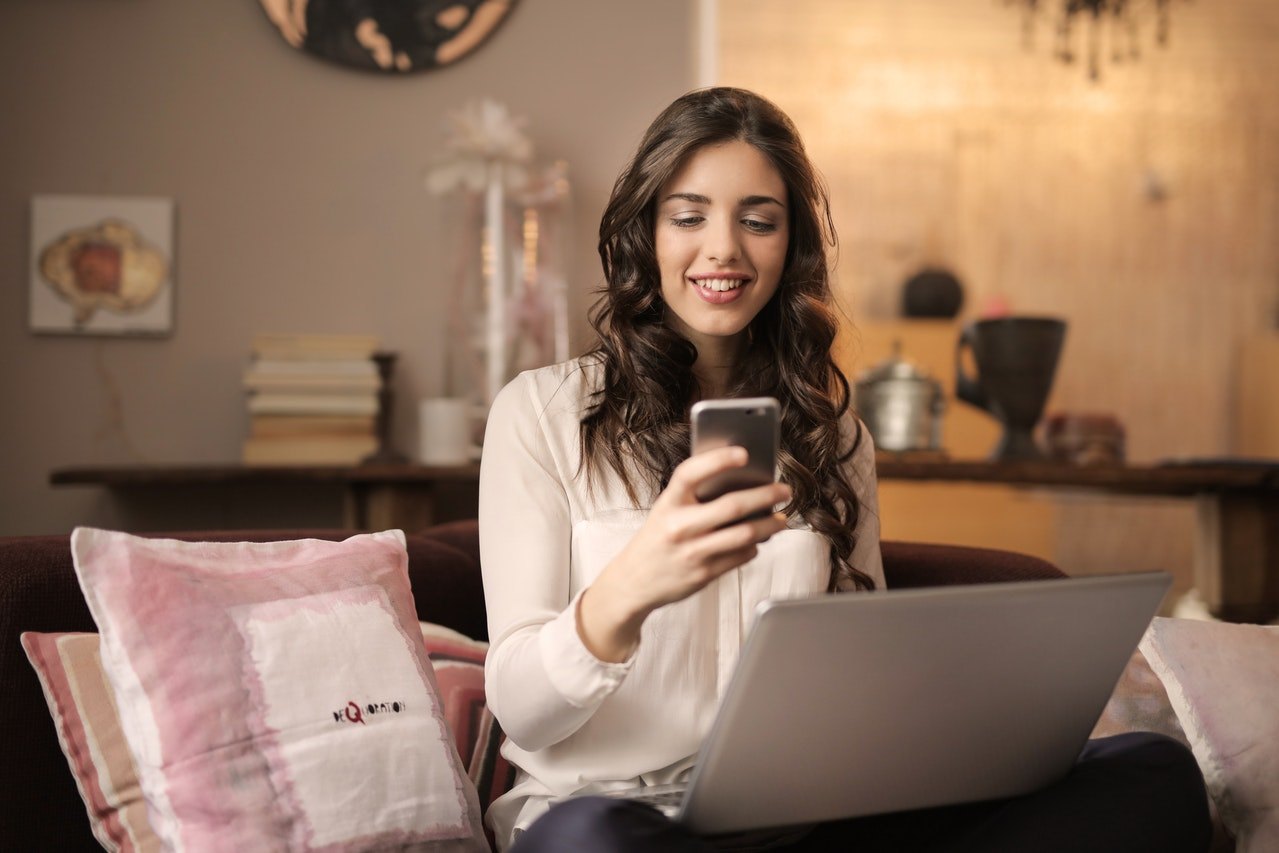 In the Cart, I select the items I want to order and click Check Out. I always review the order details before clicking on Place Order. Lazada does not have an option to change or add an item once the order has been placed.
Lastly, I choose the payment method I would like to use and click Confirm Selection. Payment methods include credit/debit card, Lazada Wallet, LazPayLater, and Cash-on-Delivery. Once done, my order proceeds under To Ship.
I click View All Orders to view the real-time status of my orders. Then, I select the order I want to track, which will lead me to the status of that order. I can also see my order's estimated delivery time frame on top of my order.
Cancel an Order
There was a time when I made a mistake in placing an order and selecting a payment method. I found out that I can request cancellation using the Online Cancellation form to place a new order in these situations. To use the form, all I had to was log in to my account.
I went to the My Orders screen and selected Cancel on the order I had to cancel. I was informed that I can only cancel an item if it has not been packed yet by the seller, or the Cancel button will be disabled. Next, I filled in the form indicating the item I needed to cancel and selected my cancellation reason.
After making sure that I had read and accepted Lazada's cancellation policy, I clicked on Next. My order status was immediately updated to Canceled. Then I waited for the system to refresh, and an email notification confirmed my cancellation request.
Lazada Wallet—Pay Securely and Enjoy Hassle-Free Shopping
I pay securely and seamlessly through this cashless payment method and enjoy hassle-free shopping. I activated my Lazada Wallet by clicking the Wallet icon and Activate. Then, I verified my Wallet via OTP.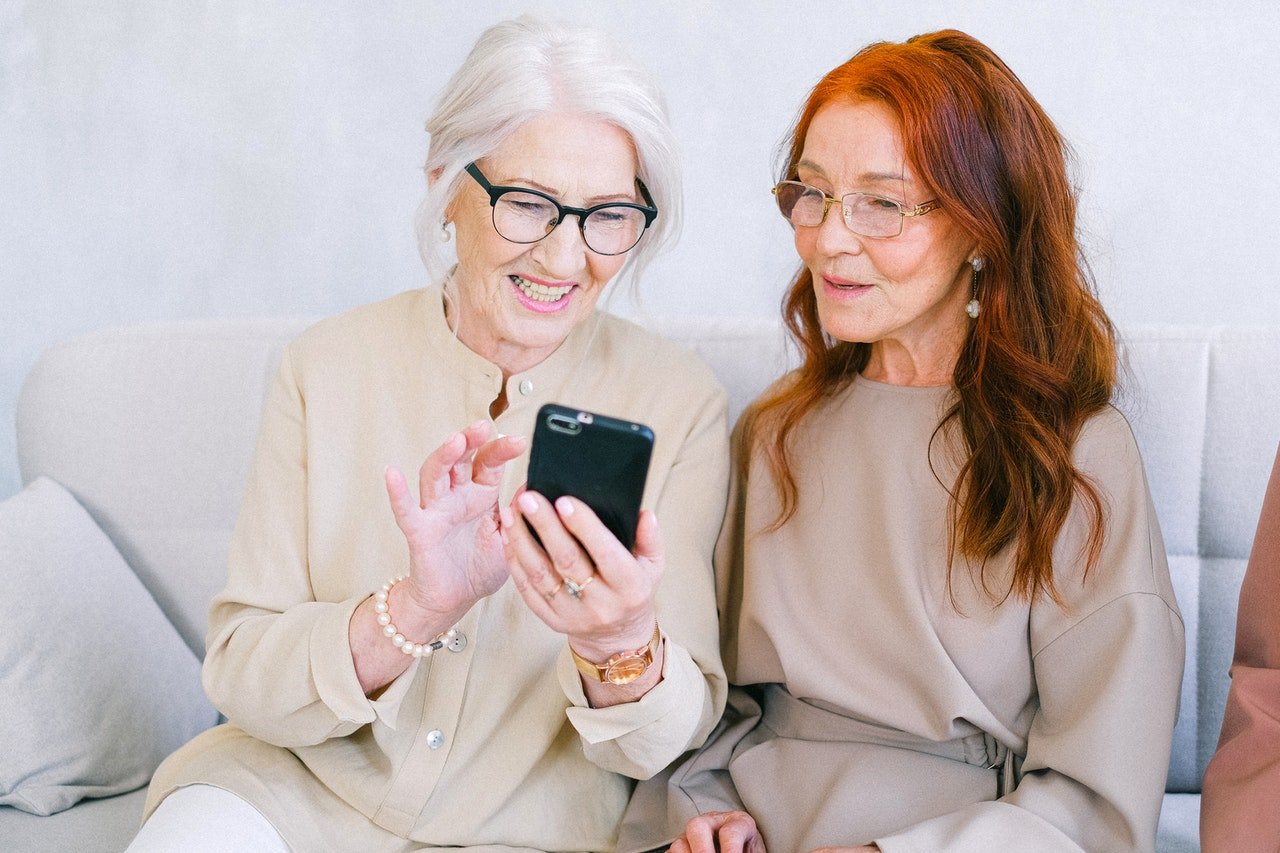 Upon checkout, I select Lazada Wallet as my payment method to use my wallet balance. Sometimes, it's not shown as the recommended payment method, so I click View more payment methods to see all payment options offered by Lazada.
When I do not have enough funds at the time of purchase, I click on Cash In and Pay and complete my cash payment within 48 hours for Lazada to process my order. The order will be canceled automatically if the cash-in is not completed within the given time.
I click on the Wallet icon on the Homepage and tap the Cash In button to cash in. Then, I enter the amount I would like to cash in (minimum $0.40) and choose my preferred cash-in method. After that, I check my Lazada Wallet to see if it has been successful.
Cash-In Methods
Here are some available cash-in methods they have for Lazada Wallet—E-Wallet, Bank Account (Direct Link), Over-the-Counter(OTC) Outlets, Credit/Debit Card: Visa and Mastercard only, and Bank Transfer (Bills Payment).
I click "View all cash in methods" for over-the-counter cash in. Then, I click the "Over the Counter Outlets" category, choose my selected store, and confirm. After confirming, I will be provided either a Reference Code or Subscriber Number that I will need to complete my cash-in.
I read the Payment Instructions carefully and click "DONE" when finished. I also receive email and SMS notifications with my cash-in details and instructions.
LazPayLater—A New Credit Payment Method
LazPayLater is a new credit payment method on Lazada that allows qualified consumers to purchase now and pay later with 0% interest for up to 45 days or use an Installment Plan for up to 12 months. This is presently only available to a select group of users.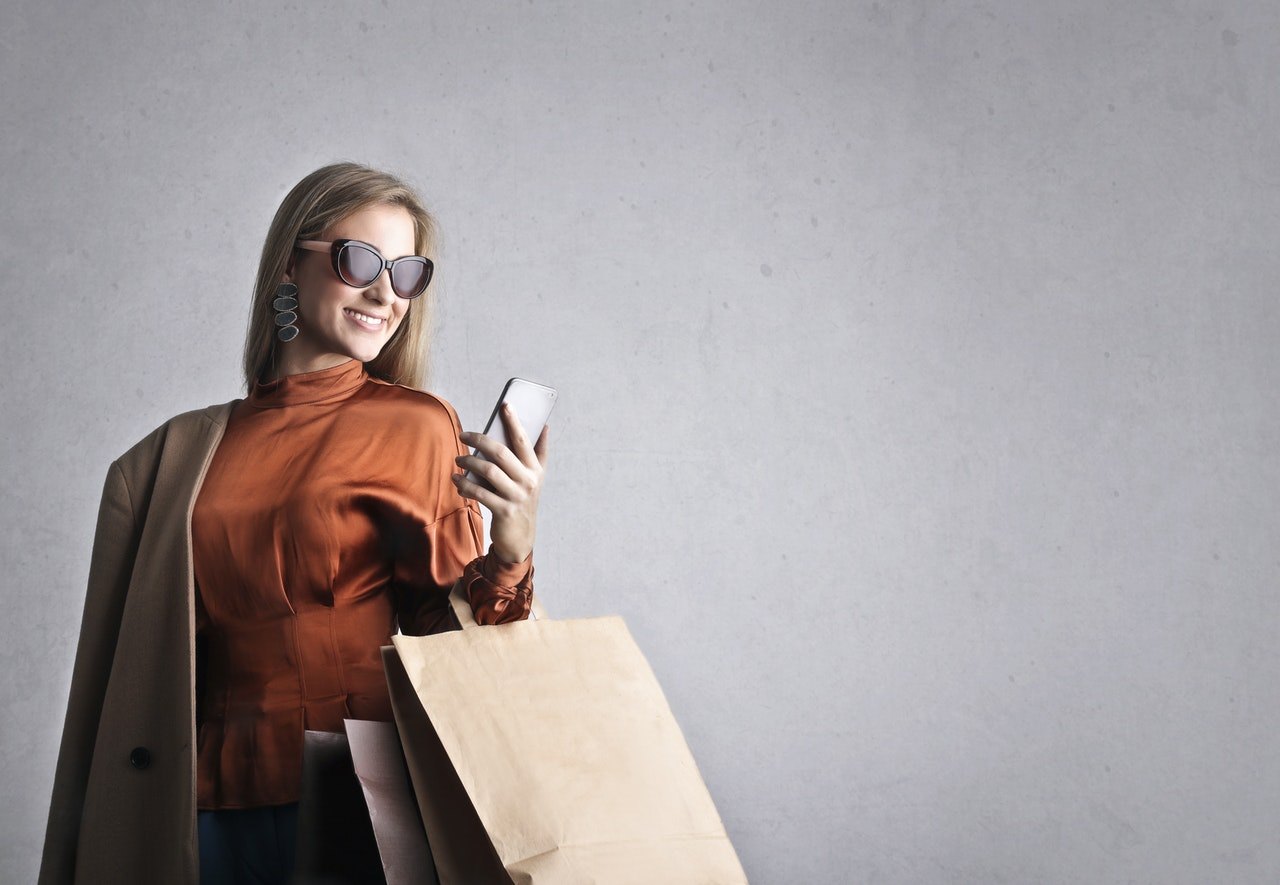 Except for select Digital Goods (e.g., vouchers, mobile load, gift cards, etc.) and fine jewelry, a user can have a credit limit of up to PHP 15,000 using LazPayLater to shop most of the products on Lazada.
Only prequalified customers can apply for a LazPayLater Credit Line at this time. I attempted to apply by following the procedures outlined here.
Apply for LazPayLater
I clicked My Account then Lazada Wallet Section. Then, I selected LazPayLater and followed the indicated steps, filled in the required details, and submitted my application. I needed to submit any acceptable IDs—passport, driver's license, or any government-issued ID.
Verification takes up to five minutes up to 24 hours. I got approved after almost 24 hours and was granted a credit limit of up to $290. To use it, I choose LazPayLater as my payment method during checkout, where I can choose "Enjoy up to 12-month installment" or pay later up to 45 days (0% installment).
Not everyone gets approved, and some of the possible reasons for rejection could be some of the provided data were invalid, incomplete, or inaccurate. If an applicant does not meet all the required conditions based on personal information and comprehensive profile evaluation or has a bad credit history on other platforms, the application will not be successful.
See the Latest Updates from Shops
I check out my feed when I want to see the latest updates from my favorite shops or find new shops to buy from. The feed has five tabs—Followed, Explore, Vote to Win, Discount, and Community.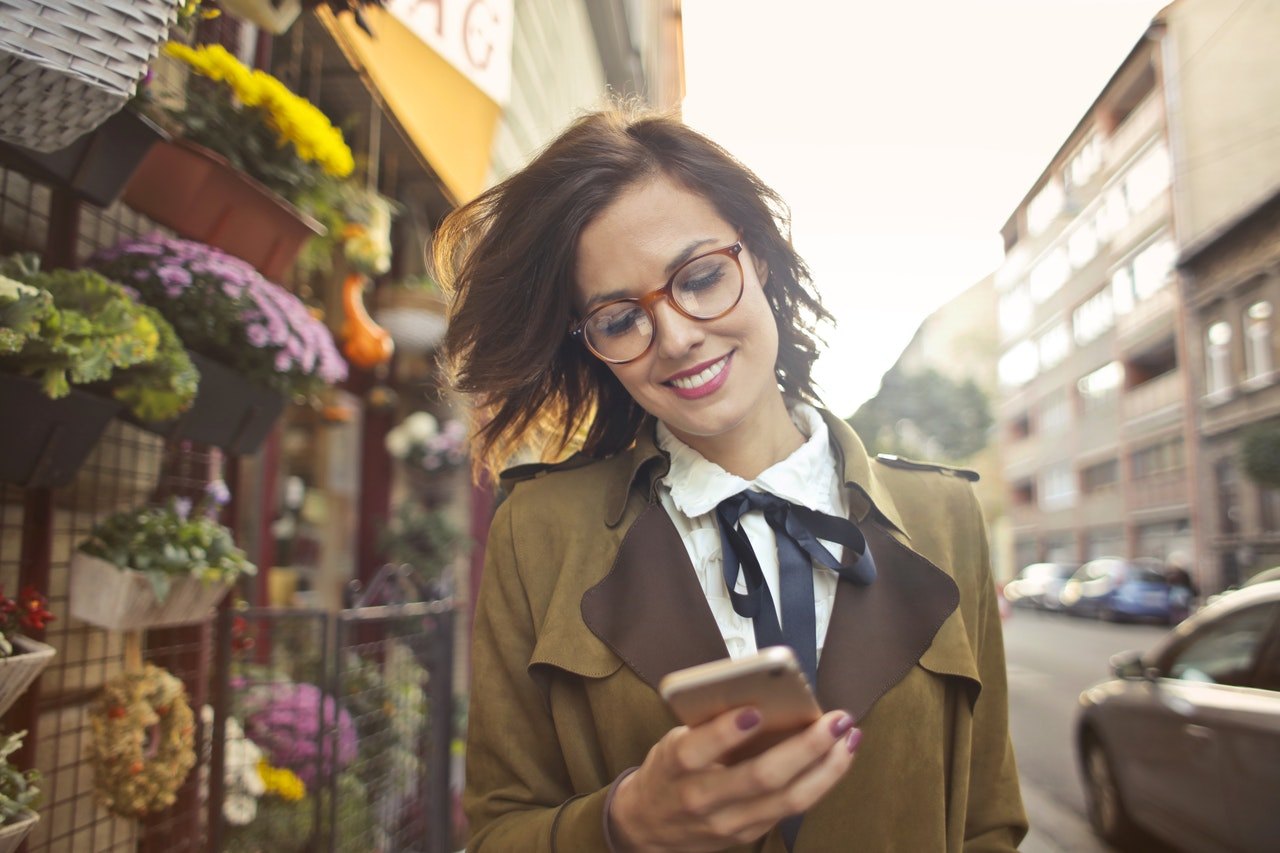 Through the Followed tab, I can catch up with the latest updates from all the shops I am following. I go to the Explore tab when I want to find more shops to follow and check out other exciting items to purchase.
Also, I can vote for products to become eligible to win them in the Vote to Win tab. Moreover, I can browse and see new product promotions, discover product recommendations, or share my buying experience in the Discount and Comunity tabs.
Stay Updated with Lazada's Latest Offers, Updates, and Exclusives
To be ahead on learning about Lazada's offers, updates, and exclusives, I activated my Lazada App Notifications by going to Account, clicking the Setting icon, clicking Messages, and turning on Lazada Notifications.
Now, I am the first to know their latest deals and get real-time notifications regarding my order's latest status. I am also reminded of price drops, feeds, and app events and notified when I receive chat messages in Lazada.
Lastly, I receive Lazada recommendations and newsletters and get updates on Lazada's latest offers via SMS.
Conclusion
Lazada is the place to go if you're looking for a wide range of items in electronics, beauty and health, fashion, lifestyle, and much more. I no longer have to hurry to the mall, or brave adverse weather or heavy traffic since shopping on the Lazada mobile app is as simple as 1-2-3.