Nobody can deny the greatness of Google when it comes to technology and innovation. For years, we are used to browsing the internet through Google, a reliable search engine today. Aside from the web version, we can now download the Google Chrome app to get seamless and fast web browsing.
In addition to the reliable web results, Google Chrome also has a vast library of extensions to help in many other things. The browser is also customizable, adding to the style and greatness of the app. What's more, the app has a deep integration across many devices, be it Android or iOS.
In this article, we're going to explore more about the Google Chrome app's features, benefits, and other critical information. We're detailing the steps to download the app on a smartphone, tablet, or iPad. Read on to know more about the information on this browser app.
About the Google Chrome App
Easily Sync Using Google Chrome
Integrated Google Services
Chrome on Mobile vs Desktop
Protect Your Info with Incognito Mode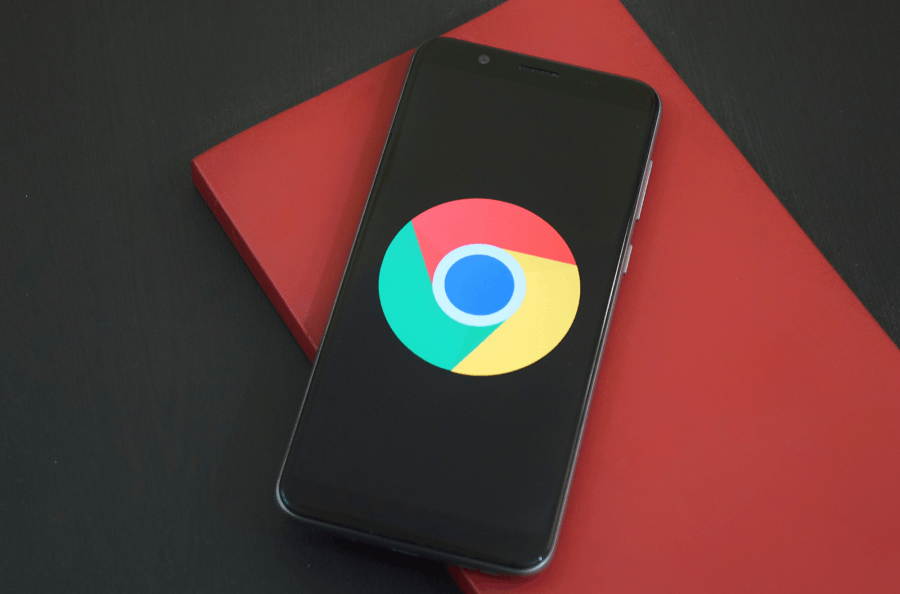 About the Google Chrome App
Google Chrome is a web browser with an easy and straightforward interface to access web pages on the internet. It's one of the most popular web browsers out there, with roughly 60% market share. The app supports multiple tabs, so users can conduct searches without a hassle.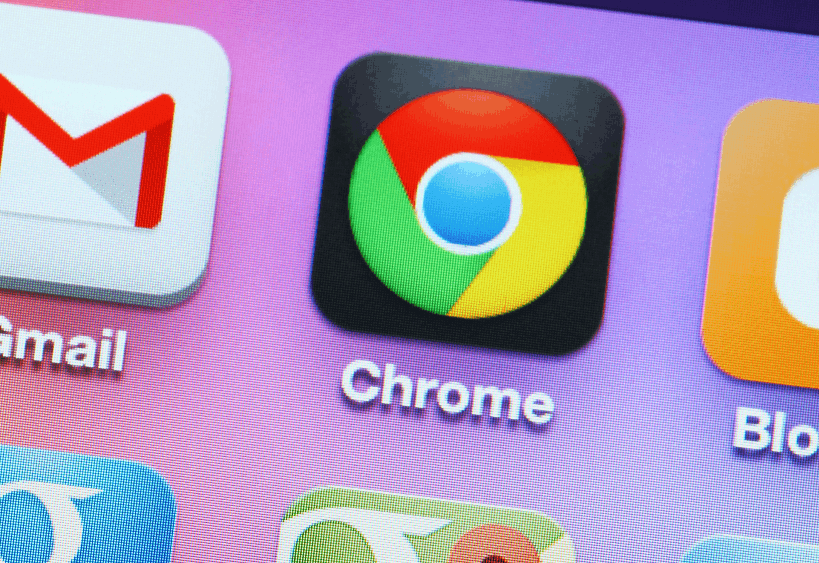 What's great about the Google Chrome app is it helps us to be productive and get reliable results every time we search for something on the internet. It has spot-on tools to provide answers for whatever we're looking for.
In addition, the app enhances the browsing experience with total control of the browser. The interface is laudable, with awesome extensions and modifiers to block ads, translate languages, and manage other tools.
On the surface, the app might be ordinary, but Google Chrome has a myriad of cool features that anyone can take advantage of.
Features of Google Chrome
As we transition more and more to mobile internet usage, companies like Google are thinking of ways to make tools accessible through the use of smartphones.
The Google Chrome app has a host of impressive features that users will love, including an Incognito mode for enhanced privacy, quick search, open specific pages at start, and more. The browser has detailed settings to make browsing a fun experience.
In addition to the technical features, it's also easy to customize the browser according to one's preferences. There are built-in themes in varying designs and colors. More importantly, users can utilize the password management feature to protect and access passwords.
Easily Sync Using Google Chrome
If you're using the web version and want to get specific bookmarks from the computer, the app allows smart syncing.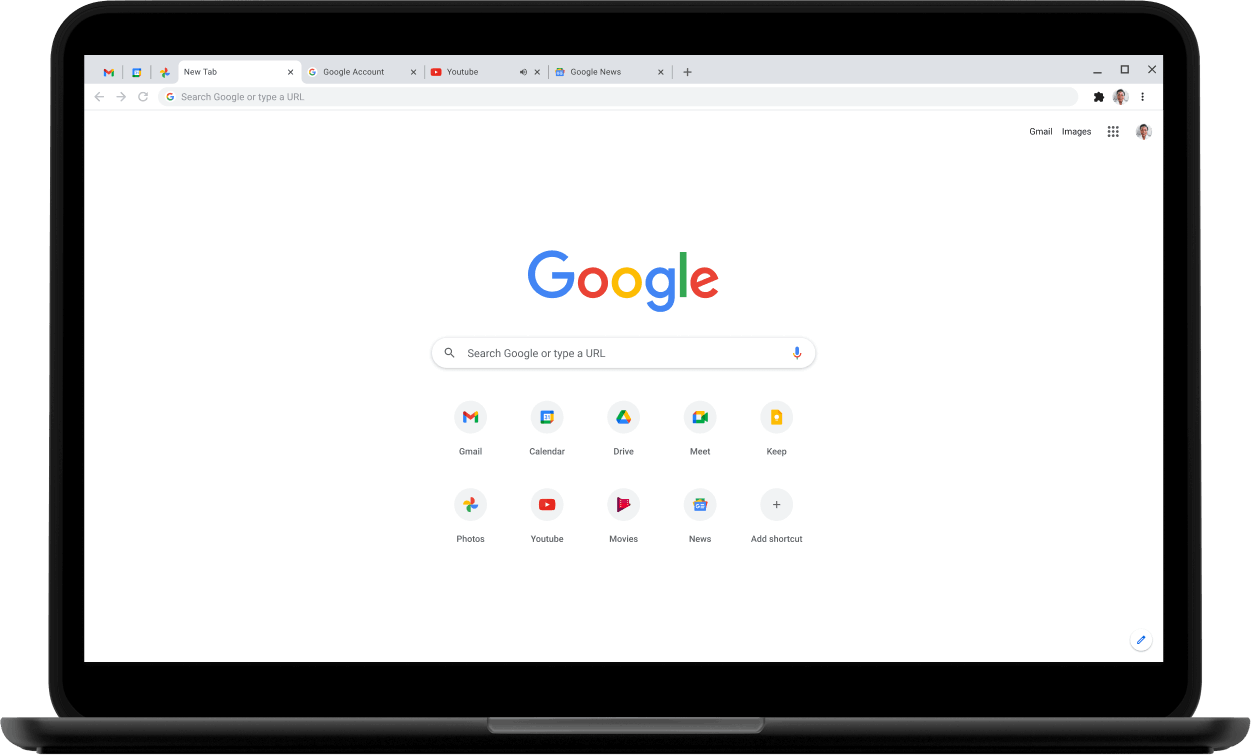 We can sign in with a Google account to send cookies and searches from one device to another. This way, wherever we are, we can easily access the information from the Google Chrome browser from another device.
This feature acts as a backup, and we can transfer the bookmarks easily and pain-free.
When using the Chrome app from the mobile device, and it is also connected to a computer, a pop-up appears to launch all searches to the Chrome on the computer or laptop. It's an awesome trick to make browsing unbelievably easy, fast, and hassle-free.
Privacy and Security
Google does an amazing job of protecting its users from suspicious websites. In fact, the Google Chrome app is one of the most secure browsers on the market. It employs sandboxing to protect all users from attacks, as it purposely separates processes to limit access to the mobile phone's operating system.
For instance, if a user is visiting a website with an invalid security certificate, the app will put up a notice or warning that a page may be unsafe. This will prompt us to close the tab and move to a different page or website. The Chrome app automatically blocks websites with known malware and phishing schemes, ultimately protecting us from cyberattacks.
Probably the most impressive thing about the browser is that it sends out updates to back user data and prevent phishing attacks. Security updates are carried out to close loopholes from the cybercriminals who are continuously looking for a way in. Chrome reminds users to update if there's one available.
Integrated Google Services
Google has integrated many services into its browser for a seamless browsing experience. Here, we can do a lot of things in addition to browsing the web. There are shortcuts to applications such as Google Docs, Gmail, Google Meet, Google Drive, Google Translate, Hangouts, and many others.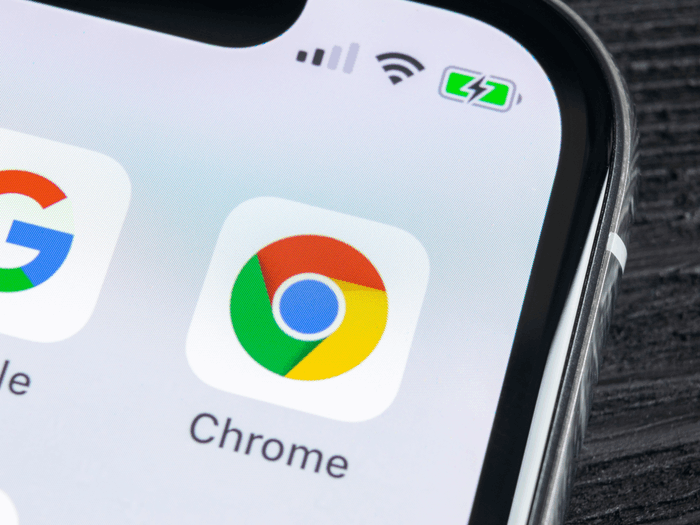 These built-in services are great tools to help with productivity. For instance, easy access to the Google Drive or storage allows us to find the files we need as well as to transfer documents. Upon signing into the Google account, all these built-in services are available at a single tap.
All other services like Books, Travel, Blogger, Keep, Jamboard, Classroom, Collections, Google Ads, Stadia, Podcasts, and Forms are accessible. This is in addition to Maps, YouTube, Google PlayStore, News, and Duo. From here, users can use the services all in one place: Google Chrome.
Extra Features
There are smaller features that we sometimes miss, but are incredibly handy. For example, the option to highlight texts, reverse image search, and use shortcuts. The reading list and recent tabs are accessible on the sidebar too, plus the downloads and bookmarks.
There's also a Read Later feature to save the pages that we want to go back into after some time. It's a useful feature that gives us more control over the things we want to consume or read, as the browser saves these websites to the Reading List.
The Collection part of the browser allows users to organize bookmarks per category.
Chrome on Mobile vs Desktop
Being on mobile, the application has a number of limitations as compared to the desktop version.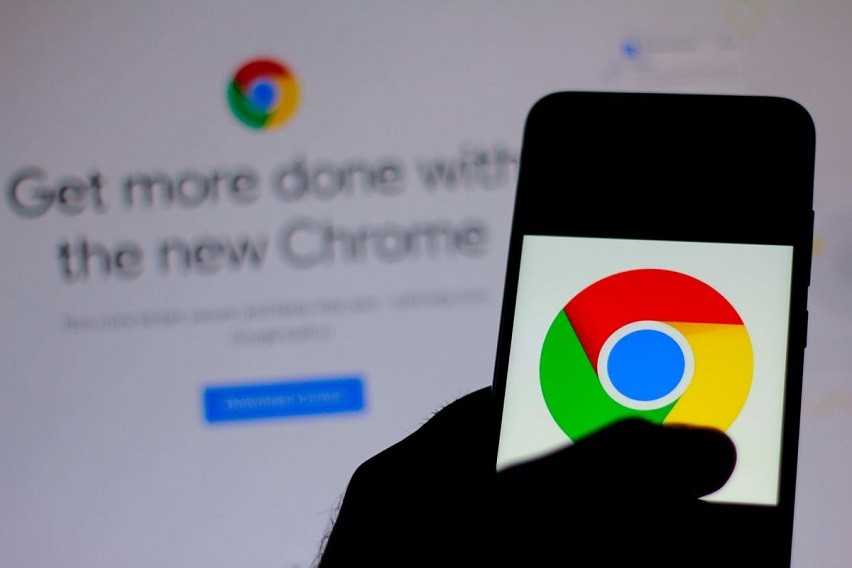 One, some websites that aren't mobile-friendly have smaller content on the phone while using the desktop version makes the experience better. However, this difference isn't a big deal, as other services and tools are available on mobile too.
Another distinguishable difference is the increased functionality in the browser. The app works best for people on the go, but being a smaller device compared to computers and laptops, the functionality expressed isn't operational.
However, if one simply needs to browse and visit some websites, the app works flawlessly.
Ease of Use
Looking closely at the Google Chrome app, it's easy to say that it's a cutting-edge technology by its appearance and interface. The ease of use is highlighted as developers look closely into the people's needs and how to support these needs. With Google Chrome, the services are enhanced, so it's no wonder why so many people like using the browser.
In addition to the simplicity, the app also has a host of features accessible for every need. There's Google Translate to understand different languages, Google Drive for free digital storage, and Gmail for sending emails. As a whole, the browser isn't only serving its purpose to browse the Internet but a whole lot more.
With the tap of a button, users are transported to new pages that are beneficial for productivity. Upon signing in to a Google account, we can set up pages that will pop up when we open the application. Be it a news site, social media, or certain websites, Google Chrome definitely gives a sense of control over browsing.
Protect Your Info with Incognito Mode
Even on the mobile app, the famous Incognito mode is accessible. The Google Chrome app offers this private browsing option to hide history sessions and identity. This is incredibly useful for people who are keen to protect their browsing history and personal data.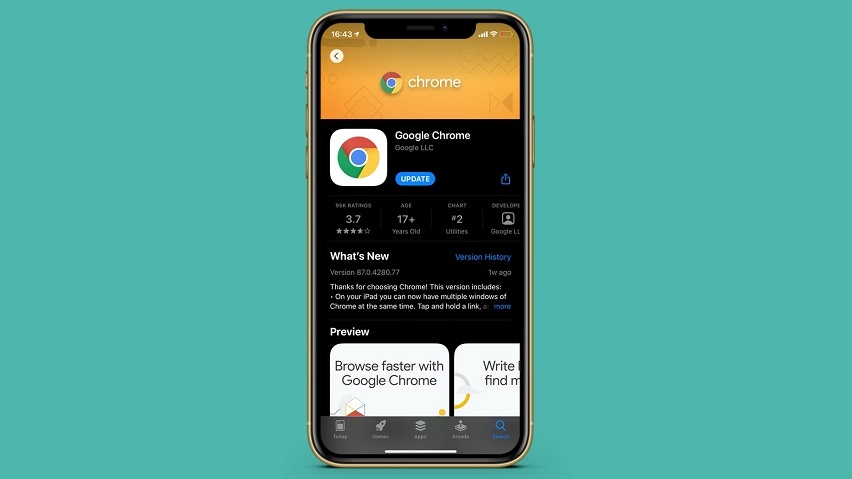 This is a tool to increase the privacy of users as internet activity is not absolute. If using a company computer, the employer can easily track the activities on the computer, analyze the network, among other things.
Although Incognito Mode doesn't guarantee anonymity, we can still hide our footprint while using the Internet.
To launch the Incognito Mode, simply open the Google Chrome app and tap on the lower button with three dots. This action will open another pop-up, which leads to other settings like the Incognito Mode. Tap on the Incognito Mode to start private browsing.
How to Download the Google Chrome App
Now, before we enjoy all the perks and benefits of the app, we need to download it first. It's important to remember that the Google Chrome app is free to download, for any device. It's available on Google Play Store.
To download, go to the App Store or Play Store, look for the Google Chrome app, then hit 'Install' or 'Get'.
Wait for the installation to complete before signing up or signing in to a Google account.
Takeaway
Having the Google Chrome app on the mobile phone is great as we can access useful tools and services while browsing the internet.
From translation, Hangouts, storage, and travel, the app is incredibly functional, safe, and reliable.