More and more people take photography as a casual or serious hobby, especially with the availability of high-quality cameras thanks to smartphones. I, for one, use these devices to take pictures and edit them on the go.
There are hundreds, if not thousands, of mobile apps that offer photo editing functions. When choosing the right app, I look for the right features to help me achieve my vision, style, and goal.
For those looking for the best photo editing option out there, I suggest looking at what the Picsart app has to offer. This article will talk about what this app is, different photo editing features, and more. Take a look at the following topics:
What Exactly Is Picsart?
How To Download Picsart
Hassle-Free Photo Editing
Pro-Like Drawing Tool
Collaging Made Easy
More Than Just A Photo Editor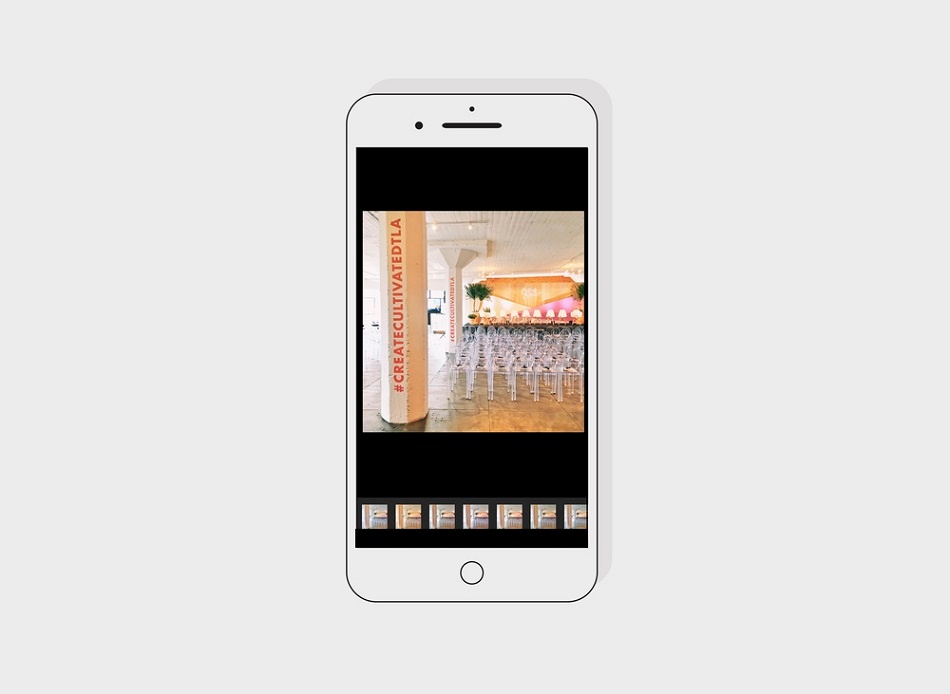 What Exactly Is Picsart?
Before I delve into the essential features of Picsart, let me talk about what exactly this app does. As mentioned, it is a photo-editing application that allows users to modify and enhance photographs. However, it is different from other applications as it offers a broad range of tools.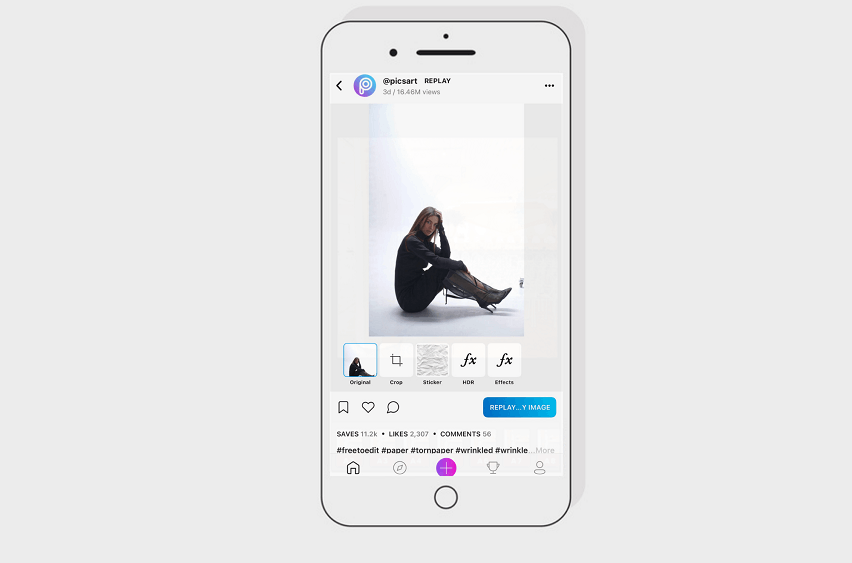 With this app, I can apply filters, effects, and stickers to spice up my photos. It also contains more than just image modification, as the possibility is endless with this application. It also lets me make collages to show multiple pics in a single image.
I like this app because it has a drawing tool, which works like a professional photo editing program. Some of the features available on the drawing function are layers, brushes, and cutting tools, to name a few.
Overall, this application offers a whole lot of potential not only in editing photographs but also for what it has to offer casual and professional digital artists.
Comprehensive Editing App
The most accurate way to describe Picsart is it is a comprehensive editing application. More than its ability to edit photos and create illustrations, it offers other features that can be worthwhile, especially for individuals who want to work in the digital world.
Personally, I like this app because it not only lets me use stickers but lets me make new stickers as well. This is a great addition, especially for people who want to express themselves in their own unique way via messaging apps.
Other distinct features on Picsart include Replay and Video Editor, which elevate this app over other options.
How To Download Picsart
Another thing I found convenient regarding this app is it is easy to download and install on many devices. In fact, it is available on some of the most common types of devices, mainly Android and iOS. It is even available on personal computers.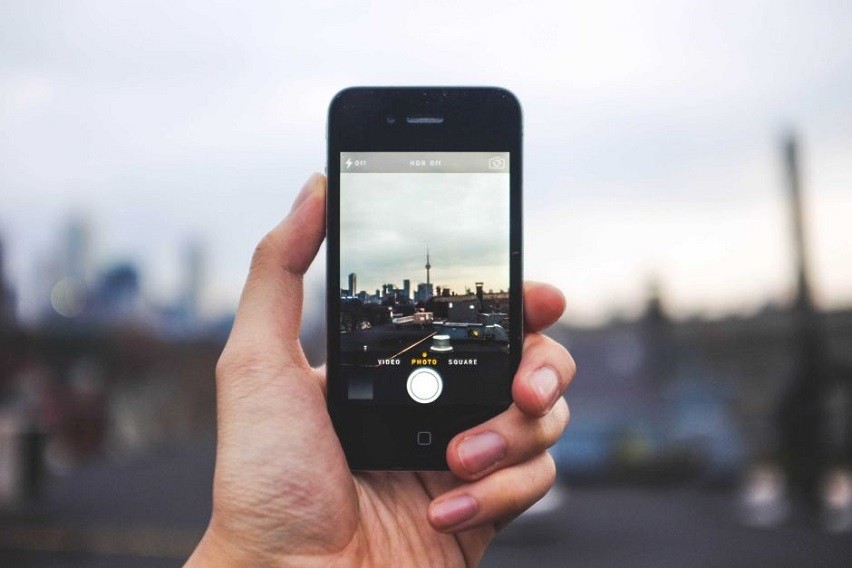 For smartphone and tablet users, this application can be obtained through the Play Store or App Store. It is compatible with various devices, including those running the latest Android versions and iOS versions 12.0 and up.
The application is extremely popular among users across the globe. In fact, it currently has more than one billion downloads. It is effortless and wholesome to use, which is why it has a Teen content rating.
Going Premium
It comes as good news for us that the application is free to download, which means that we can immediately start editing photos after downloading this app. However, for those who want a more comprehensive program, the best option is to go for a premium subscription.
Picsart Gold is the premium version of this application. To be able to get all the premium and exclusive features, we need to purchase a subscription. The cost for this membership is $4.99 weekly, $11.99 monthly, and $55.99 annually.
Aside from the membership, other in-app purchases include exclusive features such as Make Awesome Photos ($11.99), Walk in the Woods ($9.99), Hipster Galaxy ($2.99), and Peace, Love, and Happiness ($2.99).
Hassle-Free Photo Editing
The main selling point of this application is its photo editing function. It lets me apply a wide variety of filters, effects, canvas, adjustments, and manipulation to my photographs.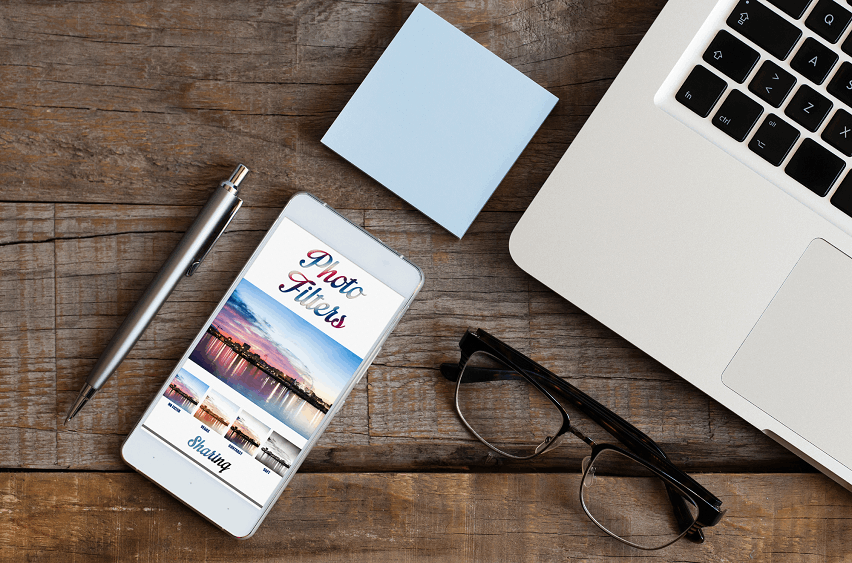 I can take advantage of its beautification tools to brush up pics. I use auto-beautification for simple and fast editing. Then, when I have more time on my hands, I use its more manual touch-up features such as its wrinkle, face, eye bag, blemish fix, and skin tone tools, to name a few.
Aside from these features, the application also lets me insert different elements such as texts, images, and other similar objects. I can add all kinds of images, as well as different attractive fonts, when writing texts.
If I add objects, I can remove those that obstruct the view or mess up the scene. With the drawing tools, users can fix the image after removal.
Replay Tool Makes Editing Easier
To make photo editing easier, this application includes the Replay feature. This is a new tool in which I can browse saved edit styles, which I can apply to new photos. This lets me edit additional photos in the same style with just a few taps.
The best thing about this new feature is it provides a library of edit styles for me to explore. This means that I can now check out pre-sets that other users have created, improving the app's potential in editing.
Pro-Like Drawing Tool
What I like best about Picsart is it is more than just an editing app. While others only offer the basic ways to edit photos such as filters, effects, stickers, texts, and adjustments, this application integrates professional digital illustration tools akin to Photoshop.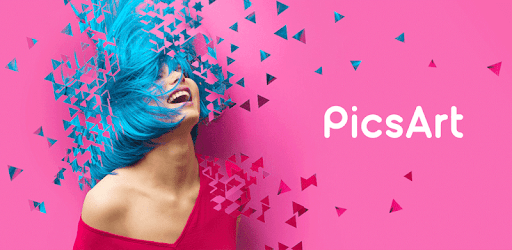 Artists can explore different built-in brushes. I can take the time to create custom brushes that fit my individual styles. This way, I can create art from scratch. Plus, these tools can be used on existing photos currently being edited.
For those who are looking for simple drawing functions, the doodling tool is a perfect choice. It lets people draw right on the image and make adjustments when necessary.
Stickers and More
For a more fun experience and outcome, we can add stickers to our photos. There are more than 60 million built into this application, which can be easily explored by going to the sticker menu.
Like me, those who have their own creative ideas can create their own stickers and clip arts right on the application. These custom stickers can be created using the built-in cut-out tool.
In fact, the advanced drawing tools available on the app have a lot of potentials when making custom art. Just make sure to explore this particular function of Picsart to find out more about its premium and exclusive tools.
Collaging Made Easy
I also found this application great for showing multiple photos in one image through its collage mode. I need to pick a template I find attractive, insert the pictures I want to include, and I am done.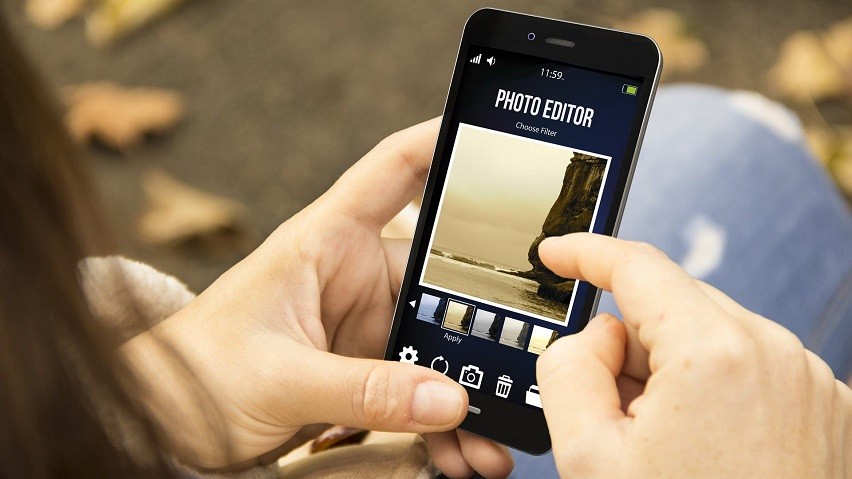 Aside from the straightforward collage mode offered by this app, it takes collaging to a new level by providing a menu of various collage templates. Some style examples are photo grid, freestyle, scrapbook, and frames.
For creative storytellers, the collage mode is a great way to make comic strips. Using the effects options and text inserts, Picsart can be a comic-making tool.
Great For Making Memes
Because of the comic-making abilities of these applications, it is an excellent platform for making memes. Individuals who love posting funny pictures or sharing their humorous ideas will definitely love what this app has to offer.
If I want to make a meme, I need to find a suitable meme template and add my own thoughts. I can even try to create a new meme trend by taking my idea and creating a brand new meme out of it.
More Than Just A Photo Editor
Perhaps this comes as a surprise, but this photo editing application also doubles as a video editor. I use it to edit videos using the built-in editing tools mentioned above. I can also create my own clips from scratch, complete with music.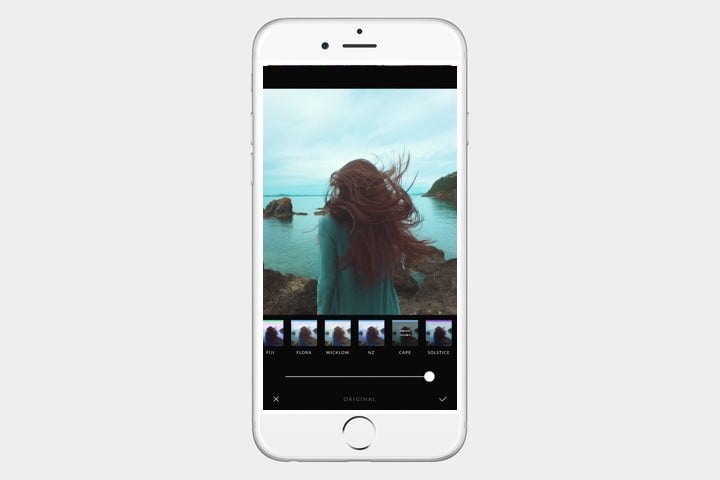 This is an excellent option for individuals who love using new social media platforms such as TikTok and Reels. The best thing is it carries an extensive library of popular songs.
Aside from TikTok, this app can also create clips for Instagram as the app can square crop the video to fit IG's format.
Create Montages
This application does more than edit and creates videos. It also lets me upload several clips and stitch them together to create one final output. The best thing is this process does not even have to be manual. Its smart trim and merge feature can do the job.
Conclusion
Picsart is one of the best editing applications out there, not only for photos but also for videos. With this application's help, I finally applied the aesthetics I envision when posting pictures and videos on various social media platforms.