Photography takes skill and mastery, which is why sharing our stunning images with the world is where we find a great sense of pride and purpose. As these images go public and find themselves in different parts of the globe and the internet, protecting these images can be pretty challenging.
Capturing special moments and pictures that speak a thousand words is unique in itself. Thankfully, sharing these with the world can now be done without losing the credit of taking the picture. This can be done by adding a photo watermark to these images. Plus, I find that this also makes for ideal self-promotion.
Add Watermark on Photos is one of the easiest ways to add watermarks to our precious images. Get to know more about this application with me in the article below:
Get To Know The App – Add Watermark On Photos
Key Features Of The App
How To Download The App
Learning How To Add Watermarks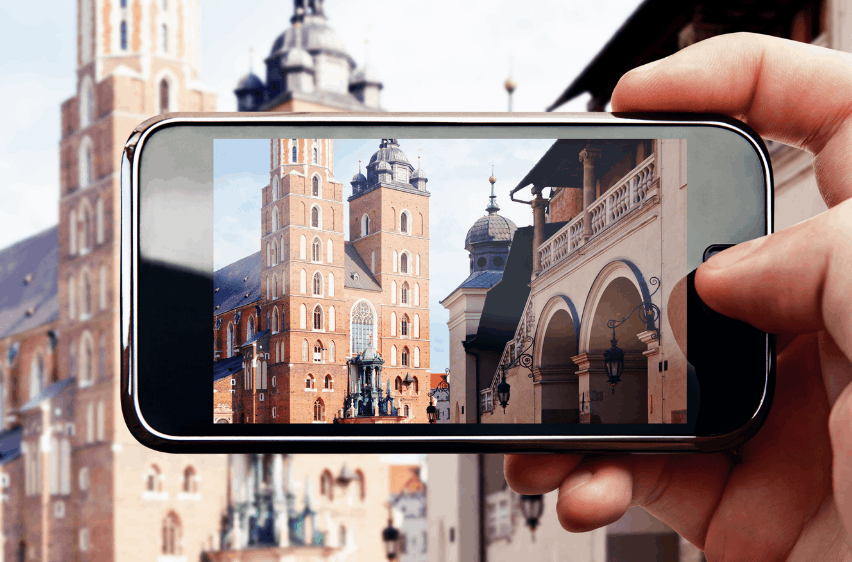 Get To Know The App – Add Watermark On Photos
Add Watermark on Photos is a mobile application created by Simply Entertaining. The app is designed to provide users with access to watermarks that can be used directly from their own devices.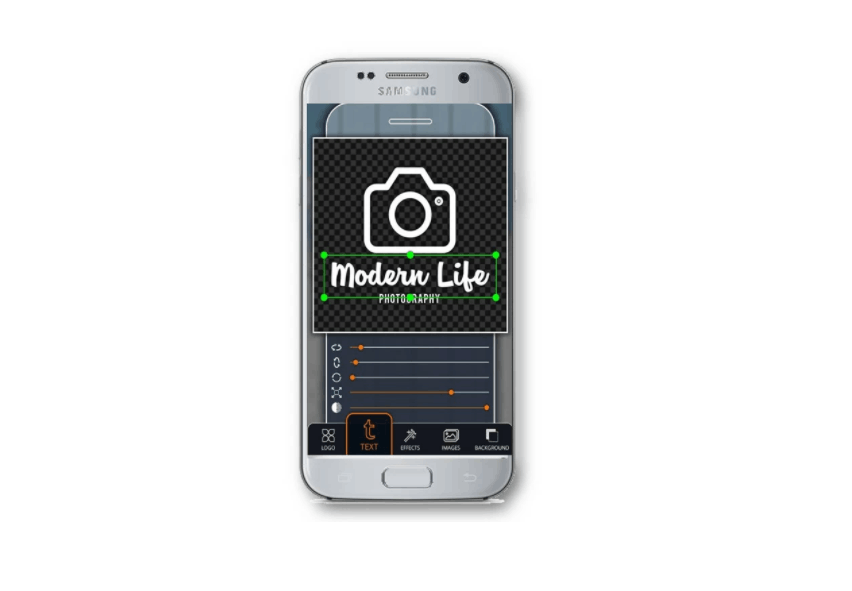 This application lets us have the peace of mind that we deserve knowing we can protect our pictures from unwanted and unauthorized use.
As of writing, the mobile application has now garnered more than one million downloads and installations, with a high rating of 4.8 stars on the Google Play Store by Android users and for a good reason. It comes with a user-friendly interface, making it easy to use and navigate even by beginners.
The app allows us to have complete control over our watermarks, lending it a unique touch and appearance that makes it synonymous with who we are as people and photographers. I use this program to add my digital signature or my logo to my photos when I am on the go.
Why Would You Add Watermarks On Photos?
One of the reasons I turn to this application to add watermarks on the images that I have taken is to sign my pictures and let the world know that these are my creations.
In this digital age, visual watermarks help protect our copyrights and prevent image theft, especially when so many people see and access our creations. Besides safeguarding our rights, one of the ways I take advantage of these watermarks is by promoting my work, and by extension, my brand.
By placing these watermarks in strategic yet non-distractive, areas of photos, I can successfully advertise images to prospective clients, giving them a sense of who I am as a photographer and artist.
Key Features Of The App
The Add Watermark on Photos app offers a ton of features for users. For one, it boasts of providing users with the ability to create and save their own watermarks as templates. With this feature, I can pick a watermark based on a template that I already have and apply this watermark to the photos that I want to publish.
Besides this, the mobile app takes pride in offering us users a ton of preset templates to choose from. These templates are readily available and can be used anytime. If I want a little more personality and pizzazz, I can create my own watermark and logo using the app.
What's great about creating my own watermark is that I portray my vision in my watermark. From the text, color, font size, background, rotation, and more, I can choose what goes into my watermarks, making them unique and special in every sense of the word. With numerous options available in the app, selecting the correct watermark can be as easy as 1,2,3.
Symbols can also be used alongside our own logos and watermarks. These include copyright, trademark, and other similar registered symbols, giving our images an air of legitimacy and lending them an official seal. You can do all of this right there on your mobile device, making it ideal for people who handle numerous images and who are always on the move.
Different Watermark Styles
Watermarks are used for different purposes. It appears that the creators of the app have already taken this need into account as it lets us apply watermarks in a variety of ways.
These include the cross pattern watermark that places the logo or watermark right in the middle of the image, avoiding any possible misuse along the way.
Another offering that is not to be missed is no other than the automatic tiling feature. This particular feature from the Add Watermark on Photos app gives us the security and protection we need by automatically letting watermarks be placed and tiled across the image.
How To Download The App
The Add Watermark on Photos application is only available for Android users at the moment. It can be downloaded via the Google Play Store by Android users, provided that those devices are operating on Android 5.0 and up.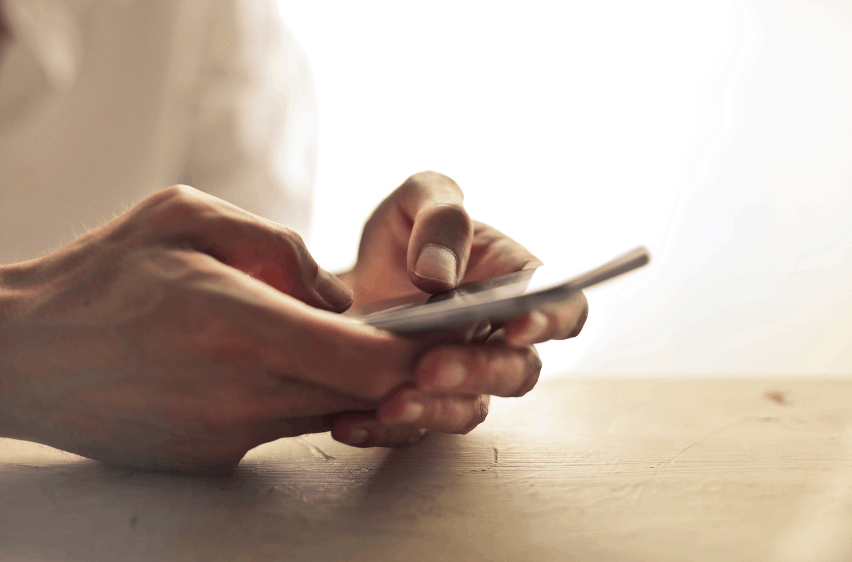 To download, I head to the Google Play Store as mentioned, type in the name of the application, and tap on the 'install' button to proceed. It is currently running on version 3.4, with the last update made by developers on December 15, 2020.
Once the app has been downloaded, you need to allow the necessary permissions to ensure that the application works. This will require permission to access your Camera and Storage and access to our photo gallery, media files, photos, and more.
This application is free to download and use. It does, however, come with advertisements, albeit I find these relatively minimal compared to other apps on the market. It comes with a premium subscription service that gives users the chance to try out unlimited features for three days before being asked to pay.
In-App Purchases
The app gives us users the chance to upgrade certain functions and features with in-app purchases. These in-app products offered by the app developers range from $2.99 to $9.99 per item. Some of the in-app purchases include providing users access to a more extensive range of features.
These features include the capacity to process an unlimited number of images and the ability to turn to Google Photos for cloud storage needs. This is particularly helpful for those like me who handle large quantities of photos at any given time.
Apart from this, the premium version comes with access to premium art. The premium version also lets users save their watermark as PNG. The best feature of the premium version is the fact that you can enjoy an ad-free experience.
Learning How To Add Watermarks
Now that readers of this article have gained a deeper understanding and grasp of what the Add Watermark to Photos app is, it is time to delve into how it works. Simply put, the app works by giving users the freedom to place their logo or watermark anywhere on their desired image by using their device.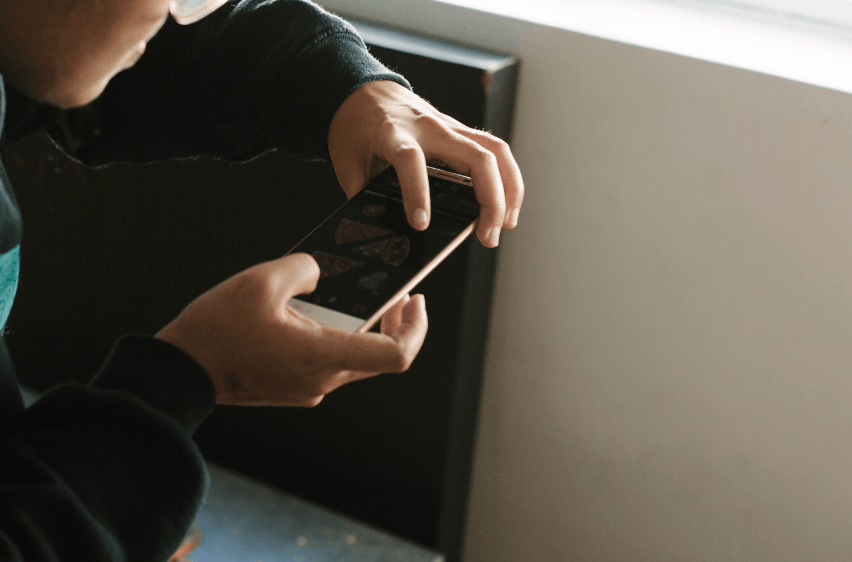 Upon downloading the app and granting permissions, the first thing that I need to do is tap on the 'Apply on Images' button and choose my desired image. Then, I proceed by picking the watermark I wish to place on the image.
For this, I would have to say that there are readily available watermarks and logos, but the app also gave me the freedom to create my own watermark or find a watermark that is already in my gallery. After selecting a watermark, I often proceed as is and tap on the "Select" button to place the watermark in the photo.
This watermark can be placed just about anywhere and can even be rotated and have its colors adjusted depending on my preferences. Once I am satisfied with the placement, I tap on the checkmark button located in the upper right-hand corner and click on the 'diskette' to save.
Creating A Watermark And Tips For Using The App
For creating watermarks, I tap on 'Create Watermark.' This leads me to a page where I can choose my background, the type of art I want to place on the picture, such as shapes, graphics, and text. Once I am done, I click on the checkmark button on the upper right-hand area to save. I can then apply this watermark in photos and videos I have already saved in my gallery.
From my time in using the application, one piece of advice that I can give is to take the time to create a meaningful watermark that reflects who you are. I find that doing this helps to portray my individuality to my audience and the general public.
Take advantage of the array of fonts, backgrounds, symbols, and colors available. After all, this can make or break a watermark. By taking the time to focus and create something representing you and your artistry, you can place it loud and proud in just about any of your media files.
The Bottom Line
Photography is a specialized field that requires us to protect our artistry. By adding watermarks to images, we can start by giving our photos the safety and security they deserve while still putting the credit where it is due.
I advise individuals to make use of the different watermark patterns. This can be helpful for presentations and exhibits, as well as for sending images and prints to editors and other media outlets.