Being a productivity enthusiast, I was going around the internet to look for a solution to all my work being crammed on the computer.
Luckily for me, I came across this application known as Asana and I feel like I have found the key to remotely working from the comfort of home.
From small-scale businesses to large-scale workforces, Asana can be used to organize work so everyone knows just what to do. Let's discuss a little more about this below!
About Asana
Visualize Your Work
Prioritize Tasks Without Being Pushy
Admin Controls Make Management Easier
Asana Basic Package
Asana Business Package and Enterprise Package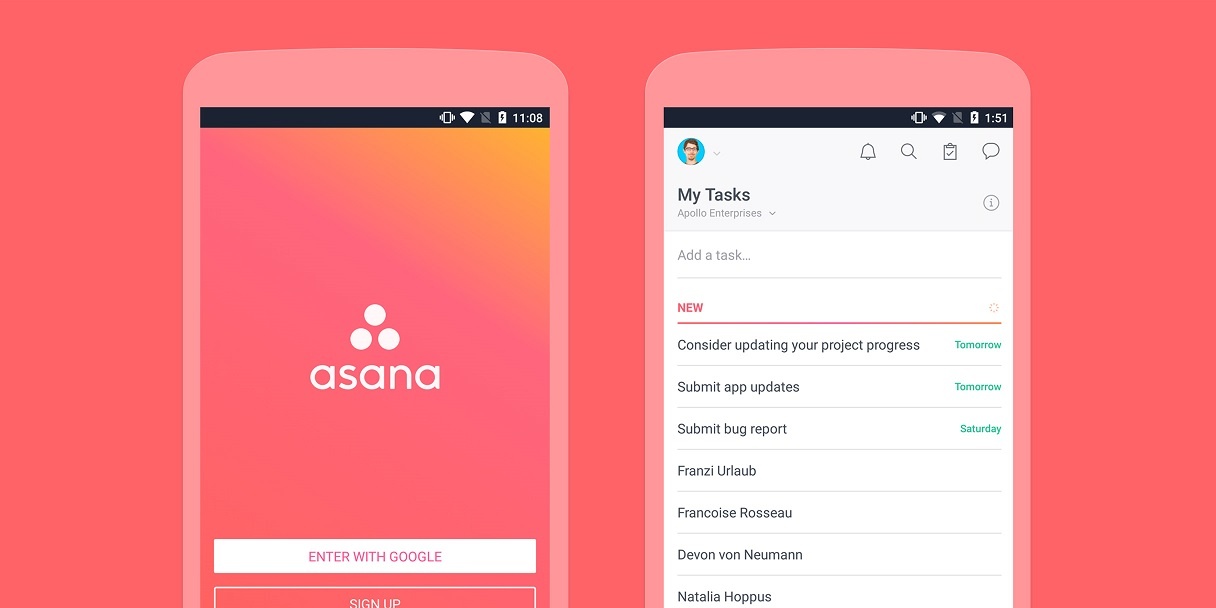 About Asana
Developed by Asana, Inc, this application is used as a collaborative tool that helps employees, employers, and teams to track their work. This work can be either tasks, workflows, and even some types of projects.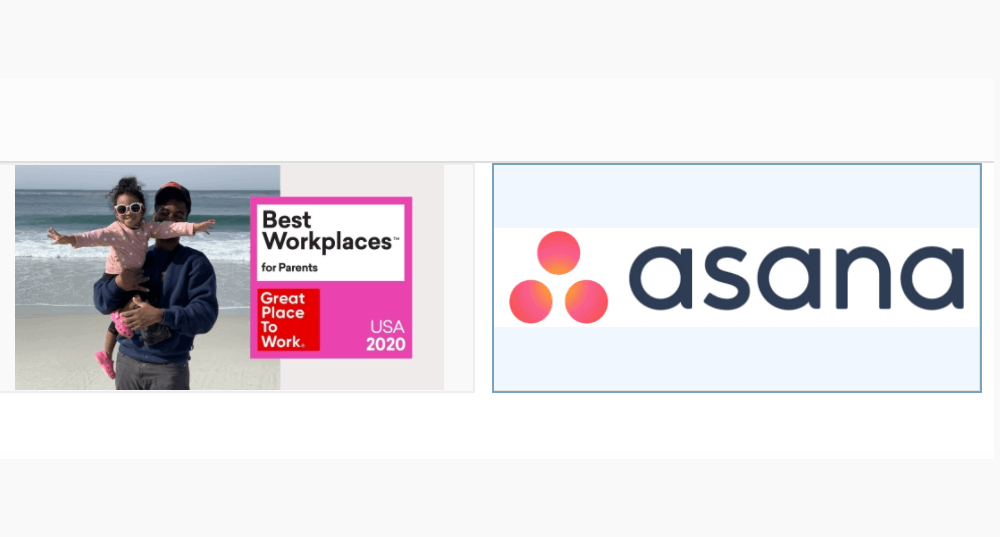 Asana has also been awarded by Great Place to Work and Fortune as the #1 Best Small & Medium Workplace in the Bay Area, #1 Best Workplace for Millennials, and #1 Workplace in Technology. The project management facilities and user interface of this application are incomparable.
Throughout updates and added features, Asana has structure and templates for teams to build efficiency in their work. By using Asana, teams can easily understand what tasks need to be done, when they are due, and also how to get them done.
The process of understanding how Asana works is very straightforward, and your entire team can get used to it in a snap.
Main Features of Asana
Through the help of Asana's very well-thought features, workforces of any size can easily have their roles and tasks managed no matter how complex they are.
However, it's important to know what these features are before you sign up for the subscription! Let's discuss the main features of this application for project management.
Visualize Your Work
Asana has one great feature: it's built for anyone! You don't have to be a spreadsheet user in order to know your way around Asana. The way this application is developed, you can plan and structure your work according to the way you prefer it best.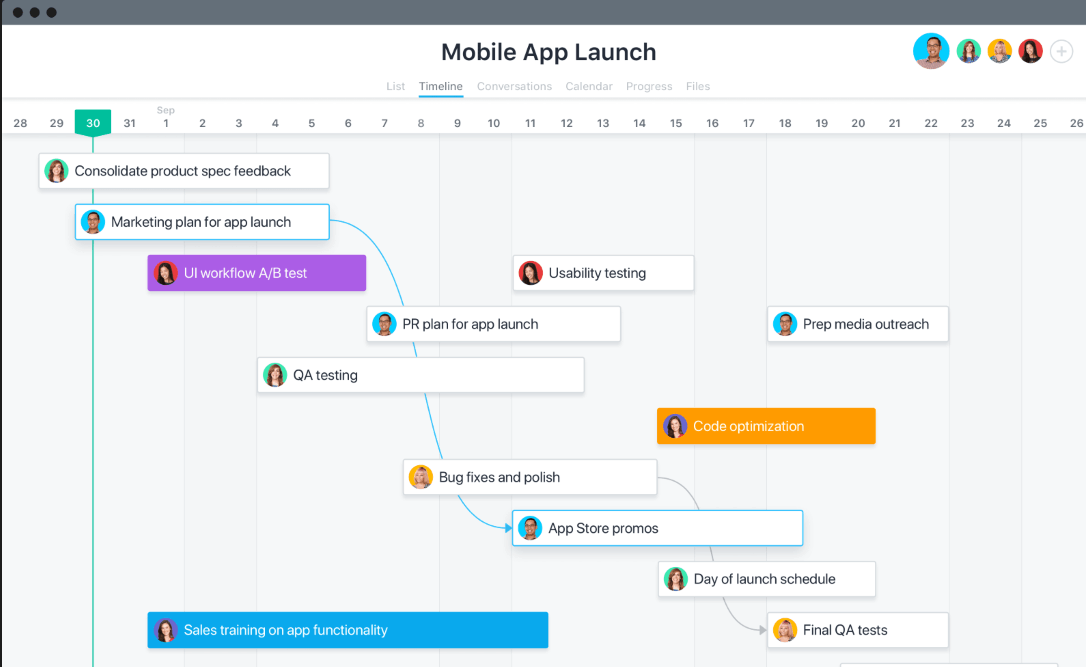 Use boards if you want to have sticky notes to organize work and track tasks throughout the timeline. All work will be more transparent if you use boards.
You can choose to use lists to help you manage projects from scratch and you can use these to break your work down into smaller tasks.
You can use timelines if you want to keep track of the work you've been assigned and know exactly when you have to complete a certain type of task. Through calendars, you can spot overlaps in your schedule and see if any task is conflicting with others.
Manage Projects Simply
By keeping your projects on Asana, you'll know exactly what everyone is doing and when it's being done. You can use the Projects tool in order to organize work and keep lists or kanban boards for the initiatives that you bring.
You can use tools like Tasks, Subtasks, or Milestones to break down every project into simpler chunks for the team to complete. By using the Task Assignees tool, you can give tasks to one person so everyone knows who is responsible for which task.
It's easy to keep track of due dates and time through the tracking tool in Asana so that you can ensure your team works on the same deadline no matter which time zone they are in. You can also use the Start Date tool in order to avoid last-minute scrambling as well.
Prioritize Tasks Without Being Pushy
Being a team leader can be hard because you're the one who needs to push your workers to get work done! We all know that nobody likes a boss who's over their shoulder 24/7.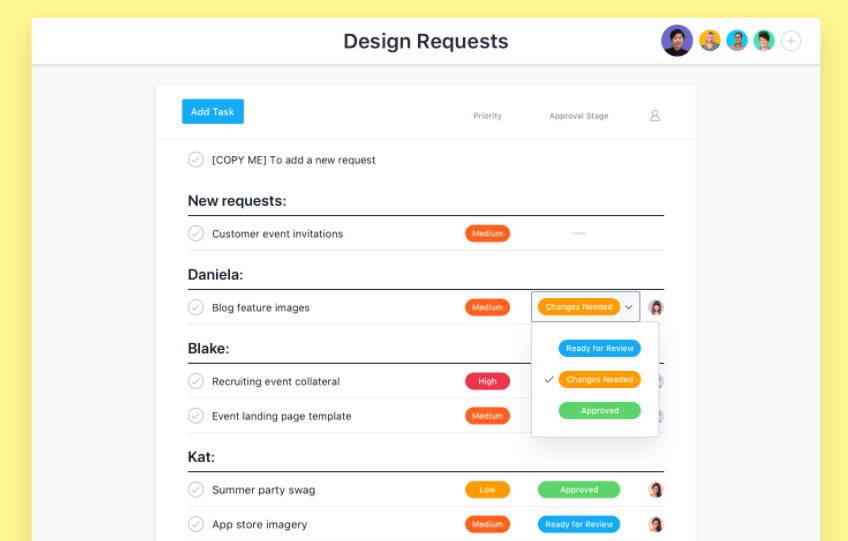 Asana takes the responsibility away from you as you can easily set priorities on your task as low, medium, or high priority. This way, your workers will know what they need to be doing without you having to tell them all the time.
You can also approve work or notify the worker if they're up for approval. Other than that, it's also very easy to get notifications if the work is completed, overdue, and so much more. Management of milestones and tasks becomes very straightforward this way.
Web and Mobile Versions Add Convenience
Asana is built upon improving efficiency within a company's workforce. For this reason, it also has certain features to help you ensure effective work management if you are in the office or even on the go.
You can use the application to automatically transcribe voice memos to tasks. Through the help of photos of whiteboards or charts, you can use the application to create tasks as well. The work that you do on the computer and on the app will remain in sync!
Other than all of that, you can also work offline without having to worry about losing your data. This is a strong feature as it can directly contribute to your productivity.
Admin Control Makes Management Easier
It's always better to have a management tool that you can use in order to ensure that everyone on your team is accessing the right information and the information they should be working on. These admin controls on Asana help you manage your team just the way you want!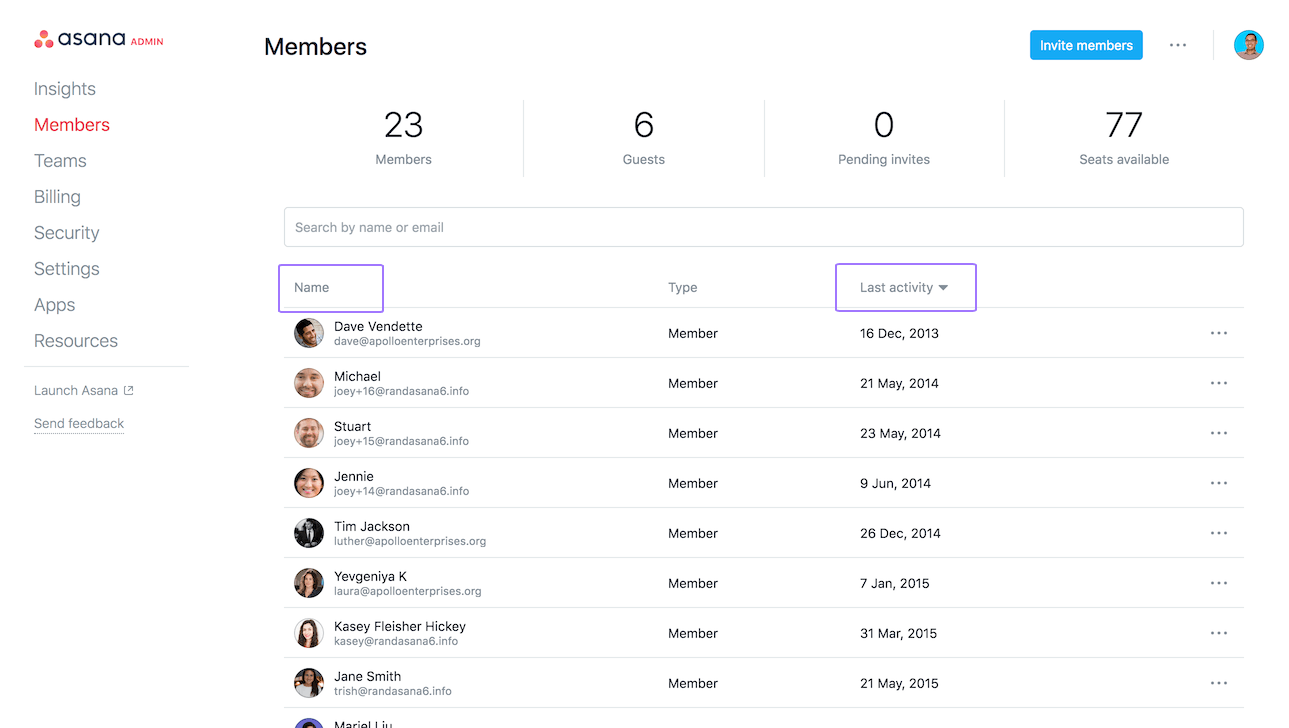 You can use the Teams feature to manage teams based on departments, a person's job function, their involvement in projects, or whatever suits you best. The teammates you have will be connected through the calendars, but you can choose to make these private and hidden based on your requirements.
You have an option to attach guests like vendors and collaborators on your projects. Other than that, you get to hide teams or projects based on the sensitivity of their work.
Also, you can designate a role to someone who has the authority to add, remove, and manage members according to the way you want!
How to Download Asana
You can download Asana for free on your Android phone or iPhone. If you own an Android, you can head over to the Google Play Store and search 'Asana' to go to its app page and install it. If you're an Apple user, you'll follow the same steps but use the App Store instead.
Asana has four levels of services that they offer. There's a basic package, a premium package, a business package, and an enterprise package. The basic package is for free while the premium one is $13.49 per person every month.
The business package costs $30.49 per person per month. The enterprise package is dependent on your specific needs, so you will have to contact the company to get a quote.
Asana Basic Package
When the application was just new in the market, everything offered by Asana was for free in their basic package. However, now the basic account does not include helpful tools like timeline view, dashboards, custom fields, milestones, rules, or forms.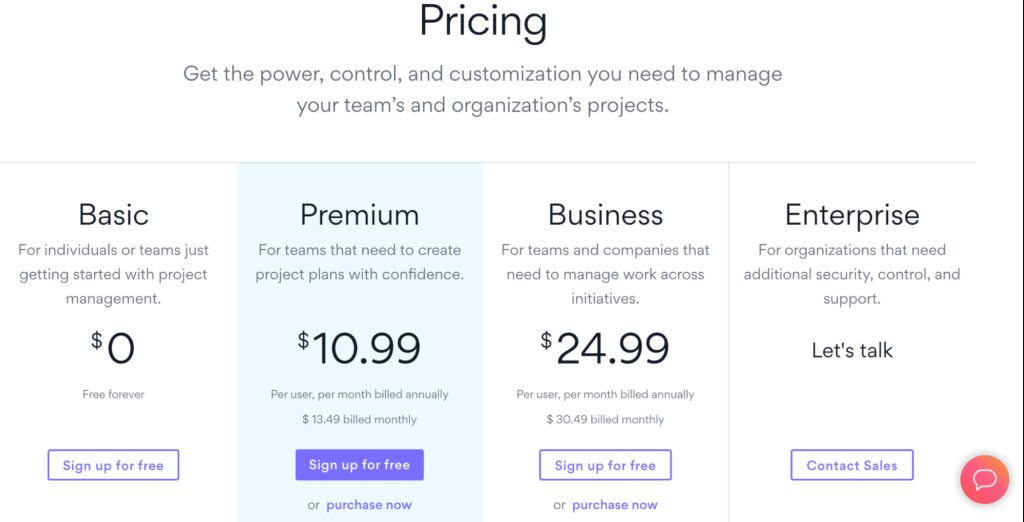 In the free package of Asana, teams will also not get start dates, task dependencies, advance search feature, the reporting tool, or a progress view. However, there are core task management features in Asana basic, with each team limited to 1000 tasks.
I do recommend that you try Asana basic before moving on to paid packages because this package is enough to give you a good understanding of the way Asana works.
Asana Premium Package
The premium package introduced by Asana includes everything that I mentioned above that are not included in Asana's basic package. Even the core task management features have no task limits as there are in Asana's basic package.
In the Asana premium package, you will also get controls related to administration, priority support, and you can even create private teams and projects for your workforce as well.
This sounds very helpful to me because one team could go quite far in its productivity if there are customized controls available!
Asana Business Package and Enterprise Package
For groups that need to manage work as per their initiatives, the Asana business package is ideal.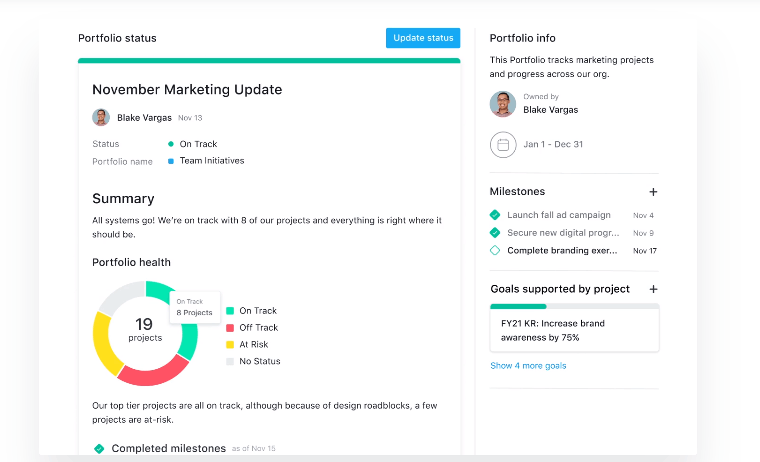 This package is useful for large organizations as it offers tools such as portfolio and goal setup, workload management, proofing, and even integrations with applications such as Salesforce and Adobe Creative Cloud.
Custom Rules Builder
Apart from all of this, Asana Business also includes a custom rules builder which can also be called automations.
All in all, I do believe the Asana business package might come in handy as a tool for major organizations as technology begins to play a huge part in people's work, and work-from-home lives.
Final Words
After finding Asana, I believe that my task management has become very efficient and quick. The application has quite the potential to make life easier for many managers and group leaders when it comes to working on tasks!
In conclusion, I would also recommend everyone to give this application a try if you want to bring ease to your work life!