There is no doubt that some applications in Google Play Store can be harmful to our devices. I've had a fair share of malicious apps which I have unfortunately mistakenly downloaded which caused me great trouble. Once, I even ended up having to buy a new phone because my phone stopped working!
While Google guarantees premium security and assures its users that the apps on the Play Store are secure, there are still a lot of apps that pass through their security check and pose harm to its users.
Read on and discover what to look out for in malicious and suspicious apps, what to do when you come across them, and how to report an app through the Play Store.
What to Consider Before Downloading Apps
Check Out the Reviews
Check Security & Privacy Permissions
Types of Malicious Apps
Intrusive Mobile Ads
Fake Apps
How to Report These Apps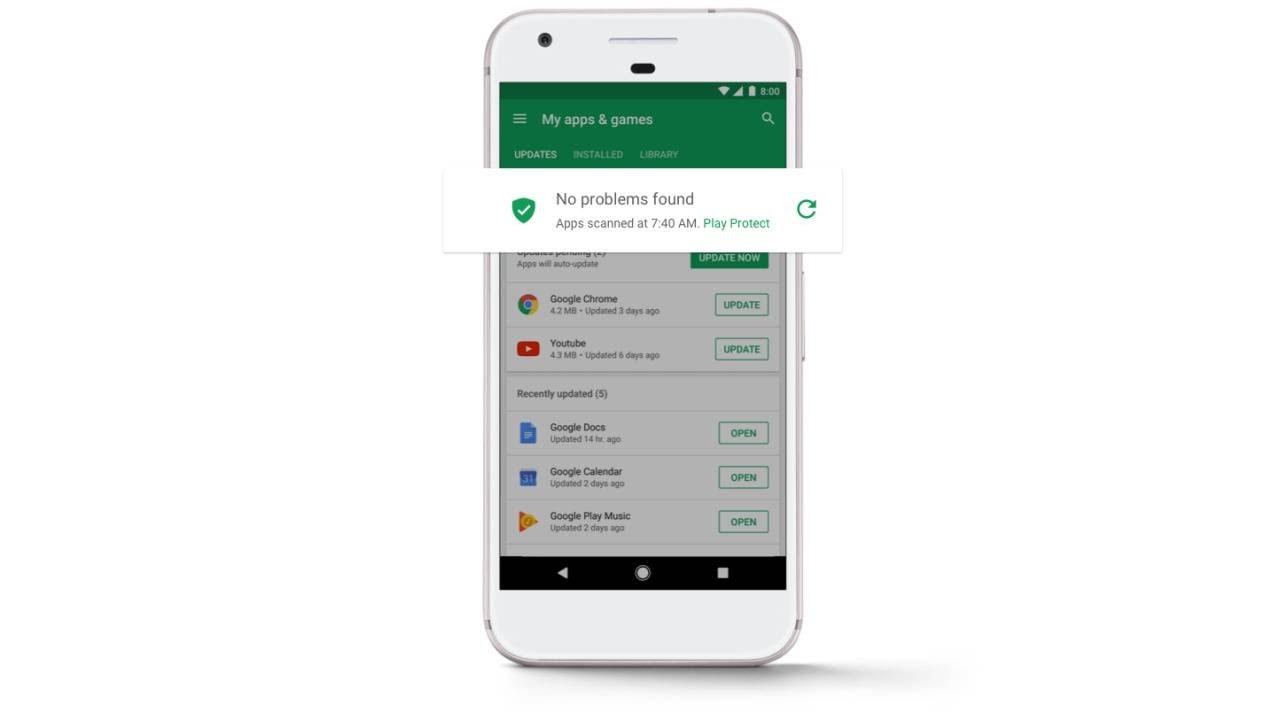 What to Consider Before Downloading Apps
With so many apps available in the market, it can be quite hard to check if they are legitimate and safe. Sometimes, I've come across games that were entirely different from their advertisements, or apps that look nothing to what they place on posters and screenshots.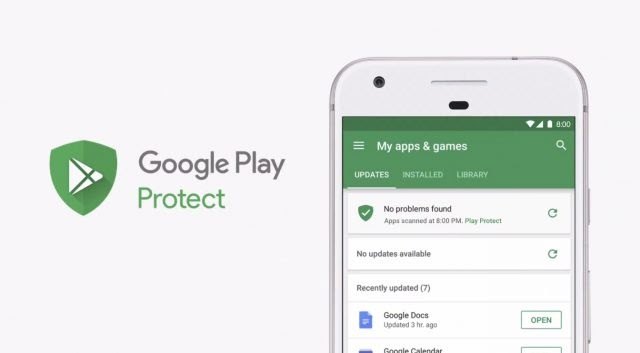 Most of the time, the app does not include the features which they advertise, too. So what can users do to not fall into the trap of downloading apps like these?
Over the years, I've developed a sort of checklist which I use every time I'm downloading an unfamiliar app to help me decide whether or not I would like to proceed in downloading.
Create a Checklist
My checklist includes checking out the number of the downloads, discovering who the developer is, and most especially, checking out the reviews.
Bad reviews from the users definitely spell out a red flag because people don't usually leave negative comments unless it's true!
I'll delve into each section of my checklist below.
Check Out the Reviews
As previously mentioned, reviews are an important thing to read before downloading an app.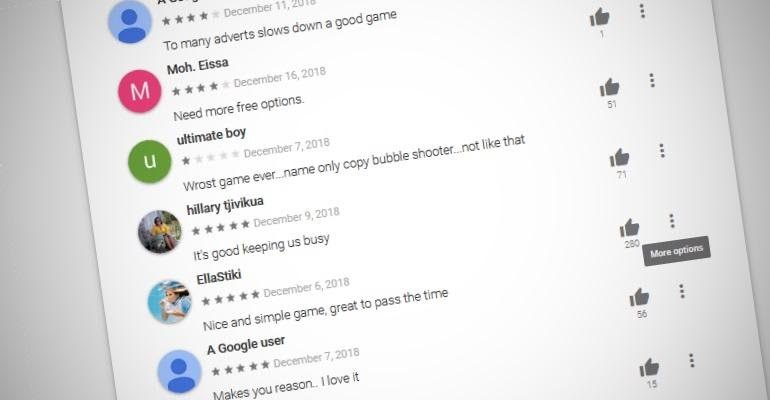 A legit app should have a sizable number of reviews with mostly four to five-star ratings, and a couple of low ratings – you can't please everybody, right?
However, an app is sketchy if it has either very few comments, with mostly five-star ratings.
These are probably the developers themselves or users who were paid by the developers to leave great reviews to lure and deceive other users. Watch out for those types of apps!
Negative Reviews
Also, watch out for apps with mostly negative reviews.
Most of the time, users will be honest about the issues encountered with the app, so pay extra attention to the reviews, too.
Check Security & Privacy Permissions
Another vital part of my checklist is to check the privacy and security permissions, which are usually indicated in the "Permissions" tab under the Developer tab.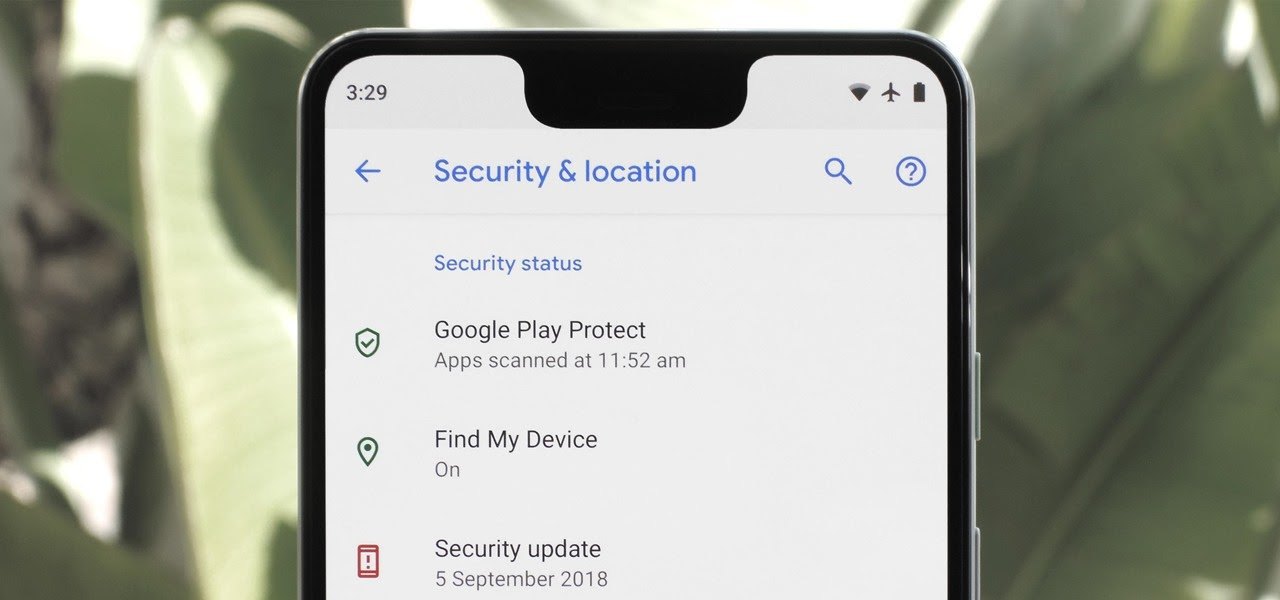 As a person who loves clicking the "Install" button eagerly with excitement, I tend to forget about the privacy permissions that the app needs once it is installed on my phone.
Usually, apps that state that they need access to your log information, media, contacts, and messages are huge red flags. Why would a game need access to your contacts? That's a bit bizarre, isn't it?
I was once looking for a scientific calculator app on my phone, but before downloading, I was asked to provide microphone and location access. I know for a fact that a calculator doesn't need that because it's not even voice-activated!
Other Things to Watch Out For
Also, check for spelling and grammar errors in the description of the app found in the Google Play Store.
If the description is filled with numerous spelling and grammatical errors, chances are it's a fake app hastily developed and created in a foreign country where English isn't the native language.
It is important to look out for the number of downloads and the developer, as previously mentioned, as well as when the app was last updated.
Types of Malicious Apps
Since the release of Android in the 2000s, I've been a user of it and never considered changing my operating system. It's an open-source system that gives me a lot of control in customizing and personalizing my phone.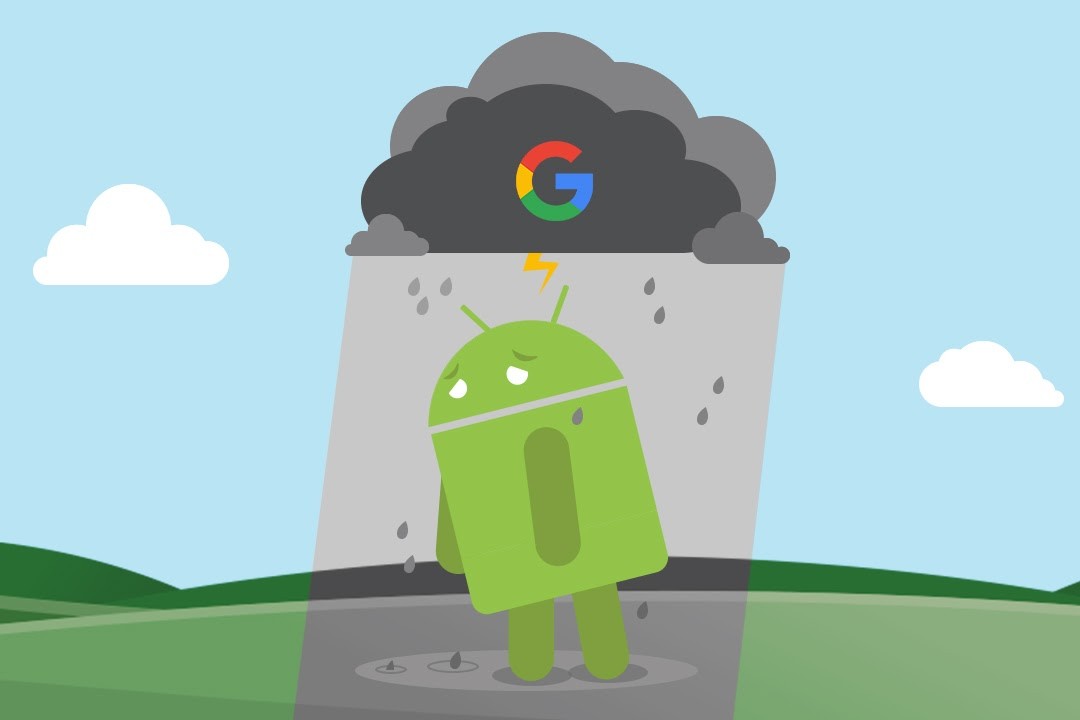 However, there are also a lot of issues that come with the liberty Android provides, such as the development of malicious apps that can easily be uploaded to the Google Play Store to be downloaded by users.
These apps are usually malware or spyware that disguises themselves in harmless apps that can be as normal as a calendar, fitness tracker, or even fun and addictive games.
How it Works
The most common type of malware that these apps carry is apps that collect your location and contacts, as well those which have access to your microphone and media.
I once downloaded a celebrity dress-up game that asked for access to my browser, contacts, and messages.
The next thing I knew, I was receiving messages from a credit card line and a bunch of hackers!
Intrusive Mobile Ads
The next worst type of app that I've downloaded were apps littered with ads, push notifications, and icon ads.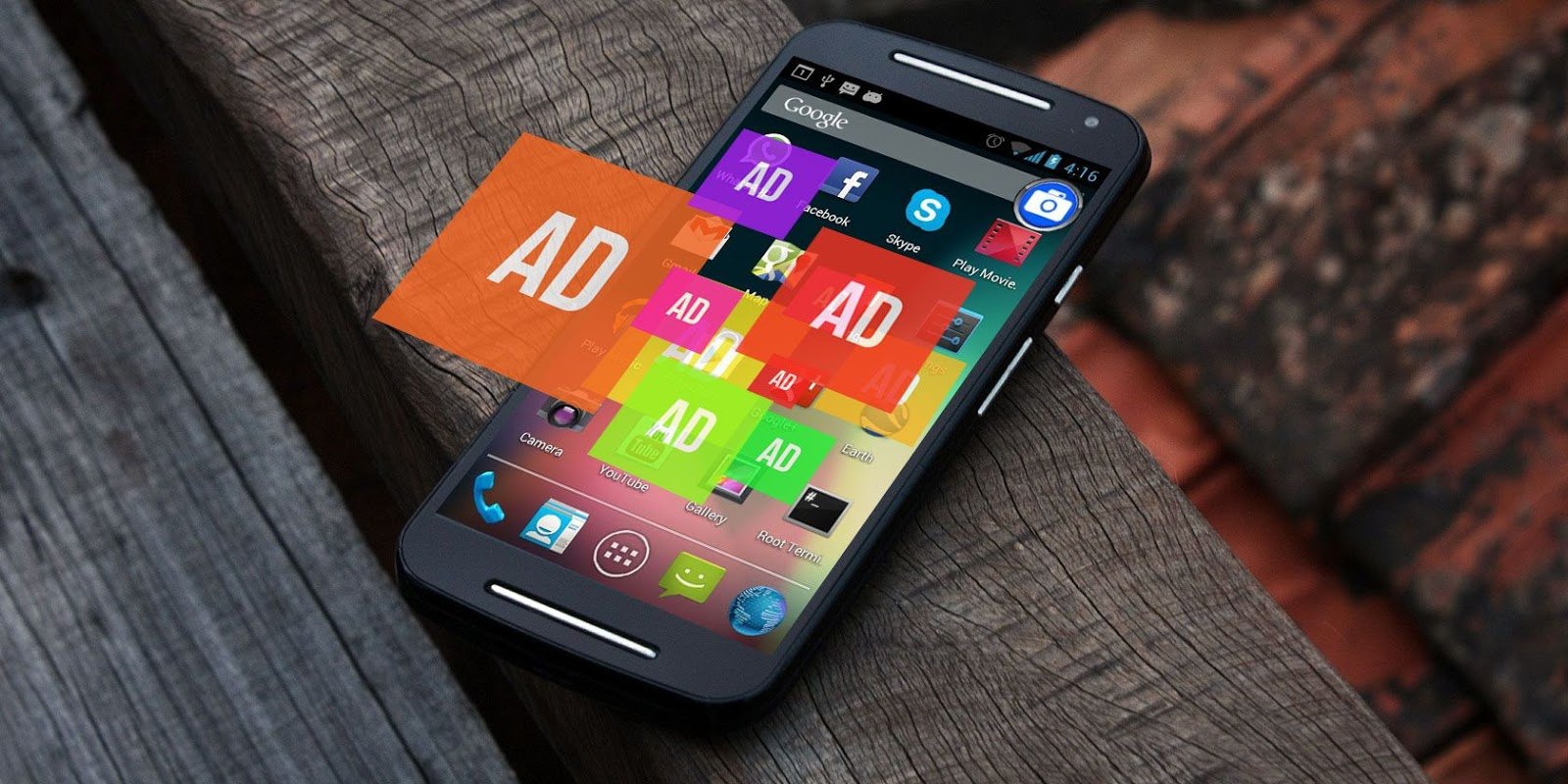 These ads were annoyingly intrusive and misleading and ultimately interfered with the notifications on my phone.
These apps carrying tons of mobile ads show pop-up notifications which when I try to close usually redirect me to a web search engine or download page to my browser.
Icon Apps
Sometimes, there are also app icons that show up on my home screen out of nowhere even though I haven't downloaded them.
When I try to press or uninstall these apps, they redirect me to a web page or another download page in Google Play Store.
These apps pose a mobile privacy invasion problem because they give no warning about the piggyback ads that come with them.
Fake Apps
Aside from apps with mobile ads, I've also been a victim of fake apps. These types of apps are usually games that I saw in an advertisement and appeared to be pleasing and enjoyable.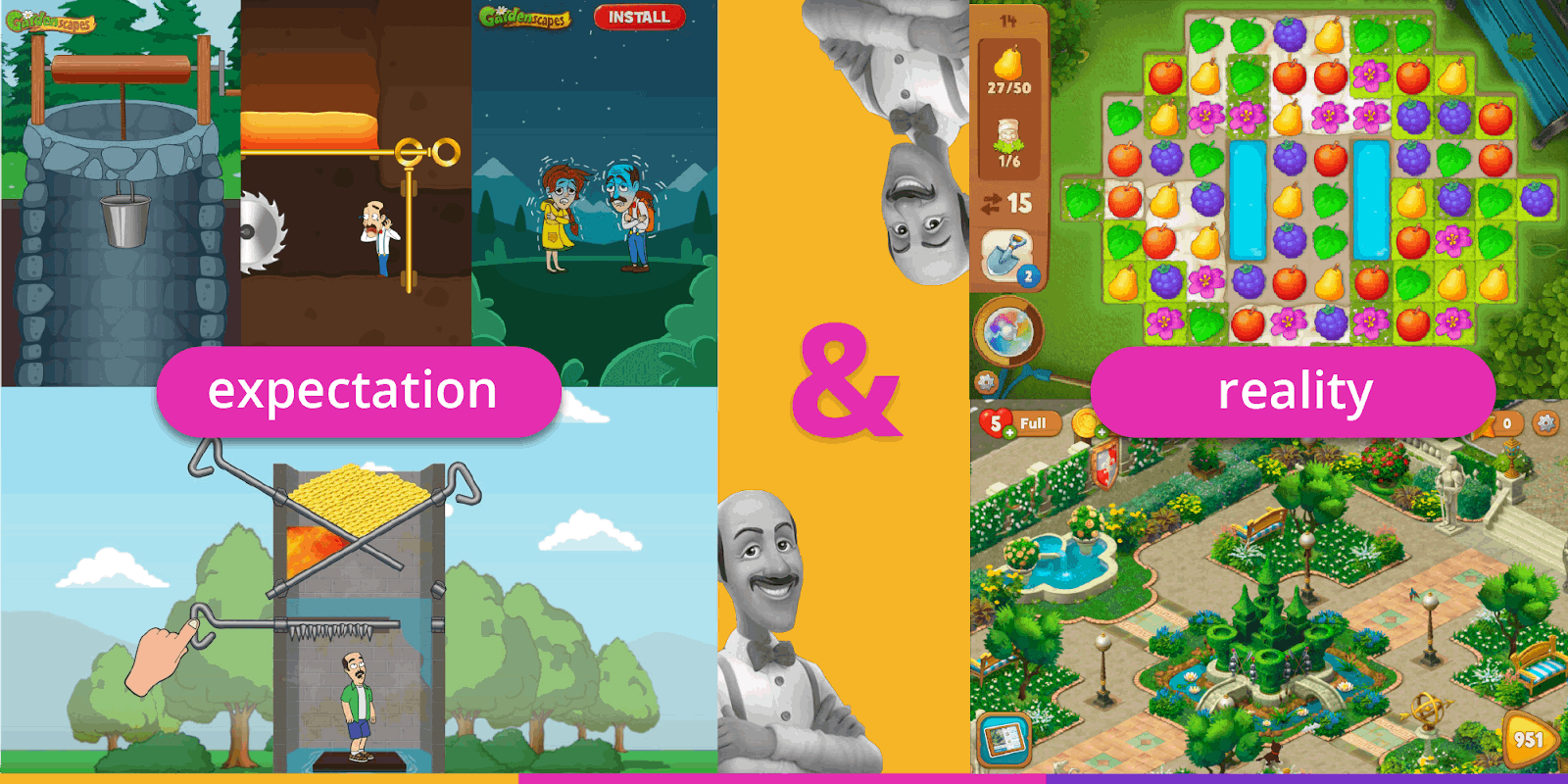 However, upon downloading, I soon realized that these apps were nothing like what they promised to be!
Aside from the crushing disappointment of not being able to get what I expected from an app, these types of apps can also bring malware that can ultimately destroy your phone.
Uninstalling Apps
After being bugged by apps like these, I usually end up uninstalling them and ensuring that no trace was left behind by those sketchy applications.
I go to my App Manager in Settings and check any type of app that could have been installed. Sometimes, some apps will still be installed even without an icon on your home screen, so watch out for that as well.
Once everything is clear, I also go to privacy permissions and check the apps which have access to which. This is the final step I do to give myself peace of mind that my phone and its contents are safe and secure.
How to Report These Apps
It's not just enough to uninstall and leave a bad review on the app – I usually go the extra mile and report the app to Google so they can provide appropriate action.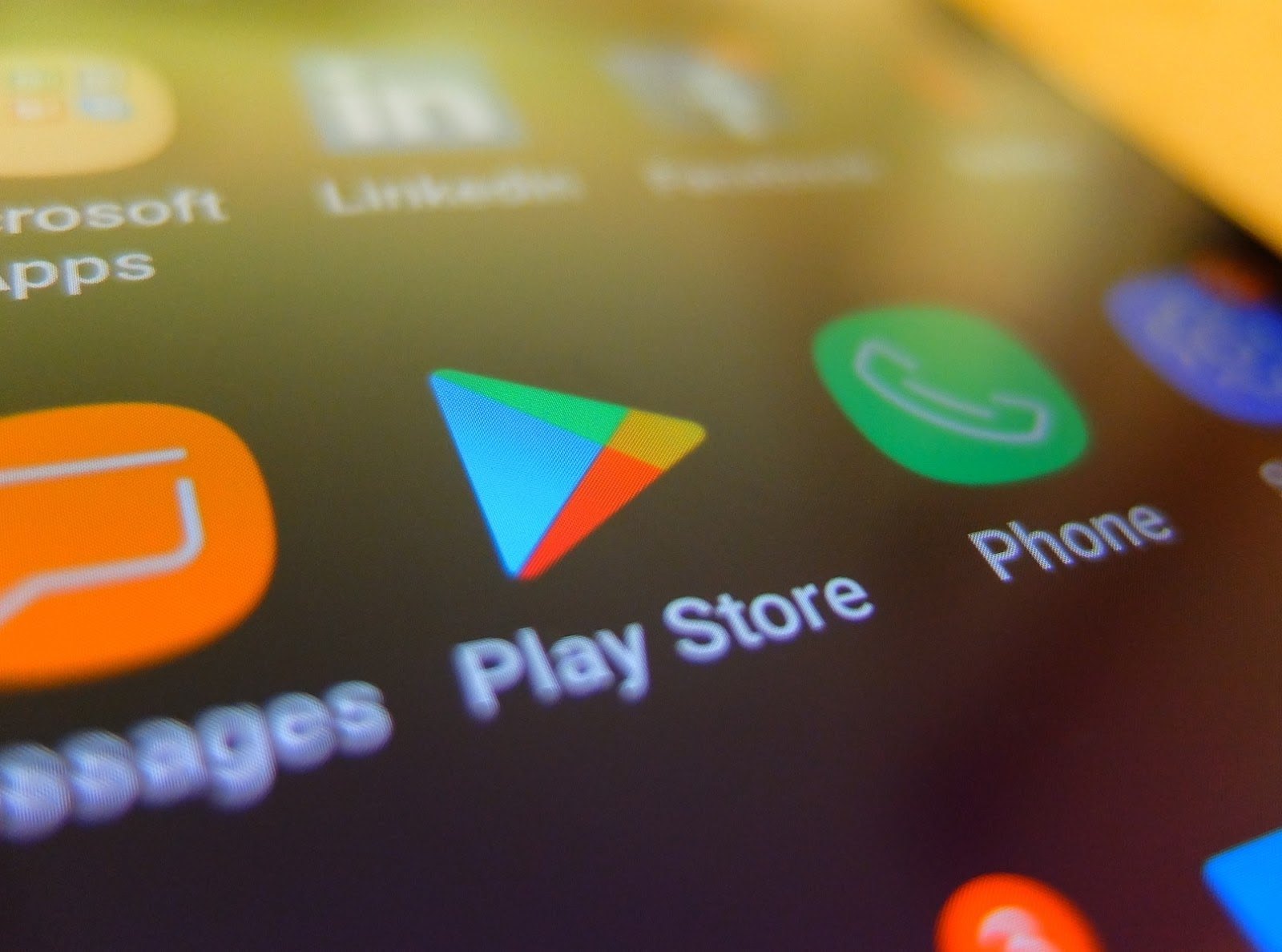 To report an app, open the Google Play Store, then proceed to the detail page for the app you'd want to report. Tap "More", then choose "Flag an inappropriate."
Then, choose among the reasons for the flag: sexual content, graphic violence, hateful or abusive content, harmful to device or data, improper content rating, illegal prescription or other drugs, copycat or impersonation, and other objections. You'll be asked to provide details with a short description.
When it comes to fake comments and reviews on fake apps, I also report them and flag them as inappropriate. This is to alert Google that the comments are also fake and eventually ban the developer from creating fake and harmful apps.
Helping Others
Whatever the reason is, reporting apps are important to protect other users from experiencing the same problem and being deceived by these harmful apps.
It is important to be proactive and vigilant at all times so the Android community can continue to thrive and improve.
Conclusion
These are just some of the basic things I've learned when it comes to suspicious and malicious apps, how to spot them, and some things to note before downloading apps. It is possible to send a complaint and report to Google Play Store so they can take appropriate action and prevent these apps from victimizing others.
Enjoy browsing for apps in Google Play Store and be sure to download safe, reliable, and popular applications from reliable developers.