A few years back, I was able to tutor a group of Japanese foreign exchange students in our university for an entire year. I was working as a part-time English tutor at that time and needed some extra cash to make ends meet while I was in school.
While it was incredibly fun to teach English to my students, I also felt left out of most conversations because they were speaking their native tongue, Japanese, during post-class hangouts and lunch. As a language teacher, I also knew it would help them learn English better if I knew how to translate a few words from Japanese to English.
Fortunately, I was able to discover this app called Learn Japanese Offline which offered me the easiest and most convenient way to learn some Japanese phrases and improve my Japanese skills. With enough practice, I was able to converse with my Japanese friends in their native tongue. Read on and discover more about this great app!
Learn Japanese Offline: Learning A Language In A Breeze
A Simple And Efficient App For Beginners
Key Features I Love Using
Best Ways To Use The App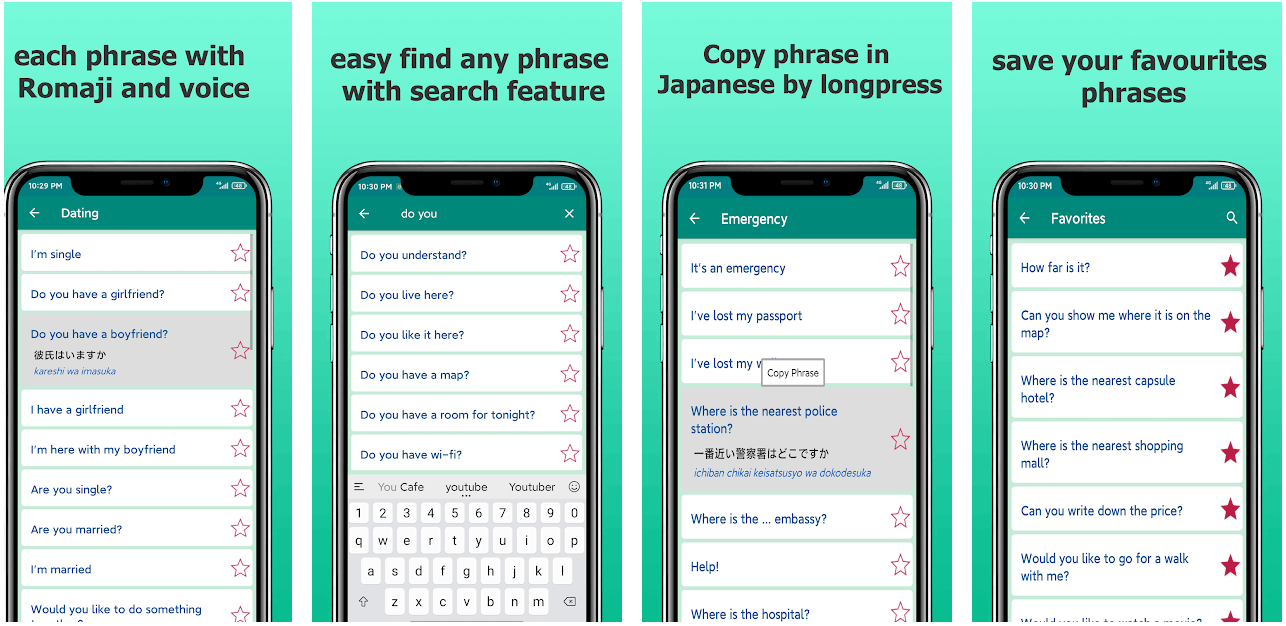 Learn Japanese Offline: Learning A Language In A Breeze
It is true that learning a language cannot be done overnight, but with the right tool, learning shouldn't be a hard and painstaking process.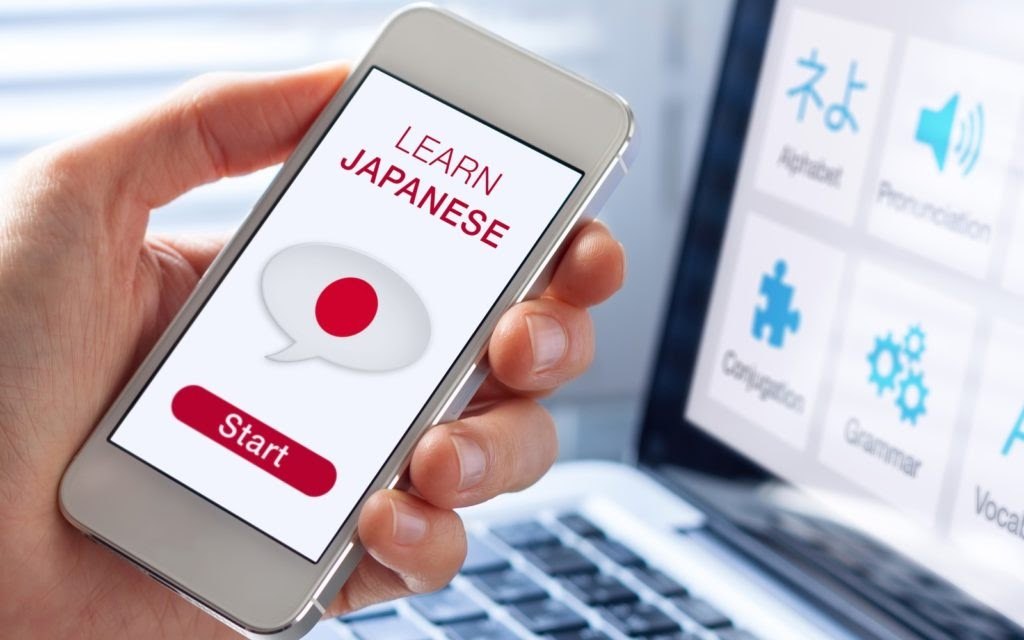 As I was looking for an app to help me learn Japanese and converse with my Japanese friends, I searched for a handbook of sorts with basic and commonly used phrases to help me get started.
I should note early on that the Learn Japanese Offline app was not the only app I used. There were a variety of apps that I used and combined to help me learn the language faster. However, I can say that this application truly helped me because I was able to browse its collection of 1,000 essential words, phrases, and sentences.
As a beginner, I was delighted to see the 18 extensive categories according to place and purpose. I should also note that this app helped me a lot when I visited Japan some years later for a business trip.
Getting Started With The App
The app is available to download for free at the Google Play Store. It has over a million downloads and an impressive 4.7-star rating from its users. The app is compatible with Android devices running 4.1 and up.
The app is designed by a company called UfoStudio, although nothing much is posted on the Internet about this developer. Their website lacks information on the app itself, so don't waste any of your time checking it out.
A Simple And Efficient App For Beginners
I find the app's interface a no-frills, no-brainer design that is easy and simple to use. I would recommend this app for all ages because of its simplicity. As previously mentioned, the app includes 18 categories arranged into 3 x 6 tiles on the screen.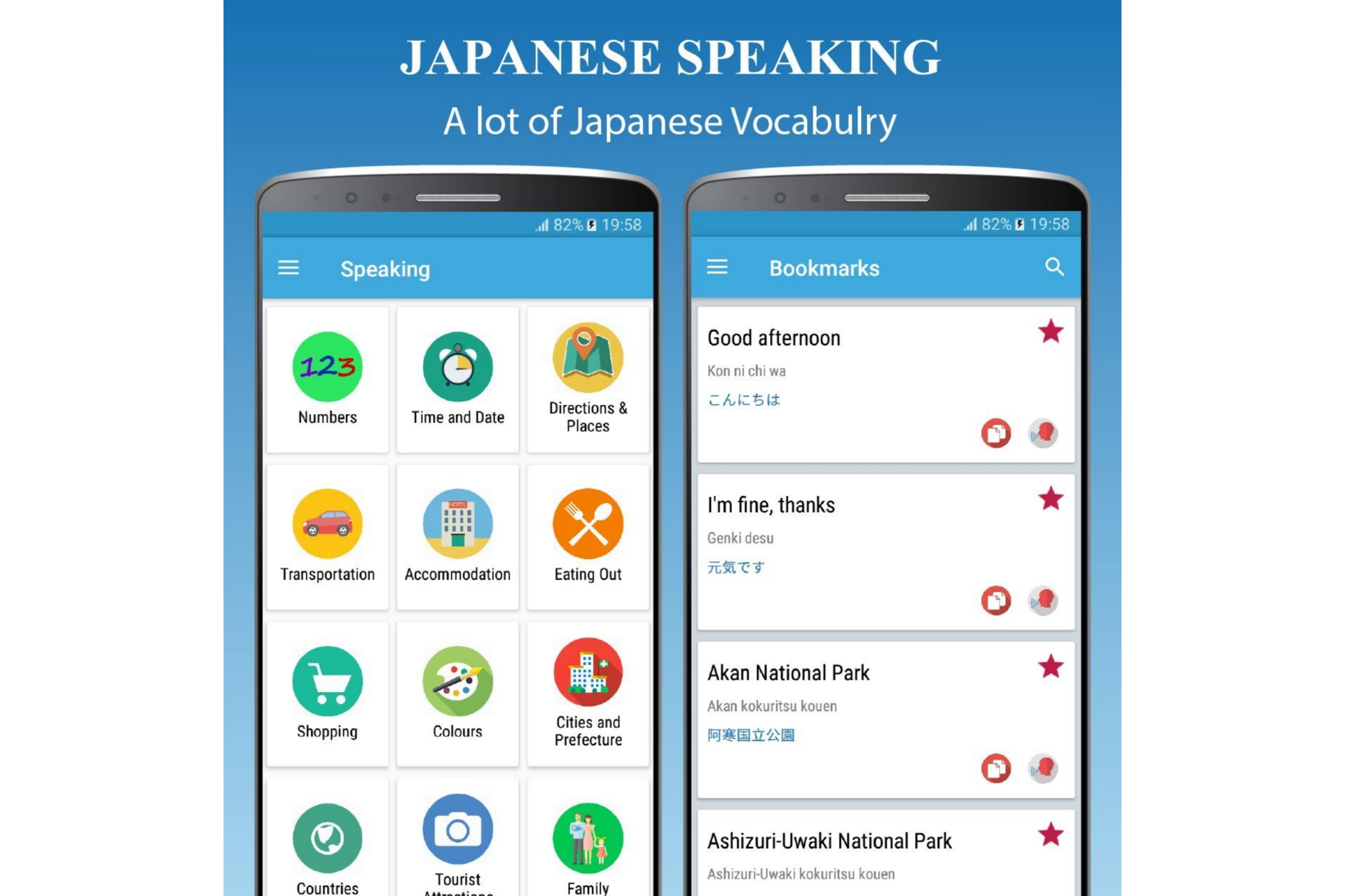 The categories are Greetings, General Conversation, Numbers, Time and Date, Direction & Places, Transportation, Accommodation, Eating Out, Shopping, Colors, Cities and Prefecture, Countries, Tourist Attractions, Family, Dating, Emergency, Feeling Sick, and Tongue Twisters.
I've made it a point to practice my Japanese with the app every day, so I've encountered every word, phrase, and sentence, but my top five most useful categories are Cities and Prefecture, Shopping, Tongue Twisters, Transportation, and Eating Out.
These were the five categories I used when I was visiting Japan. I was able to use most of the phrases under those categories. At the same time, I understood what people were telling me because I immersed myself in the app and studied basic words and phrases.
Wishing For An Ad-Free App
A room for improvement with this app would be to lessen the annoying ads that keep on popping out and appearing on my screen every time I press a phrase or button. This is a real issue that plagues users and is also rampant in reviews on the Google Play Store.
While I like the app's content, I would really appreciate it if the app can tone down on the ads because it can be pretty counterproductive and displeasing to always wait for five seconds before being able to continue learning.
I know that the app runs on ads so that we can enjoy it for free, but I think the app can make the ads less intrusive and distracting for the users.
Key Features I Love Using
What I love most about the app is that I can search English phrases using the search button found in the upper right corner of the screen. All I have to do is type in a word, phrase, or sentence, and the app will show me search results.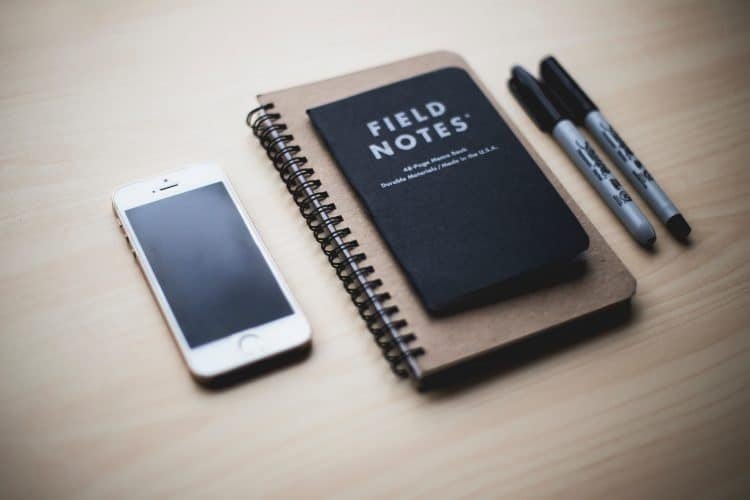 Aside from that, I love how I do not need Internet access to use the app. While most apps out there need Internet access to work, this app can be used offline. It's a really handy tool that helped me a lot during my travels to Japan. It's a great alternative to Google Translate, which can only be used online.
The app also shows the word written in Japanese characters, aside from its phonetic spelling, so that non-speakers of the language can say it syllable by syllable. As a visual learner, I remembered the words better when it is written in a form that I can read and understand.
Most of all, the app also includes audio on how the word is spoken and pronounced. The voice is clear and easy to follow, which makes it a great teacher. The diction and accent are very natural, too.
Never Forget Your Favorites
During my time in Japan, I used the phrase "How much is this?" and "It's too expensive!" I was an intense haggler, and I really wanted to get the best value for my money, but I couldn't really remember the phrase I wanted to use when haggling and asking for the price.
Instead of manually searching for those sentences on the app, I placed them under Favorites to easily access them with just one click. The Favorites features have been really helpful to me ever since.
There is no limit to the number of words and phrases one can include under Favorites. To put a word under Favorites, tap the heart located to the right of every word. To remove it from Favorites, touch the heart once more.
Best Ways To Use The App
As I previously mentioned, I did not entirely rely on the app to learn the Japanese language. I combined it with several apps found on the Internet. I found that the best way to use the app is to write a dialogue between characters and recite it repeatedly.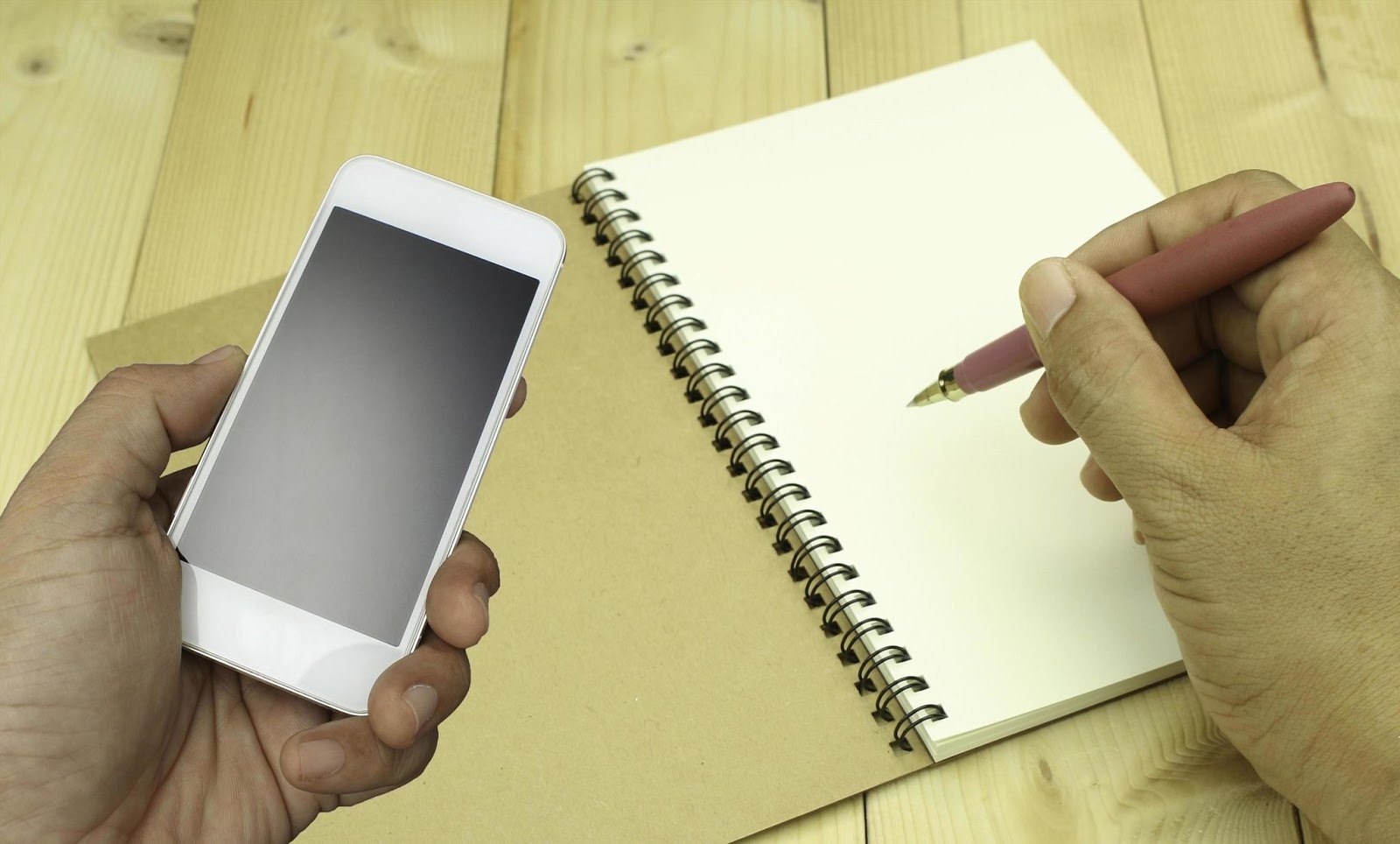 When I have the time, I open the app and search for random phrases and words that make up a conversation. Sometimes, I also ask my Japanese friends to review with me and quiz me using the phrases found on the app. It's a great way to practice and learn.
At first, I was just focused on oral language, but I also wanted to learn how to write in Japanese characters after a while. Luckily, because the app also shows the words and phrases written in Japanese characters, I could practice and copy the words and the way they are written.
However, I used another app to really help me with writing in Japanese. I used this app as an assessment/ challenge in spelling and writing. Through the app, I can remember how it is written with the English alphabet.
Practice Makes Perfect
Because I was so passionate about learning the language, I devoted 2-3 hours of my day studying and listening to Japanese videos. However, I also found it great to use my spare time or downtime learning some words via the app.
Because the app does not require an Internet connection, I can use the app anytime and anywhere. I also search the app when I think of a common English phrase and look at its Japanese translation.
The app is a real game-changer because it is a handbook filled with phrases and words that I need to learn to be conversant in the language.
Conclusion
Learning a language does take dedication and passion. Practice, perseverance, and hard work are at the core of learning a language. Thanks to today's incredible technology, amazing apps like Learn Japanese Offline are valuable assets and companions in learning a language as rich and as challenging as the Japanese language.
While there are much more advanced and complex apps out there to learn Japanese, I could say that this app is one of the most practical, simplest, and easiest to use in the market. With the proper practice and effort, one can achieve fluency in Japanese utilizing this application.
Spanish version: Aplicación para aprender japonés – Aprende sin conexión y gratis
German version: Japanisch Lernen App – Offline Und Kostenlos Lernen