In the age of digital media and technology, artists and hobbyists have so much to see and use as inspiration for making art. The Pinterest app is among the most-visited digital art and media platforms, featuring a host of artists and the most amazing digital artworks.
Artists and people in the creative media utilize Pinterest for visual social networking and collecting images that are useful for marketing and other things. Users share their art on the platform and engage with other users who pin, share and download their artworks.
What if I'm an aspiring digital artist or a beginner in the scheme, trying to get more creative? How can Pinterest help me gain more insights and inspiration for my art? In this article, we will discover the application, its features, and other helpful information.
What Is The Pinterest App?
Pinterest App Features
Pinterest Boards
Connecting To Other Creators
Tips For Using The Pinterest App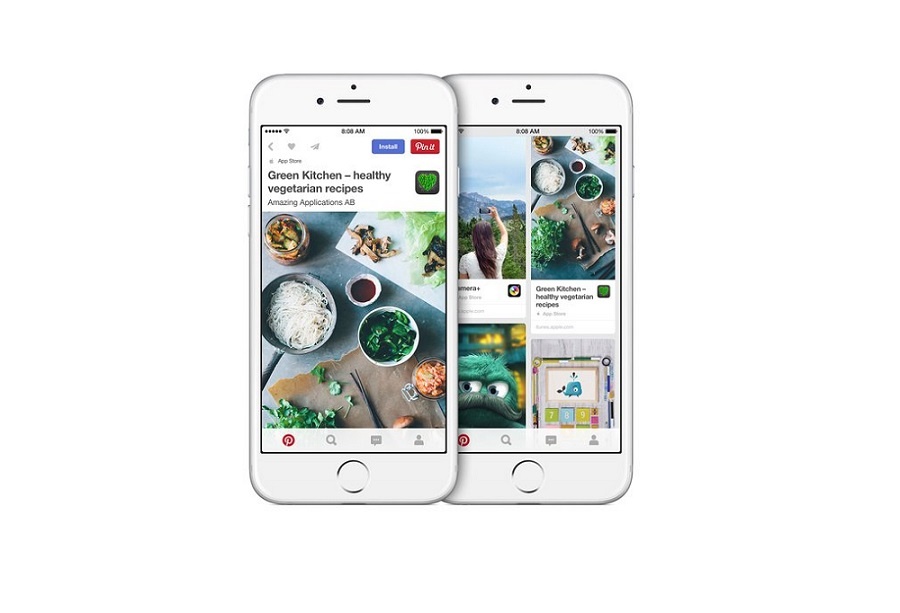 What Is The Pinterest App?
Pinterest is a visual social network platform that lets users share their artworks, pin other's works, and connect to other content creators. It's a social media platform popular for visual inspirations, which helps brands and digital media artists. What's great about Pinterest is, we can freely create virtual boards and go back to the content we're looking for.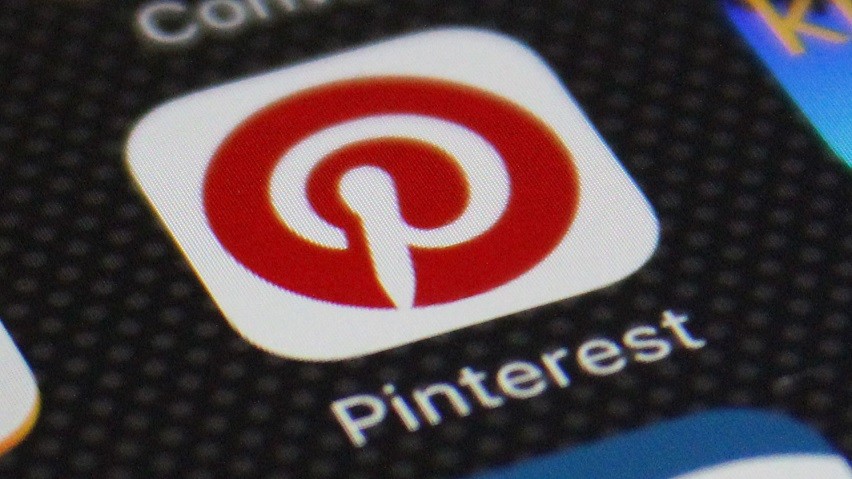 All users can browse what other users have pinned in their profiles, plus like and comment on user posts. The concept is similar to a bulletin board, only virtual, and users can categorize each board depending on their hobbies and interests. If a person loves cooking, there are tons of cooking recipes and images on the platform to see.
Most of the time, people are looking for inspiration or references for home decors, renovation projects, marketing materials, and many others. The search bar makes it easy to find the things one is looking for, whether a design for a tattoo, room renovation ideas, and even cooking recipes.
Main Uses
Being a visual social network site or app, Pinterest serves its purpose of offering users a host of images, from digital art, pictures, videos, and many others. It's used for content sharing for the most part, but other people use the platform to connect to more creative people, find inspiration for art, or engage customers.
Since the user base is growing, many brands are utilizing the platform to connect to a target market. Like Instagram, brands take advantage of the visual content to get the attention of people who are also into this kind of stuff. Therefore, if one wants to grow a business, the Pinterest app is an excellent place to market our brand and products.
Pinterest App Features
To understand the application better, it's crucial to explore what it offers in terms of features. First, Pinterest wants to understand each user, so it's easier to cater to one's needs along the way. Upon signing up, users will be asked about specific areas of interest to show specific content to the user.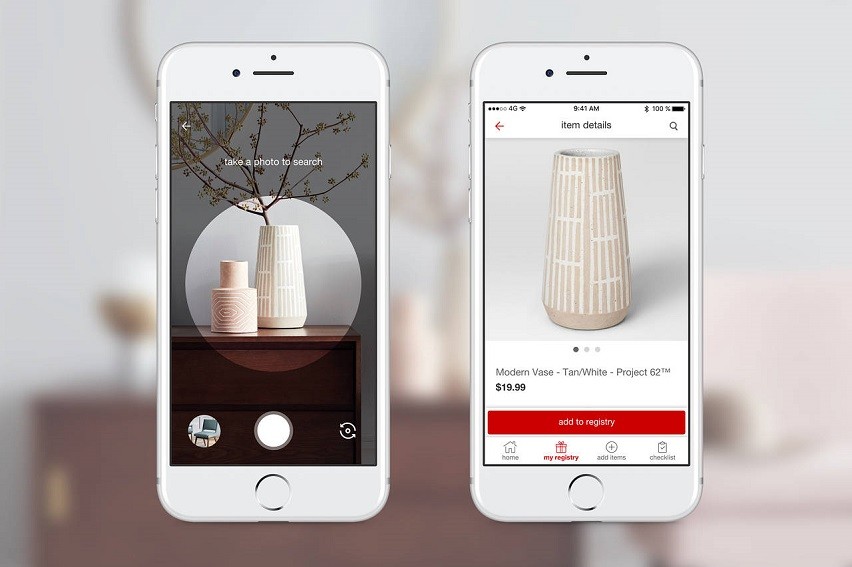 The For You page lets us browse images and artworks that interest us. The things that pop up here are related to one's searches, deeming valuable for the user. It's easy to pin the images, save them to boards, and share them with other social media platforms or messaging apps.
Another great feature is the personal notes, where one can add private notes to know what to do. Although new, the Board Favorites feature gives us the freedom to find the boards' top ideas, so it's easier to take action. For instance, if I'm looking for a specific art or image, the favorite feature makes it incredibly easy to find it.
Visual Search
This is a fantastic feature of the Pinterest app, letting us find similar images from the original art. The visual search button is accessible on the lower right part of the screen, and by tapping on it, one gets results similar to what we are looking for.
One can easily drag and select areas of the images we want to look for. In case I want to find similar home improvement ideas, for instance, furniture, I can use the visual search and find other references.
It's an awesome feature that doesn't fail to show relevant results. Plus, the visual search tool is easy to use, maneuver, and utilize.
Pinterest Boards
Probably the core of Pinterest is the boards, similar to that of bulletin boards. These boards are perfect for organizing ideas, inspiration, and references. We can create different boards per category or per things we're interested in. Categorize according to our liking to make it easier to find what we need.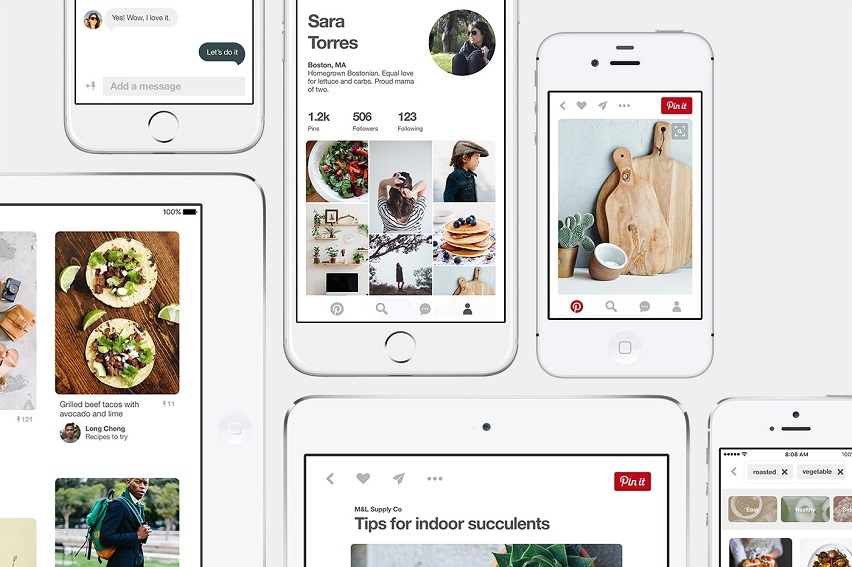 What's more is that we can see the boards of other users, especially those in public. Common or popular boards include beauty, fashion, home improvement, health or fitness, art, aesthetics, photography, and many others. Videos can also be added to boards, including TikTok videos, gifs, and website content.
If one follows a particular user, we can also save items from a user's board if it matches our interests. It's also possible to create more sections per board for better organization. This way, we can tell where to find the ideas we need for our art projects.
Save And Pin Images
Many users save or pin images to use for personal reasons, including saving a picture for phone wallpapers, art inspiration, and home decor. Millions of photos are found on the Pinterest app, not limited to art; there are technical and valuable resources to use for other things.
This is the beauty of Pinterest, helping us find what we're looking for, whatever purpose it serves. It's incredible how easy it takes to find a specific fashion item, cosmetics, and hairstyle in the app. Visual search is one thing, and we can surely find what we're looking for using the search bar.
Connecting To Other Creators
Pinterest isn't only a place to find art inspiration by looking at a creator's work. It gives us the freedom to connect to other users because of features like comments, likes, and personal messages. That's why digital artists can grow the fanbase and, at the same time, collaborate with other artists as well.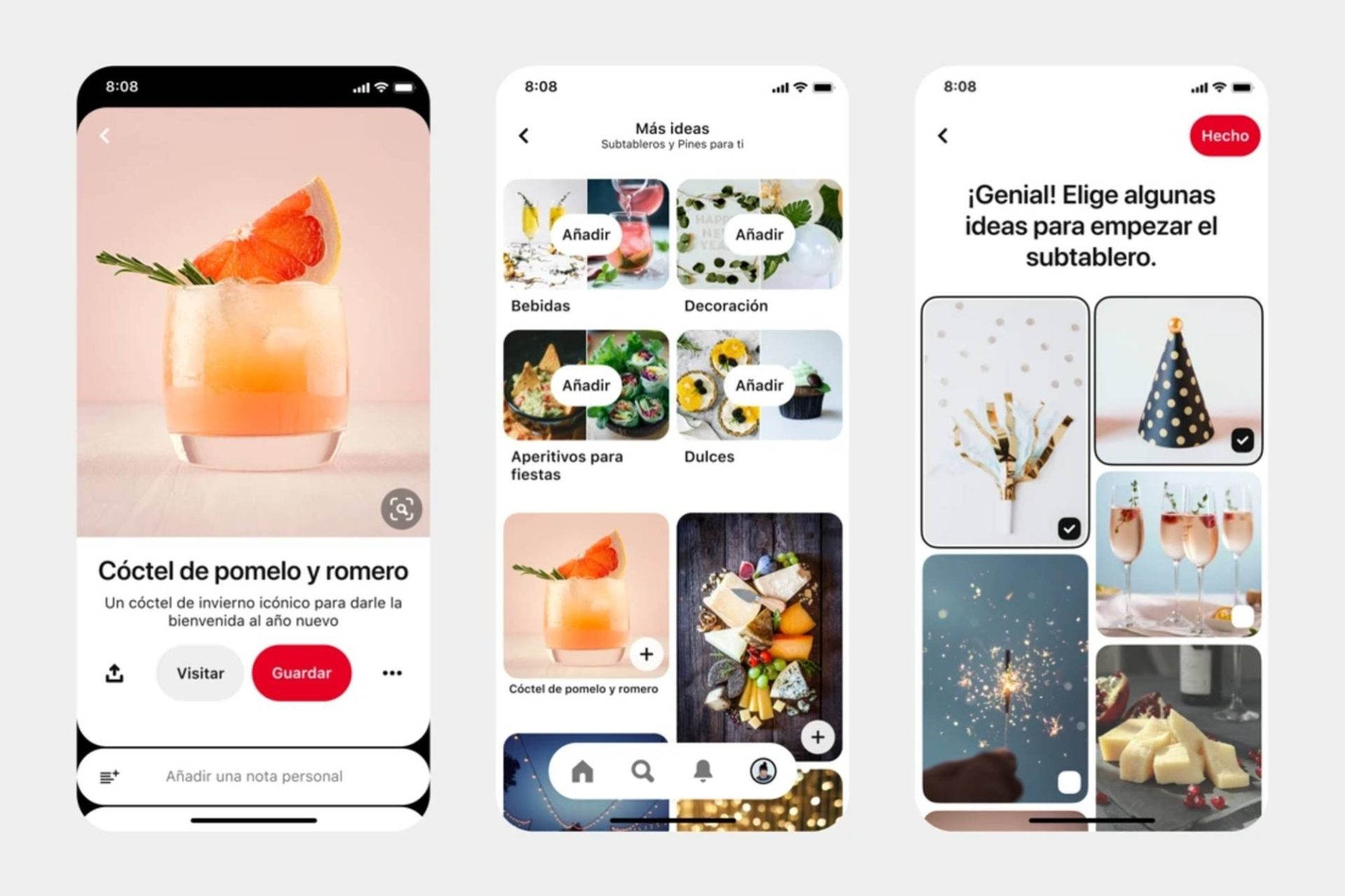 From the business perspective, brands can easily engage their target market with the app's tools. Posting new content and ideas helps to cultivate interest, encourage content sharing, and becoming relevant to followers—all in one platform.
The feature that gives us the ability to share boards or content from Pinterest to our social media platforms is another thing. In case a friend isn't on Pinterest, it's easy to share content via this feature. Simply tap on the Send Pin button, find the social media platform, and hit send.
Finding References
Pinterest is a visual powerhouse, making it popular for creative people. Want to start a merchandising business? This is the platform to find the artists with the best artwork style one is into. In case one is an aspiring home decorator or artist, the Pinterest app is a place for finding inspiration for finding one's unique art style.
Each category or content has thousands of similar ideas to serve as a reference. Beauty enthusiasts can find amazing trends from the app, including makeup looks, nail art designs, and merchandise. There's a lot to choose from, and it's easy to save ideas to check out later.
Tips For Using The Pinterest App
To maximize the platform, it's crucial to select the categories or areas one is interested in. Upon signing up, we can instantly find the categories we want, from beauty, fitness, fashion, photography, or travel. Doing so can help us find the things we're looking for.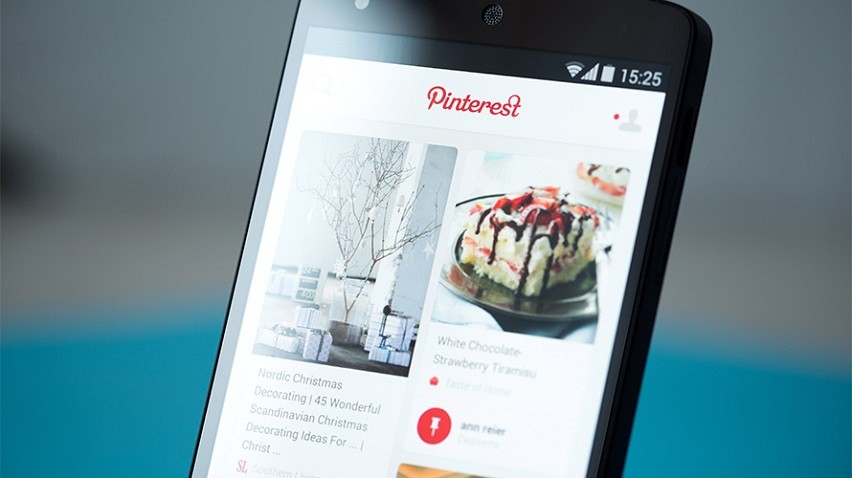 Another tip is to organize boards carefully to make it easier to find ideas or content. As mentioned, one can add sections per board, so do this to organize everything. There's also a tool to reorder the ideas per board, so we can put the ideas at the top whenever we want to.
Please take advantage of the personal notes so that we can prioritize some things. For instance, if one pins a specific recipe, add a note saying to try this for breakfast, lunch, or dinner. Doing so helps to organize our life and try new things.
How To Download The Pinterest App
It's effortless to download the Pinterest app, and it's available for both Android and iOS devices. For Android devices, simply head to Google PlayStore, find the Pinterest app, and then tap on Download. The same thing applies for iOS users; only go to Apple App Store, and tap Get to install the app.
After downloading Pinterest, we need to sign up to get started. Enter the email address, create a password, and then proceed to account creation. From here, we need to choose the things we're interested in, so follow the instruction on the screen.
Takeaway
Using the Pinterest app has helped several people find what they need for creating art, carrying out home renovations, and many other things. It's a valuable platform to discover new things, trends, more importantly.
Check out the app today to see more content and connect to more digital creators. Organize boards to find whatever one needs, from inspiration for arts and crafts, organization, and more.