There are many photo editing tools and apps on the market today. Most of them offer the same features and tools, so I looked for an app that has something that makes it stand out. I discovered the LightX app, an all-in-one free photo editor.
Aside from its basic photo editing tools, LightX allows its users to make cutouts and change the photo background of images. LightX is a platform for artists to create cartoons, caricatures, and more. I can also create doodles on the LightX app.
Learn more about the LightX app and its features in this article. Discover the features and tools that make LightX stand out among other photo editing apps.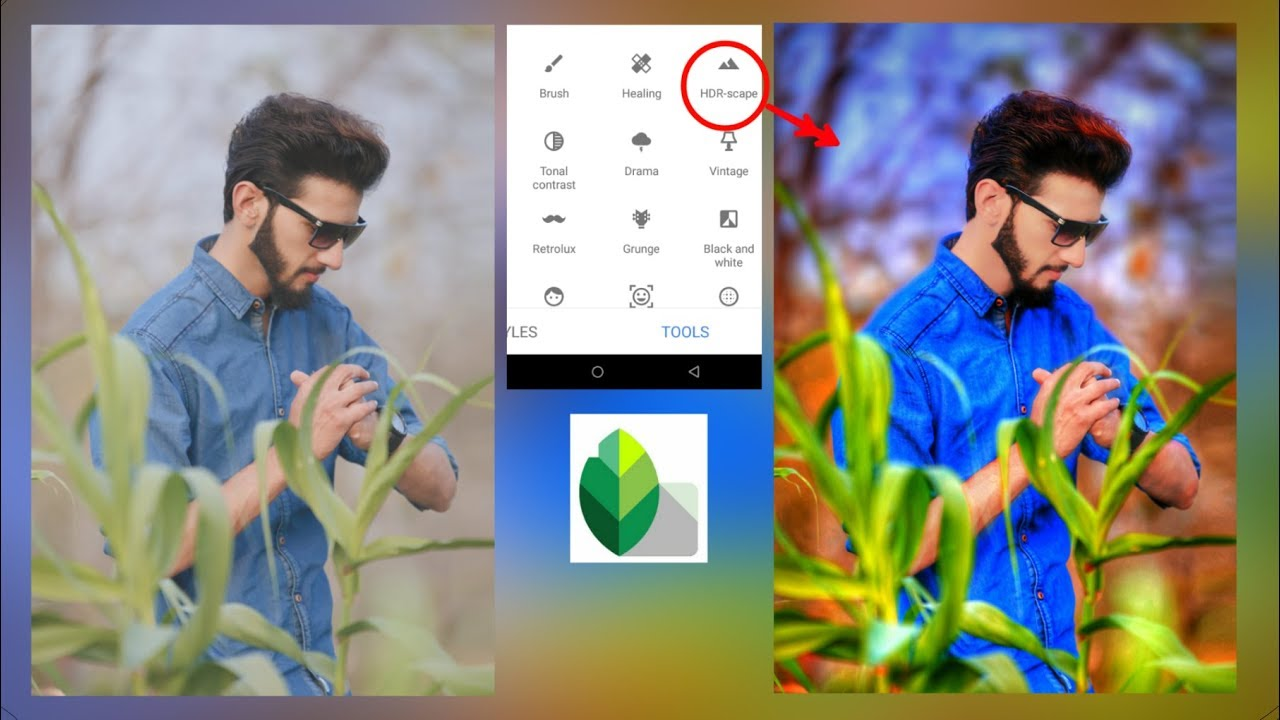 Introducing the LightX App
When I decided to look for a photo editing app, I knew I should not settle for anything basic even if it was popular. I was looking for an app that had something new to offer. In addition to common editing tools, I wanted unique features and tools from an app.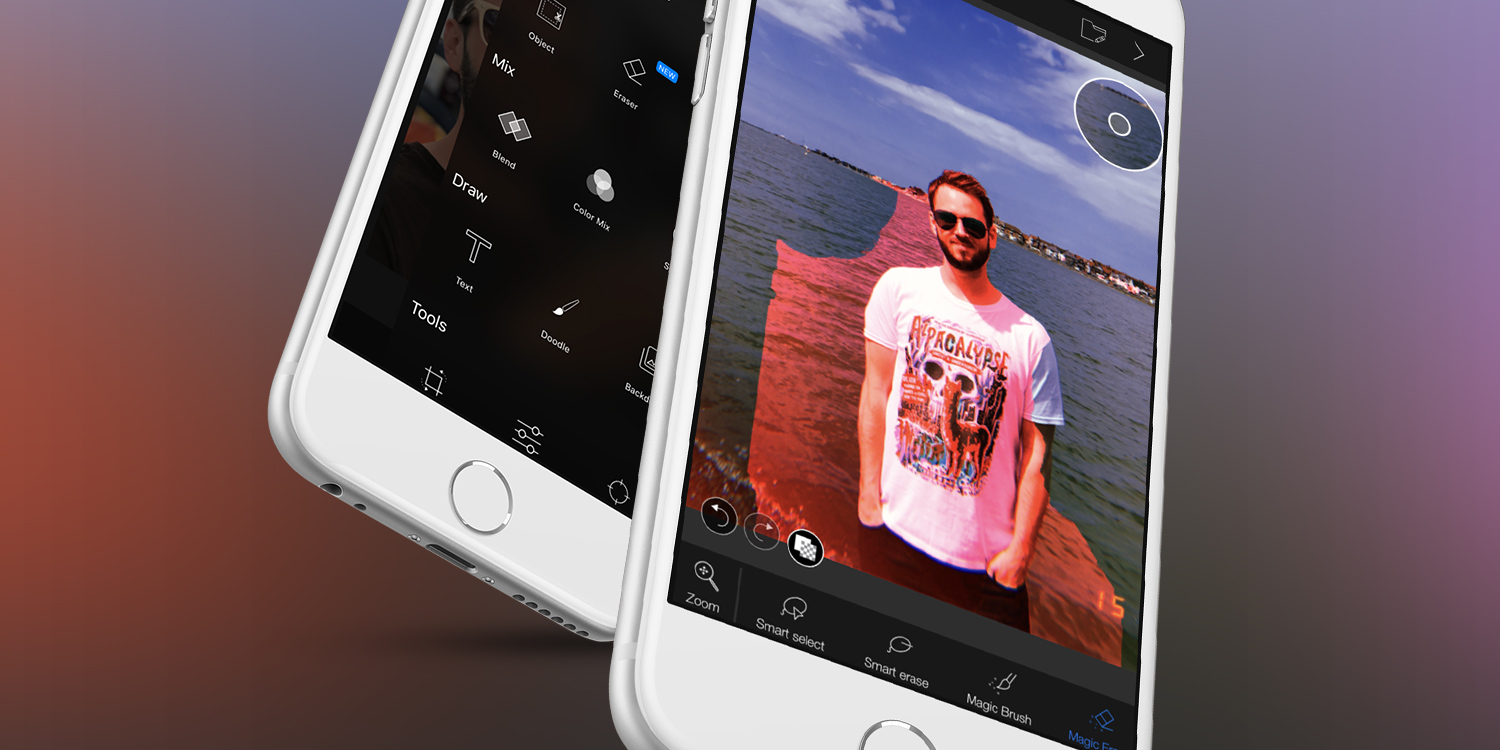 I discovered the LightX app, which claims to be an all-in-one free picture editor. Initially, I was doubtful about its features since it claims it is an all-in-one photo editing application. However, I was proven wrong upon checking its long list of features.
Like any other photo editing app, I can edit the brightness, contrast, hue, highlights, exposure, saturation, etc. However, LightX does not stop there, as it allows me to create photo collages, add stickers, make cutouts, and remove and change the background.
I liked the LightX app because it does not just offer one unique feature but many. Some of these unique features and tools are color splash effects, multiple exposures, photo merging, cartoon and caricature creation tools, and doodling tools.
Installing the LightX App
LightX gained popularity as soon as it was released because of its unique tools. Today, there have been over 10 million downloads of the LightX app.
The LightX app is available on the Google Play Store and the Apple App Store. LightX uses the freemium model, which means there are in-app products available. These purchases range from $0.99 to $49.99 per item.
I liked that the LightX app is also relatively lightweight as it does not consume very much storage space. The LightX app is compatible with devices running on Android 6.0 and up and iOS 13.0 or later.
LightX App's Tutorials
Upon installing the app, it asked me to go through the tutorials on its main features. The tutorials include a short description of the feature and a YouTube link for complete instructions on how I can utilize the tools.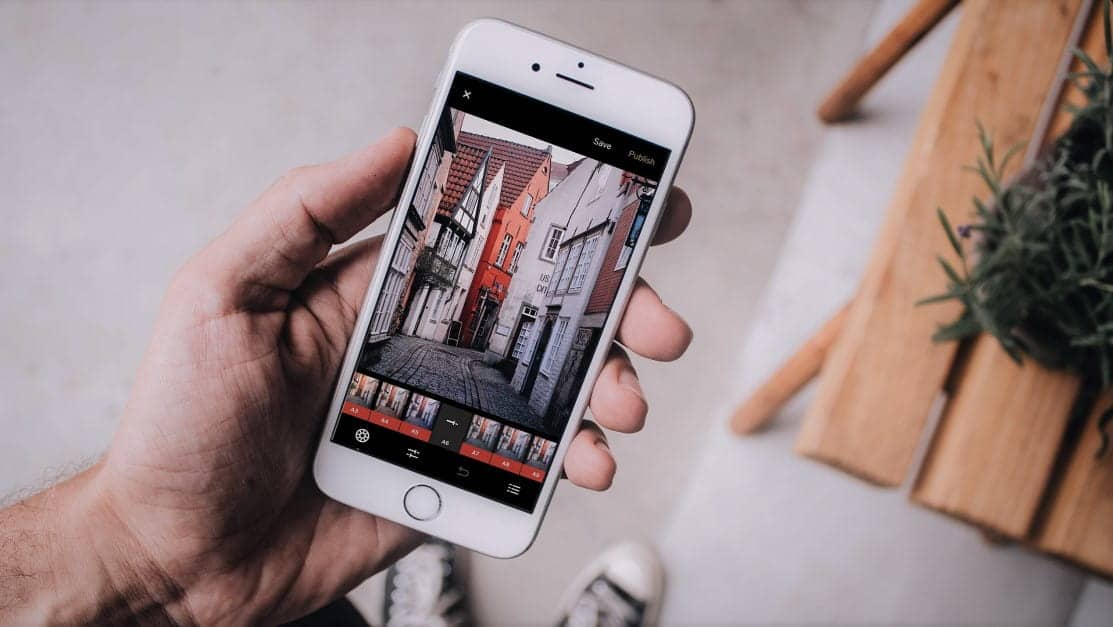 Alongside a short description and YouTube link, LightX provides a short clip of the changes when I use the features. First, I learned about cutouts by using a smart selection tool to recognize similar regions to allow me to instantly change the photo background.
I also learned how to magically erase the background of my picture with just a few finger swipes. LightX also supports blending multiple photos to create incredible double-exposure effects. There is also the trendy solace effect of changing the color of a selected region, such as clothes and backgrounds.
One of the app's primary features is a platform where users can get perfect selfies and portraits using automatic filters. LightX has graphic components to make astonishing designs from scratch. Lastly, I could enjoy 100+ templates to create stunning Instagram Stories.
Reading the App's Privacy Policy and Granting Permissions
When I finished going through the tutorials, I tapped the "Start" button. It led to the LightX app's Privacy Policy, which explains how the app will protect my data privacy. LightX ensures that all the photos I process on the app will not be shared with anyone that may cause a potential threat.
Then, I had to permit the app to access my internal and external file storage to modify, read, and delete any of my photos and media files. The app also asked for the phone's camera to take photos and videos.
In addition, the LightX app wanted to do the following: receive data from the internet, run at startup, have full network access, prevent the phone from sleeping, view network connections, and control vibration.
Also read: Instasize App – A Great Photo Editor
Starting With the LightX App
LightX asked me to create an account using my Facebook account, Google account, or email address. Old users can just sign in using their duly registered username and password. LightX allows its users to skip account registration if they do not want to create a profile.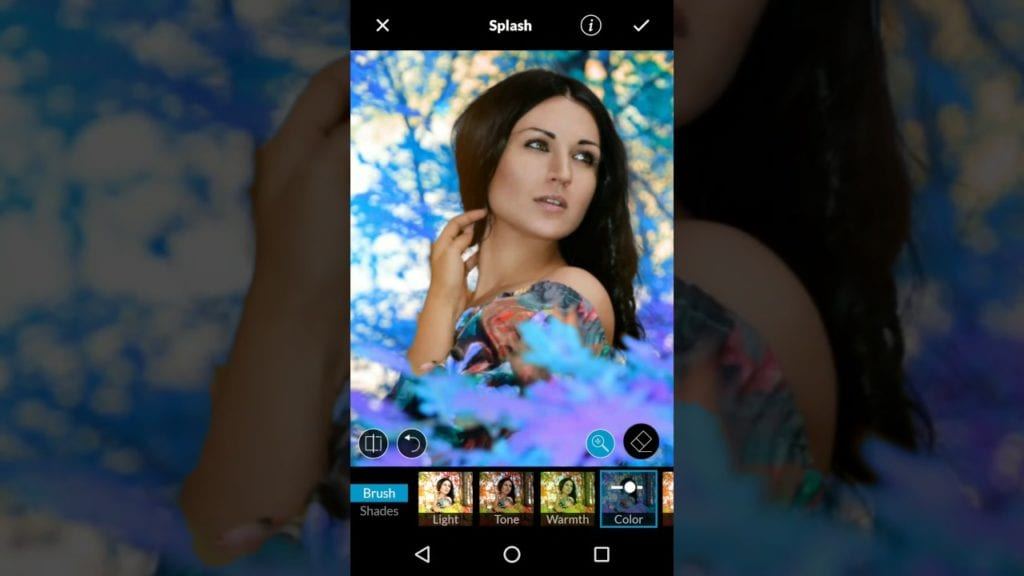 After signing up on the LightX app, I can now explore its content and features. There are two main options on the Home page: Edit and Templates. I can find the Dark Room on the Edit tab, which lets me do high-resolution editing.
LightX also lists all the app's trending tools, such as cutout, text, blend, design, adjustment, selfie, brush, backdrop, filter, splash, and transform. I can also open my phone's gallery on the Edit tab to start editing.
The Templates tabs contain all the pre-saved content I can use for my projects—photo editing or designing a poster. The templates are categorized into the following: Trending, Wedding, Testimonials, Magazine, Shop, etc. I can also search for a specific theme or design I want.
Starting a Project on LightX
I already mentioned how easy it is to start editing a photo on the app. I only need to open my gallery on the app. The photos are grouped according to the original folders on my file storage, so it is easy to find the image I want to use.
Aside from using a photo from the gallery, LightX supports taking photos directly from the app. I have to tap the "Camera" icon to open the camera. Whatever I capture will be automatically uploaded to the app so I can edit it accordingly.
The last option is to select from the available stock photos on the LightX app.
Also read: How to Use the Photomyne App
Editing a Photo on LightX
After selecting a photo to be edited on the app, LightX wanted me to set the size and orientation of the image. Some tools will instantly flip, rotate, and crop the selected photo. Then, I can proceed to edit the image.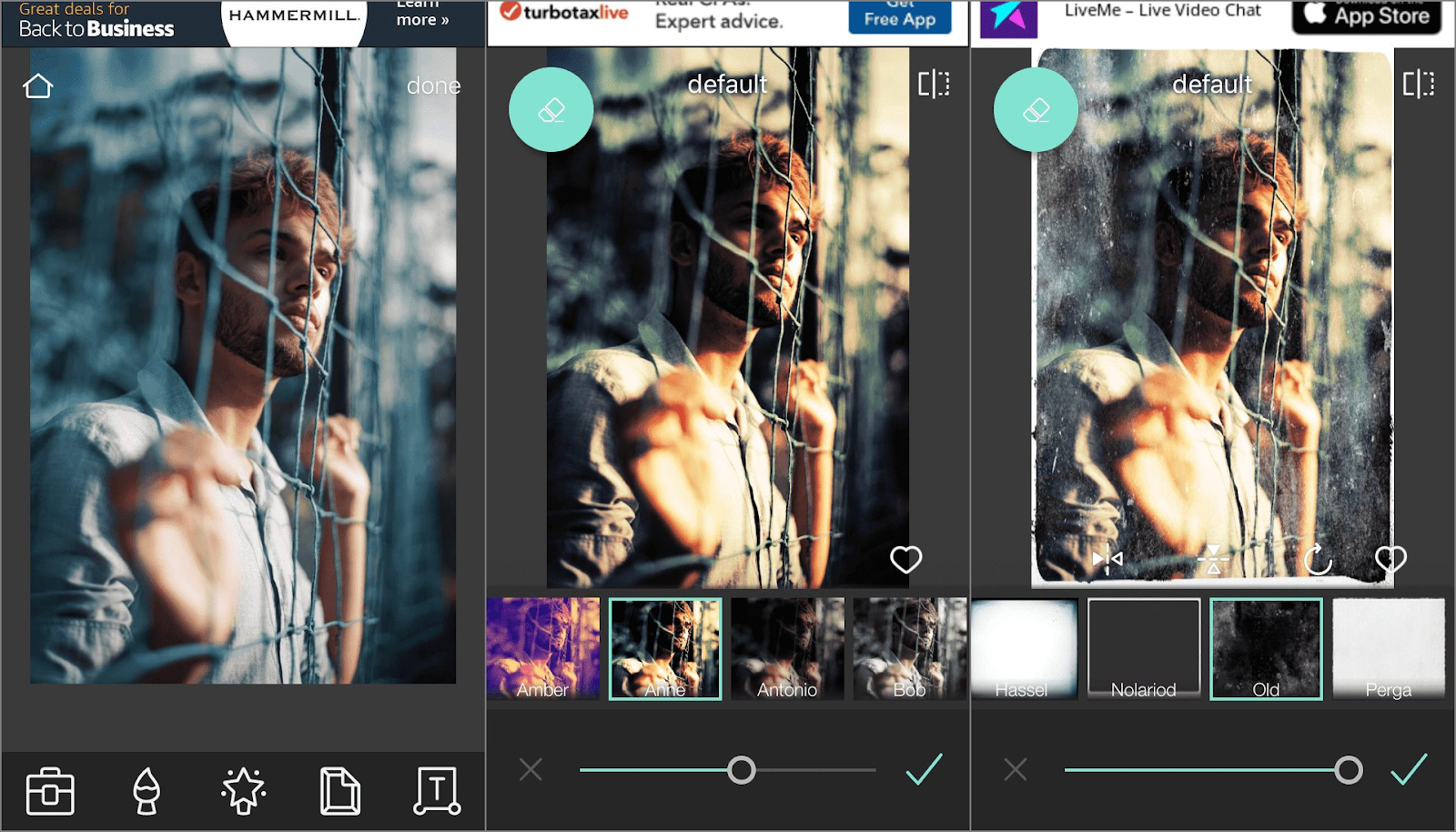 The next thing I can do is adjust the photo elements to enhance it in terms of light, white balance, curve, level, balance, HSL, Duo, gray, vignette, and defocus.
Each tool contains specific elements to adust using the available slide menu bar. For example, I can change the brightness, contrast, exposure, shadow, gamma, and highlight under the light tools.
Other Photo Editing Tools
It is uncommon to find the mask tool on a photo editing app, but LightX has it. Even better, the app ensured that the mask tool was also easy to use. I only need to tap on the "plus" icon to add a mask.
I can use a lens and adjust its intensity to blur a specific image part. Other premium mask tools are point, linear, radial, mirror, and rectangle.
Also read: B612 – See How To Download This Photo App
Using the Instant Features to Edit Photo
Aside from the basic tools offered by LightX, there are instant tools that can immediately change my image's look.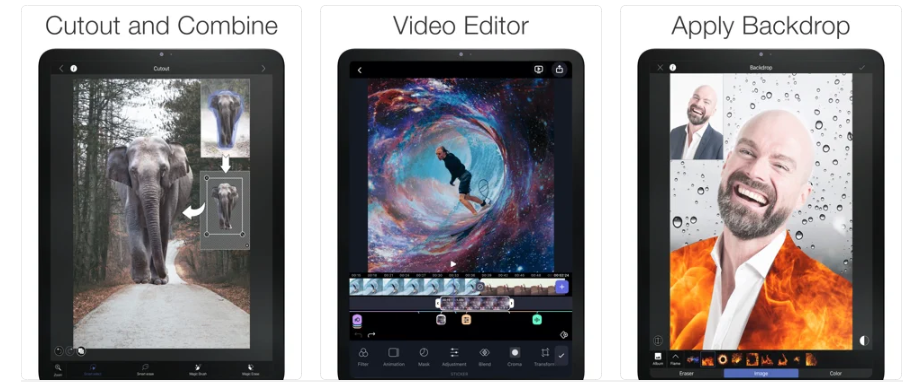 First, I can add a filter by choosing from the available categories: daily, grunge, vintage, retro, glow, drama, and b&w. Each category contains several specific filters.
There are also artistic filters that I can use, which are charcoal, paint, and modern. Upon applying artistic filters, there are additional aspects of the filters that I can add.
It is possible to add a screen, overlay, soft light, hard light, burn, exclusion, hue, etc.
Achieving a Perfect Selfie on LightX
One of the goals of LightX is to help users achieve a perfect selfie, so it offers several tools. I need to click the "Selfie" option to show all the related tools. The LightX app automatically applies a filter that best suits my selfie.
I can smoothen and sharpen any part of my face using the app. Interestingly, LightX lets me have a perfect white smile by clicking on the "Teeth" tool. I simply need to drag my finger to my teeth and lift my finger to brighten them.
I can also remove all my blemishes, acne marks, and other skin impurities on LightX.
Also read: AirBrush – Discover the Best Photo Editor
Exploring the Creative Tools on LightX
Once I am done editing the main subject of my photo, I can work on the background. LightX listed the cutout and background eraser tools under the Creative options. In an instant, I can remove the background on the image.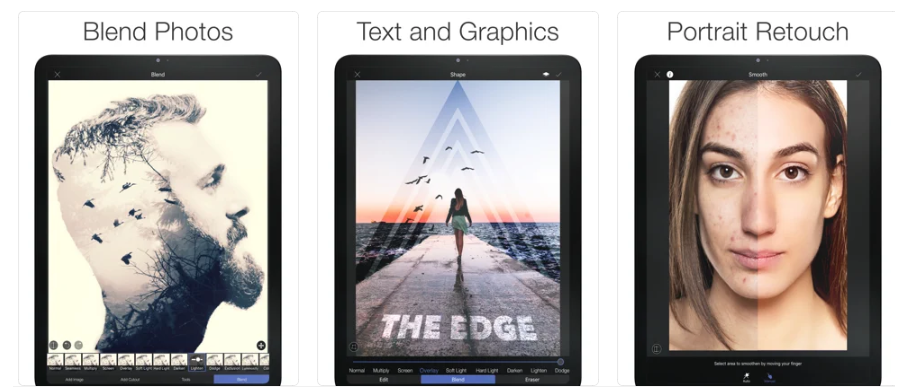 However, there might be instances when the app cannot automatically select the entire subject. Thus, it provides the smart select feature wherein I have to draw along the object's edges for LightX to recognize it.
The selected portion of the image can be edited separately, adjusting its elements or removing it from the photo altogether.
Adding Doodles on the Photo
One of the LightX app's unique features is its doodle tool. It allows me to draw on the image directly. I liked that I could customize my image by adding my artwork made in real-time through the app.
The app supports adding artwork, doodles, and caricatures. In addition, LightX lets me add shapes, frames, designs, and texts to enhance these doodles.
Conclusion
The LightX app is indeed an all-in-one free photo-editing application because it has all the essential photo editing tools as well as a variety of more advanced features. Download this app today to see what you can create!