Social media has quickly become a popular way to either find people of the same interests or simply share quality content with the world. Likee Lite is an app that offers many features that people can use to create entertaining videos. You can even share them with the rest of the world.
Classified as a photo and video app, Likee Lite is the lighter version of the app called Likee. It functions similarly to its parent apps with almost all of the same features present. There are only a few major differences between the apps. So if you don't have enough storage space on your phone, you can try downloading and using this version instead.
If you're interested in learning more about Likee Lite, check out this article to find out what the app is all about, how to download it, discover its main features, and more.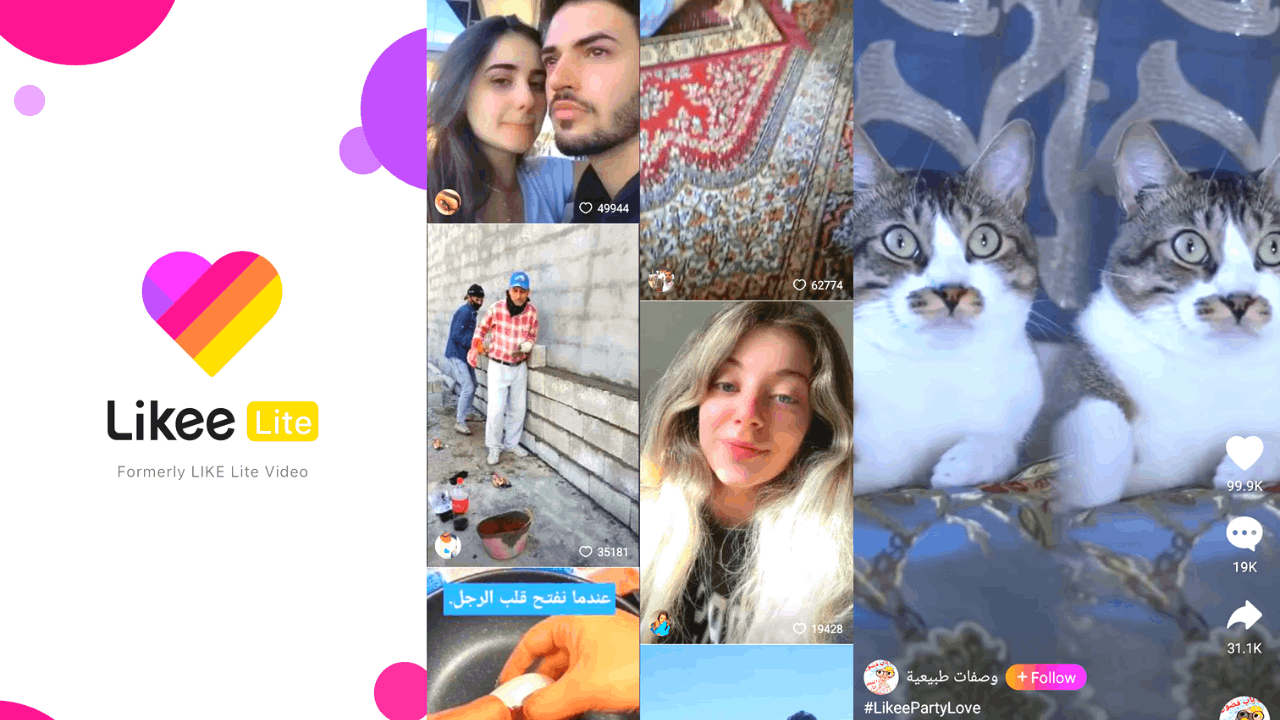 Smaller App, Lighter on Your Phone, Better Experience
Likee Lite is a video-sharing platform that allows its users to share different kinds of content with their followers. It is also the lighter version of the app Likee which means users with older phones can download and enjoy the app.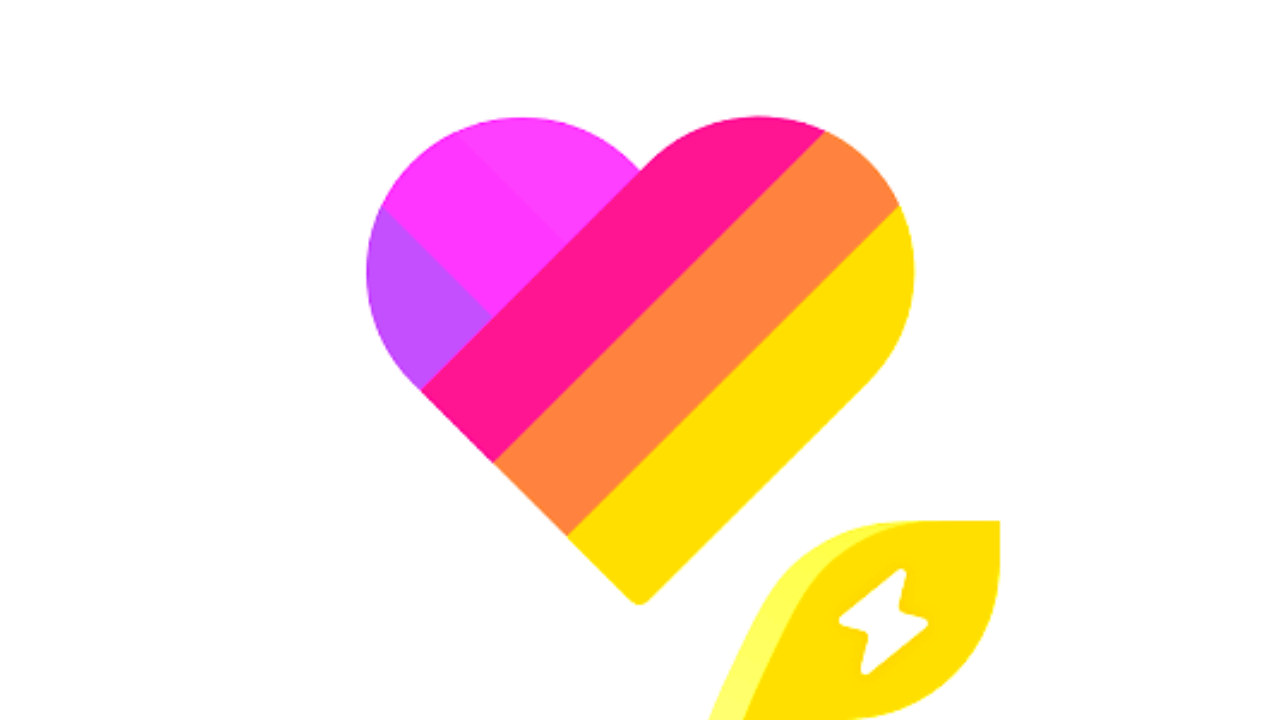 Since it is smaller, it doesn't take a lot of resources on your phone to function, making your experience much better. The app also doesn't take up a lot of your phone's storage space, which is great for a variety of reasons.
While there are features from the main app that might not be present in this lite version, Likee Lite still functions perfectly as an app that lets you watch and share a variety of videos.
How to Download Likee Lite
Likee Lite is available to download on mobile devices. To download this amazing app, Android users can open the Google Play Store. If you are an iOS user, you can only download the full version of the app at the Apple App Store.
Search for the app by using the search function and typing Likee Lite. Make sure that you've selected the lite version of the app and tap Install. The app will then download and install automatically.
Wait for it to be fully installed on your phone before tapping Open to launch it. You will then be asked to log in using your preferred login credentials.
Also read: Tiki: Short Video App – Discover How to Use It
Create Your Own Viral Video in Just Minutes
One of the many pain points for users of other video-sharing apps is creating and editing their videos. This is a draining experience for many since it takes a lot of time to edit and add embellishments to the video to make it more appealing.
Likee Lite resolves this issue by allowing you to add video effects, face filters, and much more within the same frame.
Choose from a wide variety of editing tools at your disposal so you can create the best and most appealing content that your audience and followers deserve.
Creating videos on Likee Lite should be effortless, so you get to create, edit, share, and enjoy as many videos as possible.
Choose From a Wide Variety of Filters and Effects
Speaking of effects and filters, Likee Lite offers a myriad of options for you to choose from. This way, you'll always have something to play with. You can enhance videos with special effects like Face Morph and Astral Travel alongside many more options.
Make your next photo look professional with all the face filters available. Change video backgrounds with video filters, and you can even use video effects such as sketch, montage, vintage, and more.
Add more layers and style to your videos and photos, as well as funny stickers and cute emojis. Personalize your content with all of the editing features available within the app.
See the Latest Trending Videos on the App
When using a video-sharing app like Likee Lite, you immediately want to be on the home screen where you can find the best videos that suit your taste. The app automatically lets you check out all the trending videos on the app with its personalized recommendations.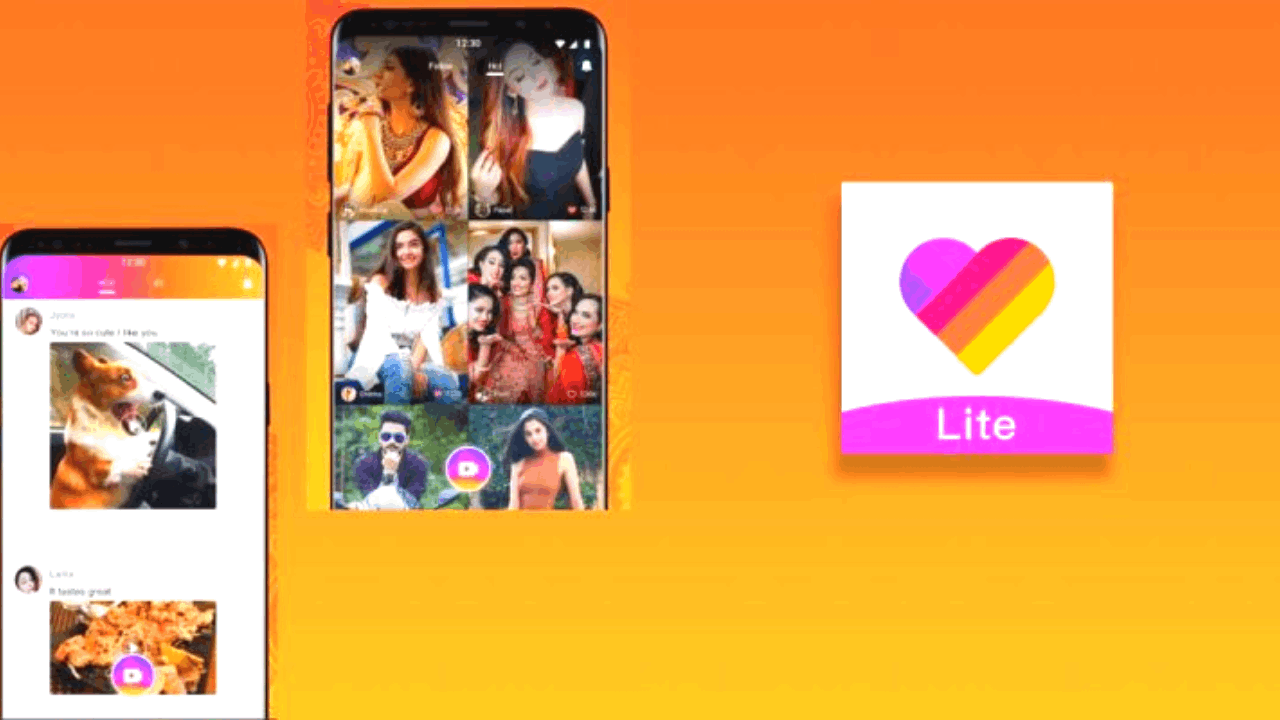 Likee Lite recommends the best and most exclusive videos tailor-made for you. However, you might wonder how the app determines the kind of content you like to watch.
All of this is based on your activity within the app, such as comments, likes, and shares. The app does not collect any private information, though. So you know you're safe.
Check out all the highly recommended trending videos easily within the app.
Select What to Watch From a Wide Variety of Videos
Users commonly use content-sharing apps to search for and discover some of the most entertaining content. These are called trending videos or viral videos. Likee Lite is all about sharing viral content with your followers.
The app features a wide variety of trending videos that cover different genres. Whether you're a fan of challenges or dance crazes or everything else in between, Likee Lite has all of it. You can even find a good source of life advice, love tips, and relationship goals on the app.
Scan and swipe throughout the entire library of videos, and you'll see that the app has everything you need for both entertainment and knowledge. The next time you want to discover something new, all it takes is a quick search within the app.
Also read: Get to Know These Great Tricks to Get Followers on TikTok
Check Out the Best Content Creators From All Over the World
Likee Lite is home to thousands, if not millions, of content creators worldwide. This goes to show that the app has a global reach which means you'll get a wide variety of content to enjoy.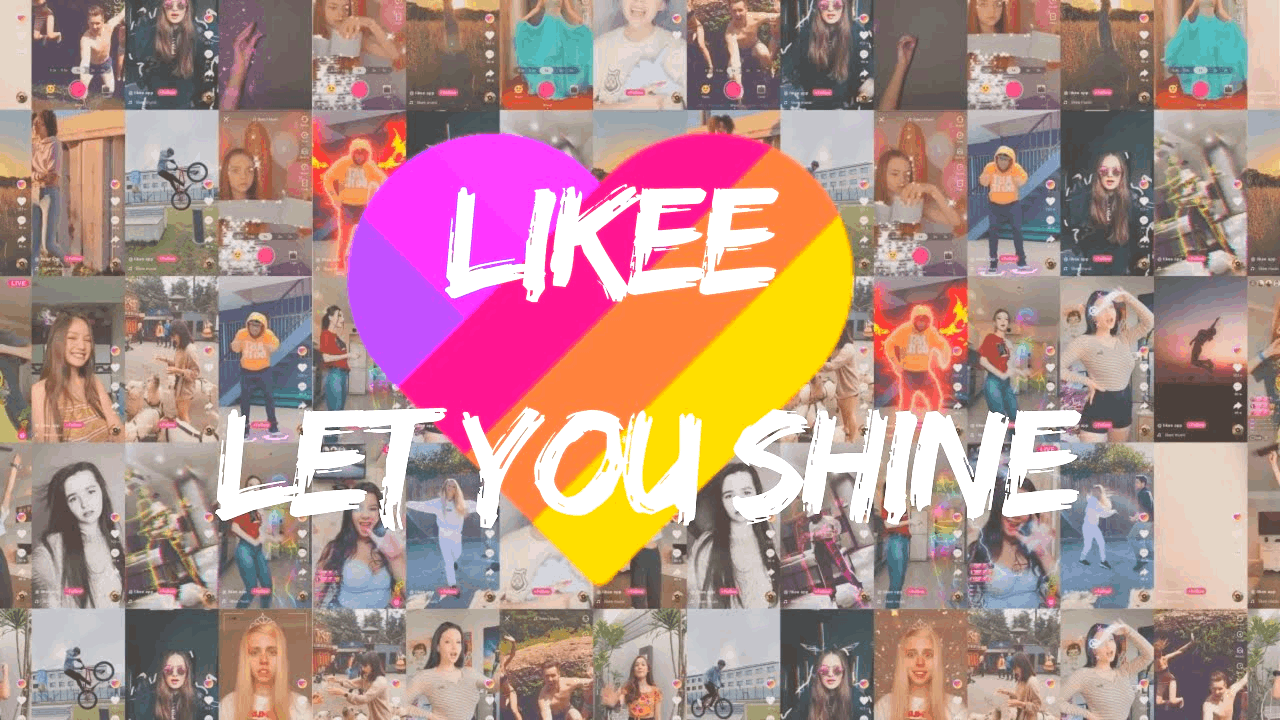 Discover the best videos and the coolest users from different regions. Interact with them through the comments section and if you like their content, hit the like button and follow them for more content.
You also get to meet different users with whom you have similar interests. Make friends with them if you want to, and enjoy sharing content.
Likee Lite offers an inclusive community where you can be whoever you want.
Save Your Favorite Videos on Your Phone and Share Them With Your Friends
Most video-sharing apps only allow you to share content to different social media platforms through the share button. Likee Lite is rather different because it allows you to save your favorite videos on your phone and then share them on various other platforms.
Sharing is also made easier by Likee. Just tap the Share button, as it will automatically give you the option share the video on all of your social media accounts. You can also download your favorite videos, edit them, and even add your own flair to make them more entertaining to your audience.
Share happiness in just one tap of a button and make a new friend today with Likee Lite.
Also read: How to Download the SnackVideo App
Discover More Content Creators by Watching Live Streams
If you want to expand your reach with your audience, you can always try to do a live stream. The app allows you to start a live stream and connect and communicate with your followers in real time. You can also discover countless hosts from all over the world.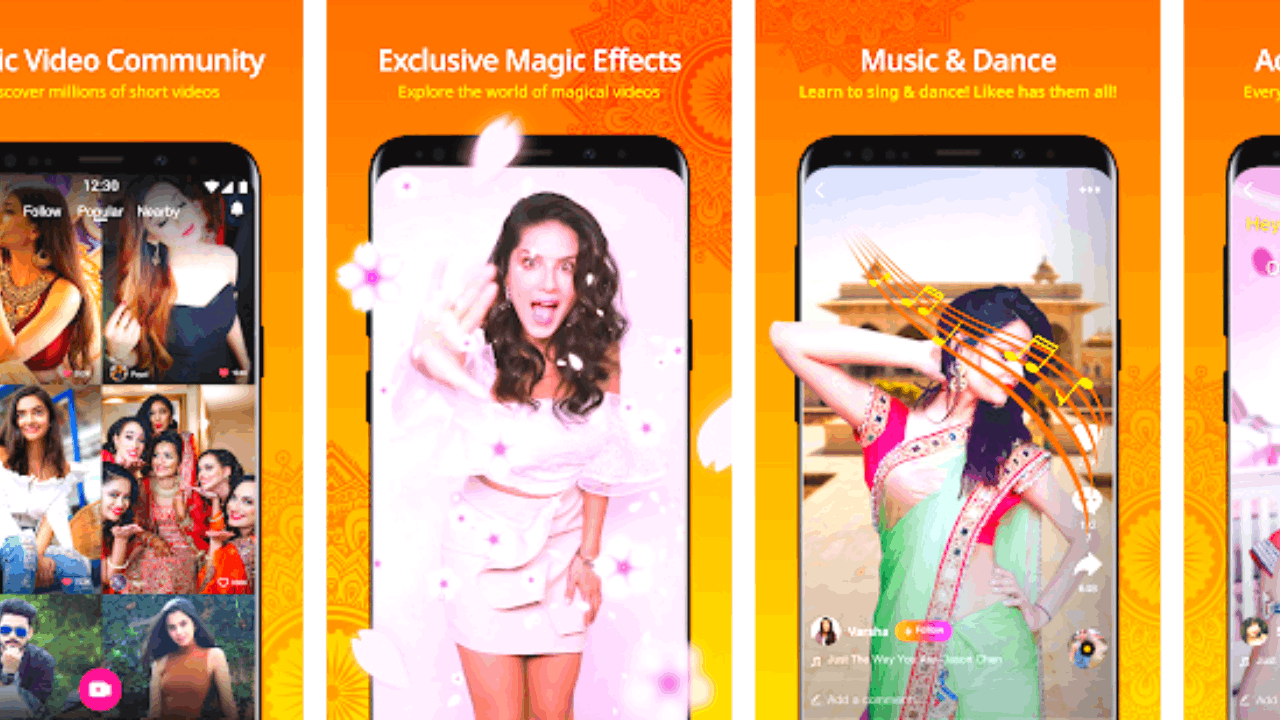 Watch live streams of your favorite content creator and interact with their followers. You can even support them by sending gifts as they perform during the stream.
You can also start a fan club or host your own show with the live stream feature. Whether you want to share your skills by playing games live or hosting a tournament, you can do so with this feature.
There is a whole new world out there to discover when you check out the live streams.
Unlock More Features When You Subscribe to the Premium Version
There is a lot more to discover when you choose to subscribe to the premium version of the app. Take note, you might have to download the main version of the app for all of the features to apply.
Additionally, you will have to pay a fee ranging from $0.99 to $49.99 a month, depending on the kind of features that you want to unlock. One premium feature is the SuperFollow feature, where you can get exclusive content from your favorite creators.
Make sure that you check your subscription, as the app will automatically renew your subscription. This means it will deduct the fee from your account within 24 hours before the expiration.
Conclusion
As a leading short video editor and content-sharing platform, Likee offers a smaller, faster, and more personalized version of the app through Likee Lite.
Scroll through millions of amazing content ranging from educational videos to entertaining viral clips. Create trending videos and become the next online superstar with Likee Lite, all while saving space on your device.