The LingoAce Student app allows kids to learn a new language in a fun and informative environment.
The mobile application is best suited for children who want to learn a new language within an engaging and fun atmosphere. Users can have private or group online classes taught by the most professional instructors in the world.
Check out how the LingoAce Student app can help you revolutionize your language learning experience with your kids in this article.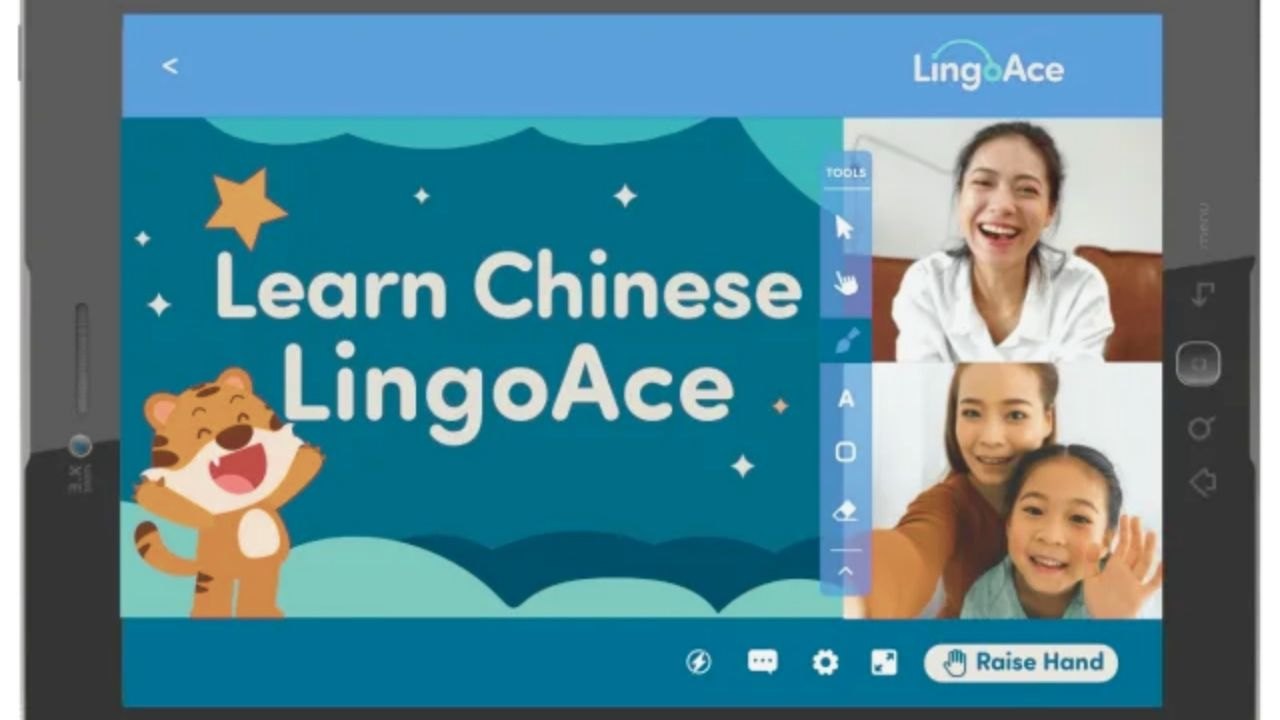 Learn a New Language with LingoAce Student App
The LingoAce Student app is all about learning a new language in the best way possible.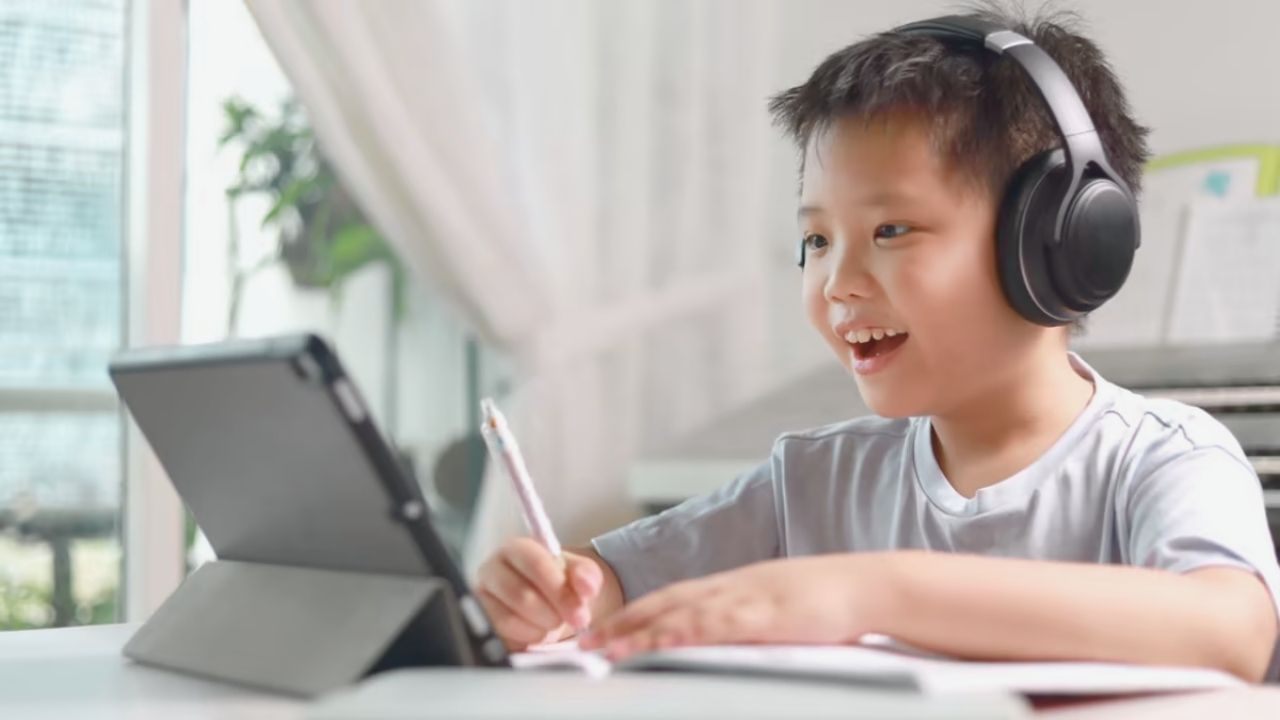 The app features private or group online classes wherein students are taught the language by a professional native-speaking instructor. You'll also have a wide variety of classes ranging from the basics up to the expert levels.
Learning is fun for kids as the online classes are mostly geared towards game-based coursework and animated storytelling. It is an entertaining app that will help kids become fluent in a chosen language.
Downloading and Installing LingoAce Student App
The LingoAce Student app is free to download from the Google Play Store and the Apple App Store for all mobile devices. Make sure that your device is currently on its updated version before you download the app.
Tap "Install" or "Get" to start downloading the app then tap "Open" to launch it. You will then have to register an account using your details and log in.
Make sure that your details are correct before you create the account as this will also be the ID for the classes.
Getting Started with LingoAce Student App
Students will be treated to a trial class after logging in to their accounts. The trial class is similar to a regular class and is intended to provide and introductory experience on how the instructors will conduct a class to see if it is a good learning fit.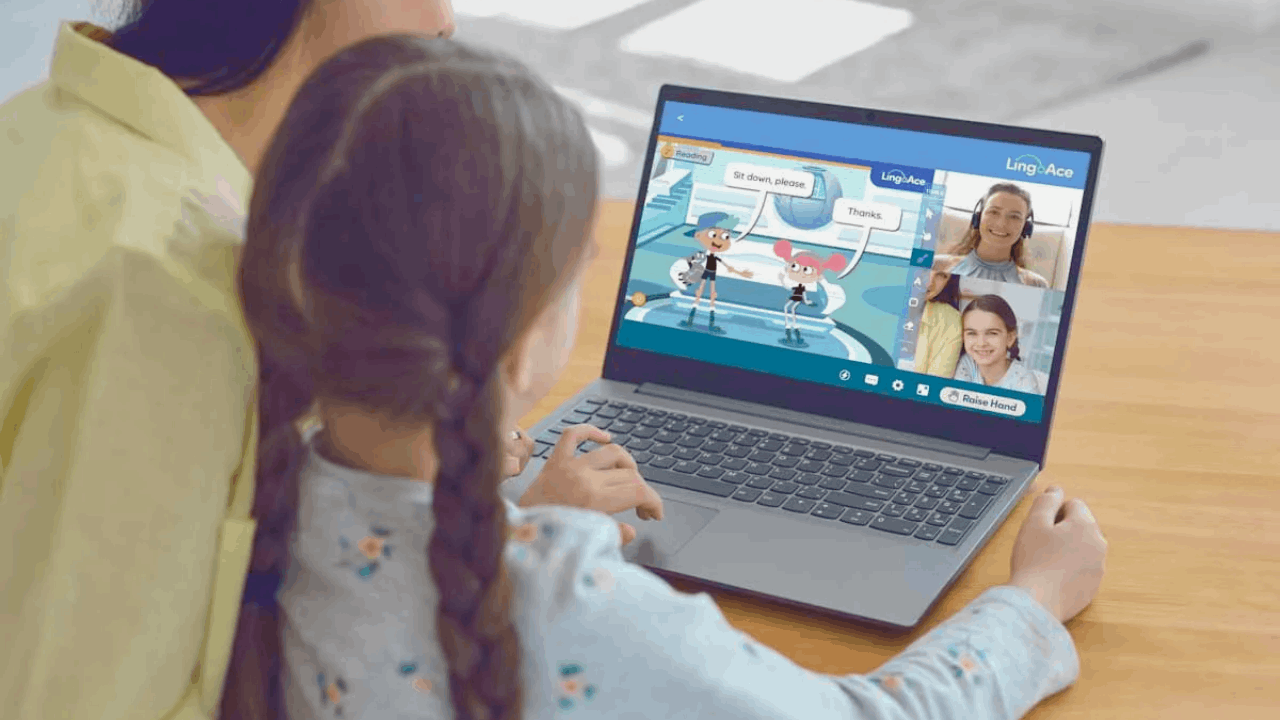 This call will also assess your kid's abilities so they can provide the proper guide to learning. Each class will be around 25 minutes and is jam packed with information so that in every class, students learn something new.
Students will then get an assessment after the class to see how well they've performed and feedback is also given.
Booking Classes on LingoAce
To book a next class, head over to the home page and look for the option in the left corner of the screen to book a class. You can choose an instructor or if the student has a regular teacher, they can also be booked as long as the class is within their schedule.
Choose a slot from the teacher's calendar and then attend at the scheduled time.
Make sure that the student is logged in to the app a few minutes before the class starts so they can immediately join once it begins.
Features of LingoAce Student App
With the LingoAce Student app, students get personalized language learning plans tailored to their learning style.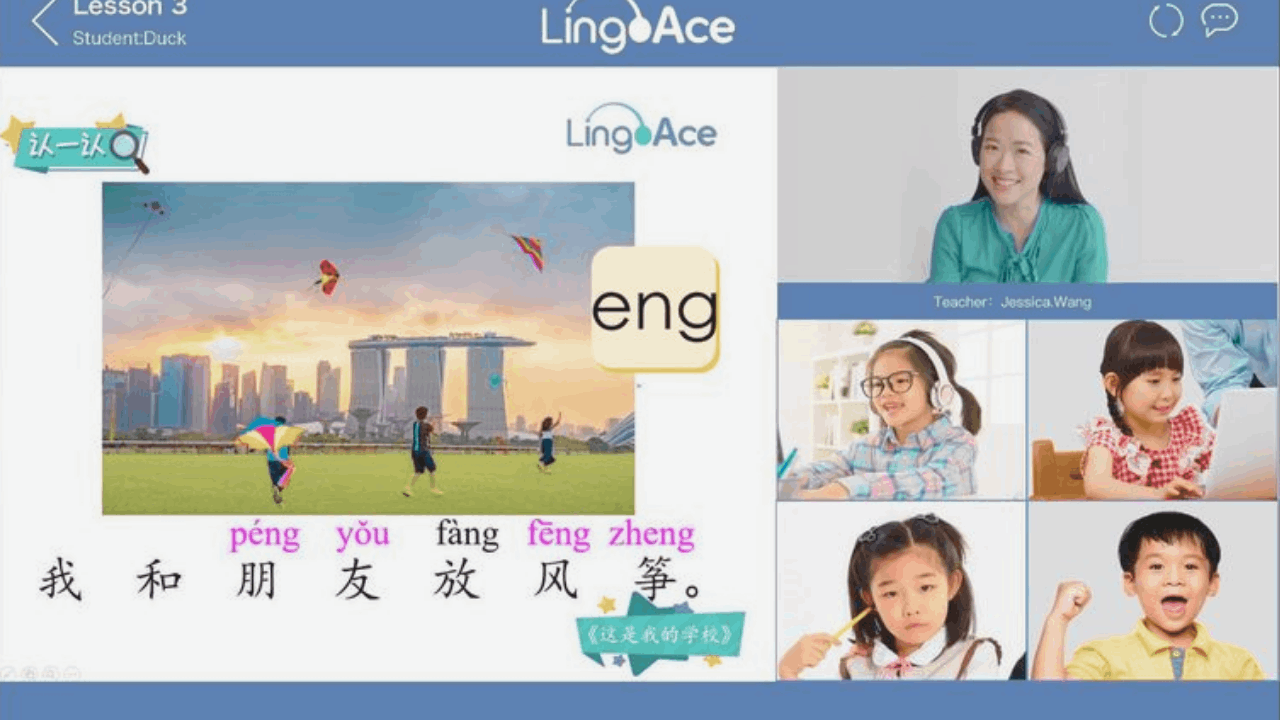 This is why the initial assessment is important, so the teachers will understand the student's learning style and can provide personalized language learning plans. Each lesson features native-speaking teachers that make learning more authentic and easier.
When students are able to engage in a conversation with a native speaker, they get to learn the nuance of speaking the language. The app also features different exercises for reading, writing, listening, and speaking.
The app also has other features like a vocabulary builder to further enhance the learning experience.
Progress Tracking, Feedback, and Other Features
Learning is all about progress and proper feedback. Each student will undergo proper assessment, progress tracking, and feedback to help them learn properly. Teachers will be providing assessments through exercises and setting different goals for each student.
After each class, teachers will examine their progress through a tracker which is also available for all students on the app. The tracker lets student see how much they've learned. Teachers will provide feedback based on the assessment and the progress tracker.
Other features on the app also include language certification tests and additional learning resources such as articles and clips. The app also provides insights into the culture and language that you have chosen to learn.
Benefits of Using the LingoAce Student App
There are a lot of benefits to using the LingoAce Student app. Users can save time and money by using the app rather than enrolling at a school where you need to pay fees and attend each class in person.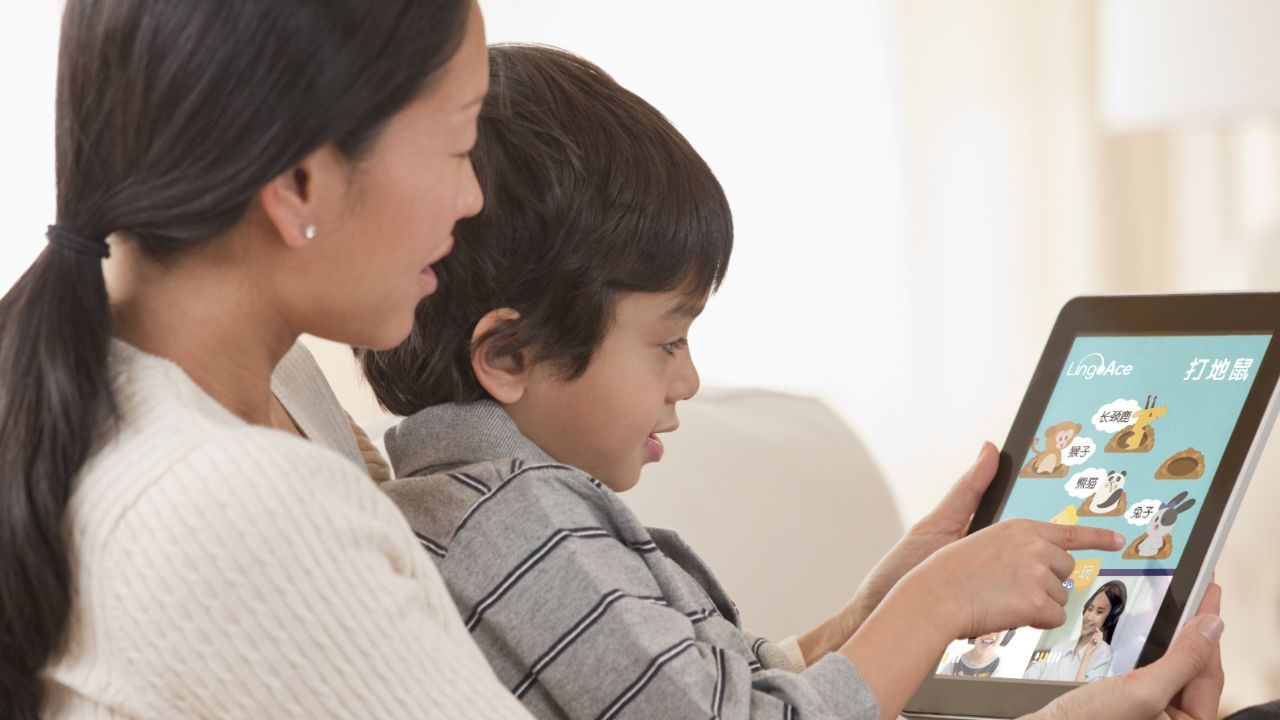 With the app, students get to learn a new language in the comfort of their own homes. The app also allows students to study at their own pace.
The LingoAce Student app also lets its users choose any language to learn and they'll be matched with a teacher that can help them reach their goal.
Make Learning More Effective With These Tips
When it comes to learning a new language with the LingoAce Student app, there are a couple tips students can use to improve their learning experience. Firstly, schedule study time in advance so that it does not interfere with current class schedules.
This allows you to have more time to study and learn in preparation for your next class. You should also try to use what you've learned and apply it in real life. Try talking to people who also speak the same language as what you're learning so you can practice it.
Lastly, don't forget to take breaks after your class. This will help refresh your mind and be ready for your next challenge.
Conclusion
While many language apps offer only a few classes, the LingoAce Student app is an incredibly versatile app with amazing features that has revolutionized the way we learn. You'll be impressed at how professional the teachers are and how well they conduct their classes.