Podcasts have become an amazing way to listen to experts talking about various topics that matter to us and often related to us. Besides being just educational, there are also numerous entertainment podcasts where they relate stories and tell jokes.
The podcast market has grown quickly and with so much content available the only way to find what you like and organize the episodes you want to listen to is to download a dedicated podcast organizer application.
There are handfuls of awesome applications to organize your podcasts – one of them is Pocket Casts. In today's article, I'm going to tell you all about the Pocket Casts app and its key features that help me to easily find and listen to podcasts that interest me.
About Pocket Casts
Customizable Themes
Cross-Device Synchronization
Download and Pricing
How to Use the App
Profile Section
Organize Your Favorite Podcasts with Filters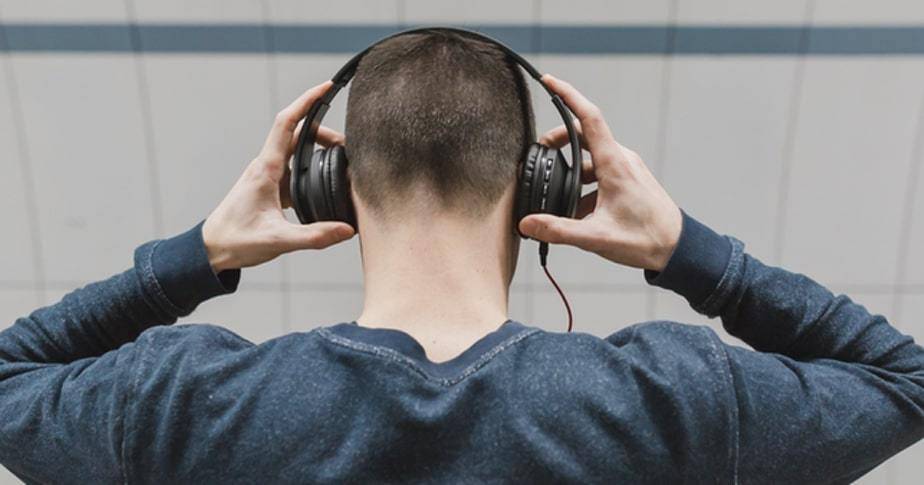 About Pocket Casts
Pocket Casts is a globally recognized podcast platform that was developed with the listener in mind.
The critically acclaimed podcast app provides a next-level listening experience to listeners along with advanced search and discovery tools.
With its great looks, easy navigation, clean user interface, the app is absolutely fantastic.
Previously, the platform charged between $4 and $10 to download the app, but now Pocket Casts has made their service free! Users still have the option to pay some charges for a premium service.
Key Features of the App
Coming to the key features of the app, it is worth mentioning that the app has a plethora of amazing features that make it a standout podcast listening and organizing application.
Pocket Casts houses a massive library of podcasts that are categorized in a very clear and user-friendly way – from trending podcasts in your region to podcasts on daily habits and more.
Also, users can browse podcasts in multiple categories based on their subjects, including arts, business, comedy, fiction, history, science, technology, and true crime. Pocket Casts makes sure that its users can find the best content in the podcast market today.
Customizable Theme
Pocket Casts features a superbly tidy user interface partnered with customizable themes. Whether you are a dark or light-themed person, one can set the theme based on their preference. Also, the app features an Extra Dark theme, specially designed for OLED lovers.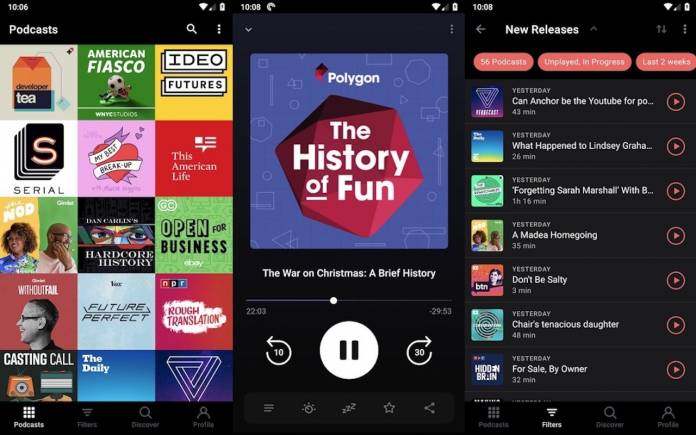 An amazing feature of the Pocket Casts app is that it allows users to gently adjust the pace of podcasts. Users can manually set the play speed of podcasts between 0.5x to 3x the normal speed.
Additionally, the app features a built-in volume booster. This increases the volume of voices while decreasing background noises, providing you clear audio of the podcasts.
Sleep Timer
Who else loves to be treated to a great story while they fall asleep? It really helps me and to treat users like us, developers of Pocket Casts have incorporated an amazing feature called Sleep Timer.
With this feature, you can now set a pause timer on the podcast and listen while you fall asleep. Pocket Casts will pause the playback itself so you don't have to worry about shutting it off.
Cross-Device Synchronization
Multiple device synchronization is one of those features that many other podcast organizer applications lack. With the Pocket Casts app, users can use their podcast library on any device they prefer.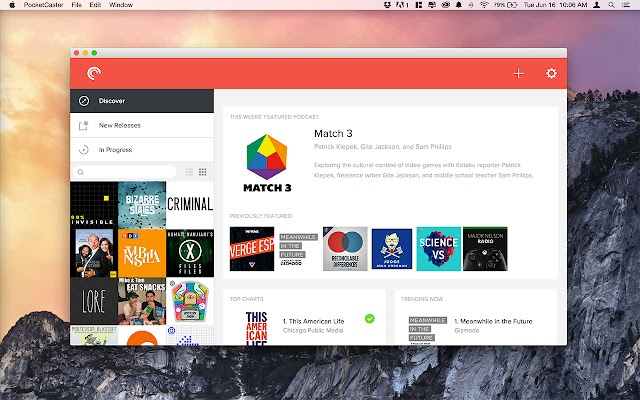 Whether you are using iOS phones or Android devices, Pocket Casts offers syncing across multiple devices, making it extremely easy for users to listen between their devices.
With Pocket Casts, users can also direct their favorite episodes to their TV with a single tap. Now enjoy the episodes of your favorite podcast on a bigger screen – all thanks to the Chromecast feature of the app.
The app is also available to use with other smart devices like Amazon Echo, Google Home, CarPlay, and Android Auto, and more.
Smart Tools
Under the smart tools section, Pocket Casts houses several amazing and smart tools making it the first choice of podcast fans. As part of the smart tools feature, Pocket Casts itself refreshes and searches for new episodes of your favorite podcasts. It also automatically downloads those episodes for offline playback.
Moreover, developers at Pocket Casts understand that you have better and more important things to do than sit around with your phone in your hand and manage and organize the download lists. For this, they introduced an Auto Archiving feature that manages your podcasts' episodes on its own.
Download and Pricing
As already mentioned above, the app is available on multiple platforms, free to download and free to use. If you are using an Android device, then go to the Google Play Store, and search for Pocket Casts on the search bar.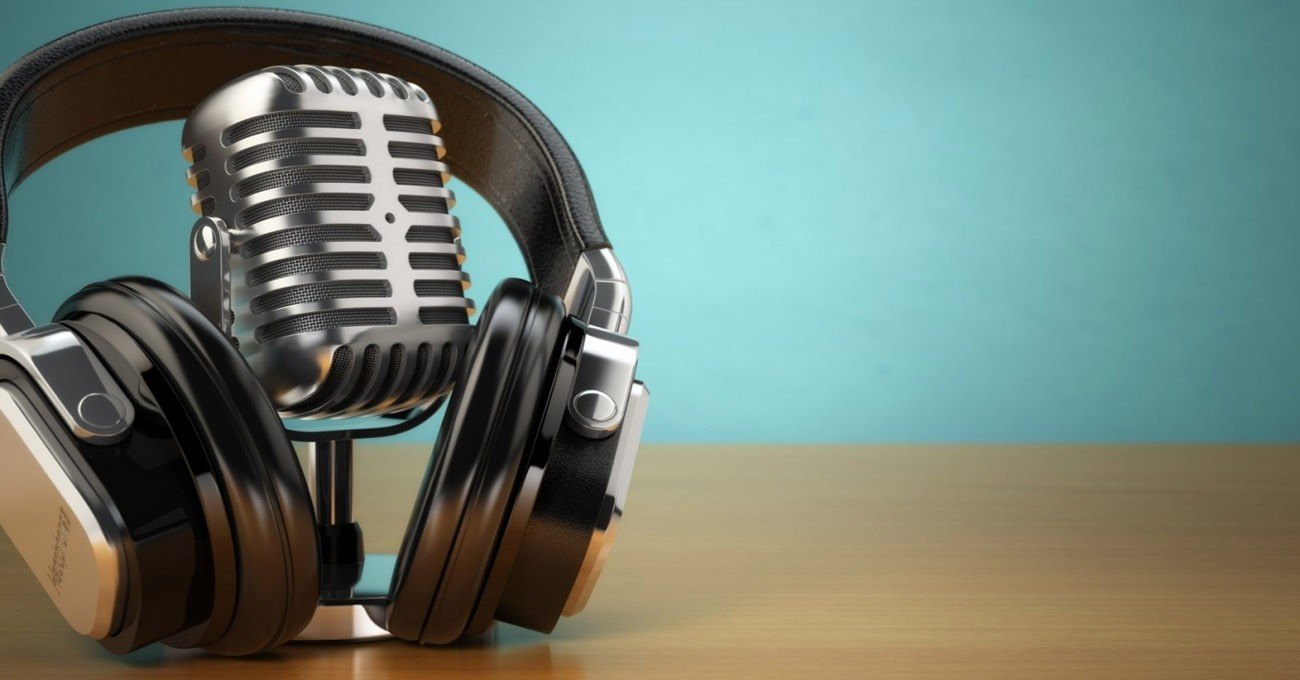 The app should be shown right on the top of the search list, once you see the app, click on it and tap the 'Install' button or the 'Get' button (depending on your app store's verbiage) to begin downloading. The same goes with the Apple devices – it is extremely easy to download.
The basic version of the app is free. However, when you subscribe to Pocket Casts Plus, you get extra themes, additional playback features, and 10 GB of cloud storage for your preferred podcasts.
Plans
Pocket Casts has two different Plus plans for users to choose from. The monthly package costs $0.99, which is billed every month, and the other is the Yearly Plan which can be subscribed for just $9.99.
Both packages come with a free 14-day trial period. If you are unhappy with the Plus packages, you can unsubscribe at any time within the trial period at no charge.
How to Use the App
Once you have downloaded and installed the app on your device, you immediately notice its extremely simple and easy-to-use user interface.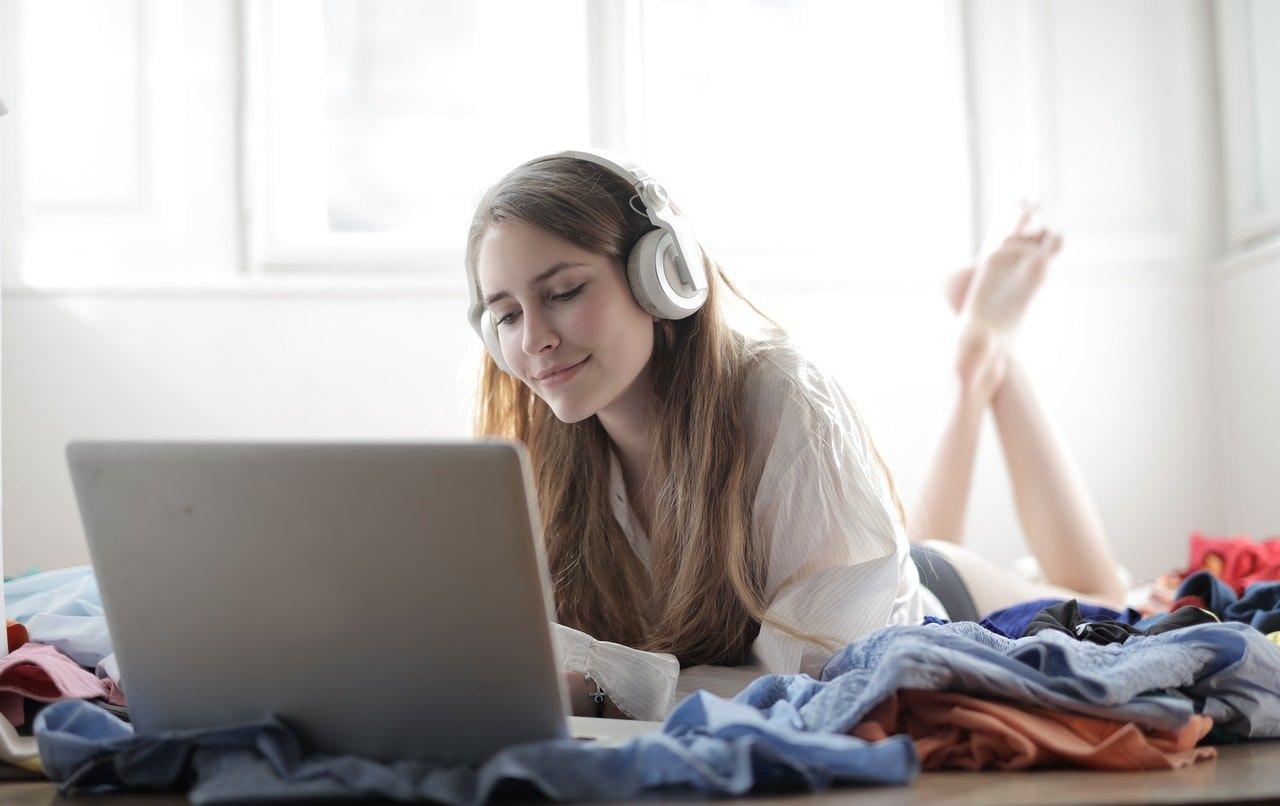 You do not have to be a master of using mobile applications to try the Pocket Casts application.
The home screen of the application has four different sections, namely Podcasts, Filter, Discover, and Profile.
First, the Podcasts section. Here you can add podcasts by searching for one on the search bar. If you are looking for some inspiration, try finding one in the Discover section.
Discover and Filter
In the Discover section, you can find podcasts categorized under various topics such as trending in your region, arts, history, business, health & fitness, leisure, music – all based on the subject matter they include.
The Filter Section is where you can view your podcasts using several filters that ease the management of your podcasts, and listen to them accordingly.
Filter your likes by the latest releases, media type, and duration of the podcasts. All thanks to these management filters that have aided Pocket Casts to be the most preferred podcast listening app among fans.
Profile Section
Finally coming to the Profile section, where you can create a Pocket Casts account for yourself.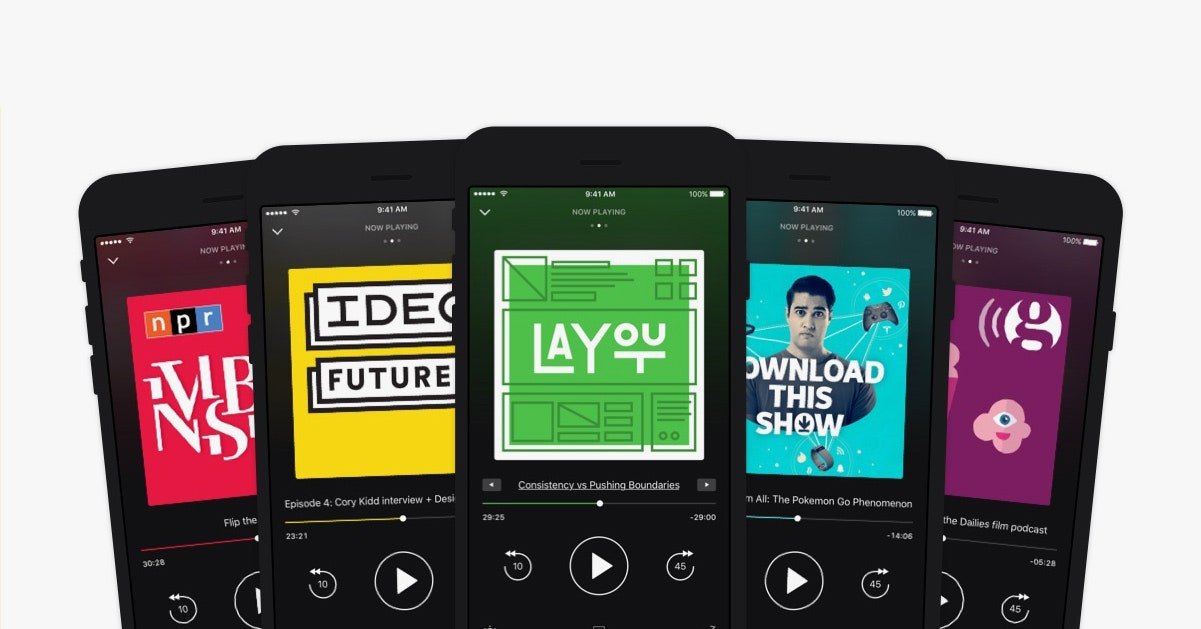 You can also view your listening history, downloads, and upgrade to the Pocket Casts Plus version.
If you wish to listen to podcasts on multiple devices, you will require a Pocket Casts account, which is absolutely free to create.
Trim Long Intros
Now you know the basic techniques for using the app, let us take a look at other valuable tips that will take your podcast listening experience to a whole new level.
Whether it is the podcast intros or other intros, they are always boring and tie-consuming. With Pocket Casts, you can skip and trim the long intros, and set a default start time.
However, the starting time of podcasts may vary, and you will have to explore more podcasts to set a perfect default starting time.
Organize Your Favorite Podcasts with Filters
Filters are there not just for show, they can be immensely helpful when it comes to organizing your podcasts.
If you have subscribed to a dozen of podcasts, then you can apply filters to them and sort them as per their release dates, play state, or as per your favorite lists.
With this feature on board, Pocket Casts allow you to manage your podcasts much more effectively.
Adjust Fast Forward and Rewind Time
Pocket Casts also helps you with adjusting the forward and rewind times.
Simply open 'settings', and then 'playback' to adjust the speed and time of the forward and rewind button.
Now it depends on you to decide the exact time of fast forward and rewind your favorite part of podcasts.
The Bottom Line
To sum up, Pocket Casts is an amazing application with a wide variety of content and listening benefits. The fact that it is now free to use and to create an account is even more outstanding.
If you're like me and love to be able to listen to podcasts wherever you go, even when trying to fall asleep, then the Pocket Casts app is definitely the right choice for you.