As a book reader, I love the smell of books and flipping through pages and pages as I'm absorbed into a story and lose myself to my imagination. There's nothing more relaxing to me than reading a few chapters after a long, tiring day at the office.
However, it's not always practical to carry around a book, especially if I already have to carry a laptop and a tablet, among other things. Also, the lighting may not always be suitable for reading printed books. This is why e-books and e-book reader apps have exploded in recent years.
In this article, I will talk about the Lithium app, an e-book reader specifically designed to read books in the EPUB format. I will also dive into what an EPUB file is and how it came to be. If you want to know more about the Lithium EPUB reader app, check out the rest of this article.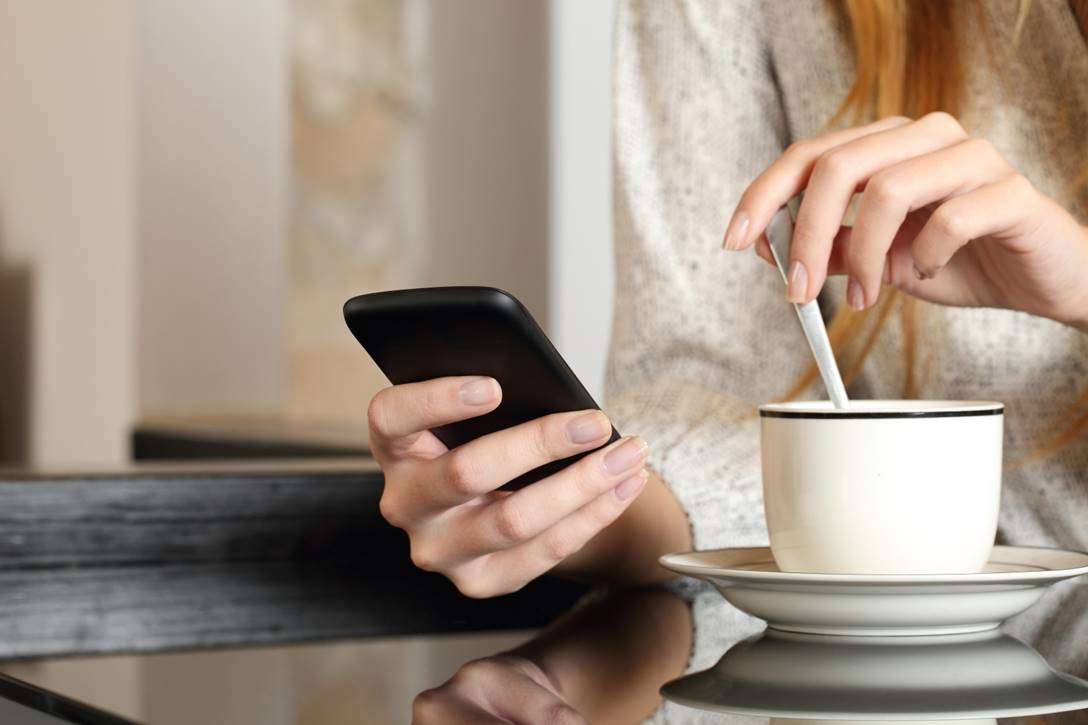 About E-Books
Electronic books, also known as ebooks, e-books, or eBooks, refer to book publications in digital form comprised by texts, images, or both. They can be read on computers and other electronic devices.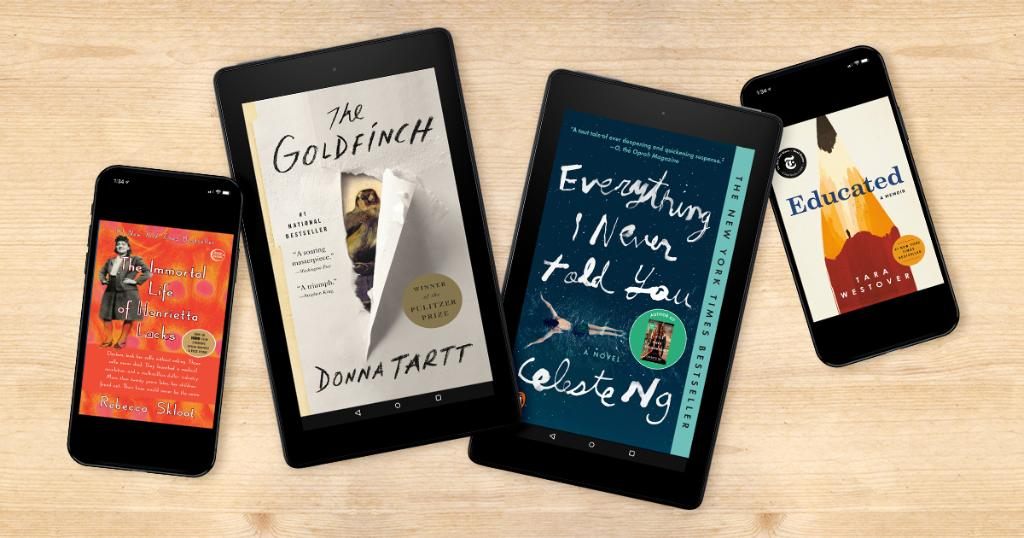 Several dedicated e-book reading devices, called e-readers, have been developed to support this type of reading.
While some refer to an e-book as an electronic version of a printed one, this may not hold true at all times, as some e-books don't have printed versions and were directly published in electronic form.
E-books gained traction in the 2000s and eventually overtook hardcovers in the 2010s.
Advantages of E-Books Over Printed Publications
There are several reasons why some people prefer using e-books instead of traditional paper ones. One reason is that e-books are priced way lower than paperbacks and hardcovers due to the lack of paper printing costs, fancy covers, and packaging needed.
With e-books, you only need a single device, such as a smartphone or a tablet, to carry around hundreds or even thousands of books while a couple of hardbound books will surely add significant weight, especially when you're going on a trip.
For technical and educational books, you may even use bookmarks or write comments on pages that you need for later referencing. You can even find bookmarks by searching for terms or concepts, which can be done by simply using the search button rather than flipping through the pages of printed material.
Learning About the EPUB Format
Since the e-reader app I'm discussing today is an EPUB file reader, let's discuss first what an EPUB file is and how it relates to e-books. The term EPUB, or ePub, is short for "electronic publication" and refers to an e-book file format that uses the .epub file extension.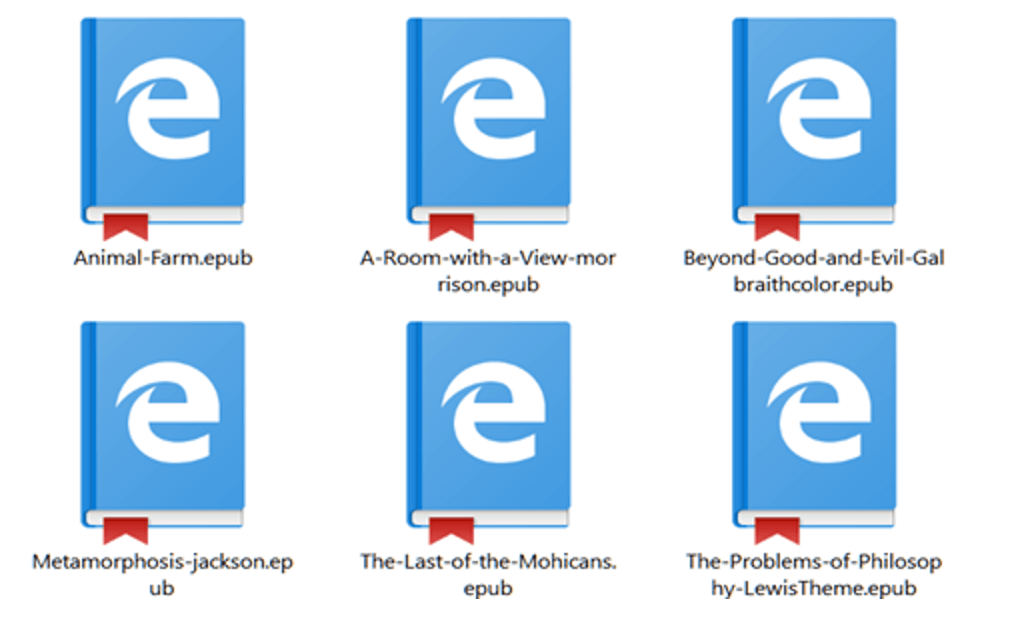 The EPUB format is supported by most e-readers and various software and mobile apps have been developed to enable smartphones, tablets, and computers to support the format. The International Digital Publishing Forum (IDPF) published EPUB as a technical standard
It became the IDPF's official standard in September 2007, replacing the older Open eBook standard.
Meanwhile, the Book Industry Study Group (BISG) in the US endorses the EPUB 3 as the best format for packaging content and even called on the global book publishing industry to make it a single standard.
EPUB Adoption and Implementation
EPUB is used on various software readers, including Google Play Books and Apple Books, but not by Amazon Kindle's e-readers and related apps. Since it's an open format and is based on HTML, it became a popular format for electronic data interchange (IDE).
Among the most popular content producers for public domain and open-licensed via EPUB are PubMed Central, SciELO, and Project Gutenberg. Publishers may opt to include digital rights management (DRM) tools within EPUB files but are not required to do so.
In a sense, an EPUB file serves as an archive containing HTML files, images, CSS style sheets, and other assets. The latest version, EPUB 3.2, may even include metadata, as well as video, audio, and interactivity that are usually found on websites in web browsers.
Also read: Audible: An Amazing Way to Read and Listen to Audiobooks
Examining the Lithium EPUB Reader App's Features
Now that we've finished discussing e-books and the EPUB file format, it's time to focus on the Lithium app. This mobile app was created to allow you to open, read, and manage all your e-books, including those in EPUB format.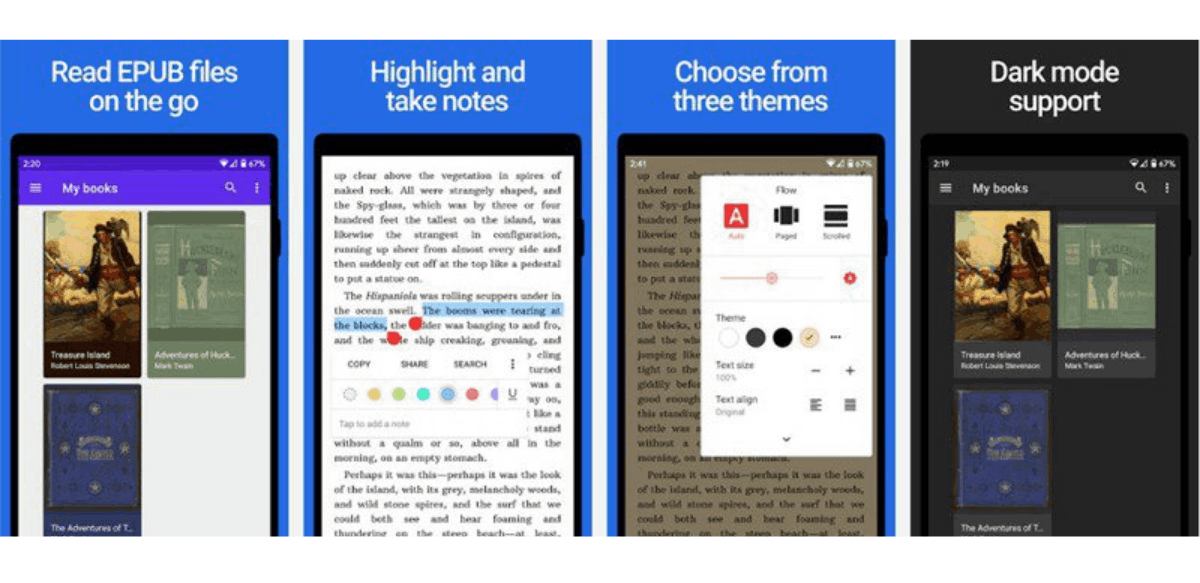 The Lithium app is capable of automatically scanning your device for files compatible with it, particularly e-books.
This is a great feature since you don't have to manually search for your e-books and then open them in the app. Instead, Lithium conveniently lists the and you only need to choose what you want to open.
What I like most about the app is that when I read in full screen, no other items are visible, just the book itself. This helps me stay focused on reading and helps me finish more pages. If I want to open the menu, I can simply tap on the screen to reveal the menu bar.
Other Features and Tools
The user interface is straightforward to understand and use. The upper part of the screen displays the book title and settings including font size and page view, which you can customize to make your reading experience more comfortable. You can also view a progress bar at the bottom of the screen.
College students and professionals alike will be happy to know that the Lithium app allows highlighting and writing notes on pages of the book. This is a great way for people to remember important information as well as add details not mentioned in the book.
One disadvantage of reading printed books is that you can't do it in low light or dark places. With e-books you can certainly do this. To make sure that your eyes are protected, the Lithium app has night and sepia themes which you can switch to when reading in such conditions.
Upgrading to Lithium Pro and What's Included
The Lithium EPUB reader app is free to download and use for Android users. Despite being free, it doesn't have any third-party ads. However, its developer FaultException offers users the ability to upgrade to Lithium Pro to unlock additional features.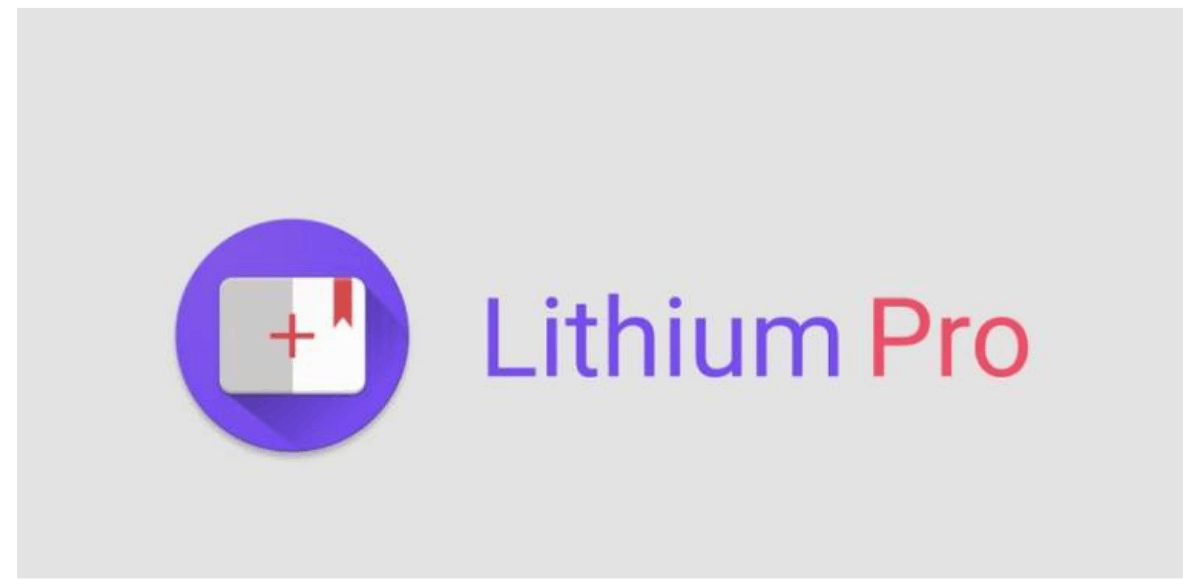 One major feature of the Pro version is its sync ability. You'll be able to back up your data and keep syncing it across all mobile devices where you've installed the Lithium app by logging into your Google Drive account.
This means details like reading position, highlights, notes, and bookmarks will be the same on all your devices. However, keep in mind that only data is synced, and the e-books themselves should be downloaded onto all of those devices as they are not currently synced or backed up.
Personalization With Themes and Highlight Colors
Upgrading to Lithium Pro also gives you access to custom themes for your reader. You can change the colors for your page background, text, and link and then save them as a theme.
The custom themes feature can be accessed by tapping on the three dots under Theme in display settings.
With Pro, you'll also have more color options for highlighting. While some people may consider this a minor feature, I actually need this because I oftentimes use different colors to highlight details that are important, need verification, or requires more research.
Also read: Learn How To Read More Books With The Bookly App
How to Download and Install the Lithium App on Your Android Device
Unfortunately, FaultException is yet to develop an iOS version of this very useful mobile app. Android users can find the app on the Google Play Store.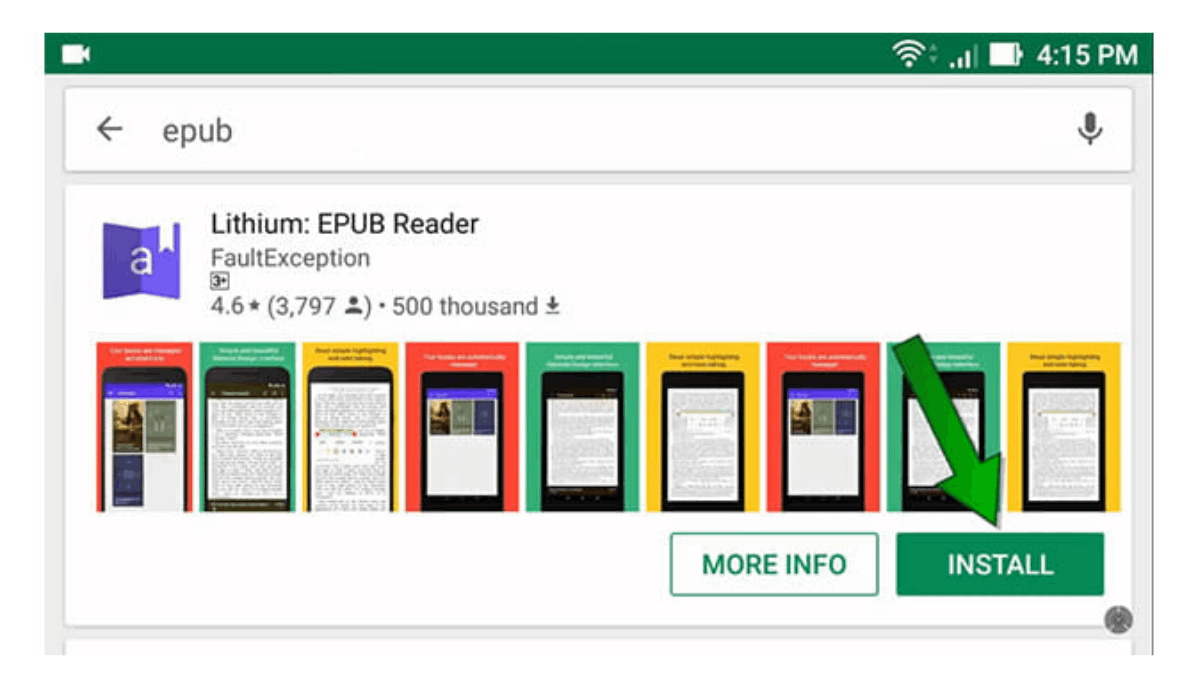 To download, search for the app on the app store in the Books & Reference category under the name Lithium: EPUB Reader. The app currently has a rating of 4.5 out of 5 stars based on almost 29,000 user reviews.
The Lithium app has a file size of 7.1 MB and requires devices to run on Android 4.1 and up to be able to function properly. It's currently on version 0.24.1 and was last updated on October 17, 2020. Tap on the Install button to start the download and installation process.
Installing the Pro App
Like I mentioned earlier, Lithium Pro is an upgrade that serves as a license to access the additional features. This means that you need to install the Lithium app first before downloading the Pro version of the app.
You may find the Pro version in the Google Play Store under the name Lithium Pro. It will only use up an additional 164 KB of space and is currently on version 1.2.
Also read: FullReader App – Read Books Online
The Bottom Line
Overall, the Lithium app is a great tool to enjoy reading e-books in EPUB format. The customizable features, along with the notes and highlighting tools, are also very useful for both students, professionals, and hobbyists who use e-books.
While I'm someone who loves the feeling of books in my hand and the smell of paper while reading, having the option to bring hundreds of my books within the tablet that I normally bring for work is very convenient.