Do you need a photo editor that can create images with text quickly so you can post them on Instagram? Do you want to make the perfect logo or poster using just your smartphone but don't want to spend money on editing apps?
If your answer is yes to both questions, then the GoDaddy Studio app may just be the right mobile app for your needs. This app can even be used by newbies like me as a photo editor or a story maker to create different materials in just a few minutes.
In this article, I will talk about the GoDaddy Studio App, its features, and how to use it. If you want to learn more about this app, continue reading below.
From Over Graphic Design to GoDaddy Studio App
Great Features of the GoDaddy Studio App
How to Download and Install the GoDaddy Studio App
Perks of Having a GoDaddy Studio Pro Subscription
Privacy Protection While Using the GoDaddy Studio App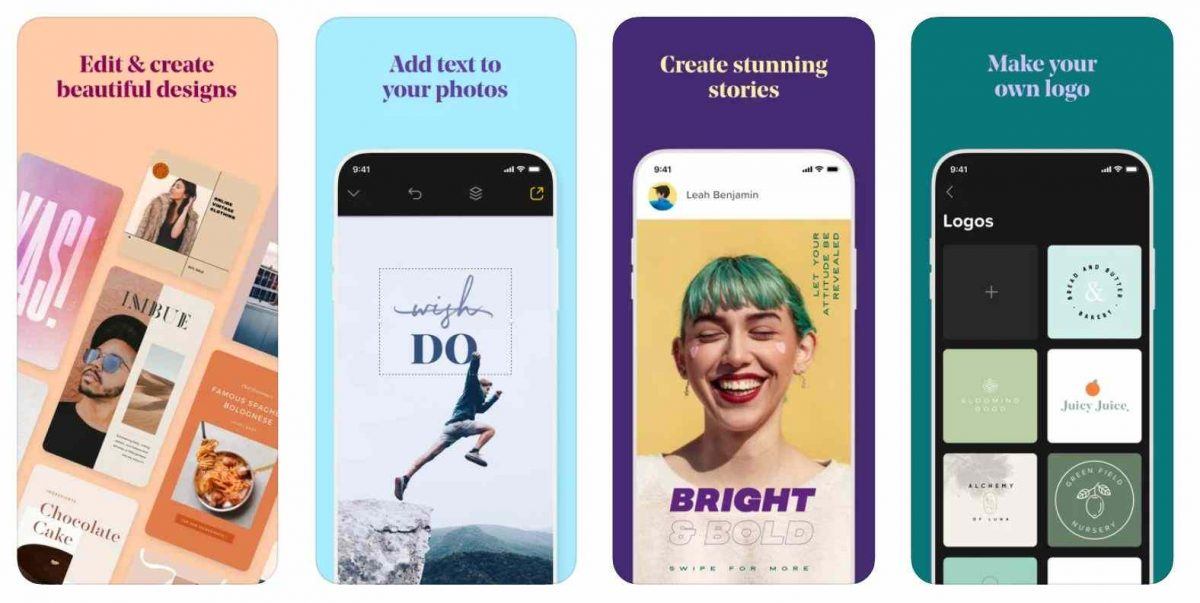 From Over Graphic Design to GoDaddy Studio App
Prior to July 12, 2021, the GoDaddy Studio app was known as the Over Graphic Design app. The name change happened after the American internet domain registrar and web hosting company GoDaddy acquired the South African social content startup Over back in January 2020.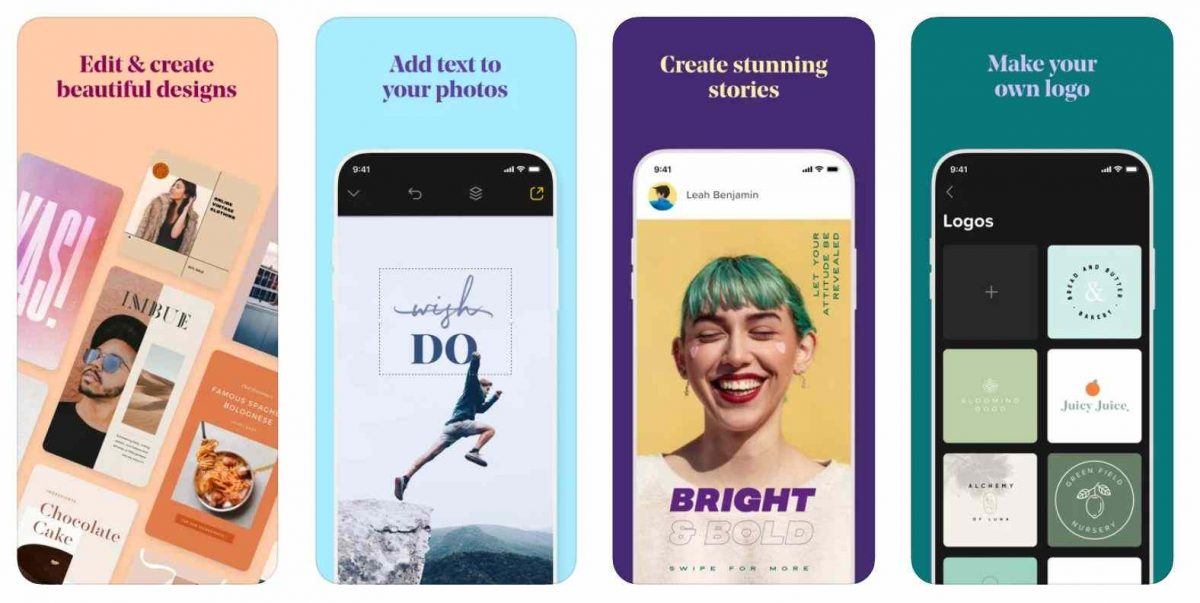 The Over Graphic Design app was positioned as a do-it-yourself (DIY) app for social media content creators, small businesses and entrepreneurs to help them create visually engaging designs to be used on popular social media platforms, such as Facebook, Instagram, Pinterest, and Twitter.
According to Over, the partnership with GoDaddy will allow it to help everyday entrepreneurs thrive in the online community.
Changes that Come with the Transition
With the transition, existing users of the Over Graphic Design app were given free access to GoDaddy Websites + Marketing.
Free users of Over were able to use the freemium version of GoDaddy Websites + Marketing while Over PRO users were given a paid plan with GoDaddy.
Over users who activate their GoDaddy accounts will be given a domain name of their choice for free for one year if they decide to upgrade to professional email.
Great Features of the GoDaddy Studio App
If you're like me who never used the Over Graphic Design app, the transition to GoDaddy Studio wouldn't really mean much. In my perspective, this app is a design tool that can be used to create stylish and impactful visual materials like banners, flyers, and business cards.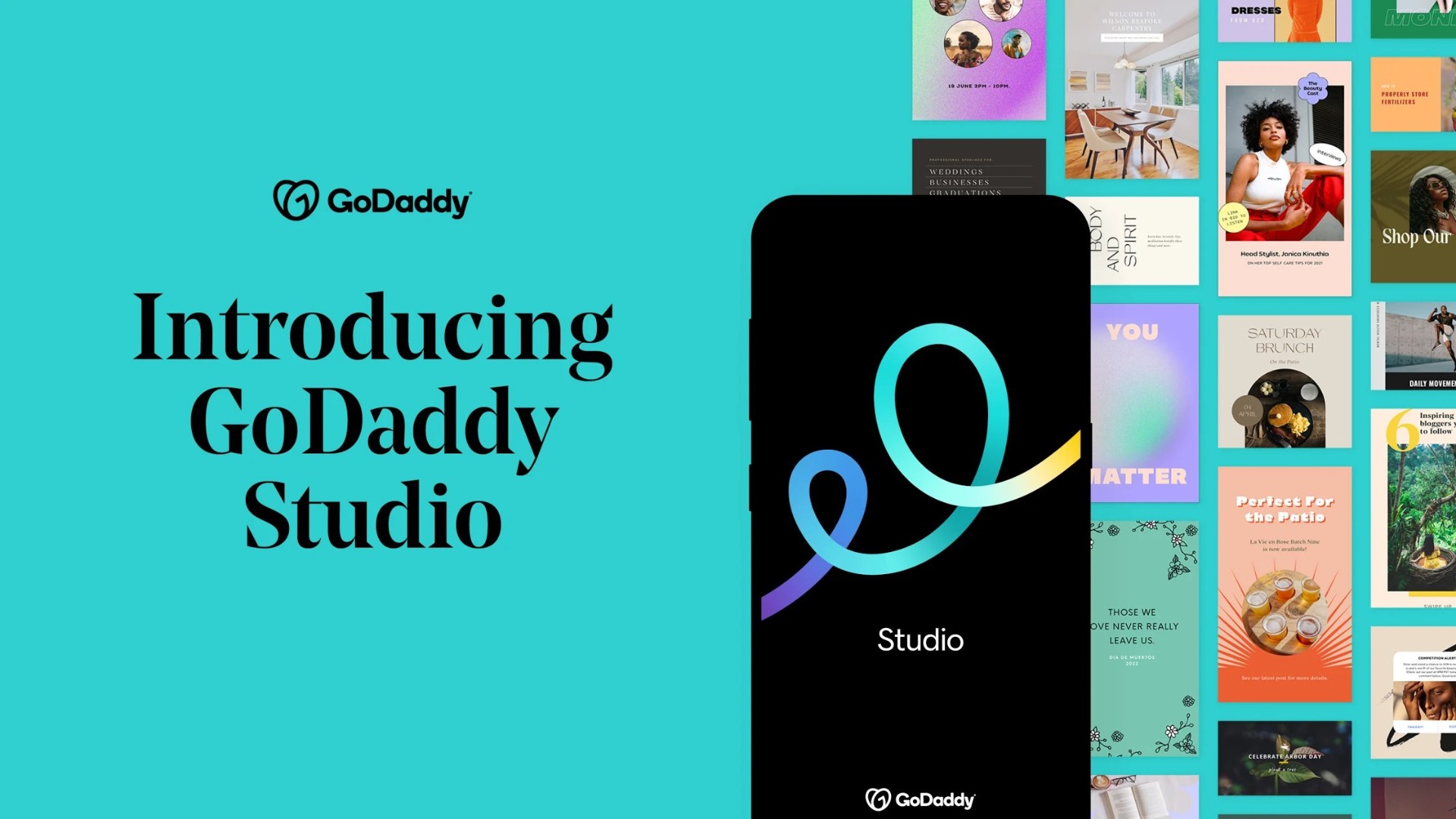 Trying out the app, I learned that users may start from a blank canvas to create a design or newbies like me can use existing templates and customize them to my liking.
GoDaddy Studio also has more than 67,000 graphics that users can select from for their designs.
It features a Poster and Flyer maker tool that comes with more than 500 fonts so people like small business owners and freelancers can create their own materials without having to spend money to pay professionals to do them.
Other Remarkable Features of GoDaddy Studio
If you're looking to create images with text to promote your product or service on Instagram, then this app will be really useful to you. It even allows you to use custom effects on these images.
For a mobile app, GoDaddy Studio offers a lot of photo editor and graphic design tools that are easy to use. It features a masking/erasing tool that most professional software also have, a text tool for adding text to images, and a dropper tool for adding color to your designs.
The app also provides templates, fonts, wallpapers, and designs that you can use to create posts for a variety of social media platforms, including Instagram, Facebook and Pinterest.
How to Download and Install the GoDaddy Studio App
The GoDaddy Studio app is available to both Android device users and iOS device owners. The app is free to download and install but offers a paid subscription for those who want to access more features.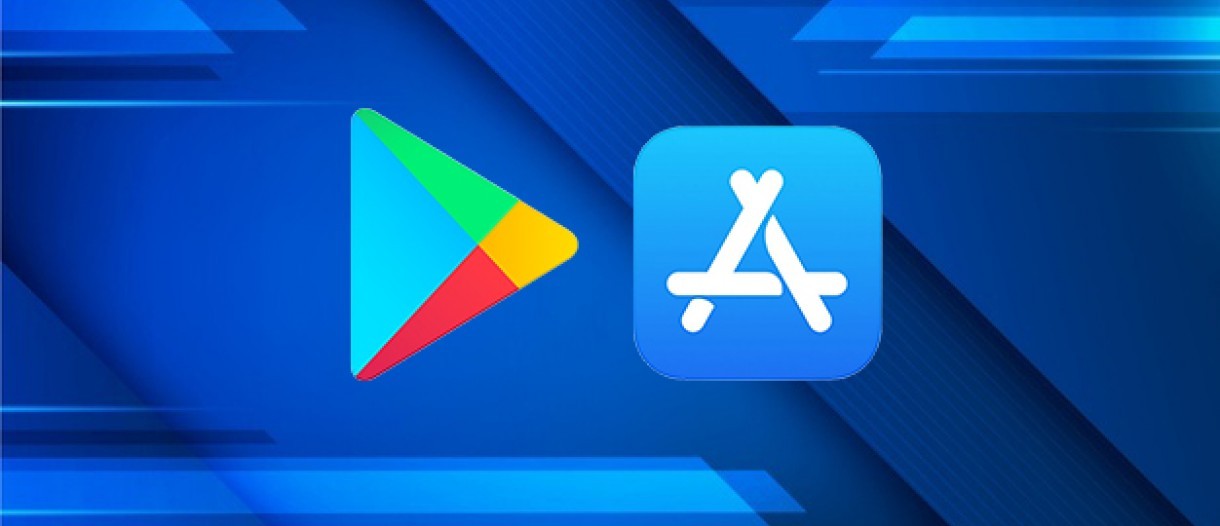 For Android users, open the Google Play Store and search for the app. You will find it under the name "GoDaddy Studio – Formerly Over Graphic Design App" in the Art & Design category. It is currently rated 4.4 out of 5 stars based on more than 19,500 user reviews.
The app has a file size of 34 MB and it requires Android 6.0 and up to run properly. Tap on the Install button to start downloading and installing the app.
GoDaddy Studio for iOS
Meanwhile, iOS device owners will find the app on the Apple App Store under the name "GoDaddy Studio: Graphic Design" in the Photo & Video category.
The app has a current rating of 4.5 out of 5 stars based on just a few ratings. This version of the app has a larger file size than its Android counterpart at 175.3 MB.
Before downloading the app, make sure that your device is running on iOS 13.0 or later for the iPhone and iPod touch, and iPadOS 13.0 for the iPad. Tap on the Get button to initiate download and installation.
Perks of Having a GoDaddy Studio Pro Subscription
While the free version of GoDaddy Studio app already offers a lot of tools and features that I can use for my social media posts, I was also curious to know what more can a premium subscription provide that's not yet accessible to free users.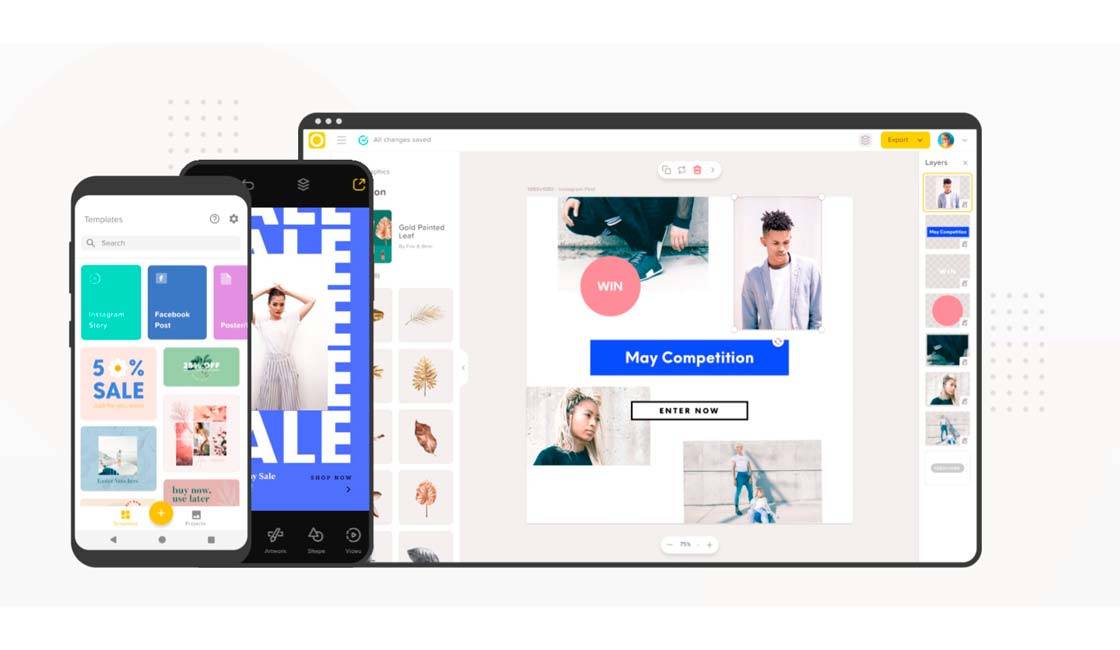 With the free version, I can access the standard templates, a select number of images and graphics, and the basic font collection. Don't get me wrong, the large number of materials available are enough for your projects.
However, the Pro version enables me to use premium templates, access the complete library of images and graphics, and utilize the deluxe font collection for my creations.
Aside from that, GoDaddy Studio Pro also features a shapes design tool that's very useful for highly customized projects.
Costs of Subscribing to the Pro Version and How to Subscribe
The GoDaddy Studio Pro is offered as auto-renewing subscriptions priced at $14.99 per month and $99.99 per year. I recommend going for the yearly subscription if you're going to use for a very long time because the annual subscription costs less monthly.
To subscribe, open the GoDaddy Studio app on your device, tap on Projects and then tap on the Settings icon on the upper right portion of the screen. You will see a button labeled 'Get GoDaddy Studio PRO'. Press on this button.
It will then take you to a window where you can choose the subscription plan you want to get. No free trial is offered for the monthly plan while the yearly plan has a seven-day trial if you haven't subscribed to Pro before. Confirm your payment details and enjoy the Pro version.
Privacy Protection While Using the GoDaddy Studio App
According to GoDaddy's Privacy Policy, the company collects and uses personal information solely for the purpose of delivering its products, services, websites, and mobile applications and to communicate those to users.
The personal information that the company collects include name, address, telephone number, date of birth, email address, and billing and payment information. GoDaddy also uses cookies and similar technologies on its websites and apps to track browsing behavior.
According to the company, personal information is gathered when users create an account or purchase any of its services, request help from customer service, fill out contact forms, and participate in contests and surveys.
Types of Permissions the App Needs
Additionally, the GoDaddy Studio app, just like any other mobile app, needs certain permissions in order to function properly. All versions of the app needs access to your device's USB storage to read, modify, or delete its contents.
The app will also be able to read phone status and identity and view Wi-Fi connections. It also needs permission to receive data from the internet.
Other permissions include running at startup of the device, full network access, preventing the device from sleeping, and viewing network connections.
The Bottom Line
To be honest, I hadn't encountered the Over Graphic Design app before it became the GoDaddy Studio app so I didn't have any prior knowledge of it. Luckily, the news of the acquisition allowed me to learn about and experience using the app which has drastically improved the way I create the images and graphics I post on my social media now.
Even if I consider myself a noob when it comes to photo editing, I did not find it difficult to use the app and I was able to enjoy the tools I had at my disposal. The GoDaddy Studio app is definitely a good choice for those looking for a free or even a paid app for creating graphic designs.