Every few years, a new application takes over the way we use social media and changes it greatly – TikTok did the same in 2020. The short video-making platform has proved to be a phenomenon since its launch in 2016, but 2020 was a golden year for the creator of TikTok.
Many people worldwide were caged inside their own homes, and making TikTok videos turned into a fun source of entertainment. Everyone loves it, the kids love it, older people are fascinated by TikTok, and the millennials, well, they are absolutely mad about it.
One thing is for sure, the widespread popularity of TikTok cannot be denied. TikTok has not just become a platform for teenagers to become social media stars and influencers and helped its creator become a social media billionaire. In today's article, we will look at the billionaire that TikTok created.
About TikTok
Zhang's Road to ByteDance
The Birth Of TikTok
Going Global
Reasons Behind The Global Rise Of TikTok
Localized Contents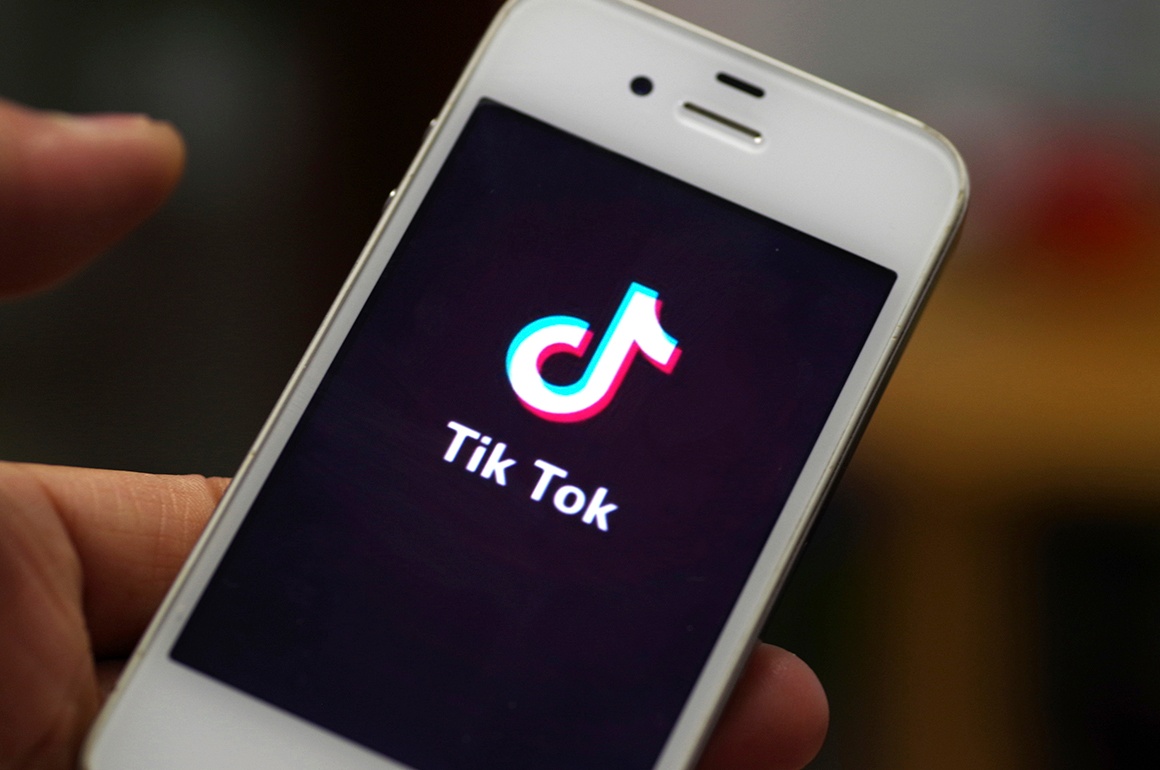 About TikTok
As of 2020, TikTok needs absolutely no introduction. The short video-sharing platform allows users to create and share 15-seconds videos on any topic.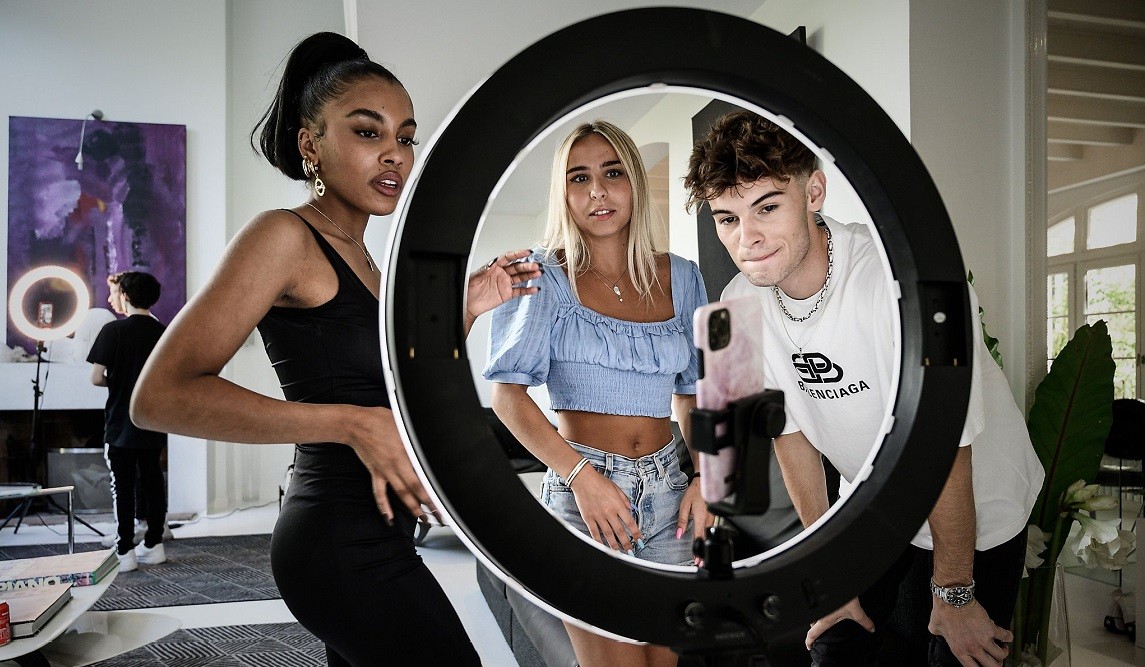 The app has become the major platform used by numerous young people to showcase themselves singing, dancing, lip-syncing on popular videos, and performing comedy skits.
The application offers its users a wide selection of songs and sound clips accompanied by amazing filters and effects. TikTok is also famous for several trends, like doing dance challenges on popular songs.
The app became widely popular, and some content creators quickly rose to fame based on their engaging content.
The Man Behind TikTok
Zhang Yiming is the man behind the creation of TikTok. Yiming founded ByteDance – a tech company based in China, in the year 2012. He was born on 1st April 1983 and enrolled in Nankai University in 2001.
He began by studying microelectronics but later made the transfer to software engineering. Zhang Yiming had an entrepreneurial spirit built in him that was evident from the companies he worked for after his graduation.
Zhang always preferred to work on startup projects or startup companies rather than working for some established names. His first job was at a travel booking startup called Kuxun – he was the company's fifth employee. He began as an engineer and was promoted to technical director within the first year.
Zhang's Road to ByteDance
In 2008, Yiming left Kuxun to work for Microsoft; however, he returned soon to join another startup called Fanfou, which eventually failed.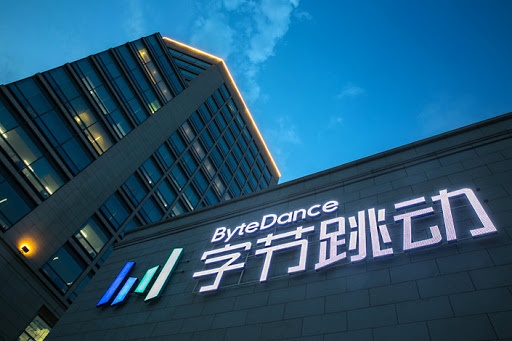 When Kuxun was about to be acquired by Expedia, Zhang took over its real estate search business and found 99fang.com, his first startup, in 2009.
Later, he appointed a CEO to carry out the operation at 99fangs.com and diverted his focus on a very new venture – that is when Zhang Yiming founded ByteDance in 2012.
The First Product Of The Company And The Idea Of TikTok
The first product developed by ByteDance was Toutiao which translates into "headlines." Toutiao is one of the core products of the Beijing-based ByteDance company.
The app used an AI algorithm to analyze users' reading habits and then develop a tailored list of new articles, videos, and headlines. Currently, Toutiao is one of China's largest mobile platforms of content creation and distribution.
Zhang Yiming was a great observer – in the latter days of 2011, he realized that people were slowly migrating from computers to smartphones. He observed that apps like Snapchat were popular among youths throughout the world. Zhang Yiming decided to develop an app powered by artificial intelligence similar to that of Snapchat.
The Birth Of TikTok
Influenced by the idea of Snapchat, Zhang Yiming started working on an app where users could create and showcase short lip-sync clips, comedy sketches, and other talent videos.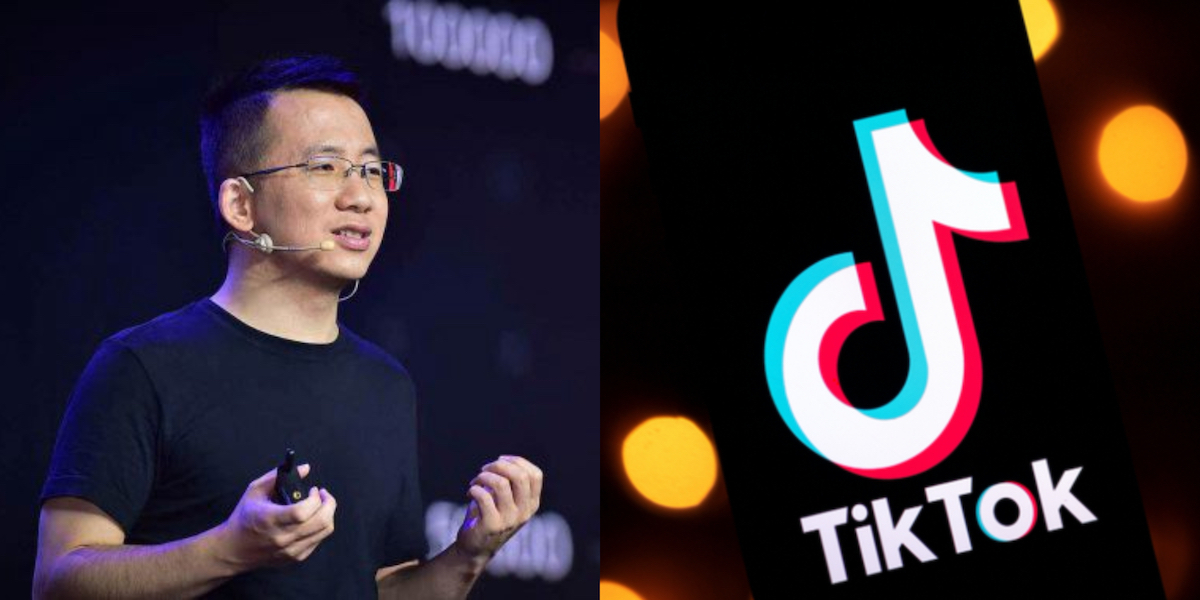 To engage the youngsters, Zhang also integrated an AI system on the app that would automatically recommend content similar to the user's browsing history and searches.
In 2014, the social media app called Musical.ly, developed by a Shanghai-based tech company, became extremely popular among teenagers.
The base idea of the application was user-generated videos that featured the parts of popular songs combined with the videos of the users.
Reaching The 100 Million User Mark
By 2017, the app had over 100 million users who posted lip-syncing and dancing videos on the platform. In 2016, Chinese app developer ByteDance introduced the app called Douyin, similar to Musical.ly, which was available only in China.
Later the app was renamed TikTok to have an international appeal and reach users worldwide.
Within a year of its launch, TikTok registered more than 100 million users – all thanks to the popularity of the lip-syncing video ideas that only seemed to be ever-growing.
Going Global
With TikTok launched in 2016 as Douyin, the app began to attract many users in just China and Thailand. However, its rival, Musical.ly, was used worldwide; that is when Zhang Yiming thought of a global expansion of his app.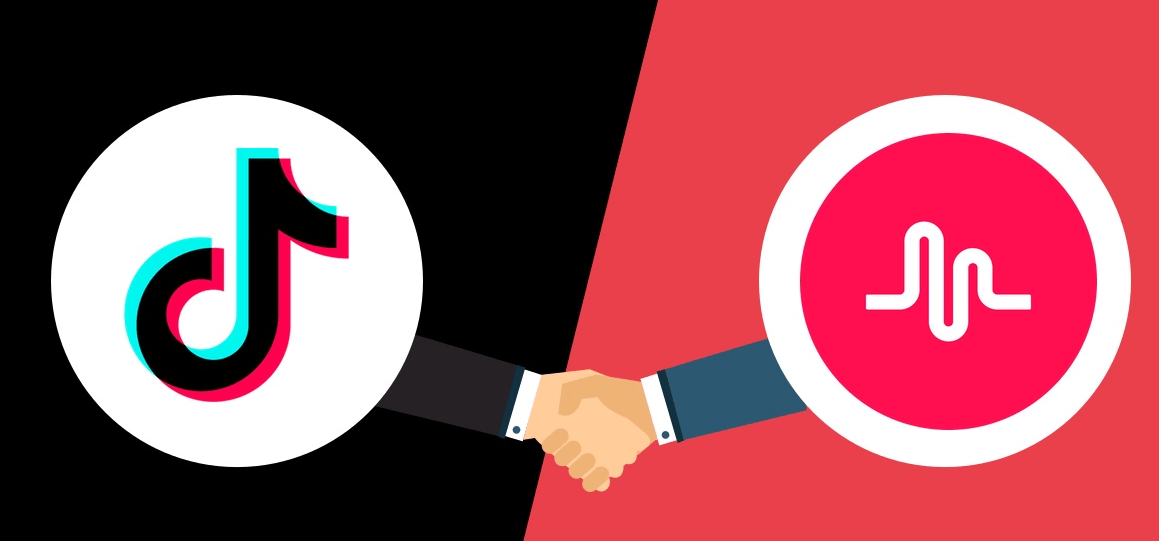 Zhang's company was only able to produce nominal revenue till 2016. Today the company is backed by many top-notch venture capitalist firms, like Sequoia Capital China, Japanese tech giant Softbank Group, Hillhouse Capital, and SIG Asia.
In late 2017, a year after Douyin was doing pretty well in the Chinese market, ByteDance acquired Musical.ly for an estimated acquisition fee of $800 million. The company then consolidated the user accounts of both apps in 2018, after merging both under one name – TikTok.
It was launched in the international markets and started doing great in the United States and Asian countries. Interestingly, the app still goes by its former name – Douyin in China. The app has been downloaded over 2 billion times, combining the App Store and Google Play Store data.
A Billionaire Is Born
With the unified version of the application, the app's popularity skyrocketed worldwide, and so did the earning of Zhang and ByteDance. The company is worth around $75 billion, making it the most valuable privately held company globally.
Zhang owns 24% stock of the company, and with a net worth of $16.2 billion, Zhang Yiming is China's 9th richest man. Zhang Yiming's leadership style is soft-spoken yet compelling, logical yet passionate, and young yet intelligent.
He is very passionate about his venture – Zhang made it compulsory for all his management team to make their own TikTok videos and earn a certain number of likes.
Reasons Behind The Global Rise Of TikTok
There is no doubt that TikTok has grown into a global phenomenon, but what made it rise high into the skies? Below is a list of things that could be the possible reasons behind the worldwide rise of TikTok.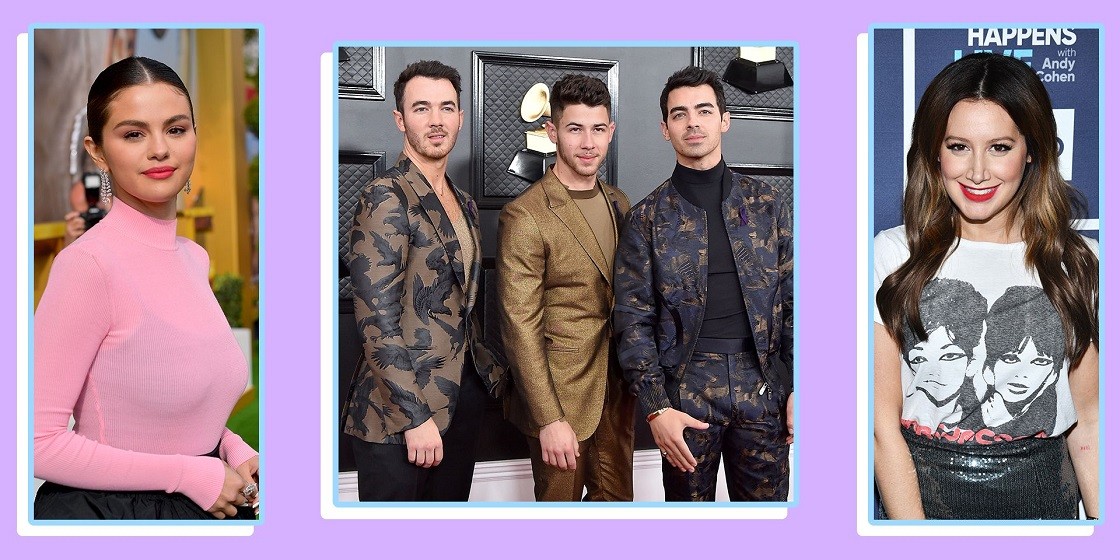 First and foremost, the app is liked and used by thousands of celebrities around the world. The app also has paid partnerships with many celebrities, who are paid to promote the business to audiences in their respective regions.
These partnerships have been a key tactic in the global expansion of the app – they not only create and post videos on their account and promote the platform on other social media platforms.
User-Friendly Interface
The Chinese platform has a very easy-to-use user platform – from simplified video creation to its sharing. The video starts playing one by one based on their viewing history; users do not have to go through much effort to watch any content.
Due to the ease of use, TikTok users often find the app addictive to use, and they keep using the app for hours.
Localized Contents
Additionally, despite being a global application, most of the contents in TikTok largely focus on local subject matters. TikTok also puts forward several local challenges and competitions using the localized hashtags.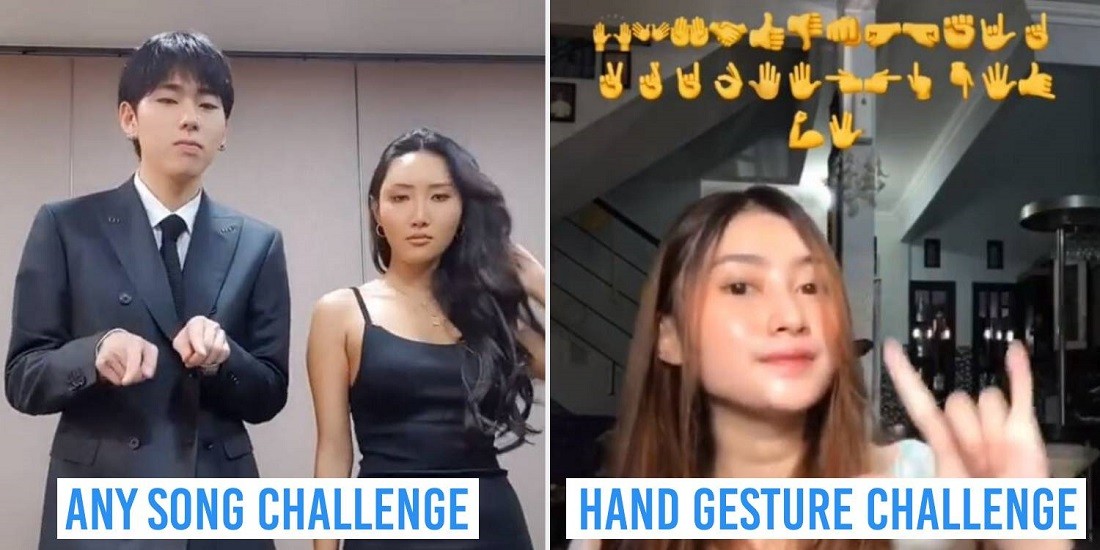 These contents help the platform's content creators to reach a mass audience, gain recognition and followers.
Today, TikTok is not just another platform made only for dancing and lip-syncing trends; it has become a growing space for political activism, education, and revolutions.
Controversies And Futures Of The App
The current popularity of the platform is unbelievable; however, TikTok is yet to reach the heights of other social networks like YouTube, Facebook, and Instagram. On the other side of the picture, TikTok is also facing multiple backlashes from the countries like the United States and India.
Following a major border dispute with its neighboring country, TikTok is currently banned in India. The United States government has also shown a major concern regarding the data leakage of American citizens through the platform. ByteDance has been largely disapproving, but on a better note, in the case of the U.S., the ban is currently halted.
Other than that, TikTok is currently banned in countries like Bangladesh and Indonesia, citing concerns relating to sharing of inappropriate content.
The Bottom Line
While backlashes surround the app, the app has to develop solutions that would help it grow. To maintain its popularity among the users, TikTok will have to come up with new ways to engage their large user base, and at the same time, attract new ones.