One sign that technology has altered our lives is when it becomes a catalyst for one's personal relationships and develops a cultural norm—dating apps like Meetville proof of this phenomenon.
The online dating space has been thriving for years now. While there are many apps to choose from, I prefer Meetville because of its security and simplicity.
Meetville's success stories show that technology can go beyond fleeting interactions. So if you want to add a twist to your dating life, check out the Meetville app yourself.
What Is Meetville?
How Meetville Works
Meetville's Subscription And Pricing
How To Download The Meetville App
Meetville's Privacy Policy
Users That You'll Meet In Meetville
How To Avoid Scammers In Meetville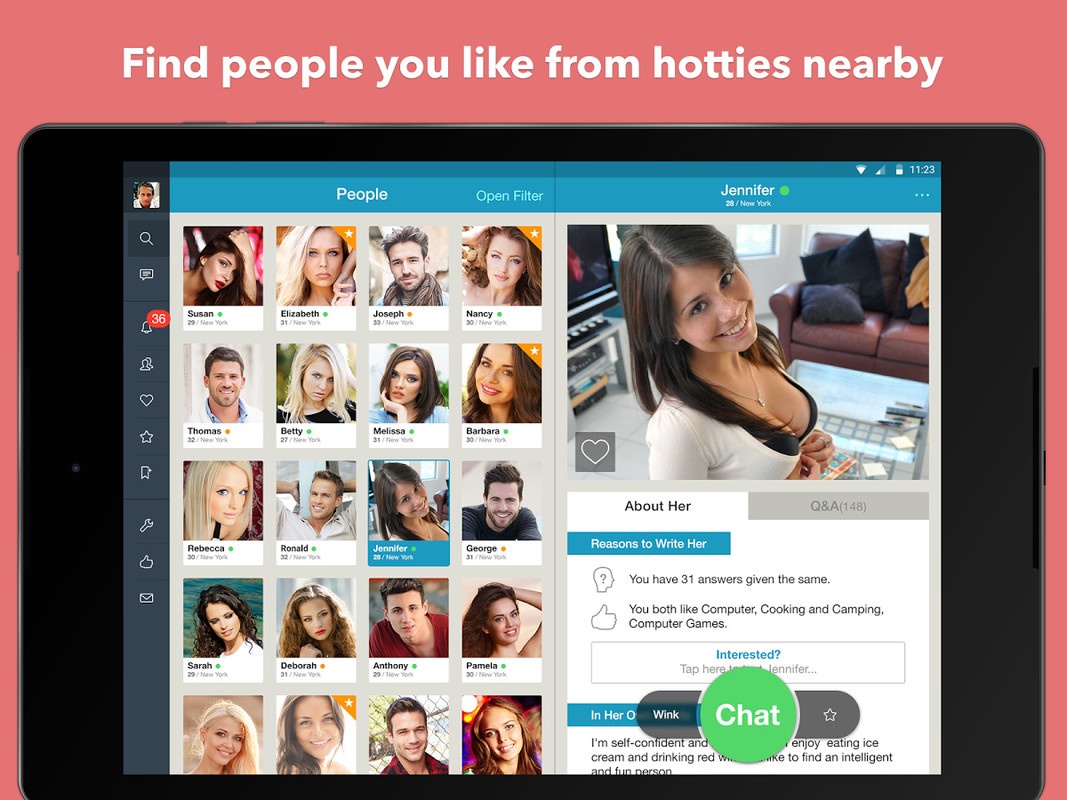 What Is Meetville?
Meetville is a virtual dating experience designed for people looking for their soulmates. It can increase your chance of getting a date that matches your personality.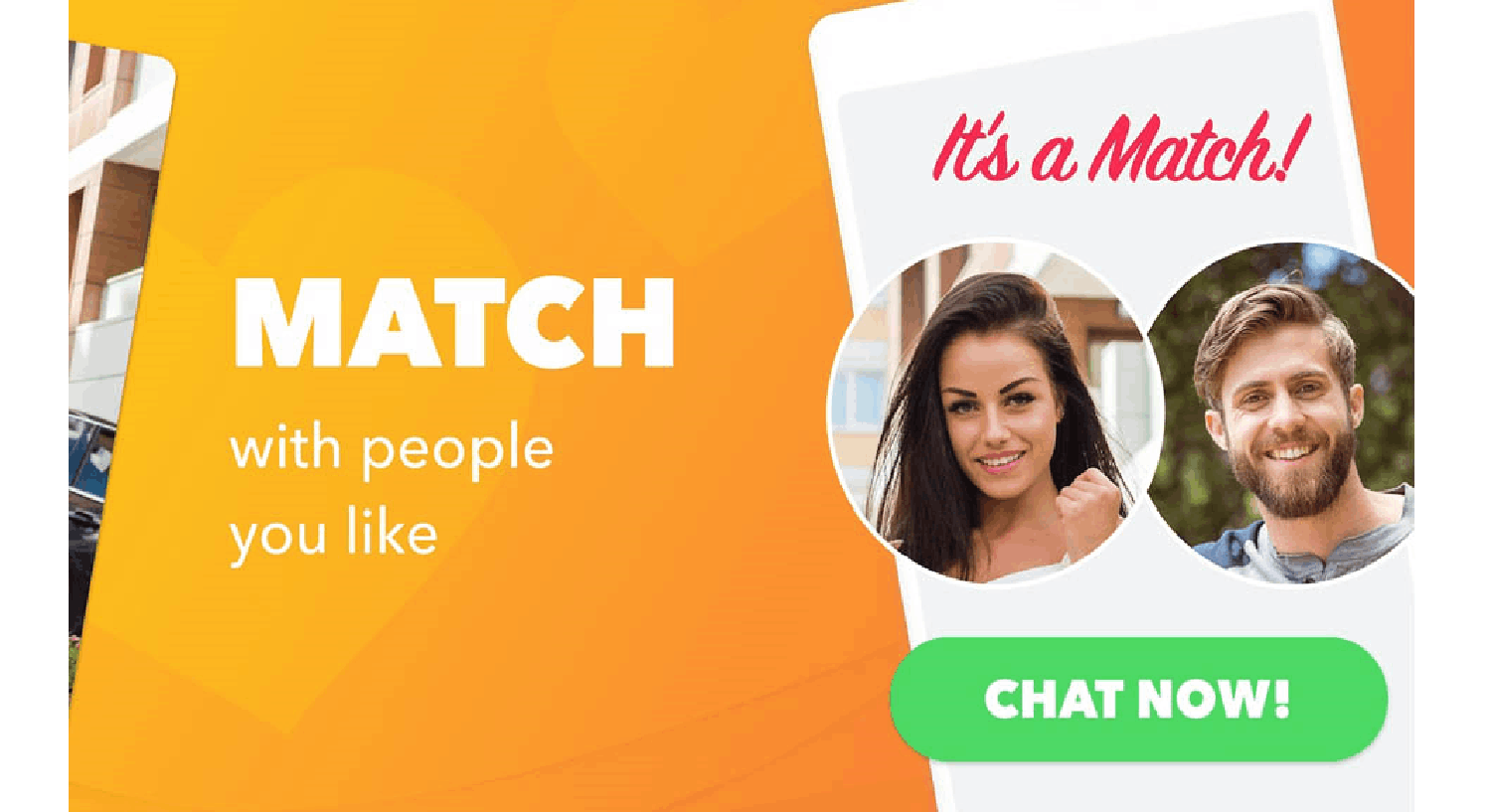 Meetville connects singles from different places. To make this possible, the app runs an AI algorithm to match people based on their common interests, beliefs, values, and even psychological compatibility.
That way, people would get to know each other first before they go on an actual date. Apart from matching profiles, private conversations act as a bridge for potential couples. Of course, you can send GIFs and virtual gifts to each other too.
What I appreciate about Meetville is it doesn't neglect the protection of one's personal data. With its scammer tracking system, Meetville becomes a safe space for users who are willing to disclose their personalities, activities, and other relevant details online.
Avanta, Inc.
The creator of Meetville is Avanta, Inc., a company based in Concord, California. Avanta, Inc. employs 56 total employees across all of its locations and produces $1.60 million in sales.
How Meetville Works
I didn't have a hard time navigating Meetville as a first-time user. Everything is well-labeled, and the design is dynamic yet neat.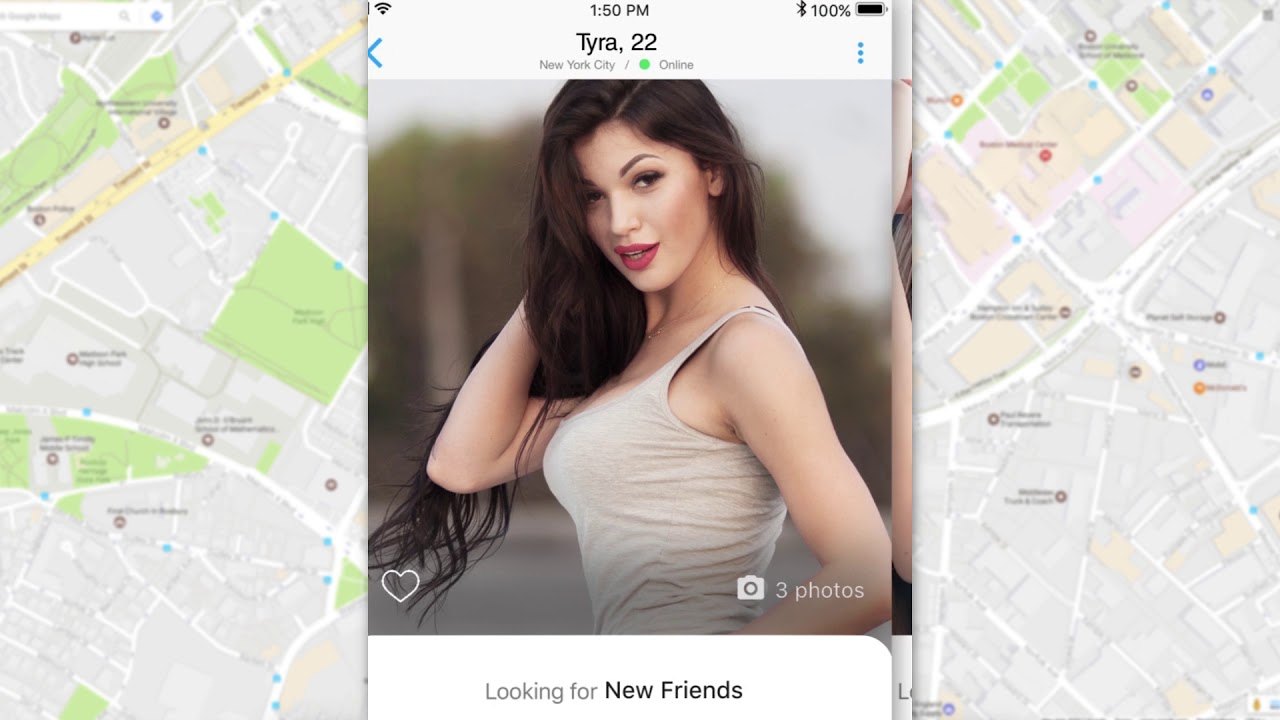 When I signed up for Meetville, I quickly created my profile and uploaded my photo. After that, I can easily search for other people through the user base. But, of course, its preferences and settings can be adjusted too.
As long as the profile displays one's interests, occupation, heritage, and other basic facts, the app will be able to link two users with almost the same qualities. Then, you'll disclose that information in a form you will fill out.
Once you're done, the app will show you possible matches. The app's machine learning algorithms can filter profiles and detect fake photos. In Meetville, users can post photos, search for other users, and rate pictures.
Posting Content In Meetville
Meetville users are responsible for the content and materials that they upload, post, publish, link to, transmit, display, record, or otherwise make available. Therefore, the app encourages posting content that is truthful and accurate.
Meetville discourages content that exhibits racism, bigotry, harassment, fraud, and any illegal content, such as those about illegal weapons or drugs or causes computer viruses.
Users are not allowed to use audio, video, or images of another person without their permission. The app also prohibits materials that exploit people in a violent, sexual, or illegal manner. Other activities prohibited in the app are impersonation and gathering information from people below the age of 18.
Meetville's Subscription And Pricing
The Meetville dating app is free to download. However, not all features will be accessible to you.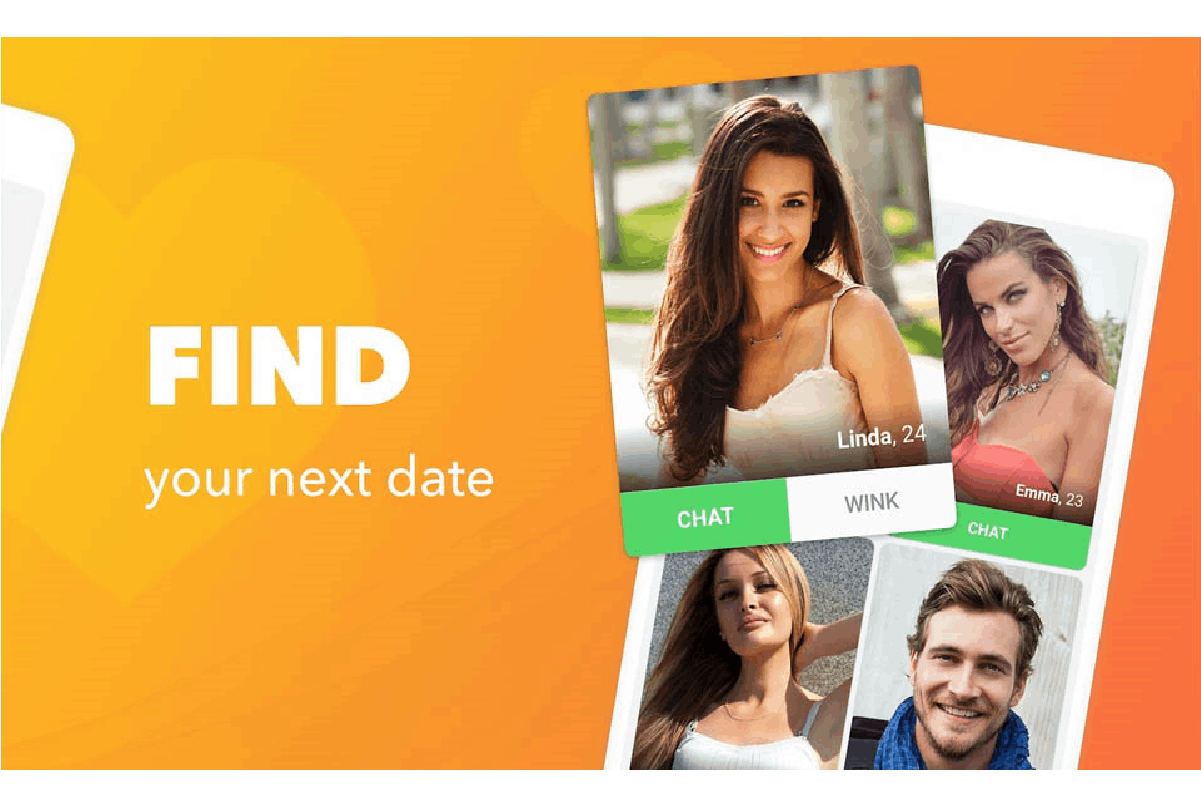 When I was on the free version, I sent and received winks and searched for people. Furthermore, I could view member profiles, users' photos and upload pictures. In addition, I could create a conversation with VIP members at no cost if the latter was the first to send a message.
Paid Subscription
But if you'd like to fully enjoy all the features of Meetville, proceed with a paid subscription. With the premium version, you can freely interact with other subscribed members.
The paid packages you can choose from are $39.99 for a month's subscription, $59.99 for a three-month subscription; $79.99 for a six-month subscription; and $99.99 for a year's subscription. With the three-month subscription, I can use various filters to search for people.
Another advantage of a paid subscription is that my profile becomes more visible to others. I can filter the type of members who can reach out to me. The most exciting part is I get to send exclusive gifts and GIFs to my potential matches.
How To Download The Meetville App
Android users can enjoy the Meetville app as long as they have their smartphones with Android 6.0 and up.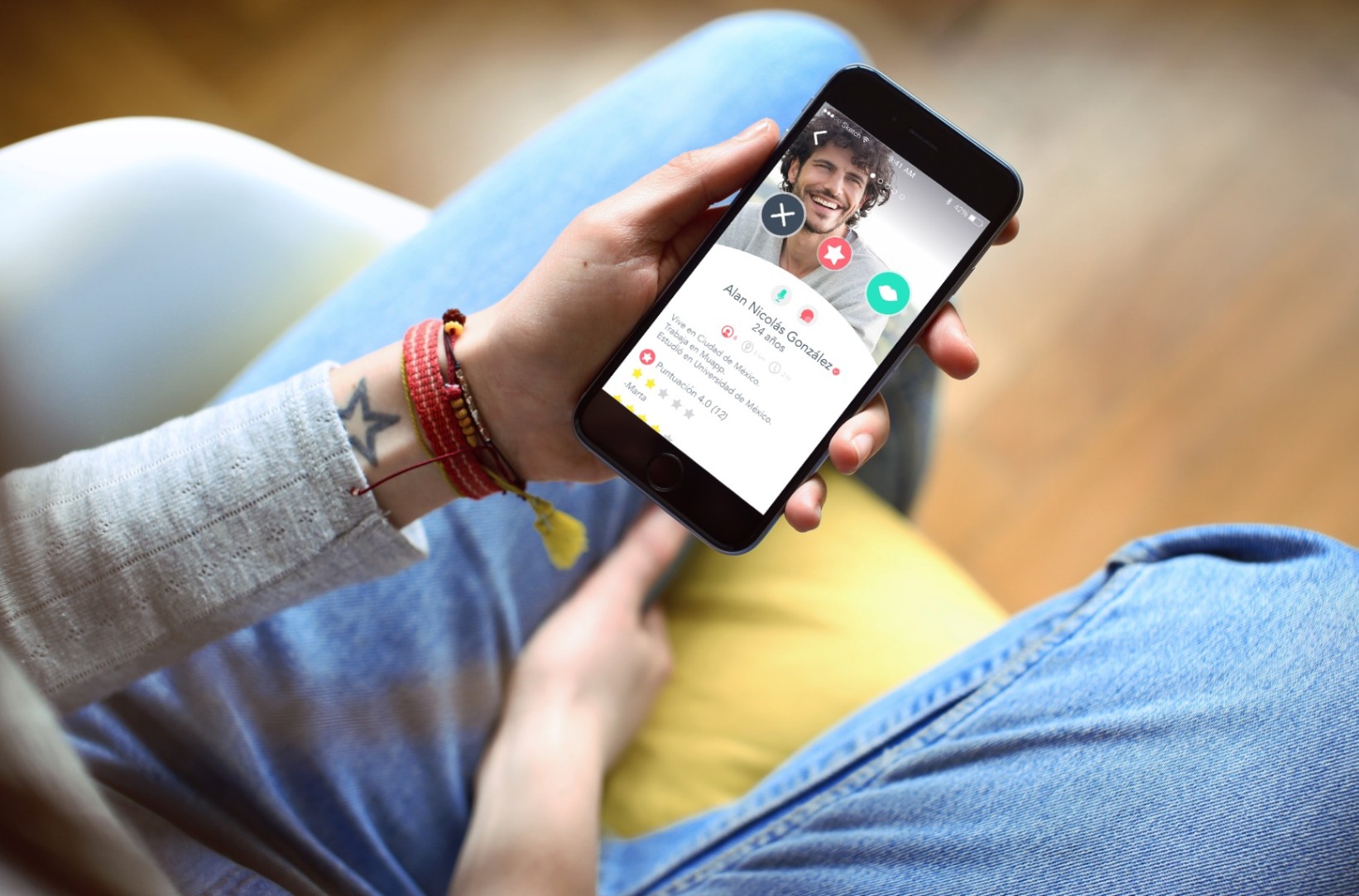 To download the Meetville app, go to the Google Play Store. Look for "Meetville – Meet New People Online. Dating App." When you see it in the results, open the app and then tap Install.
Navigating The Primary Features
One of my initial concerns when I downloaded the Meetville app, is safety. To ensure that you have control over your dating account, you can look at Meetville's primary functions at the sidebar.
Feel free to explore and modify the messages section for all chats, searches, profiles, mailbox, activity updates, and help.
Meetville's Privacy Policy
Another facet of safety that any Meetville user should be aware of is the app's privacy policy. When using a dating app, you will automatically reveal some details of yourself to strangers online.
Note that when you download the Meetville app, you are disclosing your login credentials and some basic information about yourself, such as your gender and birthday.
To complete my profile in Meetville, I shared details on my lifestyle, personality, and interests. I also added content like images and videos.
If you're interested in the paid subscription packages, note that you'll provide the app and its payment service provider with information, such as your debit or credit card number or other financial details.
Does Meetville Use Your Information?
Meetville assures its users that the information it collects from them is used to improve its services. For example, the app uses the info to provide users with customer support, fulfill transactions, recommend matches, and ensure a seamless virtual dating experience.
Meetville sends me relevant offers and ads. These include contests and discounts. In addition, Meetville can promote its products and services to me through social media, email, and mobile phone.
Meetville also performs data analysis to create countermeasures against fraudulent activities and comply with legal requirements.
Users That You'll Meet In Meetville
Who will you meet in Meetville? In my experience, it's a combination of how I create my profile, the app's matchmaking algorithms, and a bit of luck.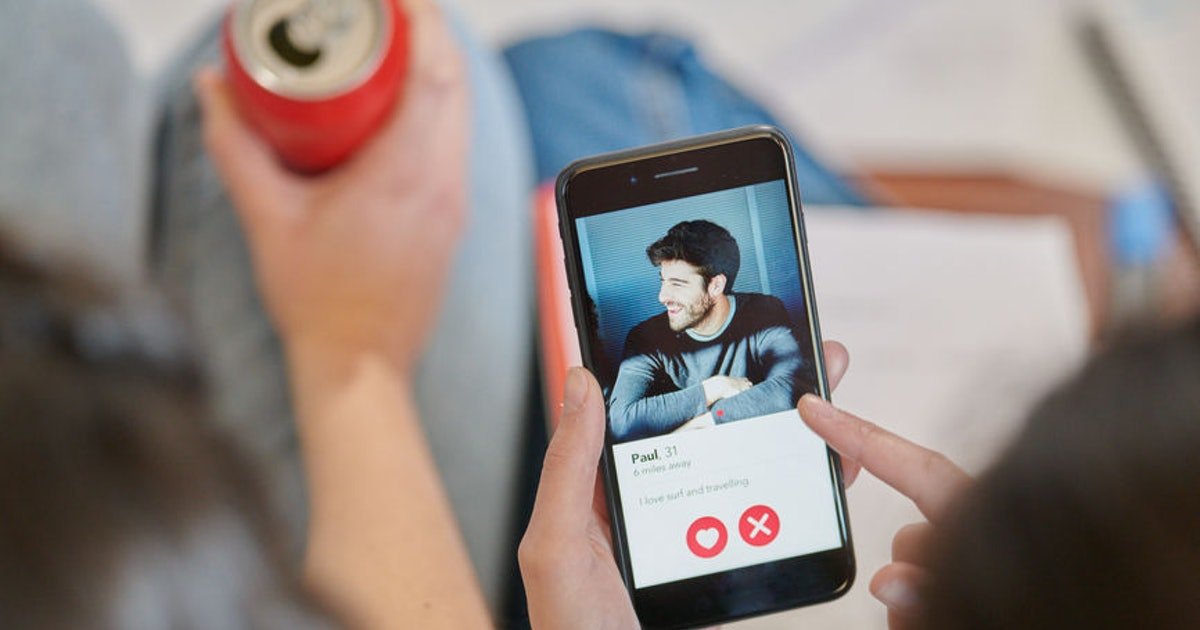 My advice is to make sure you set your location right so you can find people nearby. The Meetville app is available in different countries, including the US, India, Malaysia, Canada, Australia, United Kingdom, United Arab Emirates, New Zealand, Germany, and Spain.
You can search for people based on different categories. Choose categories that matter most to you. Some of the categories are Fitness, Interracial, Catholic, Senior, Mature, Black, Dating Over 50's, Military, Vegan, Japanese, and Jewish.
To date, 34,566,455 people have downloaded and been using the Meetville app.
Finding Compatible Partners
The key to narrow the search for your potential partner in Meetville is to go through the detailed process of filling out your profile. Finding someone with almost the same characteristics and location as yours makes the dating process easier.
Meetville is polishing new features, such as geolocation and video chat functions, which will diminish the time before meeting a person face-to-face. With this, couples far from each other can see each other through video, while those in the same area can set up a physical meeting.
How To Avoid Scammers In Meetville
While Meetville has security features, it can't guarantee that scammers would be 100% banned from the app. But there are tips and hints you can use as you navigate the app.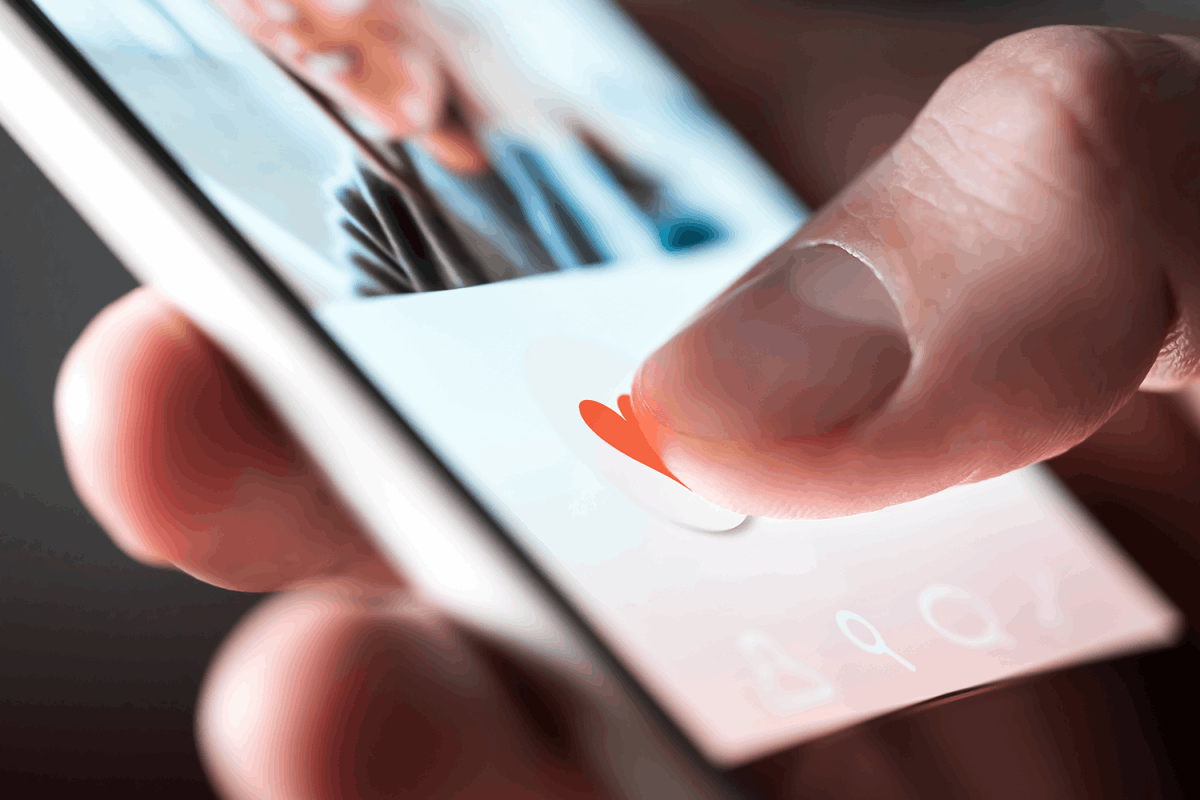 Be aware that a scammer would most likely come up with a sad story and ask for your help. A scammer may also introduce a charity organization to you and ask for donations.
Most of the time, scammers would offer you money. Sometimes, they send counterfeit cashier checks in advance and ask you to buy something for them. However, they may cancel the entire transaction and ask you to return the money.
A scammer will bug you about your contact details. They would likely sell your personal information to worldwide databases.
Warning Signs
When searching for people, I know that one is a scammer if what I see is a photo of a person that looks too good to be true. That photo likely comes from a modeling website or magazine.
Scammers will ask about your email address or give you theirs immediately as they want to communicate with you off the website. They may also ask you to lend them money because they are in trouble.
According to Meetville, most of the scammers are from Africa, especially Nigeria. Companies sending spam letters are a huge business in African countries. When you're reading messages, notice that scammers write or speak in broken English.
Conclusion
Meetville is a fun and safe dating platform. It works as a social media network and encourages users to interact with people who match their interests. So whether you're looking for a long-term relationship or want to boost your dating life, Meetville is the place to be.
Spanish version: Meetville – Conoce gente nueva en línea