After a long day of browsing through your social media news feeds, playing mobile games, and watching videos online, you may notice that your phone kind of slows down. It may not be that noticeable at first, but you will eventually feel the difference after days of usage.
This is particularly evident with Android smartphones and mobile devices. I own both Android and iOS phones, so I could say that with the customizability and software freedom that Android device owners enjoy comes many "junk" or unnecessary files.
Fortunately for us, there are cleaning apps that could address this problem, and one of them is the Mega Phone Cleaner app. I've tried using this app for several days, and I can say it may be something that you might consider getting.
What Are Phone Cleaning Apps Used For?
A Closer Look At The Mega Phone Cleaner App For Android Devices
Downloading And Installing The App
Navigating Through The Mega Phone Cleaner App's Interface
What Permissions Do I Grant The App?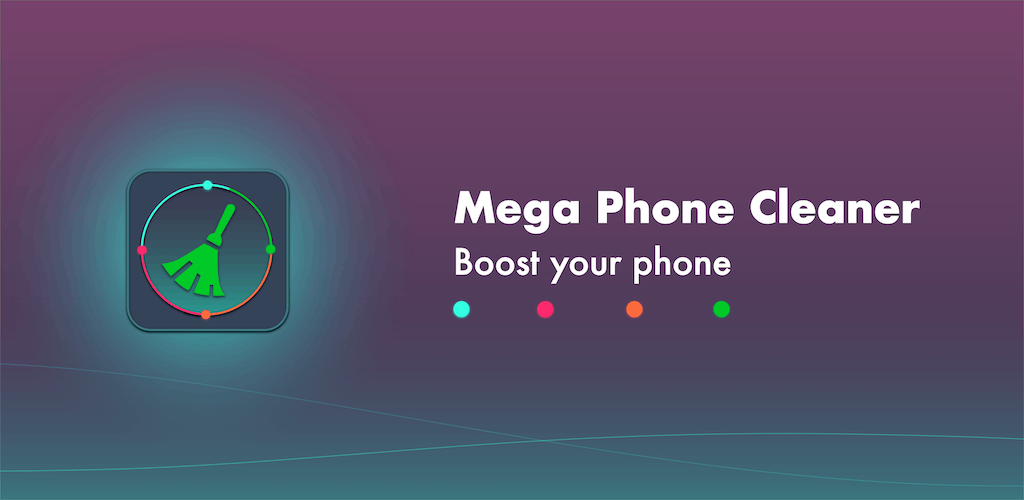 What Are Phone Cleaning Apps Used For?
I found that smartphones slow down after hours of continuous usage or after opening a large number of apps because some of these apps leave processes running in the background of our phones without us noticing.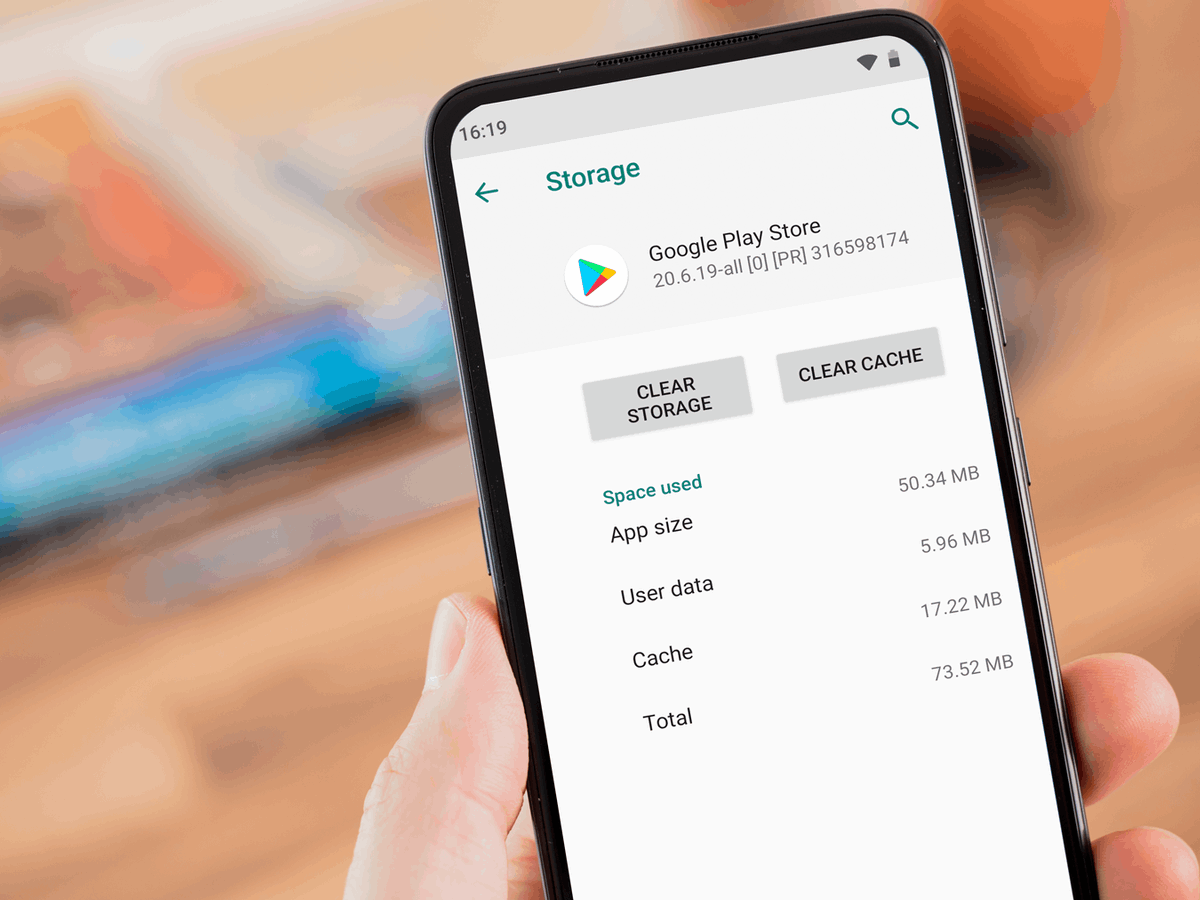 These background processes may sometimes be dangerous to your device's health, but most of the time, they are difficult to access unless you are a trained smartphone technician.
However, a simple solution to this problem is through the use of cleaning apps. You need to install these Android cleaner apps on your device, and they will remove unwanted apps that are running in the background.
Clearing Memory Space
Aside from removing unwanted processes running on your device's background, cleaning apps can also clear the memory space available on your phone. Remember that the less space remaining on your device, the slower it becomes during its usual functions.
Cleaning apps could help free up memory space by clearing your caches and recommending files that can be deleted. Usually, these files are those you haven't opened for a long time or duplicates.
A Closer Look At The Mega Phone Cleaner App For Android Devices
The Mega Phone Cleaner app is one of those useful phone cleaning apps we discussed earlier. This particular app was developed by TerraNova Apps exclusively for Android mobile devices.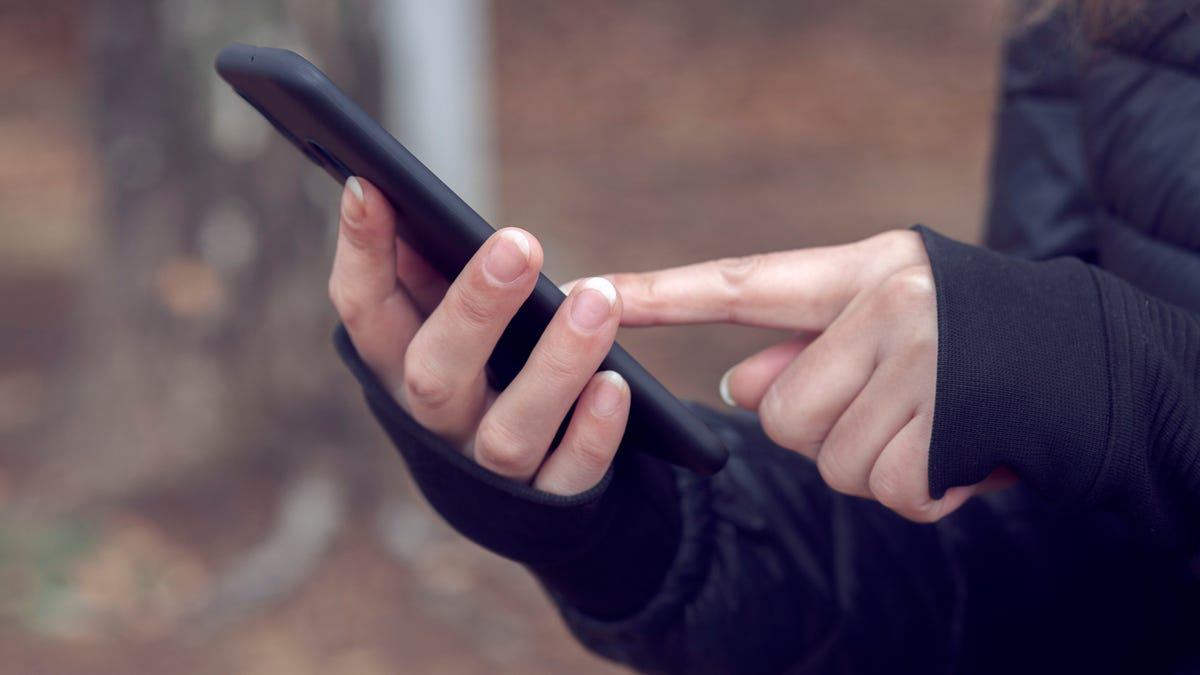 According to the developer, the Mega Phone Cleaner app was created to keep your device clean and healthy from junk that slows it down. It serves as a junk cleaner by using its own algorithm to determine which files are useful and which are the ones that only take up space.
However, you don't have to worry that your important files like music, chat data, photos, and documents would be mistakenly deleted.
The App As Phone Cooler, Memory Booster And Battery Saver
TerraNova claims that Mega Phone Cleaner uses a heuristic algorithm capable of detecting apps installed on your device, which causes overheating. In this manner, the app serves as a phone cooler by monitoring changes in temperature and alerts you if something is amiss.
Additionally, the app gives you the option of using a single tap to close all those applications that cause overheating. Mega Phone Cleaner may also function as a phone memory-booster. With a single click, the app can boost your device's memory by up to 60% by releasing RAM and CPU resources.
Lastly, the Mega Phone Cleaner app can also serve as a battery saver by closing apps that drain your device's battery to save more power for more critical tasks.
Downloading And Installing The App
As I mentioned earlier, TerraNova Apps developed Mega Phone Cleaner specifically for Android devices, so, unfortunately, I wasn't able to use it on my iPhone. However, since it's for all Android devices, I was able to install it on my Android Tablet and smartphone.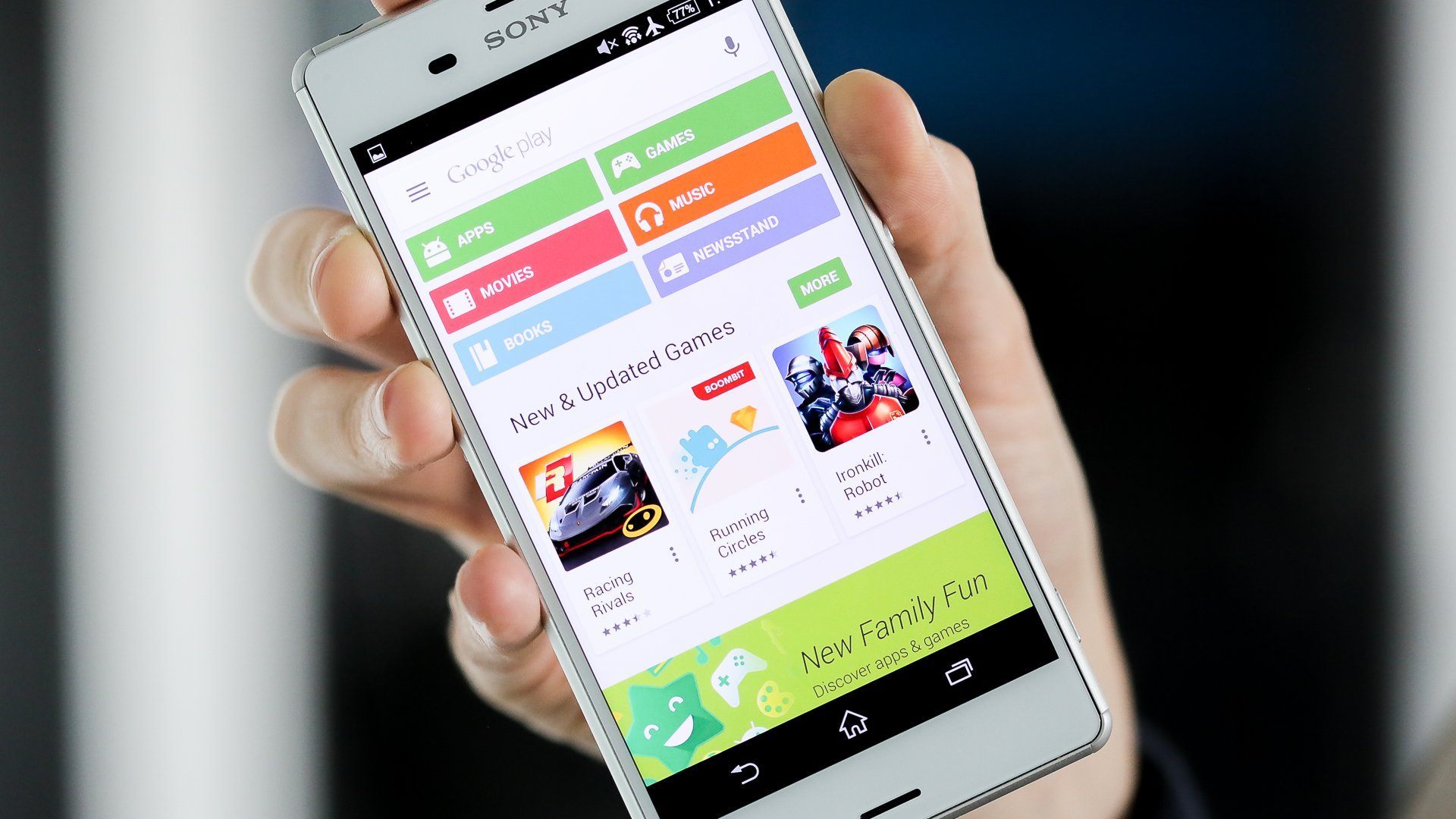 To download, open the Google Play Store on your device and search for the app. It will appear under the Tools category as Mega Phone Cleaner – Clean & Boost.
Since the app is free to download and use, you need to tap on the Install button to initiate the download and installation process.
Checking Your Device's Compatibility With The App
Before installing the app on your device, make sure that it is compatible, or it won't work correctly.
The Mega Phone Cleaner app requires an Android 4.4 operating system or later, so check your device's current Android version and update it if it fails to comply with the minimum requirement.
The app has been last updated on October 30, 2020, and is currently in its 1.5.7 version.
Navigating Through The Mega Phone Cleaner App's Interface
Now that you've downloaded and installed the app, it's time to learn how to navigate its user interface. Upon opening the app, I noticed its simplistic design, which is what I wanted from a tool app.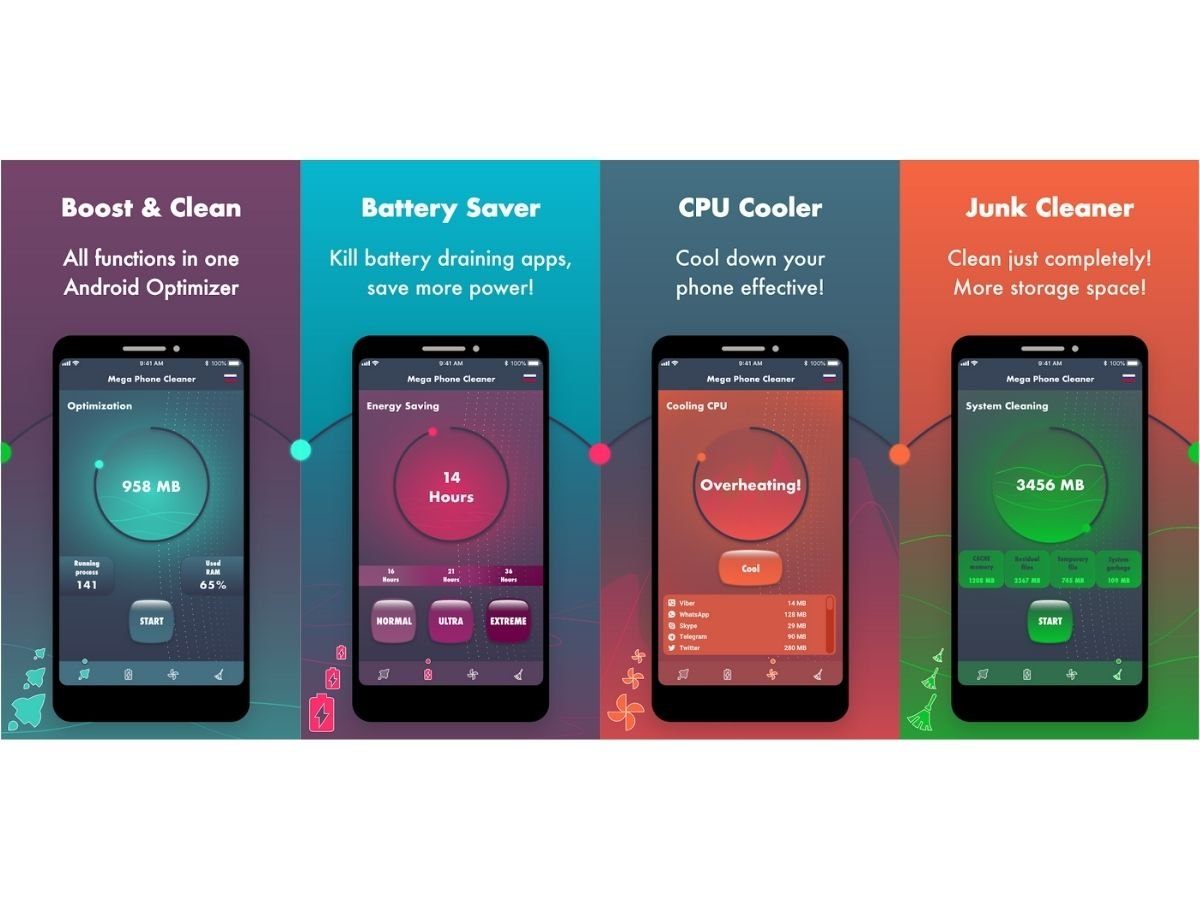 I like how the app displays the status of the device in a big circle at the center, placing emphasis on what needs to be done. There are four tabs at the bottom of the screen, representing the app's four features: Boost & Clean, Battery Saver, CPU Cooler, and Junk Cleaner.
Boost & Clean is the optimization function of the app, which we discussed earlier; the function clears the memory space available on your device. This tab displays the number of processes that are currently running and the amount of RAM that is currently used. Press Start to begin optimization.
The second tab from the left is the Battery Saver, which shows how many hours of battery life is remaining on your device. I noticed how the buttons are shaded from light to dark to distinguish the Normal, Ultra, and Extreme battery saving options.
More Tabs To Explore
There are two other tabs that we need to discuss. The CPU Cooler tab shows the heat level of the device. It's kind of funny how this tab has the color scheme of fire, invoking a sense of urgency to the user. Just tap on the Cool button if your device is already overheating.
Lastly, the Junk Cleaner tab displays how much junk you can clear out from your phone. It's satisfying how the large amounts of Cache memory, residual files, temporary files, and system garbage slowly disappear after hitting that Start button.
What Permissions Do I Grant the App?
Just like any other mobile app on your smartphone or tablet, the Mega Phone Cleaner app also needs certain permissions in order for it to function correctly. I personally make sure that I'm okay with this permission before proceeding to download an app.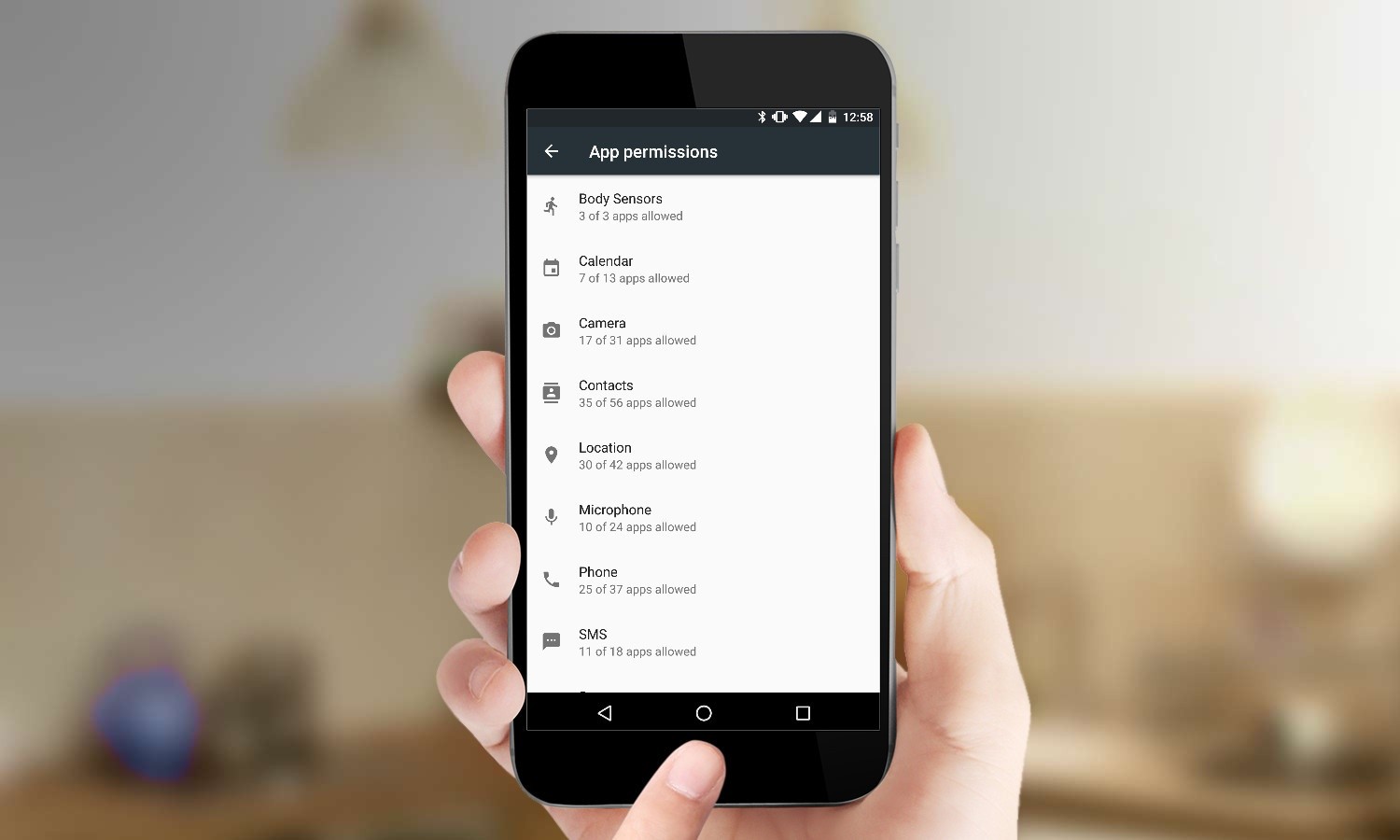 Upon installation, I was asked to grant the app access to my phone's USB storage so that it can read, modify, or delete its contents. This is understandable since the app's function is to pick out which files you no longer need and recommend them for deletion.
The app will also ask permission to approximate your location, view Wi-Fi connections, and receive data from the internet. Of course, you will also need to grant it permission to modify system settings and close other apps.
By granting the relevant app permissions, you will be able to enjoy all the features of the app without any interruptions.
Understanding TerraNova's Privacy Policy
The developer's privacy policy details how the personal information of any user of the app is collected, used, and disclosed. I recommend that you read the privacy policy every time you install an app because understanding this is important to your personal data security.
According to the company, it uses third-party services to collect information used to identify users but assures that information requested will be retained on the user's device. Log data, such as IP address, device name, and operating system version, are also collected in case of error.
TerraNova assures that personal information is protected through the use of commercially acceptable methods but points out that no internet transmission of data is 100% secure and reliable. The company will not assume responsibility for any third-party sites that users may find links to in the app.
The Bottom Line
I can say that overall, the Mega Phone Cleaner app is a very useful tool to maintain the optimum performance of any Android device. If you're tired of your smartphone suddenly slowing down after several hours of use, maybe you need to close unnecessary apps running in the background or delete junk files from your phone.
This app is also a great way to make sure that your Android phone or tablet never overheats, which could potentially shorten their lifespan. I love the simple yet functional approach of the app when it comes to its interface, and I recommend this to anyone looking for a cleaning app to install.