As more people gain access to smartphones, mobile internet, and Wi-Fi connections across the world, the use of mobile apps will also continue to increase. Currently, there are millions of apps available on both the Google Play Store and the Apple App Store, and some of them have been downloaded millions of times.
Can you guess which apps are the most downloaded of all time? Do you think you're using some of these apps, if not all of them? If you want to know the answers to these questions, check out this article.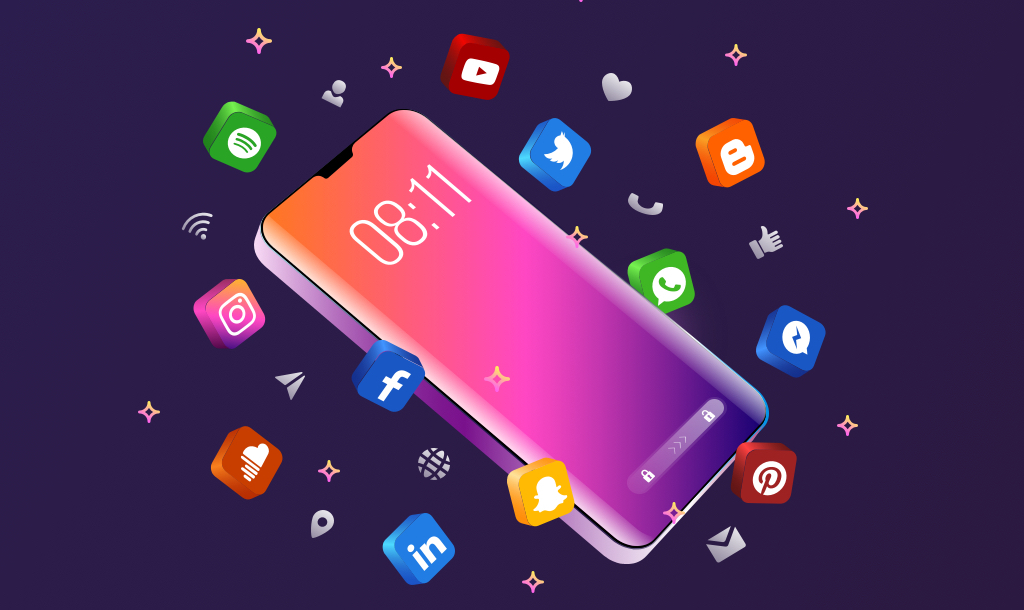 Facebook
It's not surprising that some of the most downloaded apps of all time are social media apps as they have become almost part of our daily routines and social lives. And if you think of social media, what comes first to mind is Facebook, one of the pioneer platforms.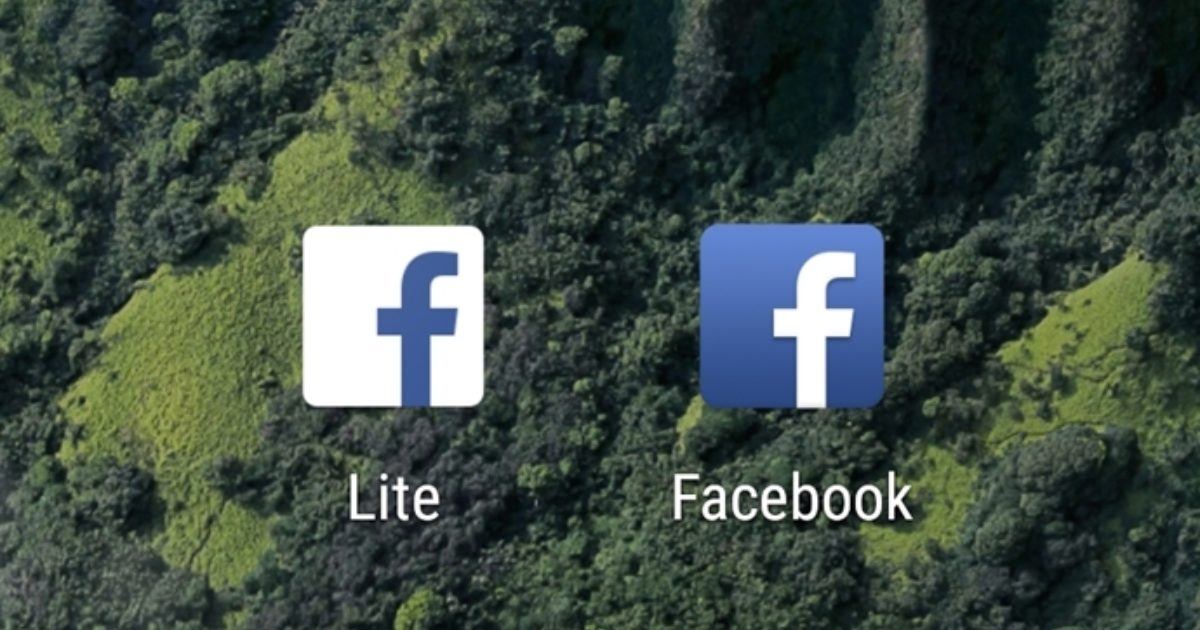 The social media platform was launched in 2004 as an online directory for Harvard students but eventually expanded to become a social media platform. The app enables users to upload photos, videos, and other forms of media. Among its notable features are Facebook Groups, Pages, and Events.
What started as a way to connect with friends and family members has since evolved into a more complex platform that businesses have used to target customers through ads. The app is free to download and use for both Android and iOS users.
TikTok
While relatively new compared with other social media apps, the short video-sharing app TikTok has been downloaded by people all over the world and is used actively by more than 600 million people globally.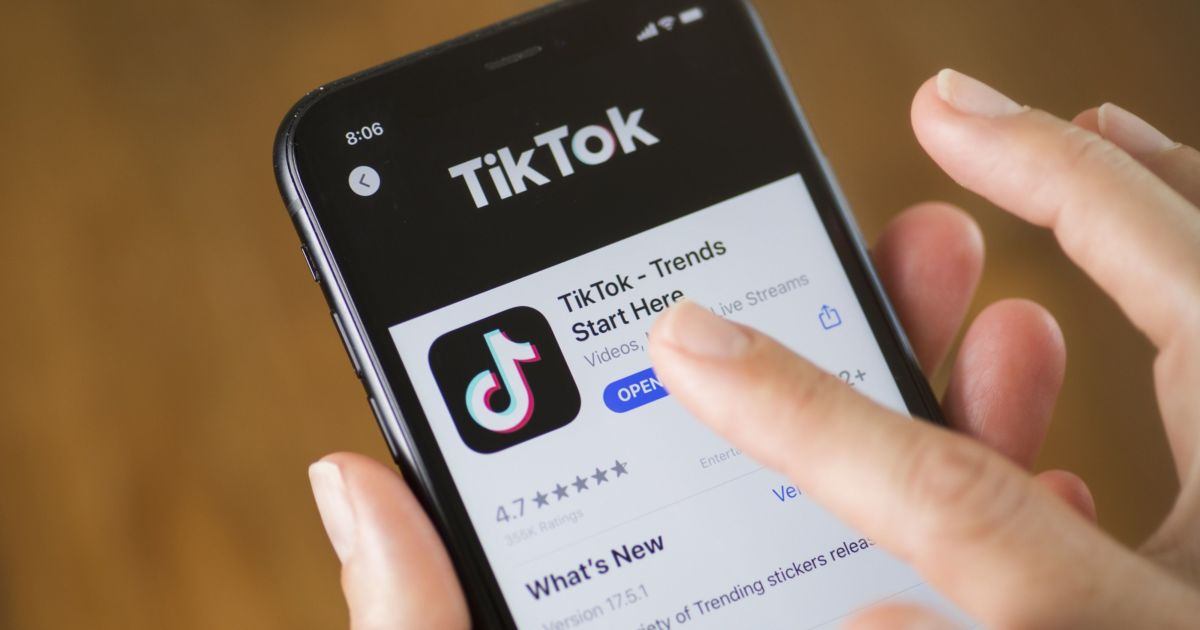 Reports indicate that users spend an average of one hour a day on the app. Because of its popularity, TikTok is available in 75 different languages across more than 150 countries. It has also generated tons of trending content, from dances and lip-syncs to magic and comedic skits.
The app may be most popular among teenagers because of its music and filters but TikTok videos have been made by different age groups across different cultures. You may download the app from the Apple App Store for iOS users and the Google Play Store for Android device owners.
Also read: Check Out These Great Tricks to Get Followers on TikTok
Instagram
Another social media app that has become one of the most downloaded is Instagram. The app was introduced in 2010 and acquired by Facebook in 2012. Instagram is a photo-sharing social media platform where users share personal pics and videos that can be edited via filters, captions, and tags.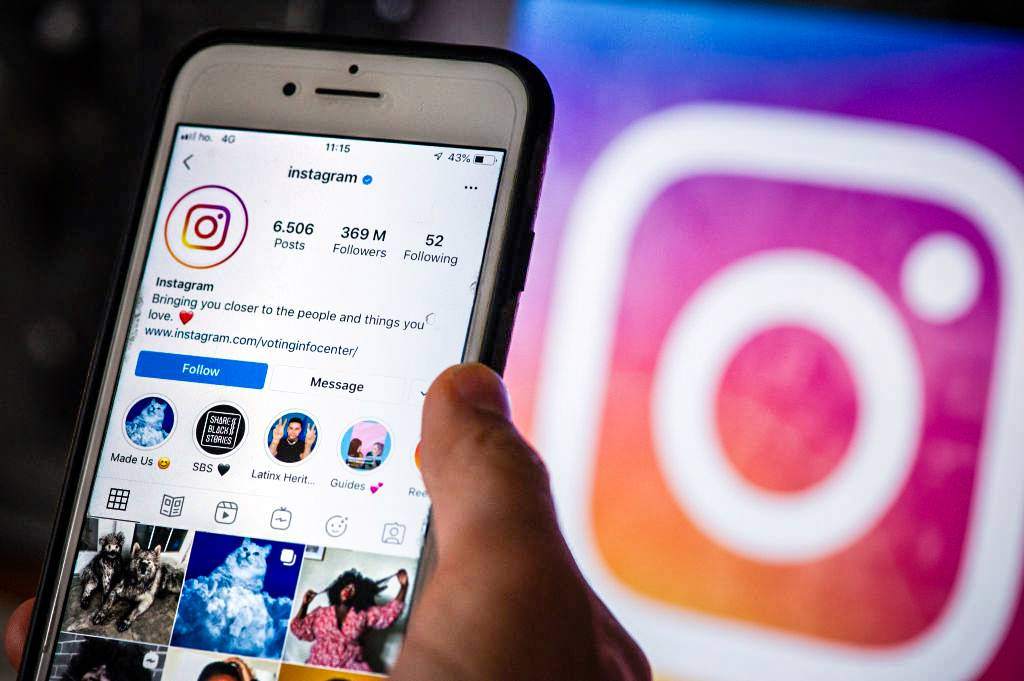 The app first reached 1 billion active monthly users in 2018 and since then, Instagram has had more than 500 million daily users and more than 1 billion monthly users, with the US and India as its biggest markets.
Among its most popular features are Boomerang, which allows users to create short video loops, and Hyperlapse for making hyper-lapsed and time-lapsed videos. Instagram is available on both Android and iOS devices.
YouTube
Launched in 2005 and acquired by Google in 2006, YouTube is the biggest online video sharing platform in the world. It allows users not only to watch and download videos, it also enables them to create their own channels and upload their own videos online.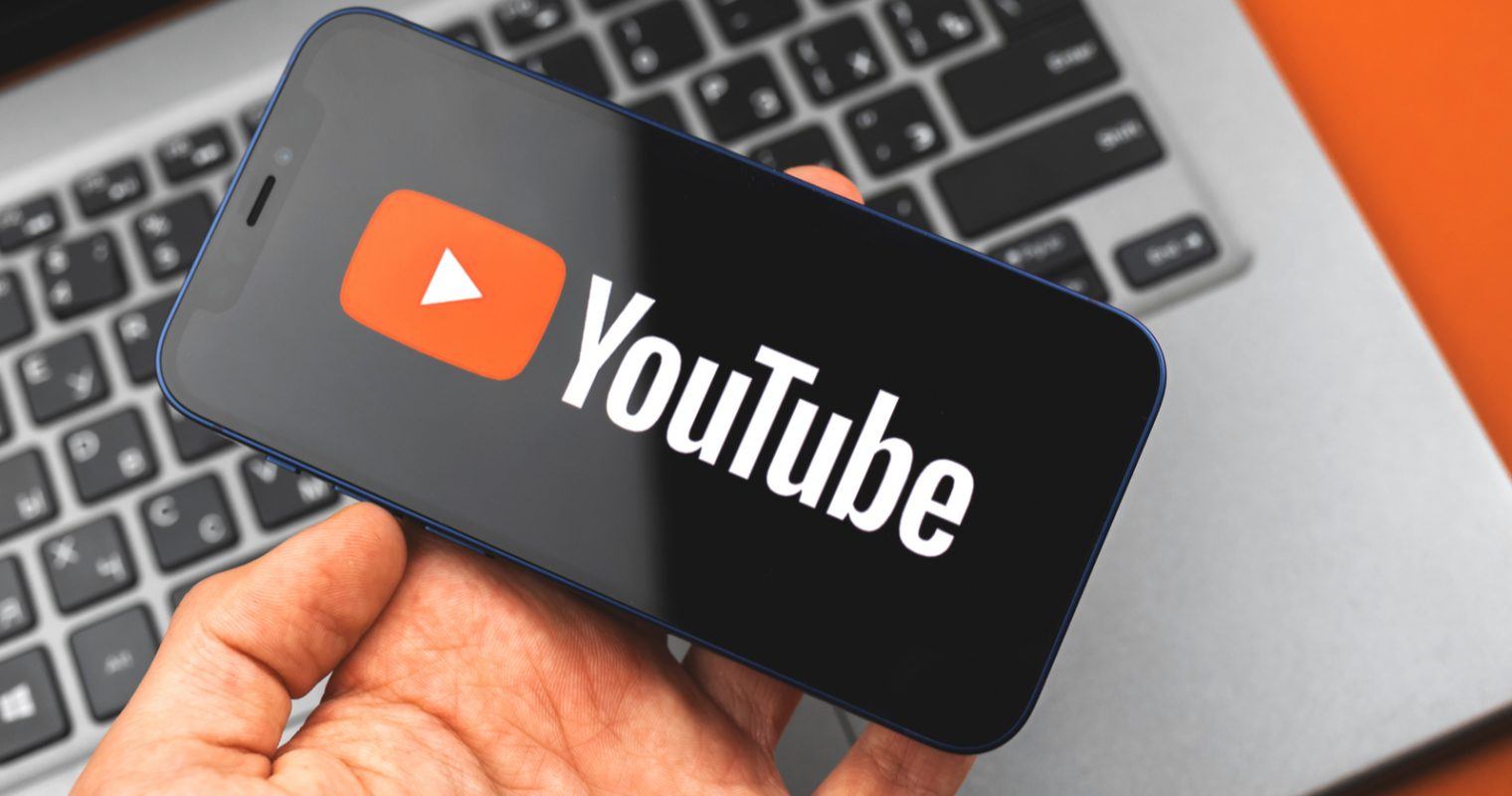 Initially, YouTube was the go-to site for videos containing things like how-to guides, hacks, and recipes. As it expanded into mobile apps and network TV, it eventually offered a variety of video categories, including music videos, short films, feature films, and documentaries.
It even became home to thousands of vloggers and live streamers, some of which became multimillionaire celebrities with millions of followers. iOS device users can download the app from the Apple App Store, while Android users can download YouTube from the Google Play Store.
WhatsApp Messenger
Aside from social media apps and video sharing platforms, messaging apps are also among the most downloaded by users. If you've been using a mobile carrier for years, you would know that the trend has shifted from calls and SMS to mobile internet.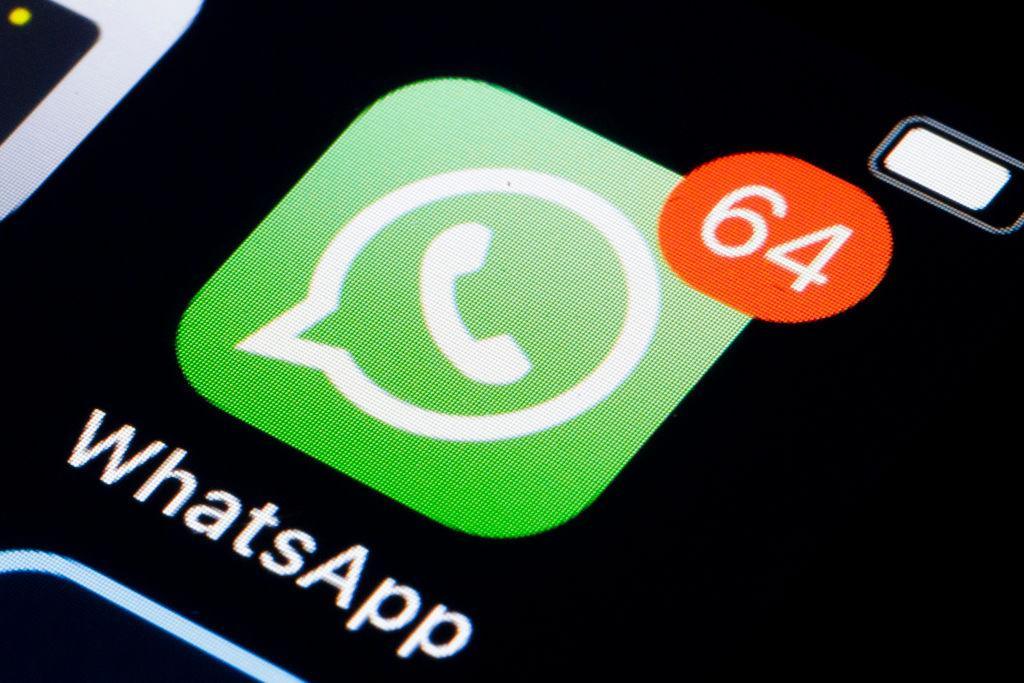 This is why the WhatsApp Messenger app has more than 1 billion users daily. This app helps people to connect with friends, family, and colleagues more easily. WhatsApp's features allow users to send messages, photos, videos, and even files like PDFs, making it suitable even for businesses.
WhatsApp is most popular in Asian countries, with users checking the app at least 20 times a day, according to surveys. WhatsApp recently added a payment feature with anti-fraud monitoring. You can find the app on both the Apple App Store and the Google Play Store.
Also read: Learn How to Send Messages on WhatsApp Without Being Online
Facebook Messenger
Of course, it makes sense that the biggest social media app would have one of the biggest messaging apps too. Facebook Messenger started out as an integrated feature called Facebook Chat in 2008 but was eventually released as a standalone app in August 2011.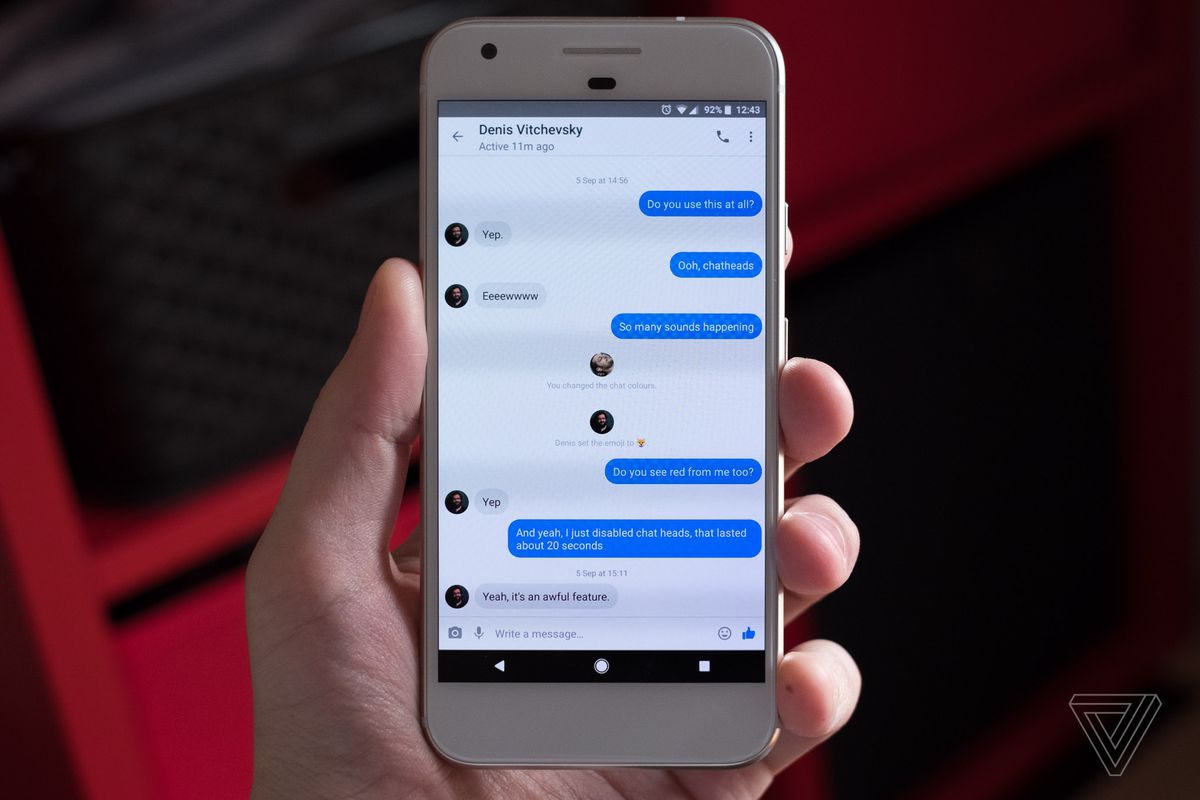 Messenger became popular because of its wide range of features that help users connect with their family and friends more easily. Aside from sending simple text messages, you can also attach photos, audio clips, and emojis.
The app also allows video calls and group chats. It even lets users play games like Solitaire, Bingo, and 8 Ball Pool with friends. Like Facebook, Messenger is free to download and install on Android and iOS mobile devices.
Zoom Cloud Meetings
The advancement of technology and the proliferation of mobile devices have forced social gatherings and business practices to evolve with them. As such, videoconferencing has become a norm among friends and colleagues to conduct meetings or simply hang out over the internet.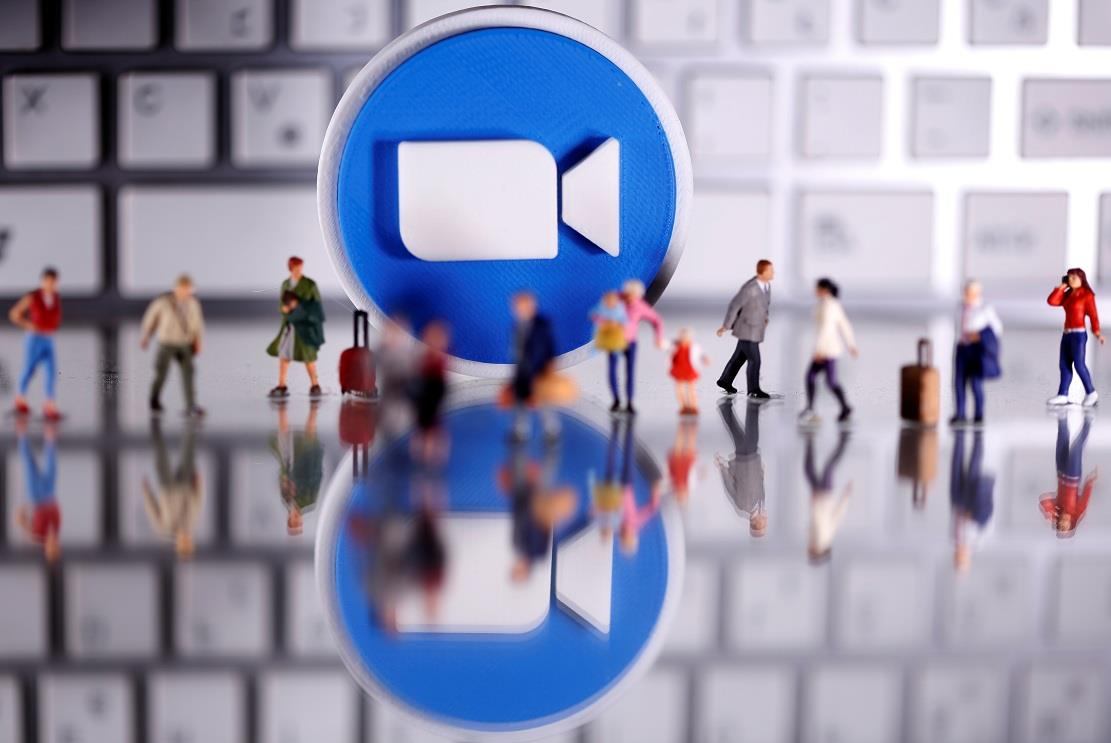 While it's a videoconferencing tool in nature, Zoom app users can conduct and attend meetings with or without video. With the global health crisis forcing companies to adopt work-from-home setups, Zoom downloads have surged dramatically by more than 700% since March 2020.
Currently, the Zoom Cloud Meetings app has over 300 million daily meeting participants. I have even personally attended weddings via Zoom because mass gatherings were prohibited during that time. The app is free to download for both iOS and Android users.
Uber
Standing on the street to wait for an empty taxi to pass by is now a thing of the past. The popularity of mobile apps gave birth to ride-hailing services, which not only provide comfort and convenience to users but also safety. Uber is the biggest of these ride-hailing apps.
The Uber app offers the convenience of booking the nearest available car and allows the user to track when the driver will arrive and where the vehicle is. The payment system is also integrated into the app, so you don't have to worry about the driver not having change.
The most recent features added to Uber are a panic button that calls 911 directly and the food delivery service Uber Eats. The app is currently being used in over 675 cities in 77 countries all over the world. Both Android and iOS device owners can download the app on their devices.
Also read: Uber Driver App: How to Get a Sign Up Bonus
Google Maps
Another utility app that made this list is Google Maps, a web-based service that has evolved into a mobile app. The app, downloaded more than 1 billion times, provides users with detailed information about geographical regions and sites globally.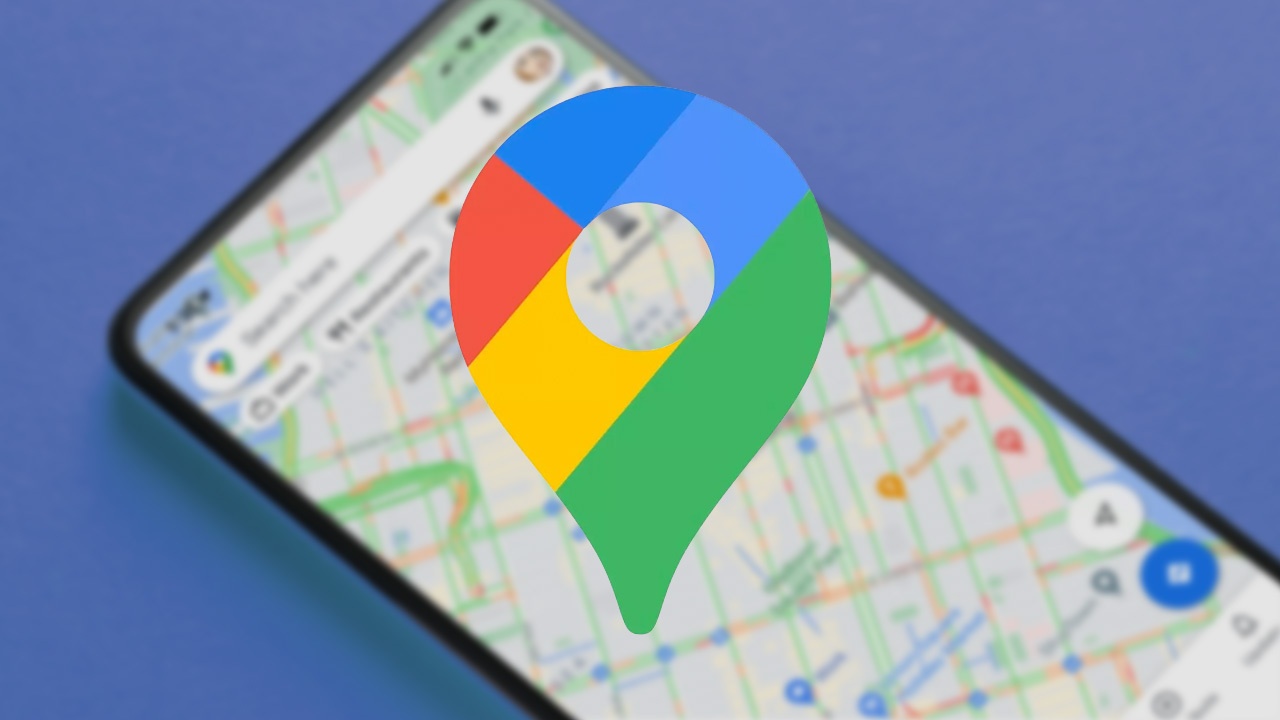 Google Maps not only features traditional road maps, but it also offers aerial and satellite views of various places, which can be navigated through simple finger swipes on mobile devices. The Google Maps service is most popular among drivers, public transportation riders, and people looking for directions.
What I like about using Google Maps is its Street View feature which enables me to feel like I'm actually driving or walking through the streets I'm navigating. It even has up-to-date traffic information, which is very useful when I'm driving. The app is available for Android and iOS devices.
Also read: Learn How to Download the Google Chrome App
Amazon Shopping
Shopping has never been more convenient nowadays because of mobile apps. I don't have to walk for hours going from one shop to another to look for clothes, bags, and other items I like. I can now do all those things from my couch and the Amazon Shopping app is the best way to do this.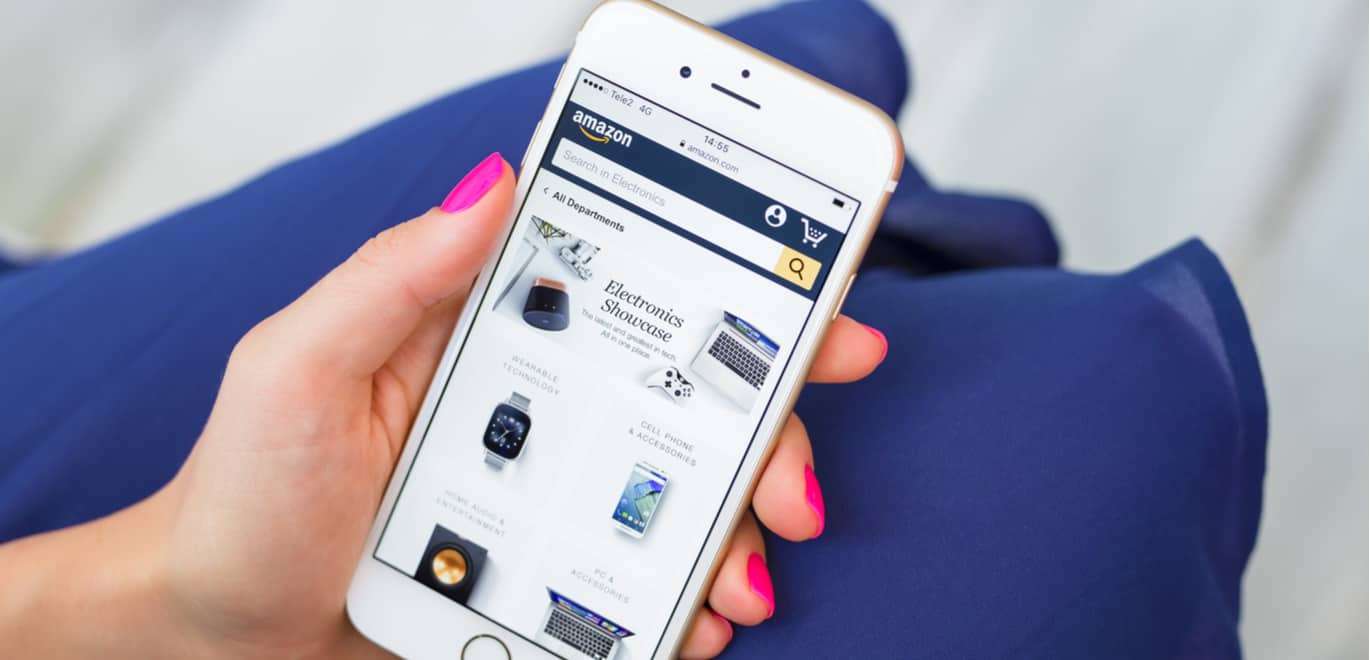 Using the Amazon app, I can virtually buy anything I want online, from clothes and accessories to food and other grocery items, and have them delivered to my doorstep. The company further fuels users' drive to shop by giving out vouchers and discounts on a daily basis.
The app has hundreds of millions of active users that shop online daily. You can download the Amazon Shopping app for free from the Apple App Store and the Google Play Store.
Conclusion
I may have missed some of the biggest and most popular apps today, but this list features some of the most downloaded apps of all time. I personally use the majority of the apps on this list regularly, and most of you probably do too.
Mobile apps are great tools that make our lives easier and more comfortable, but it doesn't mean that we should rely on them 100% of the time. We must use these apps wisely and ensure we do not fall into the trap of relying solely on them for everything we need.