TikTok proves to be one of the most popular video-sharing platforms. In the past years, TikTok users have been following content trends, which rely heavily on hit songs. TikTok also became a platform where trending songs enter the hit charts.
Discover some of the most played songs on TikTok in 2021. Check if your favorite hit songs and trends on TikTok made it into the list below.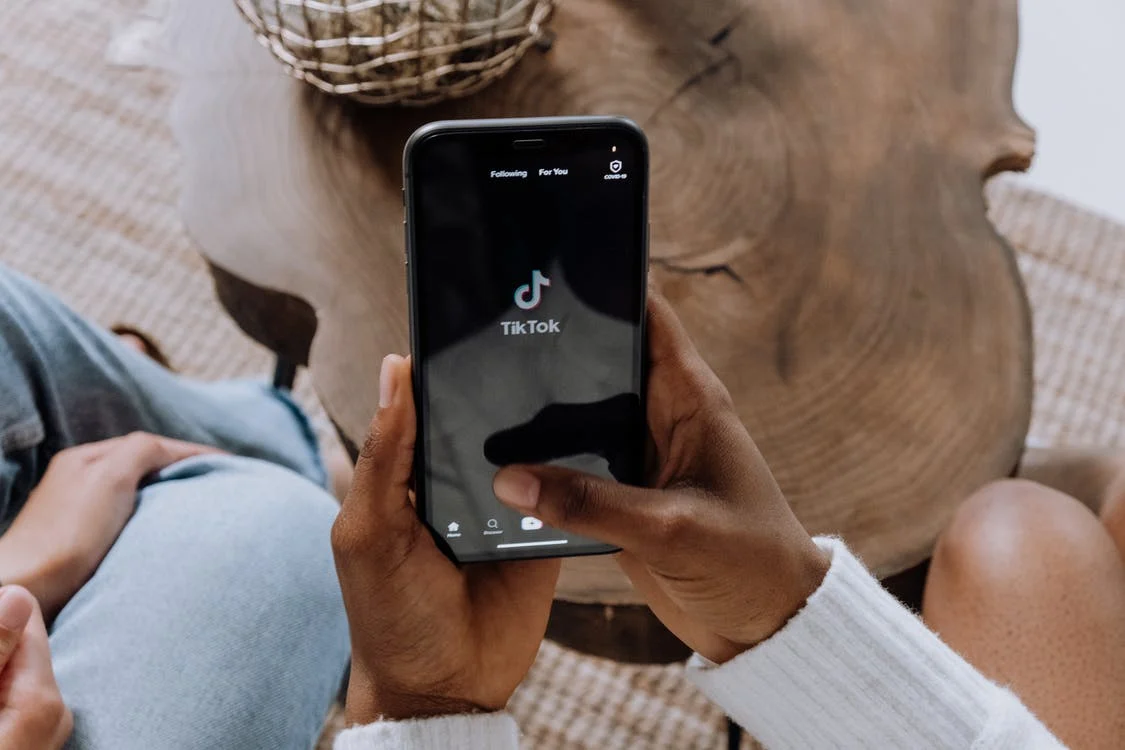 Buss It – Erica Banks
Who does not love transformation videos on TikTok? One of the most used transformation transition songs on TikTok is Buss It by Erica Banks. The usual content starts with people wearing typical outfits.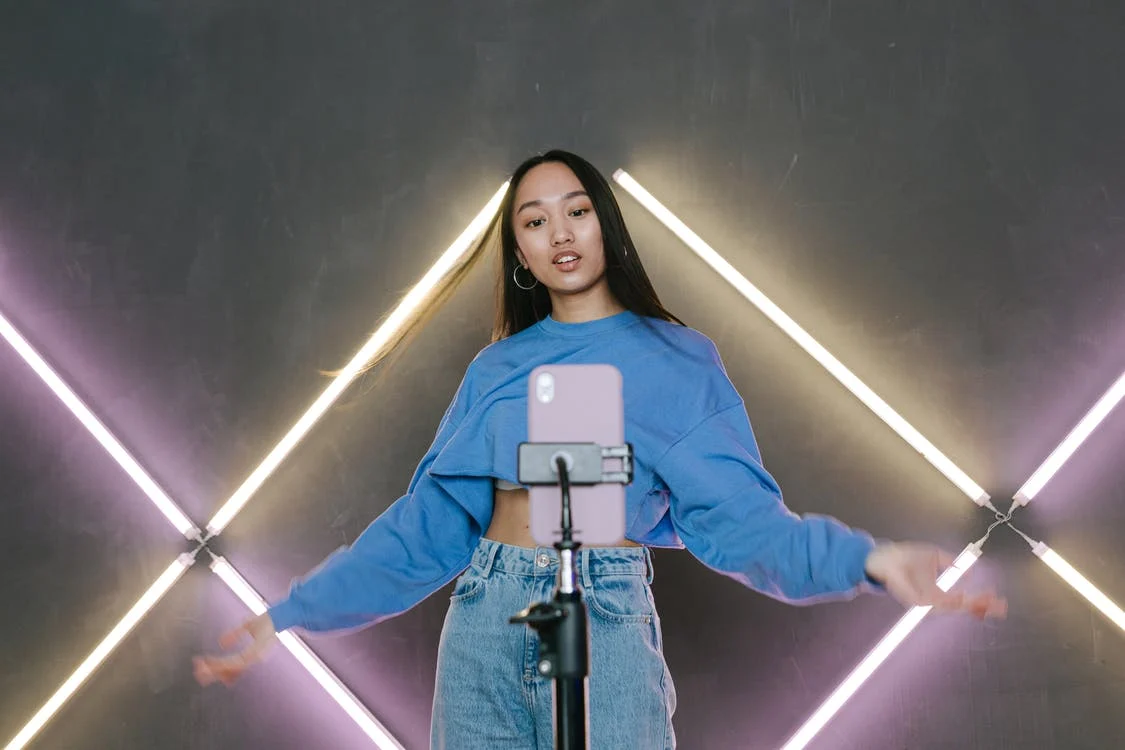 Then, after a few dance steps, they will transition to their new look. Buss It content usually shows the whole body instead of the face only. The users need to crouch down into a squat-style dance move at the end of the video to show off the entire look.
Caution – Kaytranada
Voiceovers are also common content on TikTok because users tend to share something with their viewers. Regardless of the topic or mood of the story, Caution by Kaytranada has been a popular song featured as background music.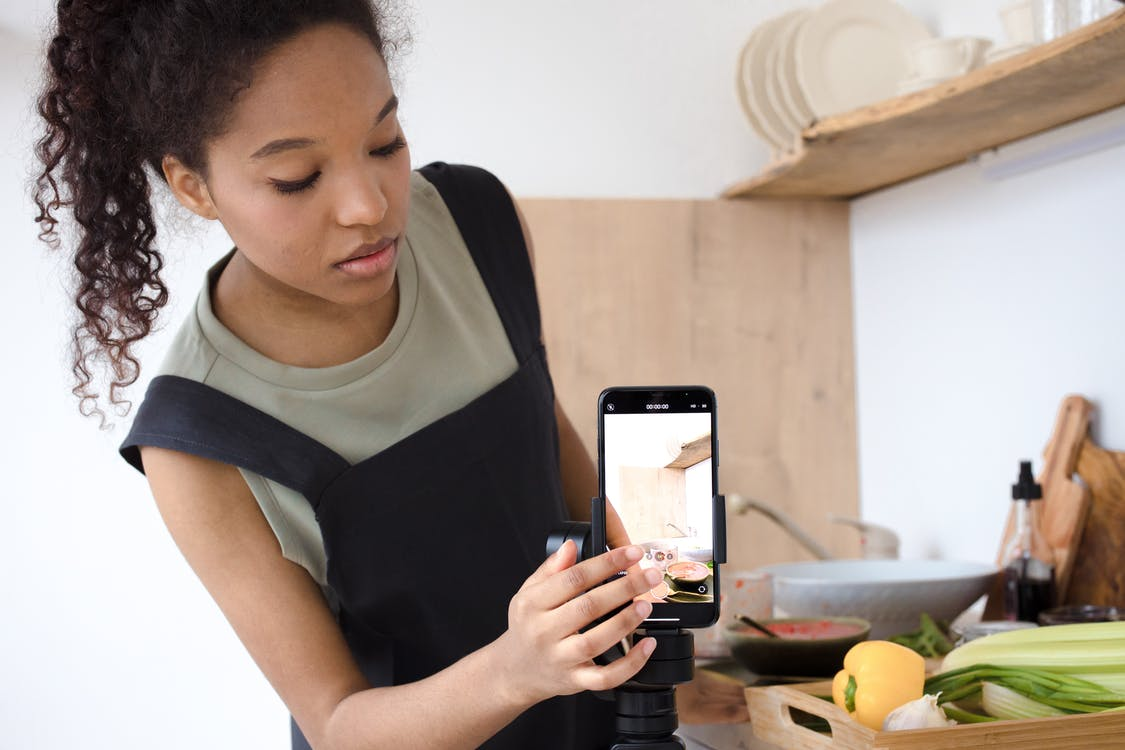 It is said that Caution's relaxing beat and repetitive sounds make it an ideal background sound. Caution is an easy song in which the voiceovers are easy to hear still.
Also read: See the Most Watched Videos on Tiktok in 2021
Church Bells – Carrie Underwood
No one would ever think that a country song by Carrie Underwood would become viral on TikTok. Interestingly, it is not because of its lyrics or musicality but for its user-made choreography that was mainly done as a parody.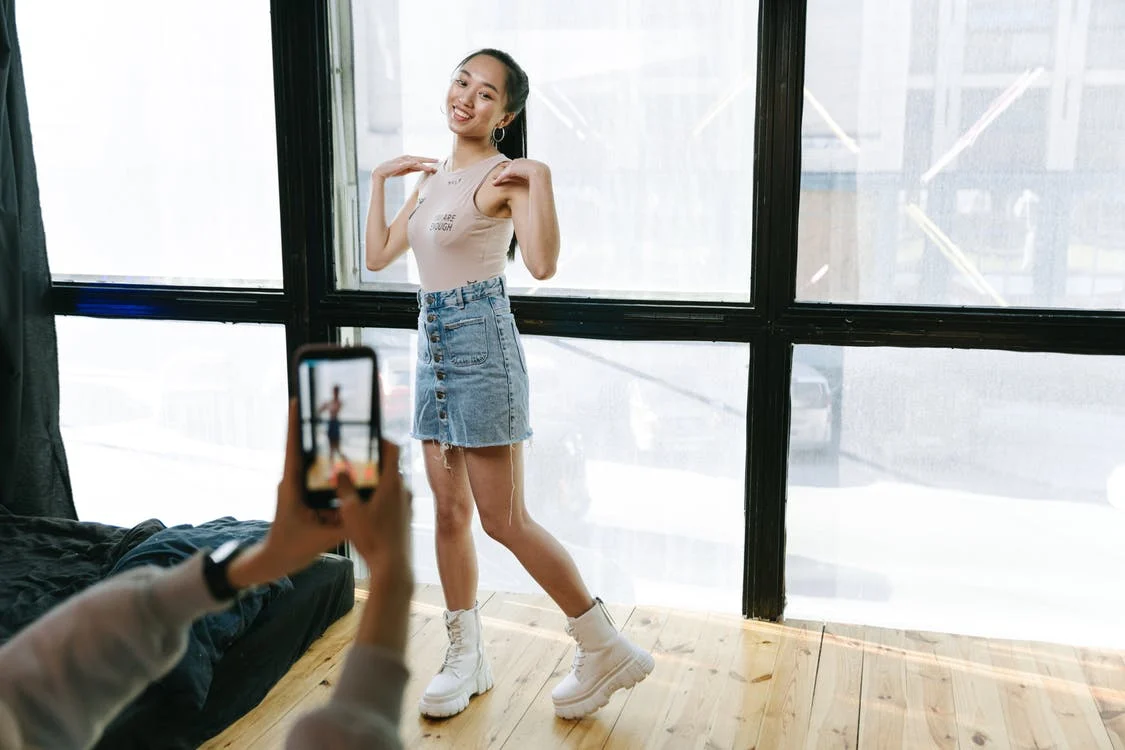 Church Bells became a viral song for its viral dance. Its choreography requires unnecessary big movements. Church Bells content usually starts with a funny or serious scenario through a short skit.
Then, the users will eventually start doing the choreography out of nowhere, making it extremely fun as it does not have a connection with the skit done earlier.
Dangerous – Kardinal Offishall
People love watching TikTok content about users sharing thrilling and exciting experiences. Dangerous by Kardinal Offishall has become the official background music of this type of content because users share "dangerous" moments of their lives.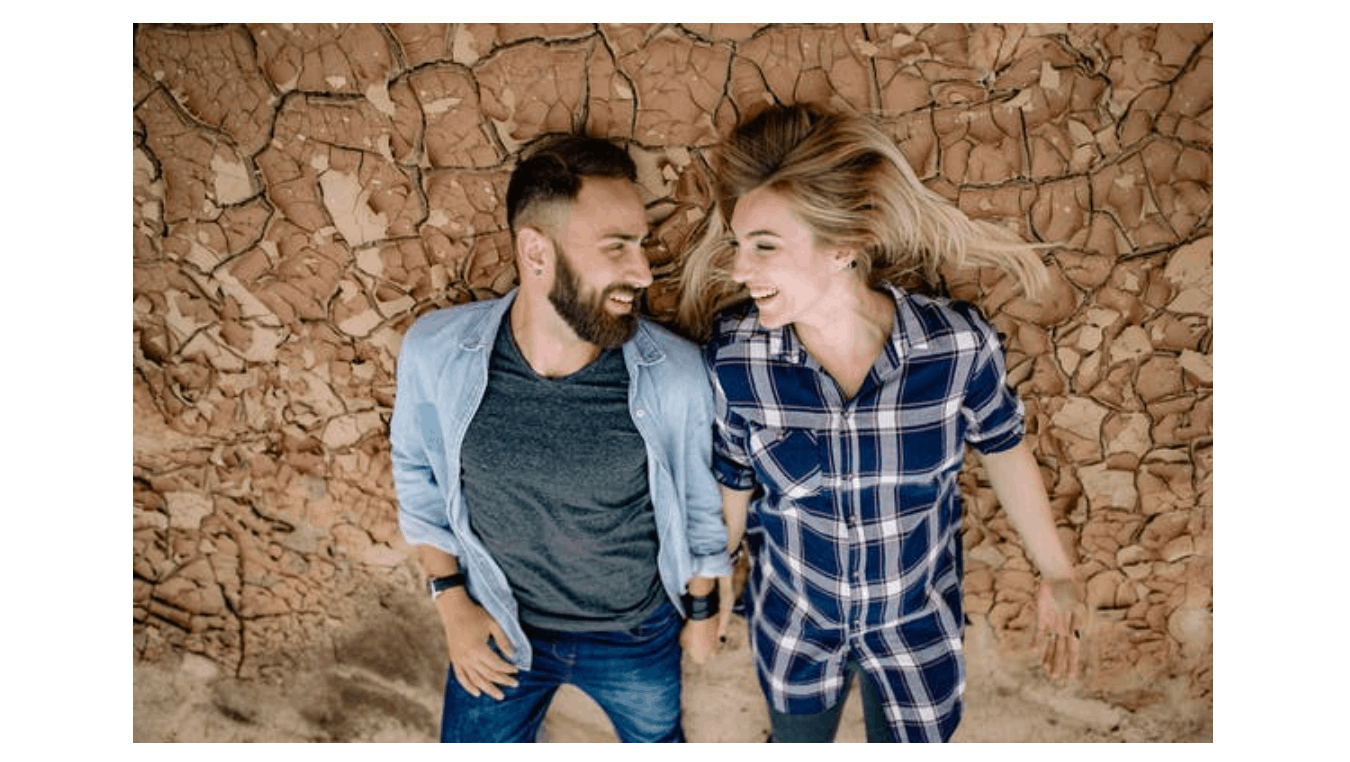 These dangerous moments are not life-threatening ones but the ones that make them extremely nervous. For example, a user tried to confess to their crush because they have liked them for quite a long time already.
The song amplifies the user's feelings during the confession because it is deemed a dangerous situation for them.
Drivers License – Olivia Rodrigo
Olivia Rodrigo's Driver's License was a phenomenal hit in 2021, including on the music charts and social media. It is common to find a song cover of Driver's License in your timeline or feed and even on your For You page on TikTok.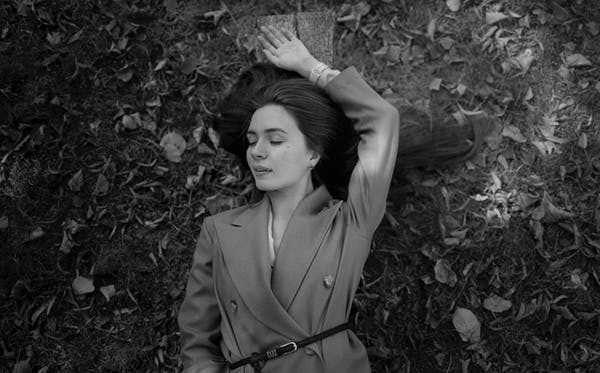 The song has been used for cool horeography for TikTok content. Although there is no set or fixed choreography for Driver's License, many attempted to create one and make it a trend on TikTok.
However, Driver's License became a trend because of the sentimental and extremely heartbreaking lyrics. TikTok users created music video-like content wherein they are in a dramatic scene (lying on the ground, running in the rain) with the song playing in the background.
I Am – Yung Baby Tate feat. Flo Milli
It is not news that some users utilize TikTok to empower others. They usually have content regarding positive reaffirmations, and they rely on I Am by Yung Baby Tate feat. Flo Milli as their background music.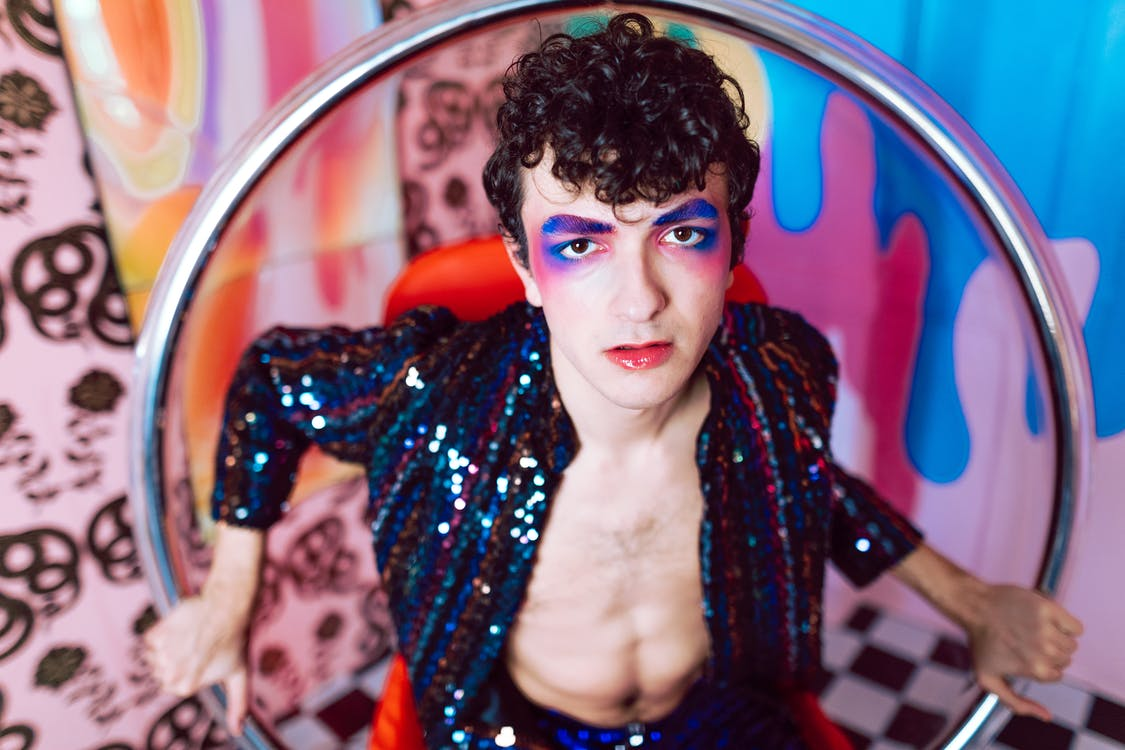 True to their goal of positive reaffirmations, I Am is also an empowering song. It is easy to understand, given that the first line of the music used in this type of content is, "I am healthy, I am wealthy."
It feels like the viewers have to believe that they are healthy, wealthy, and deserve the good things in life. I Am became a staple song choice to spread positivity on TikTok.
It's Not The Same Anymore – Rex Orange Country
True to being a platform where positivity is being spread, TikTok welcomes content that showcases transformation or glow-ups. The song, It's Not The Same Anymore, by Rex Orange Country became the battle cry of such users.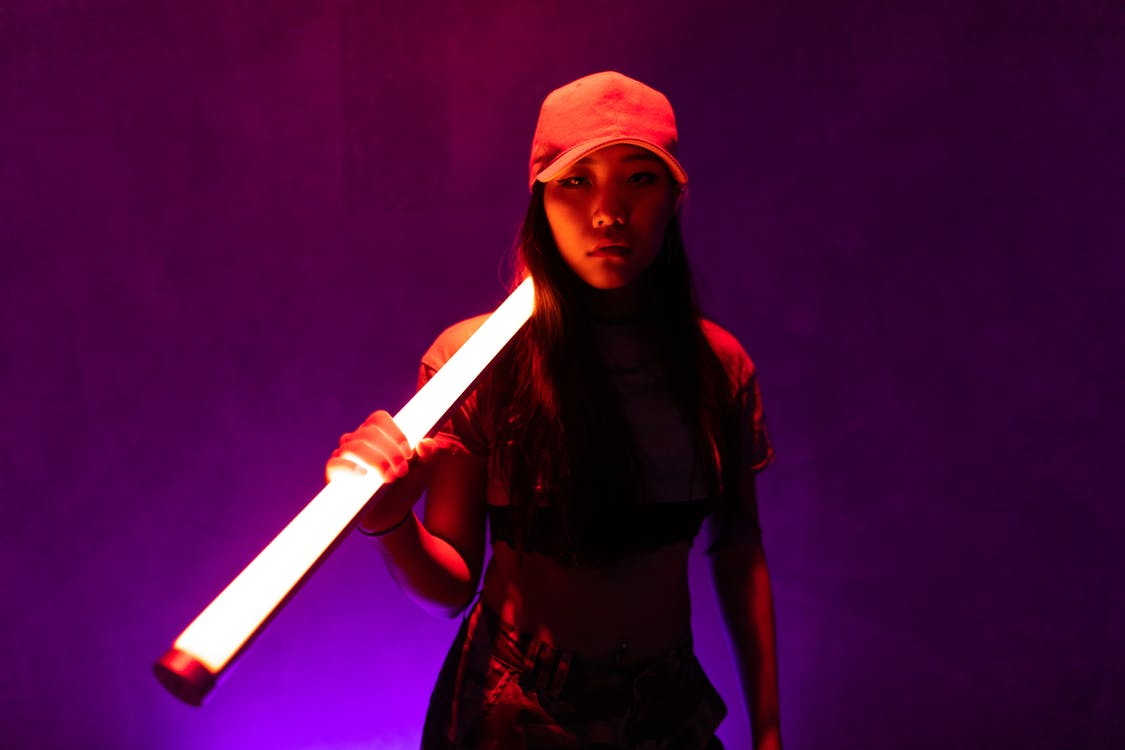 Its lyrics, "Wow I look so weird here. My face has changed now," symbolizes that users acknowledge their past and embrace the changes in the present. The users usually lip-sync the song lyrics.
It's Not The Same Anymore content starts with the old photos of users, and it will slowly transition to their present look.
Also read: See These Best Tricks to Create the Most Viral Videos on TikTok
Oh No – Kreepa
No one will deny the popularity of this song on TikTok. Oh No has become an instant hit for content that shows someone realizes that they are in trouble or a funny or hilarious situation.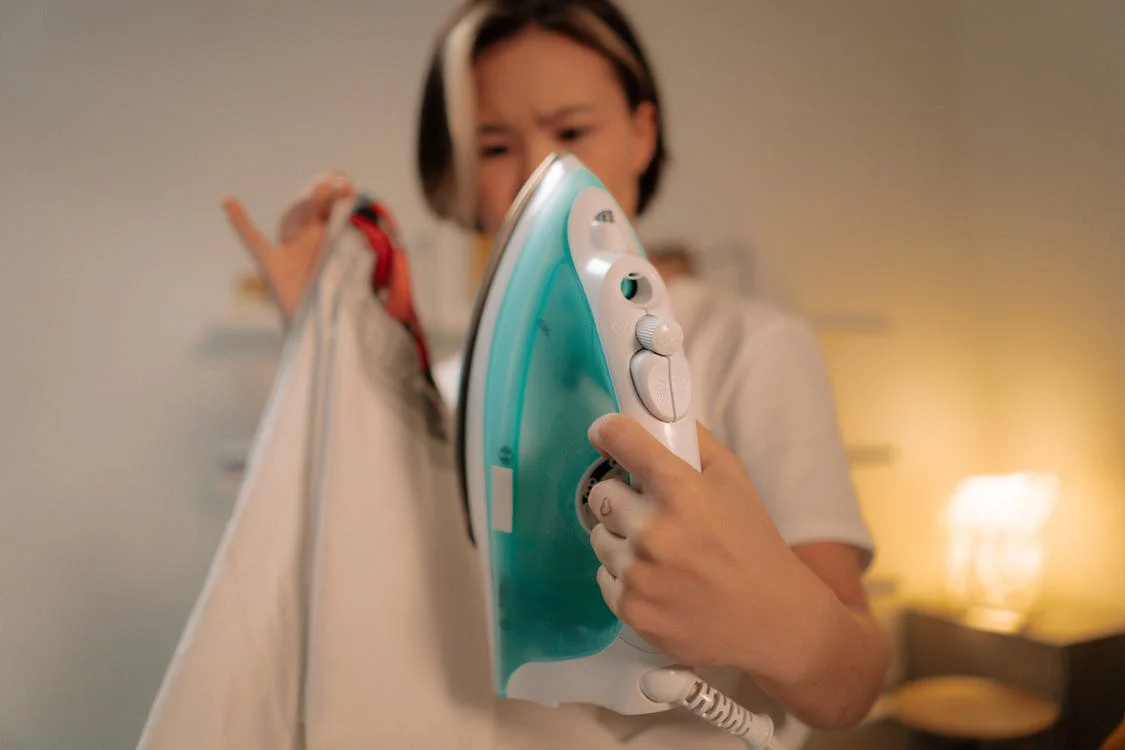 The added suspense from the song clearly depicts that something is about to happen, whether funny or sad. The Oh No song has a great built-up so that the users will anticipate what will happen and watch until the end of the video.
It is amazing that viewers already know something surprising will happen, but the content, most of the time, still catches them in a surprise twist. Some popular videos are the cat about to fall into a bathtub and a grandmother rocking so far back in her chair that she fell.
Pieces – Danila Stankovic
TikTok is not all fun and loud. There is content on the app that shows the most heartfelt and heartwarming stories and videos. One of the most used background songs for this type of content is Pieces by Danilo Stankovic.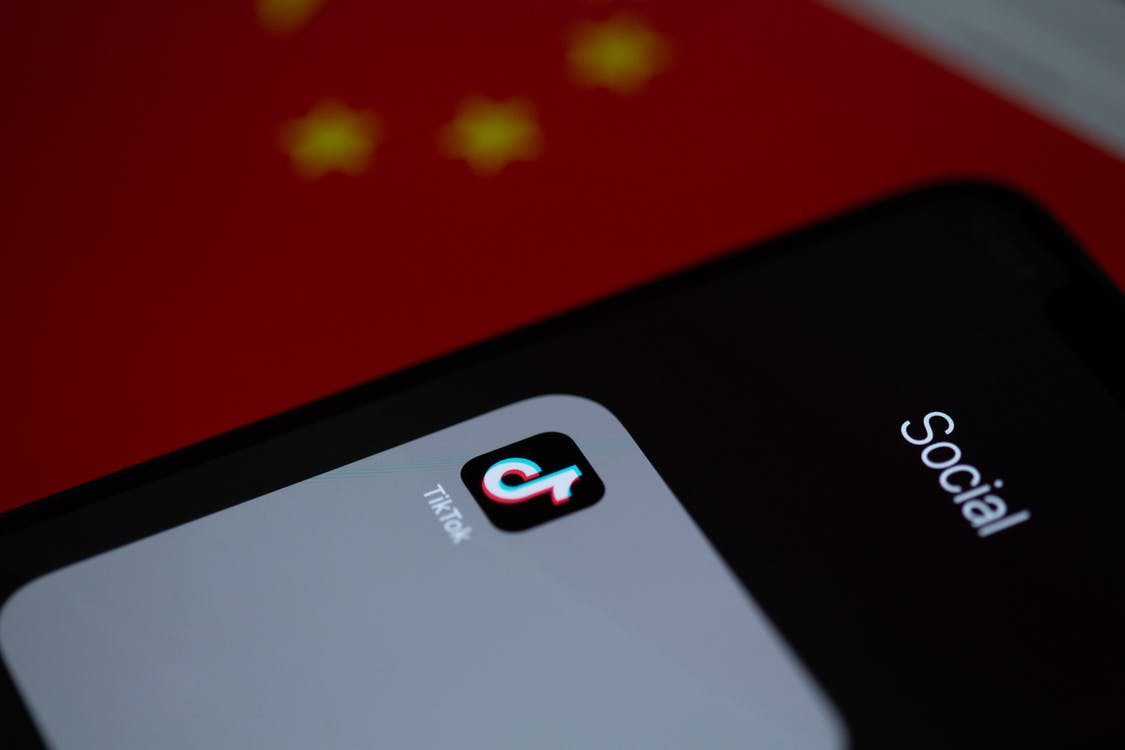 The background song has risen in popularity because people have become exposed to content wherein they can share their most heartfelt or even heartwarming moments. The piano version of Pieces proves to be the best background song to amplify the sad and melancholic emotion.
It is common to find Pieces content on TikTok, wherein users share a short story about how proud they are of another person.
Also read: See These Best Tricks to Create the Most Viral Videos on TikTok
So Pretty – Reyanna Maria
It is expected to have many transformation transition songs in this list as transformations became a heavy trend on TikTok in 2021. One of the most used songs for transformation content is So Pretty by Reyanna Maria.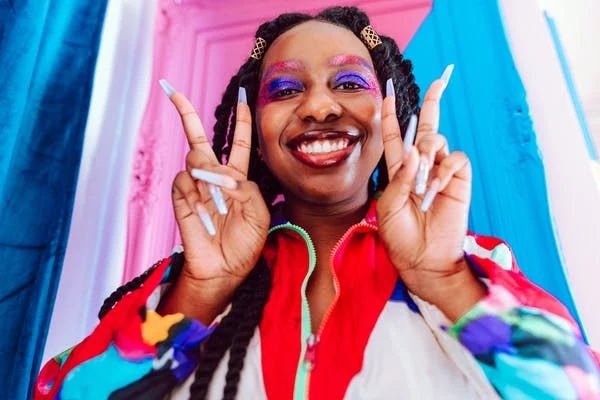 So Pretty has catchy initial beats, wherein the users must time themselves acting like they are hitting the camera. It creates an effect that a transition is happening soon and only shows a portion of their place.
When the song reaches the "I'm so pretty" line, it is the reveal portion. The So Pretty song is most used on makeup transformation content. So Pretty fits the transformation content because of its lyrics about being pretty.
Street – Doja Cat
TikTok also became a platform where users flex their partners by creating content together. One of the most used songs for content is Street by Doja Cat. It is like a modern-day love song, in which TikTok users record themselves to show off their partner or relationship.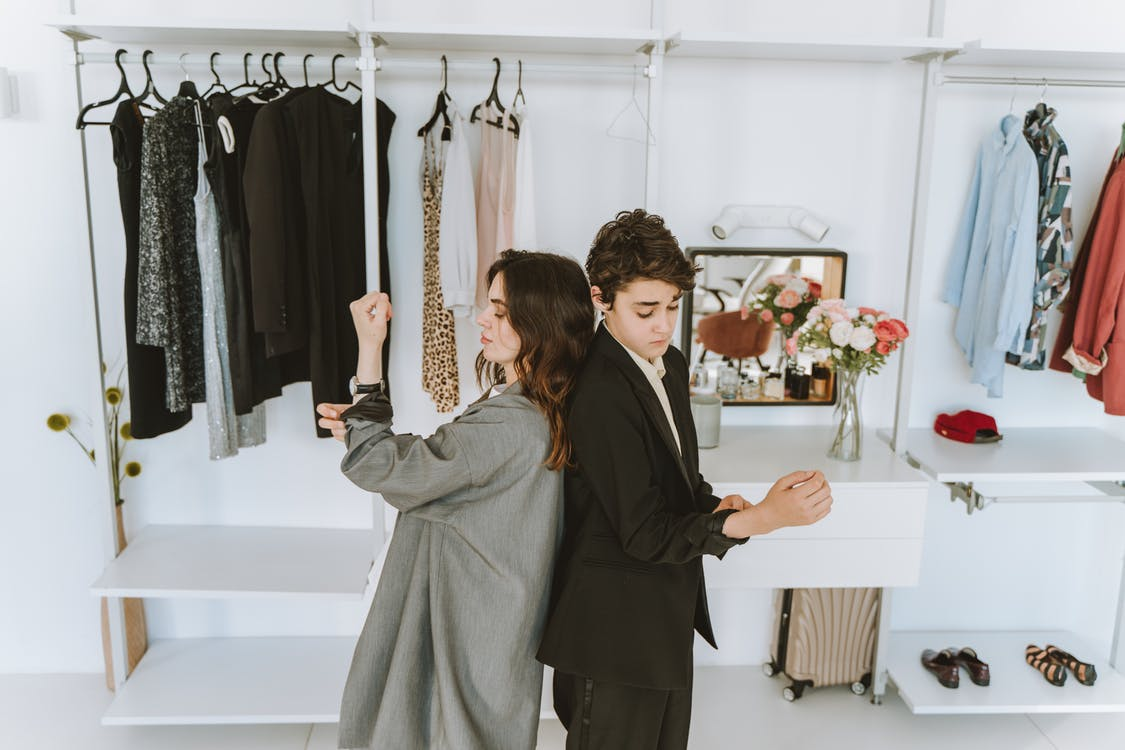 Street by Doja Cat content on TikTok usually starts with a person lip-syncing the first part of the verse and eventually grabbing their partner during the line, "there ain't a man like you." The partner that gets grabbed often looked surprised by the sudden and sweet gesture.
Also read: Fun Facts About TikTok
Sugarcrash! – ElyOtto
True to its fast lyrics and upbeat sound, Sugarcrash! by ElyOtto content on TikTok requires some serious skill for users to lip-sync. The popular videos of Sugarcrash! usually involves users who nailed lip-syncing the verses of the song on TikTok.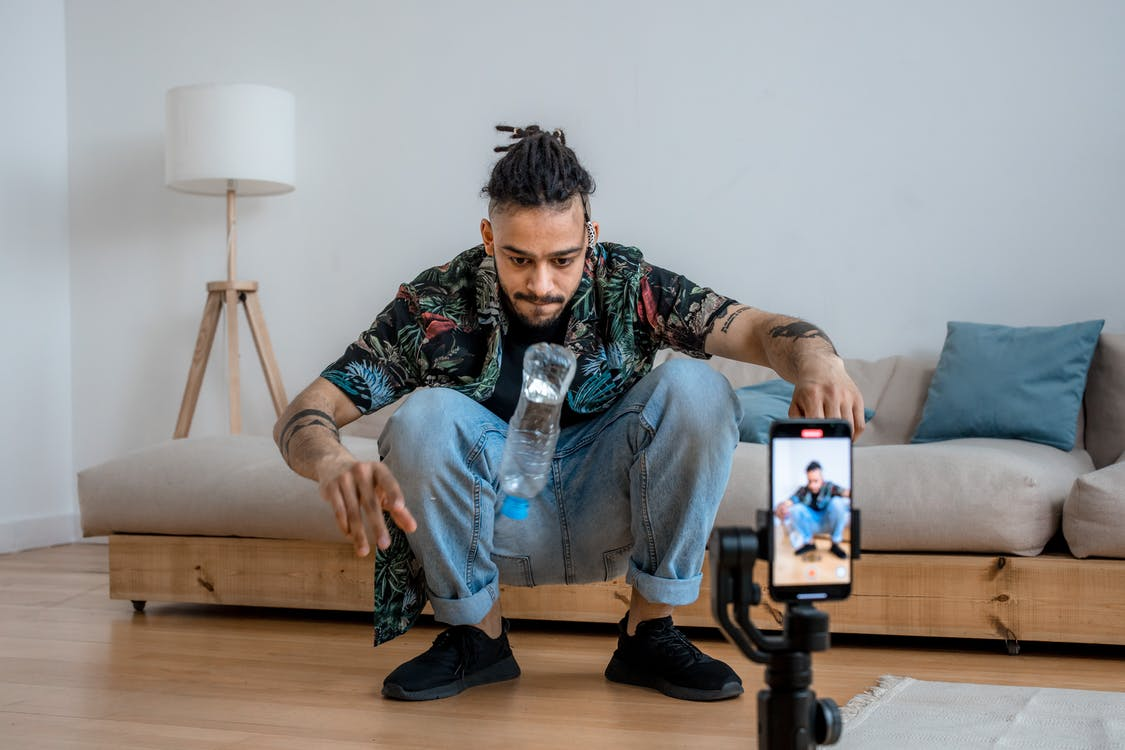 However, Sugarcrash! has been used in various content, such as adrenaline-inducing videos.
Some funny users utilize the song to describe what it feels like when people open up to them, and they would retort by saying that they are just trying to keep up with the story the same way they keep up with the song's speedy lyrics.
telepatia – Kali Uchis
TikTok users can share their knowledge and life hacks on the app so that their viewers will learn something new. It has become a trend on TikTok, wherein there are many how-to videos teaching the viewers some tips, including skin care, cooking recipes, etc.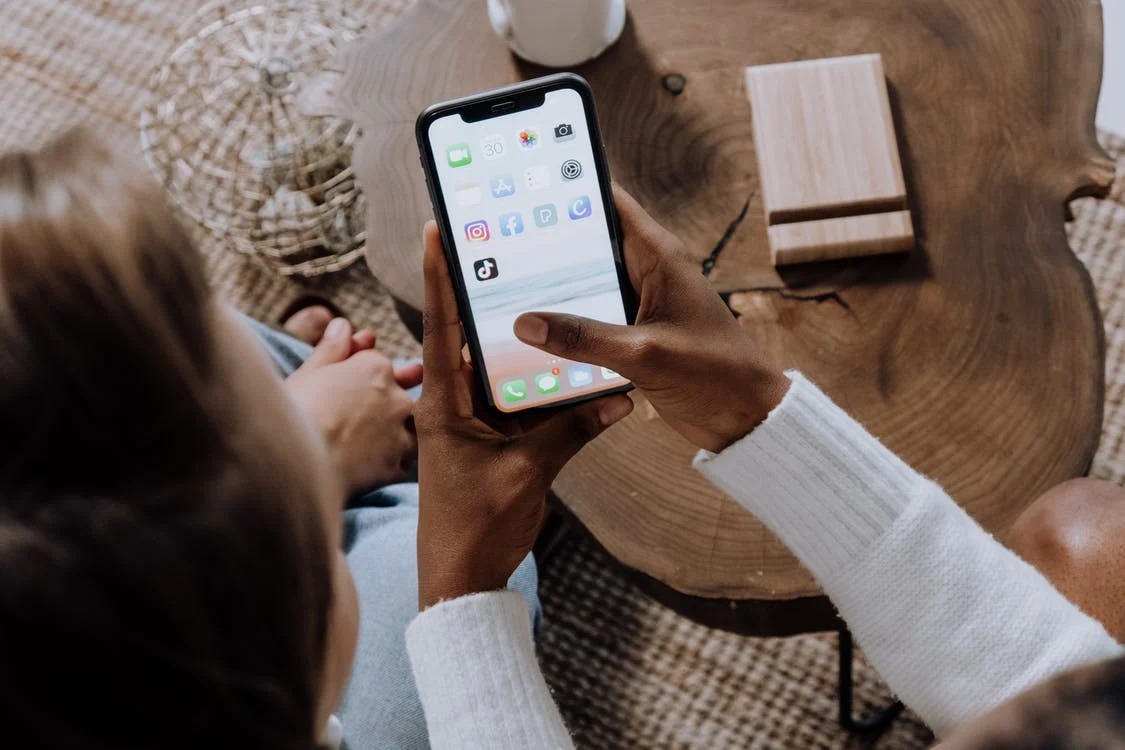 These how-to videos without voiceovers use the song by Kali Uchis called telepatia. It is ideal background music because the song has a beat that encourages people to read.
Vacation – Dirty Heads
TikTok went on a full turnaround in 2021—from having content on transformation, choreographies, and eventually sharing personal lives. Interestingly, there was a trend in 2021 wherein users showed off their jobs.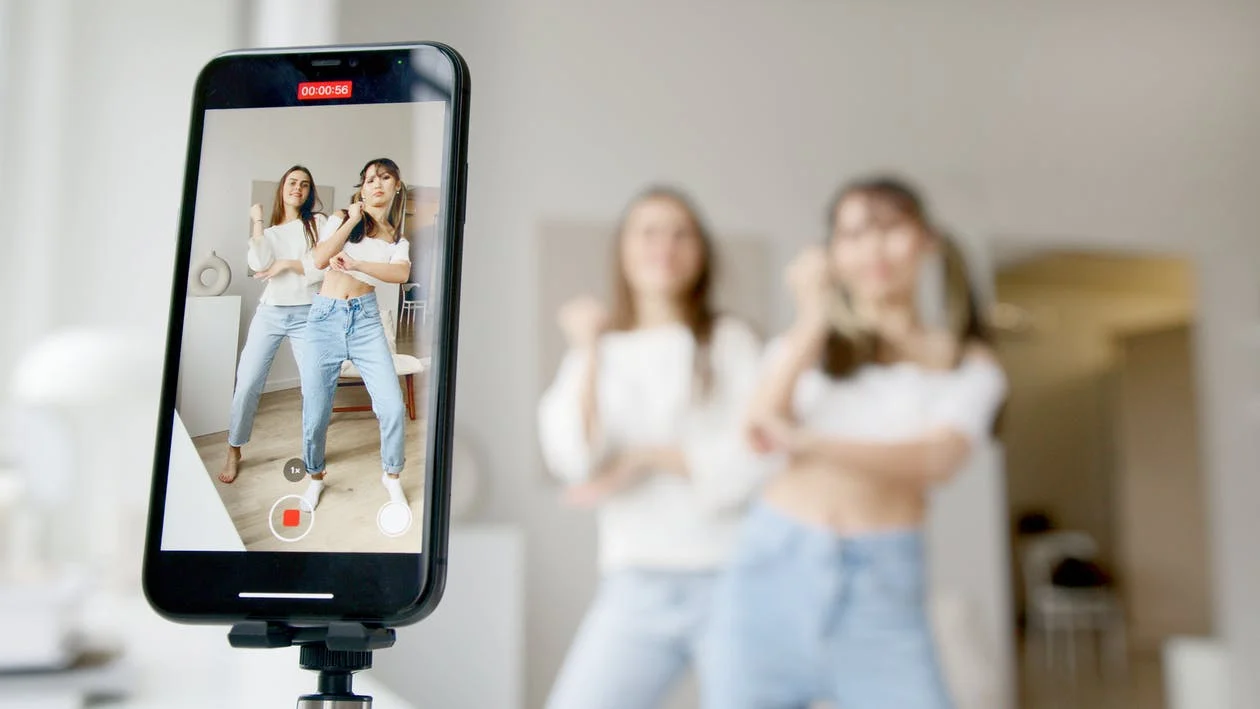 This content that shows the behind-the-scenes of their job is partnered with the sound, Vacation by Dirty Heads. People get to watch what TikTok users are doing in their daily lives at their job, such as working as kitchen staff at a fast-food joint.
Most of the time, Vacation content is done in a comedic fashion to add lightness to the routinary experiences of the users in their jobs. However, some of the videos are also serious.
Conclusion
There are many songs that went viral on TikTok in 2021 for different reasons. Some of these songs have viral dance choreographies, were used as dramatic background music, or were used as a transformation transition. Which of these songs did you use most?
German version: Hier Waren Die Meistgespielten Lieder Auf Tiktok Im Jahr 2021