People enjoy creating short video content for TikTok as it challenges them to be extremely creative. TikTok content makers spend hours brainstorming, planning, and shooting their videos to produce quality content for their followers.
Aside from content creators, there are also users on TikTok who just love watching the videos of others. Regardless, these users help each other promote content to make it trend and popular. Check out some of the most-watched videos on TikTok in 2021.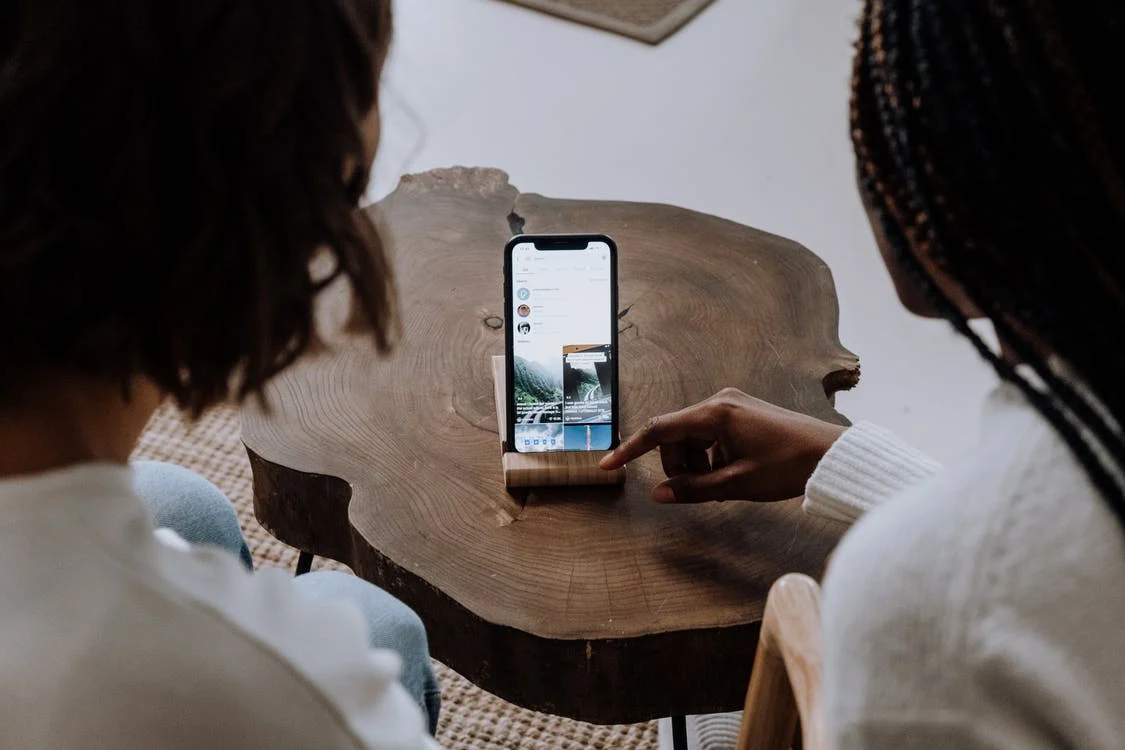 @mmeowmmia
Nobody would have thought cats would dominate TikTok video counts in 2021. One of the most-watched videos on the platform is about Mia, the incredibly smart and adorable white cat.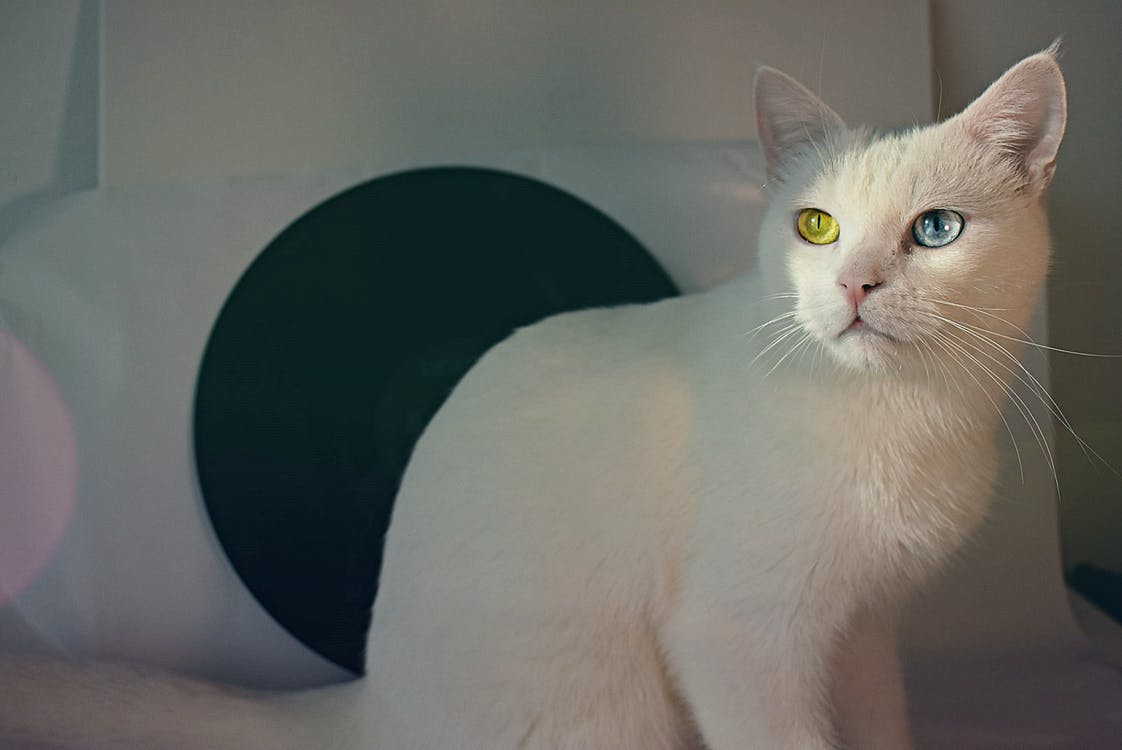 Because of her extraordinary intelligence, Mia, who has one blue eye and one green eye, has become an Internet phenomenon.
Mia is seen completing obstacle courses made up of cups and cardboard, or other challenges. Mia proves that pets can rule the world of content creation.
@mr.colitiscrohns
TikTok has become a platform where users can share their experiences, struggles, and problems for others to learn. One great example is mr.colitiscrohns on TikTok, who actively creates content to raise awareness about Crohn's disease.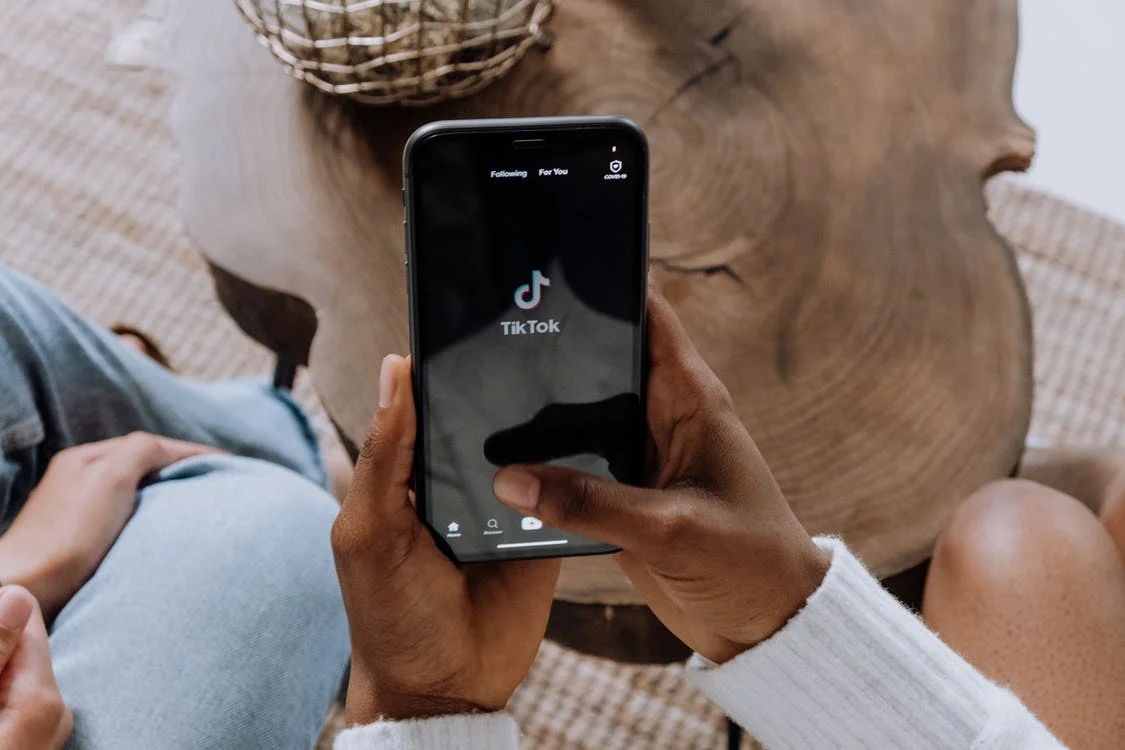 He tries to educate his viewers about the disease so they will be aware of the symptoms, manifestations, and treatment. People loved him because he tries his best to create educational content while being easily relatable.
The content creator helps others see that the disease is nothing to be ashamed of. His awareness campaign will surely help and inspire millions of people watching his content on TikTok.
Also read: Check Out These Great Tricks to Get Followers on TikTok
@thep00lguy
Everybody loves to listen to ASMR because they get unexplainable satisfaction. Some ASMRs help people relax and focus more on their tasks, especially sleeping. So, it is not surprising that one of the most-watched videos on TikTok includes ASMR content.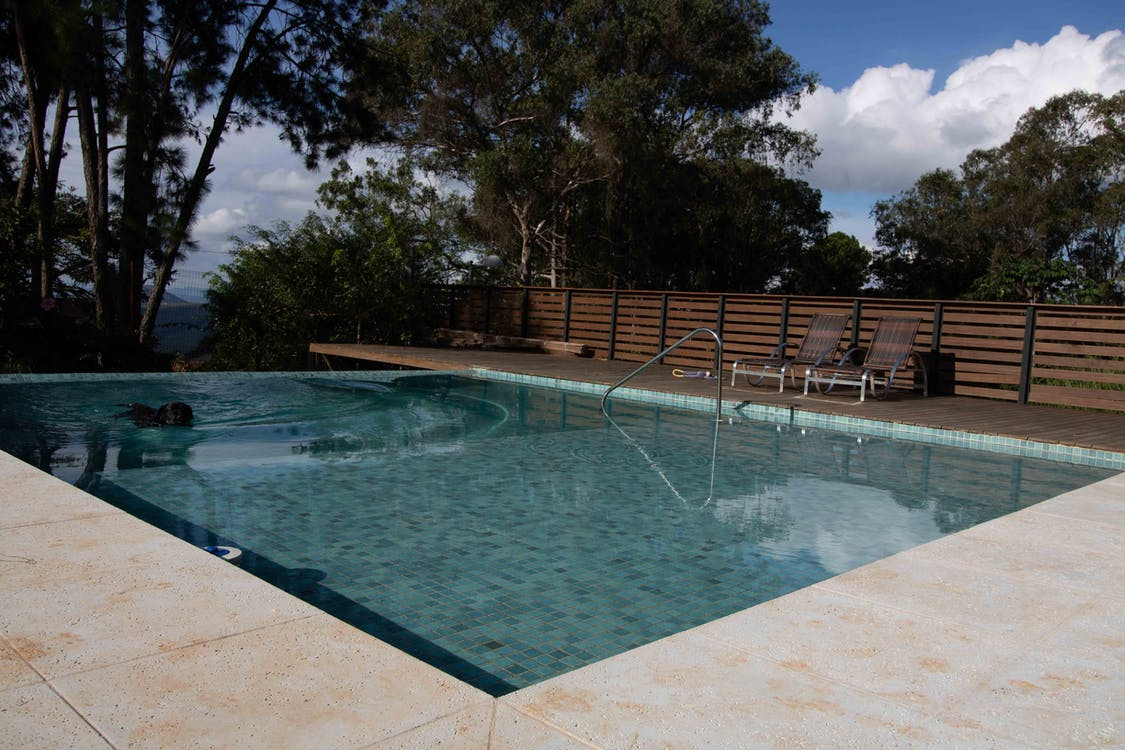 Thep00lguy proves that anything can be used as good content for ASMR videos. From his username, Miles Laflin usually does a pool cleaning routine, in which he records the sound to create ASMR content for TikTok.
This has been his content throughout his time on TikTok, which his followers love. They listen to the sound of is cleaning routine of a pool full of moss which eventually becomes clear and clean. His followers find satisfaction in listening to the sounds.
@fatcapsprays
Another ASMR video entered the list of most-watched videos on TikTok in 2021. This time, it was not the pool cleaning sound that people loved. It was the sound of spray paint. @fatcapsprays catapulted their popularity with an ASMR graffiti video on TikTok.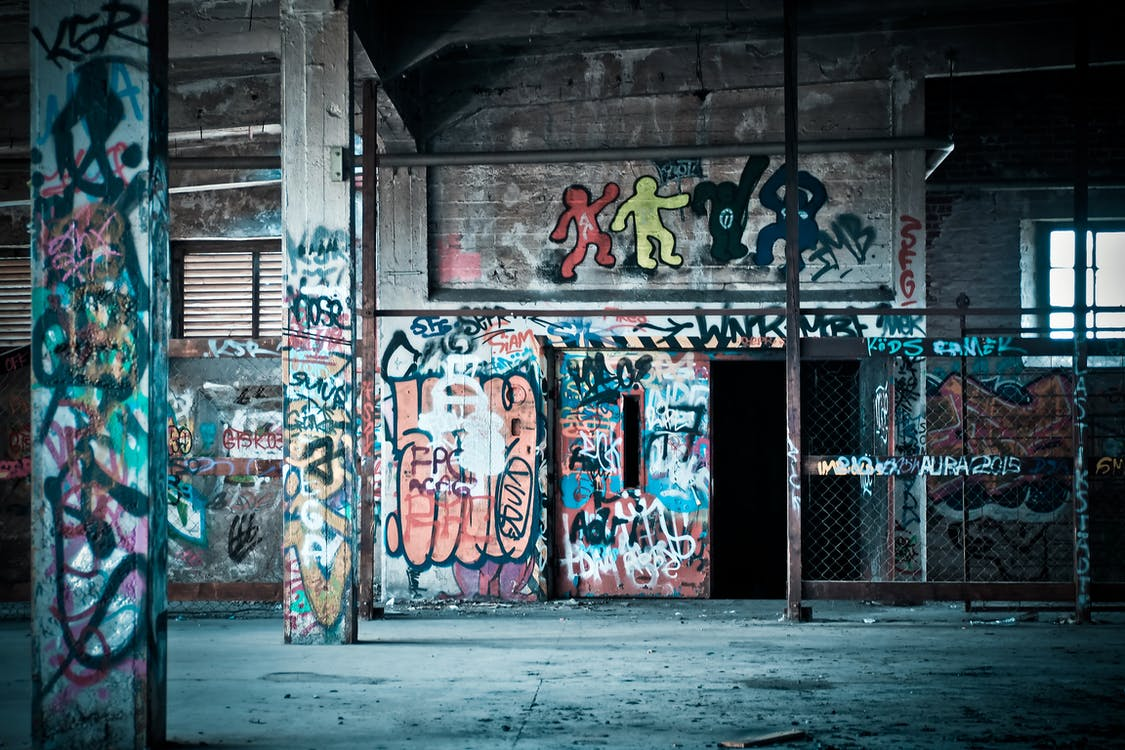 It is remarkable content as viewers are amazed at the intricate graffiti of Dino from The Flintstones. The video is complete with satisfying audio and visuals, making it easily loved by people.
Also read: See the Most Played Songs on TikTok in 2021
@.baby.frogs
Adding to the list of proof that people on TikTok love learning new things and animals is @.baby.frogs videos. You may not believe it, but the video of the life cycle of a frog bagged millions of videos on TikTok in 2021.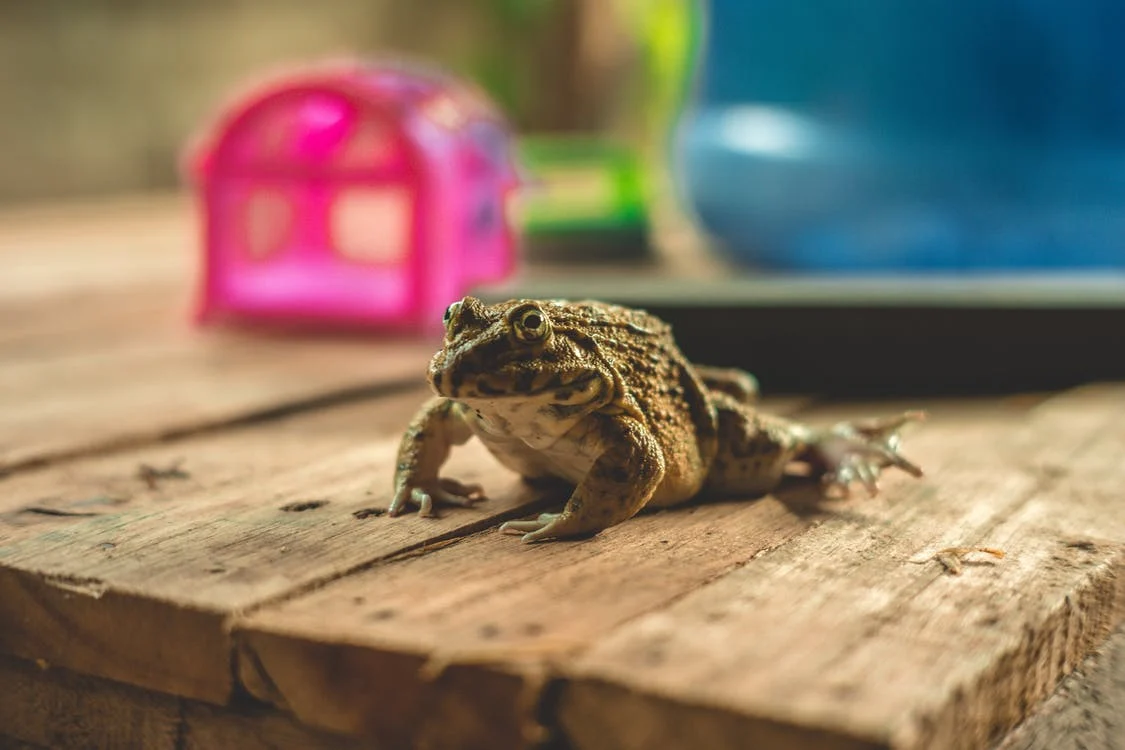 It has proved that TikTok users want to learn something new, making educational videos a trend on the platform. However, in this video of @.baby.frogs, the user records her baby tadpoles growing up to become full adult frogs.
It is not the typical graphic video showing the growth of a frog. Instead, it is based on an actual setting and experience. Cats and frogs made it to the list of most-watched videos on TikTok in 2021.
@jonosean
Integrating satisfaction and amazement in one video will surely be a fire hit on TikTok. This happened to @jonosean's video of freehand road sign painting. The video made waves as people were amazed at the skill of painting road signs with such ease.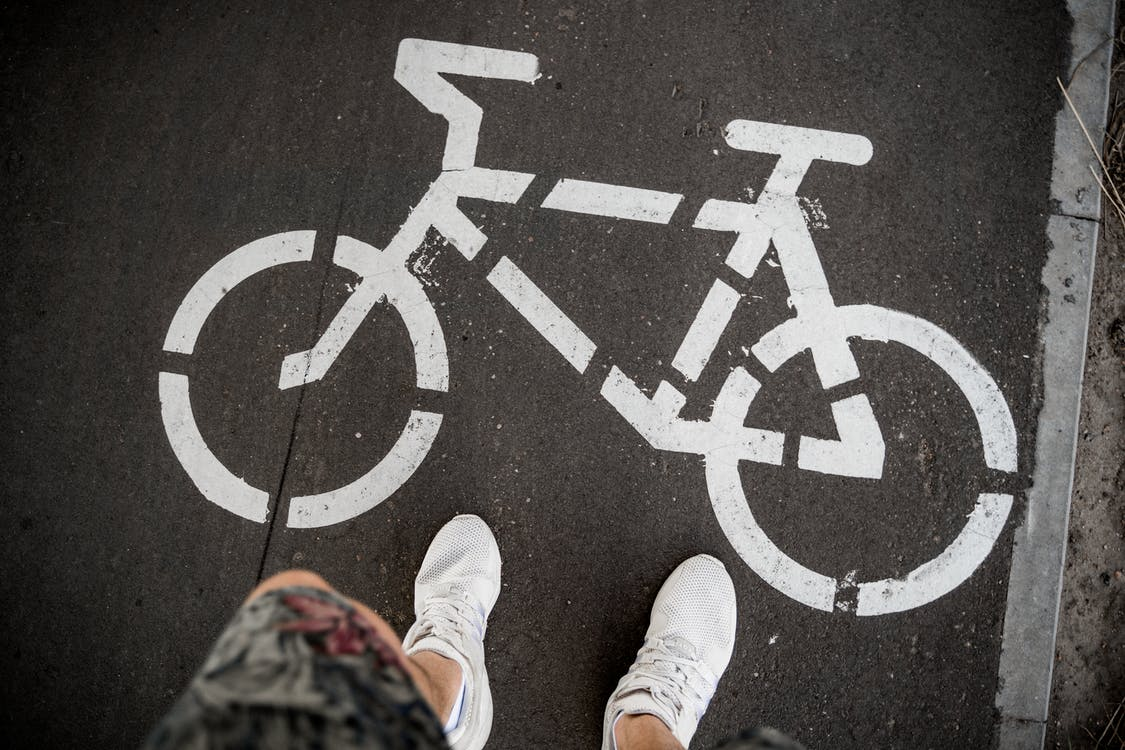 There is also a pleasing effect on the video because of the audio. People also enjoyed the anticipation that the painter might miss a straight line with just a small mistake.
Imagine painting road signs video garnered over 100 million views on TikTok.
Also read: Fun Facts About TikTok
@tillyramsay
Tilly Ramsay, the daughter of television chef Gordon Ramsay and author Tara Ramsay, became an Internet sensation after jokingly revealing which of her parents' culinary creations she enjoys more.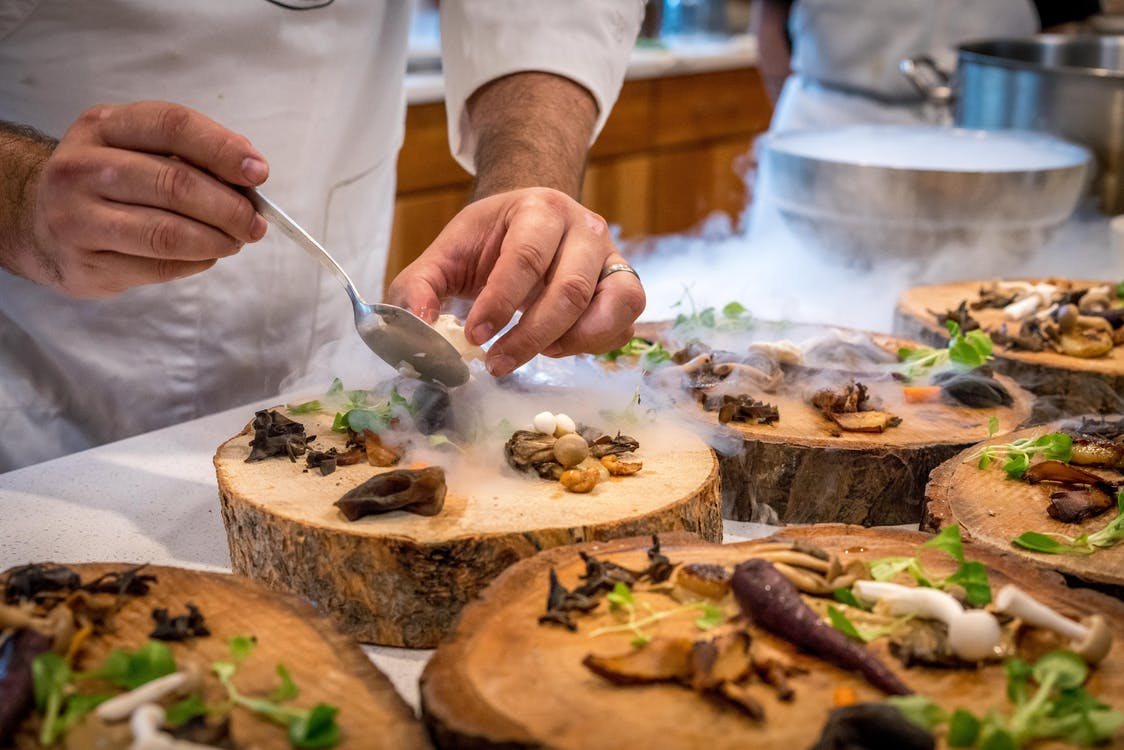 In the video, it may seem that Tilly enjoys her mother's cooking more than her father's. This created a buzz since Gordon Ramsay is a popular chef who teaches and criticizes aspiring cooks on television shows. Tilly seems to be roasting her father in this video in a silly manner.
@newuk001
TikTok user @newuk001 takes us on an adventure through this beautiful video, in which he shows us how he creatively captures a stunning sky view by using a flip-flop, his smartphone, and a stream of water.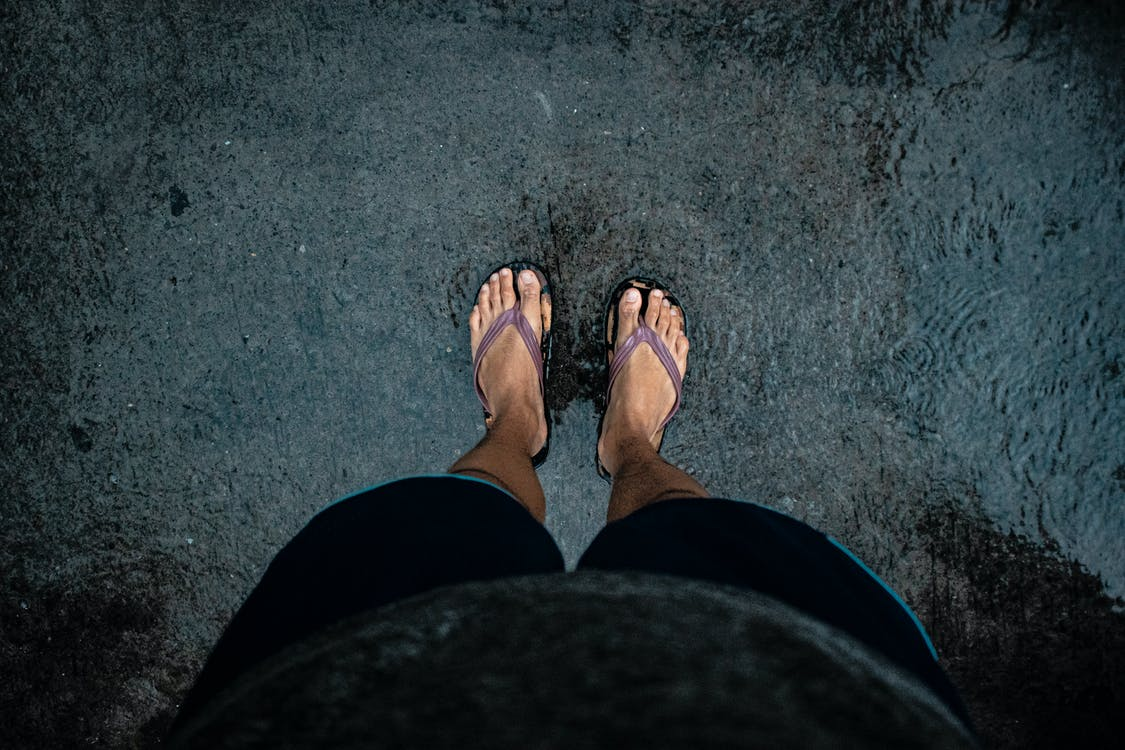 The video has an element of surprise because no one would have thought that flip-flops could be a great tool to capture the sky. There is also the thrill that the phone might get submerged in the water stream because the flip-flops might not hold it well.
The video takes the viewers through how it is done. A jaw-dropping video of the sky view is the end frame of the video. This video makes it feel like the users are streaming along the water under a great sky.
Also read: See These Best Tricks to Create the Most Viral Videos on TikTok
@jeremylynch
Jeremy Lynch, a comedy TikToker, gives a good impression of the Marvel superhero Spider-Man in a video. In the video, Lynch pretends to shoot imaginary webs and can (sort of) stick to walls.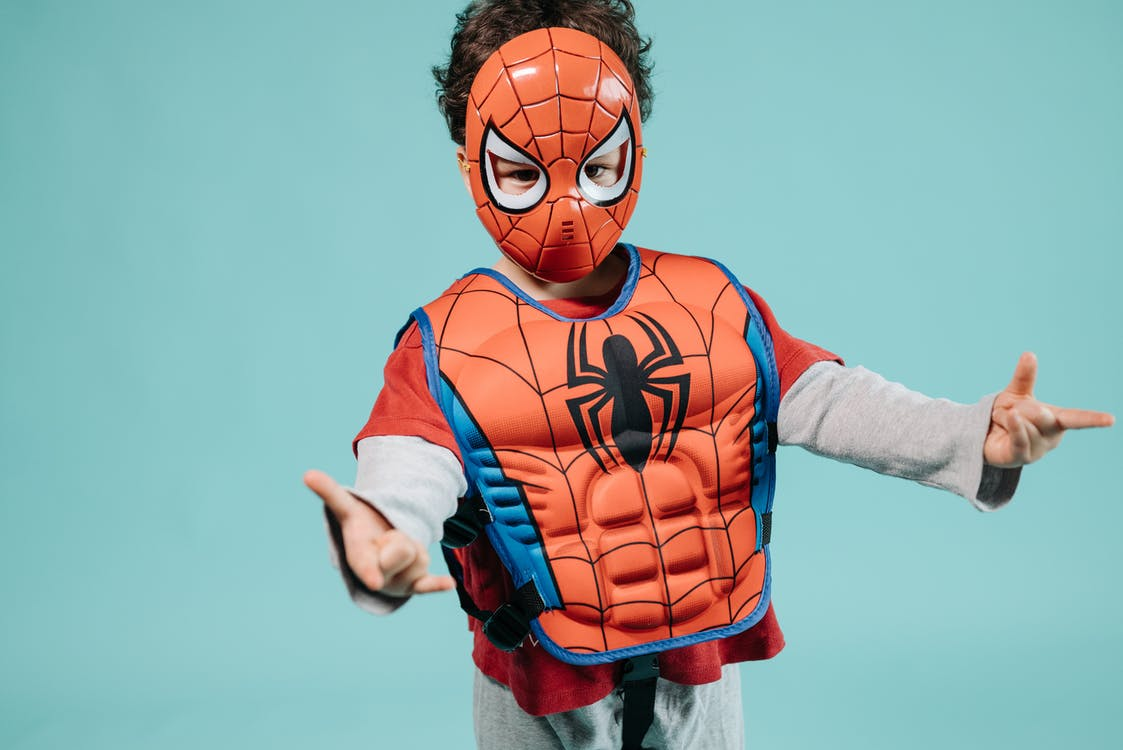 His point of view is when he first watched a Spider-Man movie at nine years old. He imagines himself as the hero by trying his best to stick to his bathroom walls. Jeremy Lynch does not fail to make funny content on TikTok, and people love him.
@samdracott_farrier
Farrier Sam Dracott has amassed over one million followers in only two months thanks to his one-of-a-kind ASMR content that features the horses he takes care of. Sam satisfies viewers' curiosity by demonstrating his one-of-a-kind method for changing a horse's shoe in the video that led to his Internet fame.
Sam proved that people on TikTok love ASMR. He spends time recording the audio of his ways of changing a horseshoe alongside the satisfying video of the new and clean shoe for his horse.
@totouchanemu
Is there anything more fun than recording yourself dancing on your smartphone? How about taking pictures with a drone to capture the action?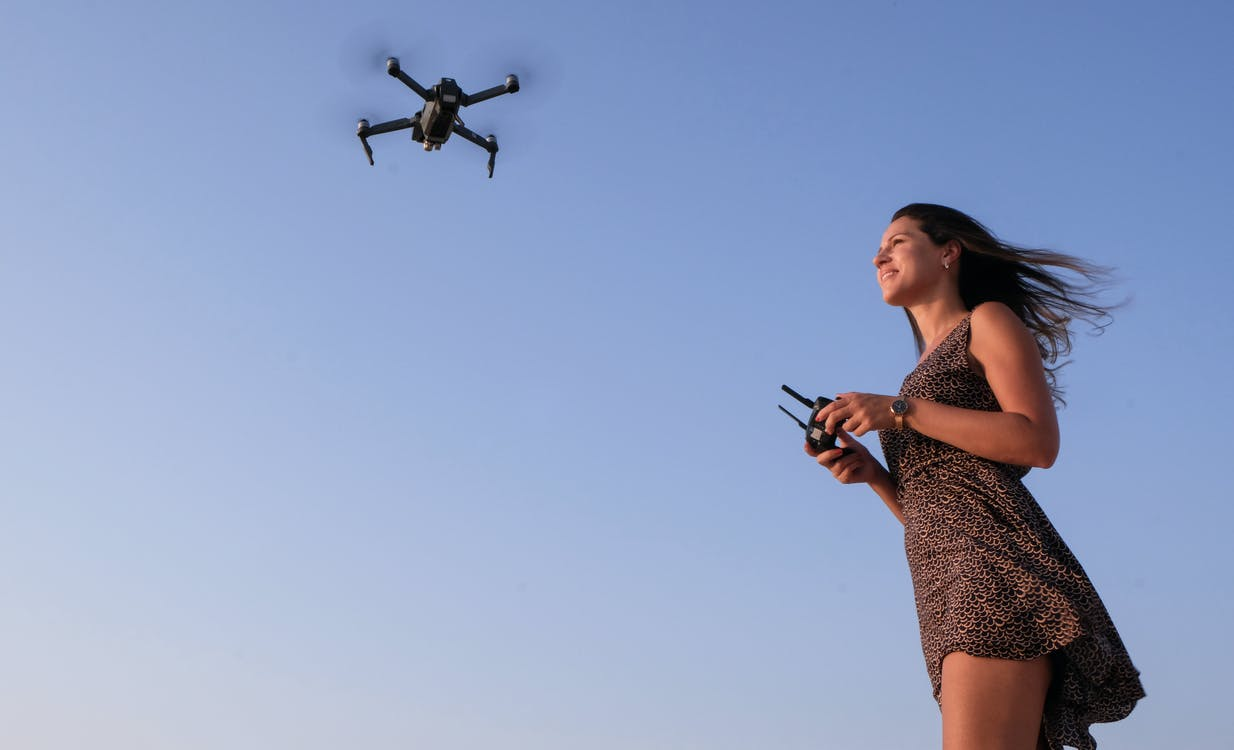 It appears that the photographer, based in Austin, Texas, took his drone equipment with him outside and filmed himself dancing to the song "STAY" by The Kid LAROI and Justin Bieber.
This video of @totouchanemu has amassed hundreds of million views on TikTok.
@chipmunksoftiktok
Someone's hand can be seen in the video holding a handful of what looks like nuts. Soon after that, the person addresses a chipmunk, Squishy, by name.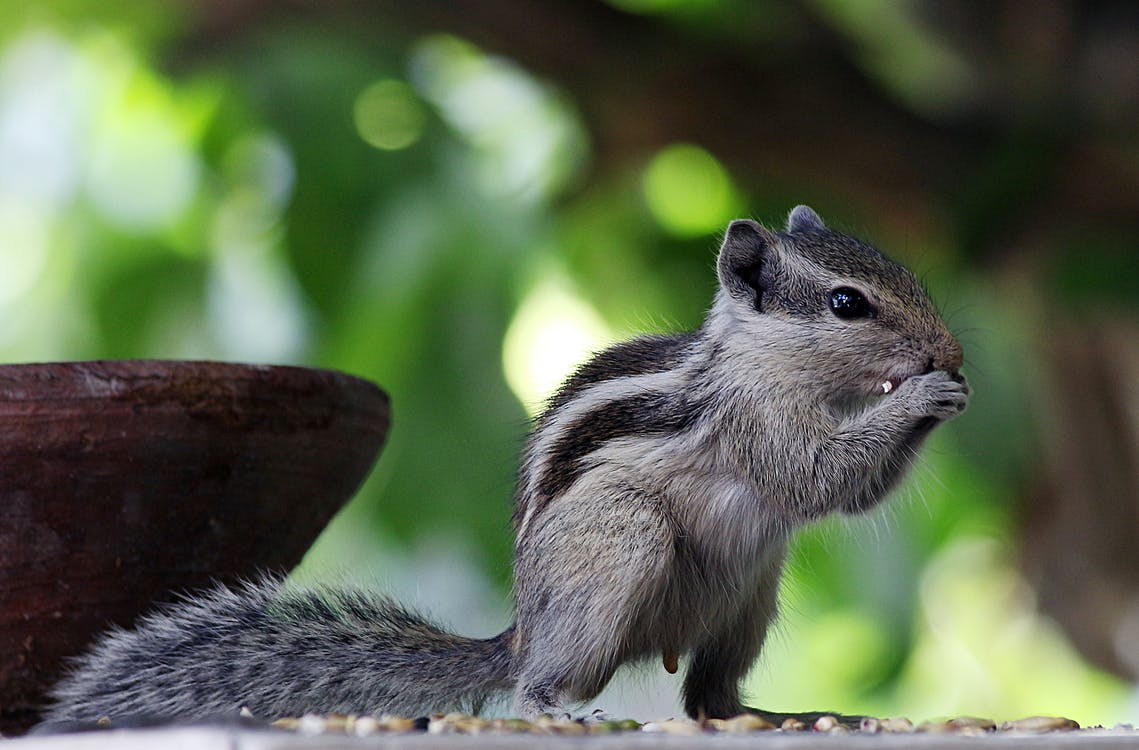 Squishy then dashed through the grass to gather the nuts and consume them directly from the hand, which resulted in the creation of an eating/ASMR video.
@chipmunksoftiktok proves that people love animals and ASMR on TikTok. Thus, this video created a buzz with fluffy and giggly reactions from the viewers.
@_catben_
Adding to the list of satisfying videos that made it into the list of Most Watched Videos on Tiktok is @_catben_'s kitchen restock. In the video, someone is shown restocking her kitchen with new supplies.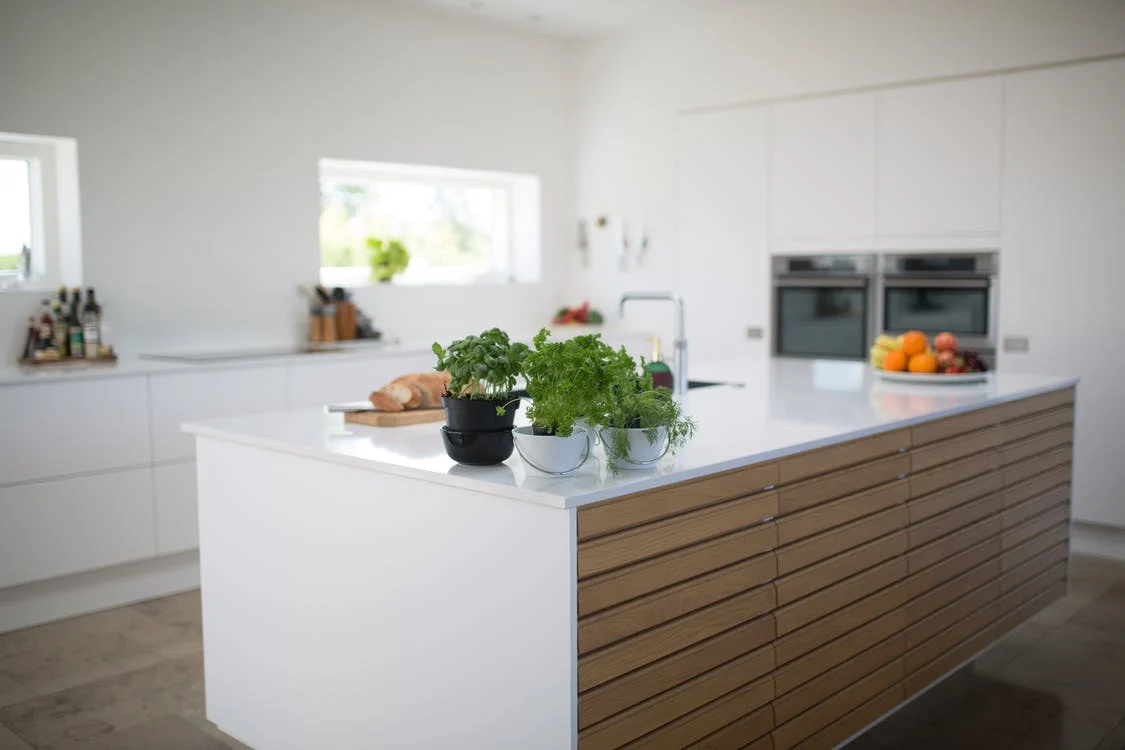 The video follows the women while showing the highly-organized kitchen down to the details, storage places, and arrangements.
The video may seem simple, but people loved it because it inspired them to restock their supplies and organize their kitchen.
@my_aussie_gal
Not only are dogs able to perform impressive tricks with their toys, but some of them, like this lovable pooch, are also talented artists who can paint beautiful pictures of flowers. The Australian shepherd named Secret, who amazes visitors with his musical abilities, yoga poses, and paintings, is the star of this page.
Dogs are known to be intelligent, and Secret proves it well. Secret has been a wonderful delight to everyone who encounters and watches the video.
The dog loves showing off its skills, including painting, which is a rare sight for our beloved pet.
@zachking
TikToker Zach King requested that a photograph be taken in front of a drawing depicting a significant fissure in the ground. It appeared he had crashed into the ground in that split second.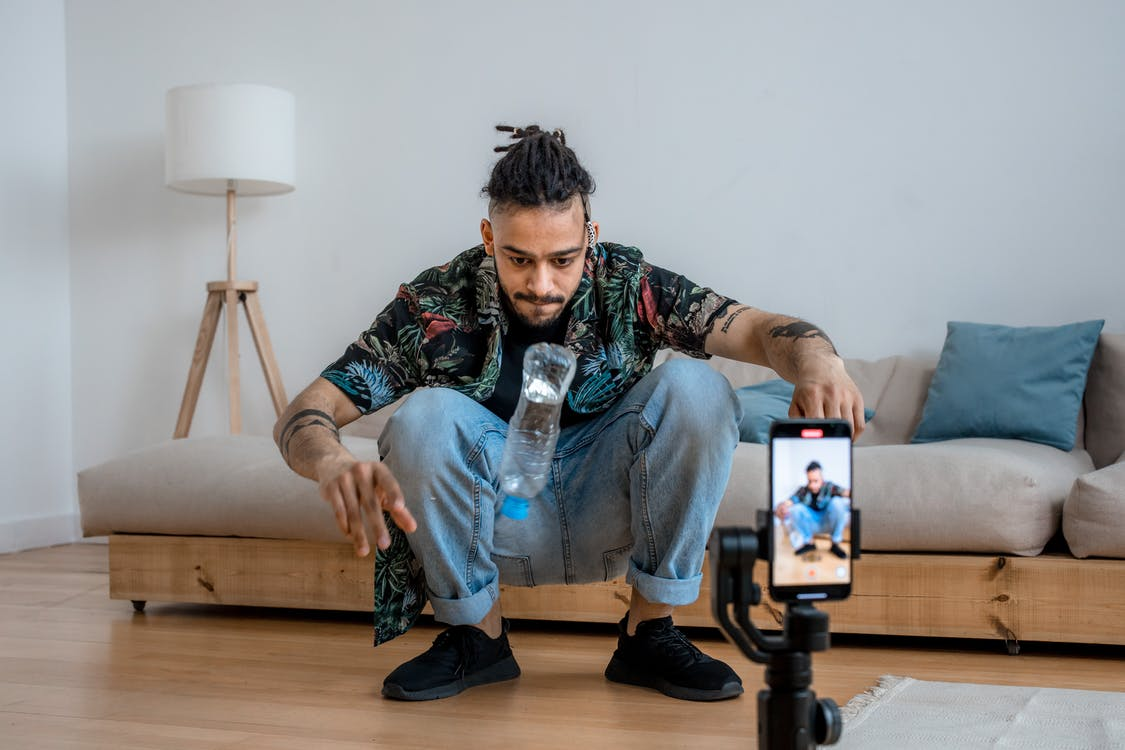 The great editing of the video brought out the appeal of the content. It is a surprising video because Zach King made it look like an actual fissure where he fell. The confusion arose when one of his friends stood on the painting, looking for him underground.
People cannot get over the great editing of Zach King's content.
@tracy.oj
Who doesn't know the trending dance of Doja Cat's Woman? The video of @tracy_oj is the first one who danced.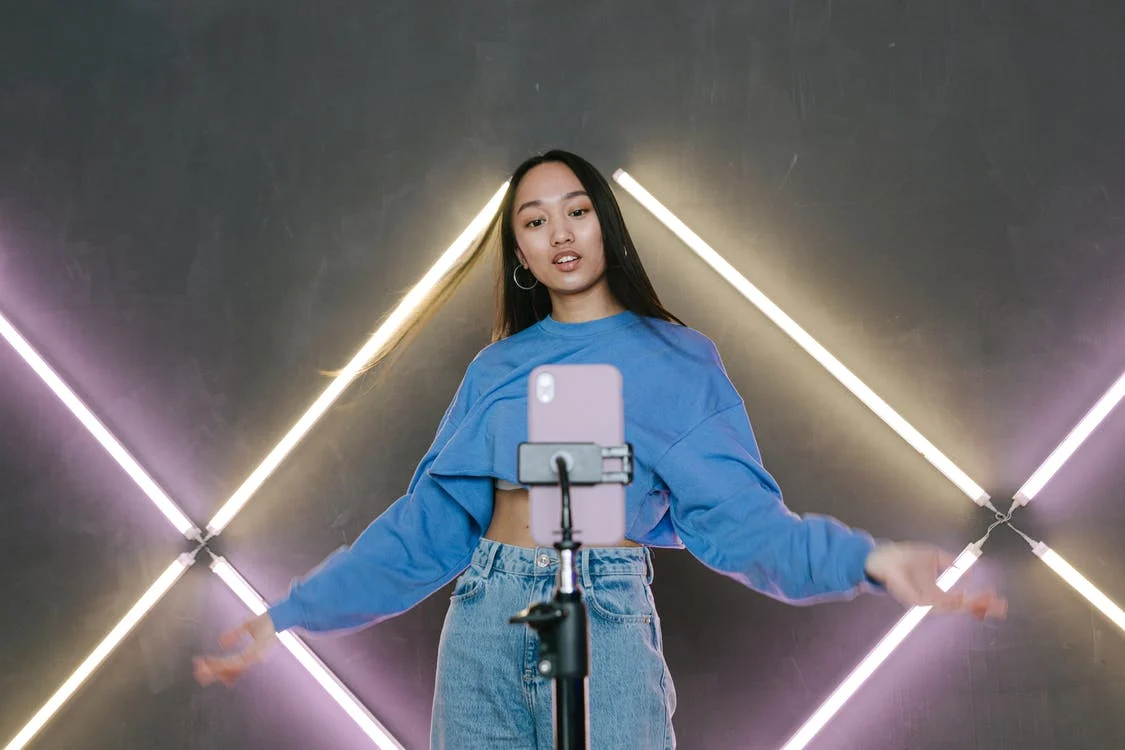 People followed suit because of the catchy steps, which are also easy to follow.
Conclusion
There are millions of videos on TikTok, many of which gained its users' attention. Some of them attracted a massive number of views and started a trend. The above list is the accounts that are the most-watched videos on TikTok in 2021.
Spanish version: Estos fueron los videos más vistos en TikTok en 2021
German version: Dies Waren Die Meistgesehenen Videos Auf Tiktok Im Jahr 2021