You hear a lot of stories about stolen identities and bank accounts being drained by hackers. With so much of our lives on our phones now, there's a lot of sensitive information available that could be vulnerable to people who wish to steal it.
This is the main reason why I always want to protect my private information whenever I access the internet on my phone. One app that delivers all the security features that I need is Mystery Lite.
Find out more about this wonderful app, how it works, its benefits, and more with this article.
How Mystery Lite Works
Why Hide Your IP Address
Gain Access to Region-blocked Services
Get Past School Restrictions
Full Protection When Using Public WiFi
Faster Online Surfing with Mystery Lite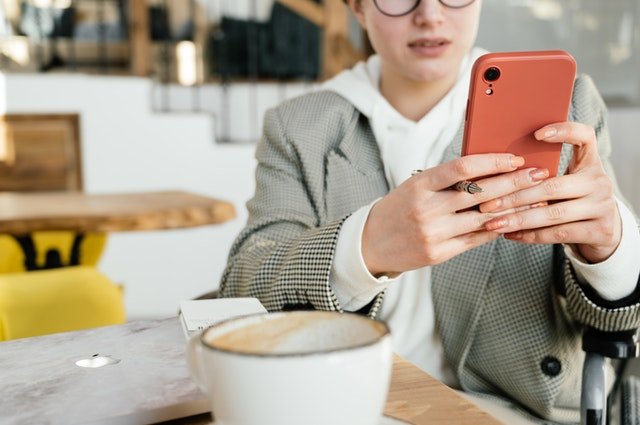 How Mystery Lite Works
Even if I don't usually go on the internet on my mobile phone, there is still a nagging feeling that I need to protect my data against would-be hackers.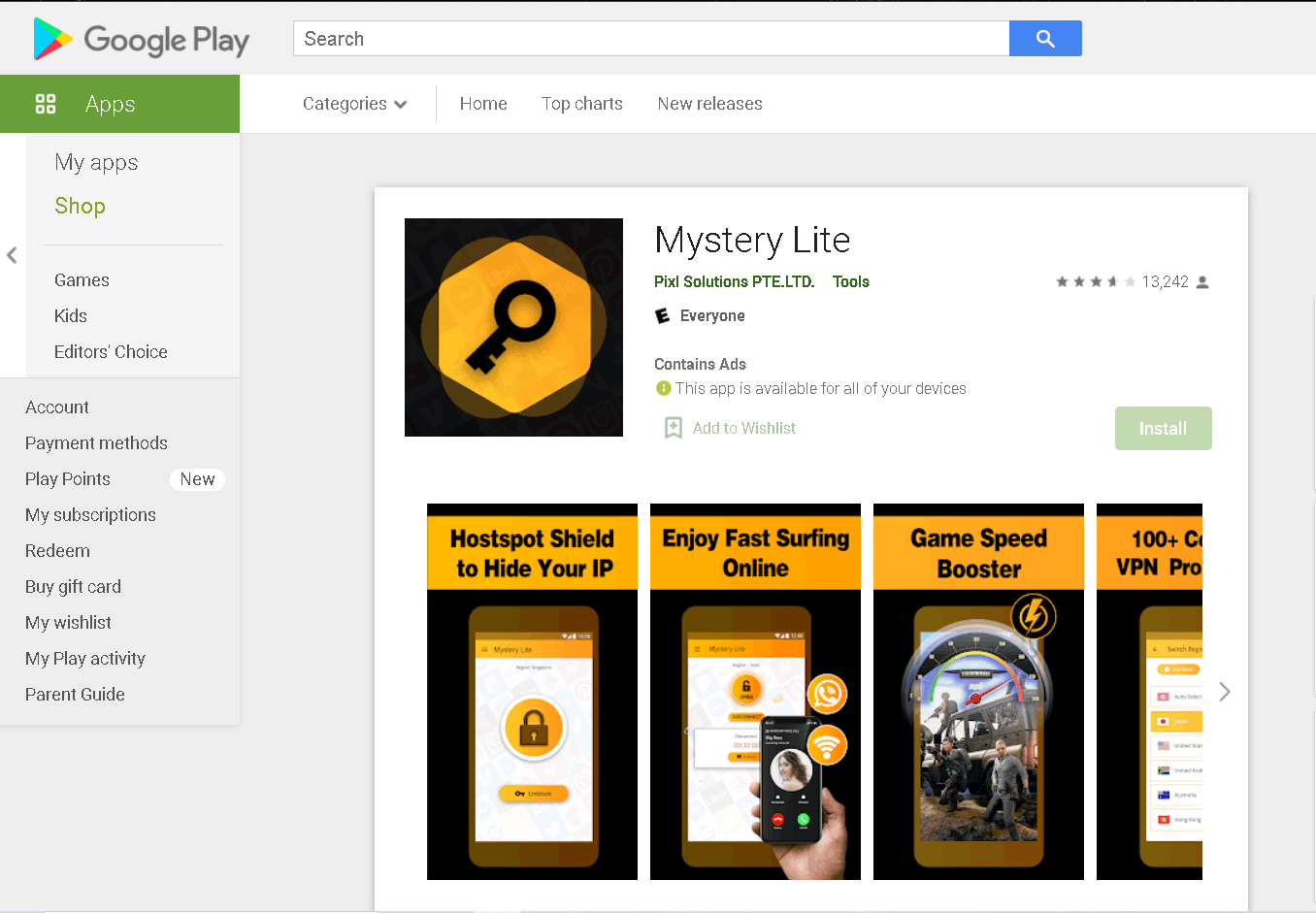 There's a lot of possible ways to hack into someone's phone nowadays and if we're not careful enough, we might end up having our identities stolen or worse, used by another person for criminal activities. This is why I've decided to amp up my protection by downloading Mystery Lite.
Mystery Lite is a security app that protects my phone from security breaches and increases the performance of my browsing session. This lightweight app has so much to offer.
If you're looking for a good app that will help protect your identity, I suggest downloading Mystery Lite today.
Where and How to Download
Mystery Lite is available for Android devices. The app can be downloaded through the Google Play Store.
To download, launch the app store on your mobile phone and search for "Mystery Lite". Then, tap on the Install button to begin downloading the app.
Grant the required permissions that allow the app to function properly. Wait for the download to finish and then click the Open button to launch the app.
Why Hide Your IP Address
One of the main features of Mystery Lite is its ability to hide your IP address. Once you connect to the internet, you are broadcasting a lot of information about on your device. This includes your current IP address.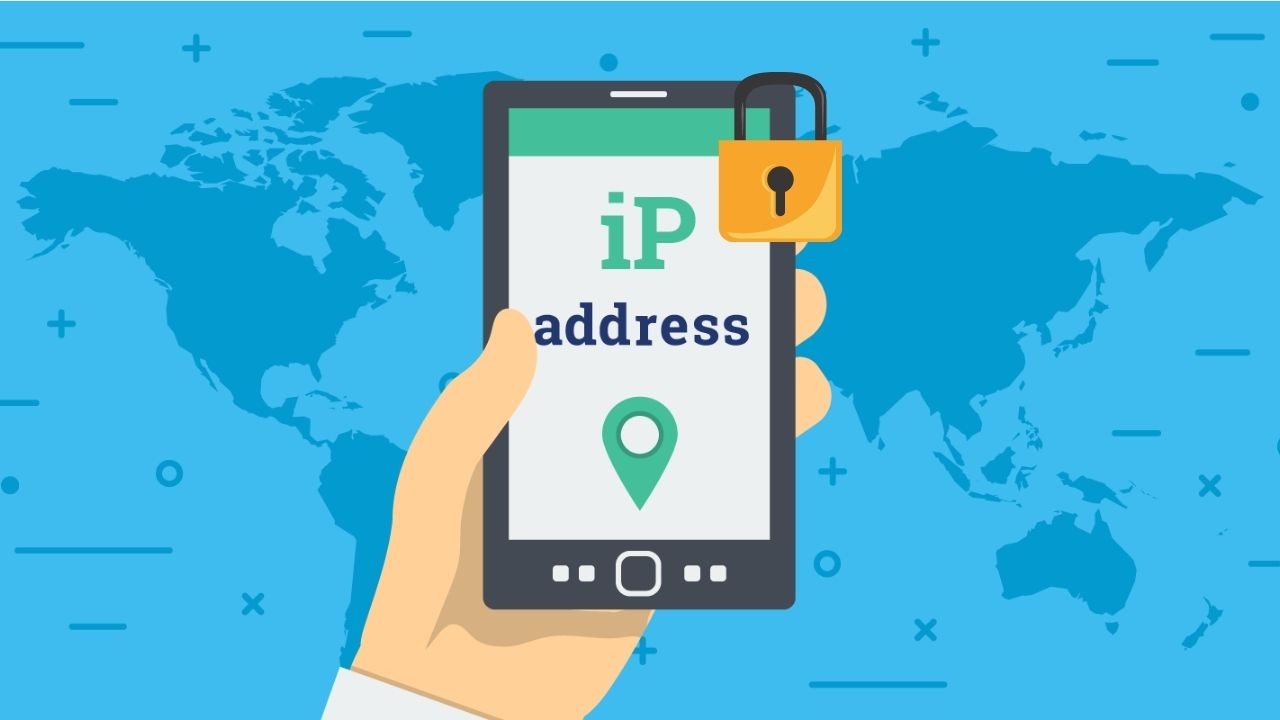 Anyone can track your online activity through your IP address. This activity puts your data at risk, especially if you don't know what your IP address is and how it works.
Hiding your IP address prevents others from tracking your data. If you find yourself being suddenly hogged by annoying ads or spam emails, it could be that your IP address has been tracked.
When you hide your IP address, no one will be able to track any information from you.
Keeping Things Private
You might not know about this but whenever you connect to the internet and you go on some websites, you are giving these sites permission to track your browsing history so they can provide you with some relevant advertisements.
This is the kind of marketing strategy being used today by many websites. I find it very uncomfortable that these sites know what I'm browsing hence using Mystery Lite allows me a little bit of freedom by keeping things private.
Sometimes, I just want to search privately without anyone knowing, especially when it comes to some sensitive research. Having this app allows me to use my mobile phone without having anyone look over my browsing history.
Gain Access to Region-blocked Services
One of the many things that I like about using Mystery Lite is the VPN feature. VPN, or virtual private network, masks my IP address and location, not only protecting me but even letting me access region-blocked services.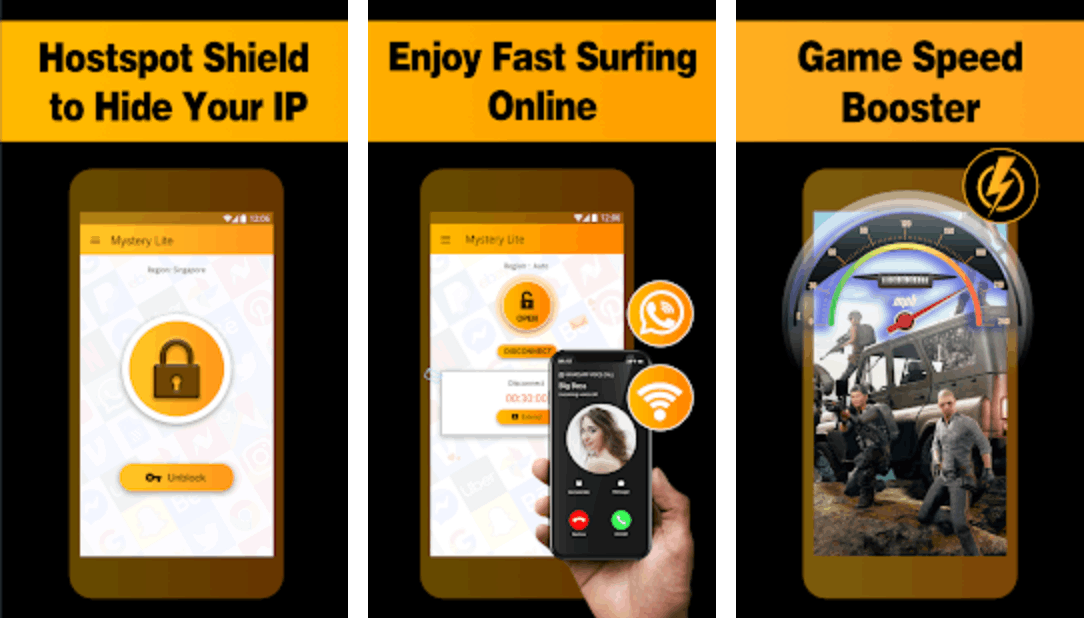 It's not all doom and gloom when it comes to using the internet and sometimes, I can get away with accessing some websites like Netflix and being able to watch shows that are not available in my region.
The best part about having a VPN is that it changes the IP address and makes services think that I'm currently accessing their service in their region.
However, you should also be careful when using VPN as some countries penalize the use of such a feature.
Avoiding Censorship
Speaking of other countries, whenever I travel abroad, some countries have very strict censorship rules. I cannot fault them for doing so but sometimes, it can be very annoying that I'm not able to access some websites that I normally visit when I'm in my country.
Mystery Lite allows me to bypass geographical restrictions thus allowing me to continue accessing the sites that I would normally go to when I'm at home.
This can include my work as well as many other sites related to my job. As always, make sure that the country you're visiting doesn't have rules against the use of VPN so you won't get into trouble.
Get Past School Restrictions
Mystery Lite is a great option to bypass a school's restriction on internet access.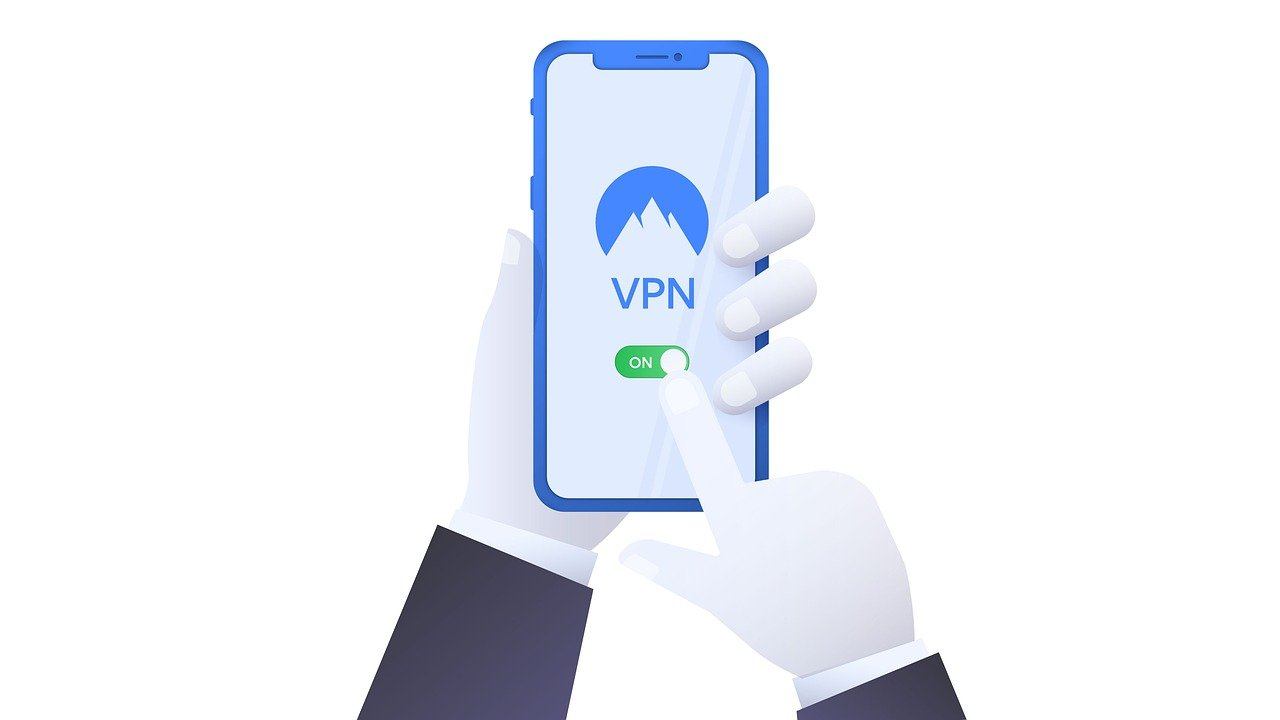 I've found myself having to go off the school's premises just to be able to access certain websites that relate to my academics and are restricted by the school's browsing guards.
I understand that most schools do this to protect young students from accessing harmful websites while at school but there are also times when the system is too restrictive that it can hinder accessing some necessary information.
This is why I use Mystery Lite whenever I'm at school so I can still have access to the information that I need.
Online Banking and Shopping Security
It comes as no surprise that one of the many reasons why I decided to install Mystery Lite is for its high-security features that protect my online bank information especially when I do my online shopping.
I've heard so many horror stories regarding bank accounts being hacked while online shopping, so I would rather have full protection with the help of this app by hiding my sensitive banking information as well as restricting access to my account.
Full Protection When Using Public WiFi
Accessing the internet is not a problem especially when I'm in the comfort of my own home where I know I'm fully protected. However, accessing the public internet changes everything.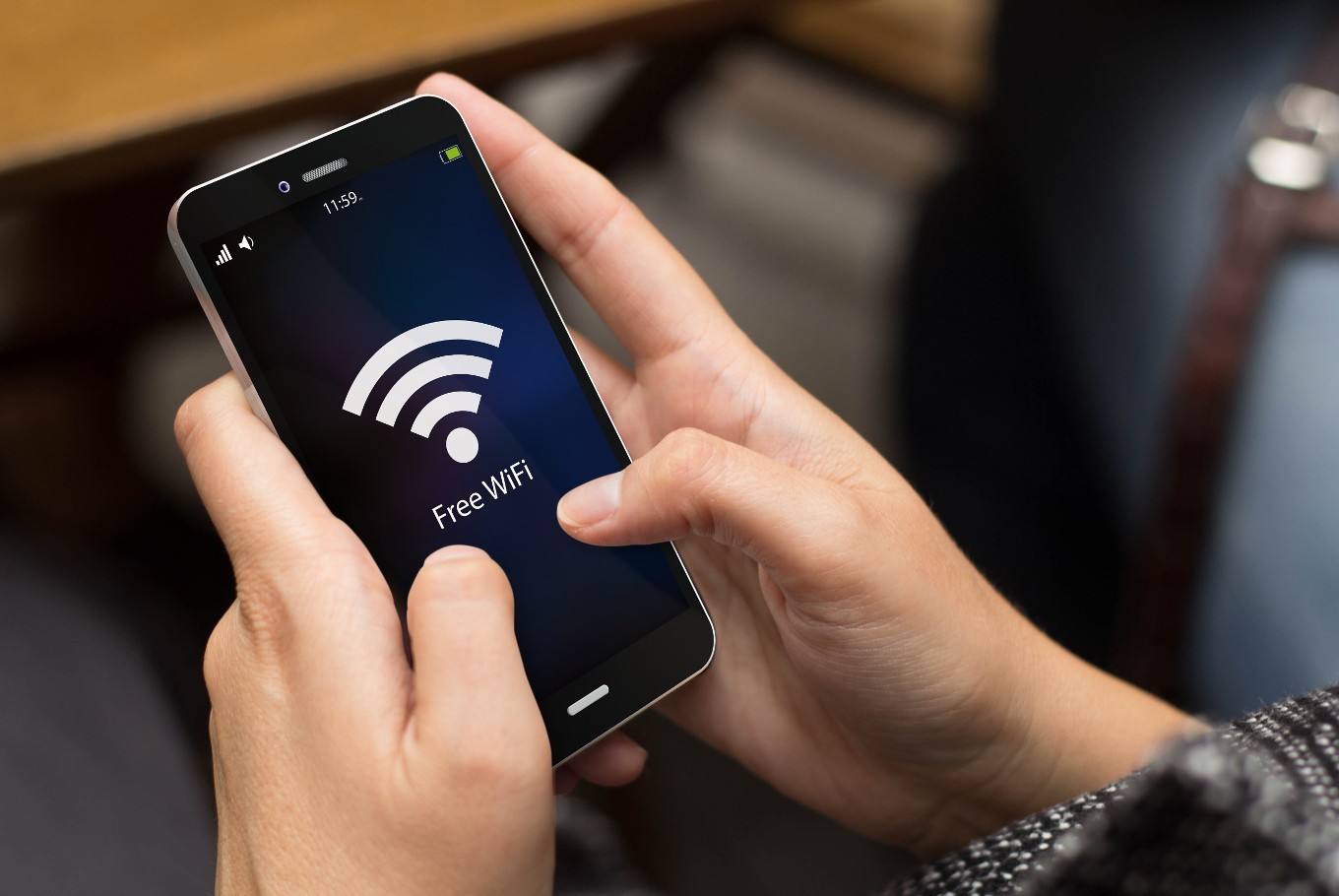 People who access public WiFi such as the mall or in public libraries end up exposing themselves and their data to would-be hackers. A public WiFi network is usually less secure than your WiFi connection.
You don't know who set it up or who else is connecting to the network which makes it even more dangerous.
However, with the help of Mystery Lite and its feature to hide my IP address and much other sensitive information, I am comfortable enough to enjoy the public WiFi without having to worry too much about someone else getting my personal information.
No Logs, No Monitoring
One of the reasons why I like using Mystery Lite is its no logs, no monitoring feature. Whenever I use the app, I am not afraid of having to wipe out all of my browsing history or personal data when connecting to the internet.
The app itself does that for me. The app leaves no logs behind and technically hides all of my data so no one can monitor my internet activity.
Faster Online Surfing with Mystery Lite
Probably the best feature of the app is the ability to have lightning-fast browsing speed. Since I'm currently connected anonymously over the internet, browsing speed is inherently faster.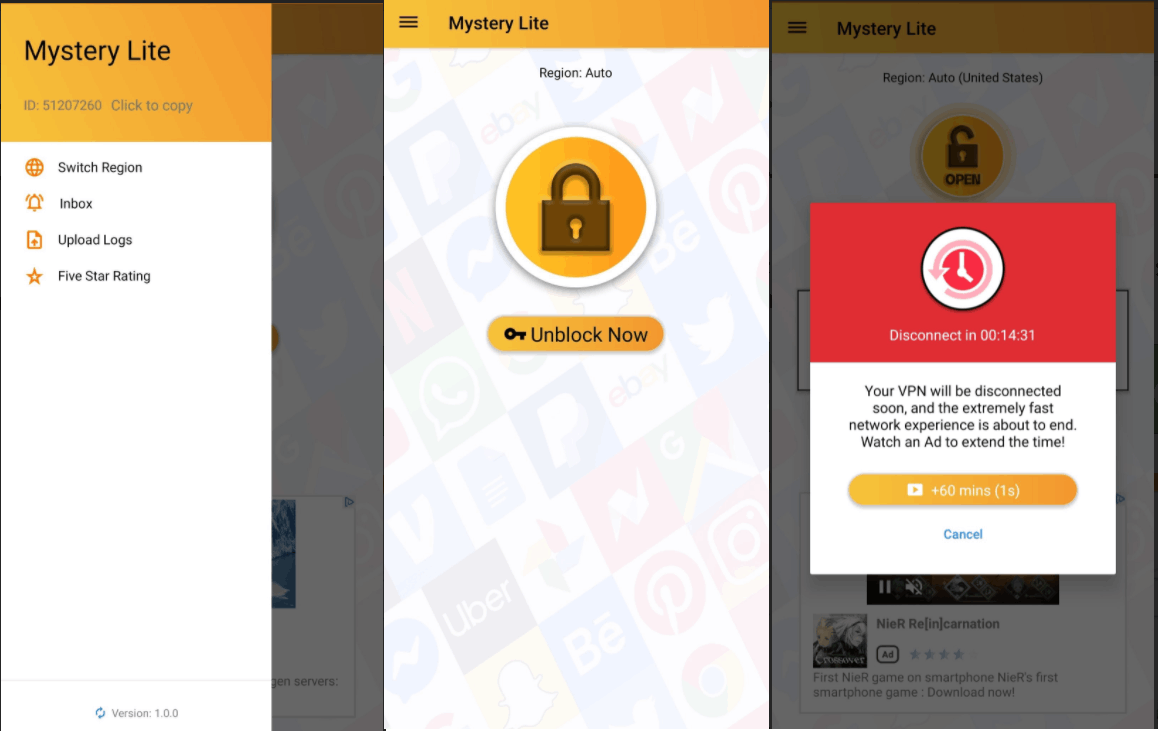 This means that I get to visit websites more easily and access different services without any restrictions or lag.
The app provides a minimum risk of server overload and has multiple servers across different countries which makes it even better when it comes to browsing speed.
Each server provides the best when it comes to performance so I don't have to deal with slow browsing speed ever again.
Game Speed Booster for Faster Performance
Mobile phones are not that powerful compared to desktop computers which is why some mobile games suffer a lot in terms of performance. But what makes it even challenging to play on mobile is lag.
Thankfully, Mystery Lite has a game speed booster feature that allows for faster game performance. Gone are the days of suffering from stuttering gameplay and lag.
Conclusion
Home networks are generally safe and I don't feel the need to use a lot of protection when I'm at home. However, everything changes when I have to access the public WiFi or another network.
Thanks to Mystery Lite, I'm able to breathe a sigh of relief that I know my personal information and phone usage are safe.