I don't know about you, but there are days I would not make it through if it wasn't for music. Whether it's a long trip or just working in the office, I always have music on.
There are many music streaming services, but the one I prefer is Spotify. The platform has a versatile library, which suits me perfectly, and I am sure it will do the same for you. So let's look at how to download Spotify as well as how to listen to music offline with it.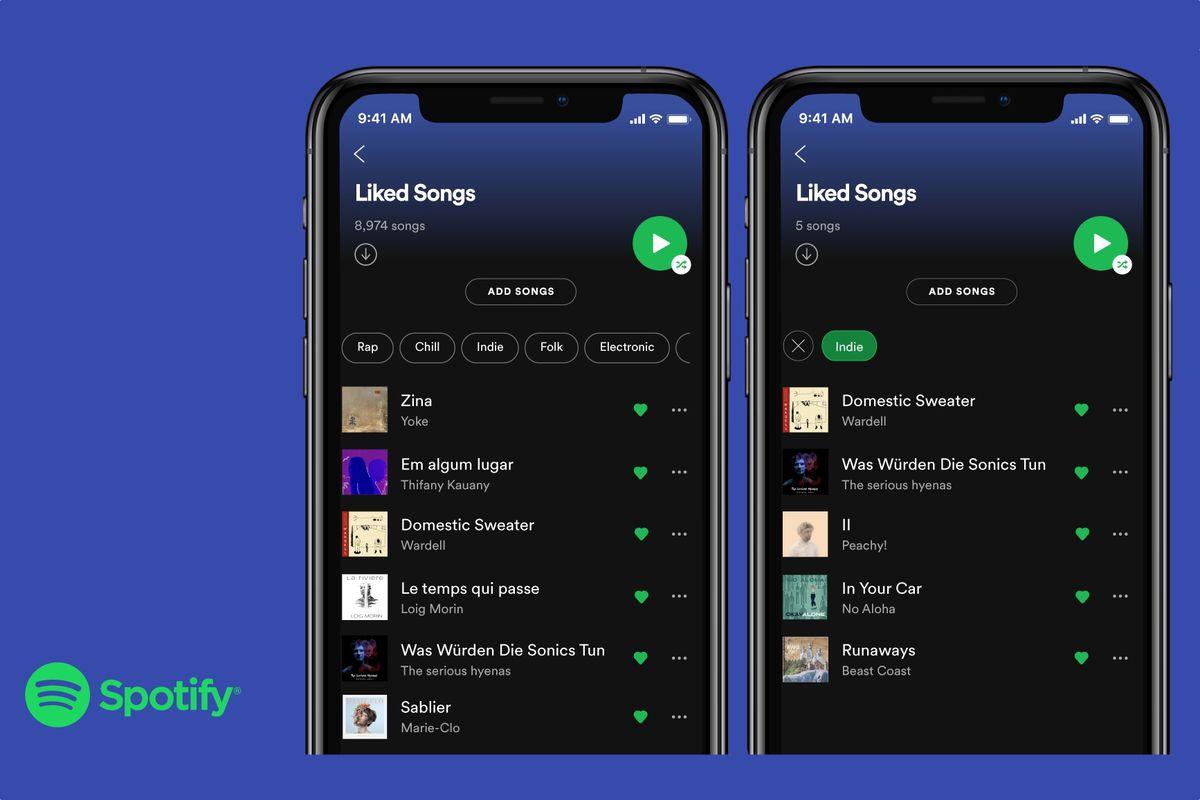 Features of the App
Spotify is a music streaming app that is crafted with a ton of great features.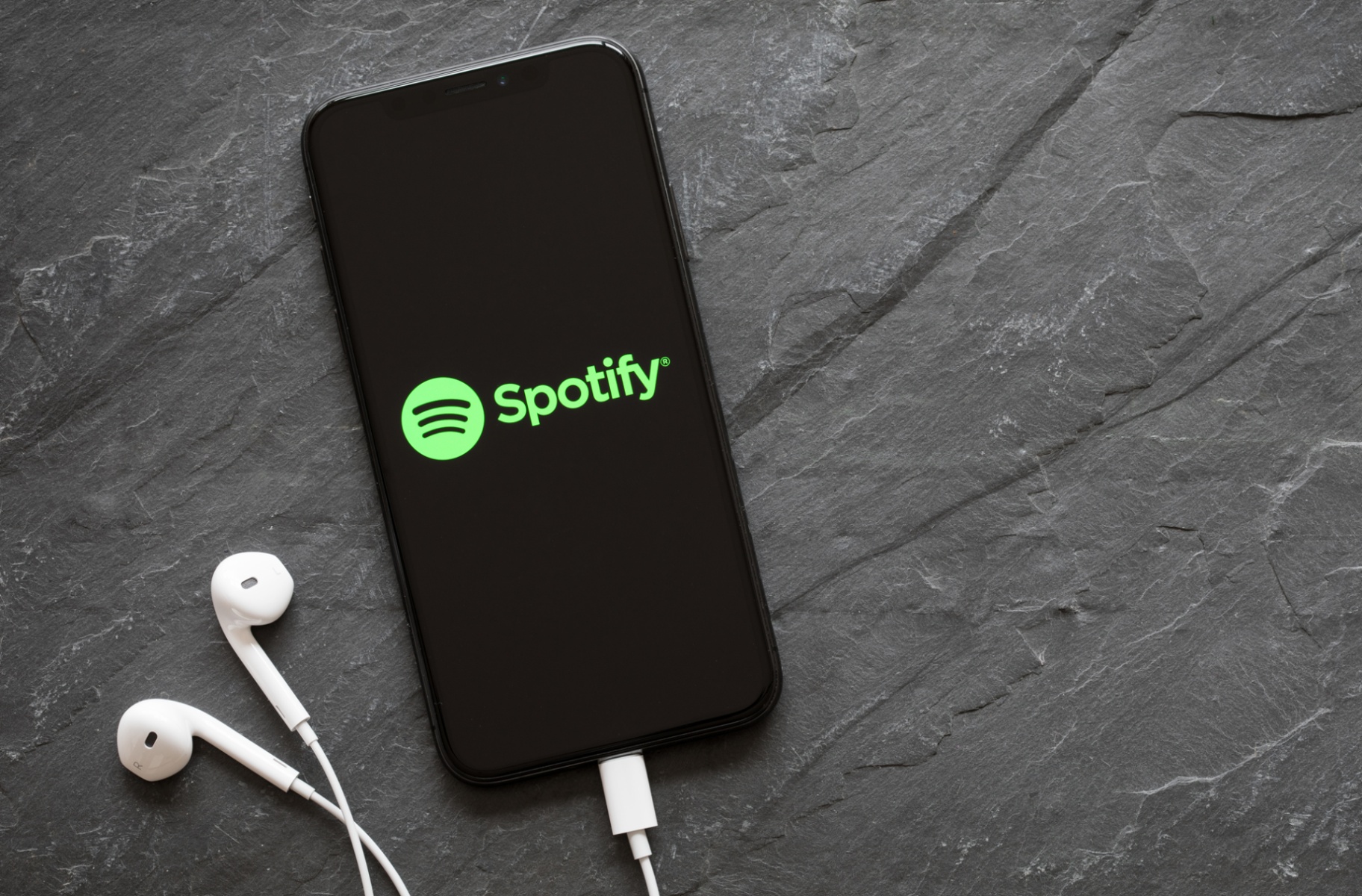 You can see the search feature to find songs, artists, and albums as well as podcasts.
I love to hear a song and slap it in the search bar to find it so I can add it to one of my playlists. That is one of my favorite things; that I can create playlists just for me.
This allows me to create soundtracks for mood or memories. In these playlists, though, Spotify will also create a playlist for you based on what you have listened to.
Extra Features
Along with those customized and curated playlists, they also set up a discover playlist.
This can expose you to new artists that are similar to others you listen to.
You can also cast your Spotify onto multiple devices and control them from each.
If you have Premium, you can also listen to your library offline.
Mobile Phones – How to Download Music
Typically to listen to music, you will need a wi-fi connection.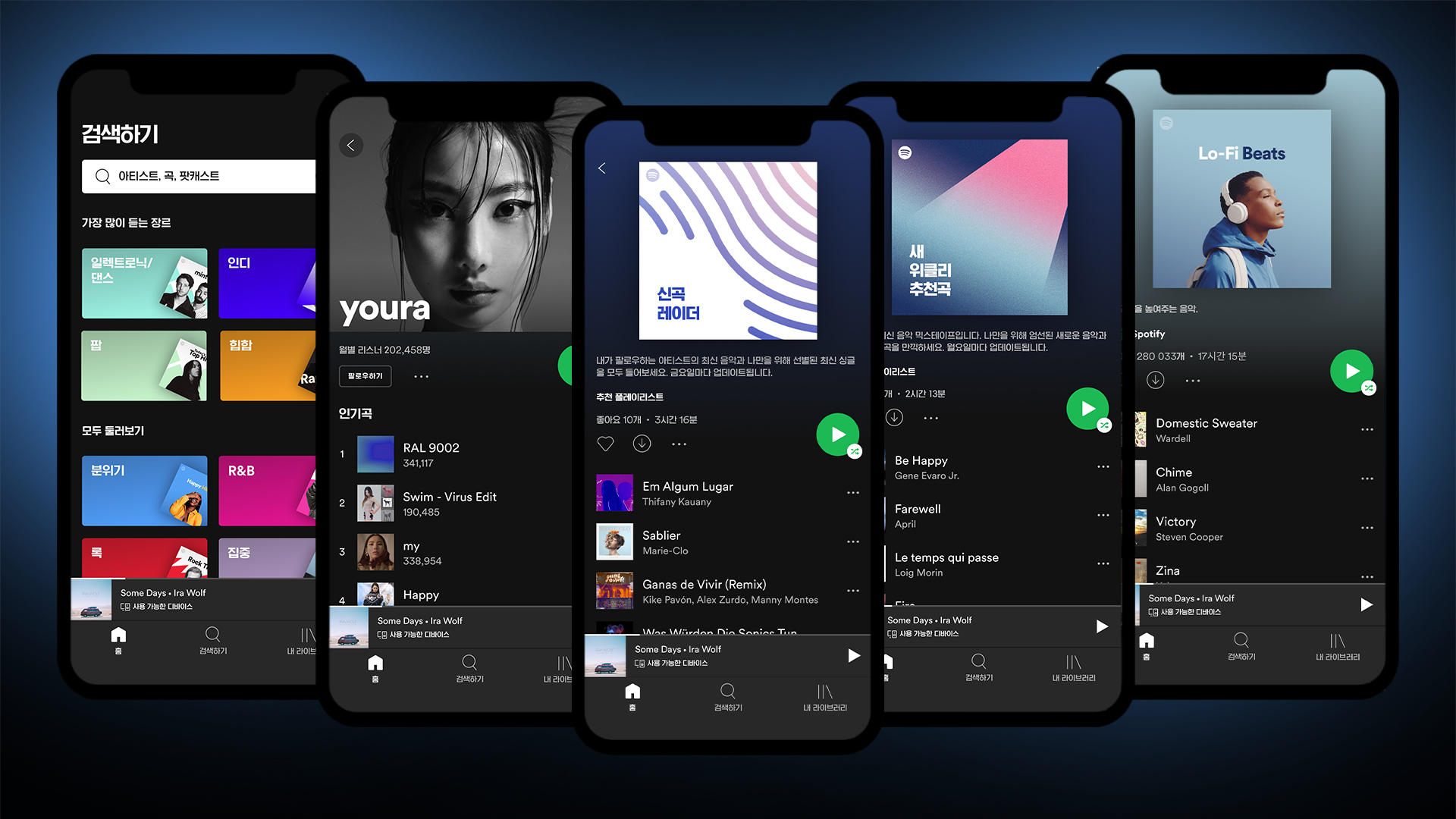 But if you are going somewhere that you don't have access to one, all you have to do is download your tunes onto your device before you are out of range of that signal.
You will want to start by launching the app. One word of note I think I should mention here is that you will need a premium account (or do you?).
Move over to your library button and select the music you want to download. All that's left is to hit the download button.
What About Podcasts?
This can be done for everything, not just music.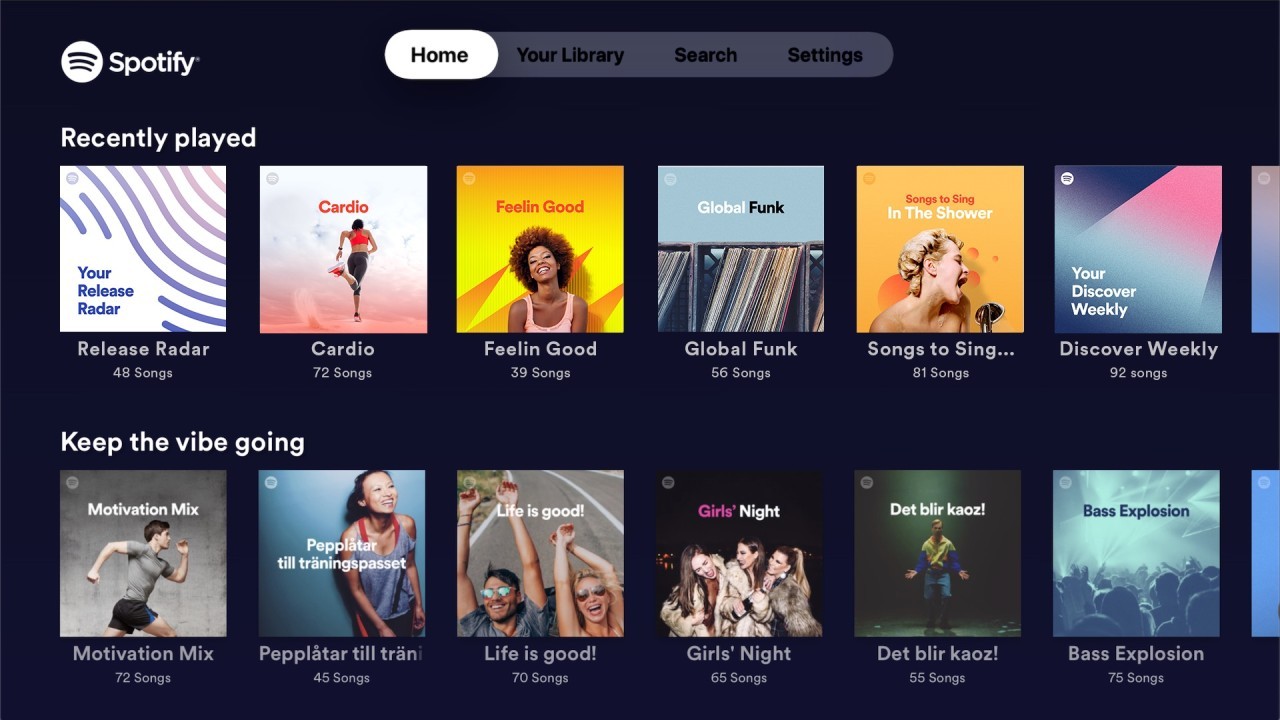 You can also download your favorite podcast episodes so that you can stay in the know on whatever tickles your fancy.
Once the download button is green, then your music is ready to listen to on your mobile device offline.
Computers – How to Download Music
I don't only have the app on my mobile device but also on my laptop.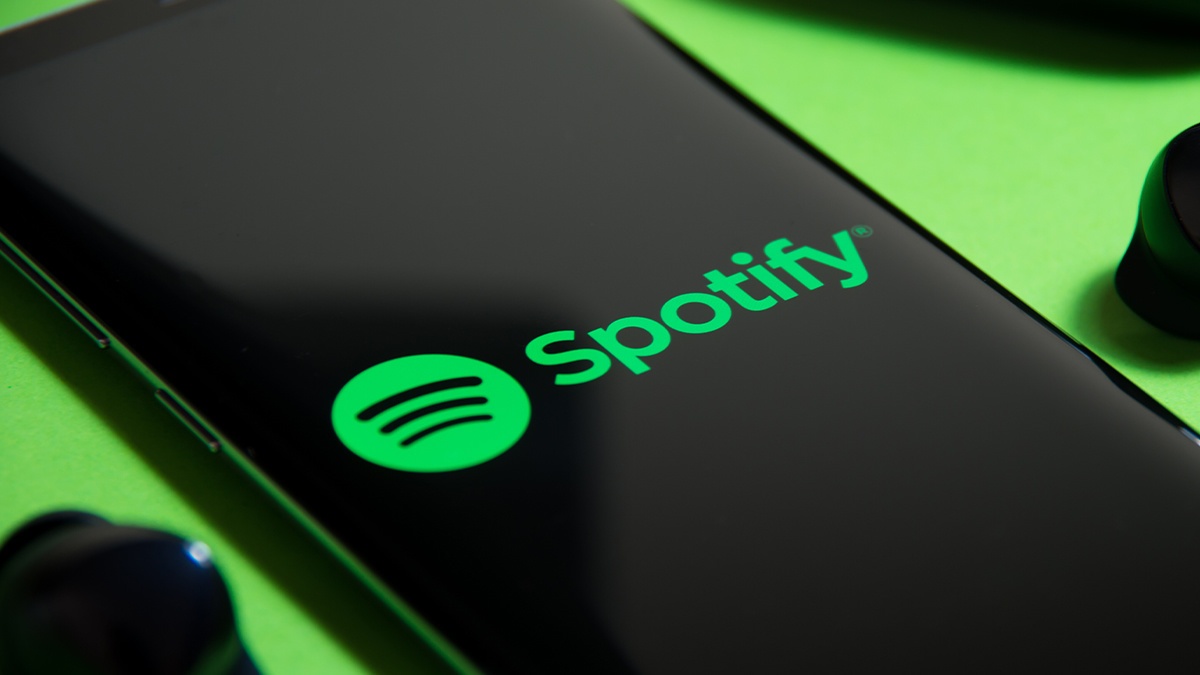 Having the ability to save music on my laptop makes it so much easier to work while I travel, and that is a necessity for me.
The process for downloading music offline on your laptop is basically the same as your mobile device.
Downloading a playlist and music on your laptop may be better, I find, because you have more space for them.
The Next Step
Open up the app and then login if you are not already logged in, then search for the item you are looking to download. Hit the download button and wait.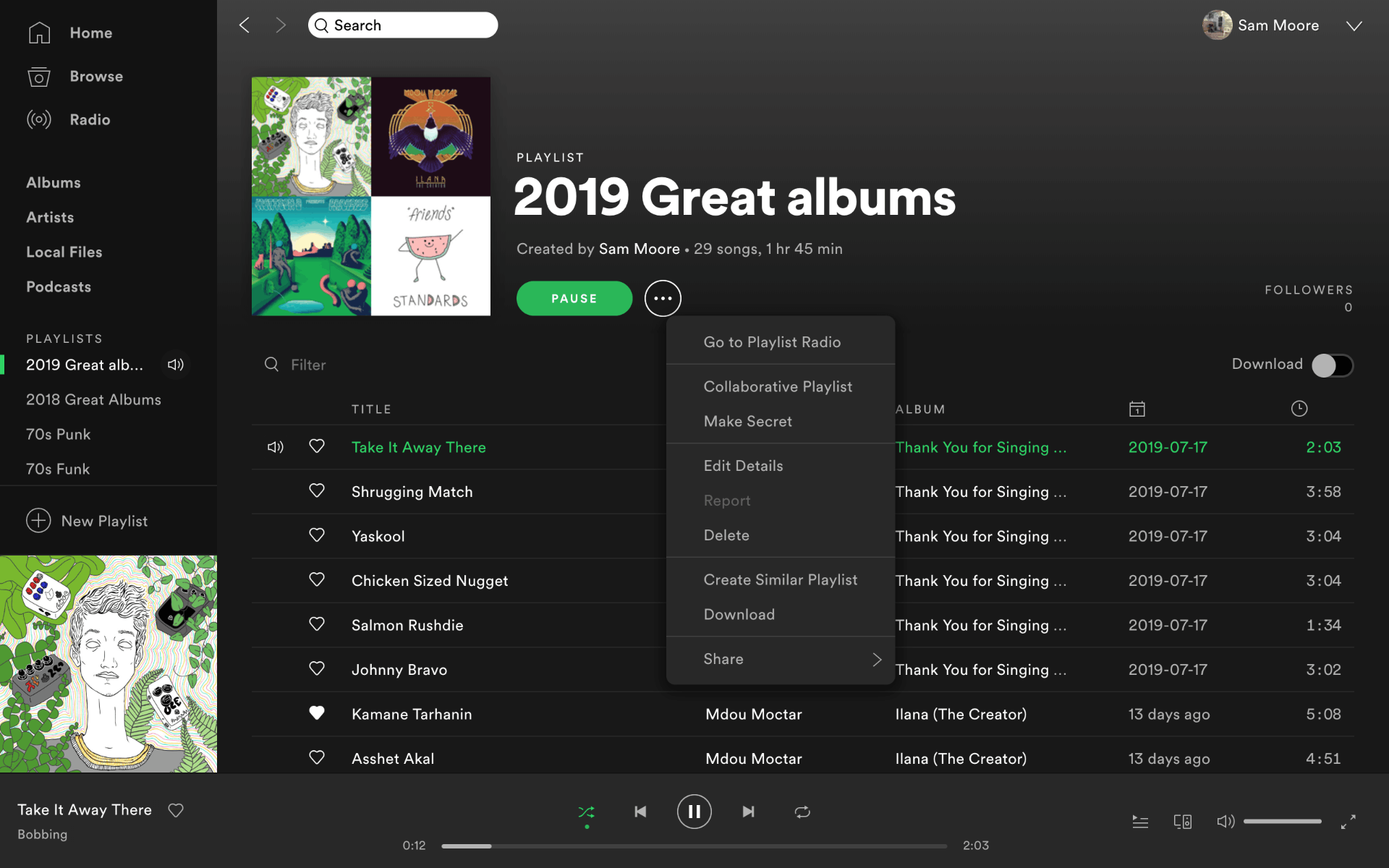 Just like with your mobile device, when the item is downloaded, the button will turn green.
Then you will be able to listen even if you don't have connectivity no matter where you go.
If you like me and have already downloaded a bunch of music, then all you have to do is the settings and twirl down the Offline songs storage tab.
What If I Don't Want Them Anymore?
I like to change things up, so one of the first things I wanted to know was how to remove lists that I had downloaded.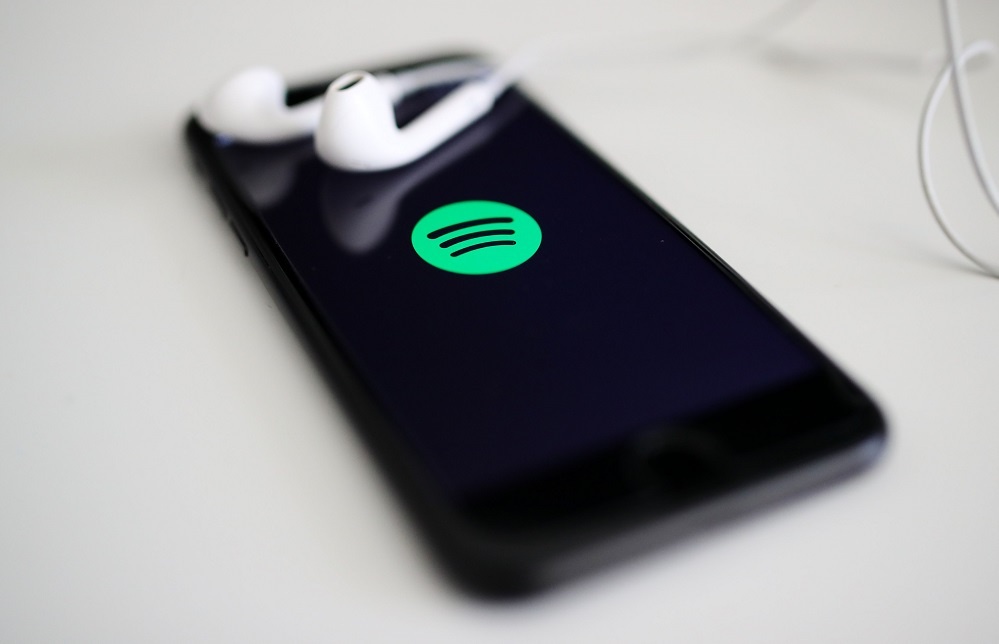 This would allow me to keep my storage clean and my musical choices fresh too.
There is nothing I hate more than to keep listening to the same music no matter my mood.
Removing downloaded content is actually really easy. You need to go to the playlist you are looking for and then head over to that green switch.
Android vs iPhone Removals
I use Android, and so all I have to do is switch the button off, and then I will no longer have access to the music offline.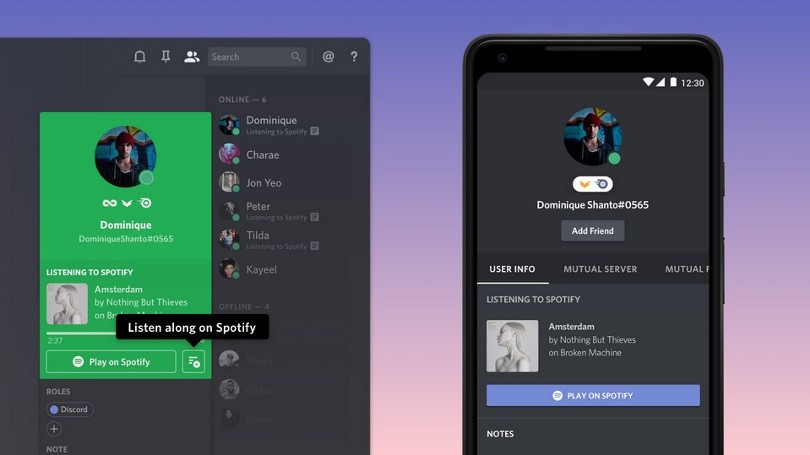 If you have an iPhone, then this process will look a little different. You will still navigate to the playlist and the green arrow.
However, when you hit that, a pop-up window will appear and ask you if you want to remove the playlist.
How to Download
The first thing you will want to do is head over to the store that works with your mobile device's operating system.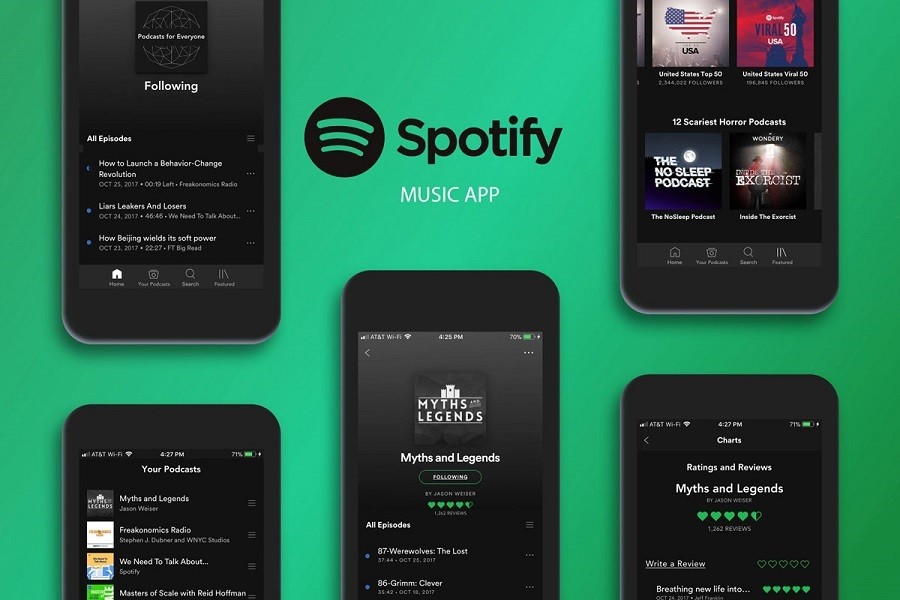 If you're ready to add this app to your mobile device, then you can head over to the Google Play Store or the Apple Store and search it up. Once it pops up, then you will want to click the install button.
All that's left is to wait for it to download. After it is finished, open up the app. The app will offer you some options to log in. You will be able to do it via your email, Facebook, and Google.
If you want the ability to listen to music offline without a third-party app, you need to sign up for Premium. Once you've entered your info, you can peruse the library and building your playlists.
Don't Forget the 30 Day Golden Rule
Though, as we will discuss in a few sections, there are apps that allow you to listen to offline music with Spotify without Premium, it is not the way that the system is supposed to work.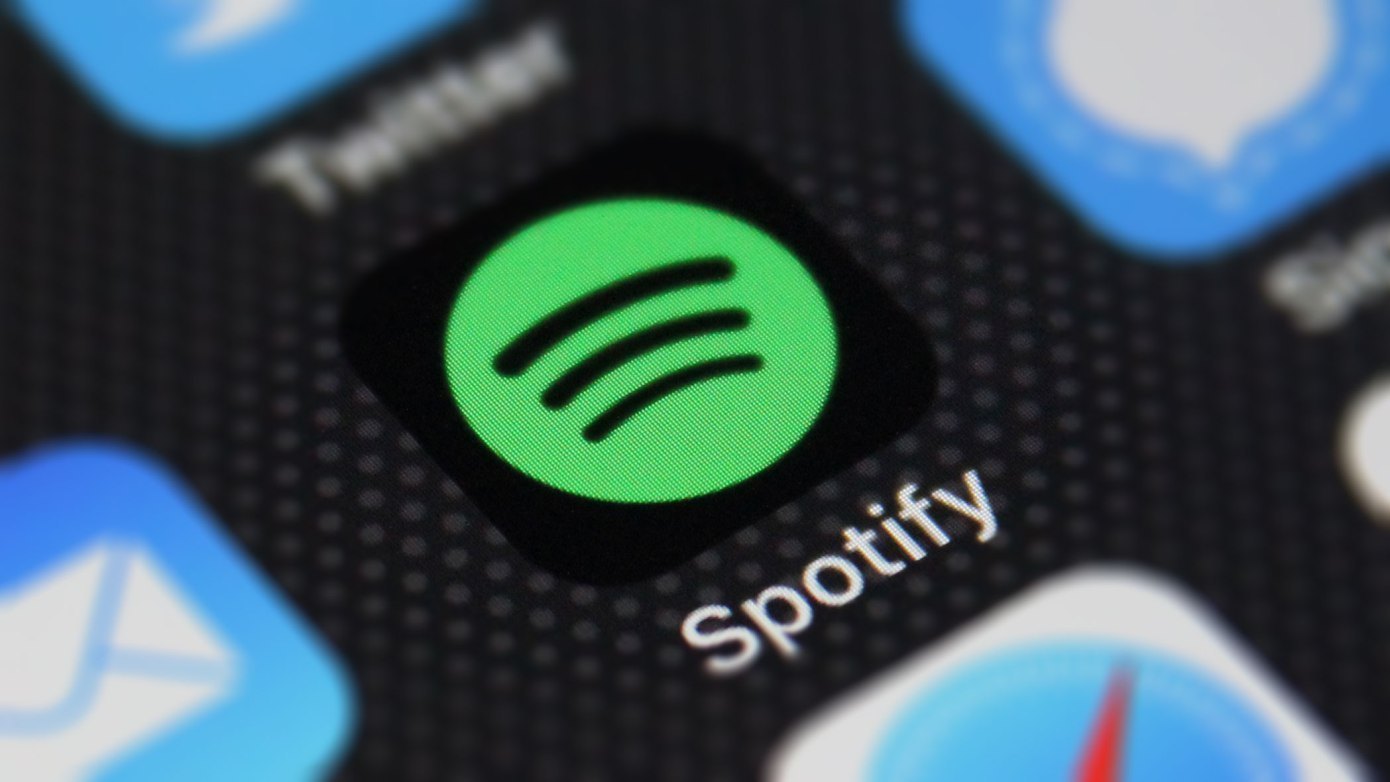 Spotify would prefer this not to happen. That is why they set up this little rule.
Not only that, but they also don't want people signing up for free and then canceling after the trial period and still be able to access all that music that was downloaded.
Sign In Required
So that is why the platform requires you to sign in and use a connection at least once every thirty days.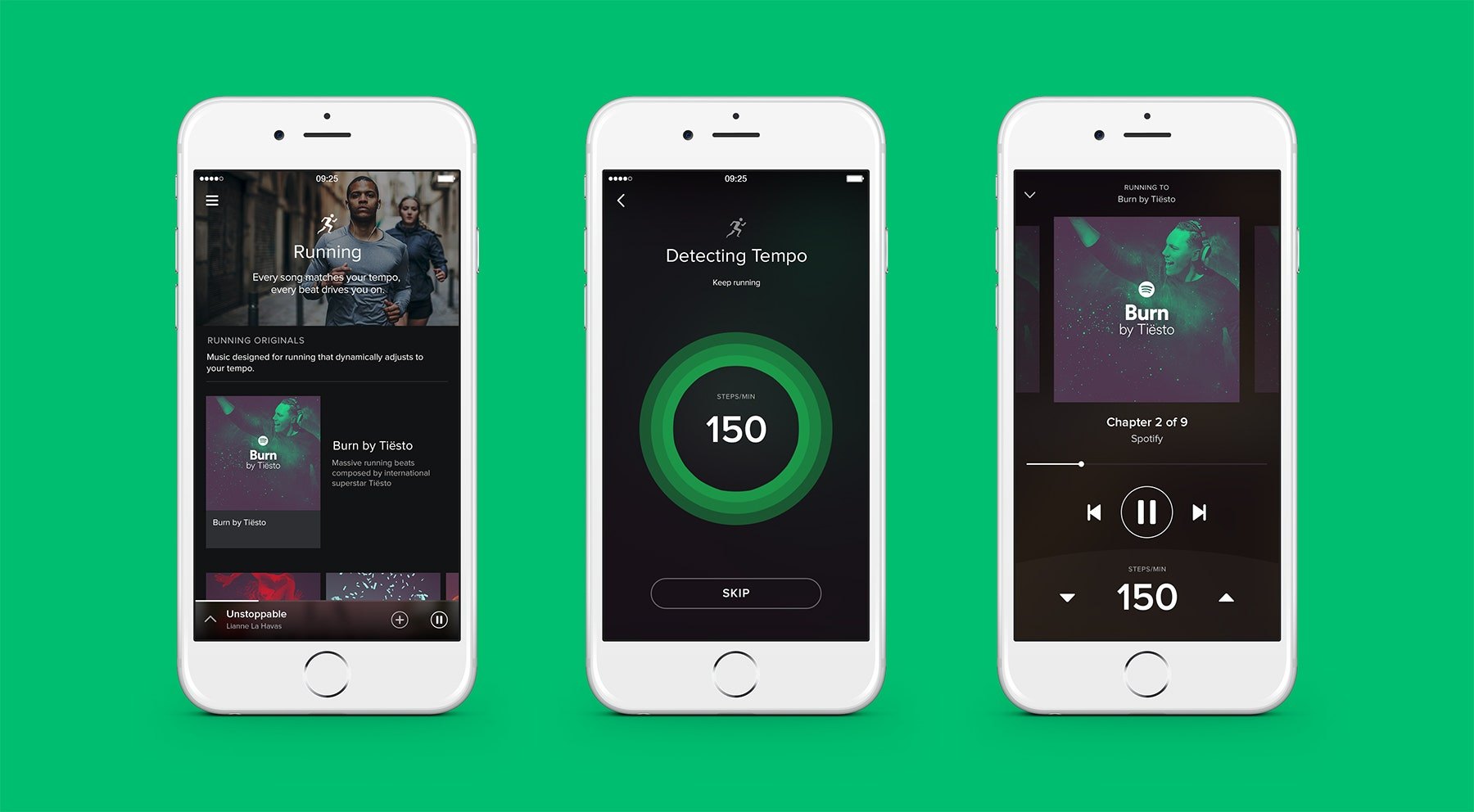 This connection can be through mobile as well. It just has to be done through a wi-fi connection.
If you don't do this, then all the music or podcasts that have been downloaded via the platform will no longer be accessible by the user.
How to Avoid Streaming
Anytime you listen to music through your Wi-Fi connection, you will be using data.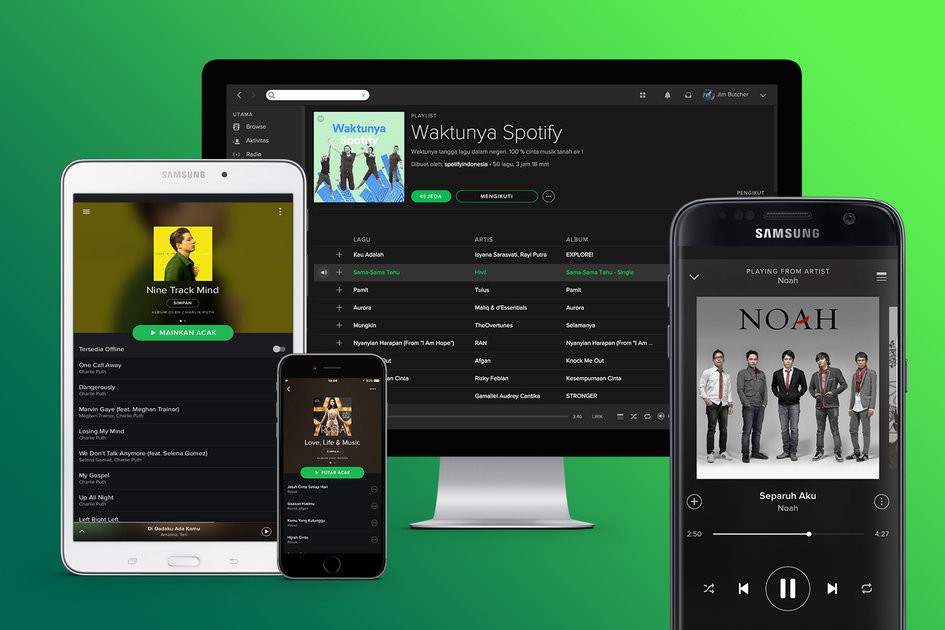 If you are worried about that, then you might want to, like I did, make sure to hook up the offline mode.
Look up in the right-hand corner of the gear icon. Click on that to get to the settings menu.
Look at the toggle switch that says offline and flick it over to Offline mode.
What's Next?
Once this is done, whenever you listen to your music, you will be listening to the downloaded music without fear of eating up data.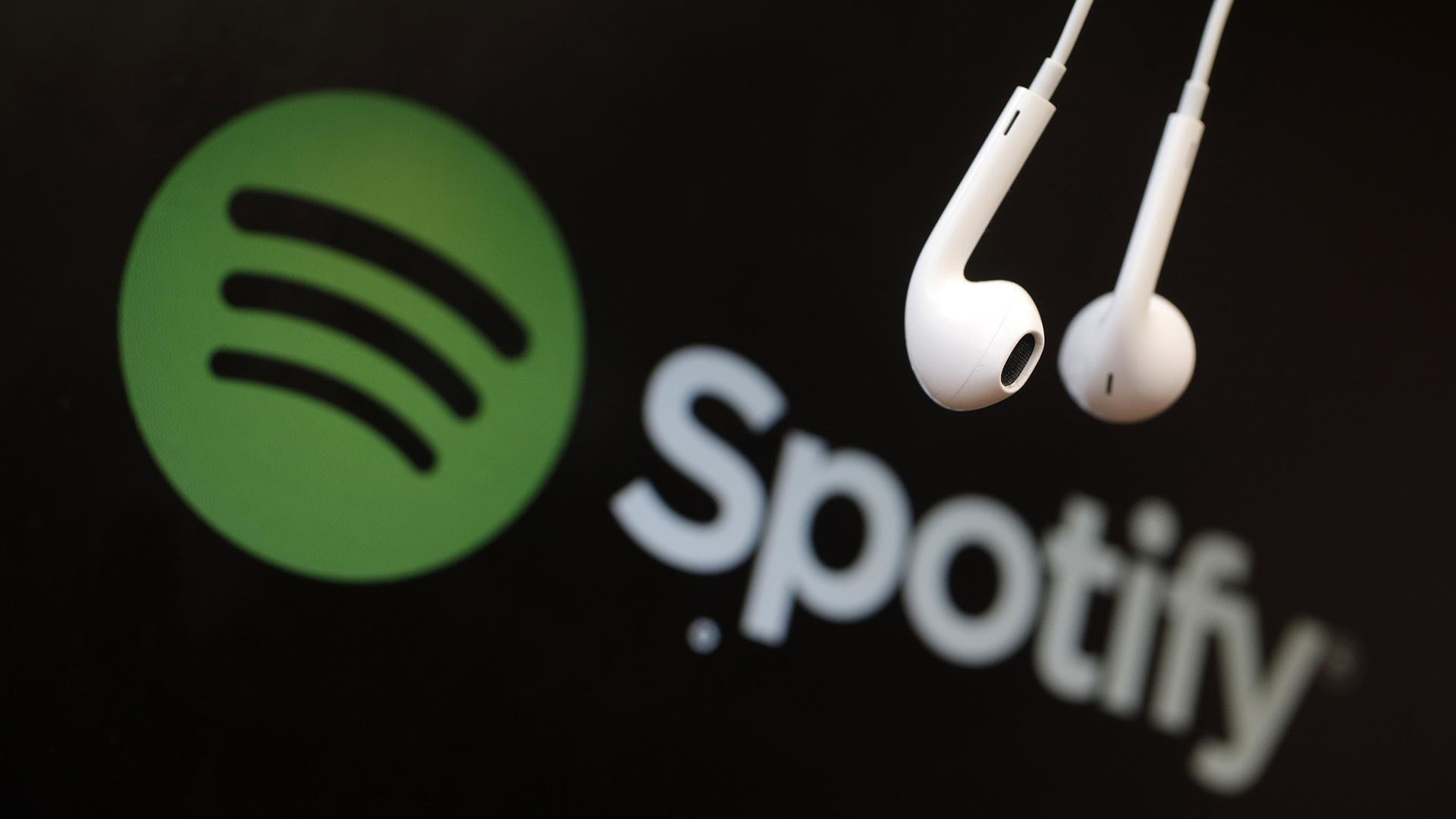 That could save a bunch of money if you live in a house with multiple people who use the internet.
One thing to note, though: If you do have an urge to listen to a particular song and search it up, the app will only return a result for music or podcasts that you have downloaded.
You will not have access to your full library of playlists nor the library of Spotify itself.
No Mobile Data Used
The problem with that method is that using Offline mode means you don't even get a connection via wi-fi.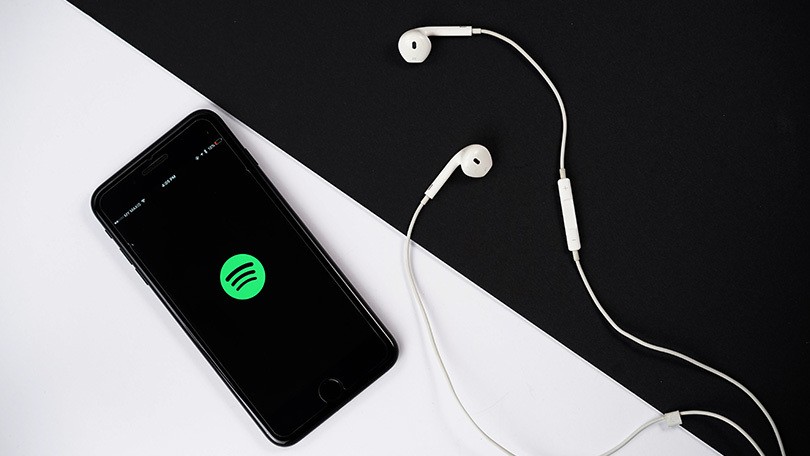 If you still want to have access to that option without using any of your mobile data on your phone, then you will need to enter your smart device's settings.
This process will be different from operating system to operating system.
I have an android, so for that option, you will need to go to your Data usage tab.
Following the Above
Then find the option that says restrict background data; you can do this per app or completely by toggling one switch.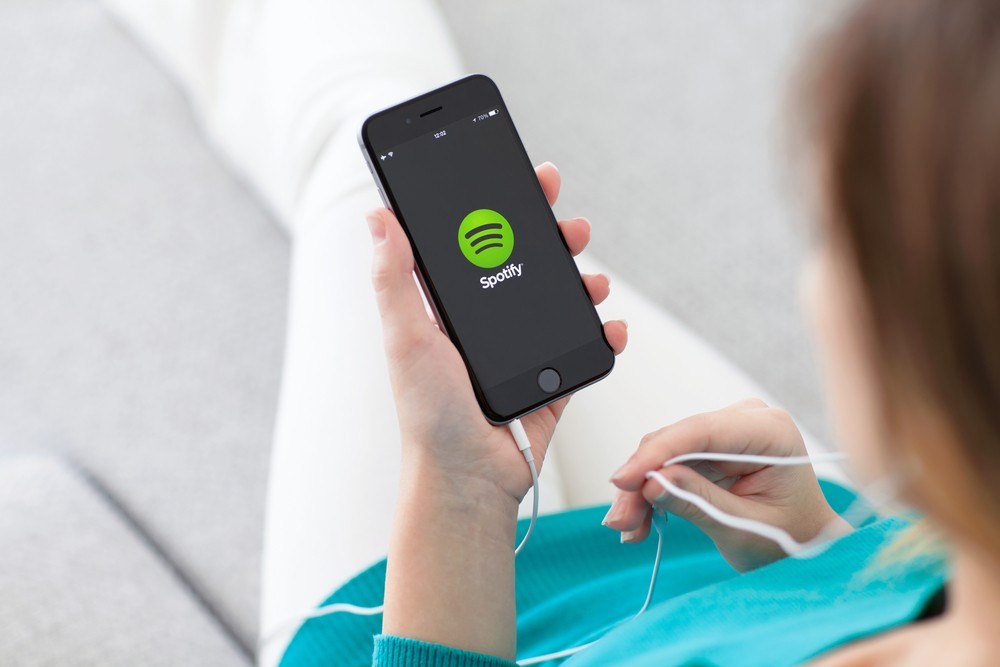 For iOS, you will go to the cellular tab and follow the same steps. Click the toggle your cellular data off.
Then you should be able to connect to the wi-fi without requiring mobile data usage.
Most people won't have to worry about this as most phone companies offer unlimited data now, but it is always good to know, especially if you travel internationally.
Can I Listen Offline without a Premium Membership?
What if you are on a budget but still want to listen to Spotify? If this is you (it was me for a while), you just sign up for the free option. This gives you access to all of the music and podcasts.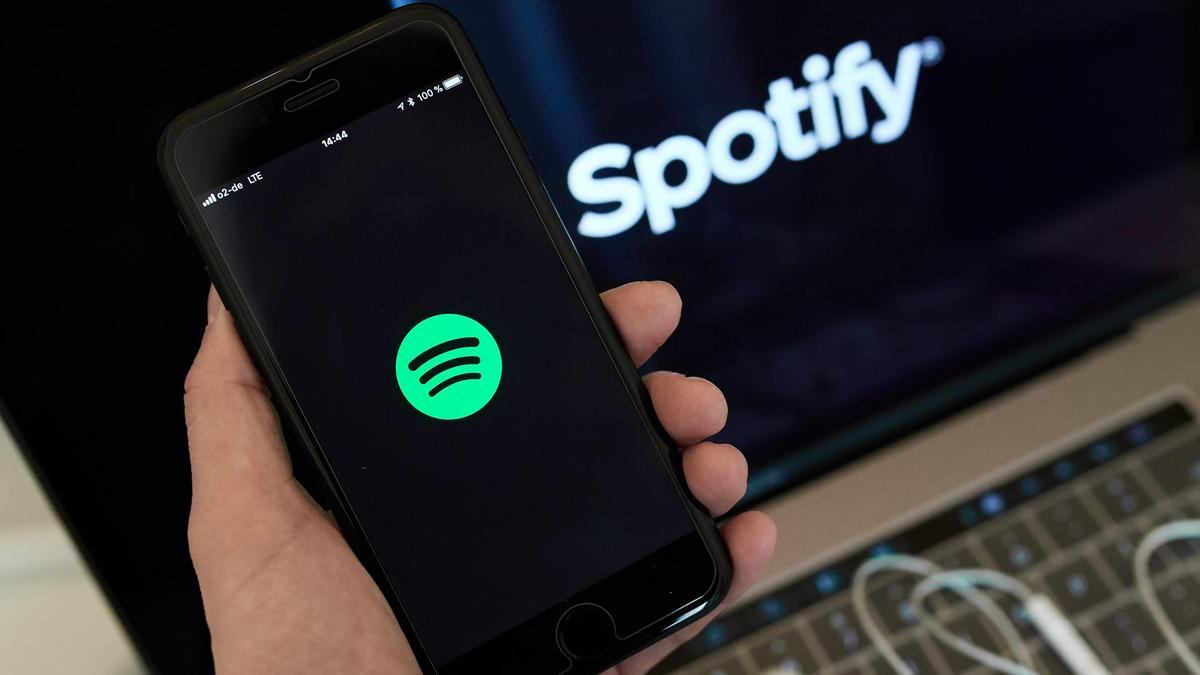 However, it does not give you the ability to download offline. This can be frustrating if you are constantly in places where the wi-fi is sketchy, or you have no access to it.
But there are some people out there that figured this out for you. This is through the use of third-party Spotify converting tools. There are several of these, but they all do the same basic thing.
You will download the songs and then open the converter. Pull the songs onto the converter, and you will be given some settings to choose from. Then you download, and the app converts the music.
Some Apps You Can Use
If you absolutely need a Spotify converter, there are a few that might work for you. The first is one called NoteBurner. This app works on both Windows and Mac.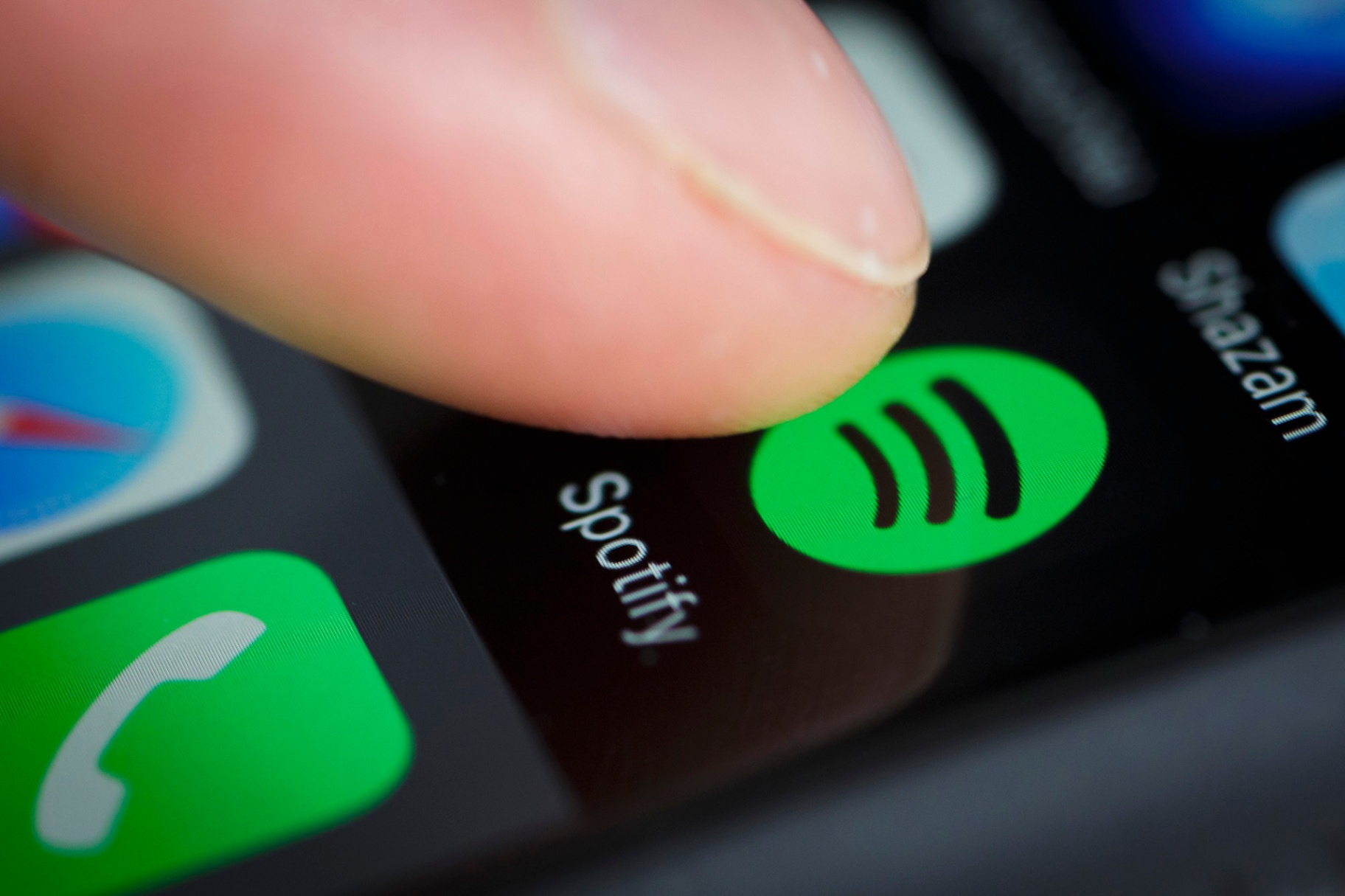 The process on either of these two platforms is basically the same. The app will walk you through the process so that you can get the job done.
There is also Sidify Music Converter. This program works the same, basically, like the one I just talked about. Each gives you a free trial, and then from there, there will be fees.
So, in the end, you will still be paying money to download those songs to be able to use them offline.
Summary
Spotify is a great tool to have in your arsenal for the days you need to focus or just need to escape from the stress of the world.
Music had a magical power to do that, at least it does for me. I hope that this look into how to download music offline with Spotify brings a little of that to you.
Spanish version: Música sin conexión en el móvil: aprende cómo descargar Spotify