Over the past several years, ride-hailing services like Uber have become a great alternative to taxis worldwide. The convenience of just opening an app and making a few swipes and taps to book a ride without having to stand by the side of the road made these apps very popular.
However, not all places have or allow these kinds of services. In this article, I will talk about ten places where people can't call for an Uber ride. You'd be surprised that despite the advancement and popularity of these places, they don't allow or have limited areas where you can use a ride-hailing service.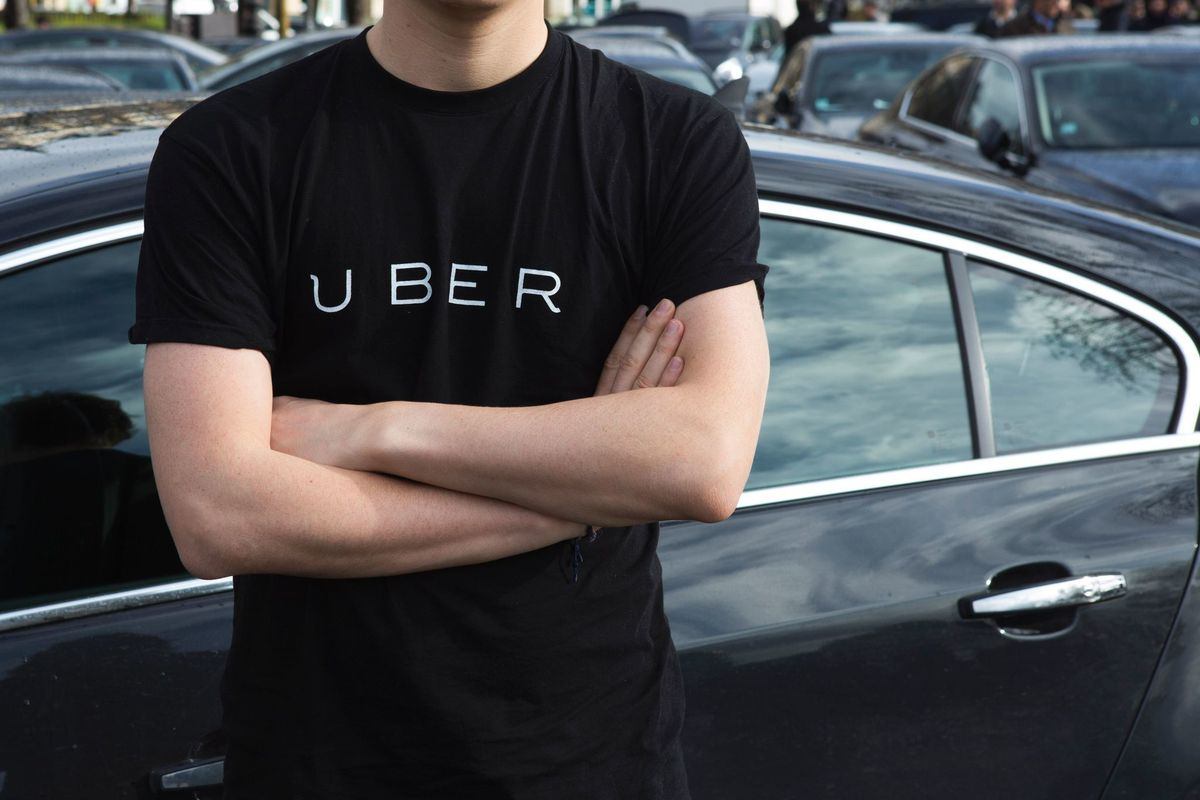 What Are Ride-Hailing Services?
Also known as ride-sharing companies, ride-hailing services are services that match passengers with drivers of vehicles for hire via a website or app. Unlike taxis, vehicles under these services cannot be hailed legally from the streets.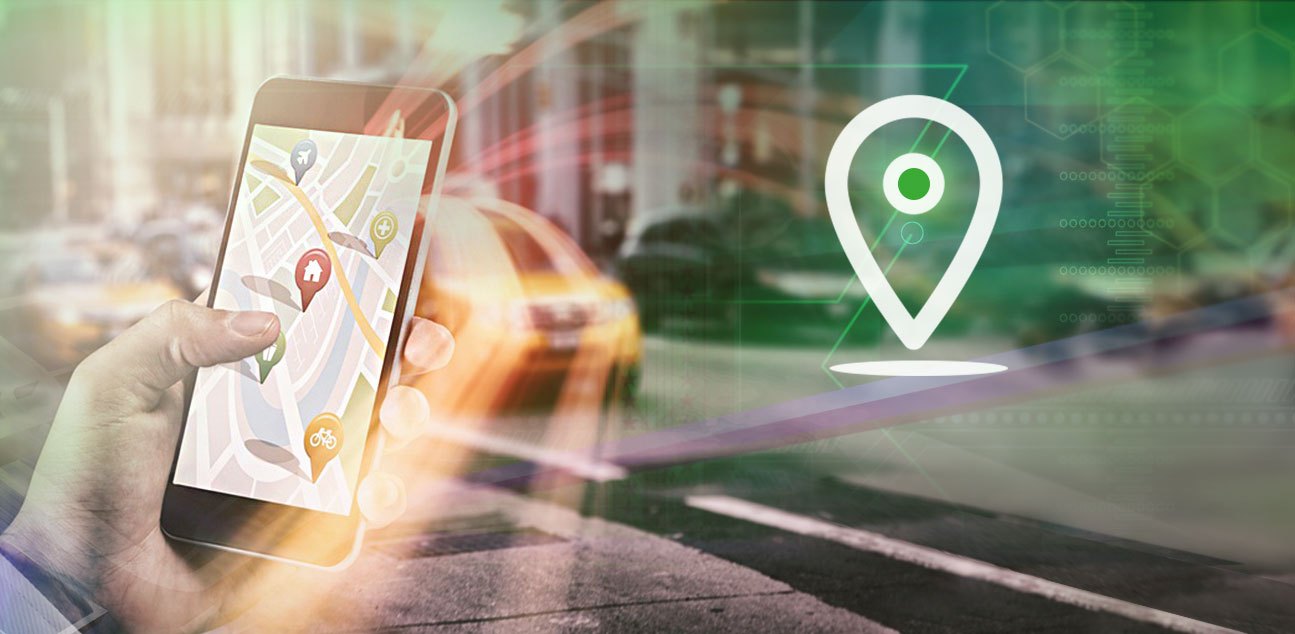 Apps like Uber allow users like me to not only to book rides but also to track when the driver will arrive and where the vehicle currently is. Payment systems are also integrated within the apps, so I don't have to worry about the driver not having change or charging a higher fare.
Uber and other ride-hailing services offer convenience and comfort, and safety to passengers, especially those traveling abroad who want to avoid taxi scams. Unfortunately, not every place allows the use of these services.
Bulgaria
This Balkan country located in Southeast Europe is rich in tourist spots and historical artifacts and is known globally for its seaside and winter resorts. Uber started its operations in Bulgaria in December 2014 but was forced to halt its activities in October 2015.
Taxi unions protested against Uber in March 2015, arguing that the company was breaking the law and undercutting authorized taxi firms. The country's Commission for the Protection of Competition (CPC) conducted an investigation and decided to ban Uber for offenses relating to unfair competition.
After Uber ceased services in Bulgaria, some taxi companies were compelled to make changes to their operations and adopted some of Uber's practices, including offering introductory fixed rates. If I plan to go to Bulgaria, I would have to turn to these taxi companies with more advanced practices.
Some Canadian Cities And Provinces
While Uber and other ride-hailing services are not entirely banned in Canada, there are certain places in the country where they don't operate due to strict regulations and requirements implemented by their local governments.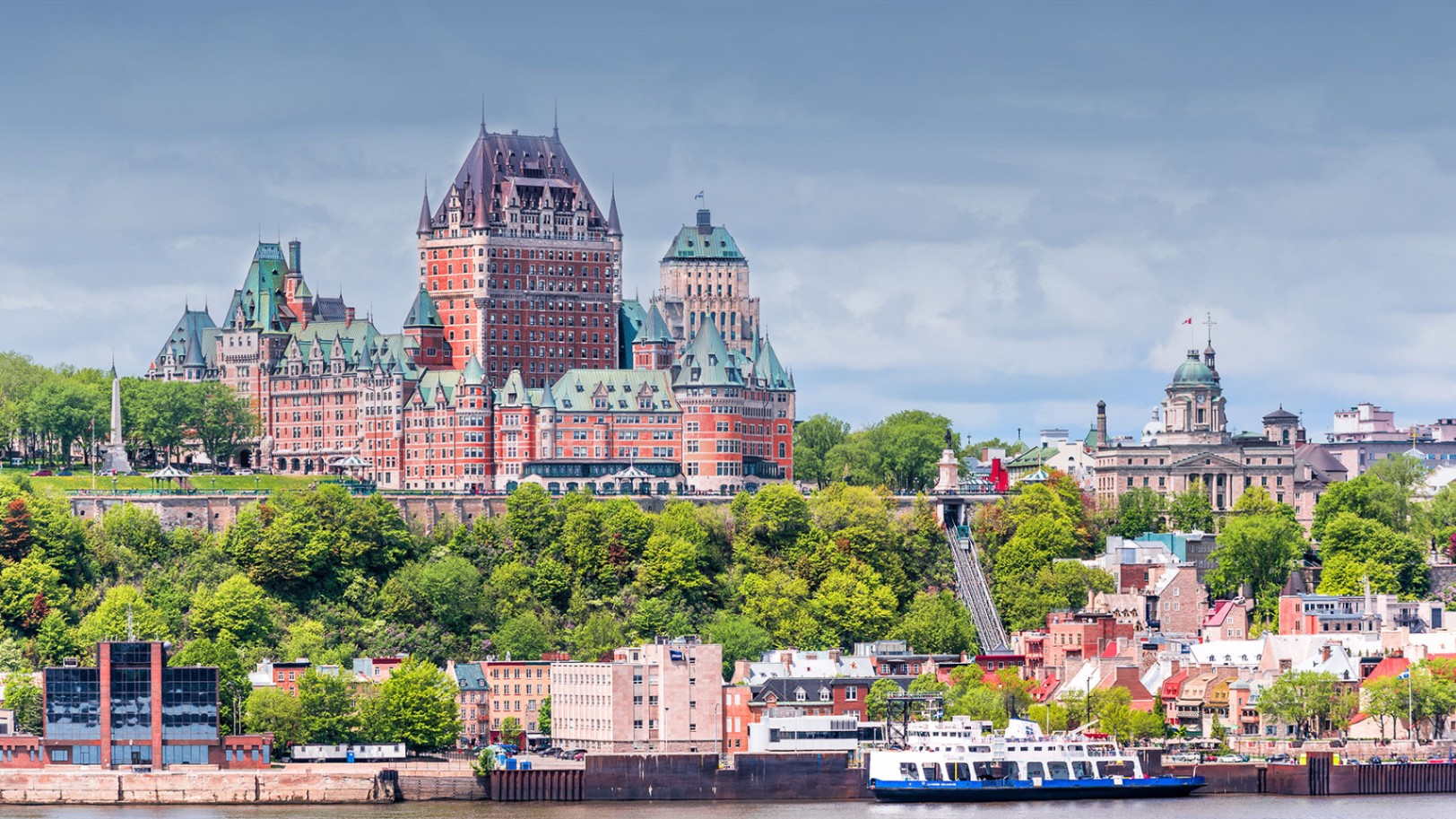 In Quebec, the government requires Uber drivers to have background checks and a certain amount of training hours before they can start their operations, while in the city of Edmonton in Alberta, Uber halted activities after failing to secure insurance for its drivers.
If I don't want to take public transportation or taxis in these areas, the alternative would be one-way car-sharing services, such as Evo and Car2Go. They also use apps, but instead of going to my location, I would have to walk where the car is located. These services charge by the minute but have no multi-person surcharge.
Denmark
This Scandinavian country is home to writer Hans Christian Andersen and the original Little Mermaid story; that's why the character even has a statue in Copenhagen. Denmark, the oldest kingdom in Europe, is known for its long stretches of sandy beaches, the Tivoli Gardens, and Freetown Christiana.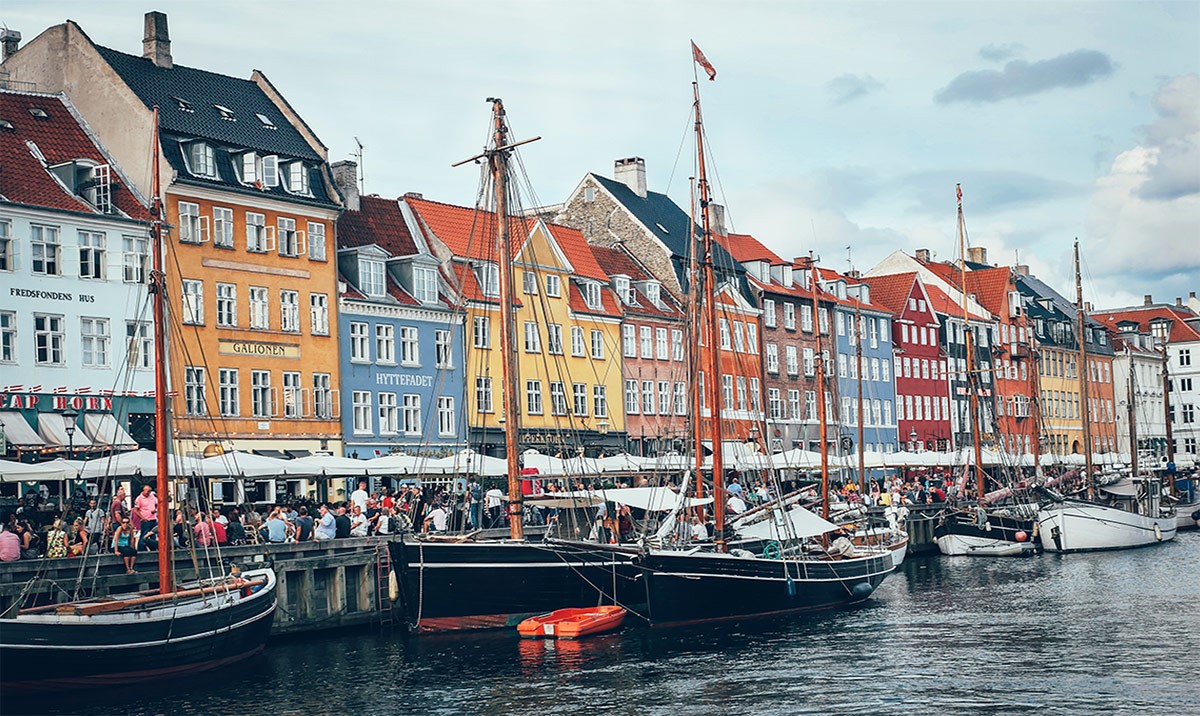 Unfortunately, travelers will be disappointed to know that Uber has been banned in the country since 2017, following new legislation on taxi services. Under the law, all taxis need to have visible taxi meters and seat regulations, which Uber cannot mandate because drivers use their personal vehicles.
I found that a good alternative to Uber is the Taxi EU app. It would allow me to pre-book a taxi, which is very useful for early flights and peak seasons. Taxi EU also has an option for me to pay for the fare through the app via MobilePay or credit card.
Hungary
Hungary and its capital Budapest is among the most visited tourist destination in Europe. If you're planning to visit the Buda Castle, the Danube River embankments, or the thermal baths around the country, be prepared to plan out your schedule because Uber and other ride-hailing apps are not available there.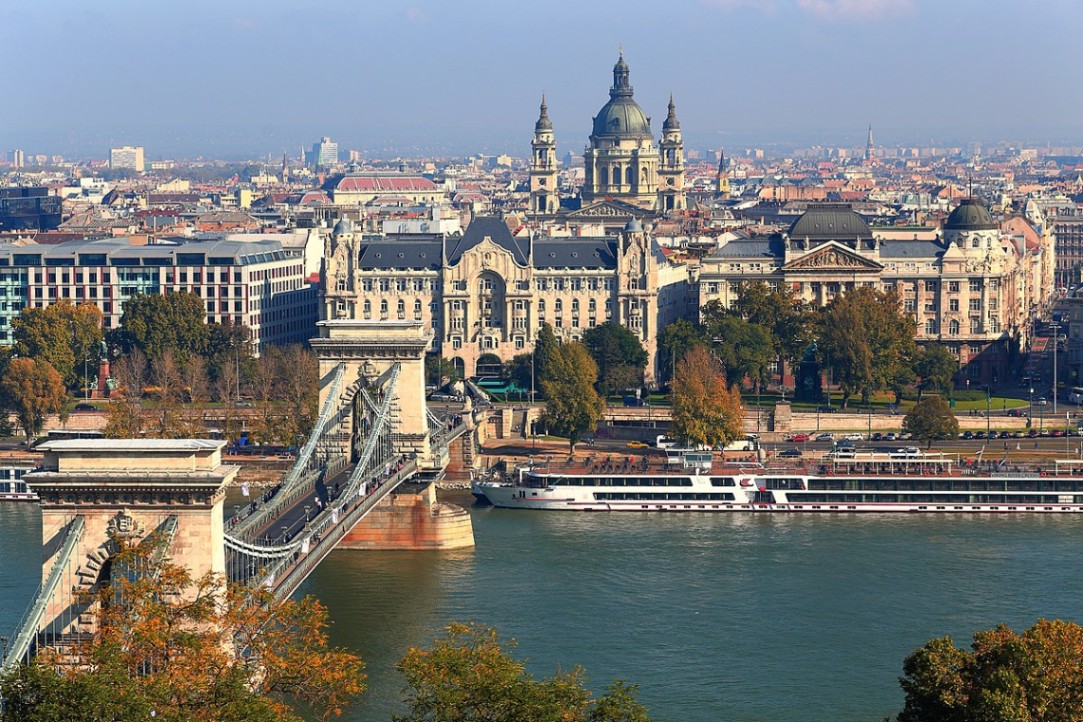 Uber stopped operating in the country after the government passed legislation that allows the Hungarian national communications authority to block internet access for illegal dispatching services. This was after taxi drivers protested, claiming that Uber violates regulations that they follow.
Italy
You would think that Italy, the third most visited country globally, would have Uber or any ride-hailing services, for that matter. But I was really surprised that since 2017, Uber can only operate in Rome and Milan, and only the more expensive Uber Black is available.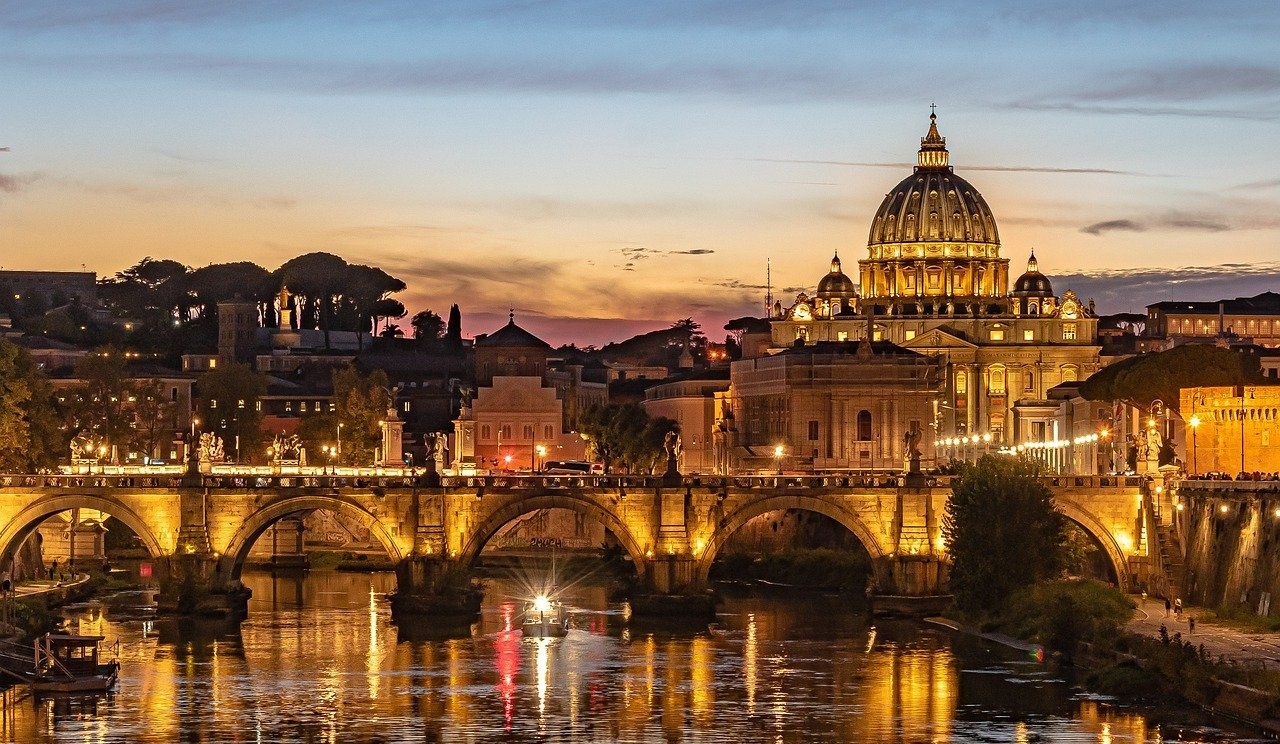 Uber received a temporary nationwide ban in April 2017 after taxi drivers protested that ride-sharing app drivers do not have to undergo the expensive process of getting a taxi license.
Alternatives to Uber that I found include MyTaxi, an app that works similarly with Uber but involves licensed taxis, Welcome Pickups for airport pickups, and Scooterino, which is considered the Uber for scooters.
South Korea
The global K-Pop phenomena in the past few years may have piqued your interest in the country as it has with me, so you may want to visit South Korea at least once. However, let me warn you that ride-hailing services are still banned there.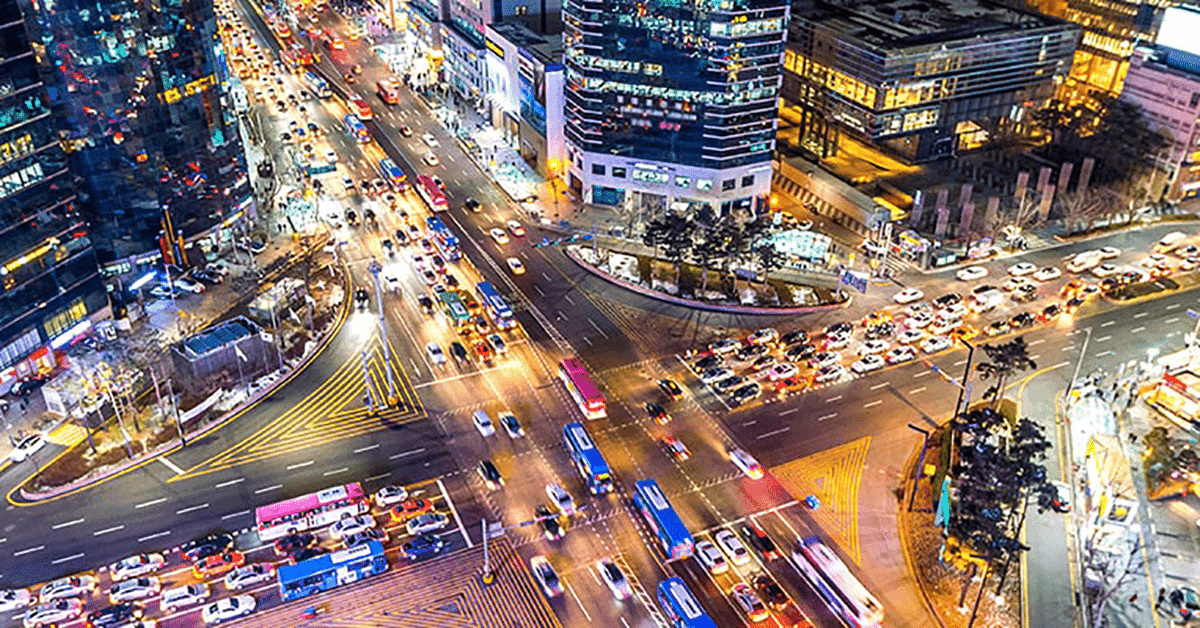 This is why companies, including Uber, just partnered with licensed taxis to create taxi-hailing services since car-sharing services using rented cars and unlicensed drivers are prohibited.
These cab-hailing apps work the same as Uber, so they have already considered alternatives to it.
Taiwan
Even with simple city tours, going around Taiwan will involve a lot of getting on and off vehicles. Visiting the Chiang Kai-shek Memorial Hall, going up the Taipei 101 building, and eating and shopping at the Shilin Night Market will require a couple of rides if you don't like taking long walks to the train station.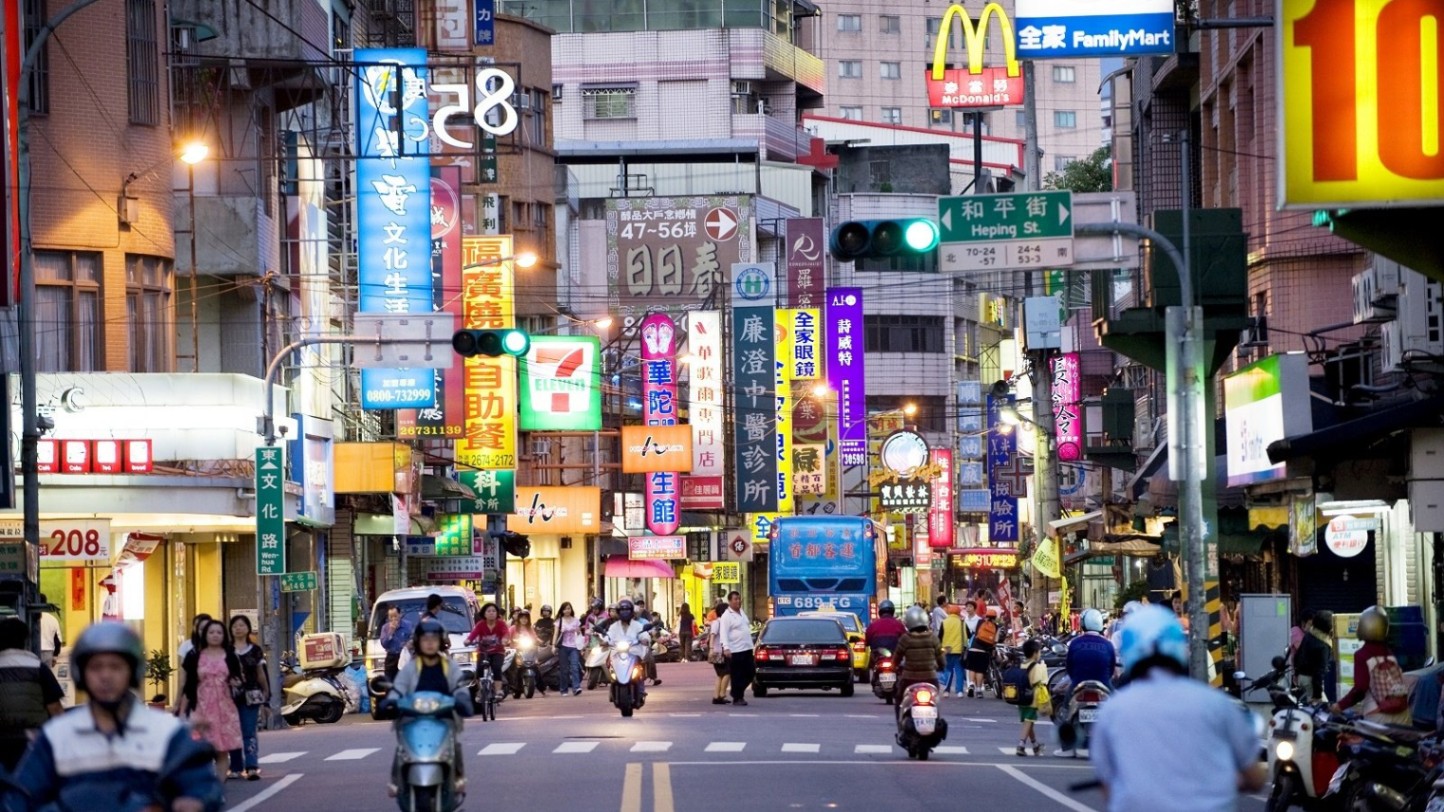 Unfortunately, ride-hailing apps are also prohibited here, so Uber's usual business model of using private vehicles and independent drivers cannot be applied in Taiwan. Referred to as the Uber Clause, the law was amended to require Uber drivers to have business and professional driving licenses.
However, the Taiwanese government has allowed Uber to operate by working with taxi fleets and applying its technology to them.
China
If you plan on traveling to China, you won't find Uber or any other foreign ride-hailing companies there because the government banned them to make way for the local service, Didi Chuxing.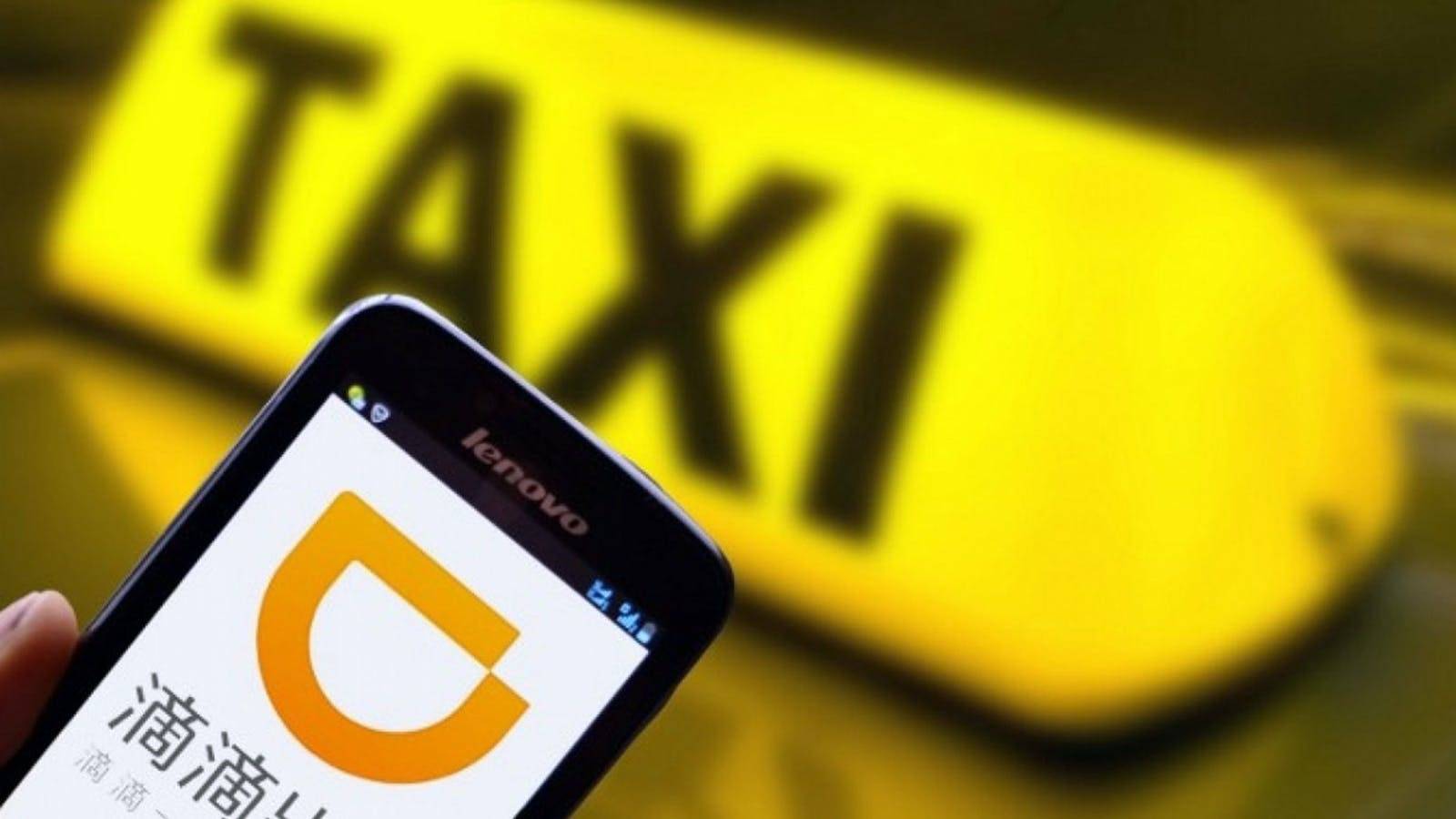 Luckily for tourists, the Chinese firm has launched English support for its app in 2017 and enabled payments using overseas credit cards. Before this, taking cabs might be challenging due to the language barrier, as most taxi drivers do not speak English.
Northern Territory, Australia
In 2016, the state government of the Northern Territory in Australia banned Uber, saying it would wait until Australia had agreed on a standard for regulating ride-hailing services. It also announced reforms to its commercial passenger vehicle industry, including taxis, buses, charters, and private car hires.
So, if you were planning to go around this Australian state using the app, you may have to find other ways to fulfill your itinerary.
Thailand
The Southeast Asian nation of Thailand is among the top-ranked countries in the world in terms of tourism. The country is known for its numerous temples, festivals, night markets, tropical beaches, and even elephant shows.
There is no Uber in Thailand because it has merged with its Asian counterpart Grab. If you're going to Thailand, you may install the app there but make sure that you use a local sim. If you don't do this, you might be forced to take tuk-tuks or Thai tricycles that are prone to scams and overpricing.
Another alternative is to use public transportation, especially in Bangkok. The trains and buses are easy to use, and the signages have English translations so you won't have to worry about getting lost. A lot of local people also understand English, so it's easy to ask for directions.
The Bottom Line
It is undeniable that ride-hailing apps like Uber are convenient to use and gives a sense of security, particularly when traveling in other countries. However, the absence of such services should not stop us from visiting and enjoying the beauty and culture of the places I mentioned above.
This article aims to provide awareness about the lack of these services so you can prepare and plan your trips accordingly. If you can't use Uber in the country that you are visiting, do your research and make sure that you know how to travel in that country.
Spanish version: 10 lugares en el mundo donde la gente no puede llamar a Uber
German version: 10 Orte Auf Der Welt, Wo Menschen Kein Uber Rufen Können