In this time where technology advances the modes of communication, people still find ways to be more creative in communicating by coming up with various mobile applications. Communication apps are focused on providing an efficient and effective way of communication that is fun and creative.
Poly is an application that aims to provide an exciting twist to online communication. It gradually piques the interest of people due to its interactive take on online communication. It becomes a bridge for people who are too far from each other.
There are more things that Poly has to offer to its users, so learn more about these features and perks below. You can also check out how to download the app on your mobile phone.
About Poly
OnCam Feature Of Poly
Premium Subscription On Poly
Terms Of Use On Poly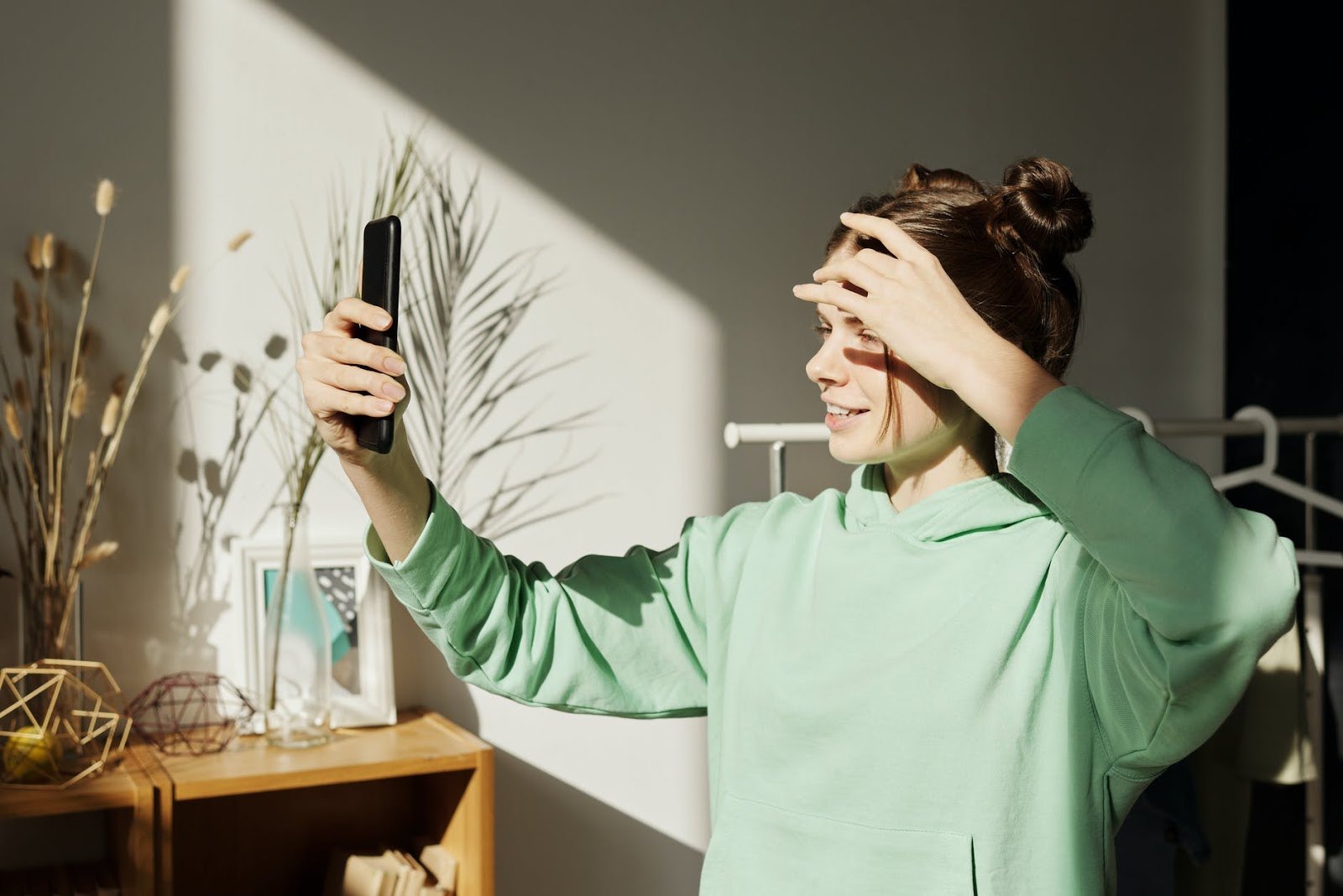 About Poly
Being active on social media for years already, I can say that I know almost everything that these platforms have to offer, what features they have, and what features make them stand out. So, I would say it will be difficult for me to be pleased by another social media application.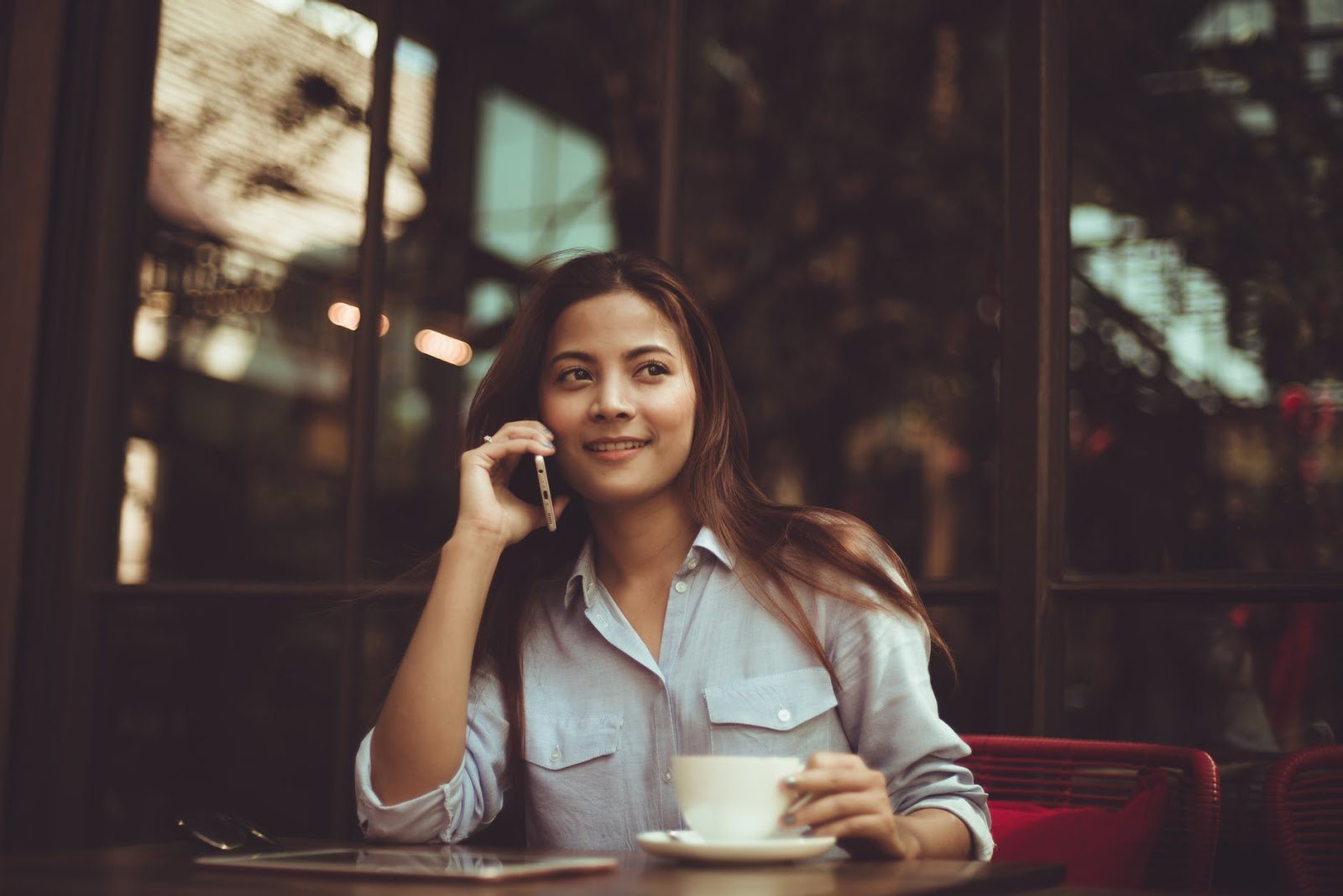 I initially thought that there is nothing more to discover or develop on these social media apps, especially those focusing on communication. Little did I know, I will be discovering an app called Poly through an online advertisement. It caught my attention with its tagline, "Another normal social app."
In my head, I thought, why would an app say it is just another normal app like the others. Since we are used to finding the app's uniqueness, I tried looking for basic information about the app online. They said that it is like a combination of a normal messaging app and somewhat a dating application.
Moreover, it was recently launched in 2020. So, it is relatively new, but I can say it has a promising mission to create an interactive social platform for young people to communicate efficiently, share happiness, enjoy happiness, and meet new friends worldwide.
Poly Mobile App
I can say that Poly piqued my interest because I immediately downloaded it from Google Play Store for free. Then, proceed with signing up for the app. Creating an account on Poly is easy because I can use my linked Facebook account, Google account, or User ID.
The app then asks for permissions to allow better services: camera, phone, and microphone since most of the app features focus on using the camera for uploading photos, phone, and microphone for call and video calls alike.
What surprises me after signing up is that I am given a free 60 coins as a gift that I can redeem for a free video call, which I did not know how to use back then. Also, it looked like a dating app for me based on the primary tabs it has on the home screen.
OnCam Feature Of Poly
As promised by the team, they want Poly to bring excellent experience to us, its users, through instant text messaging, audio, and gift sharing. These things are apparent from the time I signed up for the Poly app.
There are five primary tabs on the app that caters to the needs of its users, and with these tabs, Poly makes sure that they can meet their goals and mission. The first feature can be found on the first tab of the app, and it is called "OnCam."
In this tab, I am given 10 seconds to decide whether I will like the other person or not. I can light up the heart if I found "love at first sight," wherein the Poly app randomly assigns me to a live video chat with an active user.
I find this very interesting because, from the beginning, I will verify whether if the person that I am talking to is legit and is not faking their identity, which is the problem of most online dating app users. The ten second-encounter is way better than just seeing the person's profile or photos on other apps.
Making Friends Worldwide On Poly
The app used the term "friends" when I matched with the person I had a live video chat session with. But, there is another option that I can use to find more friends on the app, and this time it is not limited to whoever is just near the area. I can expand my reach worldwide through the Poly app because of the languages spoken, such as English, Spanish, Portuguese, etc.
The second tab on the app is the "Discover" tab, wherein I can find profiles of individuals I might find interesting. The information included on their profiles is their nicknames, language/s they use, and age. I can also check out their uploaded profile photos.
There is a search button on the top right of the screen where I can search any user of the app. To become friends with the person I find interesting, I can video chat with them like on the OnCam tab, but this time, it is not random because I intentionally choose users I like to call.
Premium Subscription On Poly
Since I already mentioned the main features of the Poly app that are free, let us look into the premium subscription that the app has. The premium subscription is called Poly VIP and costs around $2 per week, and you save 10%, or $5 per month, and save 50% or $24 per year; this is considered as their best offer.
The first thing that I looked forwarded to when I tried the premium subscription for a month is the Nearby feature. This typical online dating app feature shows the user who is currently near me. With that, I can check out who is near me, making it convenient if we want to meet up.
With the premium subscription, I can get unlimited messages to people whom I want to talk to on the app. I am only allowed to send a maximum of five messages per day in the free account, which is not enough for me because I wanted to make friends with other people.
Moreover, I can get a chance to unlock all the language boundaries on the Discover tab. With only three languages available for free account: English, Spanish, and Portuguese, my horizon widens as I can freely chat or video call someone whose language is Turkish, Bahasa, Arabic, and many more.
More Perks On The Premium Subscription On Poly
Aside from messaging, languages, and others, I can also enjoy unlimited time accessing the real-time pictures of other users. It is also possible to check out their private videos with the premium subscription. It felt like I can get to know the users with these features.
But, what interests me the most is I can create my unique logo. As someone who has experience with dating apps, I know the value of having a great profile to create a lasting impression on other users. Creating my logo will capture my creativity, skills, and even personality. I can show them who I am with just a logo.
Besides the payment for a premium subscription, there are also other in-app purchases on the Poly app. So, if you decided not to subscribe but want to have more chances to message people, buy some coins.
Terms Of Use On Poly
What struck me the most about the app is its Terms of Use because it ensures that everyone behaves with the utmost respect and decency. As a social messaging app, it is necessary to maintain security and safety among its users.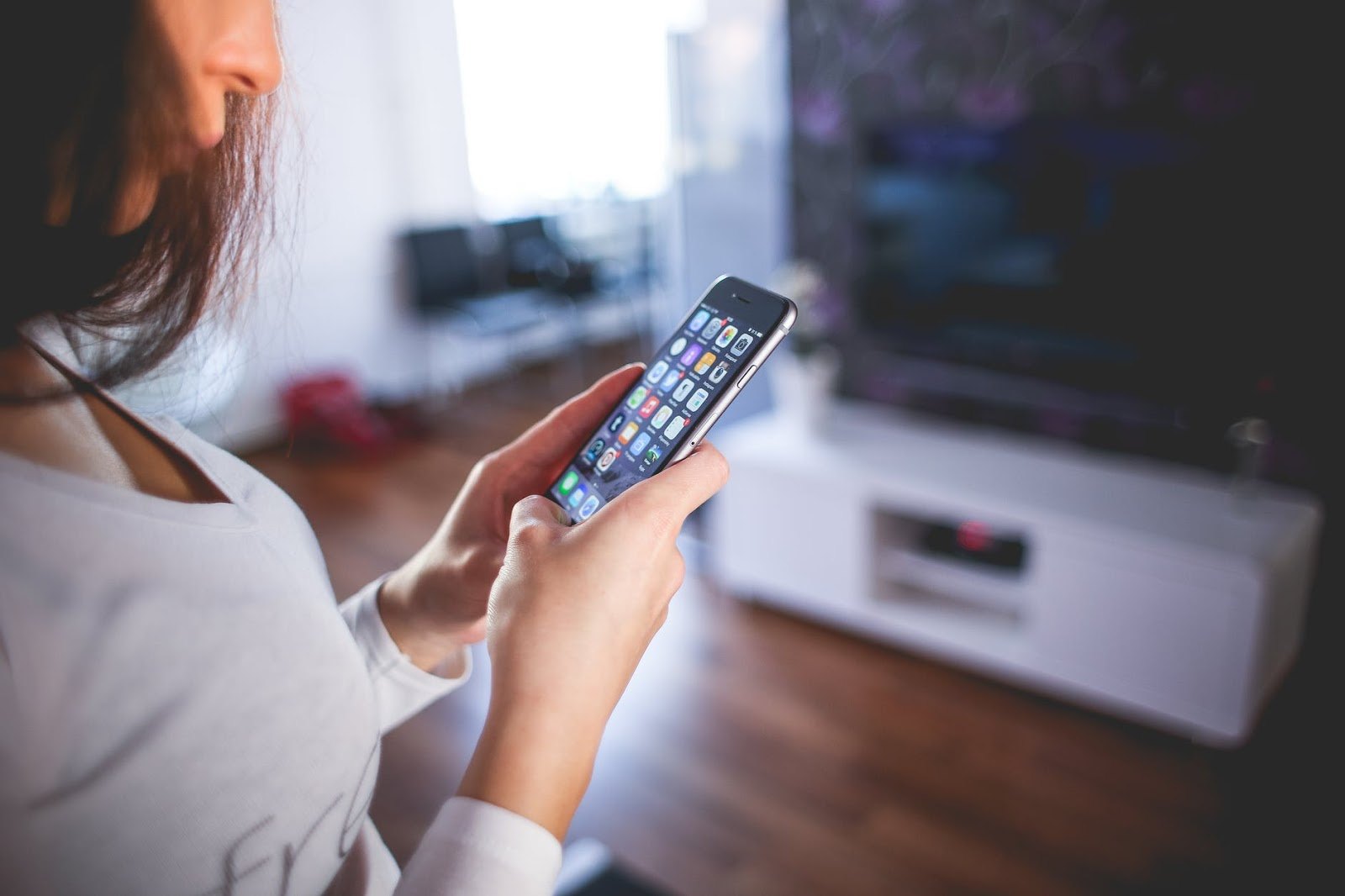 From the start, the app provides a pop-up warning and reminder about the Terms when submitting my content. It highlights the necessity to abide by the rules, or else my account will be suspended.
In the Terms, it is stated that I must not post and agree not to post any objectionable content, which includes sexually explicit materials, violence, bullying, hate speech, sensitive event, illegal activity, and intellectual property.
However, the things mentioned above are not limited to them as other users can spot any violations that they deem inappropriate based on the app's Terms. I can also flag other users using the Report System built in the app. Any users who are convicted violators will then be banned immediately.
Flagging Inappropriate Content On Poly
It is apparent that Poly gives importance to the security of its users because on the Profile tab, I can check the setting button wherein it has the list of users I add to the blacklist. In addition, there is an option to flag any action as inappropriate but with a corresponding reason.
I know that I am safe on the app because they immediately take action whenever I report content not abiding by their rules against sexual content, graphic violence, hateful or abusive content, improper content rating, copycat or impersonation, or illegal prescription or other drugs.
Conclusion
Poly is a fusion of an online messaging app and an online dating app. It has unique features, especially in finding friends, because it requires video chatting for a few seconds and then letting the users decide whether they are a match.
Meanwhile, the other features like messaging and nearby search are almost the same as other online dating apps out there. But, the security of the users is emphasized in the Terms of Use of the Poly app as users must abide by any inappropriate action or content while the others can flag them.
Spanish version: Poly – Es fácil comunicarse en esta aplicación