PlayerUnknown's Battle Ground (PUBG) continues to be one of the most popular shooter games across the globe, with millions of players worldwide across different platforms. While it started as a PC game, those who prefer to play on the go have the opportunity to join in on the fun through PUBG Mobile.
The game plays like the PC version, with the ranking system, game modes, and in-game currencies but in a more portable package. The premium currency Unknown Coins (UC) can also be used to purchase unique items such as skins, weapons, vehicles, and other ways to customize characters.
The thing about UC is that it is difficult to come by, and the most guaranteed way to get them is to buy them using real money. However, if you are looking for ways to get Unknown Coins for free, then you will be glad to know that you can try several methods, as detailed in this article.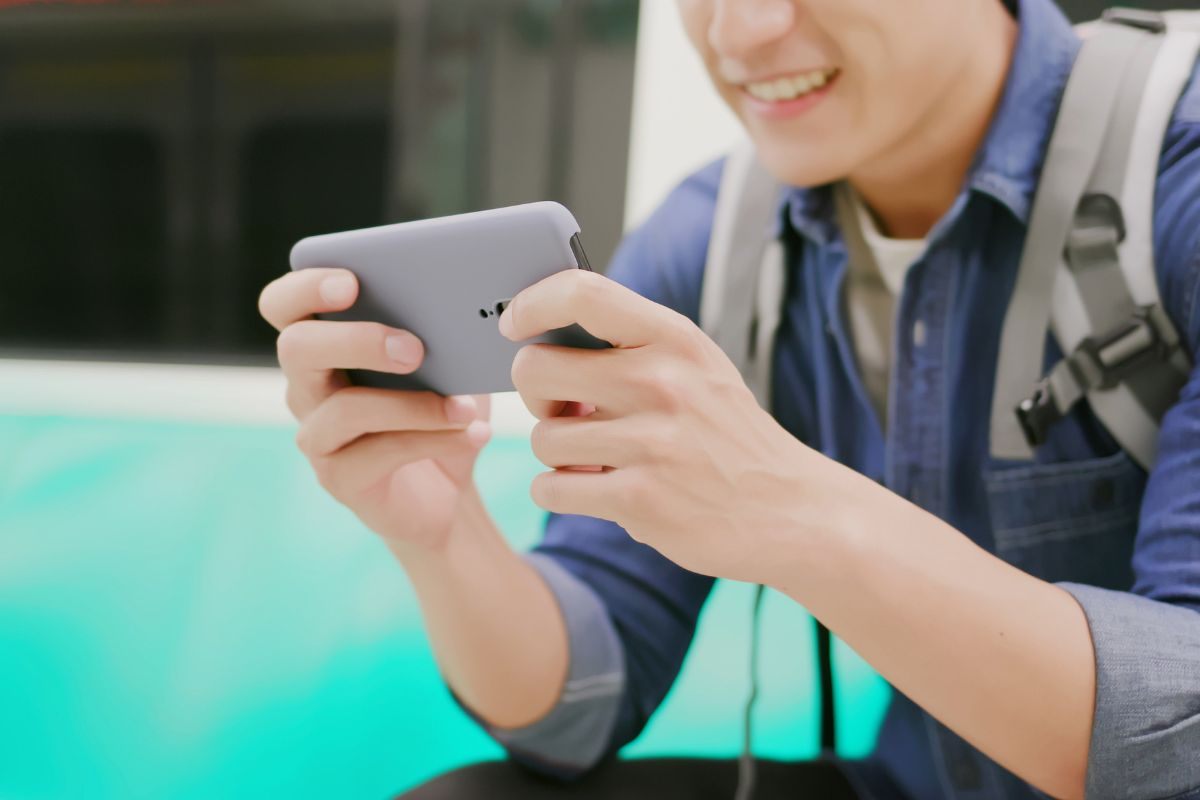 Use Google Opinion
One of the most legitimate ways to get UC for free is to use Google Opinion. This platform is designed by Google Surveys to help users get free Google Play credits by answering surveys through the app. When you answer enough surveys, you will be rewarded with credits.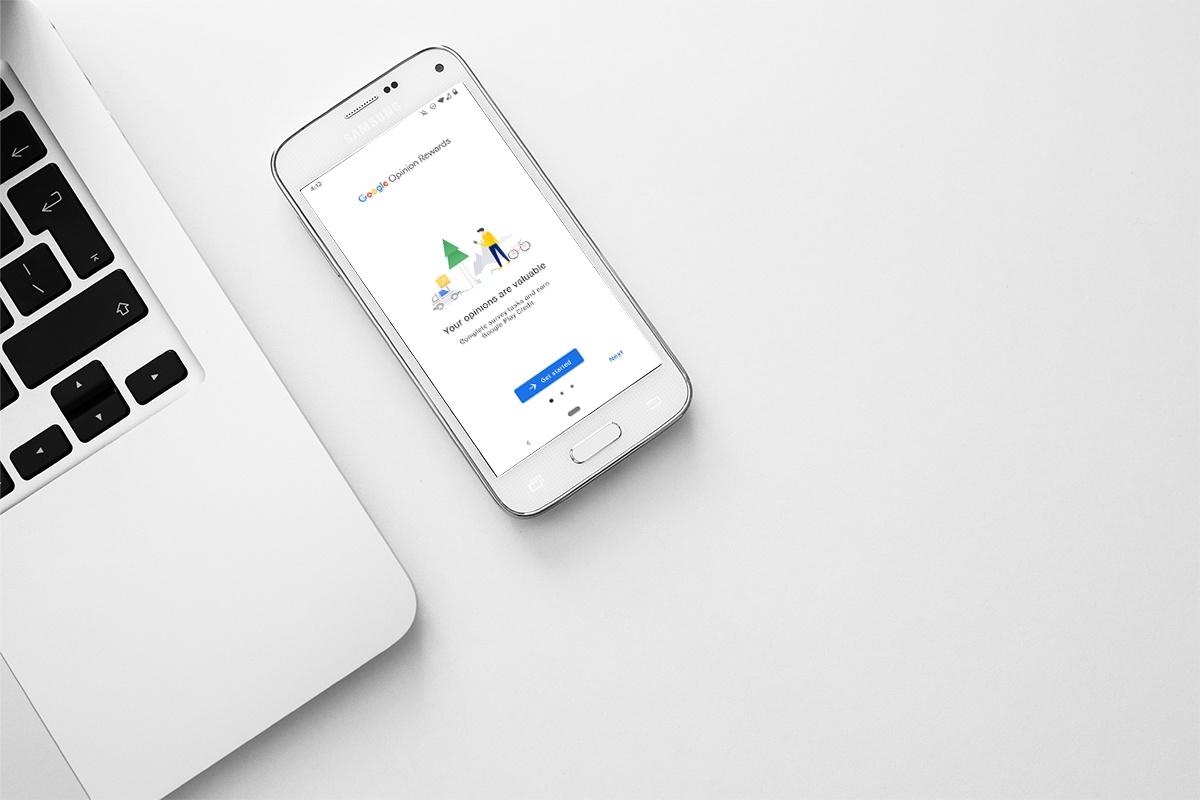 After earning a sufficient amount of credits, you can use them to purchase UC directly from the Google Play Store. Keep in mind that this app is available only for Android devices. Moreover, users can only start earning credits after answering a few surveys.
Also read: How to Play Free Fire Game and Get Free Diamonds
Perform Tasks on Freecash
Another way to earn virtual money to purchase UC is to use Freecash. This free app offers online tasks in exchange for rewards. The key is downloading the app and registering, then browsing the Earn page and Offer Walls to find tasks.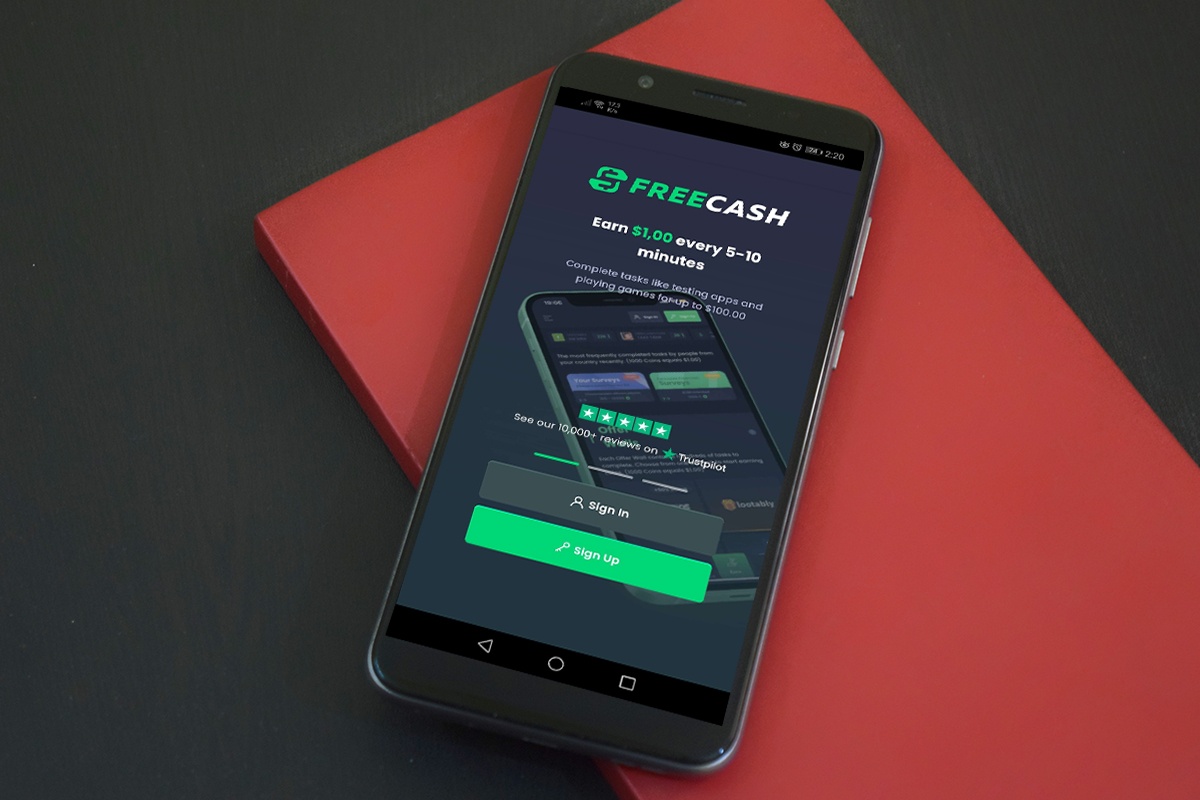 Once you complete tasks, you will be given Freecash coins, which you can exchange for UC. Freecash coins can also be exchanged for other game currencies such as those in CS:GO, Fortnite, League of Legends, and more.
Also read: Wordle App – Check Out How to Play This Game
Buy an Elite Pass
Players need to remember that the game does not give free UC easily because it is the premium in-game currency. Those who want to enjoy a deluxe experience on PUBG Mobile should consider buying an Elite Pass.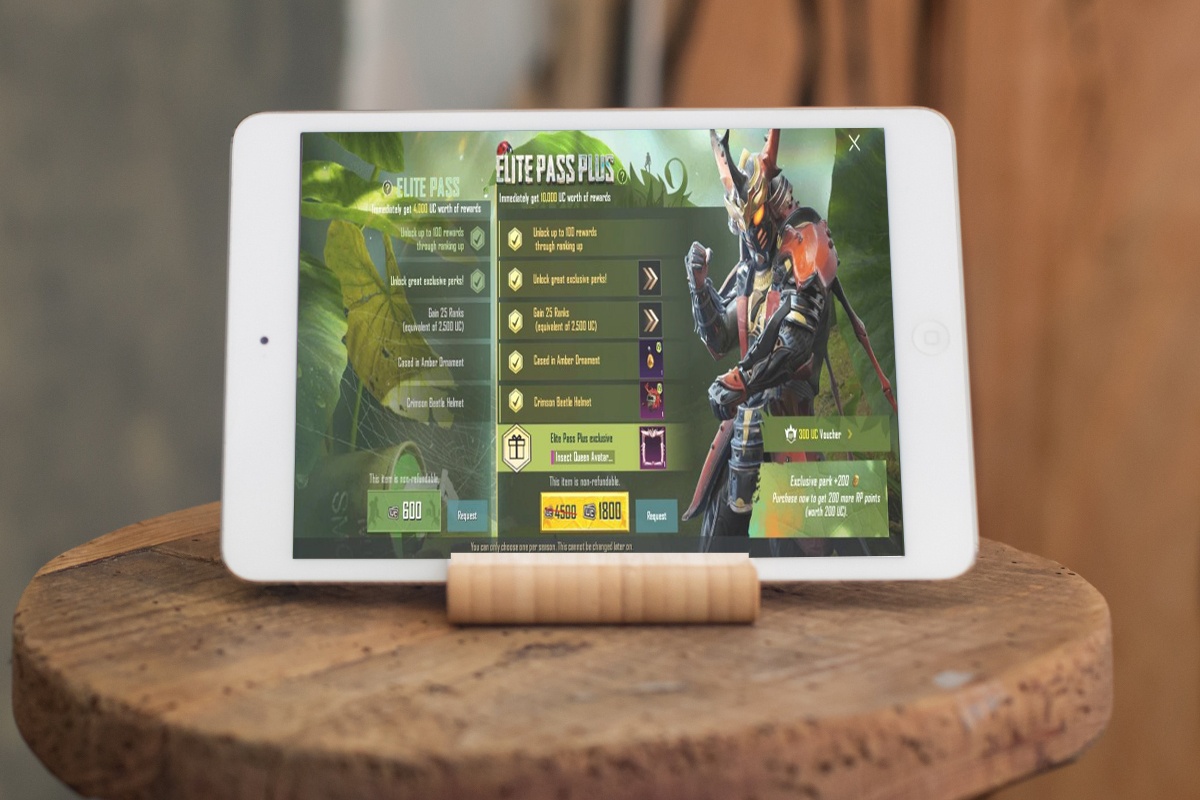 This may require a bit of an investment, but it is guaranteed to yield worthwhile rewards and prizes when players perform seasonal tasks. This can range from items like skins and weapons, as well as currencies.
The key to maximizing the benefits of an Elite Pass is to play consistently and regularly. Remember, completing in-game challenges gives free UC, and playing is the best way to do it. Just make sure to keep your eyes peeled for these tasks.
The Bottom Line
Playing PUBG Mobile is a fun and exciting game, even as a free-to-play gamer. Those who want to get a more premium experience can get a glimpse with the help of Unknown Coins. With these different ways to get free UC, players can get their hands on UC for free.