Over the past decades, the world has become more interconnected as technologies become more advanced, businesses becomes more global, and international travel becomes more affordable. Knowing another language aside from English has its advantages, both socially and economically.
More people nowadays have internet access, even those living in developing countries, and smartphones have transcended luxury to become a necessity. With that said, there are numerous apps that have been developed to help people learn foreign languages using just their mobile devices.
I've tried several language learning apps in the past, and I've come up with the conclusion that self-learning is not enough to learn a language but having actual conversations with people would greatly help. In this article, I will discuss the Ramee app, a social networking app where you can meet foreigners and learn their language.
What Is A Foreign Language?
Why Should You Learn A Foreign Language?
Learning A Foreign Language Through Social Media
About The Ramee Mobile App
How To Download And Install The Ramee App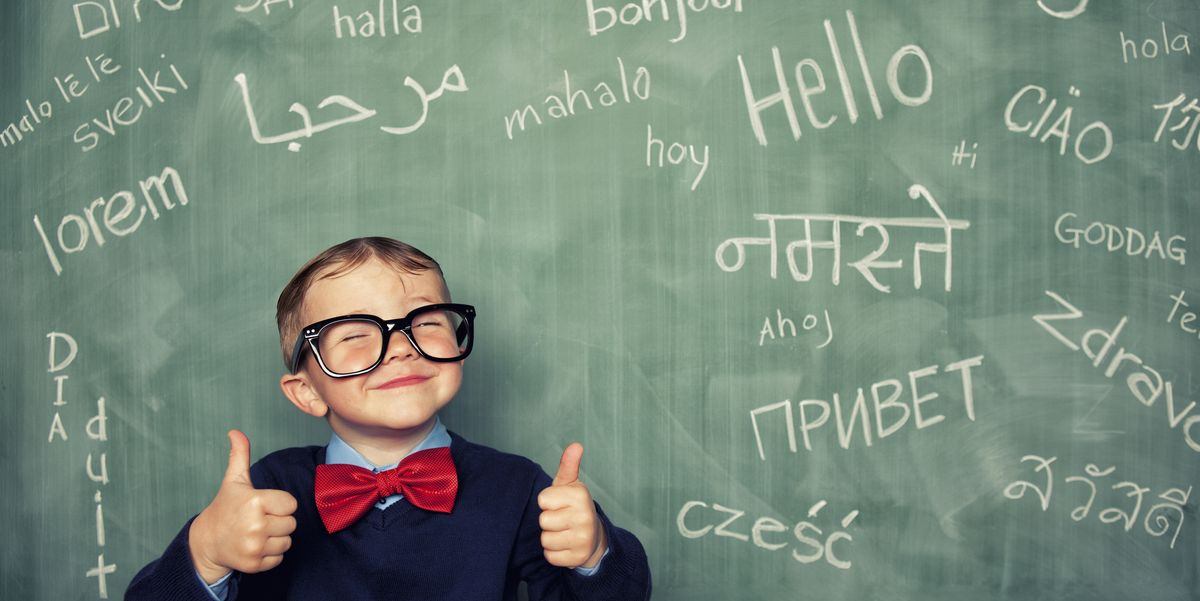 What Is A Foreign Language?
Before going into foreign language learning and the Ramee app, it is important to understand the concept of foreign language first.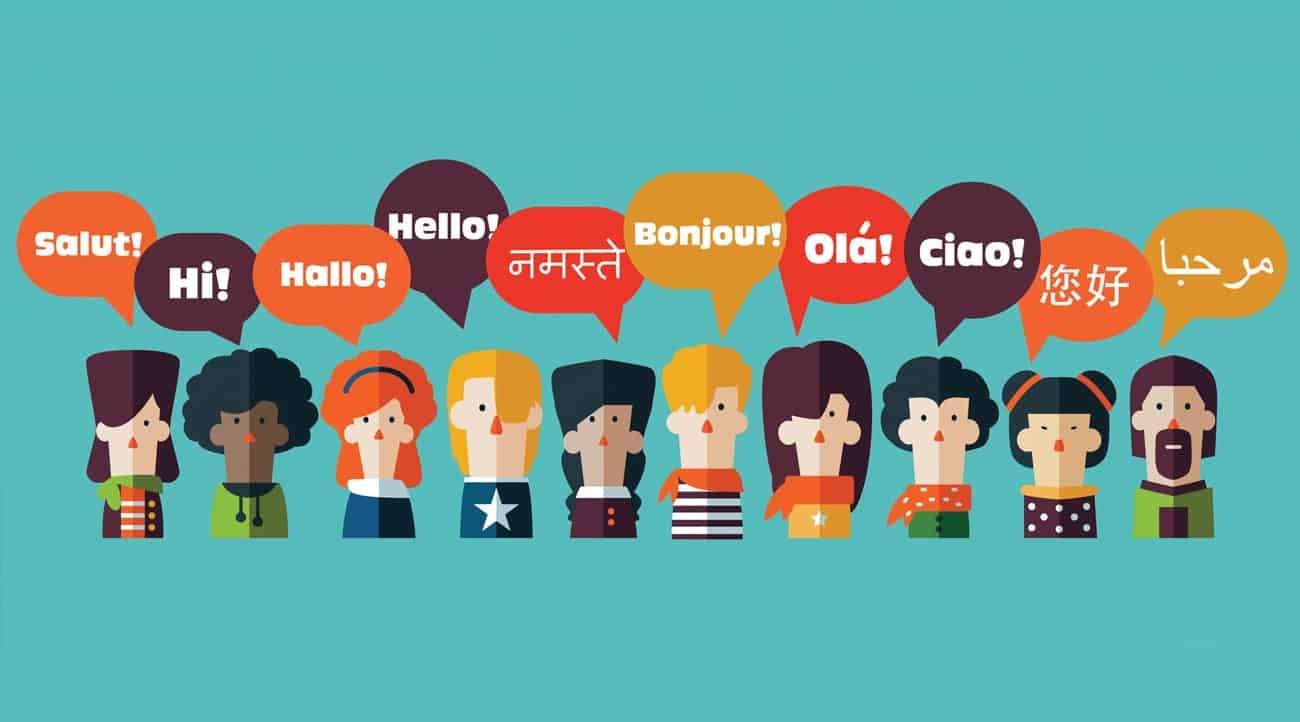 The term foreign language refers to a language that is not commonly spoken in the country of the speaker and may also refer to a language not spoken in the native country of the person being referred to.
If you're a foreigner currently situated in a different country, the language there may also be considered a foreign language to you. The term may also refer to a language you are studying in addition to your mother tongue, in a sense that the target language is neither the official language nor used for communicative purposes.
Some of the most common foreign languages in the US are Spanish, French, Italian, and German.
Foreign Language Vs. Second Language
Sometimes, a foreign language is confused with a second language and is often interchanged. A second language usually refers to any language learned by a person after his or her native language that is deemed necessary for survival.
English is considered a second language instead of a foreign language in countries like Nigeria, India, Singapore, and the Philippines because it fulfills many essential functions there. Learning is necessary to succeed in that context.
This means that a foreign language is a language that's not the native language, not used as a medium of instruction in schools, and does not function as a medium of communication in government, media, and other institutions.
Why Should You Learn A Foreign Language?
As I mentioned earlier, the world has become more interconnected, and globalization and technology have paved the way to connect more people from across borders, oceans, and seas. Learning how to write or speak another language will give you an advantage in this environment.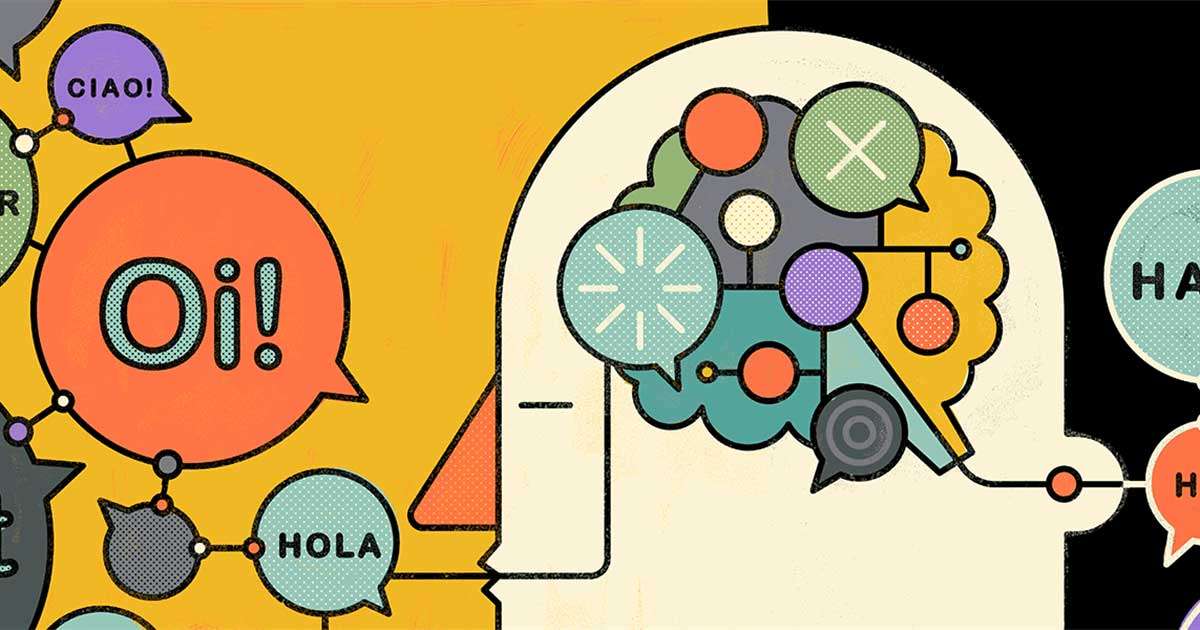 Nowadays, the biggest companies are multi-national companies (MNCs), which means that working for them and doing business with them will require people to communicate in foreign languages to a certain degree.
There are also many opportunities when you're well versed in a foreign language, such as work in diplomatic service, immigration, and translation. It has also been proven that cognitive ability is improved by learning another language. Lastly, it helps establish connections with other cultures.
Studies On Foreign Language Learning
The Michel Thomas Language Centre in the UK published a report in 2004, which showed that speaking a foreign language increases an employee's wage by £3,000 a year on average. The center also learned that nine out of ten British firms thought their business would greatly benefit from better language skills.
Another study by University College London researchers has shown that people who could speak more than one language had denser grey matter, an area in the brain where information is processed most efficiently.
Other researches have also demonstrated that early exposure to another language increases divergent thinking strategies that affect language-related tasks and other areas like math.
Learning A Foreign Language Through Social Media
With the rise in the use of the internet and smartphones, the popularity of social media apps also flourished. A Uswitch study published this year revealed that Americans, on average, spent 1,300 hours on social media last year. I'm sure that some of you even had higher numbers than that.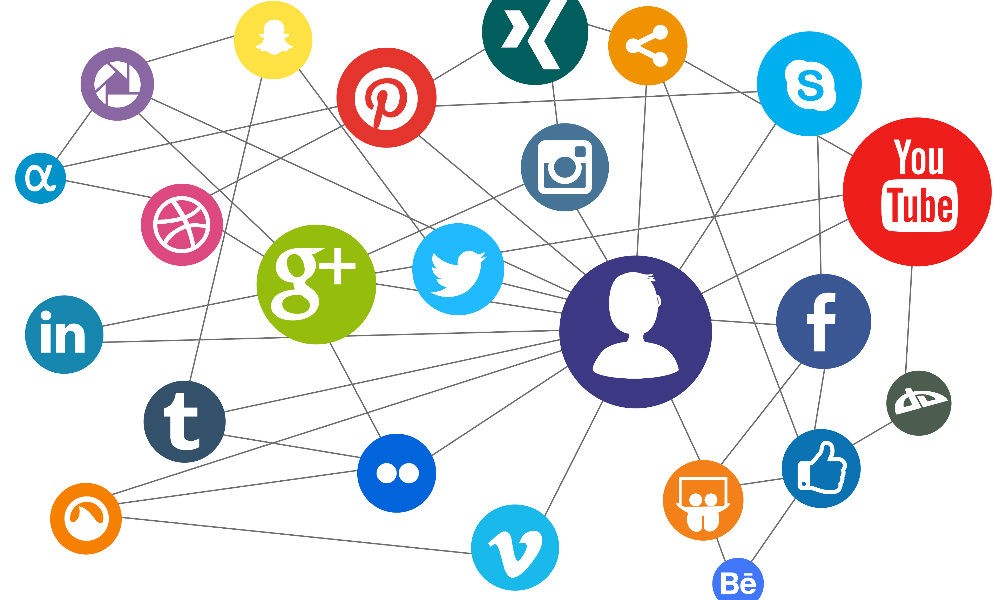 Since you're already using social media that much, it makes sense to use it too for foreign language learning, right? The term Social Media Language Learning (SMLL) refers to a learning approach that focuses on using interactive social media channels to connect language learners.
It is based on studies that demonstrate that the nature of language learning is both social and interactive, making social media a great method for facilitating learning.
How Social Media Helps In Language Learning
People spend time on social media not just to read stuff and browse through other people's profiles but also to interact with other people, especially those far away from them. Interactivity is critical to the language learning equation.
The informal atmosphere of social media also makes people feel like language learning isn't work or studies, allowing them to express themselves with less effort and be themselves a little bit more compared with traditional methods of learning a foreign language.
Since social media transcends borders and cultures, it allows language learners to connect to others, fellow learners, and even native speakers without leaving the comforts of their homes. Social media apps have various tools to use to do this, including video calls, newscasts, and group chats.
About The Ramee Mobile App
Now that we've established the advantages of learning a foreign language and how you can do it through social media. It's time to introduce a mobile app that lets you accomplish this more effectively.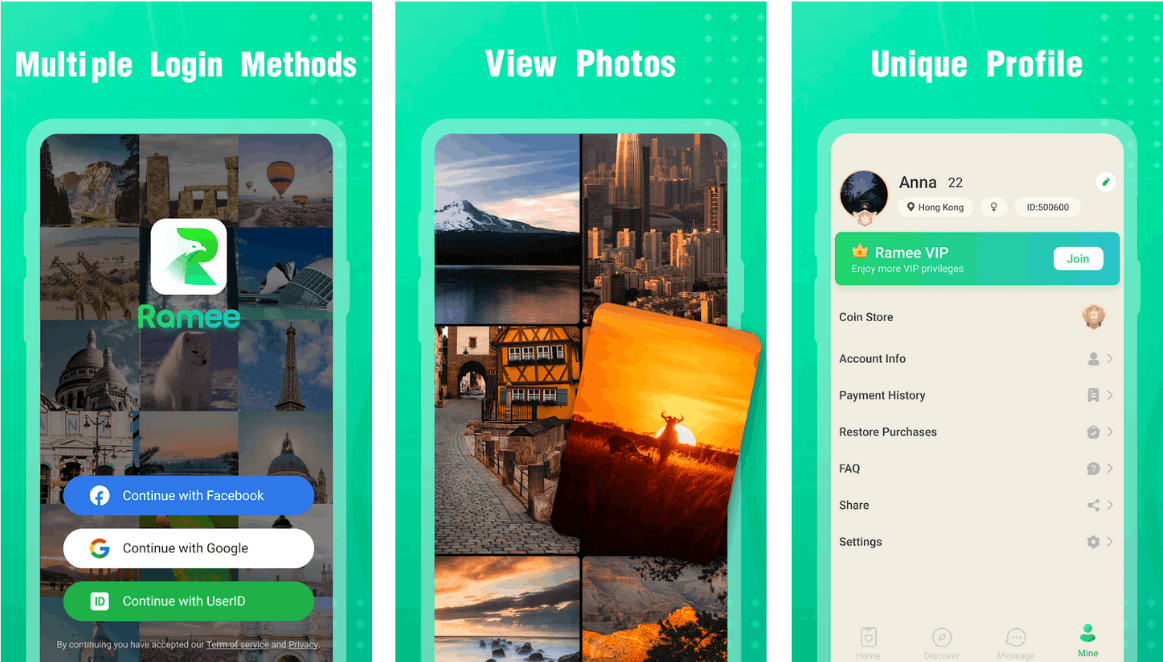 The Ramee app, developed by Crazy Brant, is a platform that helps you connect with foreigners across the world and allows you to video chat with them, giving you an avenue to conduct foreign language learning.
Unlike with Facebook, where you connect with families and friends, this app is specifically created to help you meet foreigners online. You also don't have to worry about your privacy since all profiles on the app are protected and confidential.
How To Use The Ramee App
You can log into the app in a variety of ways. You can use either your Facebook or Google accounts to log in directly. You also have the option of registering through the app so you can log in using a User ID.
Ramee will require you to complete a basic profile on the app, which includes things like self-introduction, photos, and hobbies. You can add other users you've interacted with as friends. There's also a random match mode that you can use to try your luck at talking to a stranger.
Interactions on the app can be done via chatting and video calls.
How To Download And Install The Ramee App
One thing that I found frustrating with the Ramee app is that it's only available to Android users. As someone who owns and uses iOS devices, it would have been better if it was available on both platforms.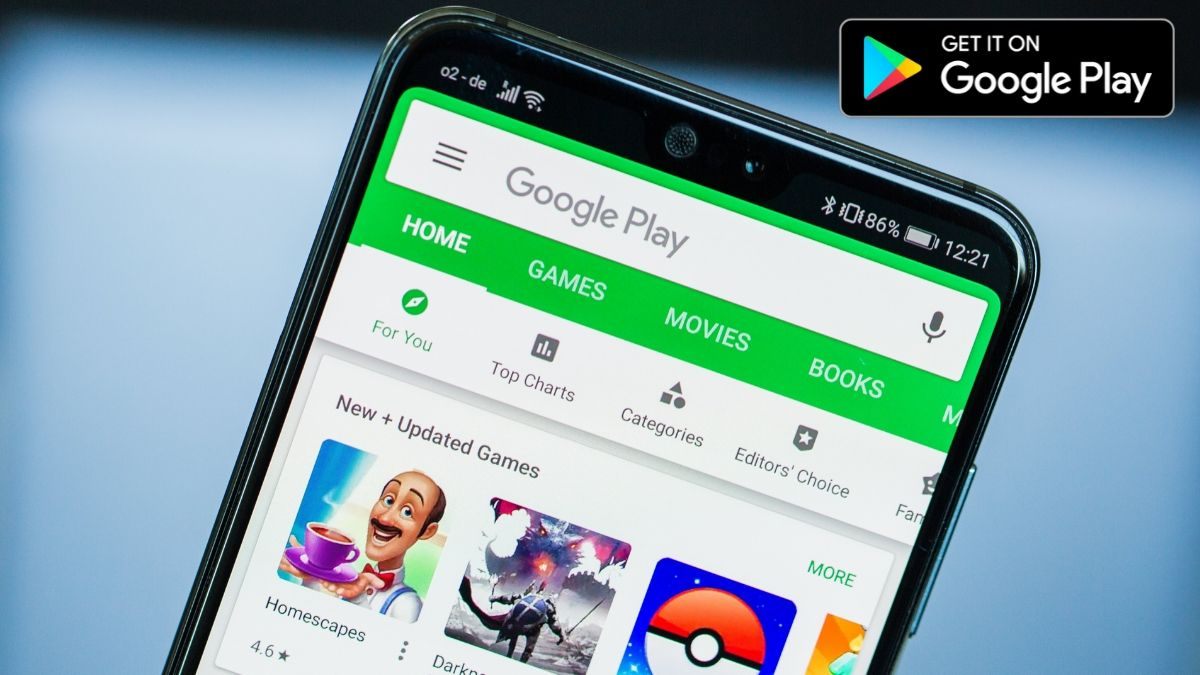 To search for the app, open your Google Play Store, and you will find it under the Entertainment category. It currently has a rating of 4.2 out of 5 stars based on almost 1,000 user reviews.
The app is free to download and use, but it offers in-app purchases ranging from $0.99 to $399.99 per item. To download the app, tap on the Install button and wait for it to complete downloading all necessary files. It will automatically install the app once the download is completed.
Check Your Device's Compatibility With Ramee
To avoid encountering problems with the app, make sure that your Android device complies with the app's requirements before installing.
The Ramee app has a file size of 39 MB and requires your device to run on Android 5.0 and up. Its current version is 1.0.210809_1700_ramee and was last updated on August 19, 2021.
It has a content rating of Mature 17+, meaning no users of the app should be under the age of 17.
Conclusion
Seeing how the world is becoming more and more globalized over the years, I believe that learning a foreign language may not only be a language today but will be a necessity in the future. Being able to communicate with other people across the world has become an essential part of our everyday lives now.
With the proliferation of mobile apps and social media, it would be crazy not to take advantage of these technologies to make our language learning journey easier. The Ramee app is certainly a great app to do this, and I think downloading this app would certainly benefit you in this journey.