Instagram has become one of the most powerful platforms for digital marketing. Small businesses use the app to promote their stores and products. Maintaining an Instagram account for marketing purposes, however, can be tedious.
As social media managers, we need to keep track of our company's or client's engagements and following on Instagram. The Reportly app helps us monitor our followers, check our engagements, and many other important functions of successful digital marketing.
Reportly provides personalized analytics of our Instagram account. Learn how we can get instant access to our account's analytics using the Reportly app in the article below.
Reportly – An Instagram Analytics App
Reportly Subscription and In-App Purchases
Profile Visitors
Earned and Lost Followers
My Best and Worst Content
Top Followers and Ghost Followers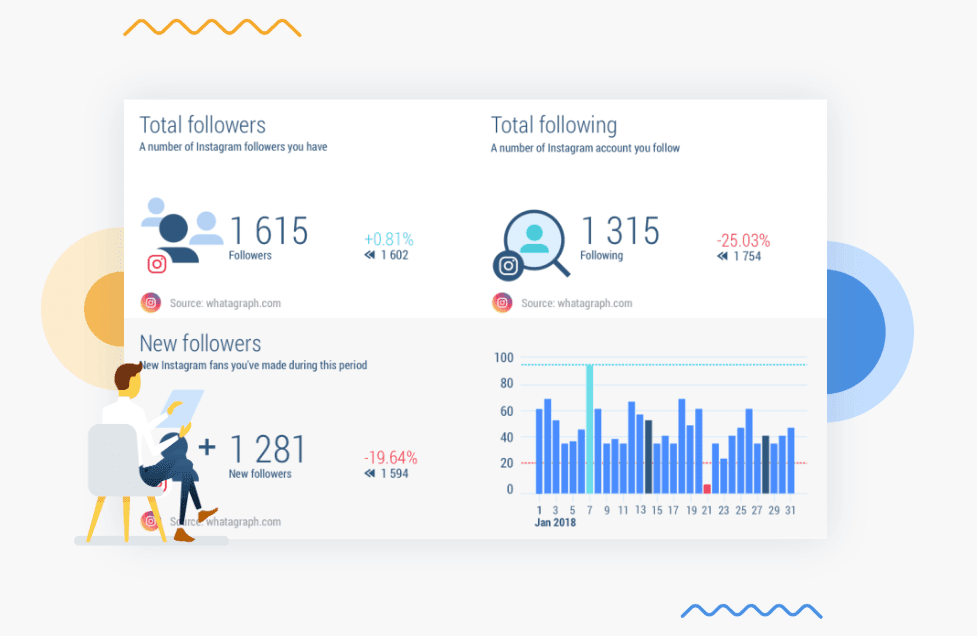 Reportly – An Instagram Analytics App
On social media, posting a photo is not the end of the story. We want engagement from our followers through comments, likes, and shares on each piece of content posted. We nurture our following through interactions on posts, whether it's for business or personal purposes.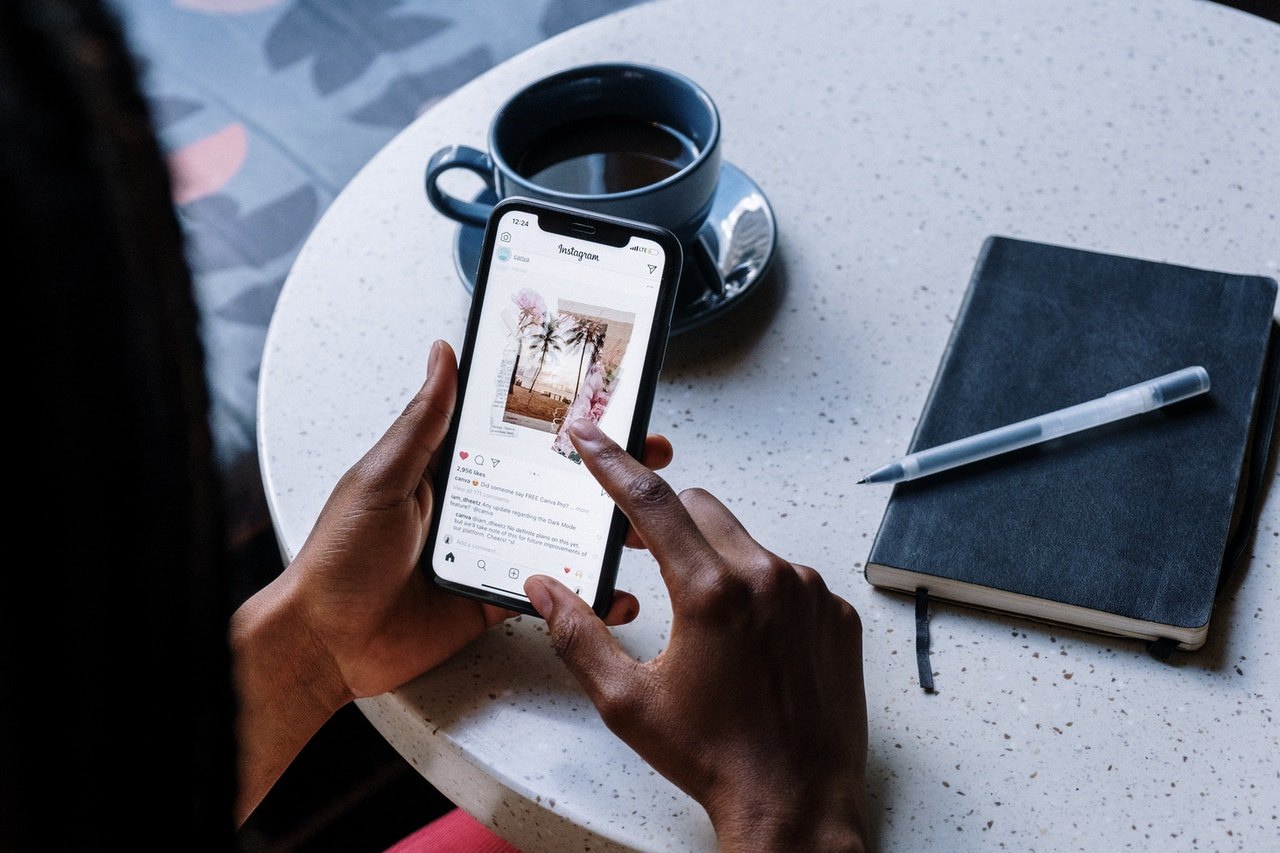 We also expect to gain more followers by sharing quality content, interesting photos, or relatable posts. We tend to monitor which posts gained the most engagement and posts that failed to pique the followers' interests.
For the longest time, I kept track of these pieces of information on my own. Fortunately, I discovered a trustworthy app to help me with the performance analytics of my Instagram account. This app is Reportly.
The goal of Reportly is to give us an image of how our Instagram account is doing in terms of follower and unfollower count, engagement for each post, and loyal followers.
Getting Started with the Reportly App
We can instantly install the Reportly app for free at the Google Play Store.
To get started with the Reportly app, log in to your active Instagram account by connecting your Facebook account. You can also provide an email or phone number and password.
The free version of the app will have limited features to access. It is advisable to purchase the premium subscription of Reportly.
Reportly Subscription and In-App Purchases
Most of Reportly's features can only be unlocked by subscribing to its premium plan or buying items available through in-app purchases.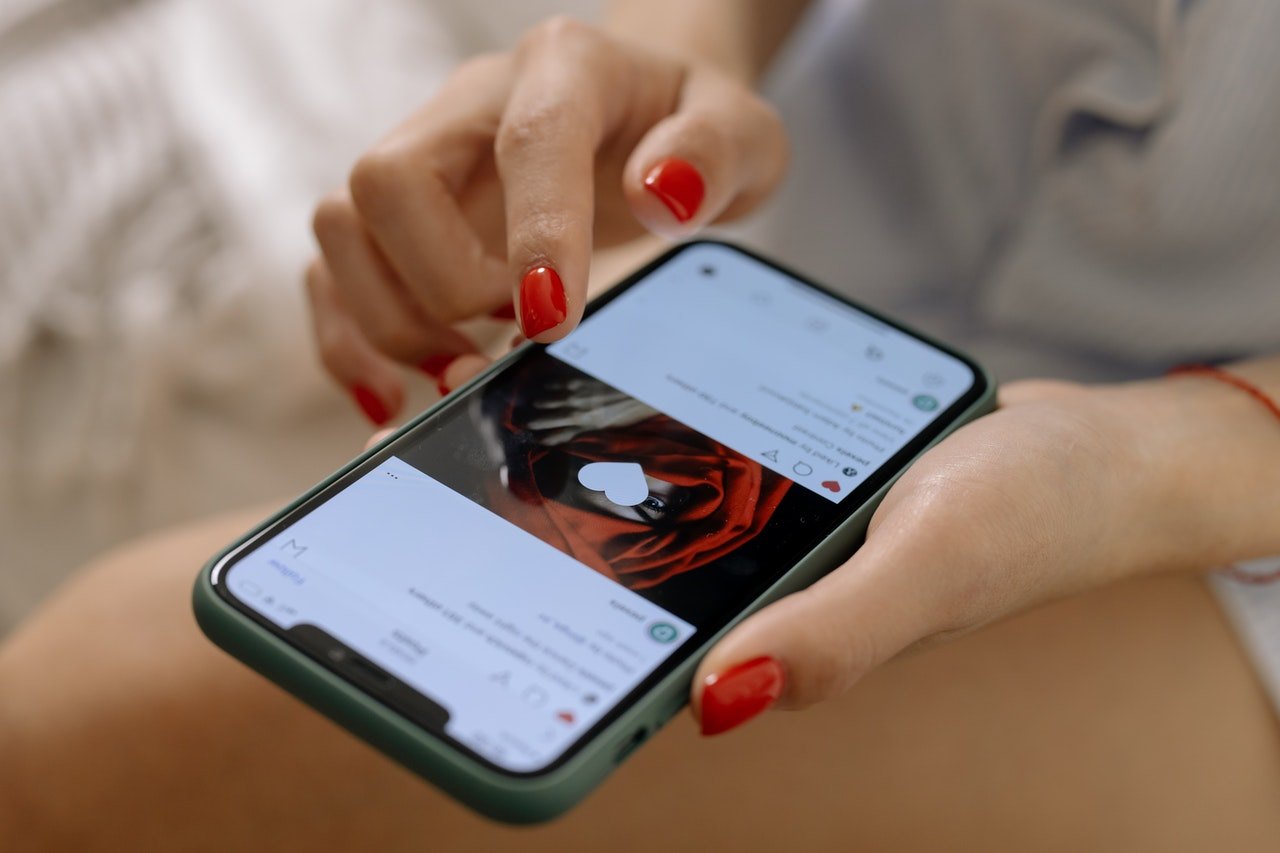 The subscription plan may be extra beneficial for businesses that need to manage their social media account because they may use it to improve their strategies and campaigns.
The Reportly subscription costs $10.99 per month or $37.99 for a three-month plan. The other premium features must be bought per item, which ranges from $10.99 to $54.99.
The payment for the subscription will be charged through our Google Play or iTunes accounts. Reportly automatically renews our subscription unless we turn off the auto-renew button at least 24 hours before the current period ends.
Learning Who Can Benefit from Reportly
Since the app provides data about our Instagram accounts, the social media managers of businesses will definitely benefit. This is because they will get to see which strategies were effective, and develop their social media campaign accordingly.
Aside from businesses, social media influencers can get something fruitful from the app as well. Influencers rely on their followers or reach in order to "influence".
With Reportly, they can keep track of the number of their new followers as well as those who unfollowed them.
Profile Visitors
One piece of information we can get from Reportly is the users who have recently visited our Instagram accounts. It is useful because it gives us an idea of how many people are attracted to our accounts.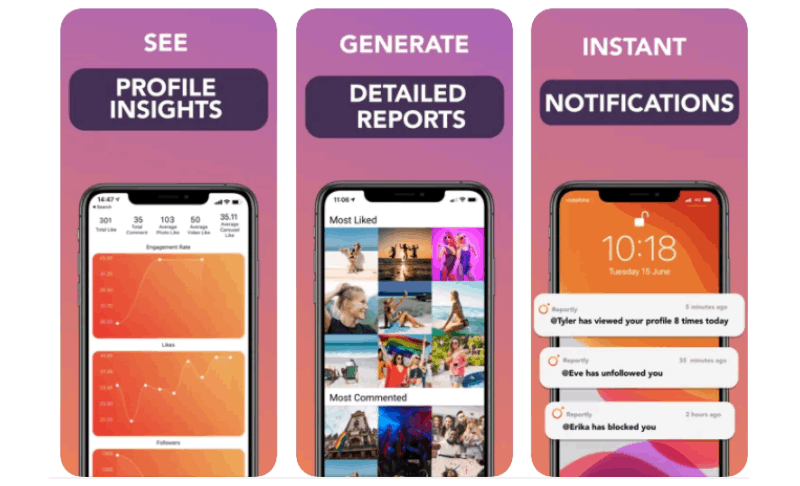 We can check this feature by clicking the "Your Profile Visitors" button. The app provides the number of visitors we have each day. Users of the free version can only see the users who looked at our profile today.
Premium users can have the data of the list of visitors on previous days and weeks. Moreover, they will be able to see the trends in the number of visitors the account has as the app provides the updated daily number.
Mutual Followers and Who Doesn't Follow Back
Since the app has access to our Instagram accounts, it can easily show us the list of our mutual followers. We can get an idea of the number of users who we follow and follow us back. We can see the number of these mutual followers on the home screen of the Reportly app.
The other tab shows the users who do not follow me back. This can come in handy as we can either remove them from our own following list or re-follow them in order to create a notification. The re-follow process requires us to unfollow them and then click "Follow" to follow them again.
This strategy can help us make this user our mutual follower because they will be notified of our account following them again. There might be cases they just forget to follow us back during the first time. So, it is like we are giving them another chance.
Earned and Lost Followers
One of the most valuable pieces of data we can get from Reportly is the number of our earned and lost followers. The app shows these new and lost followers in two tabs on the home screen – Earned Followers and Lost Followers.
Reportly provides us first an overview of the number of our new followers and lost followers daily. The numbers accumulate for an entire week before the app refreshes them.
Another interesting thing about these features is that we can actually see who unfollowed us. It is hard for those with thousands or millions of followers to track who specifically clicked the "Unfollow" button to us.
Instagram already gives us notifications for every new follower. So, the Lost Followers feature on the Reportly app may be one of its more useful ones, as we can only access those notifications through the app.
Discovering Who Blocked Me and Removed Engagements Features
Besides the list of users who recently unfollowed us, we can see which accounts have blocked us.
Whatever their reason may be, at least we can see the number of these accounts, which we can use to strategize better for our campaigns.
Reportly also shares the users who have removed their engagements with our accounts, such as deleting comments and unliking posts.
My Best and Worst Content
The number of followers is just one metric to assess our performance on Instagram. The other is the performance in terms of our followers' engagements on our posts, including liking, commenting, and sharing.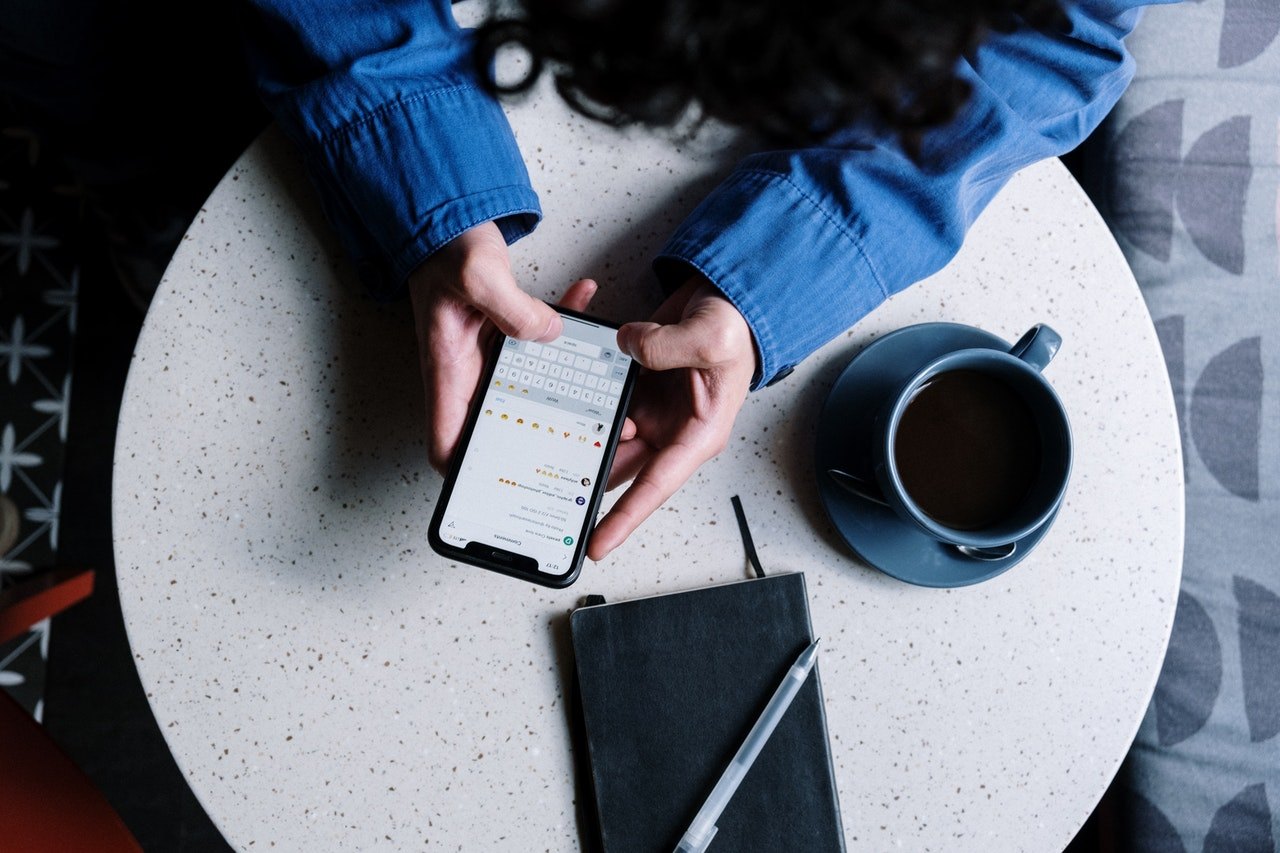 Reportly provides a comprehensive analysis of each of our social media posts for the linked account. We can gauge which posts have been a hit and see which ones failed to get people's attention.
We have access to the summarized data through the My Best Media and the My Worst Media tabs on the home screen. Reportly identifies which among the posts are the most and least liked, commented, and popular.
Using the My Best and Worst Media Analytics
To access the comprehensive analytics on each of our posts, you must be subscribed to the premium membership. This is why I highly recommend subscribing, as these metrics are vital to creating and improving our social media campaigns.
By knowing which posts gained the most attention and engagements, we can assess them to find out the commonalities they share that are working to pique the followers' interest.
Then, we can duly adjust our next posts accordingly, and we will hopefully have a successful and effective social media campaign.
Top Followers and Ghost Followers
Social media influencers have loyal fans who make sure not to miss out on any post. These fans or accounts that usually engage on our media posts are considered our "Top Followers."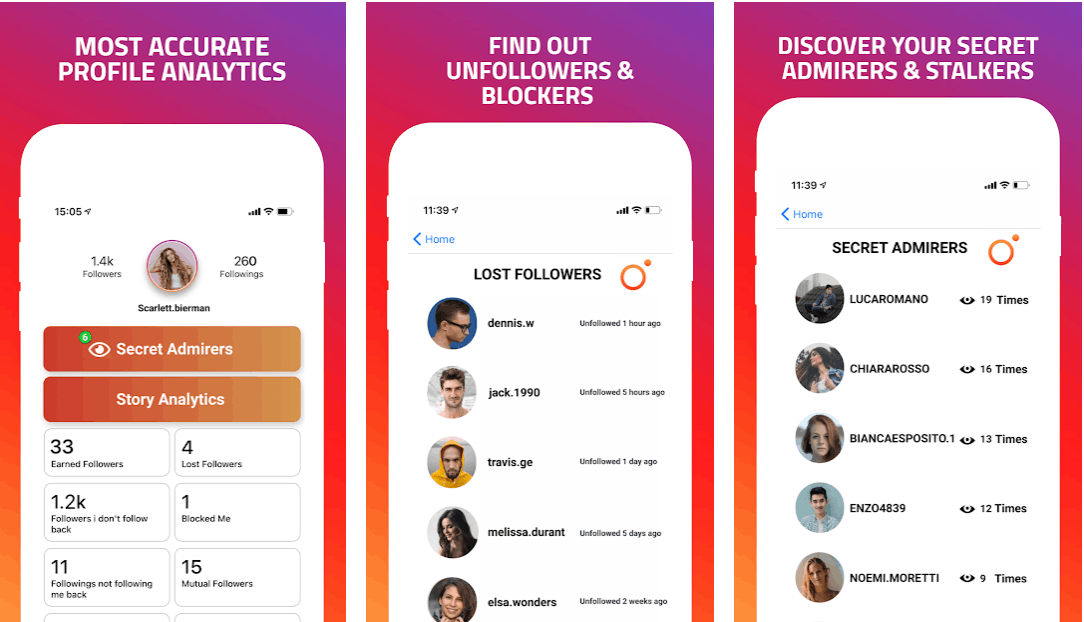 These Top Followers are consistent in sharing, liking, and giving comments to our posts. Reportly identifies them automatically so we will have an idea of the fans who are dedicated to following us.
If there are Top Followers, Reportly also provides the "Ghost Followers." These are the accounts that follow our account but have little to no engagement with our posts.
They are called "Ghosts" because they are just a number on our followers' count and provide no interaction to be gauged on the performance analytics.
Watching Stories Secretly
Instagram provides us the list of followers who view our Stories. However, if we want a little secrecy when watching other users' Stories, we can use Reportly for this.
When I watch Stories secretly on Reportly, I will not be included in the list of users who viewed their Stories.
This feature is available even for free version users, but there is a time limit of three minutes of continuous watching.
Conclusion
The Reportly app provides analytics for your Instagram accounts' users' performance and engagement. It also lets us see the accounts who visited our profiles, see mutual followers, new followers, lost followers, and more.
The data on the engagements on each media post we have on Instagram can be greatly helpful in crafting an effective social media campaign.