With the huge number of existing music streaming apps available for mobile, I never thought that I would be installing another one besides my go-to music app Spotify. However, as someone who also loves spending time on social media, the Resso app piqued my curiosity.
Touted as a social music streaming app, Resso has distinguished itself from other music apps by adding more interactivity. It could be said that the app brings more to the table for music enthusiasts than traditional music streaming apps.
In this article, I will explain the Resso app, its features, and how to download and use it. If you want to know more about this new music streaming app, continue reading.
About the Resso Music Streaming App
Notable Features of the Resso App
How to Download and Install the Resso Music Streaming App
How to Use the Resso App
Resso and the Freemium Model
Permissions Required for Using the Resso Music Streaming App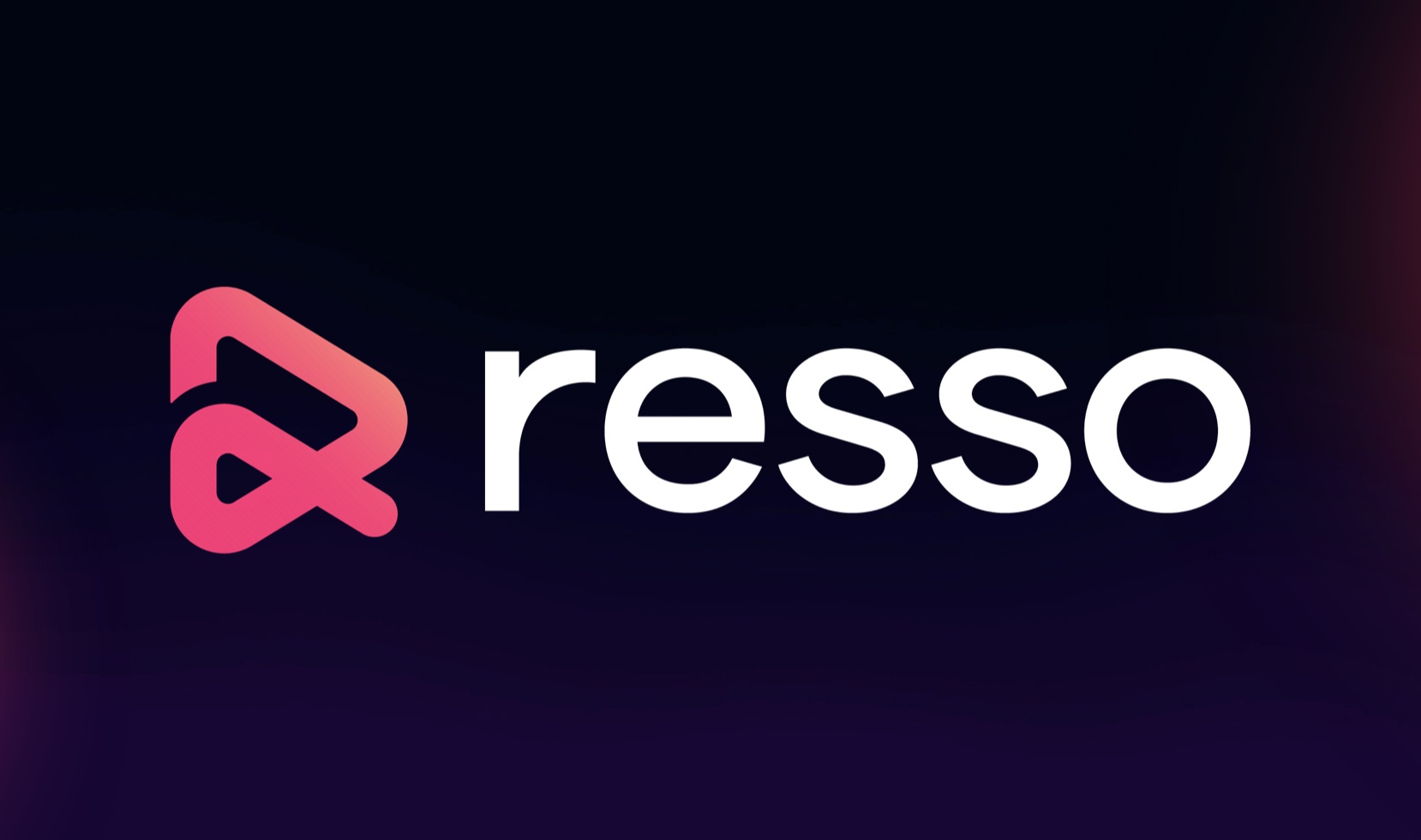 About the Resso Music Streaming App
Following the massive global popularity of its video-sharing app TikTok, Chinese tech firm ByteDance launched its newest app Resso in March 2020. It was tested initially in India and Indonesia.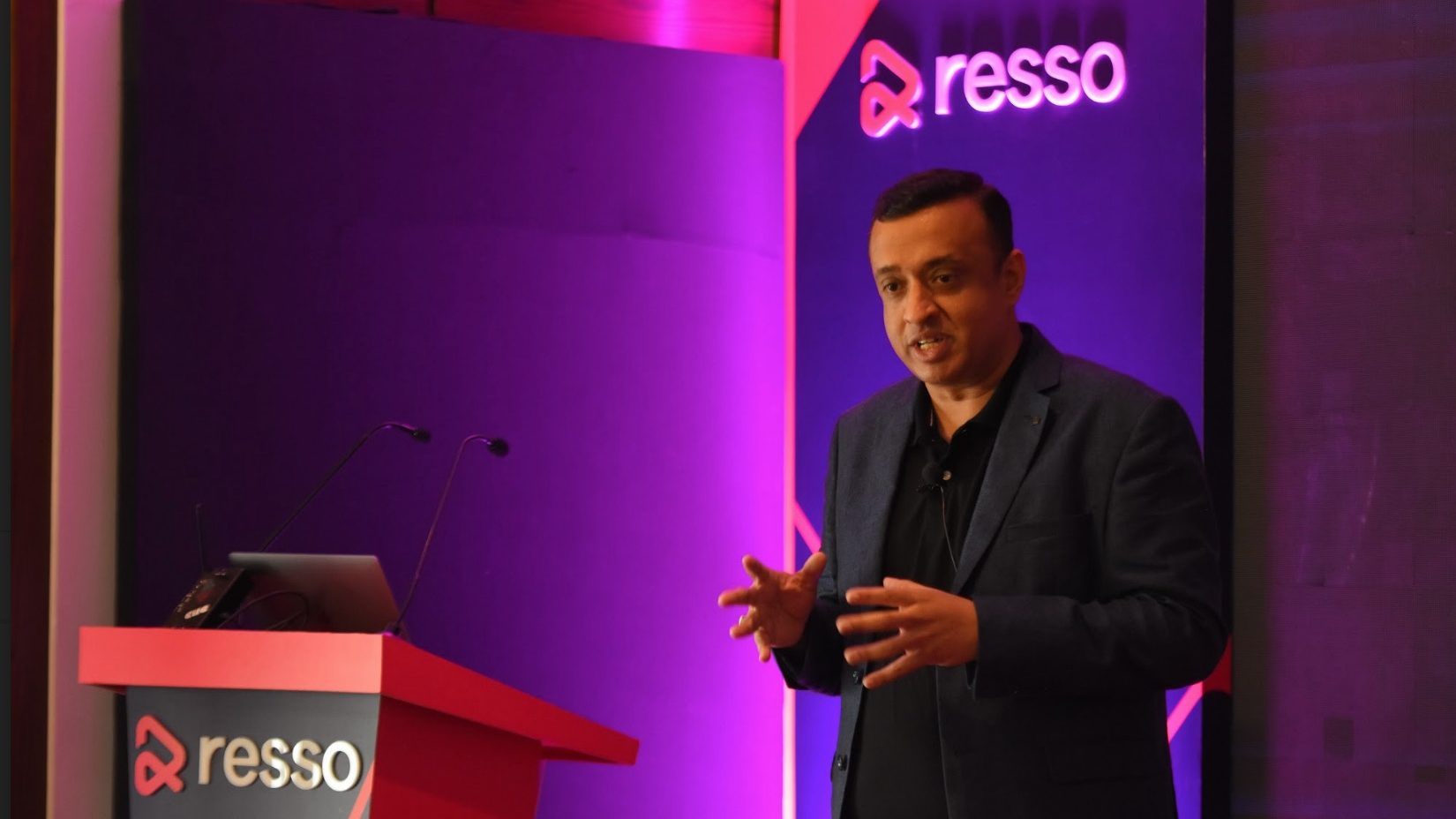 The company describes Resso as a "social music streaming app," because it encourages people not only to listen to music but also to do other activities such as sharing lyrics, comments, and other user-generated content.
I liked how Resso enables its users to interact with the songs they're playing through gifs, images, and videos and allowing them to share them on other platforms, such as WhatsApp, Facebook, Instagram, and its sister app TikTok.
Music Licensing Deals
In order to provide the songs available for streaming on Resso, ByteDance secured licensing deals with various music firms, including Sony Music Entertainment, Warner Music Group, and Merlin and Beggars Group.
One big name that Resso wasn't able to secure a deal with was Universal Music. ByteDance's rival company Tencent acquired a 10% stake in Universal in 2019 for around $3.4 billion.
Notable Features of the Resso App
What makes the Resso app stand out from the rest of the music streaming apps is its focus on allowing users not only to listen to songs but also to "express and engage" through its features.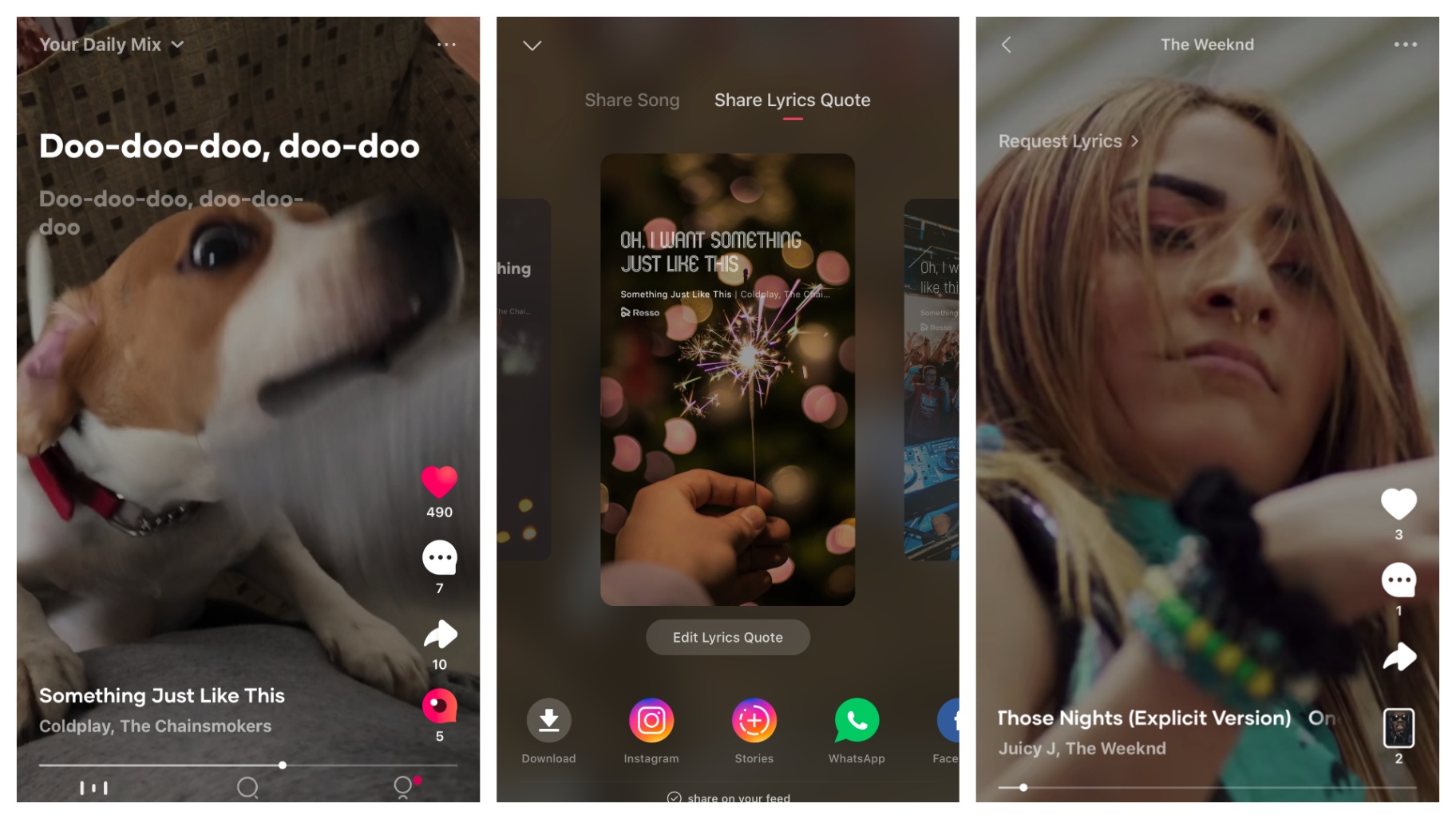 The app allows you to share the song lyrics and a quote. If you're in the middle of listening to a song and you come across words that you like, you can instantly share them on social media to express your mood.
You can also upload videos, gifs, or pictures on the app to express your feelings toward a particular song.
Aside from the different genres and radio stations that I was able to access through Resso, I also loved how I can make my own song playlists and then share them with the rest of the community.
Resso's Artificial Intelligence Feature
The Resso app also boasts of an AI feature that makes the user experience more personalized. The app gives out recommendations of songs that you might like.
The system also focuses on genre-based discovery for users and organizes the music library accordingly.
Resso tries to appeal to the current generation of music lovers by using genre names such as alternative, experimental, fusion, post-rock, and indie rock.
How to Download and Install the Resso Music Streaming App
The Resso music streaming app is available on a variety of platforms, which I find beneficial for me because I own devices running on different systems. It's compatible with Windows devices, macOS, iOS, and Android.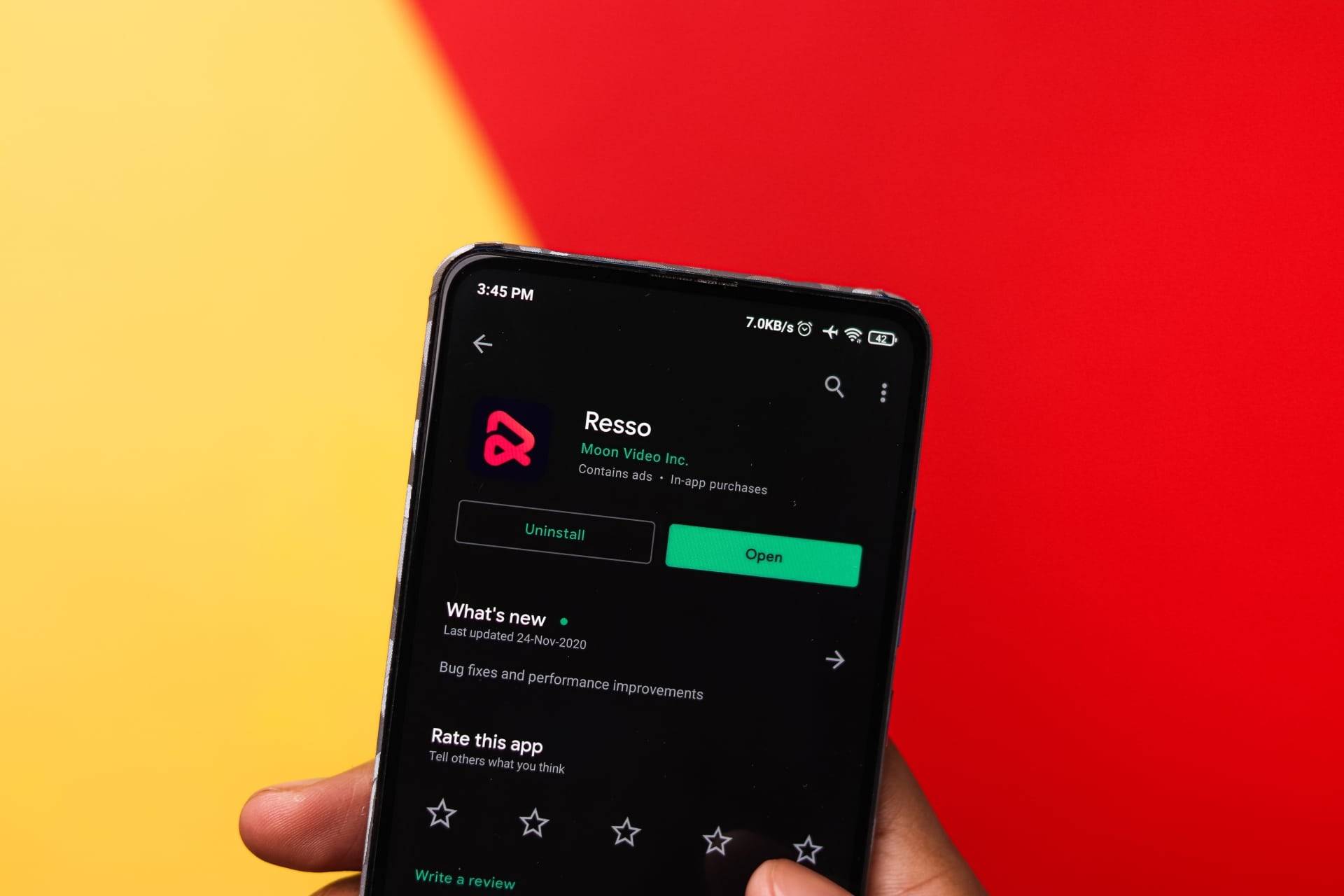 For iOS users, you can visit the Apple App Store and look for 'Resso' under the music category.
Once you find the correct app, tap on the 'Get' button to initiate the download and installation process.
The Resso App for Android Devices
I also own an Android phone so it was a relief that the app is also available on the Google Play Store. With this, I can easily switch between Android and iOS.
It requires Android 5.0 and up to function properly and at least 66 MB of free space for you to install the app on your device.
Currently, the Android version of Resso has a rating of 4.3 stars based on more than 600,000 reviews.
How to Use the Resso App
Upon installation, you will need to sign up for an account with Resso. You have the option of using your phone number, Facebook account, and Google account. I opted to use my Facebook account since I also use it for my Spotify.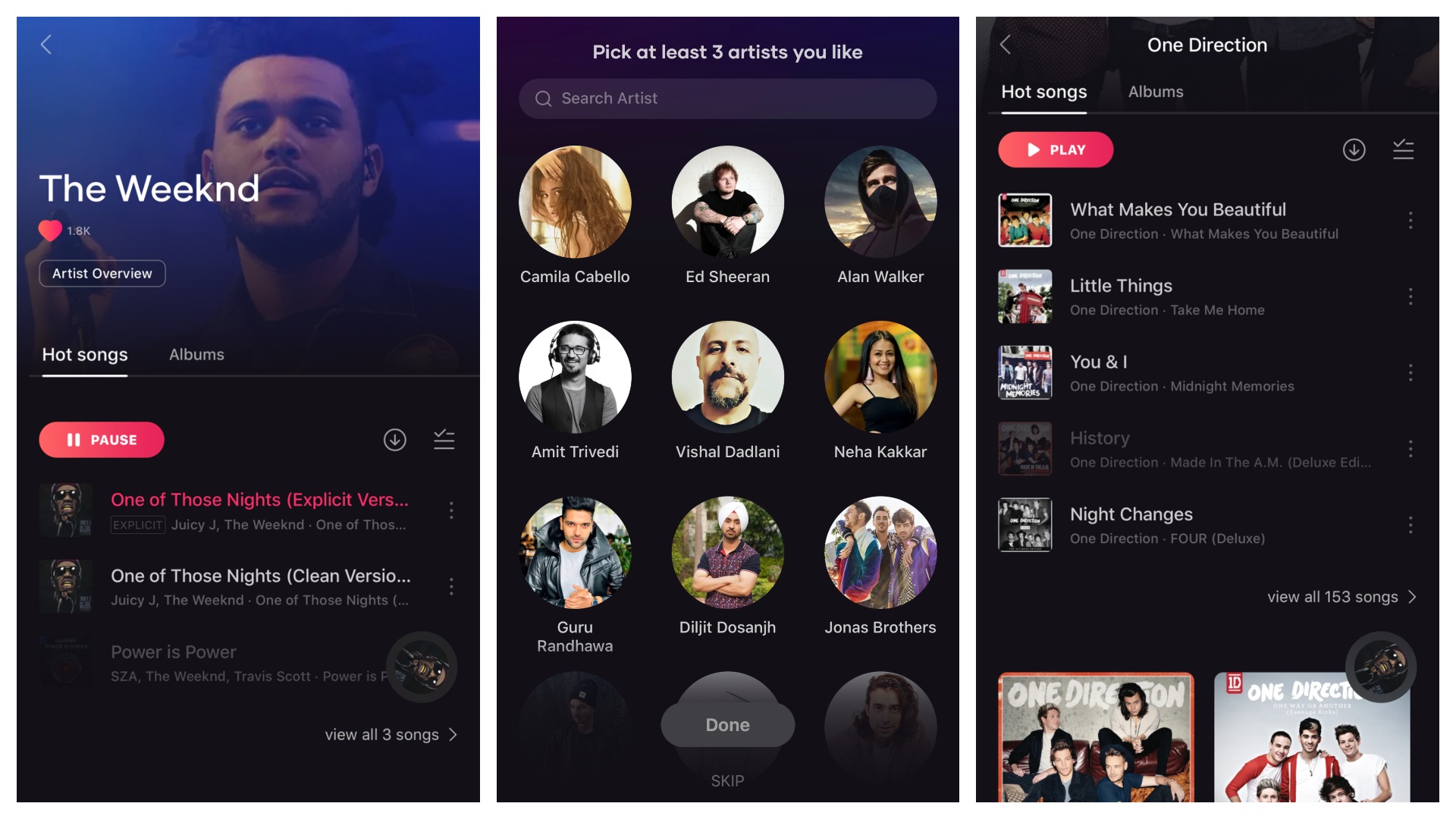 After signing up, you will be asked to select genres and artists that you like so that it can make recommendations for you. You can search for any song or singer using the Explore tab.
If you eventually decide to subscribe to a premium account, you will find all the songs you downloaded through Resso in the Offline tab within the Me page.
Even More Stand Out Features
Sometimes, you may encounter a song that you like but for some reason, you weren't able to add it to your favorites. Don't worry because you might still be able to find it by checking the History tab.
Within this tab, you may directly play the song, place it in your Favorite Songs, add it to your queue, or even download it if you have premium. Tapping the menu button on the upper left corner of the screen will bring out options like Your Daily Mix, Most Played, and New Releases.
When downloading a song, you will be given three choices in terms of audio quality: Regular, Good, and Excellent. Regular offers the lowest quality but the smallest file size while Excellent has the highest quality but requires the biggest file size.
Resso and the Freemium Model
Unlike TikTok, which is completely free to download and use and follows an ad-based model, Resso uses the freemium business model.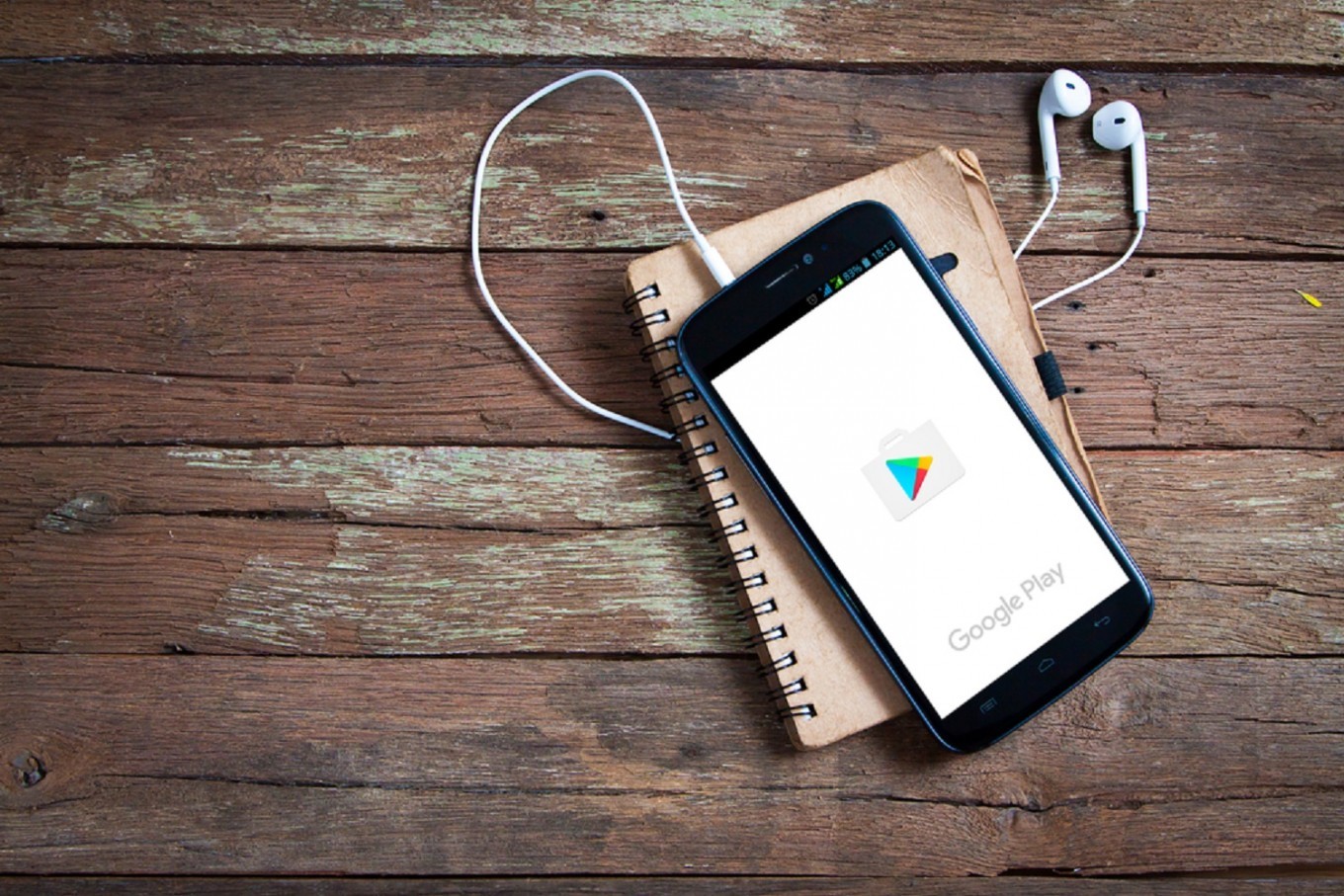 With the free version of the Resso app, you will encounter ads and streaming quality will be limited to 128 kbps.
If you're already using free versions of other music apps, such as Spotify, you will already know what to expect from an ad-based service.
If you don't mind listening to ads every now and then, the free version is very good and provides an excellent listening experience.
Resso Premium and Subscription Costs
The Resso app also offers a premium subscription plan that completely removes all ads and increases the streaming quality to 256 kbps.
Aside from being ad-free and having faster streams, premium subscribers also enjoy the ability to download songs as well as skip tracks.
Premium costs $1.35 per month for Android users and $1.62 per month for iOS device owners. I personally think that the cost of getting the premium plan is really cheap for the kind of service the app provides so I recommend getting one if you can.
Permissions Required for Using the Resso Music Streaming App
Just like any other app, Resso will require several permissions in order to function properly on your device.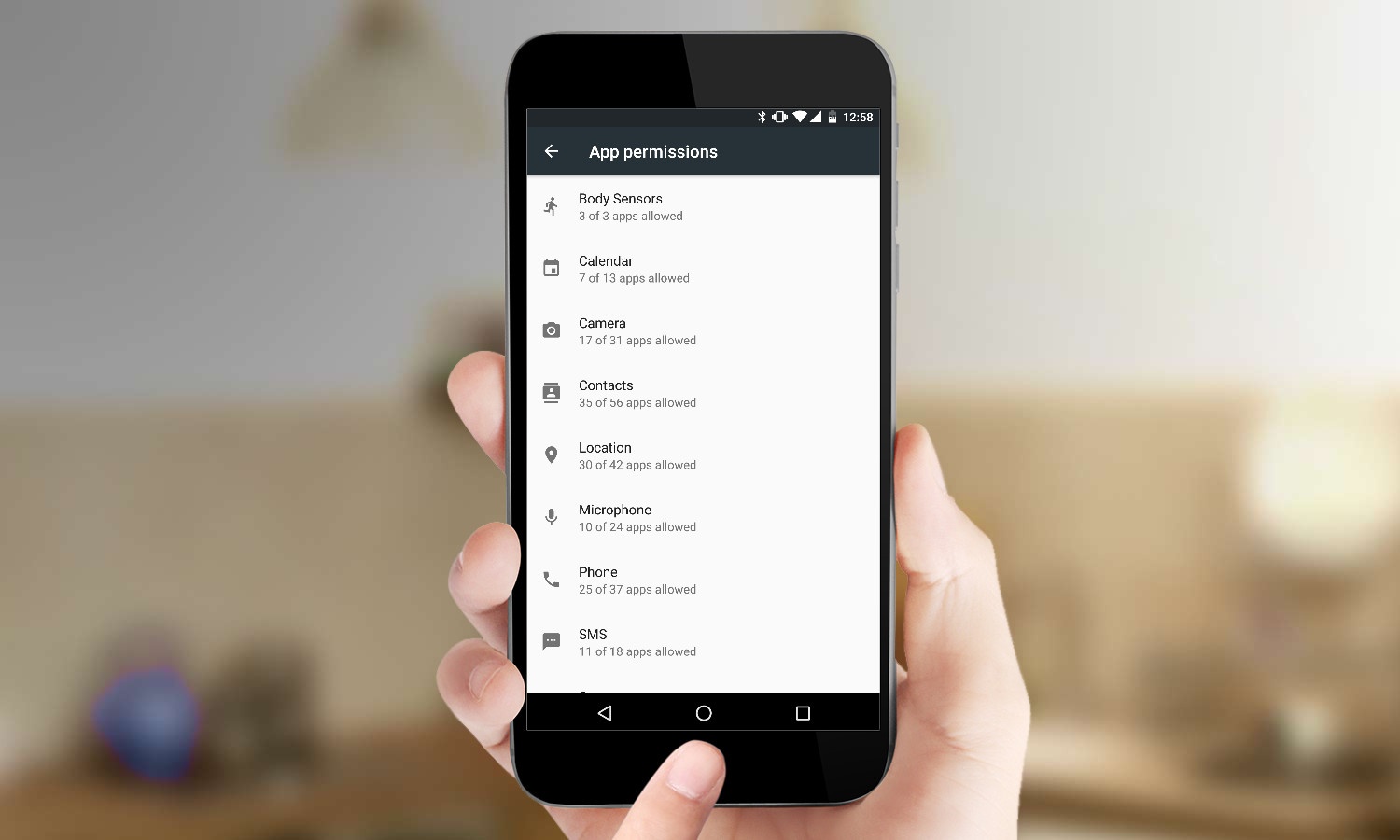 The app will need access to the microphone to record audio, the camera to take pictures and videos, and Wi-Fi connection information to view Wi-Fi connections. It will also require access to your media, device storage, location, and Device ID, and call information.
Other permissions required by the app include the ability to install and uninstall shortcuts, set wallpapers, and prevent the device from sleeping.
Resso's Privacy Policy
I also urge you to examine the app's privacy policy so you'd understand what happens to the personal data you provide the app with and if you agree with it. Some of the personal data it collects and uses include your profile information, location data, and information from social networks.
According to Resso, it uses these data to provide its services and ensure people's safety. It also uses the information to promote its services whenever appropriate and in accordance with its legal obligations.
The app also uses cookies and other similar technologies to automatically collect information, as well as to measure and analyze how people use its services.
The Bottom Line
While there may be tons of music streaming apps available on the market for Android and iOS, I still find the Resso app quite unique despite being launched just last year. Its interactive nature and focus on self-expression really struck a chord in me that immediately drew me to it.
If you're a music lover who wants services that are customized and personalized, this app will surely be your cup of tea. After just a few weeks of using Resso, I can say that this is a great music streaming app and that I might be getting a premium subscription soon.