If you're looking for the best video editing apps, you'll always come across InShot. It's the app I use whenever I post videos and collages on my social media platforms. From quick edits to expert polish, the app delivers.
InShot is responding to the demand for immediacy of generating video for social networks. It is manageable, responsive, and flexible. If you're like me who has no time to use heavy video editing software, InShot is perfect for you.
Find out how a simple app like InShot can be so powerful.
About InShot
How to Download InShot
Key Features of InShot
InShot as an All-in-One Video Editor
InShot's Social Media-Friendly Features
How to Create Photo Collages in InShot
About InShot
InShot is a mobile photo and video editing app that is compatible with social media channels. It is equipped with tons of editing and image enhancement features.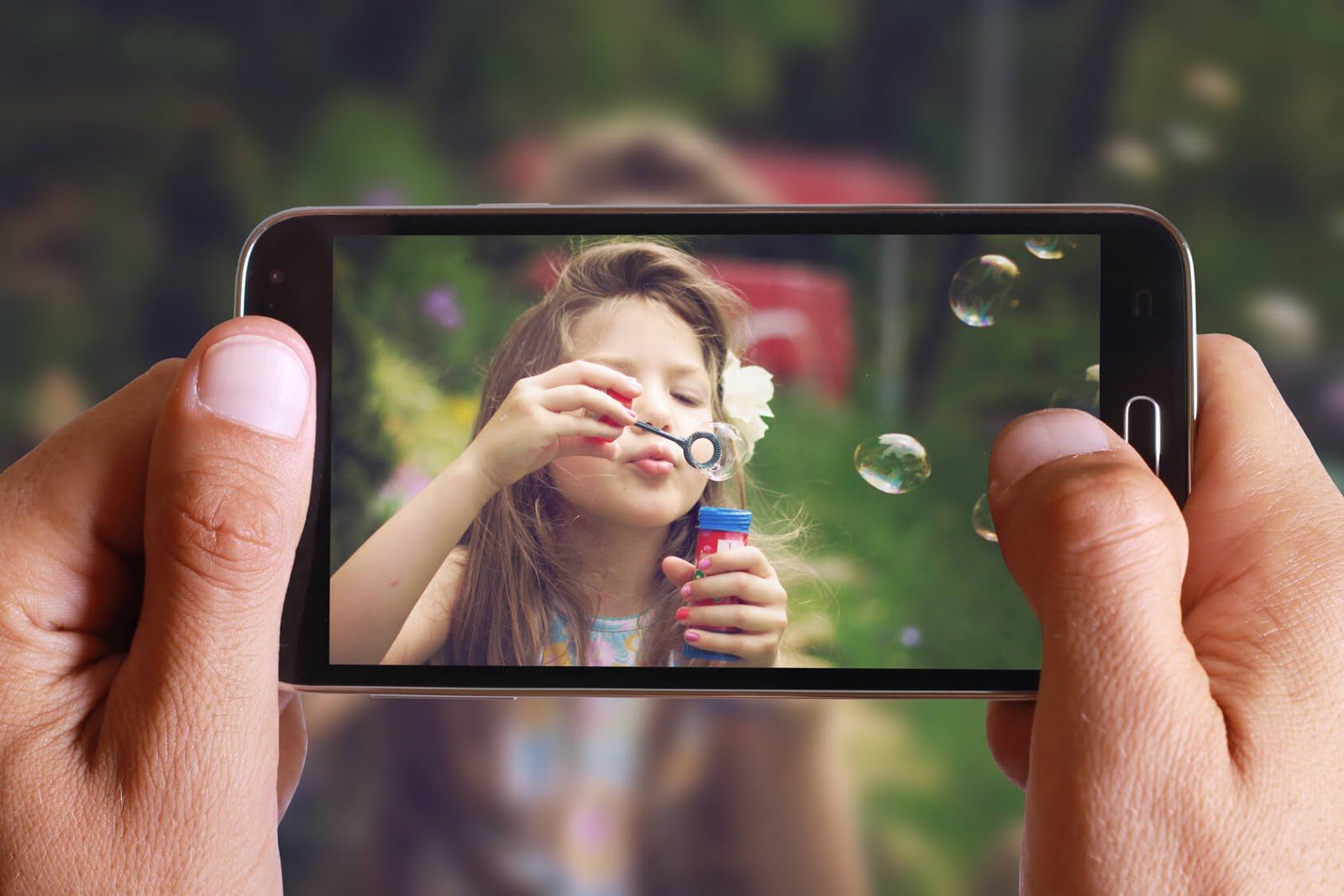 Developed by InstaShot Inc., the app is available in different languages, such as English, Chinese, Italian, Russian, Spanish, Indonesian, and Thai. What I like about InShot is it gives me control over the outcome.
With InShot's standard features, you can produce graphics and videos that look professional. You can also tweak the visuals and stitch images or videos up with stylish transitions if you want to publish a fun video on social media.
To make my videos more fun, I use music, emojis, and filters. I also add text to the visuals to serve as quick captions or as funny dialogues of the subjects in my videos.
InShot Costs
At first, I got the free version of the InShot app, and I was able to do many things. But I eventually switched to the premium version called InShot Pro because I wanted more effects.
InShot Pro features more filters, transitions, and stickers. What's great about it is I don't have the InShot Watermark on my output. I don't encounter ads either.
If you'd like to try InShot Pro too, you can choose from its three price tiers: $3.99 per month, $14.99 per year, and a one-time payment of $34.99 for lifetime access. If that's still a bit much for you, you can opt for $2.99 just to remove the watermarks and ads.
How to Download InShot
It's easy to download InShot. It's available to both iPhone and Android phone users.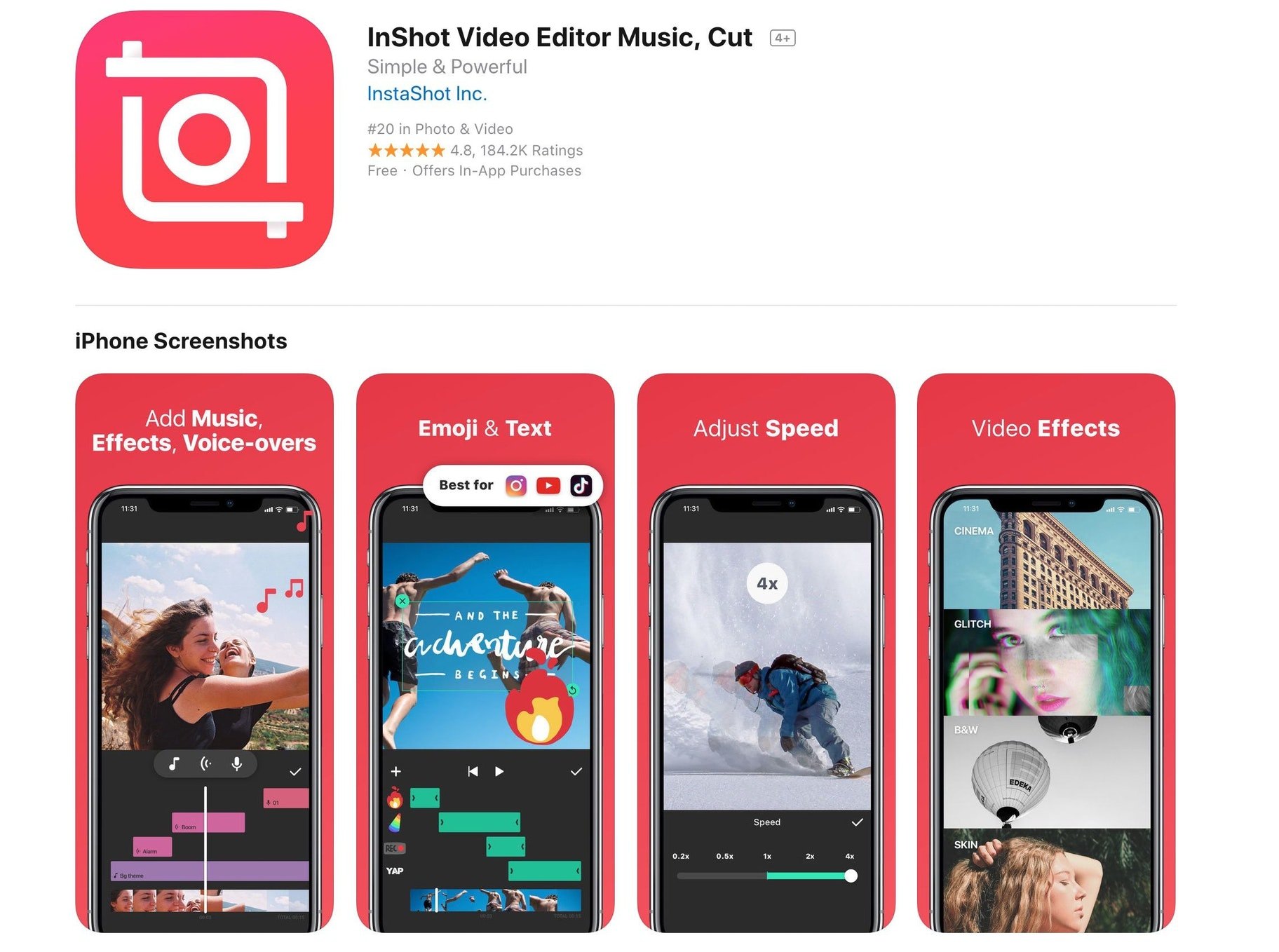 If you are using iPhone or iPad, go to the App Store. Look for "InShot – Video Editor" by InstaShot Inc. Once you see the app's name, click on the 'Get' button.
For Android users, open your Google Play Store. Search for "Video Editor & Video Maker – InShot." Open the app and then tap 'Install.'
Interface
When I downloaded the InShot app, what I initially appreciated about it is its minimalist interface. The lack of clutter makes it less intimidating especially to hobbyists and non-professional social media users.
The app also has straightforward options that can make your editing experience easier.
You'll quickly notice the accessible menus which come with repeat sub-menus and options that are ideal for the different stages of editing.
Key Features of InShot
The InShot app has narrowed the nitty-gritty of professional editing into one efficient system. With its multitude of features, the app can attract all kinds of video editors and regular users.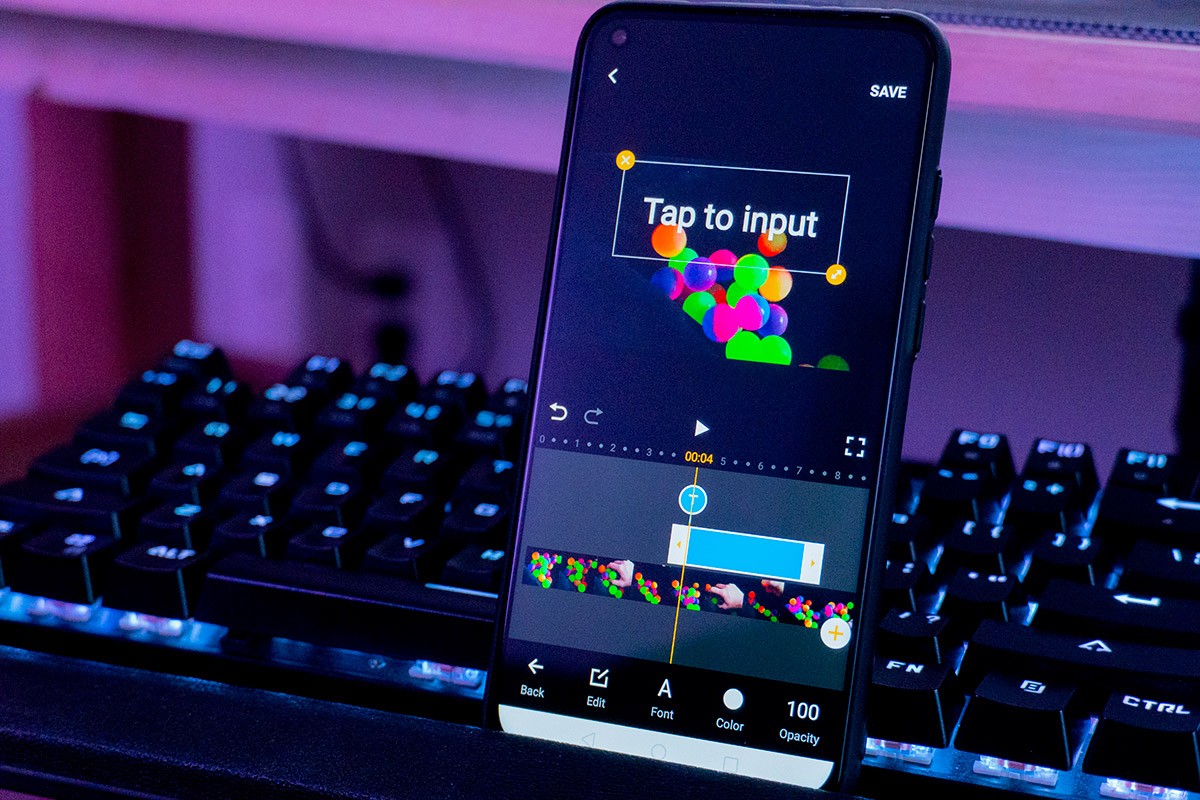 The video editing system of InShot is packed with the standard functions. I can trim and cut videos and even crop them to reach a size or emphasize an angle I need. Videos can be split into two parts or into several clips.
I can bundle up multiple clips into one and then compress them without compromising quality. The final output can be exported in HD quality. It's perfect for vloggers and short movie makers.
If you're using Instagram or TikTok, the size won't be an issue because you will be able to fit your video and photo in any aspect ratio. You can also rewind your video and rotate it in just a few clicks.
Adding Audio to Videos
My favorite feature of InShot is that it allows users to add InShot featured music or their own music to their material.
You can extract music from your videos too. You also have full control of the audio because you can adjust the music volume with a fade in/out option. You can get your audio from your iTunes library or from InShot's library of tracks.
InShot also allows me to narrate in my own videos. I can add my own voice to videos that I make as birthday greetings for family and friends.
InShot as an All-in-One Video Editor
InShot is fun to use because it makes me look like a professional video editor to my social media friends. If you want that too, the video editing effects that InShot offers won't disappoint you.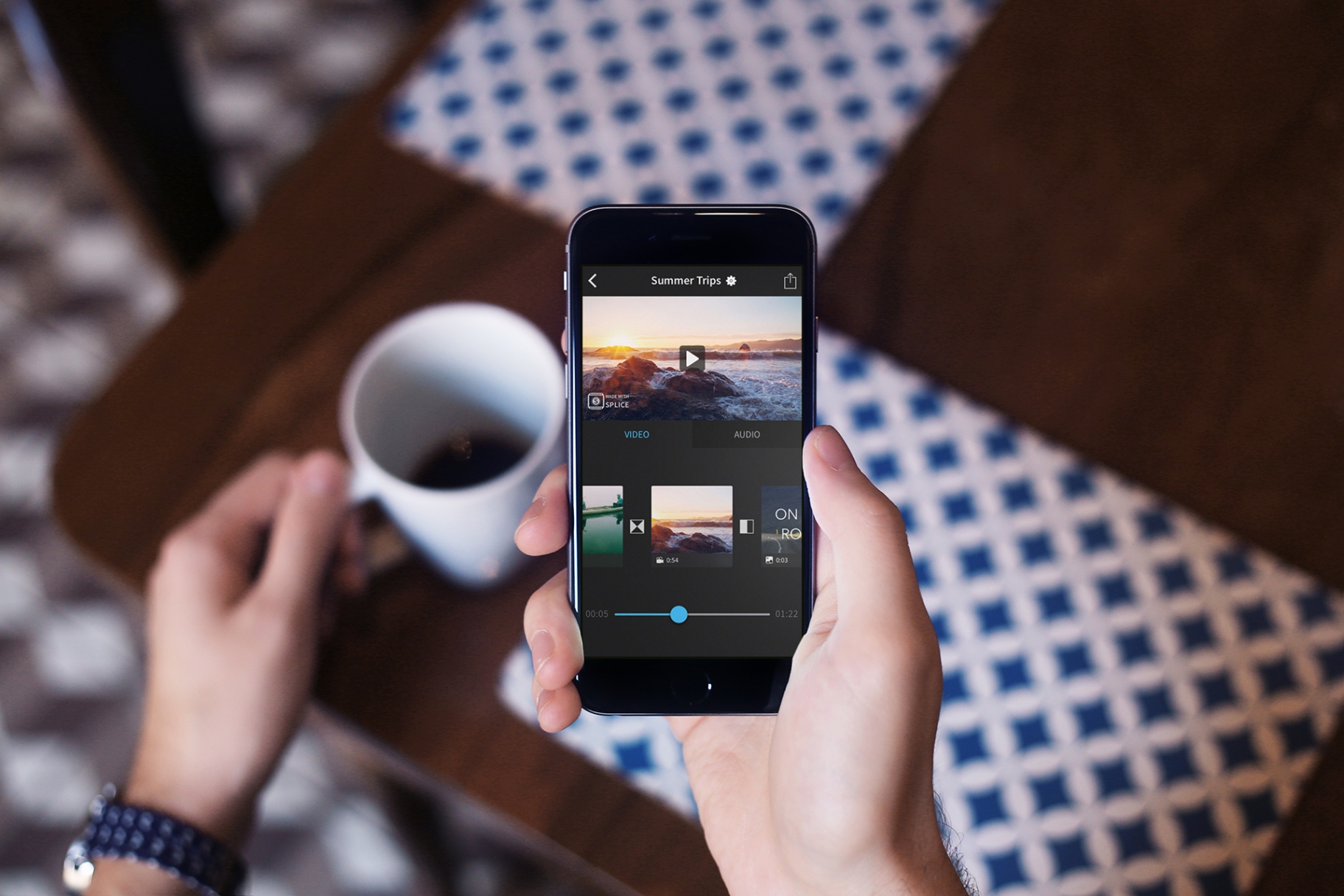 You can use cinematic transition effects to merge two video clips. Doing this can help you create a montage video. You won't run out of transition effects because InShot has over 60 of them, such as Glitch, Ghost, RGB, Fade In/Out, Retro, Stop Motion, and Slice.
When editing a video, users can adjust video brightness, saturation, contrast, and more. Video speed can be adjusted by using video effects and video filters.
You can speed up visuals or use slow motion to make a dramatic frame for your video. You can even freeze a special moment to emphasize a part of your story. It's ideal for family videos for weddings, birthdays, and gatherings.
Video Conversion
The InShot app allows me to convert my videos to MP4 format. This makes it easy for me to upload videos on my social media accounts.
If what you have is a bunch of photos, but you want to be creative with presenting them, you can use the app's photo slideshow maker. It helps you merge photos, make a slideshow, and add music to it.
InShot's Social Media-Friendly Features
Social media users, influencers, and content creators will appreciate the features of InShot that can fuel their drive to publish brilliant content, especially videos.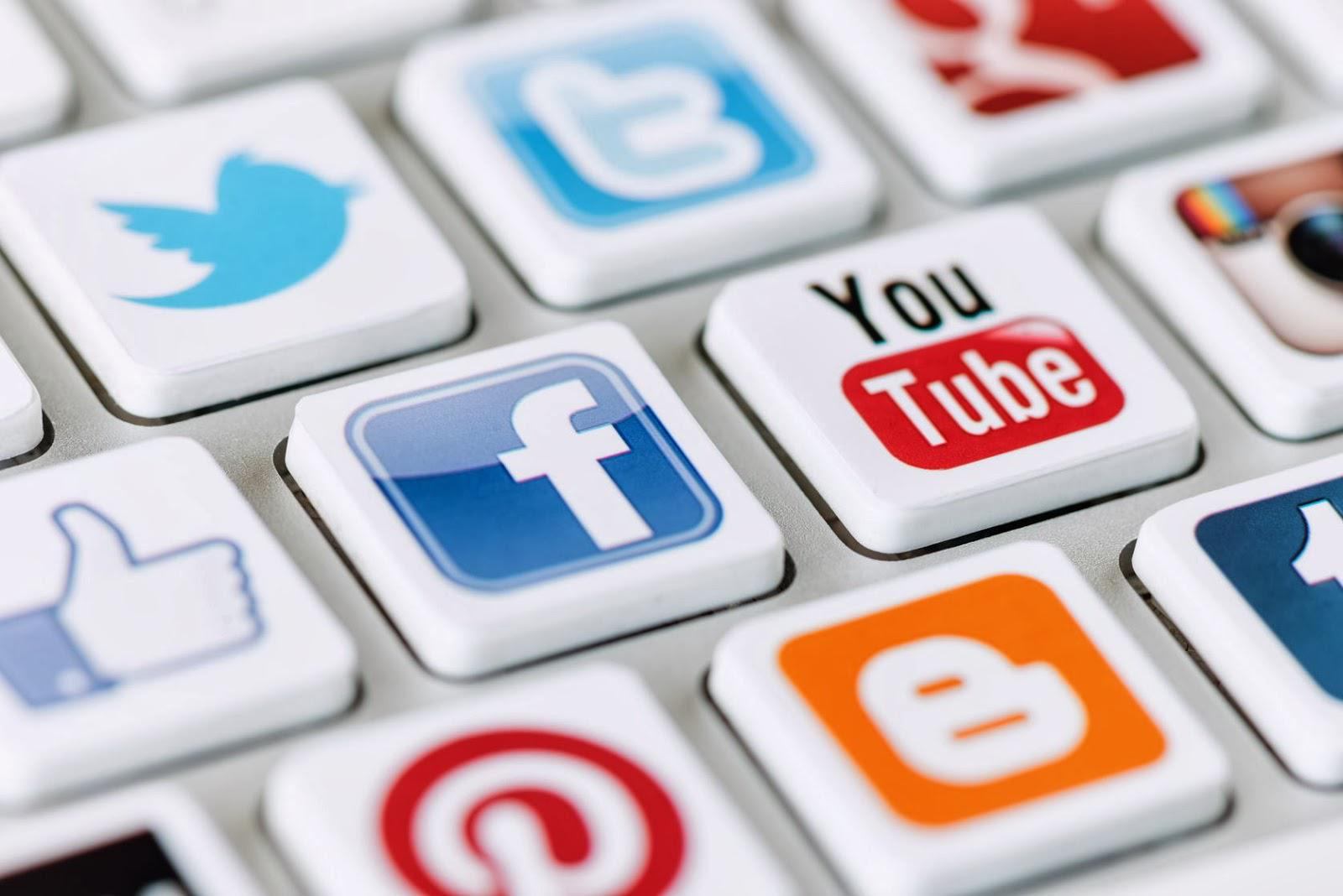 When I am making video greetings for family members and friends, I use text heavily. The text function of InShot allows me to identify the subjects in my video, tell a quick story about a clip, or insert hilarious jokes.
I can choose from so many fonts and edit texts with animation effects. When words can't describe things fully, I use emojis instead, from happy to crying to angry faces.
InShot is loaded with over 1,000 stickers, and you can also edit them using animation effects. With InShot, I can create custom memes and images to videos and photos.
Shareable Videos
When you're done with your video, you can fit it into the required aspect ratio. You need 1:1 for Instagram, 16:9 for YouTube, and 9:16 for TikTok. You can also add beautiful borders and some background color.
Sharing videos on social media platforms is hassle-free. You can customize video export resolution with HD pro video editor (1080P or 4K).
How to Create Photo Collages in InShot
The first time I created a photo collage using InShot was for my best friend's bridal shower. It was a last-minute plan. Thanks to InShot's speed and photo collage maker, I was able to make the video.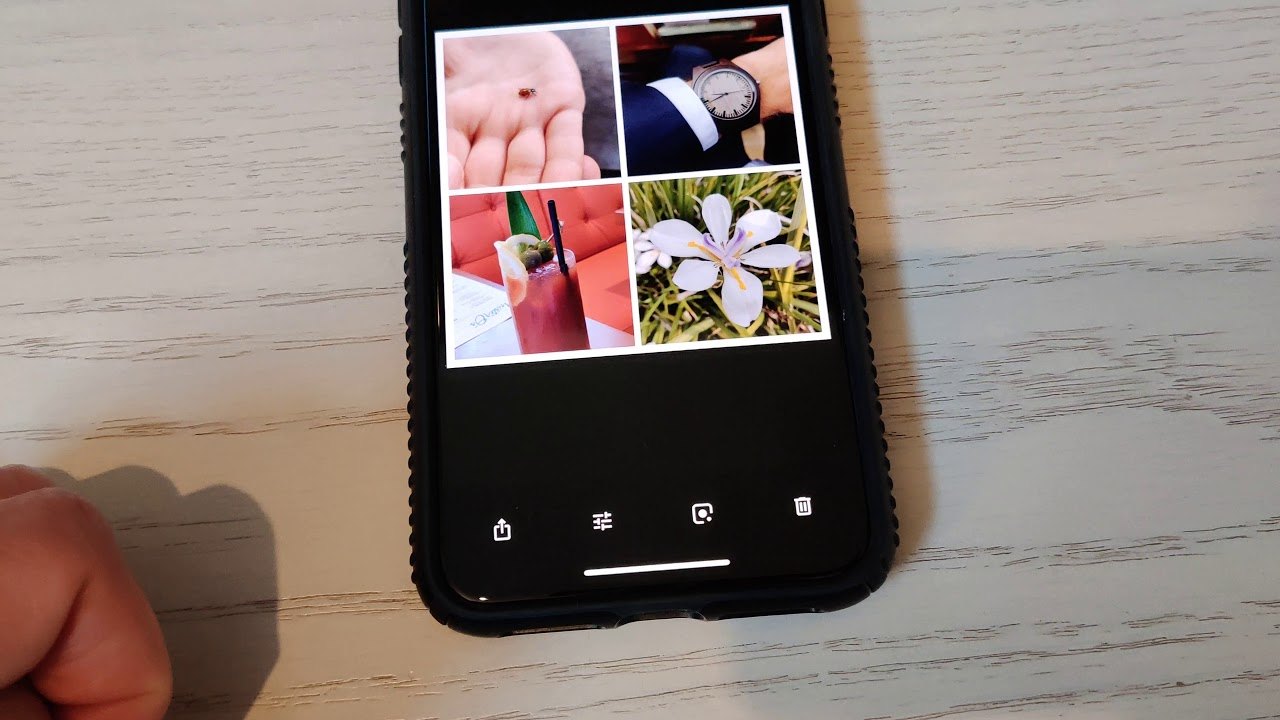 There is a multitude of built-in collage layouts to choose from. These templates make editing easier for busy people. The collage maker comes with unique filters and stylish background too.
From blur effects to fashionable frames, your videos won't be boring for sure. You'll also be able to use stickers and funny memes when creating collages.
To create a collage, tap "Collage" to open and choose up to nine photos from your media library. Choose "Layout" for the design that you want for the collage. Then, adjust the "Border" sizes, apply filters or stickers, and even rotate or flip your canvas.
Sharing Your Collage
What's a collage for but for sharing with friends and family? To do this, simply tap the share button that is in the upper right of the screen.
Then, choose your preferred social networking site, such as Instagram or TikTok. InShot will automatically save your collage to your photo library.
Conclusion
The InShot app is a cinch to use. It's packed with editing and enhancement features that make video editing less complicated. The app, which marries simplicity with efficiency, is suitable for hobbyists and even pros looking for a more relaxed video editing system for simple projects.
InShot can process edits and export videos fast. With mastery of the app and talent, you can produce professional-looking movies and personal clips for social media.
Spanish version: Aprende cómo editar videos de forma gratuita con esta aplicación
German version: Lernen Sie, Wie Sie Kostenlos Videos Mit Dieser App Bearbeiten Können