Mobile devices keep on upgrading their features and functions. Numerous new practical and convenient mobile apps are released every day. It is difficult to track what my mobile device can offer regarding the installed apps and pre-saved software.
I searched for a solution to this problem, and, of course, it is suggested that I use another app. The recommended app is an app launcher and shortcut app that will make everything just one or two taps away. Then, I found the Sesame app, which has these features.
Discover how the Sesame app helped me navigate my mobile apps by creating shortcuts. Learn also how to use the app as a universal search browser.
Getting to Know the Sesame App
Installing the Sesame App
Meeting Sesame
Using Sesame as a Universal Search Browser
Creating Shortcuts
Customizing Other Setup Options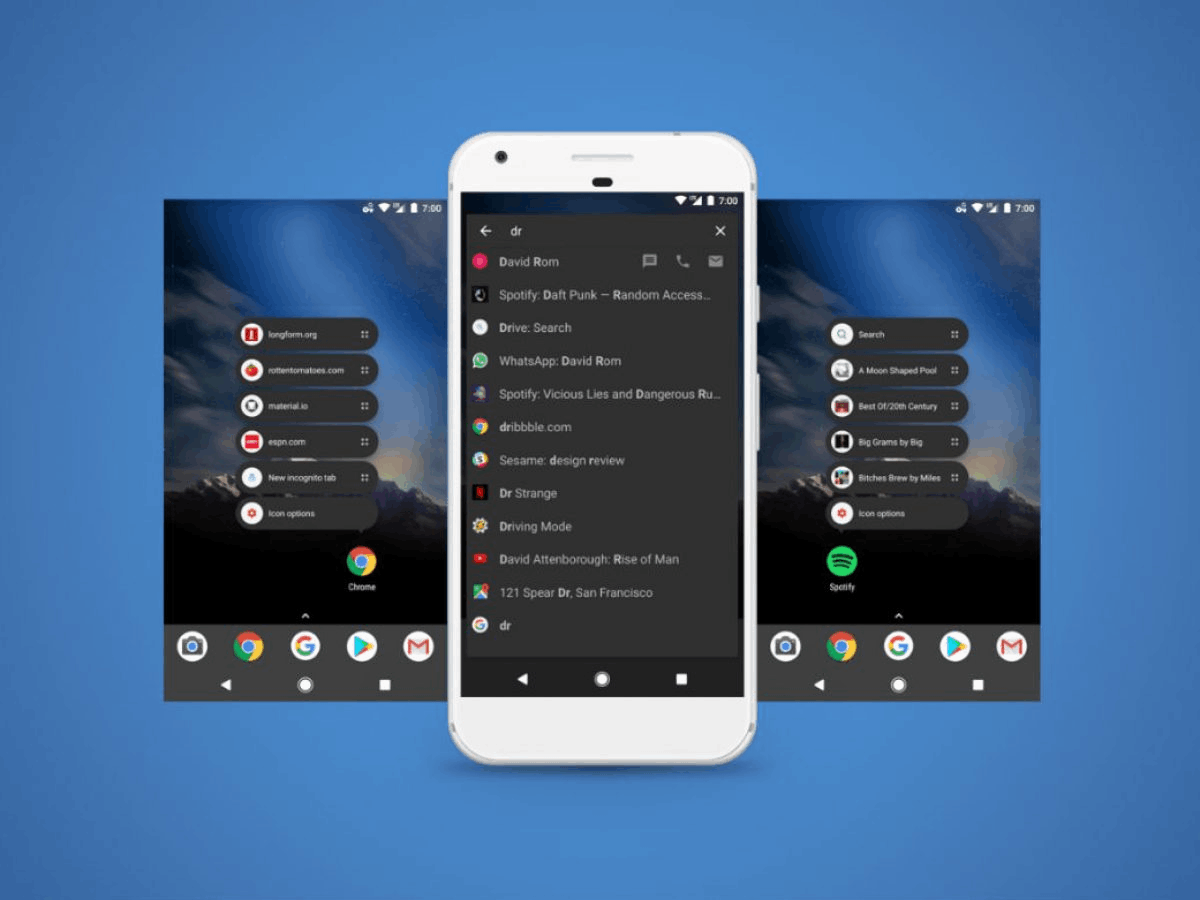 Getting to Know the Sesame App
I am constantly amazed at the discoveries I make from time to time. There are so many things that my mobile device can do now, especially with mobile apps.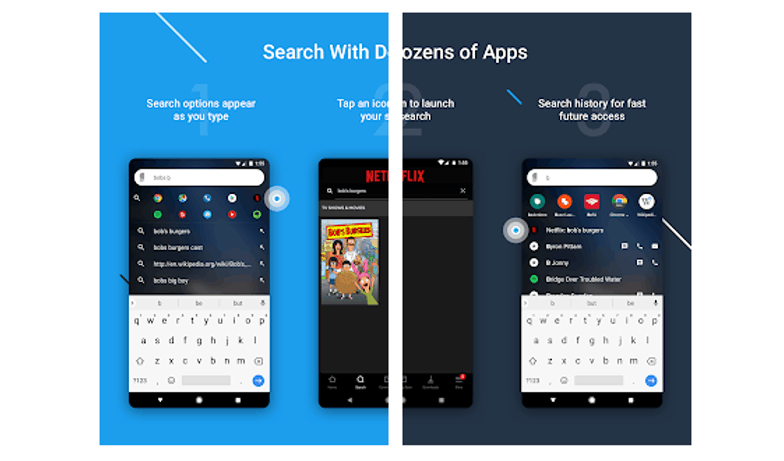 Sometimes, I find it difficult to navigate my phone. It can be hard to find the right app I want to open, which leads to frustration. Even though I organize my apps, I scroll, swipe, and tap several buttons before launching the intended app or function.
It took a while before I found the perfect app to solve this problem. The Sesame app promises a powerful search app for Android devices. I can make hundreds of personal shortcuts through the app.
The Sesame app helps me save time from constantly looking for apps. Moreover, the app is suitable across different Android devices with different launchers because it has secured partnerships with the likes of Nova, Hyperion, and Lawnchair.
Sesame App's Launch and Downloads
The app is highly intuitive, which makes it appealing to its users. It adjusts the shortcuts and recommendations based on my typical daily activities on my phone. As proof, the Sesame app recorded over a million downloads.
Sesame Crew launched the app in July 2016 to help people make the apps and device's functions one or two taps away. Since then, the app has gained recognition from its users, which is apparent in its excellent user reviews and high ratings.
Installing the Sesame App
My friend recommended that I try the Sesame app since she could see that I struggle with navigating my apps. The Sesame app was designed for Android devices, making it available only on the Google Play Store.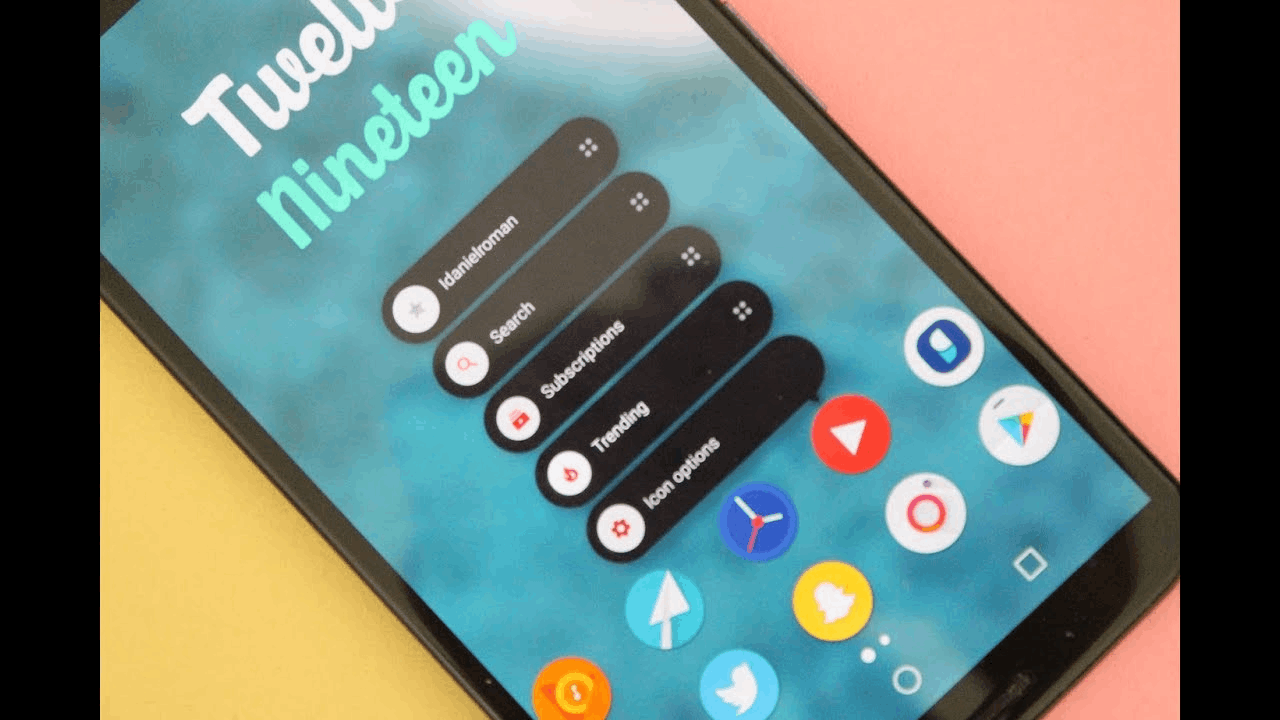 I installed the app for free. However, in-app item purchases are available that cost around $0.99 to $3.49. The Sesame app also supports running on Android 5.0 or later for a smoother user experience.
General Permissions
Upon downloading the app, it asked permission to access my contacts, call phone numbers, know the precise location of my mobile device (GPS and network-based), approximate location (network-based), and view my Wi-Fi connections.
Moreover, Sesame wants to read and modify the content of my internal storage, including the photos and other media files.
The app also wants access to update component usage statistics, access Bluetooth, set alarms, install shortcuts, disable screen lock, prevent devices from sleeping, run at startup, and draw over other apps.
Meeting Sesame
Sesame, the virtual assistant, welcomed me to explain how things work on the app. It introduced itself as the one who makes shortcuts for me. Then, it requests to access my data and rank it while ensuring that it will not be shared with anyone.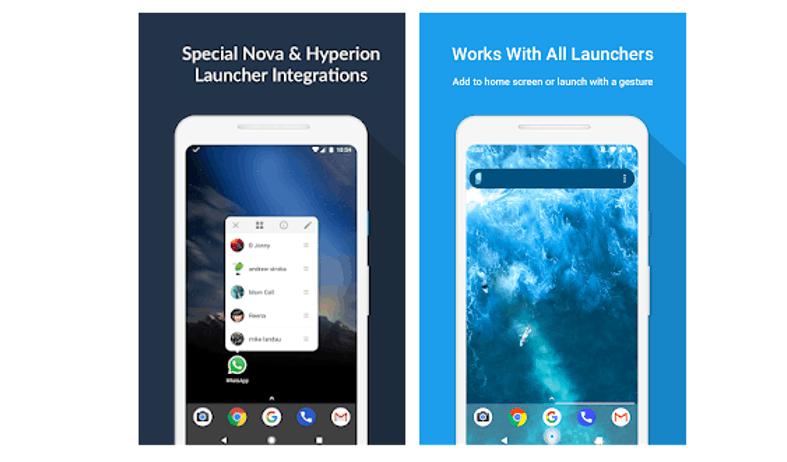 The app provided a walkthrough on making shortcuts by giving an example. Sesame lets me choose which apps I want to make a shortcut. As an avid music listener, I chose Spotify.
Spotify then confirmed whether I would like to agree that Sesame can access my data on the app. This process will be the same for every app. Then, I can create a shortcut using Sesame. I have to click the "Agree" button every time.
Launcher Integration
The Sesame app forged partnerships on various launchers to support and run the apps well. I can utilize Sesame on other launcher integrations like Lawnchair, Nova, and Hyperion.
For example, the partnership between Sesame and Nova Launcher helps bring app search and shortcuts to the features of Nova Launcher in Android OS 7.1.
Using Sesame as a Universal Search Browser
I was surprised because the app closed upon finishing the setup process. Sesame then became a browser where I can easily search for the apps or functions that I want to use on my mobile device.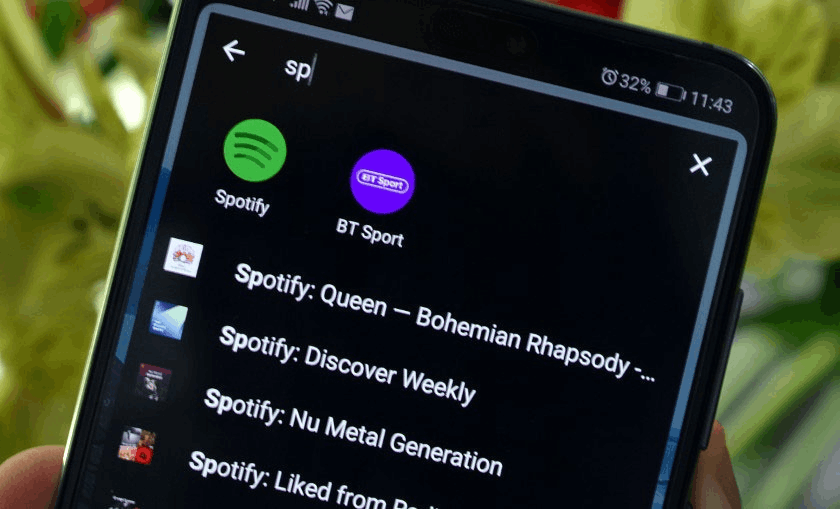 One tap on the Sesame app icon will provide several icons of the apps that I frequently use. These icons are based on the usage information I allowed Sesame to access. With just one app, I can open the app and not navigate the cluttered list of apps.
If the app or function that I want to launch is not on the provided icons of Sesame, I can click the "Search" button. I have to type the name of the app I want to open. Sesame will show the icon of the app I am searching for.
It is also possible to search for things within the apps through Sesame. I usually search for my saved playlists on Spotify so that I do not need to scroll through Spotify itself. The Sesame app does the job for me, which is highly convenient.
Search Engine
Aside from apps, the app is called a universal search browser because I can use it as a search engine. I can set the automatic search engine I want to open every time I search, whether that is Bing, DuckDuckGo, Google, or StartPage.com.
For example, say I want to know about the details of a certain movie. I have to search for it on Sesame, and it will provide the search result of the credible sources or links where I can find the answer.
Moreover, I can also see the trending topics that people search on various search engines. I can keep myself updated on trends and learn about important current events.
Creating Shortcuts
One of the app's main features is creating shortcuts for the apps and features of my mobile device. Since the app looks like a browser now, I can open the other feature of Sesame by clicking the three vertical dots in the upper right corner of the screen in line with the search bar.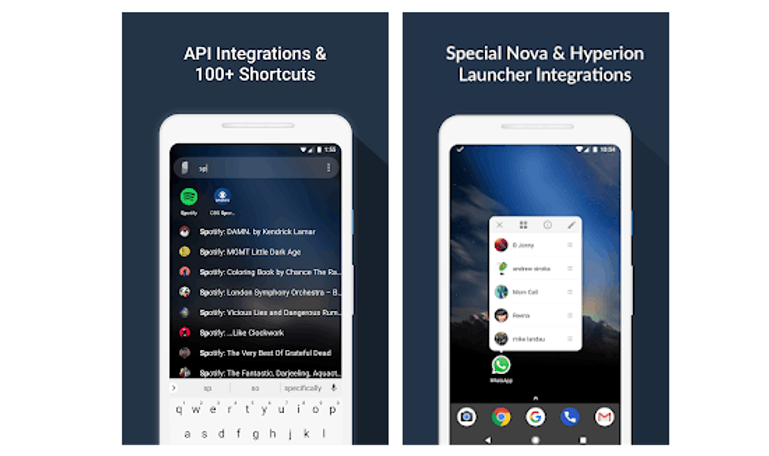 After clicking, I have to choose the Shortcuts option. Sesame will display the number of apps available for shortcuts. I can add other apps not on the list, even if I rarely use them.
I have to turn on the toggle to create a shortcut on the app. After swiping the toggle on, the Sesame app seeks additional permission to access the app's data, especially for those that might contain my personal information or data.
I liked that I can create multiple shortcuts in just one app. For example, I can set shortcuts for the different features of Instagram: Posts, Stories, Reels, and Chats. It is also easy to remove apps on the list by clicking the "Toggle All Off."
Additional Permissions
Besides the general permissions that Sesame sought when I installed it, additional permissions deal with specific apps. These permissions will allow the app to access these apps by creating shortcuts.
The app recommends adding my Google account to get shortcuts for Calendar and YouTube. To access my Slack teams and channels, I have to link my Slack account or add Slack Team. For Spotify, I have to grant permission to create shortcuts specifically for albums, artists, and playlists from my library.
Those who have the Tasker app should allow Sesame to access the information. To access the chats and contacts easily on Telegram, Sesame advises its users to permit it to process the data. Lastly, Sesame can allow users to create shortcuts for Twitch channels and games that users follow.
Customizing Other Setup Options
One of the main tabs of the Sesame app is "Setup." Here, I am asked how I want the app to be accessible on my mobile device, given that opening the icon may be troublesome. Sesame offers other convenient solutions.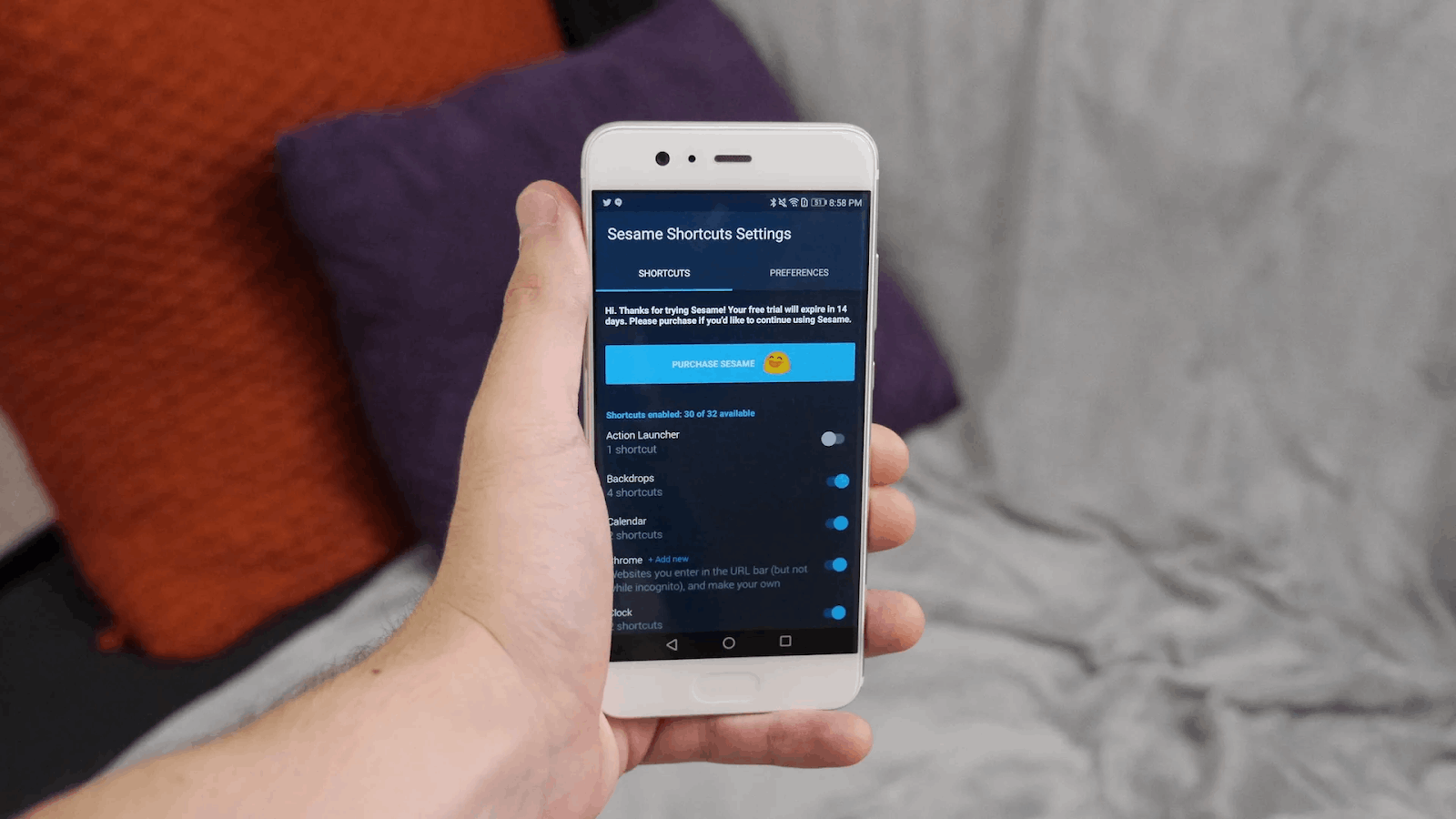 First, I can add a widget to the home screen, which is the most accessible. After unlocking or opening the phone screen, I can launch Sesame with just one tap. However, Sesame also has an option to add the icon to my lock screen.
It is possible to access the app even if the mobile device is locked. Lastly, I can add a Sesame icon on the screen edge to open it anytime, even if I use other apps. However, Sesame mentioned that screen edge and lock screen are no longer actively supported and may have bugs.
Search Settings
Sesame has numerous settings for the Search feature for a great user experience. First, Sesame lets me decide whether to make shortcuts from my recent searches. The app assumes that I might need the recent searches for future reference.
The Sesame app asks me when to delete unused shortcuts after how many days. It will automatically delete these unused shortcuts. I can set it from 1 to 100 days.
There are also options for QuickSearch apps for which I need to turn on the toggle. The options are usually the most used apps of the users. In my case, the options are Browser, Phone, Facebook, Twitter, Spotify, Netflix, YouTube, and many more.
Conclusion
The Sesame app is a great solution for shortcuts for all apps and mobile device functions. By creating these shortcuts, I can open an app I frequently use in just one or two apps.
It is also a universal search app as I can search for apps and functions I want to launch by typing their name. Moreover, Sesame can also be used as a search engine where I can find answers to my questions and see the trending topics.