Are you that kind of person who hums while walking, holds concerts in the shower, or frequents the local karaoke bar? Do you like performing duets with friends and do you often sing along with the latest hits on your car stereo?
If your answer is YES to these questions, then the Smule app may be something you would like to try out. It is basically a social media platform that focuses on music creation, particularly singing, as its primary content. As someone who likes to sing alone in my room or outside with my friends, I really enjoyed using this app.
I especially had a great time using its interactive features and how it helped me meet other people who are as passionate as me when it comes to music. If you want to know more about Smule, continue reading this article.
About the Smule App
Features of the Smule App
How to Download
How to Use the Smule App
How to Record a Song
About the Smule App
Smule is a collection of interactive music-related content although it's more known for its karaoke feature. It has been dubbed a social karaoke singing app by fans and users.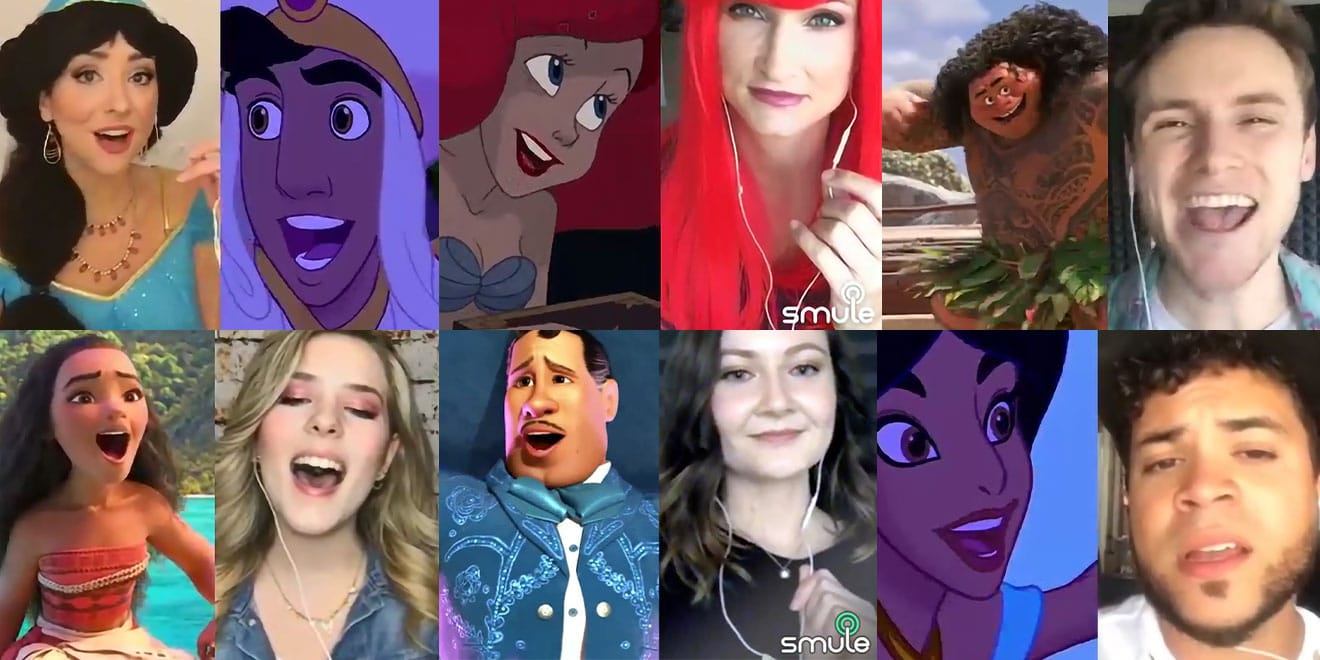 While karaoke versions of songs may already be available in other apps like YouTube, I prefer using Smule because of its database of millions of songs with lyrics.
Not only that, but I can also record while I'm singing and share any live performances that I do. If I want to make my recording public, I can do so to allow other people to join in my performance.
Another fascinating thing about the Smule app is that it allows me to sing duets with a variety of world-renowned artists, such as Ed Sheeran, Demi Lovato, and Jason Derulo. I can also use options like pitch correction and modulation, as well as effects to make me sound like a professional singer.
Brief History of the Smule App
Initially called Sing! Karaoke, the app was launched in 2012 for iOS devices and for Android users in 2013, as well as for the Apple TV in 2015. The developer, Smule Inc., was founded in 2008 by Jeff Smith and Ge Wang, an assistant professor at Stanford.
Smith, who currently serves as the company's chief executive officer (CEO), said they created the app on the notion that music was the "original social network" prior to Facebook and Instagram and that they wanted to "bring music back to its social roots."
The app was renamed Smule in 2018 to broaden people's perception regarding the service beyond just singing. According to CNET, the app has 50 million monthly active users who sing 20 million songs daily using the app.
Features of the Smule App
On Smule, I can choose from millions of songs, record my performance, and share it on my profile, or even upload it to the Smule Songbook so others can join in my performance.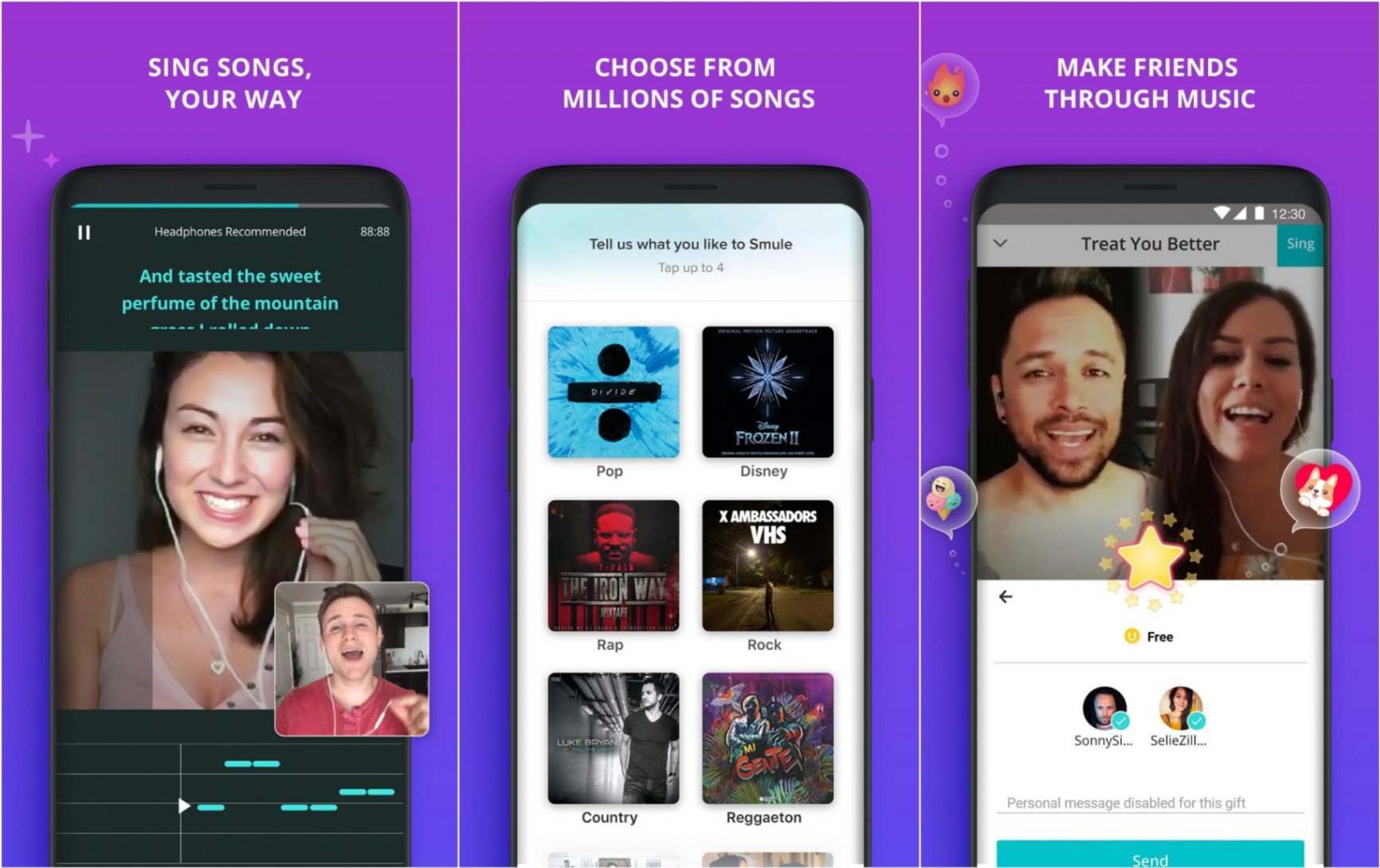 I can also share my recordings on other social media platforms, including Facebook, Snapchat, WhatsApp, and Twitter.
One feature that really fascinated me is the ability to sing duets with popular artists or even animated characters, like Maui from Disney's Moana and Ernesto de la Cruz from Pixar's Coco.
Another notable feature is LiveJam, which allows me to sing live with anyone across the globe. I like how this can be done via video or audio-only for non-subscribers, to make it more secure particularly for younger users of the app.
Styles Feature and the Style Studio App
Smule is about music creation and expression. This is further demonstrated by the Styles feature in the app, which allows users to choose custom templates of audio and video effects and infuse their own personality and creativity into their recordings.
To further enable users like me to express themselves, Smule came up with a companion app called Style Studio where Smule creators can come up with their own individual Style templates for their performances by combining different audio and visual elements.
When creating a Style template, the song is divided into segments such as intro, chorus, and bridge, and users may introduce different elements into each segment. Available elements include audio effects, video effects, layouts, and transitions.
How to Download
Just like any modern app, Smule is available to both iOS users and Android users. However, the Style Studio companion app is currently only available for Apple mobile devices but the company promises to bring it to Android soon.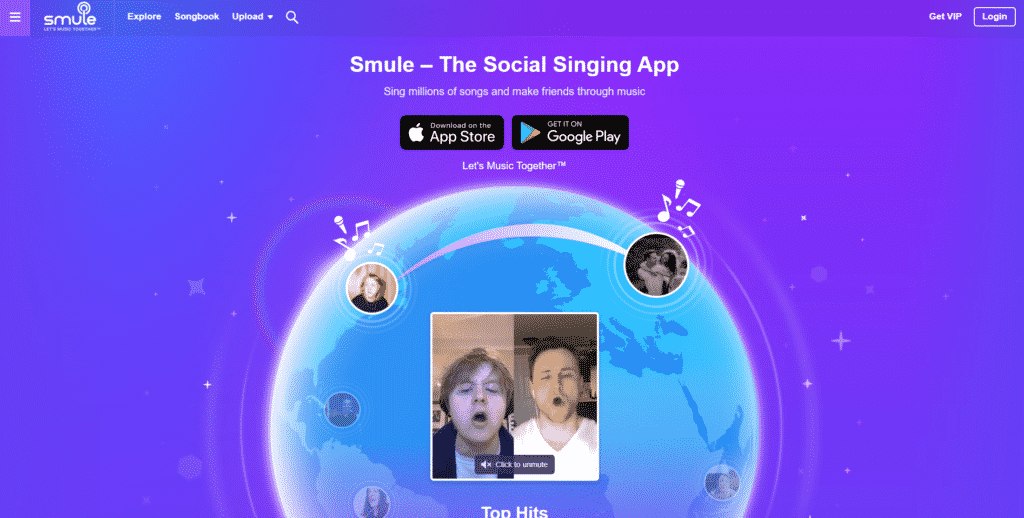 For iOS users, you will find the app on the Apple App Store under the name "Smule: Social Karaoke Singing." Simply tap on the 'Get' button to start downloading the app and allow it to finish the installation. Once completed, follow the instructions on how to create an account.
Android device users will find it under the same name in the Google Play Store within the Music & Audio category. Tap on the 'Install' button to initiate download and installation. You can use your existing Gmail account or register using another email or social media account.
The app is free to download and free to use. I was able to create an account with Smule by signing up using my email but there is an option to use social media accounts to register.
Smule VIP Subscription
The Smule app offers a paid subscription option called VIP. VIP users enjoy a third-party ad-free experience although Smule's own ads may still appear. They also have access to the app's global songbook, which contains more than 2 million songs with more songs added on a daily basis.
A feature called VIP FX is also available to subscribers, which offers vocal and video enhancements. VIP users' profiles are also customizable and have no archive limit. VIP subscription is applicable across platforms, which is beneficial for me since I own both iOS and Android devices.
A Smule VIP subscription costs $7.99 per month or $39.99 per year, which I think is a better deal if you're an avid Smule user. You can try out VIP without paying anything first through the 7-day free trial.
How to Use the Smule App
After downloading and installing the Smule App, I opened it and saw at the bottom of the interface the Feed, Explore, Songbook, Activity, and Profile pages.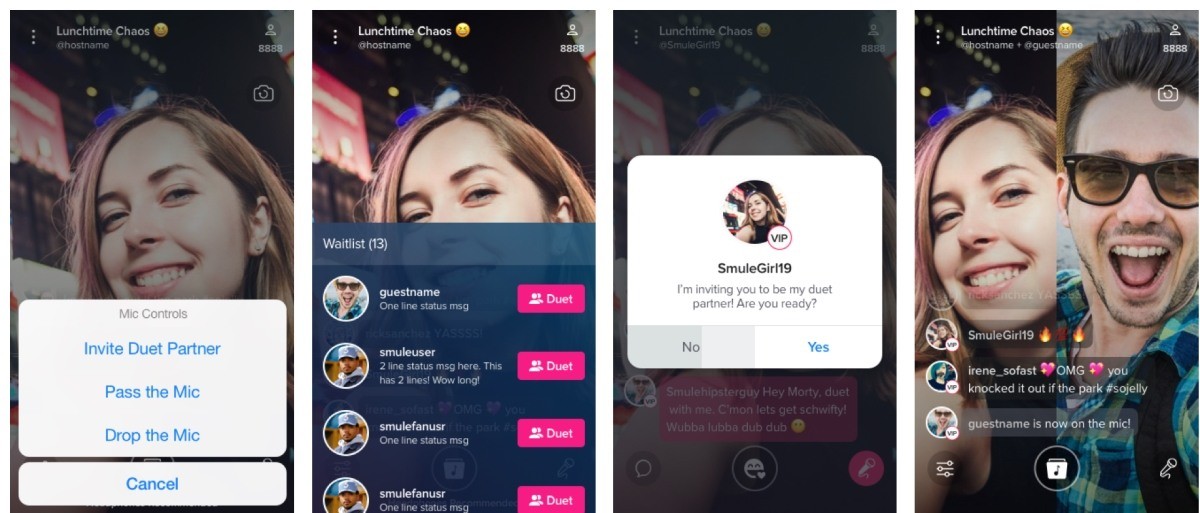 The Feed page has common social media platform vibes akin to a Facebook or Instagram feed with all the user posts I can scroll through.
Under Explore, I found the different artists to sing duets with, the most popular songs being recorded, as well as the most popular recordings uploaded on the app.
Songbook Page and Profile Page
The Songbook page is where most of the singing happens. I can simply choose from any of the recommended songs or the trending ones and start singing but I can also choose the search bar to look for my favorite music.
The Profile page is where I can upload my videos, see my music channel, as well as approve and invite friends in the app.
By the way, make sure that you grant the app access to your microphone, camera, and other permissions needed to use it.
How to Record a Song
Once I've selected a song to sing, it will let me choose to join someone else's recording or start my own recording for solo, duet, or group performance. Then it takes me to a recording screen where I can choose to turn the camera on or off if I wanted it to be an audio-only recording.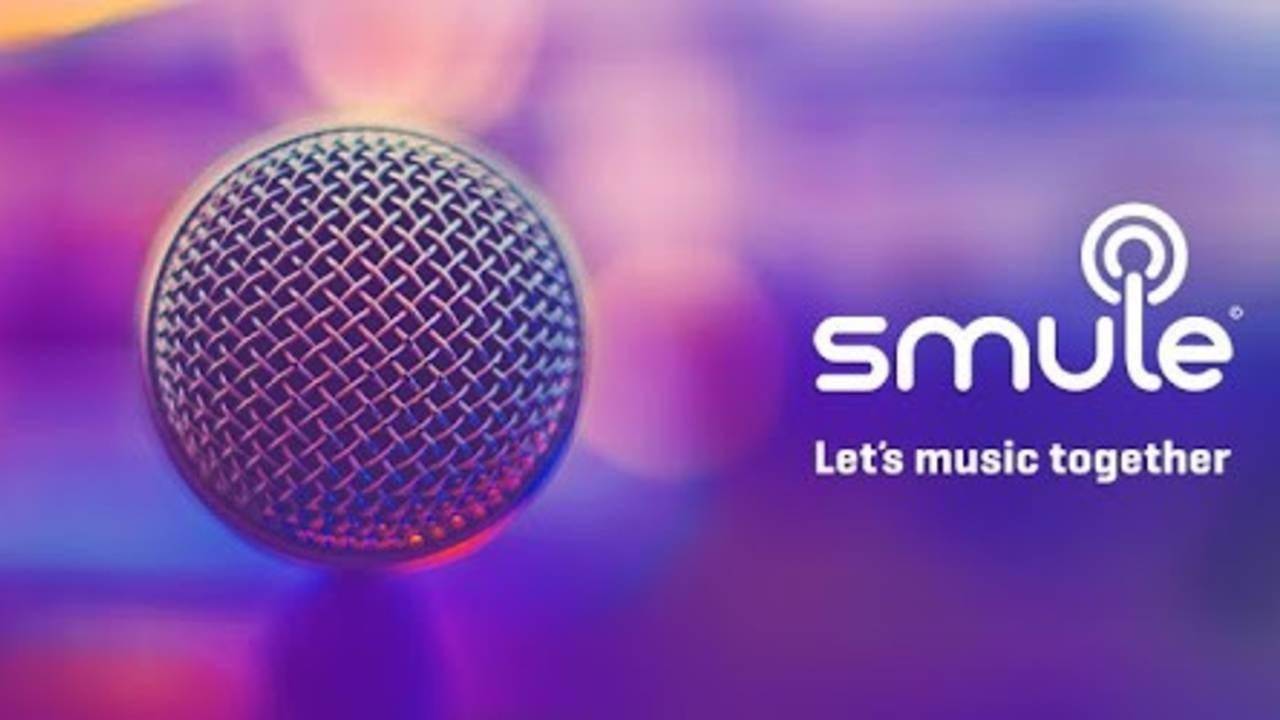 The audio and video filters are also accessible on-screen to change the default options before recording. Once I've done that, I just need to press the Start button and the recording session will begin.
The lyrics for the song I chose appears on the top portion of the screen while at the bottom, there is a fixed vertical line indicating the proper timing and multiple horizontal moving bars representing musical notes.
I recommend using headphones or earphones to avoid feedback.
Saving Your Session
Once the recording session is done, you will have the option of saving it, quitting without saving, or restarting the session.
If you choose to save, it will automatically go to your Feed once it's done saving the recording.
The Bottom Line
I really had a great time using the Smule app and I could even say it rekindled my passion for singing again. This is why I think this app would be a complete hit if you and your friends love singing and more so if you also love sharing your talent online for the world to see.
If you feel that the Smule app is something that you would enjoy too, don't hesitate to download it now on your device or visit its official website. I hope this article helped you decide whether Smule is an app for you.