I inevitably have to leave my child with a babysitter as a working parent. Unfortunately, it is tough to find a qualified babysitter that I can trust. I want to be worry-free whenever I leave the house, knowing that my child will be safe and happy.
With the help of the Sitly app, I can find a qualified babysitter that is a great fit for my family. This childcare app allows me to search for available babysitters nearby and then hire those who fit my preferences.
Check how I find the best babysitters for my child on the Sitly app. Learn how to search for nannies, babysitters, and childminders, as well as the Sitly app's other features.
Getting to Know Sitly
Starting with the Sitly App
Continuing the Account Registration on Sitly
Setting My Preferences for a Babysitter on Sitly
Finding a Babysitter on Sitly
Sending Messages to Babysitters on Sitly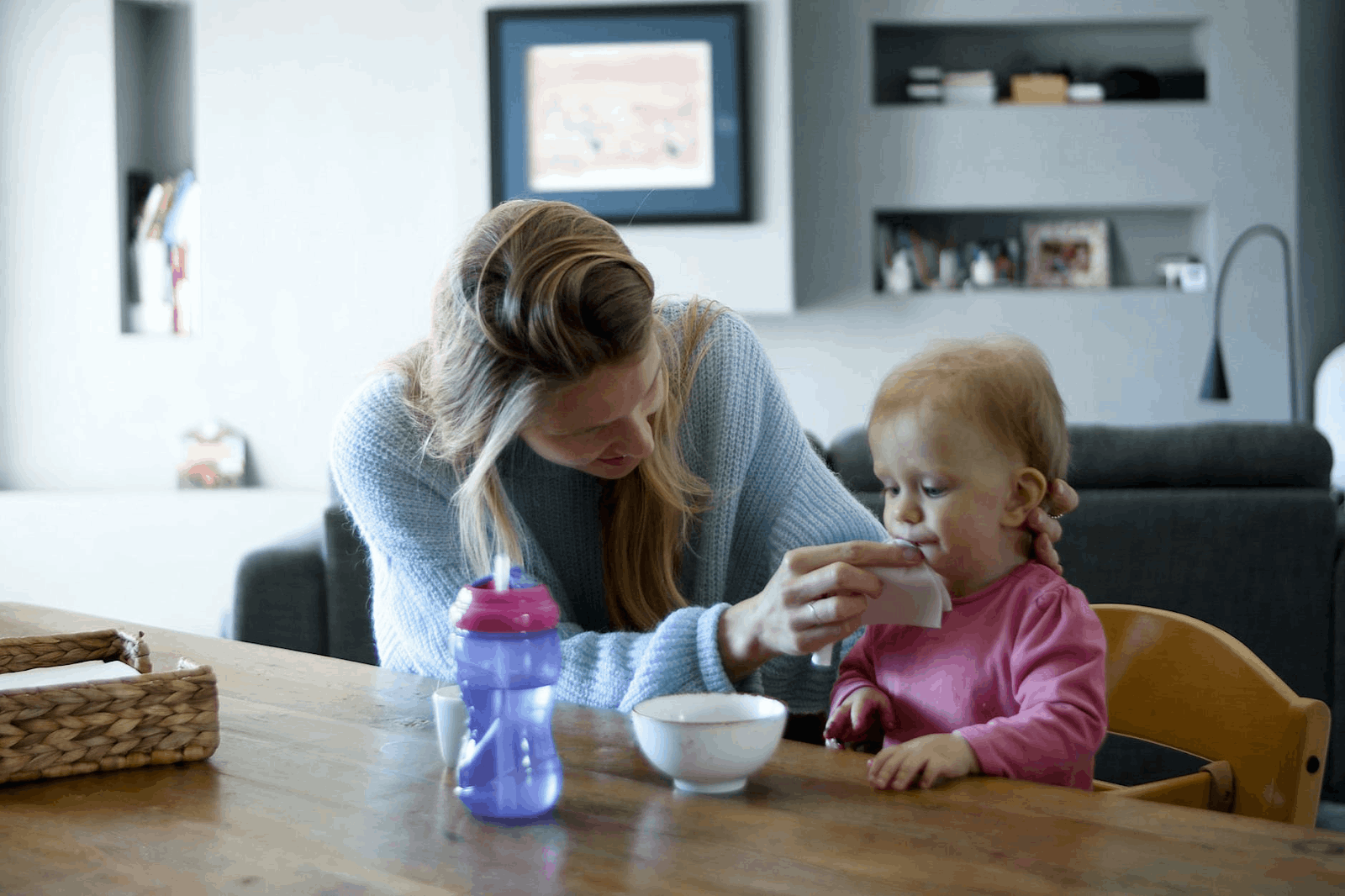 Getting to Know Sitly
A parent's responsibility is to provide the best childcare possible for their kids, even if they are not the primary caregiver because of work. Many compassionate, trustworthy people can provide this necessary childcare—babysitters, nannies, and childminders.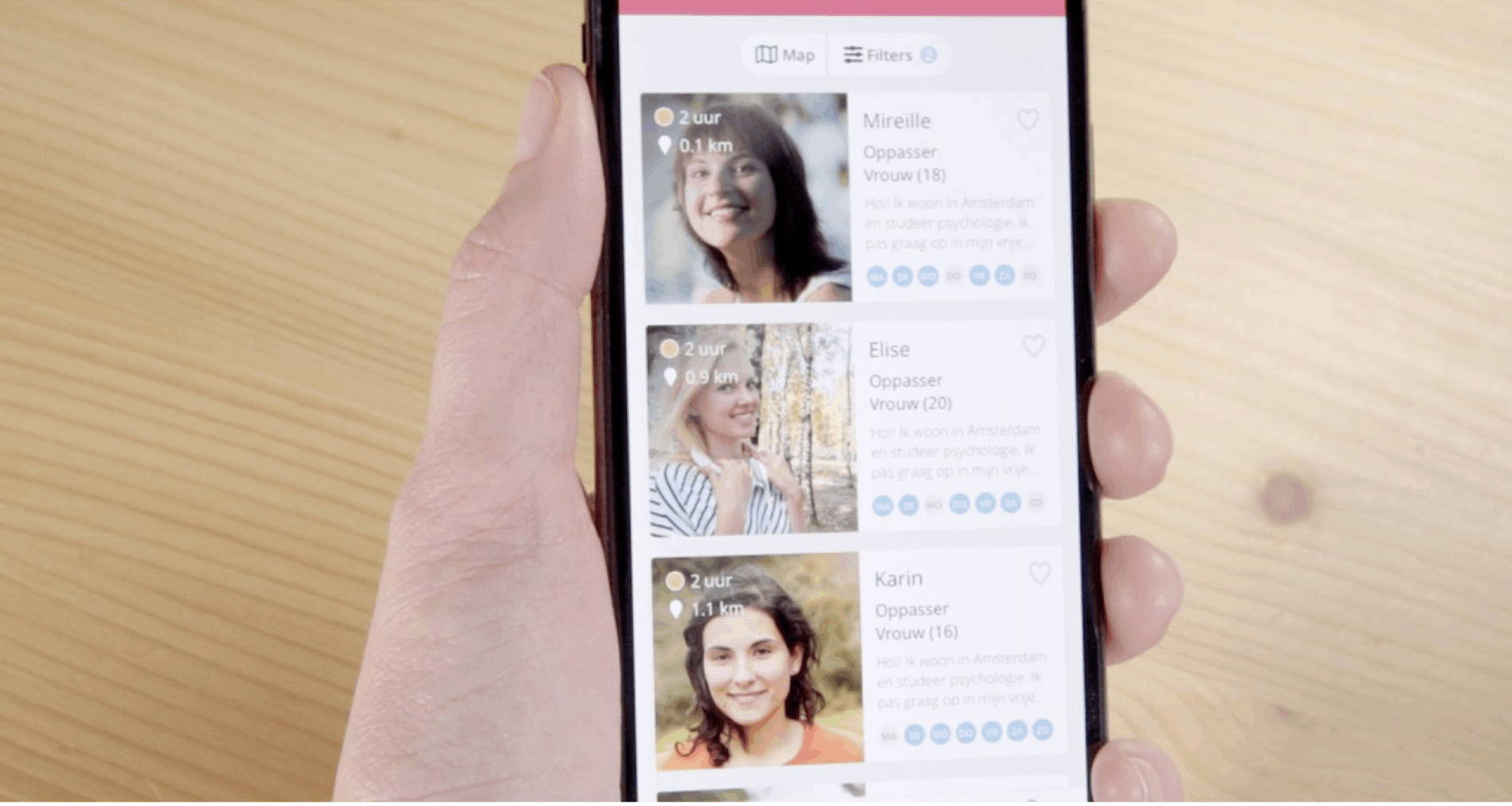 When I was looking for a babysitter, members of my online parenting group recommended that I try the Sitly app. Many said they used the app to find babysitters and said it was a great tool to help them find the right person.
Sitly is built by parents for parents so that they can find the best care. According to its founder, Sitly has become one of the fastest-growing platforms where babysitters and parents can connect.
The founder of Sitly himself experienced difficulty finding flexible childcare and later discovered that most parents have the same experience. So, he created the Sitly app to solve this problem.
Discover the Sitly App
The Sitly app was established in the Netherlands in 2012, and it eventually expanded to 13 countries. The Sitly community consists of parents and babysitters and grows more every day.
Even though the app is running on a few staff members, it reaches an audience of over 3 million registered and active users. The Sitly app is free to download on the Google Play Store and the Apple App Store.
Even though the Sitly app is free to download, it has a premium subscription that costs $19.99 and in-app purchase items available ranging from $4.49 to $69.99. The app must also be installed on devices with Android 8.0 or up and iOS 12.0 or later.
Starting with the Sitly App
When I first open the app, I am presented with an overview of its main features. For example, Sitly helps parents find a babysitter and a babysitter find a job in their area. It also allows users to find the best matches according to profiles, references, and availability.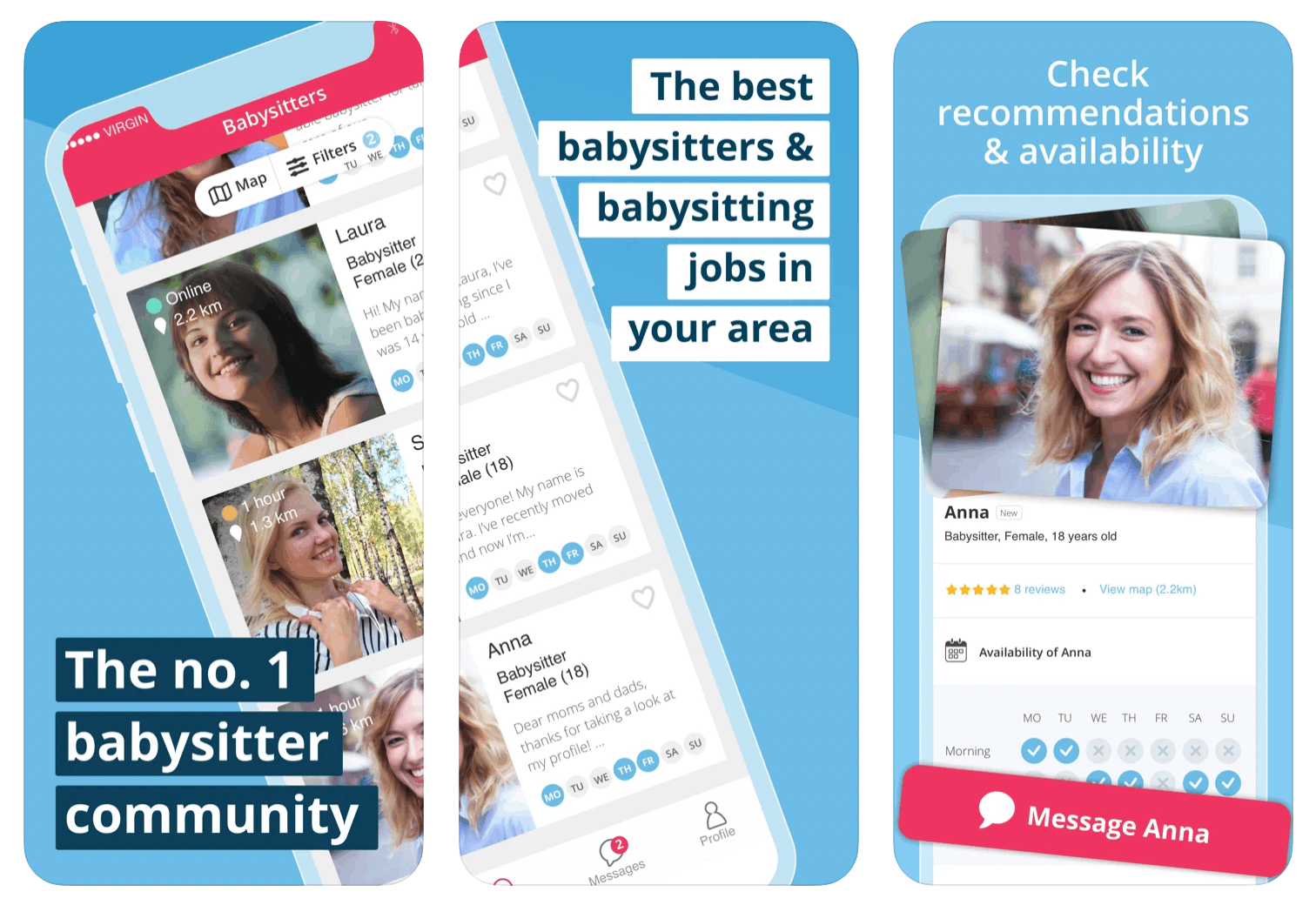 The premium version lets me send messages or reply to messages for free. I can chat with anyone in the app to set up a meeting. Upon going through the brief description of its features, the app asks me to sign up for an account.
I can use my Facebook account or email to register for an account on Sitly. I can provide my name and set up a password.
The app also asks me to choose the country I live in. It is only available in 13 countries, some of which are Argentina, Belgium, Brazil, Canada, Colombia, and more.
Accepting Sitly's Privacy Policy
Before proceeding with the registration, the app wants me to read and agree to its Privacy Policy. Then, it explains that Stily is an online service that aims to connect private individuals or parents and babysitters to provide childcare.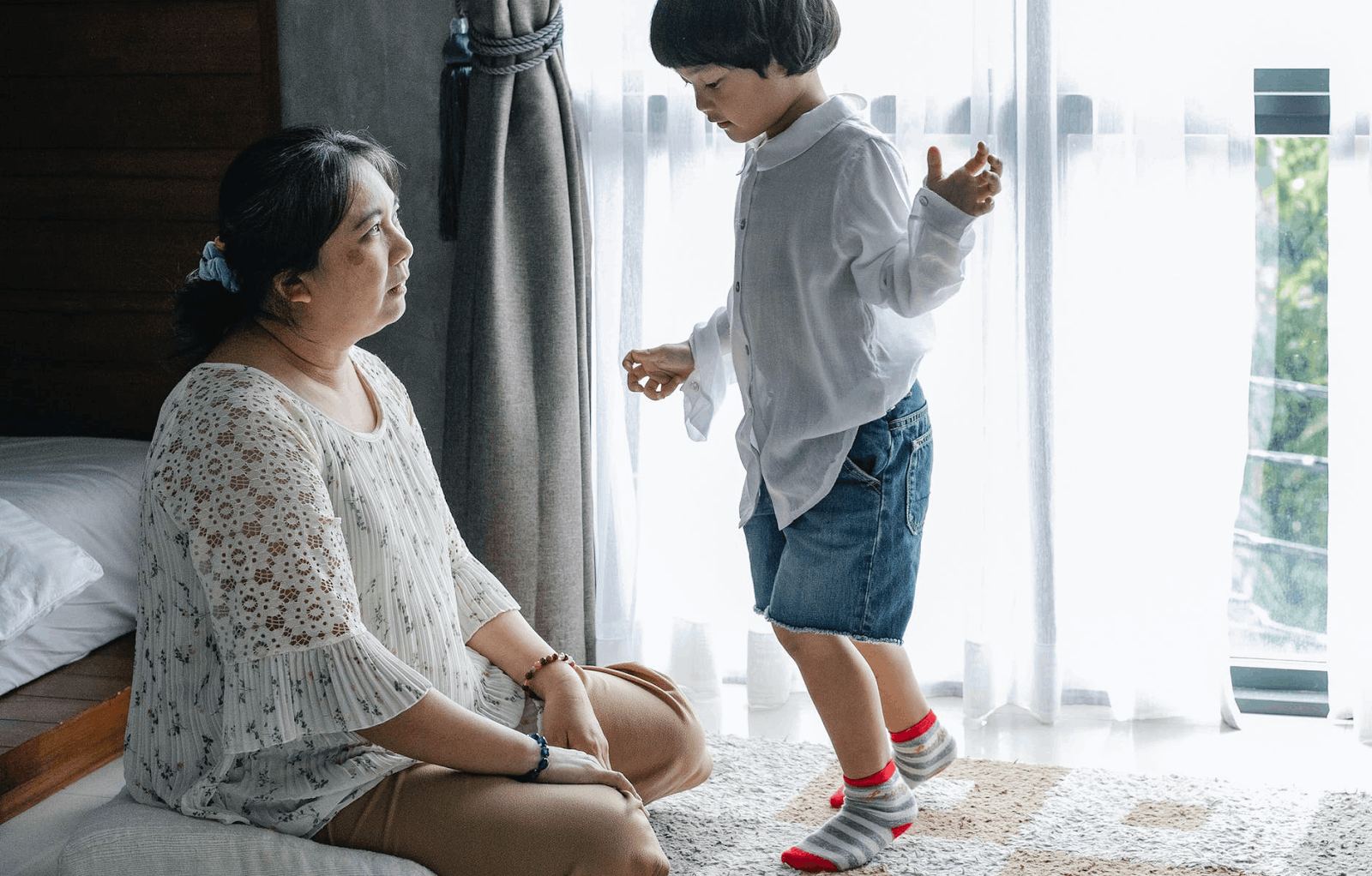 The app lists all the personal information it will collect. It gathers the name, email, house number, and other personal descriptions for parents. Meanwhile, babysitters must provide their name, birth date, gender, availability, and hourly rate.
There is also other personal information that may be collected. The app ensures that the users will have their privacy protected as it will only use the gathered data to improve the service. Sitly will not allow any third party to access the collected personal information.
Continuing the Account Registration on Sitly
The Sitly app has options for new users to register, whether as a parent, babysitter, or childminder.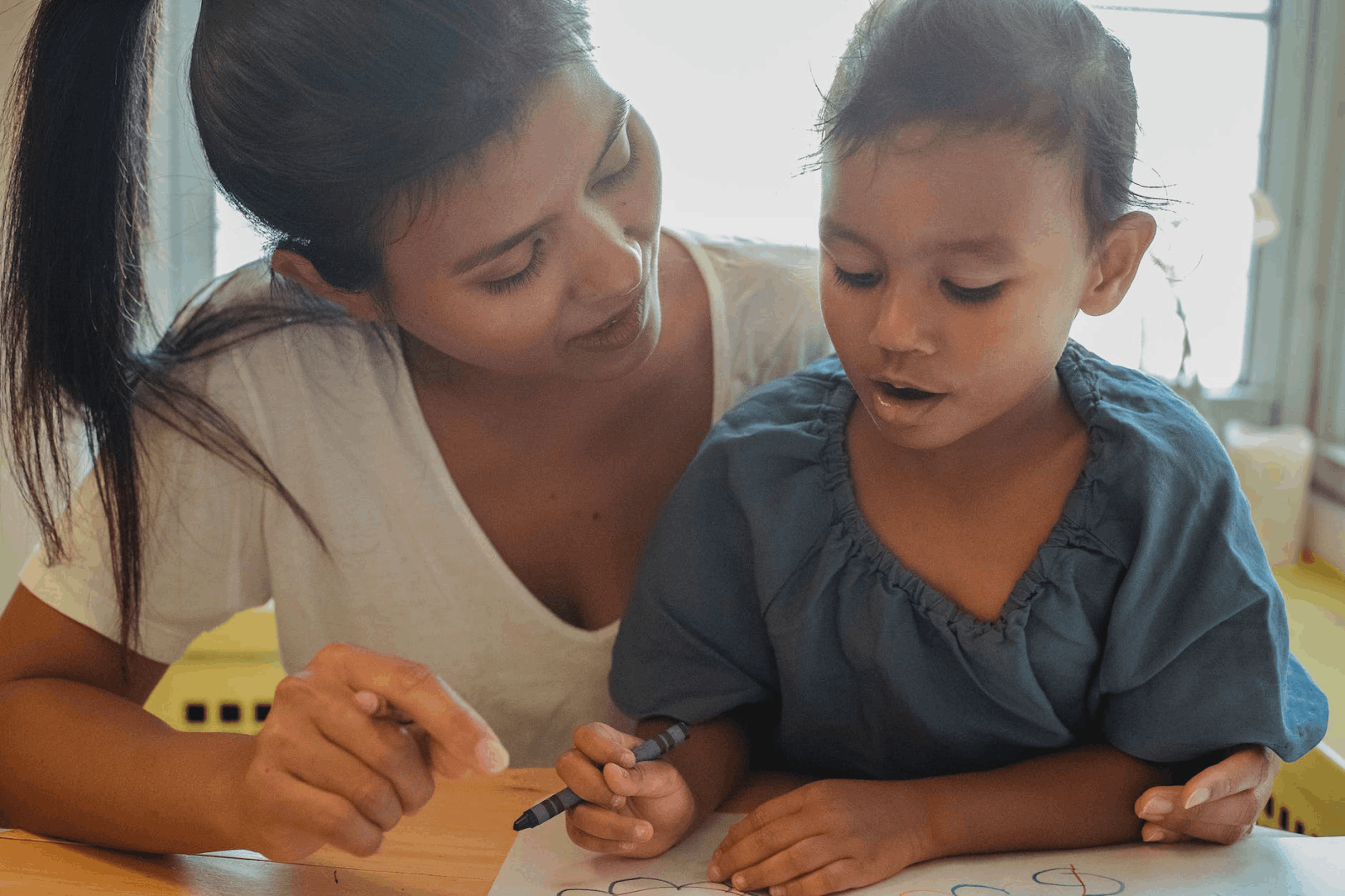 The app explains that babysitters offer childcare on agreed days now and then, based on the parents' agreement. For example, babysitters will only report during the day because the parents have to go to work.
The childminders are certified individuals who offer regular childcare at their home or the parent's home. Unlike the babysitter, childminders provide child care for a longer period as they are concerned with the child's overall development.
When I register my Sitly account, I can provide and verify our complete address using my phone's location. It is important to add the address as the app matches me with the available babysitters near me.
Proving Information About My Child
The Sitly app also asks me to enter my child's information, which includes their gender and birthday, so that I can find babysitters that best match my family. I also choose to include a description of my child so that babysitters know what to expect.
Sitly provides me with options to describe my child: calm, energetic, quiet, talkative, creative, sporty, curious, funny, mischievous, or stubborn. Then, I need to identify whether I want to find a babysitter or a childminder.
Setting My Preferences for a Babysitter on Sitly
After identifying that I need a babysitter, the app asks what I expect my babysitter to do while on duty and when to report. This information helps me find the best match for my needs and preferences.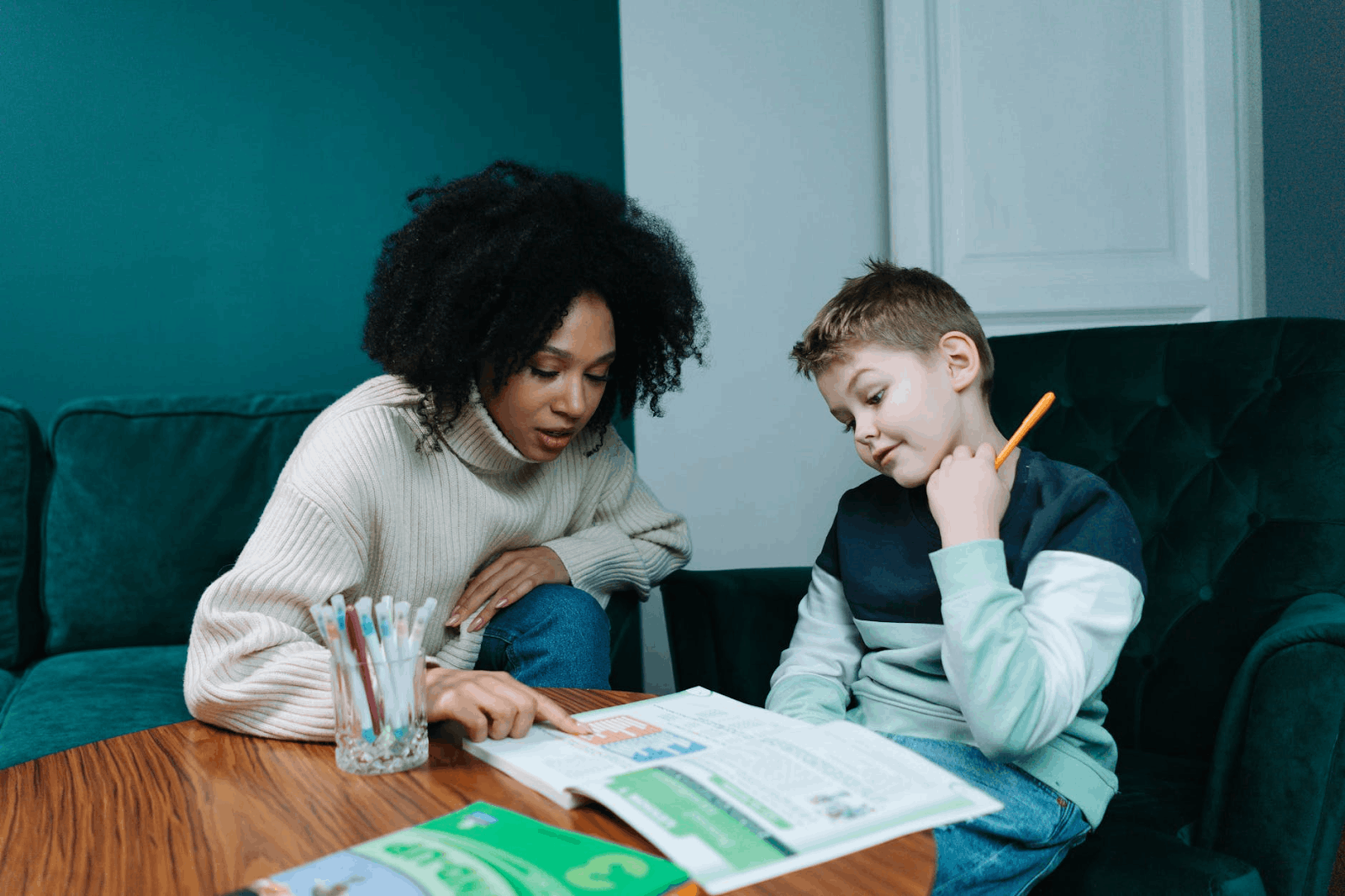 During registration, I can choose whether I need a babysitter occasionally or every day. I pick the days and times when my child needs a babysitter, which are weekday mornings and afternoons since we are always at work during the day.
The Sitly app then asks if I need someone for after-school care for my child. I can include expectations on what my babysitter should do while on duty by identifying extra chores.
I can ask them to help my child with their homework, shop for groceries, cook, drive my child, and do other lighthouse chores. Lastly, the app asks me how much I am willing to pay for the service, wherein I can put an exact amount or choose that it is negotiable.
Completing My Profile
The last two things to complete my profile on the Sitly app are a description and a photo. The app asks me to provide a short description of myself and my children to help the babysitter understand our situation and offer their service.
It can be just a short description of 1,000 characters or less. I choose to explain the usual setup at home and my child's basic interests and hobbies.
The app also requires me to upload a photo as babysitters do not send messages to those without a profile photo.
Finding a Babysitter on Sitly
Once I am done setting up my profile, the babysitters in my area can view it. I can also view their profiles to actively find a babysitter instead of waiting for one to message me first. Through the app, we can have a conversation to discuss my offer.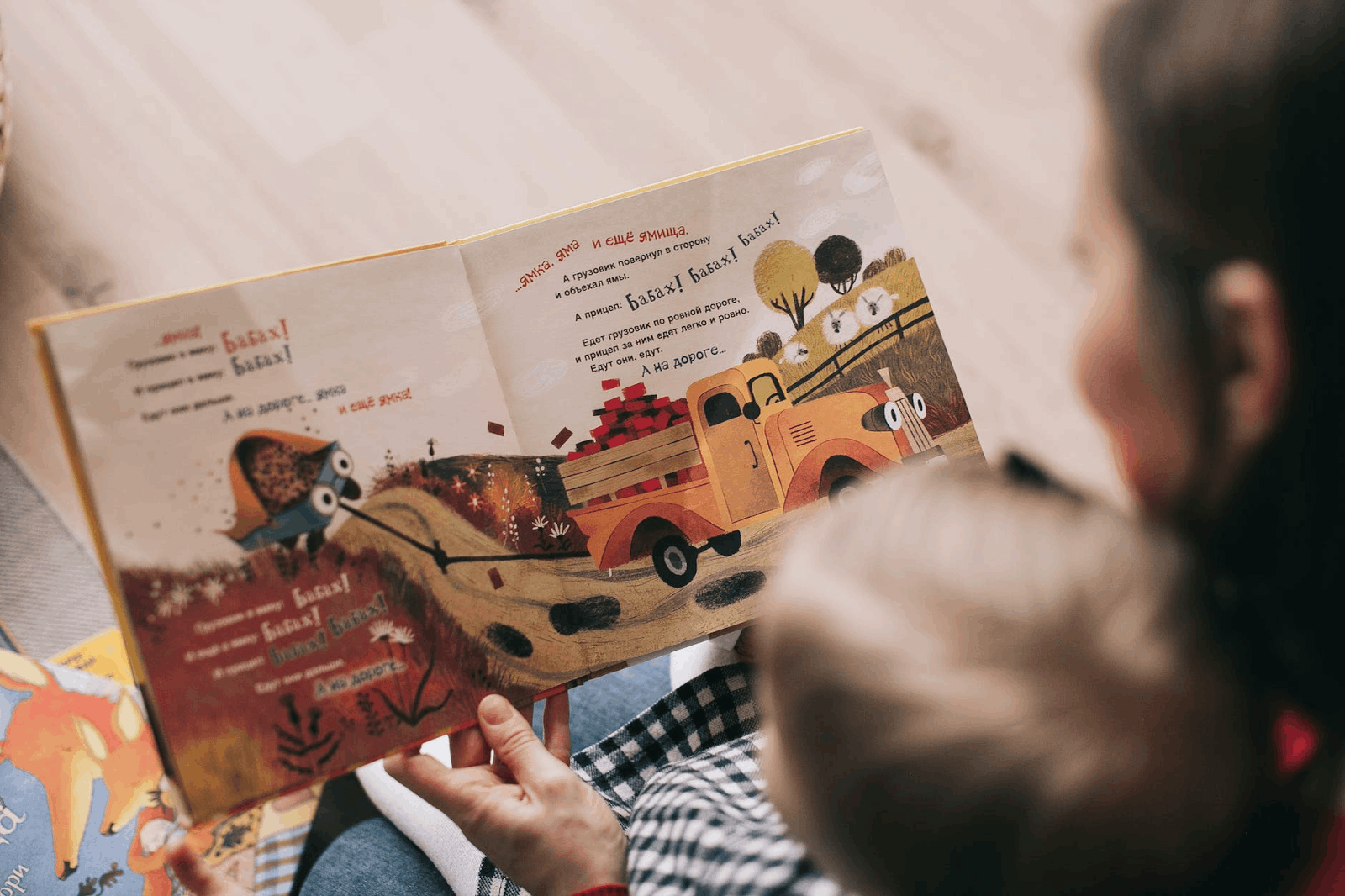 One of the main features of the Sitly app is it automatically lists babysitter profiles who are currently near my area. It is also possible to check their profiles to find their experiences, references, and availability.
Some babysitters also provide their expertise on childcare and their preference in the setup. I can see their preferred or expected salary for taking care of my child.
Saving Babysitter Profiles
Since I can see many profiles on display, it can be difficult to narrow them down. So, I opt to filter and find the ones that best match what I am looking for.
The Sitly app allows me to save the profiles of the babysitters that I like so I can contact them when I need to. While searching for a babysitter, I save several profiles and compare their experience and availability.
This feature also helps me contact my previous babysitters if I need a temporary replacement.
Sending Messages to Babysitters on Sitly
The Sitly app is a platform where parents and babysitters can connect with the help of its messaging feature. Parents can send messages to babysitters and vice versa.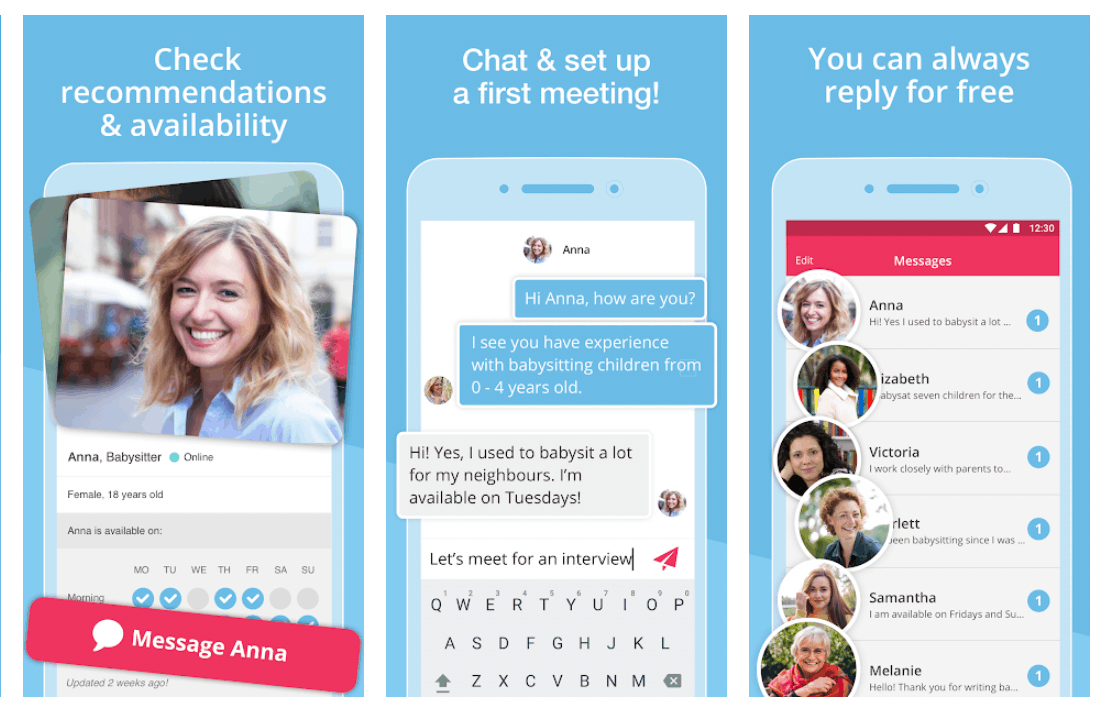 I can send direct messages to profiles that I think best match my preferences. Meanwhile, other babysitters can send me a message to introduce themselves and let me check their profiles.
I use the messaging feature to get to know the babysitters, verify their identity, and clarify some concerns. Then, I can invite them for an interview to officially meet and settle on an agreement for their services.
Benefits of Sitly Premium
Since many available babysitters match my criteria, I have to take the initiative to send them a message and ask if they would be interested. However, Sitly limits how many babysitters I can chat with.
So, I can subscribe to its premium plan to chat with as many babysitters as I want. The premium badge will also put me on top of the parents' profiles to catch the attention of babysitters.
Conclusion
The Sitly app connects caregivers with families, allowing parents to search for the right babysitter to meet their needs. Quality childcare can be hard to find. Sitly makes the process easier for parents who need it.