My skincare routine runs like clockwork, but it changes each time stress triggers my breakouts. To track those changes, I use the Skincare Routine app. It helps me establish a skincare schedule and identify which products work for my skin type.
There's an influx of skincare apps today, but Skincare Routine is ideal for busy people like me. With so many expensive skincare products, the app's features are able to tell me if my routine is paying off.
Whether you want to up your beauty game or address some skin issues, the Skincare Routine app can help you take charge of your regimen.
About the Skincare Routine App
Skincare Issues
Customizing Your Skincare Routine App
Timers on Skincare Routine
Setting Your Skincare Schedule
How to Download the Skincare Routine App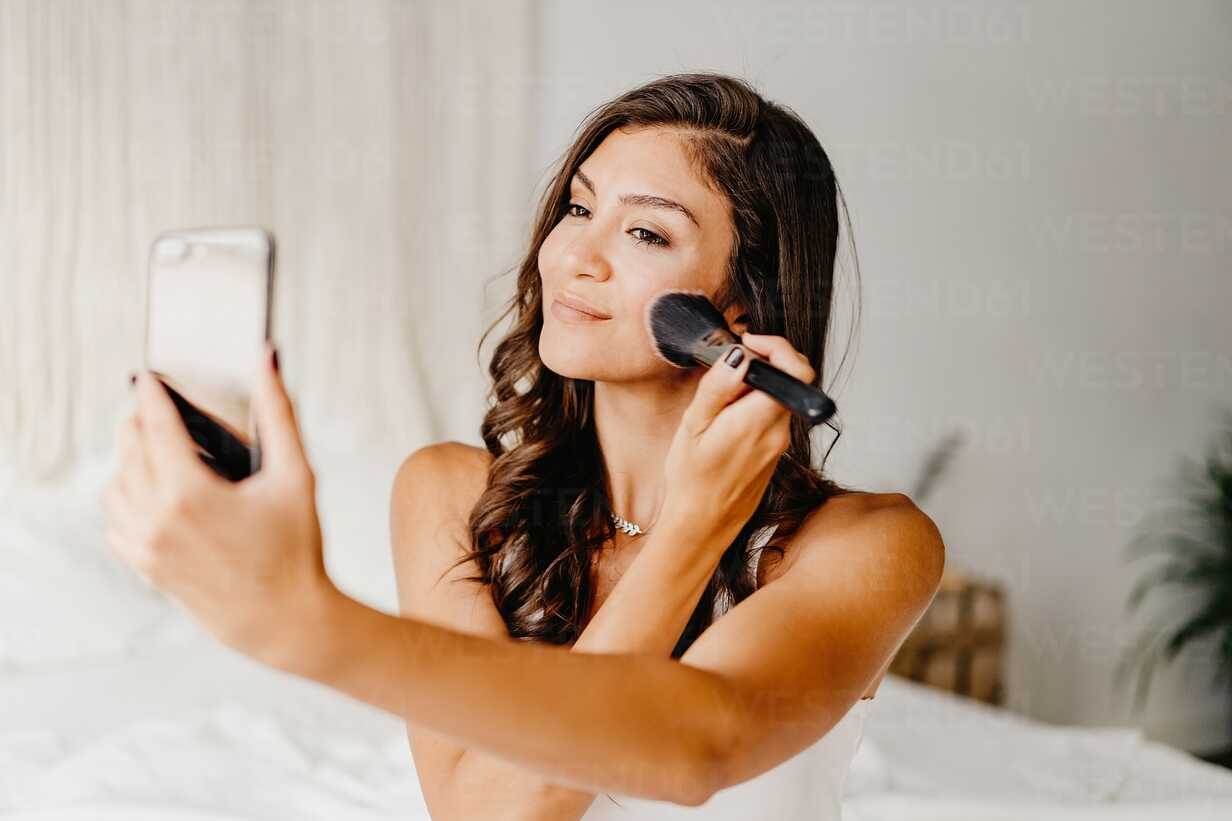 About the Skincare Routine App
Developed by Mento Apps Ltd, Skincare Routine is an app not just for skincare junkies but also for people seeking solutions to their skin concerns.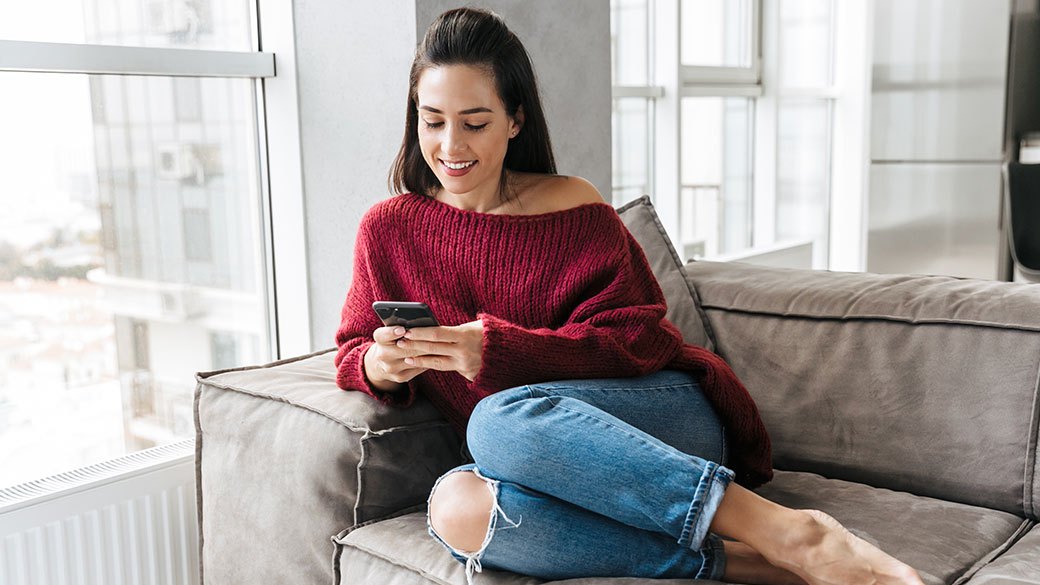 The app is designed for a high level of personalization and defies a one-size-fits-all skincare routine. Skin issues are unique for everyone, so a skincare app with static features won't be very helpful.
The Skincare Routine's standard functions include the customization of the features and your schedule. As someone who loves organizing stuff, I like how the app allows me to add, modify, and organize my products right on the app.
I am able to view information about the products I use on the app. The product info includes the purpose of the product and the brand's description of it. It also displays Brief Instructions, Wait Time, Usage Limit, Time of Use, Routine Schedule, and Directions.
Product Details and Skin Profile
I can also go deeper into my skincare management by getting more details about the products I use, such as cleansers, serums, exfoliants, and toners.
With Skincare Routine, users can figure out their skin profile and become more conscious of the products they buy.
The app is packed with DECIEM (The Ordinary, NIOD, Hylamide & Fountain) products, but you are free to add any skin treatments from any brand, such as Pixi Beauty, Drunk Elephant, Paula's Choice, and The Inkey List.
Skincare Issues
The Skincare Routine app's system recognizes several skin issues people are dealing with. It matches those issues with built-in routines.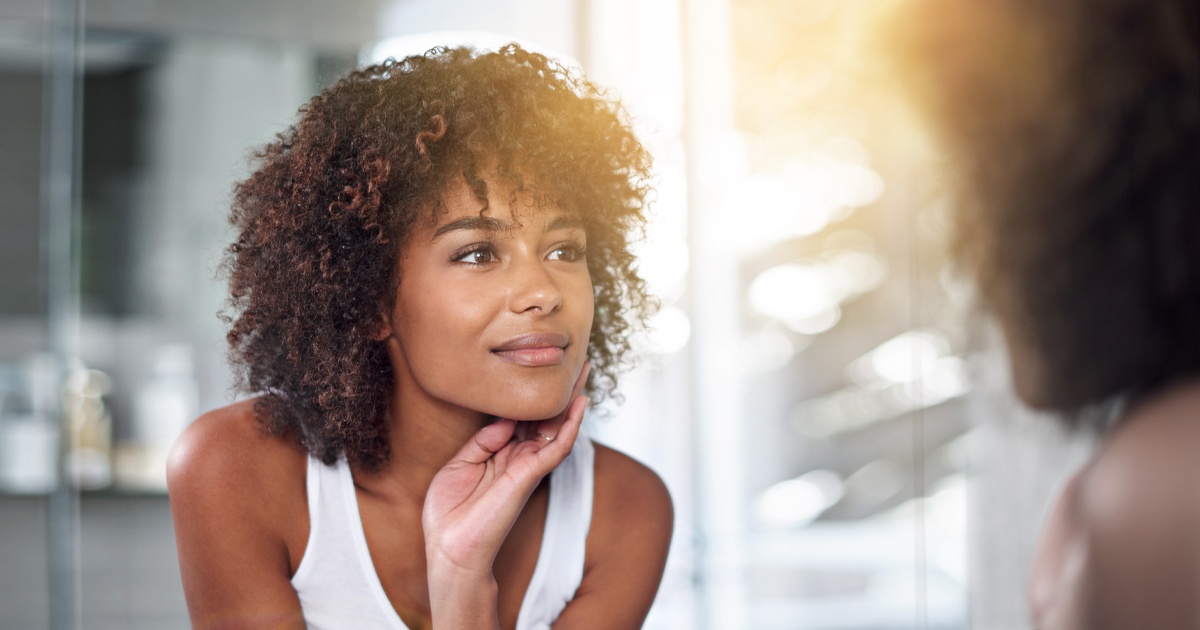 These include dry and dehydrated skin, acne-prone skin, and blemishes and congestion. There are also routines available for sensitive skin and pigmentation problems.
Of all those skincare routines, what I prefer is the oily skin routine. When I have a full day at work or running errands, it's hard to maintain a fresh look.
The app's notification system also makes the skincare routine easier.
Skin Routines for All Ages
One study shows that more than 50% of people seek beauty products that reflect their age in a positive way.
Skincare Routine matches this growing trend with its mature skin and wrinkles routine.
Customizing Your Skincare Routine
I strongly believe that beauty archetypes shouldn't be forced on people because there are a lot of things that can affect one's skin. The Skincare Routine app's ability to adjust its system according to the needs of its users is what makes it worth using.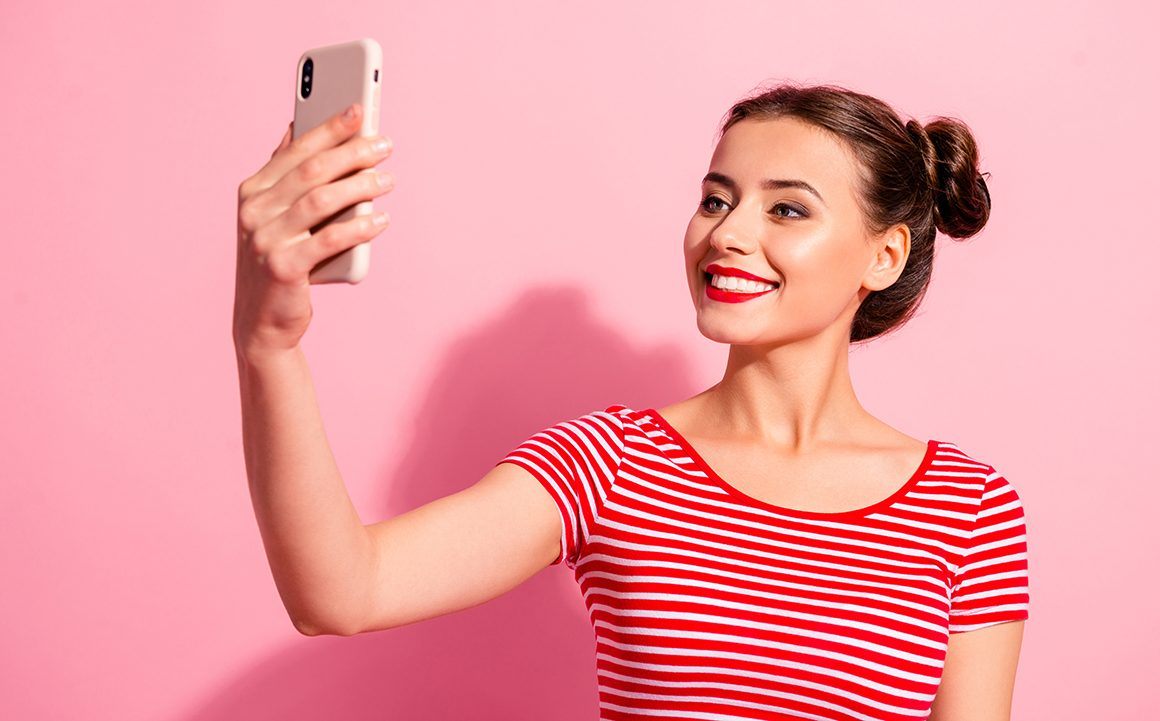 When it comes to skincare regimens, you can adapt the recommended layering order of the app if it suits you. You can change options when viewing a product from your regime, including which layer step the item must be listed under. Re-arranging the products can be based on your routine.
The app's system also recognizes the multiple versions of some products. For example, a cosmetic product may be available in different colors. As a user, you are allowed to change the version according to your preference.
Meanwhile, there are other products with multiple application uses. You can set them as well on the app. An example of this is Salicylic Acid, which can be used either directly on certain areas or as a serum for the whole face.
Conflicting Products
My favorite feature of Skincare Routine is how it warns about conflicting products. The system can recognize products that conflict with other products and then let you know that the combination is not recommended.
The app may not also recommend the use of a product because you already reached the usage limit. But it still depends on you. You can dismiss the warning and use the product anyway. You can even permanently disregard conflicts on that specific item.
Moreover, if you choose not to use two or more products at the same time, you can determine custom conflicts under the Settings tab of a product.
Timers on Skincare Routine
From progress reports to reminders, the Skincare Routine app makes self-care less complicated for me with its timers. There are products you have to change either due to weekly limits, product conflicts, or prevent overloading.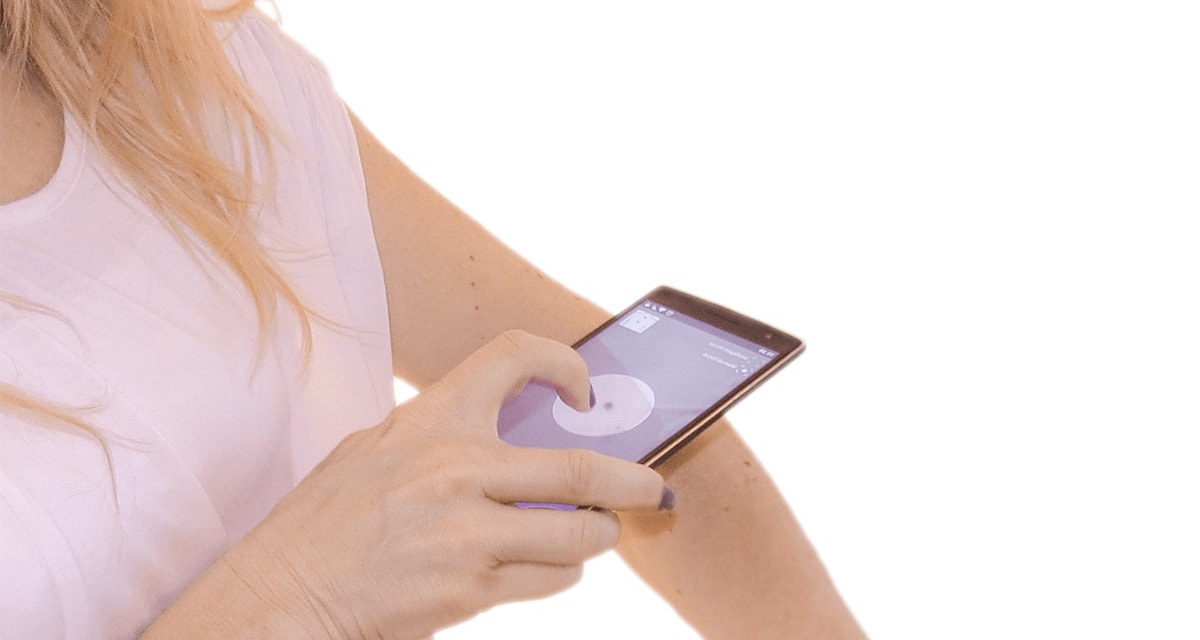 You can view the last six days of usage to help determine which product to use next. You can see the most recent on the right section of the app.
When I am having a bad skin day, I take note of it so if I make any adjustments to my regimen or consult with my dermatologist, I have a record to look back on. Users can access the note feature by pressing on the face icon beside the morning or evening routine.
The reason I stick to using Skincare Routine is it allows me to track my progress by adding photos. I can also add comments to further describe my skin issue or products I'm using for my own record. This way, I can ensure accuracy and transparency.
Daily Notifications and Sharing
Skincare Routine also works as an alarm clock. You can actually set up daily notifications to make sure you are following your skin regimen. In the settings, you will be able to set timers for products that require a particular wait time.
When you have accomplished your AM or PM routine, tap the "Finished" button to go to the next step. You will be able to view a list of the products you checked. You will be able to open a screen with the list formatted properly for sharing on Instagram or online platforms.
Setting Your Skincare Schedule
As I've said above, the Skincare Routine app prevents busy bees like me from neglecting my skincare routine. The app's scheduling system makes striving for healthy skin easy.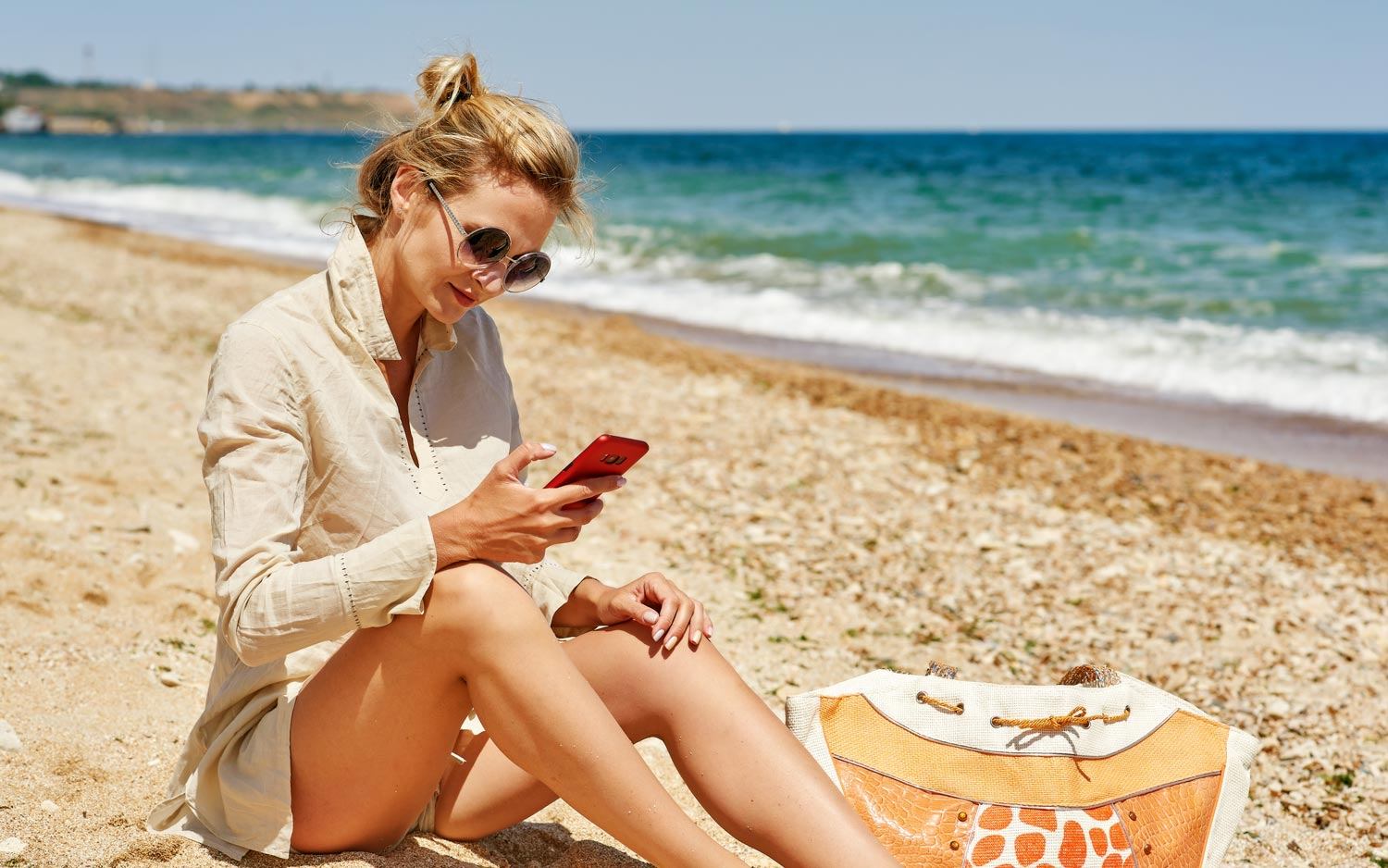 One of the app's strengths is its ability to change the time of day a certain product is used. For instance, there are skincare items you must use AM and/or PM. Though only one is considered more appropriate than the other.
On your regimen, you can choose a product to view the option to change the time of day. You can also pick specific days of the week for the items you are using. With this weekday function, your exfoliator, for example, will only appear in your regimen on Wednesdays and Mondays.
What I do, however, is override the times. I want to use my products at a specific time of day. This option is possible by selecting a product and then tapping the Override button.
Open Dates
Another useful feature of Skincare Routine is keeping track of your product usage.
The app allows you to view the expiry date when you select specific products. This way, you won't exceed the recommended 'Use by' limit.
How to Download the Skincare Routine App
Skincare enthusiasts with iPhones and Androids can enjoy the Skincare Routine app.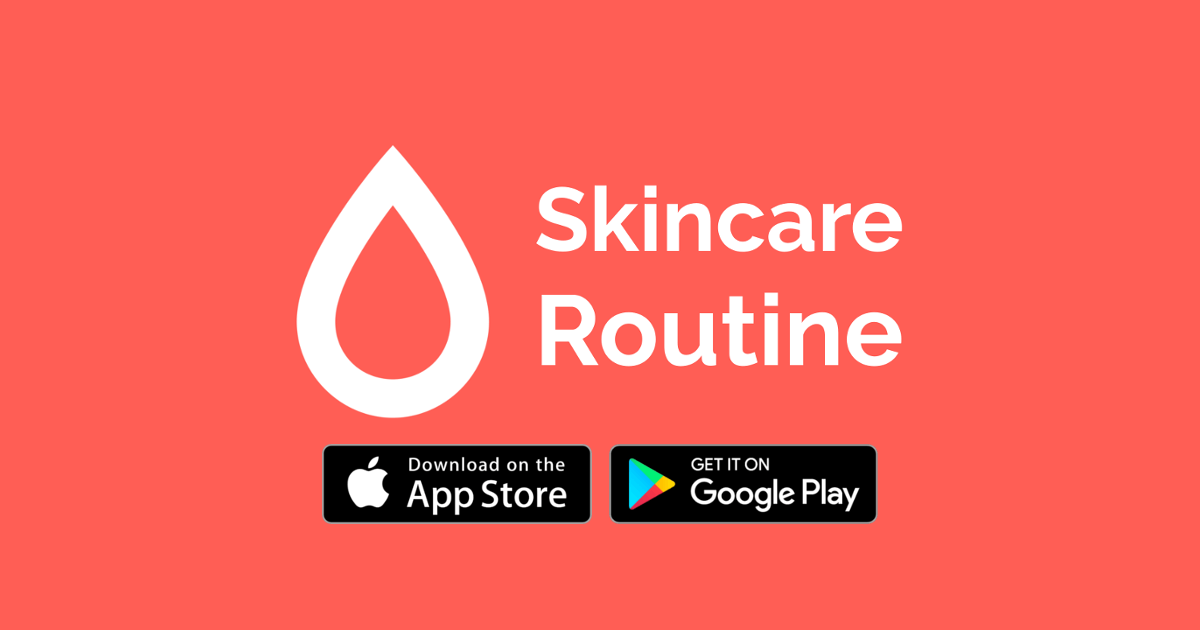 iPhone users can download the Skincare Routine app from the App Store. Open the store and look for "Skincare Routine" by Mento Apps Ltd. Once the results appear on your screen, tap the "Get" button beside the app.
For Android users like me, it's easy to download the Skincare Routine via the Google Play Store. Simply look for "Skincare Routine" and tap the name when you see it. Hit "Install" and let it launch on your device.
You can download the app for $3.99. The app is available in English, Russian, French, German, Spanish, Italian, Japanese, Polish, Portuguese, and Vietnamese.
Your Data
When you use the Skincare Routine app, your data there remains stored on your phone and sometimes backed up to the cloud. However, it won't include your diary photos.
Note that your email address will be used only for storing and recovering data. Mento Apps claims that no data will be used for marketing or distributed to any third parties.
Conclusion
I love the flexibility, the thorough content, and the high customization level of the Skincare Routine app. It is perfect for those who want to understand their skin, address skin issues, and manage their skincare routine.
However, make sure that you still consult your dermatologist for more serious skin conditions. Apps like Skincare Routine won't replace doctors and they do not encourage self-medication. The app simply serves as an initial guide as you take care of your skin and explore the realm of skincare.