Our phones have limited storage space that can fill up quickly. From the moment we install an app, and every time we use it after, our phone creates temporary files that become junk files. These junk files begin to pile up and become a nuisance to our lives.
When it comes to mobile phone problems, I've experienced it all, from slow performance and unstable internet connections to suspicious links and my phone overheating.
The Smart Clean-Booster App solves almost all of these issues with just a tap of a button. Find out more about what the app is all about, where to download it, and how the app cleans your phone and boosts your phone's performance with my article below.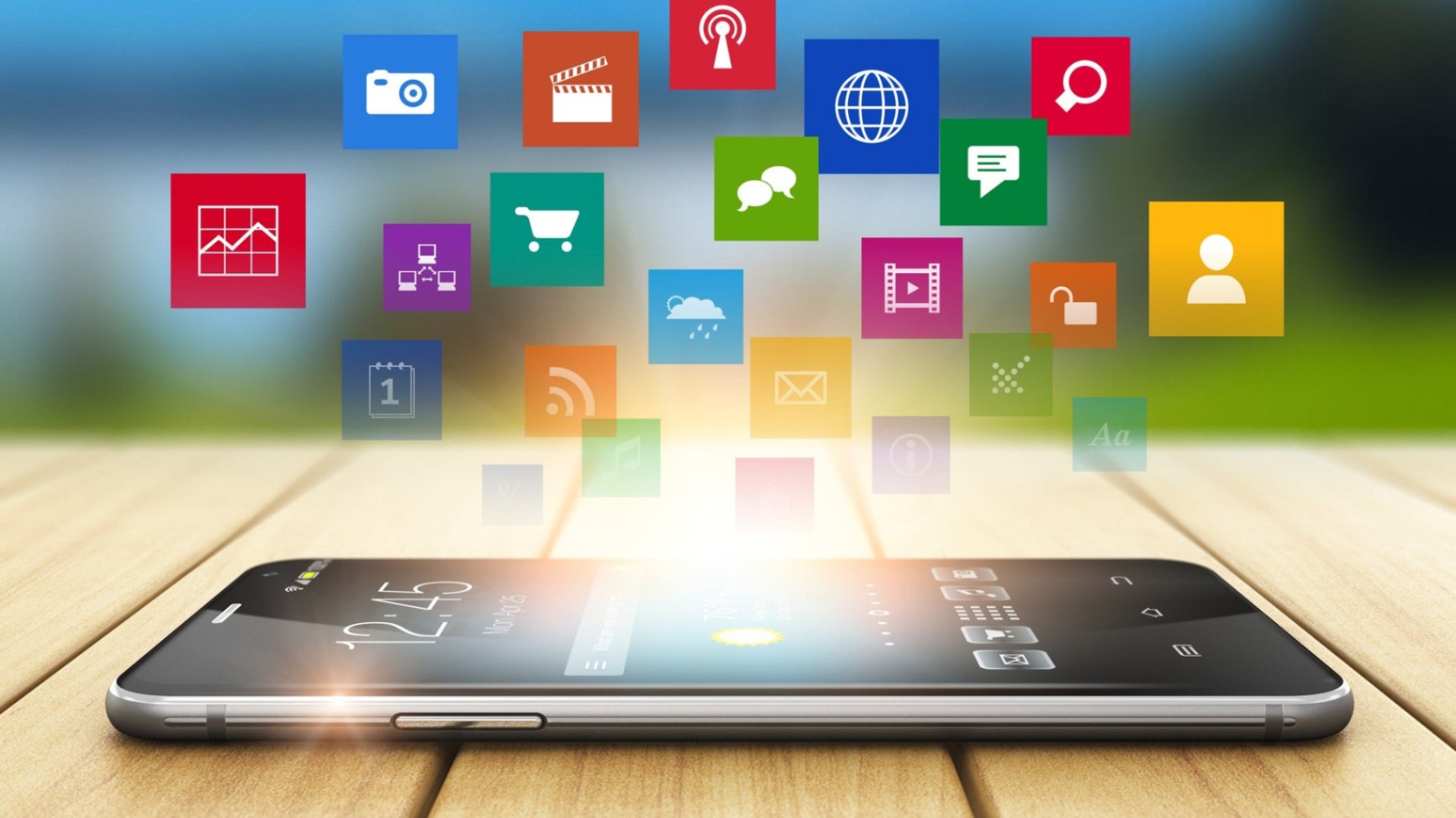 Clear Your Cache Often
Many people often wonder if they should clear their cache regularly and if that will help their device run better. However, clearing cache data and temporary files from your device often is not something I would recommend.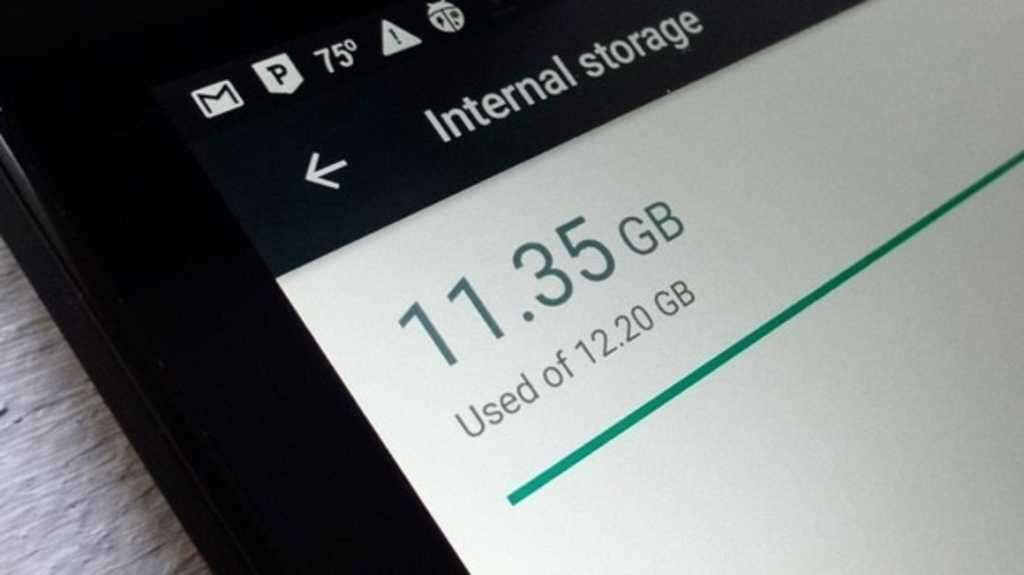 Cache data and these temporary files are generated so that they speed up the process of loading a certain app on your phone or content that you want to see.
It is not a good idea to clear these files every day as your phone will continuously try to replicate the same files every day.
However, there are instances where you want to clear out these files especially if you find your phone sluggish or if an app is corrupted. In these instances, you want to delete files that contain personal information, or if you are running out of space on your phone.
Which Cleaner App Should You Choose?
There are a lot of cleaner apps available on the Google Play Store. While the quantity of choices is high, not many of them offer real quality services.
I consider this when choosing the right product for a device that has such a major significance in my personal and business life. I treat my phone with the utmost respect, so I always make sure that I only download worthwhile applications
After doing some research I learned about the Smart Clean-Booster app from the Google Play Store. This app has helped me a lot, not only in cleaning my phone from temporary files but also optimizing it better.
Also read: Avast Cleanup App – How to Download
Removing Junk Files From Your Phone
You might not notice it yet, especially if you've recently purchased your phone, but after a few months or years, you'll notice that it slowly starts becoming sluggish.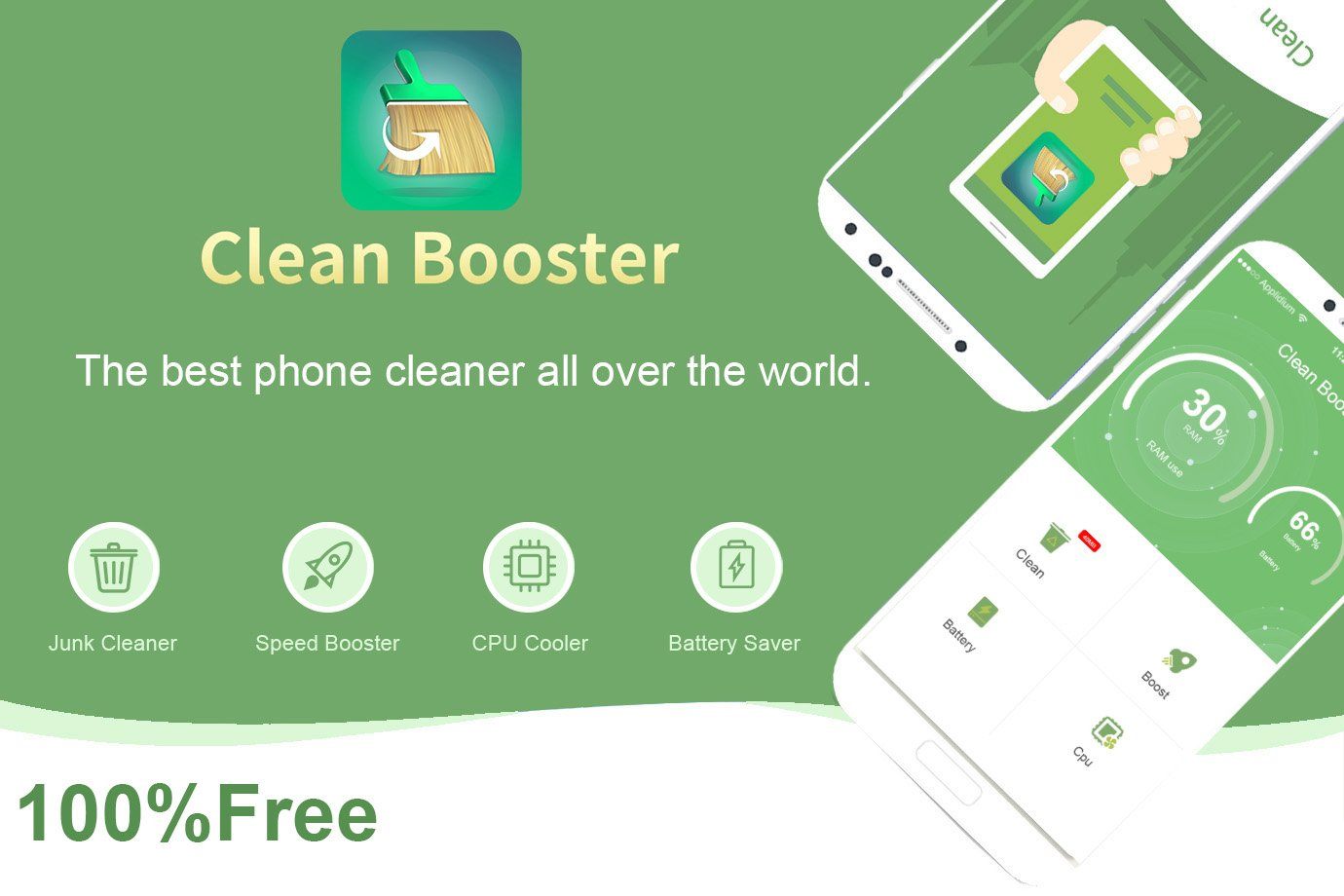 With my phone, I noticed that after a couple of months of intensive use, it wasn't working as fast as it did when I first got it. I realized that there were a lot of junk files on my phone.
Junk files are temporary files that take up a lot of space on your phone's memory which can make them work a little bit slower. But once they begin to take up even more space, that's when you'll be able to notice the difference.
These files are often generated when you try to open an app, a document, or a browser through your phone. The Smart Clean-Booster App seeks out junk files and deletes them from your phone.
Clean Cache Data Without Worries
I always want my phone to run optimally, so I clean it often. The cached data and temporary files can take their toll on my phone if I don't do anything about it.
When it comes to cleaning data from my phone, I always worry that the cleaner app might automatically delete some important personal data such as passwords and login details. Sometimes, I even worry that the app might even delete all the stored photos, files, and videos that I have on my phone.
Fortunately, the Smart Clean-Booster App is very good at searching for the right type of cached data to isolate and delete so I never have to worry about losing files or the app deleting the wrong ones.
Also read: Speedy Cleaner – The Magical Mobile Phone Optimization App
Protect Yourself by Removing Temporary Files
One great benefit of deleting all these temporary files is that it helps you remove old, unused files. These old cache files can become corrupted over time which can lead to your mobile phone having performance issues and even reaching a point where it will no longer turn on.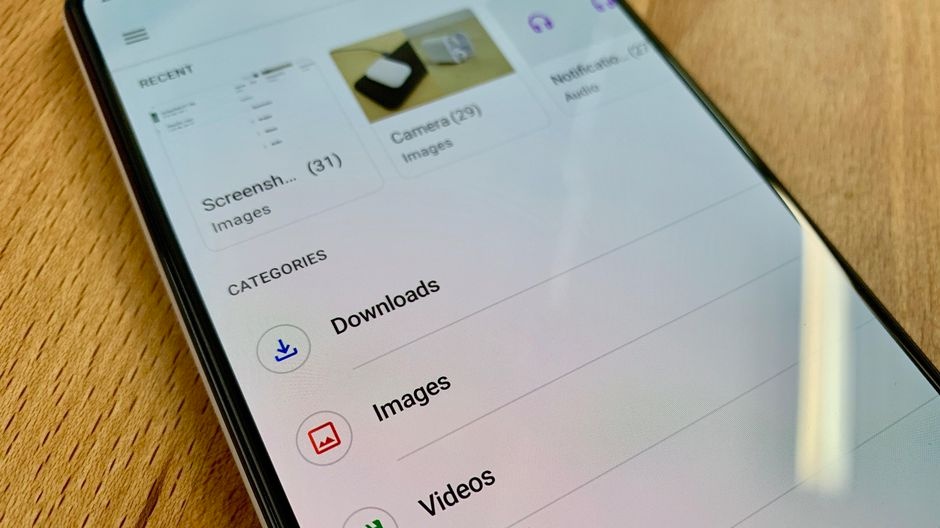 You don't want this to happen so I suggest that you use this app to remove these files as soon as they start piling up. Another benefit to using the app is to protect yourself from being hacked, as most cache data can contain some of your sensitive information.
If these hackers can get hold of your cache data, they can use it to steal your identity. Protect yourself and your private details by removing the temporary files on your mobile phone.
Save Storage for Better Performance
Another key piece of information that you should know is the relationship between performance and storage on your phone. The more files that are stored in your phone's memory, the more it takes its toll on your phone's performance.
Ever notice that your new phone runs more smoothly than the ones that you've been using for a year? That's because new phones don't have many temporary files or cache data stored yet.
By removing these junk files, you're giving your phone more room to breathe, allowing it to perform better.
Boost Your Phone
Apart from clearing your phone of all these unwanted files, the app also features a speed booster. The One Tap Boost increases the speed and performance of your phone by freeing up RAM.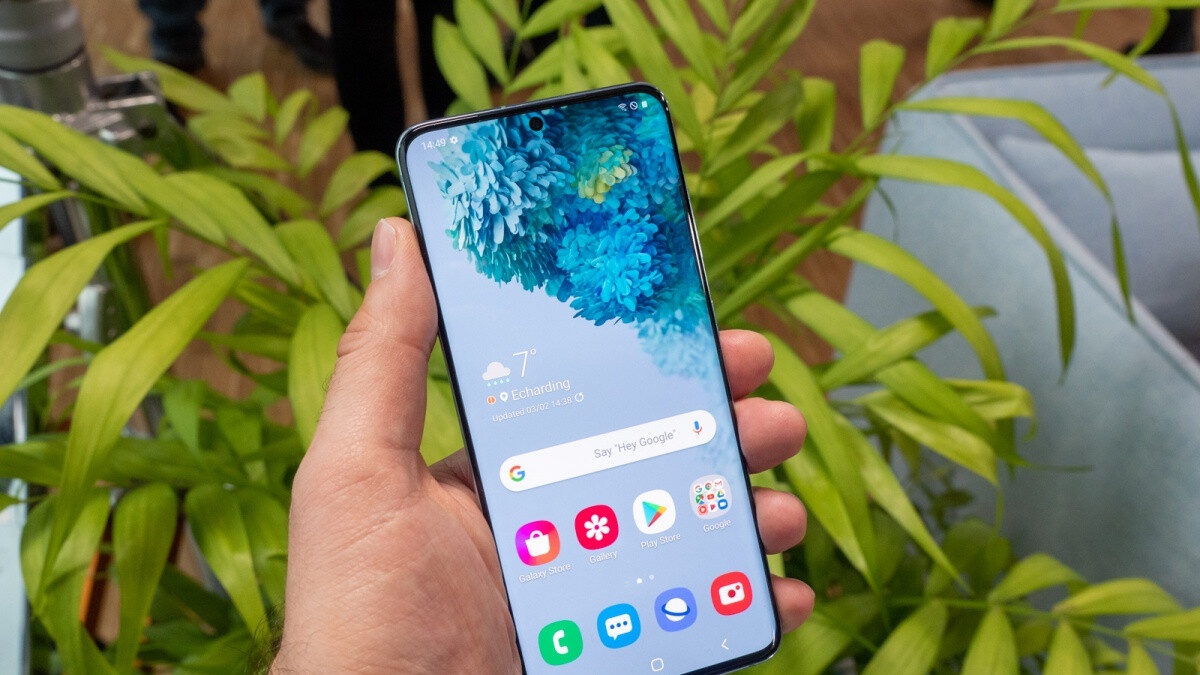 RAM usage is one of the most common problems for users simply because they have too many apps running in the background.
This can be easily resolved with the help of the Smart Clean-Booster App by closing the running apps in the background. This increases the performance and fluidity of your phone.
I can notice the difference when I swipe right from my main page to another page and the transition is faster.
Enhance Performance by Lowering Your Phone's Temperature
Notice that when you're using your phone and you have too many apps running in the background your phone starts to feel warm. Sometimes, it can also become dangerously hot especially when you are running a very demanding app.
It's a sign that you either need to clear your phone from these apps or you need to purchase a new one. Fortunately, Smart Clean-Booster App has a CPU Cooler feature that analyzes the status of your phone and its temperature.
It will then optimize the CPU usage of your phone, which lowers the temperature and enhances the performance. You no longer have to fear for your phone's longevity because the app controls your phone's internal temperature.
Also read: Nox Cleaner App – Gain More Storage Space
A VPN Service You Need
Let's face it — no one likes to be restricted when it comes to internet access. I agree that there are situations where permission is needed to access certain websites, such as schools and universities, to protect young kids and avoid distracting students from their goals.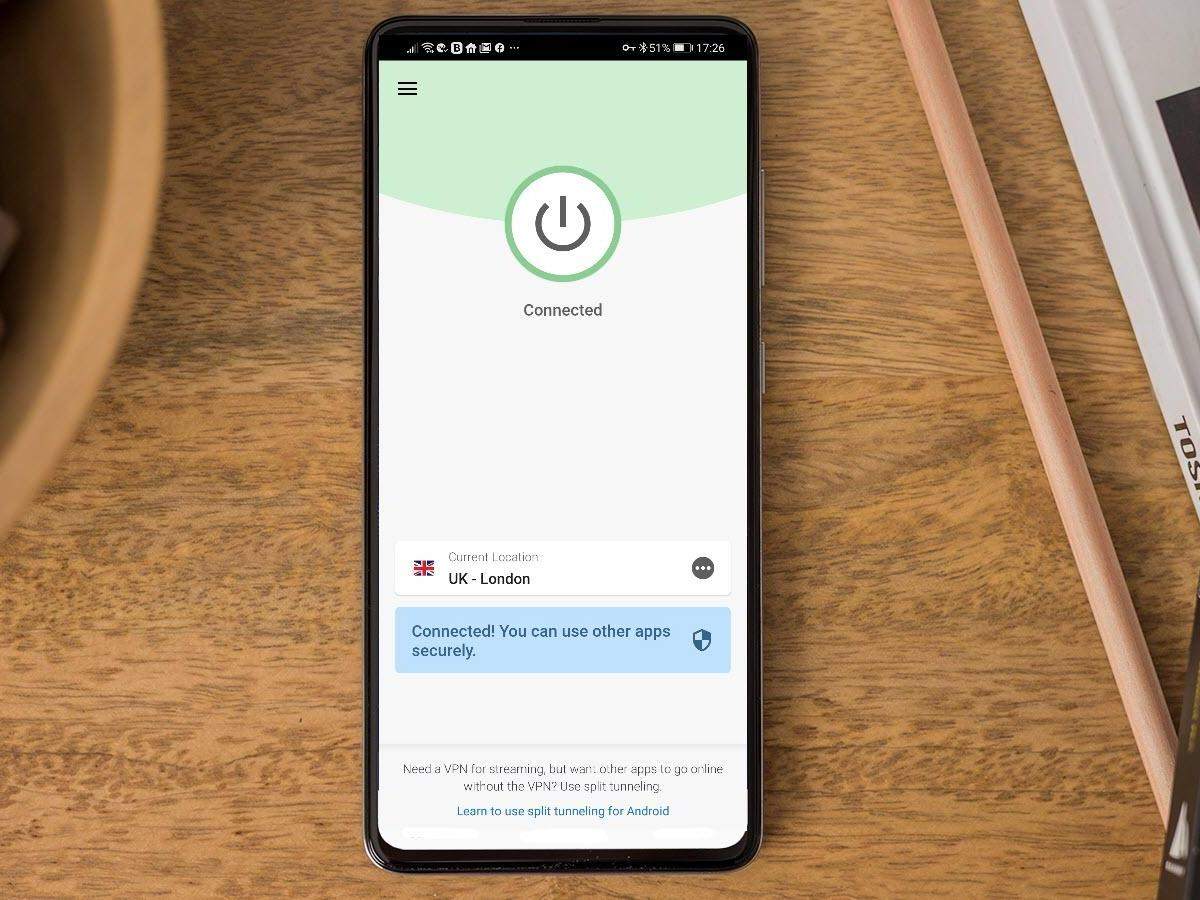 However, I also want to access the internet without being monitored. This is why a VPN service is a great option for those who want to gain access to websites that are not normally allowed within a certain network.
A VPN is also a good way to mask your IP address, protecting your location and personal information from hackers.
Smart Clean-Booster App has a VPN service that covers everything you need when it comes to removing restrictions while also protecting you from the perils of the internet.
Fast, Stable Speed When Connected
I've always had trouble when it comes to the internet. I want to remain connected and have stable and reliable speed when I'm on the internet.
It's a very simple request that the Smart Clean-Booster App has provided me with one of its unique features. Having a VPN connection allows me to connect to a faster, more stable, and more reliable internet than ever before.
Everything that I do is safe and private, and I can work without having to deal with intermittent connections.
Also read: Ancleaner – Learn How to Download this App
Conclusion
Removing junk files that stagnate your phone's processes is very easy to do with the help of the Smart Clean-Booster App. The app itself is easy to use and requires very few steps for it to do the job well.
With just a simple tap of a button, your phone will be rid of junk files and optimized to its full capacity, just like new.