Coding is a skill that can be learned without having to enroll at a college. Many people want to learn to code as it provides new opportunities but some just want to learn it as a skill in life. No matter what your age, you still have time to learn how to code.
While there are many apps and resources that teach you how to code, none is as valuable as the Sololearn Coding app. With this app, you learn the basics of coding, understand the fundamentals, and explore more possibilities of advanced lessons all within a fun and interactive environment.
Check the article below to learn more about the Sololearn Coding app and how to easily learn coding.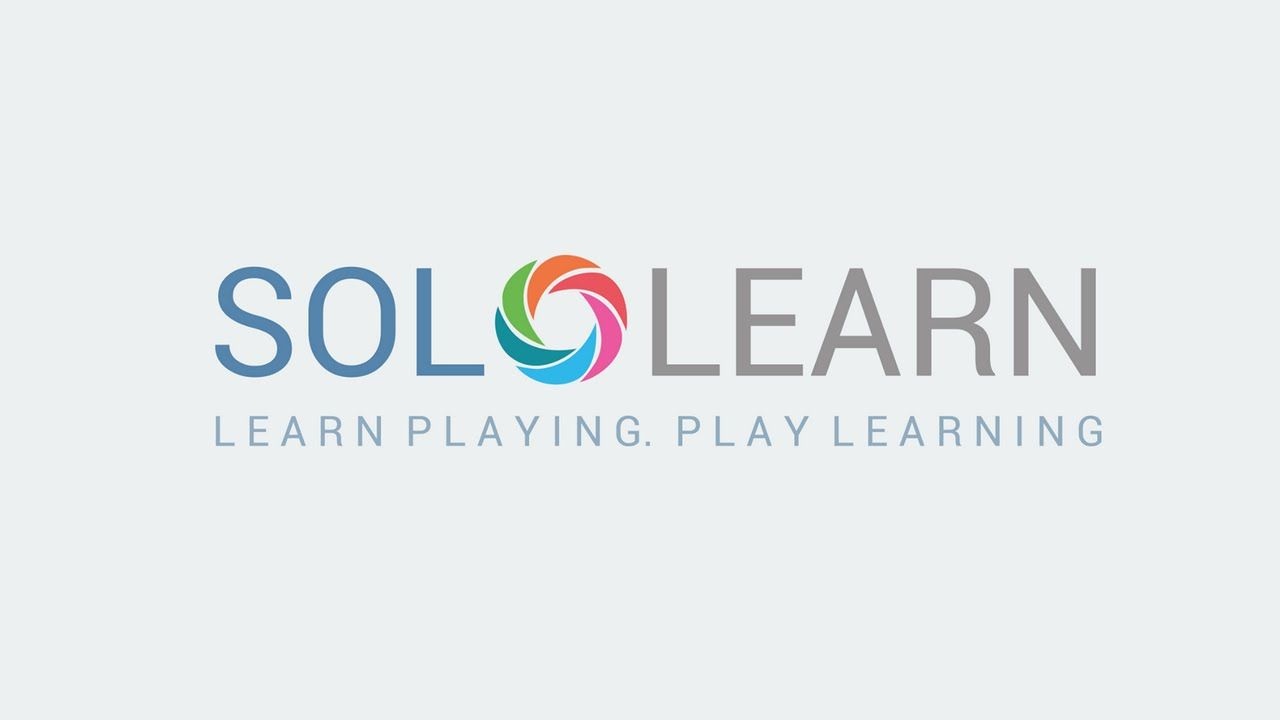 Learning How to Code
The Sololearn Coding app lets you learn how to code with over 20 different programming languages. These include SWIFT, Go, C++, Java, Python, HTML, and many more.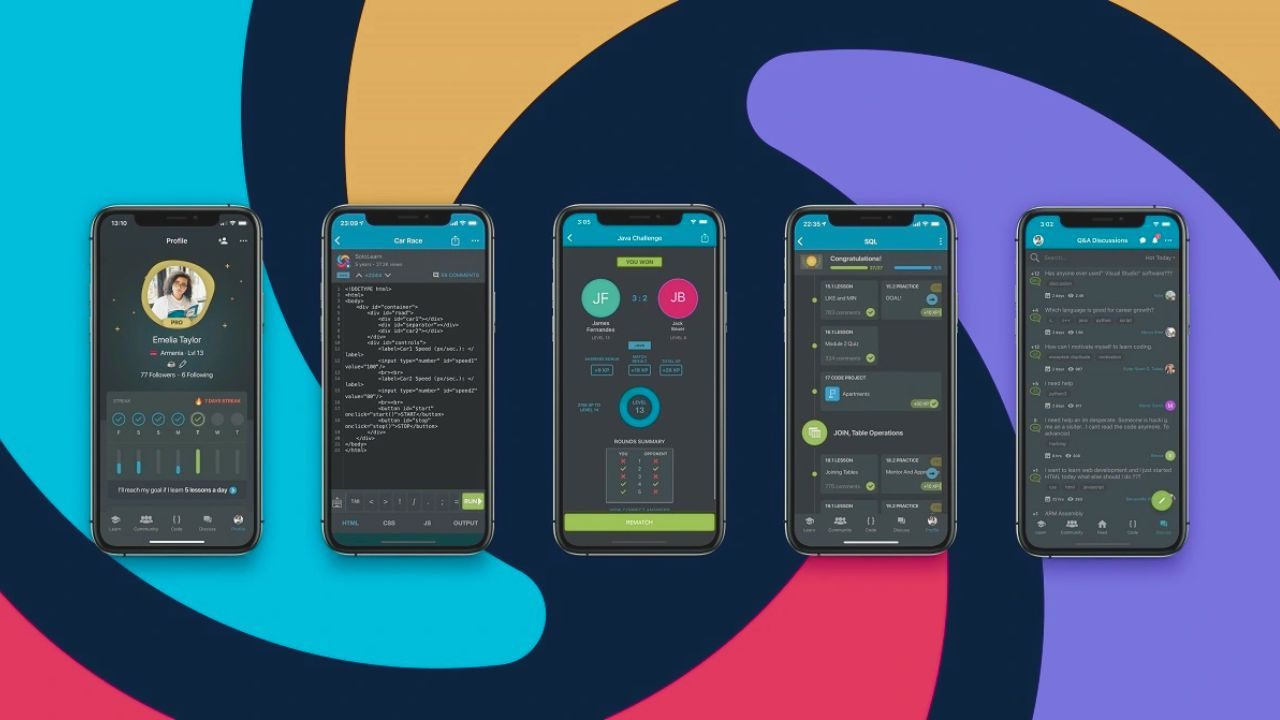 You get to program and practice through small bite-sized lessons so you can easily understand and apply what you have learned from the app.
The lessons are designed by expert developers and are tailored to your level of understanding. You don't have to learn any technical terminologies before downloading and using the app.
Everything is made a lot easier to digest so that you can immediately put your skills to the test. You'll also get real-world exercises for you to sharpen your coding skills and an online code editor to practice.
Getting Started with Sololearn Coding App
To get you started, the Sololearn Coding app is available to download from the Google Play Store and the Apple App Store. Download the app and install it on your mobile device. After doing so, launch the app and register for an account by entering your details.
You can then use the credentials you have entered to log in to your account and start using the app. On the homepage, you have different options to start your lessons.
You'll be able to choose from a wide variety of programming languages to start your learning experience. Choose a specific programming language and start with an introduction.
Learning to Code with Sololearn Coding App
The homepage is where you'll find four main tabs – Learn, Play, Code, and Discuss. The Learn tab contains all the free lessons that you can take.
After choosing the lesson that you want, you will be taken to another window where you can start the module that contains several lessons.
Each lesson can be completed within three to five minutes depending on your level of familiarity and understanding of the concept.
Practice Exercises
The Play tab is where you can practice and test your coding skills. You get to participate in different games where you can challenge other users. Many of these practice exercises include quizzes wherein users who answer the questions the fastest win the game.
Each time you win, you get to earn points that will help you rise in the ranks on the leaderboards. The higher your rankings are, the more prominent your profile becomes on the leaderboard.
Another way for you to practice your skills is through the Code tab. This is where you can write your own code and share it with the community.
Community Learning
The Sololearn Coding app has a large community of programmers who are ready to help you understand the complex concepts of coding.
If you want to learn more, you can always join in various discussion threads or you can start one yourself.
Learn about the latest in programming through these threads and make it your helpful resource when you want to learn more.
Benefits of Using the Sololearn Coding App
Coding was once a very rare job but now it is one of the most sought-after jobs in any marketplace that you can find. Learning how to code through the Sololearn Coding app lets you sharpen your problem-solving skills.
Coding teaches you to look at your work from a more creative perspective. It involves a lot of tasks that follow specific rules but when it breaks down, complex problems arise that will require a creative approach to solve.
With the app, you get to harness your problem-solving skills in the environment that coding applies.
Coding and Its Enormous Potential
As we move into a more computer-centric technological society, coding has become more and more required by a lot of companies.
Coding is the future and the demand for programmers and web developers has continued to increase.
With the help of the Sololearn Coding app, you can start your coding career even when you don't have any prior knowledge and get to earn thousands of dollars within a year.
Easy Access to Learning
What makes the Sololearn Coding app so beneficial to new users is that it is tailor-made for them.
The app breaks down all the complex concepts and techniques of coding into digestible tidbits so that it can be easily understood even by those who do not have any technical background.
With so much earning potential, you want to jump on the bandwagon and start earning as early as possible with the help of the Sololearn Coding app.
Using the Sololearn Coding App Effectively
To make the most out of your learning experience with the Sololearn Coding app, you need to set your learning goals.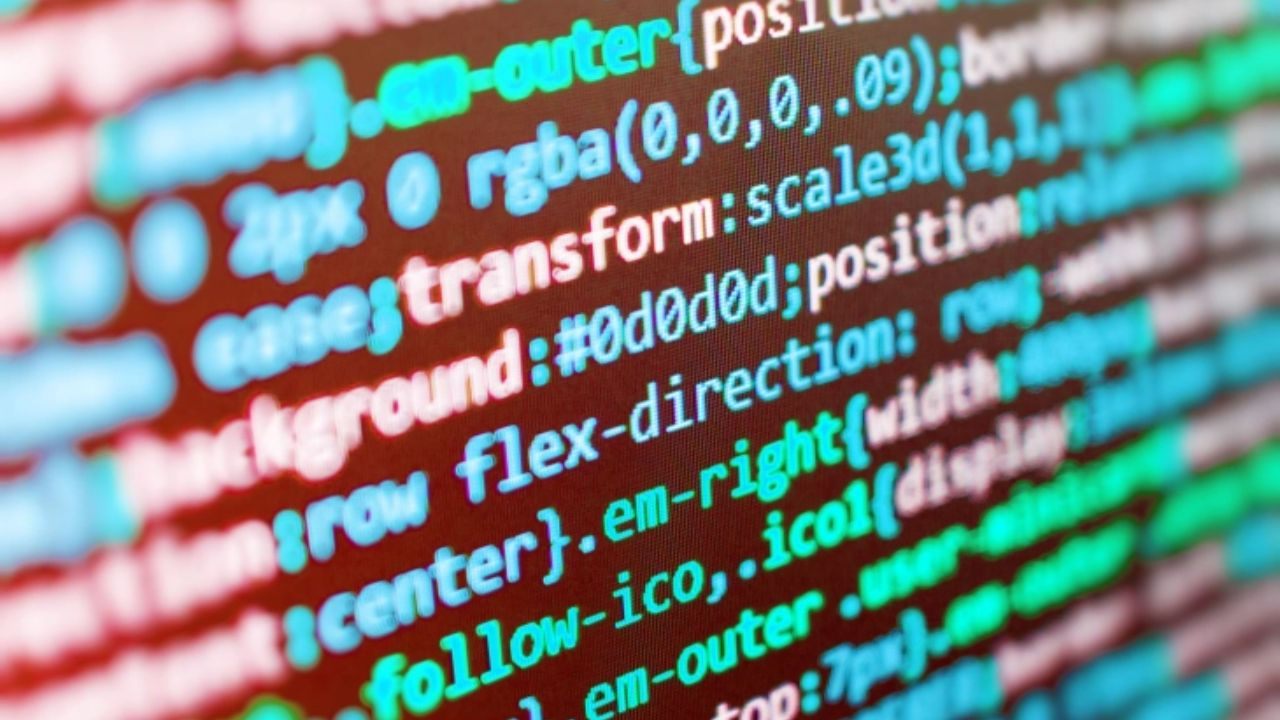 You can track your progress throughout your lessons and exercises so you'll know how well you are doing. Different lessons follow a learning pathway.
Take advantage of this to learn the basics then participate in community learning to learn more advanced techniques.
Get Your Certificate
Practice your coding skills through the online code editor where you can write your own code and run programs with it. Once you have done all of this, make sure that you get your programming certificate.
Showcase your coding skills and show your certificate by linking it to your LinkedIn account.
Conclusion
The Sololearn Coding app is a great tool to start your coding journey. If you want to tap into the potential of earning more than what you have today, start by downloading the app and learning to code in a fun and entertaining environment.