My friends know that I hardly post selfies on my social media accounts. When the Poparazzi app was launched as an anti-selfie app, I got curious and immediately installed it on my device.
According to its developer, Poparazzi aims to make social media less self-centered. But I also find this app ideal for introverts and shy Millennials.
While Poparazzi is inspired by the concept of a paparazzi's job, taking pictures of your friends instead of yourself seems a great way of keeping memories. If you agree with me, read this guide to learn more about the Poparazzi app.
What Is Poparazzi?
How Poparazzi Works
How to Download the Poparazzi App
Navigating the Poparazzi App
How to Block People on Poparazzi
Poparazzi's Community Guidelines for Users
Poparazzi's Privacy Policy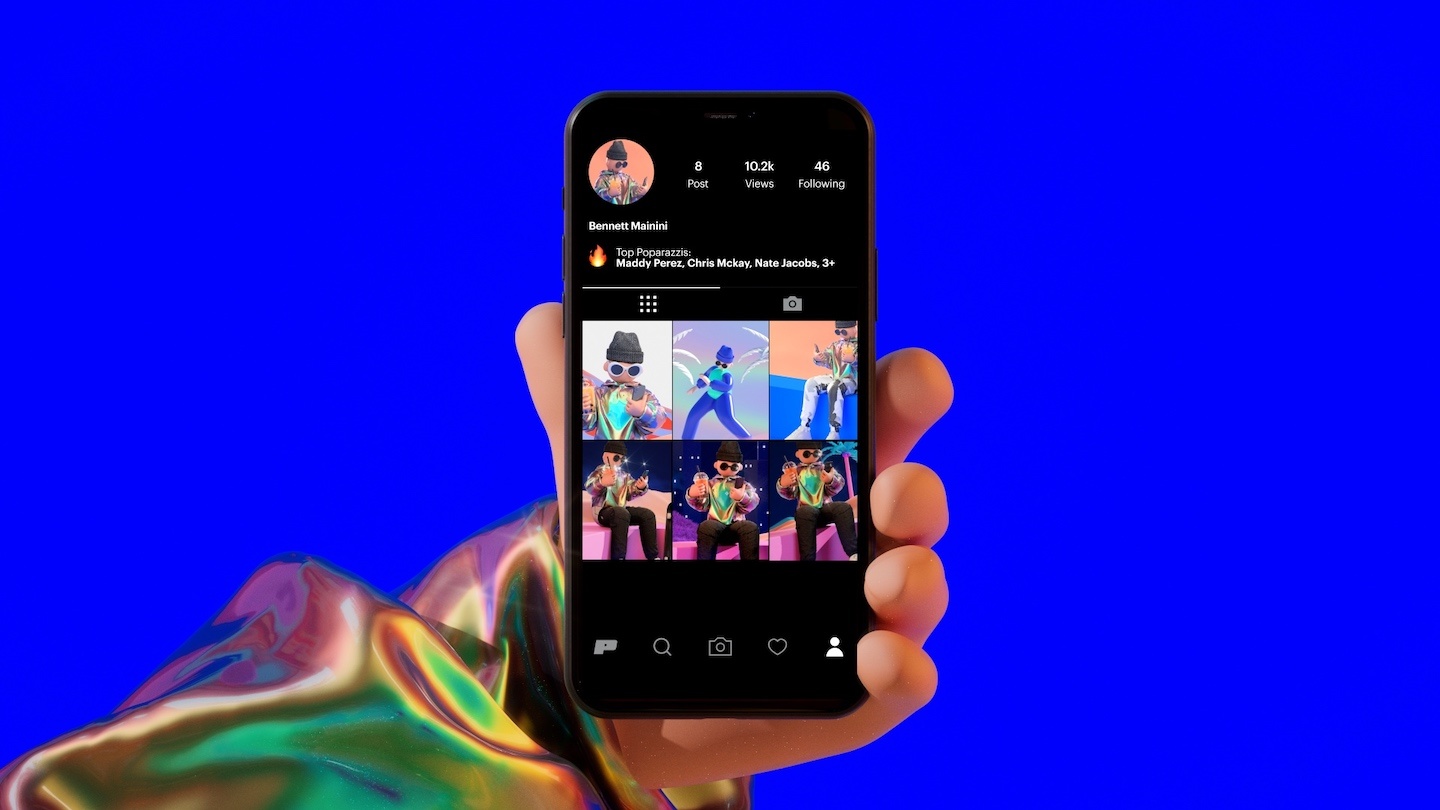 What Is Poparazzi?
Using Poparazzi is like creating a public photo album for your friends. On the other hand, being a subject of Poparazzi would make you feel like a celebrity.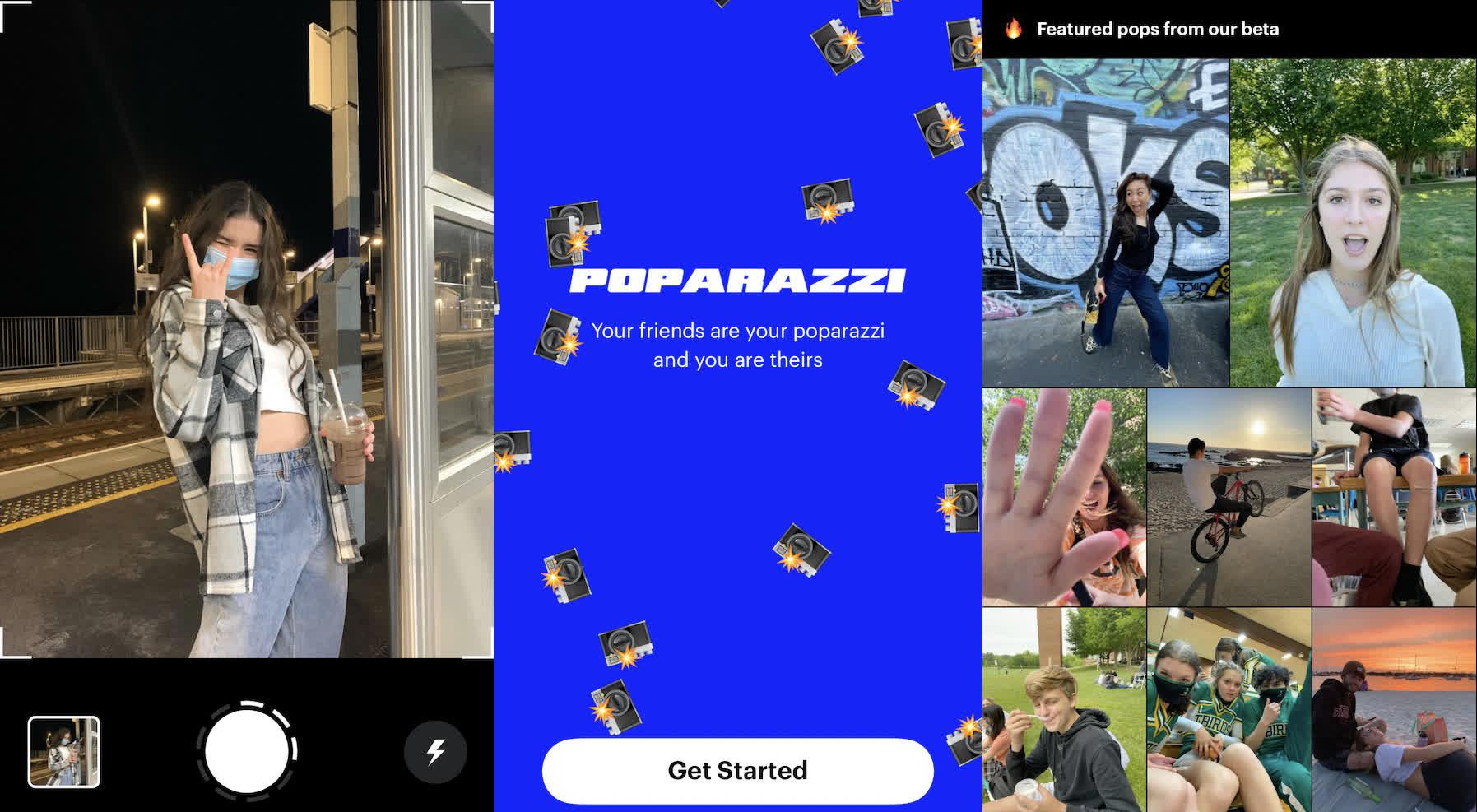 The photo-sharing app's main idea is that you are your friend's paparazzi, and they are yours. When someone takes a photo of me, I get a notification from the app.
What's great about the app is I have complete control to delete any photo from my profile that doesn't make me feel comfortable.
The developer behind Poparazzi states that the app was designed to take away the pressure to look perfect on social media. Capturing my friends without their makeup and heels on feels authentic. The pictures can reflect one's true personality and life.
About the Developer
The Poparazzi app was developed by California-based TTYL Inc. It was founded by raising $2 million in funding from investment firm Floodgate in 2018. The company reported that it hit 10,000 beta testers in a few days.
Poparazzi's AppStore page also racked up over 5,00,000 pre-installs. TTYL Inc. shared that more than 1 million photos have been shared on Poparazzi so far.
How Poparazzi Works
Poparazzi is basically imitating a paparazzi shoot with friends. You can't do filters, captions, follower counts, or images taken by a phone's front-facing camera.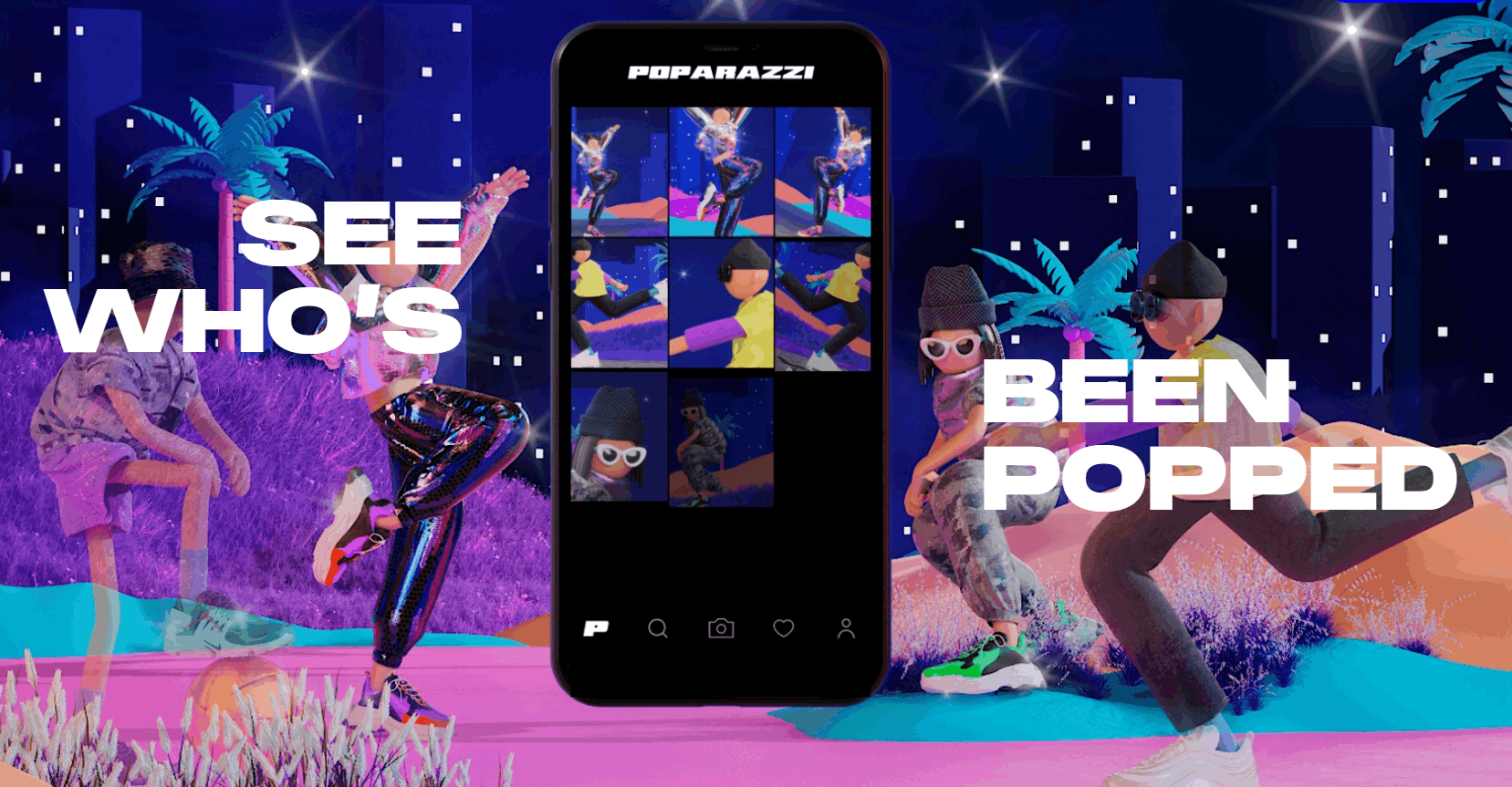 My Poparazzi profile displays the photos I take of my friends and the ones that are taken of me. I also get to see which users most frequently capture me on camera.
With Poparazzi, all you have to do is take a picture of someone and then tag their friends. However, the photos are supposed to be spontaneous.
If you and your friends are following each other, the tagged photos would appear on both accounts. Note that once you download the app, it will automatically follow everyone in your phone book.
Pop Score
What I like about Poparazzi is its game-like nature. I get a "pop score" based on the photos I take with or upload to the app.
There are no follower counts on a user profile, but you'll see the number of views a user's "pops" have. Since pictures can't be commented on or liked, users can react to them with emojis.
It seems that the concept makes the app more authentic. It counters the social media race for followers and friends.
How to Download the Poparazzi App
Poparazzi is available only on the iOS App Store, but the developer states that they are working on an Android version as well.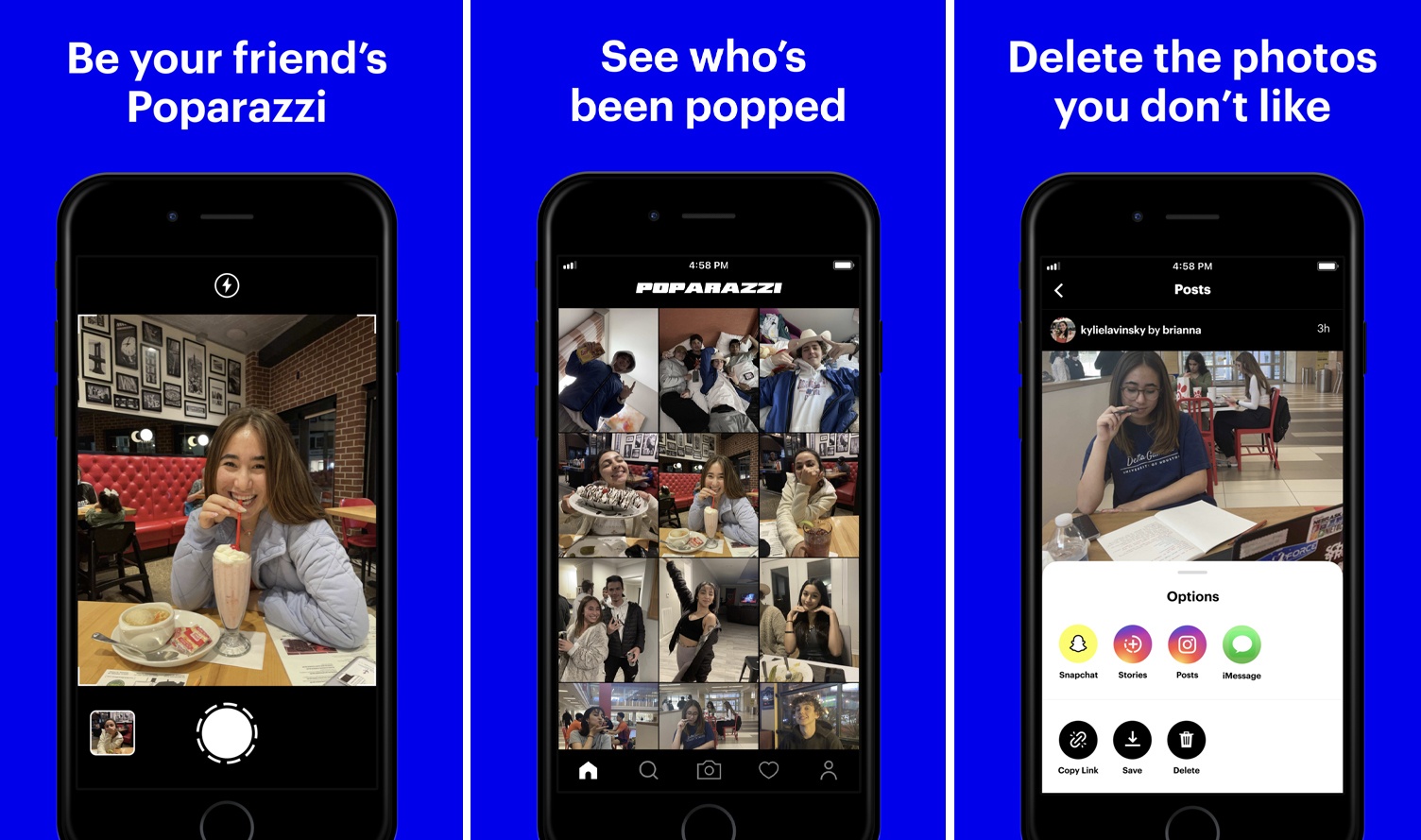 Head to the App Store and look for 'Poparazzi'. When you're on the app's page, tap the 'Get' button.
To download Poparazzi, your iPhone, iPad, and iPod Touch must have 13.1 or later.
Poparazzi is currently ranked 31st in Apple's Photo & Video category, with a 4.6 rating.
Family Sharing
When you have the Poparazzi app on your phone, you can enable Family Sharing.
This means that there can be up to six family members who can use the app.
Navigating the Poparazzi App
Ready to take pictures and be a celebrity? Let's explore the Poparazzi app more.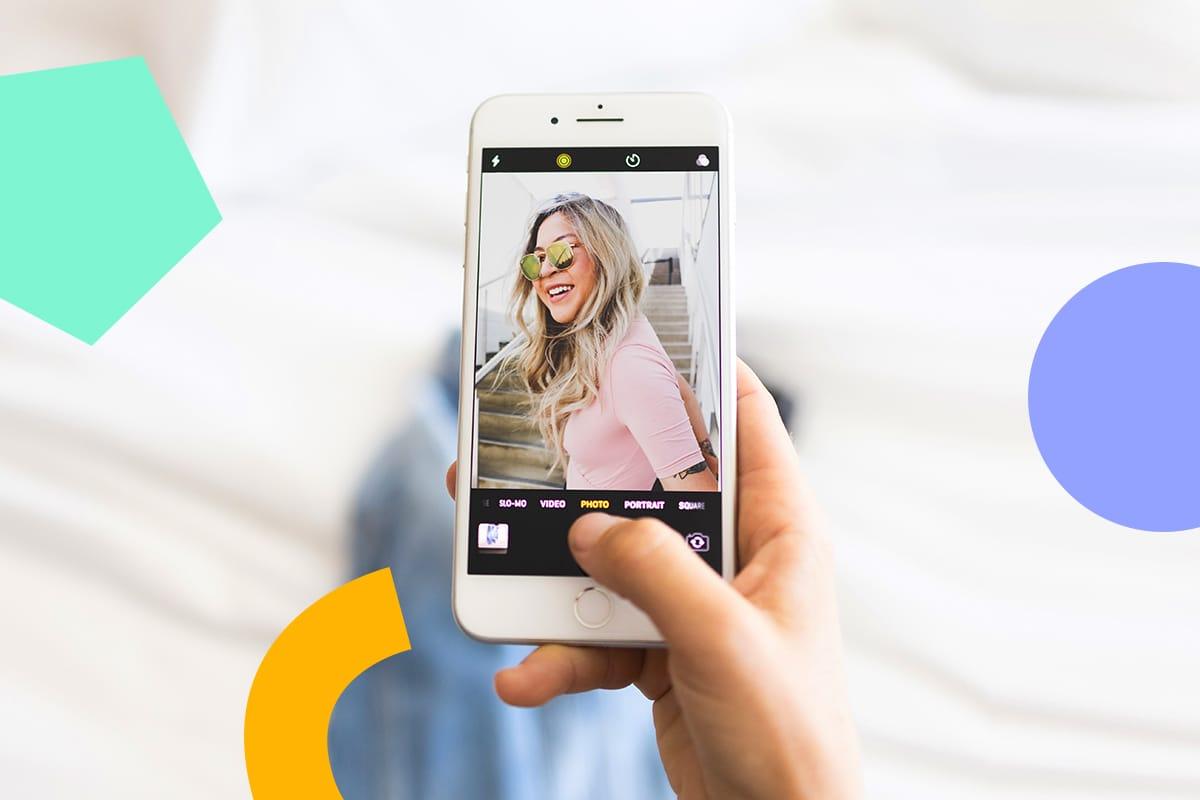 When you sign up, you will be greeted by candid pictures of students at parties. There is an introduction to the app that reminds me of Snapchat.
Then, the screen will display the message "Let's get it poppin,'" and you will be directed to set up your account. Signing up to the app requires your name, phone number, and age.
When I signed up, Poparazzi asked for access to my camera, notifications, and contacts. As for my profile, I am able to create my own profile picture.
How to Take Photos on Poparazzi
To start your Poparazzi life, simply tap on the camera icon several times to create stop-motion-like GIFs.
Before taking a picture, you may want to invite your friends to the app. There is not a lot you can do on the app if you don't have any connections.
You can still take photos of those who are not yet on the app and label them with the individual's name. But it will become a shell profile with the tag "this profile is not claimed yet." The person can later claim the profile.
How to Block People on Poparazzi
When I first used Poparazzi, I realized that it's possible that strangers can take a photo of you. Thankfully, Poparazzi has features that can help you choose users who can capture you candidly.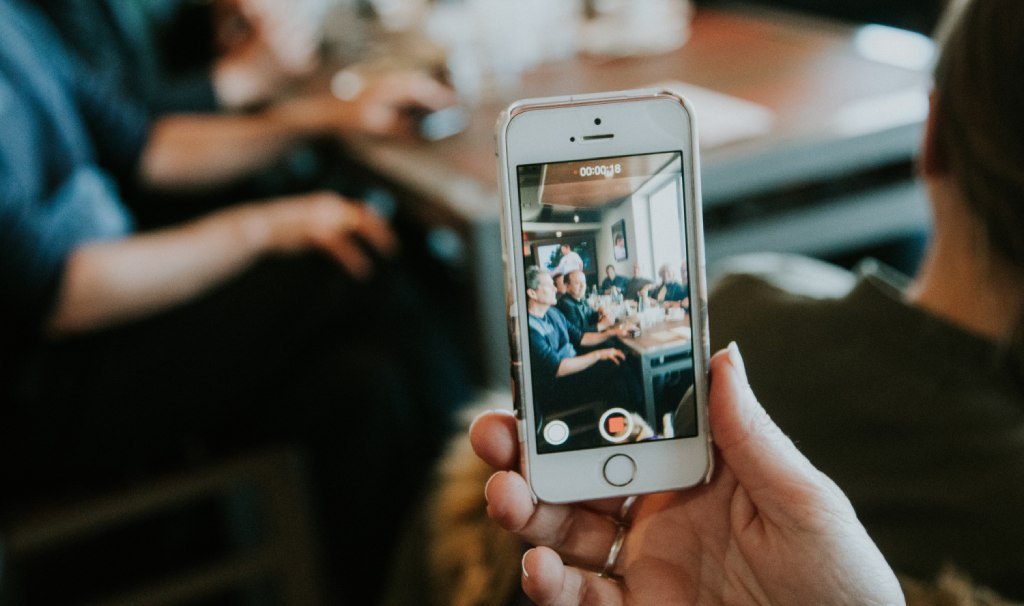 I'm relieved that I can block other users in the app. It will prevent them from being able to take or upload a photo of me.
Once they are blocked, they will no longer be able to connect with you through the app.
The more desirable result is the users you blocked won't be able to view photos you're in or see photos they're in.
Reporting Users on Poparazzi
I understand that it's possible to encounter users who may abuse the Poparazzi app. They can bully you by taking photos of you that you find offensive or uncomfortable.
Apart from blocking users like that, you can actually report them. To report a user, head to their profile. Tap the "…" button and select "Report" for "Block".
You may also want to note that you can always remove a photo you do not like from your profile.
Poparazzi's Community Guidelines for Users
As I've said, you may encounter disrespectful users in the Poparazzi app. It's a good thing that Poparazzi has released community guidelines for users.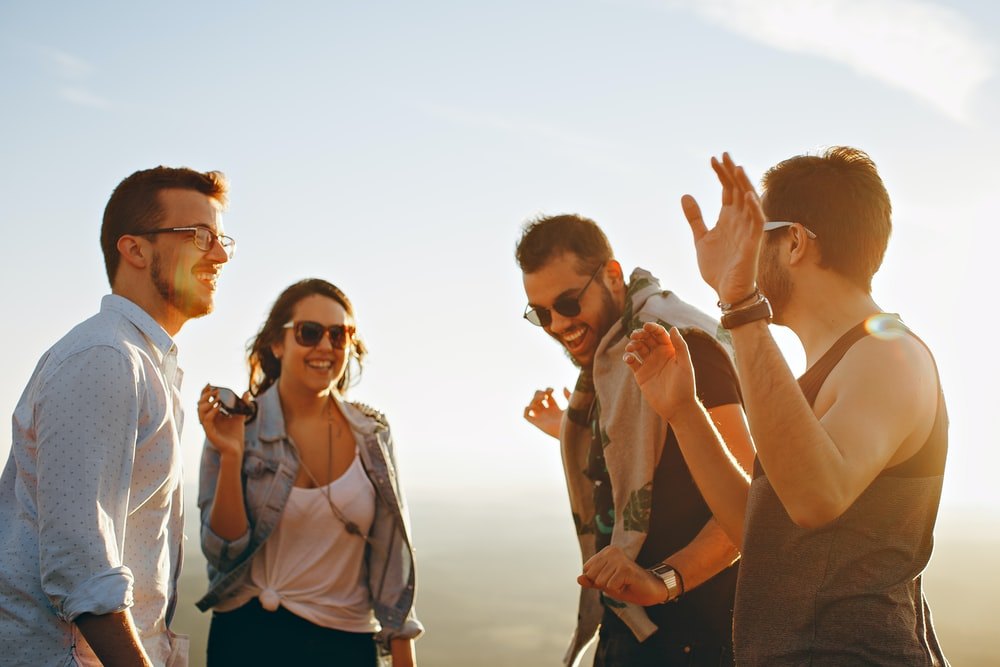 First of all, the guidelines state that bullying is prohibited in the app. Poparazzi encourages users to treat everyone like they want to be treated. Trolling and impersonation are prohibited in Poparazzi. Users should not use fake names and mislead others.
Other acts that Poparazzi does not tolerate are predatory behavior, threats, harassment, invading privacy, stalking, intimidation, disclosing other people's personal information, and urging others to do violent acts.
Poparazzi emphasizes that they report any sexually predatory behavior to the National Center for Missing and Exploited Children's (NCMEC) CyberTipline.
Sexually Explicit Content
Sexually explicit content is a major concern not only in Poparazzi but also on other social media platforms.
They will permanently ban any user who shares sexually explicit content. The app also encourages its users to report any material or person who may violate their guidelines.
Popparazzi's Privacy Policy
I believe that Poparazzi's community guidelines and privacy policy work together to ensure a safe community in the app.
When you download Poparazzi or any other app, make sure you have at least skimmed the privacy policy to know what information is being taken from you.
Once you have Poparazzi on your phone, it automatically means you agree to subscribe to newsletters, marketing messages, and other information they may send. You have the option to not receive any of it by unsubscribing.
Poparazzi also expects that when you create an account with them, the information you give them is complete, accurate, and current.
Poparazzi's Policy on Content
Poparazzi allows users to link, post, share, and store information in the app. Users are responsible for the content they post as long as it does not violate the privacy rights, contract rights, copyrights, publicity rights, trademarks, or any other rights of any person or entity.
When you use Poparazzi, you are communicating with the app electronically. You allow such communication as the app sends you text messages, e-mails, or push notifications.
Poparazzi assures you that any personal data you voluntarily share with them, like your friend's name and contact details, will be used by TTYL in accordance with their privacy policy.
Conclusion
Poparazzi is an exciting app. At first, it sounds like just an app that takes paparazzi-like shots of the people around you.
But if you come to think of it, you are taking pictures of stolen moments that show your friends' personalities. It's like collecting memories through their portraits. If you're into this kind of photography and bonding with your friends, install Poparazzi today.