Working from home, I realized the importance of a reliable communications app. A couple of colleagues recommended the RingCentral service, which is available for desktop and smartphone users.
It is advertised as the most reliable solution for organizing business group chats. In this article, I will discuss my experience with RingCentral by highlighting its essentials and potential downsides. Let's get started!
What Is RingCentral All About?
How to Download RingCentral
What Did I Get with the Essentials/Standard RingCentral?
What Did I Get with the Premium/Ultimate RingCentral?
Why Use the RingCentral Mobile App
Ease of Use
Third-Party Integration
Glip as a Designated Workspace Application
Does RingCentral Offer Good Customer Service?
Downsides of RingCentral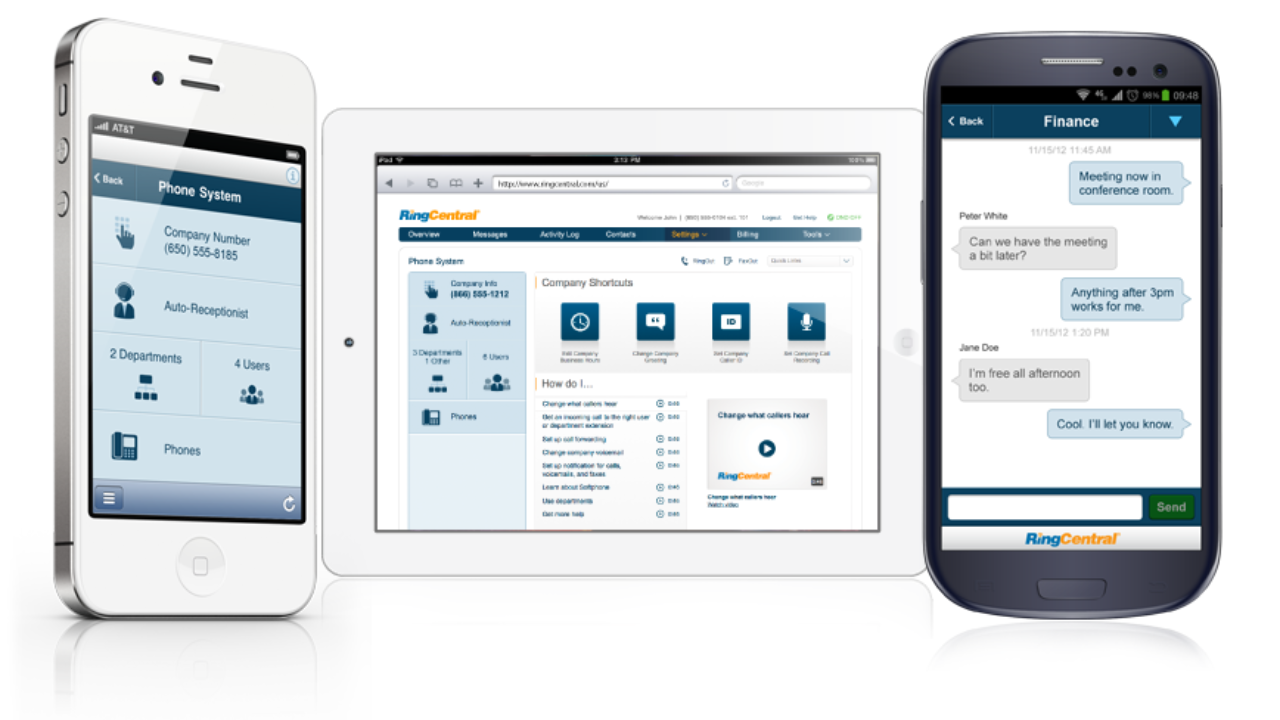 What Is RingCentral All About?
It started as a business Voice-over-IP provider a couple of years ago. From what I've read, RingCentral quickly became the most popular solution for large businesses that need to coordinate communication between tens of employees.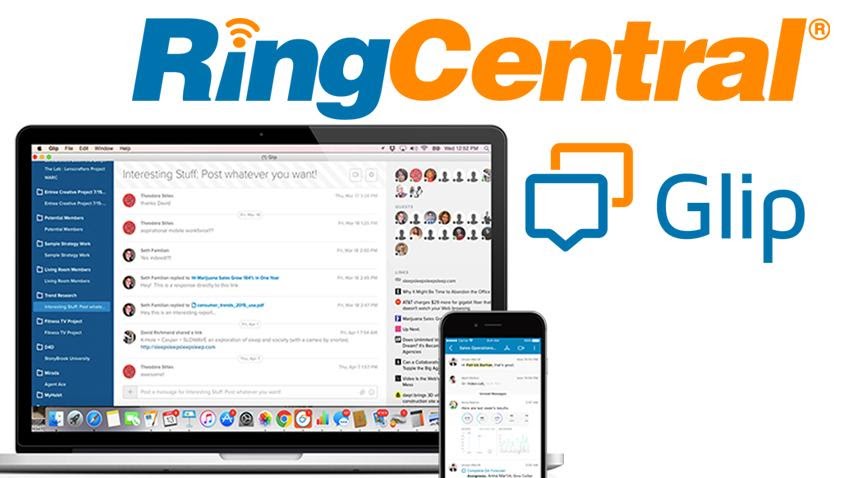 Along with the essentials that I found in similar apps such as Intermedia Unite, it is integrated with a wide variety of third-party apps and offers an innovative AI system.
To make sure that RingCentral is an adequate choice, I tested it for a few weeks focusing on functionality, security, and the app interface.
I was most excited that it is cloud-hosted and integrates messaging, video, and conference calling all in one system.
Uptime of 99.99%
When it comes to VoIP services, the most important point is that it offers 24/7 customer support and uptime that you can rely on.
Throughout my experience, I wasn't logged out from RingCentral for a single time.
Later in my research, I found that other users have had the same experience and reported that the app is down for just a few minutes annually.
How to Download RingCentral
To get started, I opened the Google Play Store and downloaded and installed the app for free.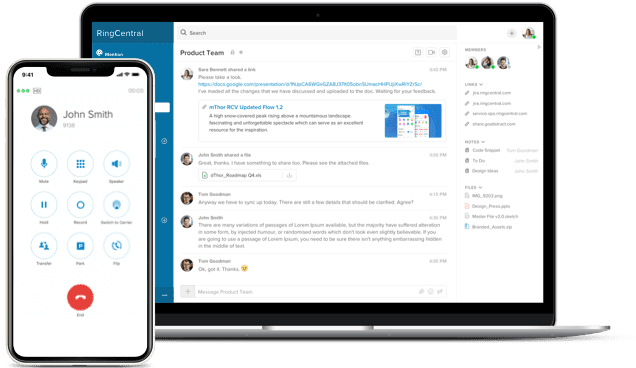 The two requirements were that my device was on Android 6.0 and that I had 190 MB of free storage space. I met the criteria and had the app up and running within minutes.
With more than one million active installations, the app developers did a fantastic job that RingCentral runs without glitches.
The interface is user-friendly, and toggling between messages, voice, and video calls is something I was able to do with a single tap.
iOS Integration
While I am an Android user, I do understand that a good percentage of my readers run iPhone and iPad.
A couple of my friends tried the iOS app from the Apple App Store, and it is as seamless and feature-packed as the app that I installed from Google Play Store.
What Did I Get with the Essentials/Standard RingCentral?
What I wanted to find out in the first place is whether it makes sense to pay a monthly fee to run RingCentral.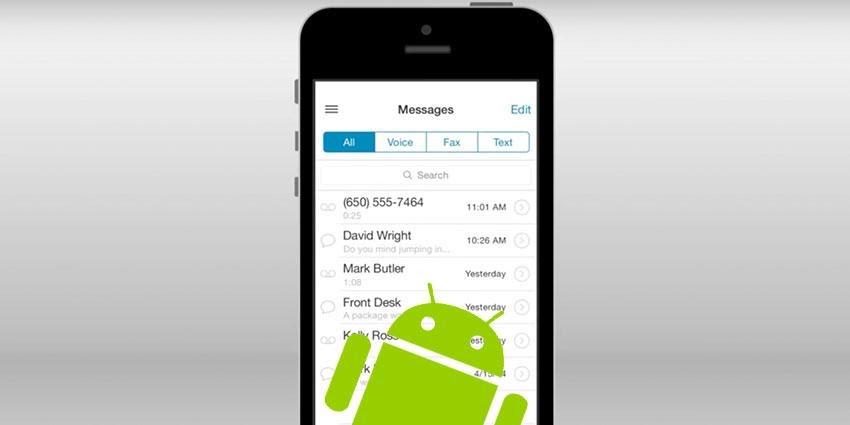 It is a free app by nature but comes with four different subscription plans that offer exclusive features and make business communication much easier.
The first package that I tested was the Essentials coming at $29.99 per month or $19.99 for 30 days at the annual plan.
It offers unlimited calling and video meetings, visual voicemail, voicemail to email, call log reports, document sharing, and up to 10 users per account. I also got 100 toll-free minutes for international calls.
What About the Standard Package?
The second option is the Standard plan, and it comes at $37.99 per month, which translates to $27.99 per 30 days in case I went for the annual plan.
Along with the unlimited number of supported users, it is highlighted by 1000 toll-free minutes, video calls with up to 100 attendees, integration with Google Workspace and Office 365.
What Did I Get with the Premium/Ultimate RingCentral?
To get an accurate idea of what is the best subscription plan, I went ahead and bought the Premium package for $44.99 per month.
Keep in mind that if you decide to subscribe for a whole year, then the price is more affordable and is set at $34.99 for every 30 days.
I got everything that was listed in the Standard plan and advanced call handling, integration with apps such as Zendesk, Canvas, and Salesforce, as well as custom app development and automatic call recording.
It is pretty cool that the Premium plan offers 2500 toll-free minutes and supports an unlimited number of users. In my opinion, it is the best choice for a small-medium-sized business.
What Does the Ultimate Plan Offer?
In the end, all that was left to do is purchasing and testing the Ultimate package.
Advertised as the top-tier plan, it is set at $59.99 monthly or $49.99 (per 30 days) if I would subscribe for a whole year.
It is highlighted by 10000 toll-free minutes and allowed me access to unlimited storage, device status reports, and alerts.
Why Use the RingCentral Mobile App
As someone who understands why the desktop version may be more convenient to use, I wanted to find out what makes the RingCentral mobile app stand out.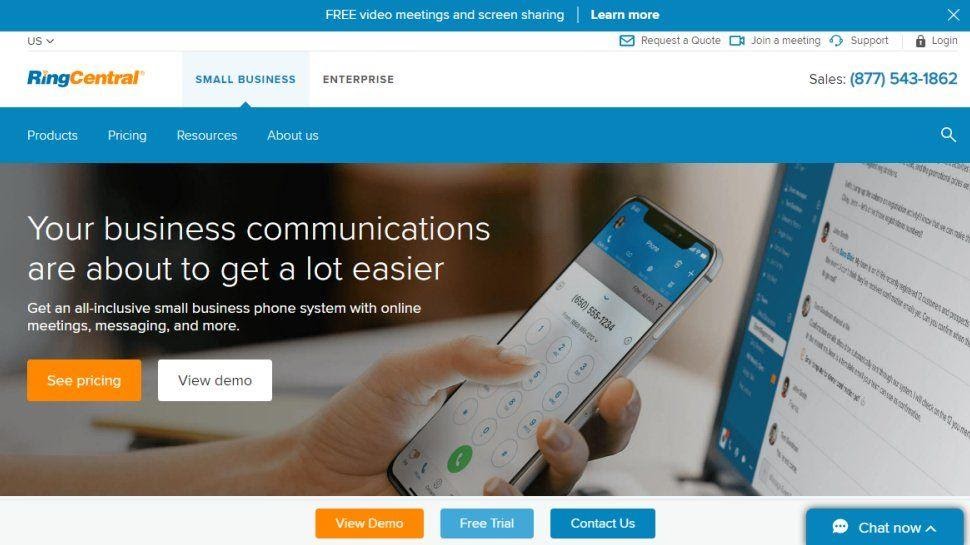 The fact that I was able to make voice and video calls with my business number without any interruptions is the main advantage of this VoIP service.
In addition, the ability to seamlessly switch between carrier minutes and WiFi is another notable feature of RingCentral.
I was able to use multiple devices connected to the same phone number and in the form of an extension to an office phone.
Desk Extension
It included sending faxes, voicemail, and organizing video conference calls through the Office cloud application.
The integration with third-party apps and the ability to call, message, and organize meetings for hundreds of people make RingCentral a great investment.
Unlike some of its competitors, the mobile app is developed as an extension of the desk version with no limits to call duration.
Ease of Use
Apart from the wide selection of PBX features and tools, the most important point of RingCentral is that it offers a user-friendly interface.
As someone who didn't have previous experience with VoIP services, I had an easy time accessing the online portal with and without an internet connection.
I was guided through the setup process by the RingCentral assistant that I used to connect two new numbers. It also offers the ability to integrate existing numbers and the data related to those.
As for the different options, I was allowed to choose between setting up a toll-free and a local number.
Porting Phone Number
I had a couple of friends who used RingCentral before, took a break, and wanted to reinstall the phone system after a couple of years.
It is great to know that the process of porting a number from their old business to a new one took just 10 days.
Not surprisingly, all of the call history, reports, and voicemails were there.
Third-Party Integration
As mentioned above, navigating through the different PRX tools and features makes RingCentral a fantastic choice.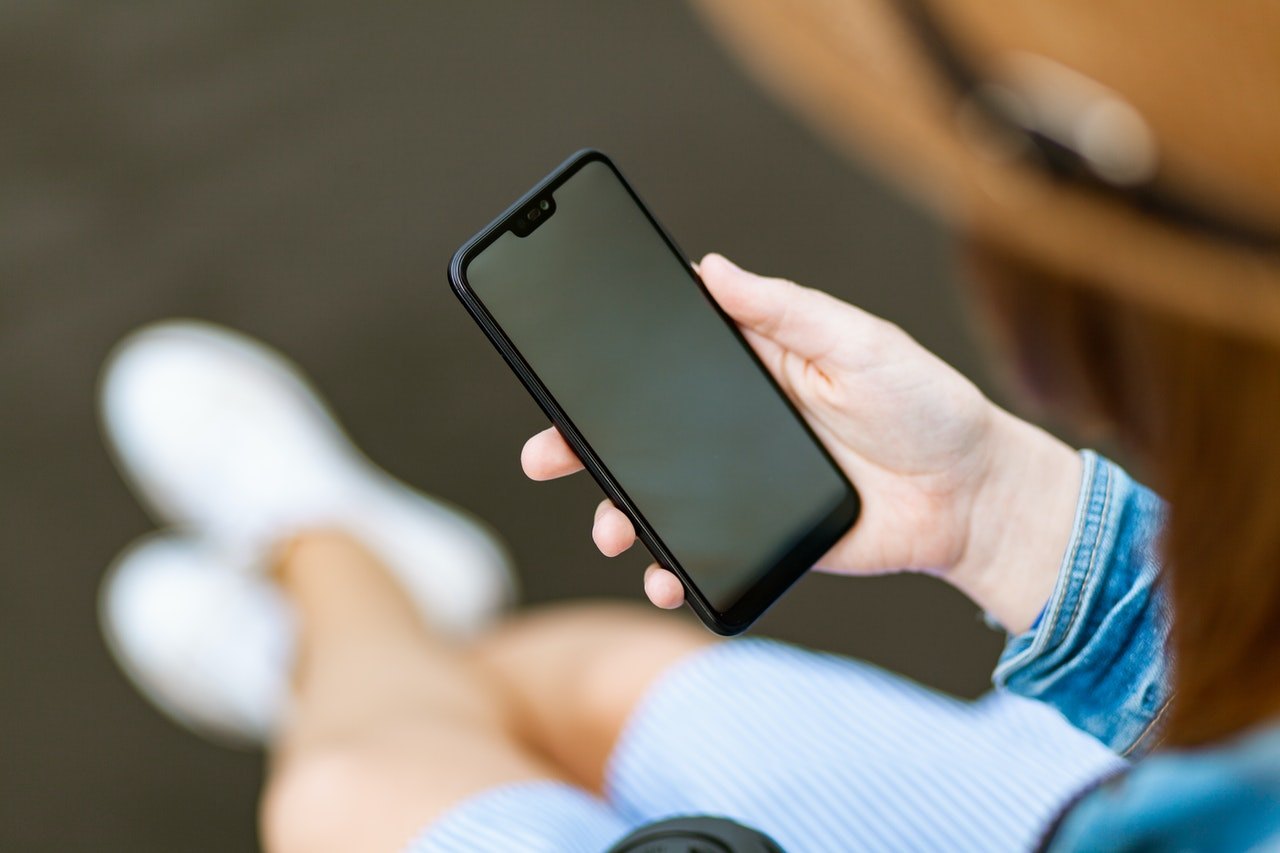 The main motive why I bought the Ultimate and Premium package was to integrate my VoIP with Outlook and CRM platforms.
The ability to integrate the VoIP service with an email platform makes exchanging important information much more manageable.
Not only that, but I was able to discover details of the inbound calls and callers.
Unified Experience
Integrating the RingCentral service with financial packages allowed me to check subscription statuses and perform queries with the least effort.
Not a single of the named features would be as efficient if it weren't for the cross-platform design that provides a unified dashboard for making calls and organizing meetings.
Glip as a Designated Workspace Application
As a business owner, I want to make sure that we are all on the same page. For this purpose, it is great to have a collaboration app that can be used for sharing notes, email, and direct tasks towards team members.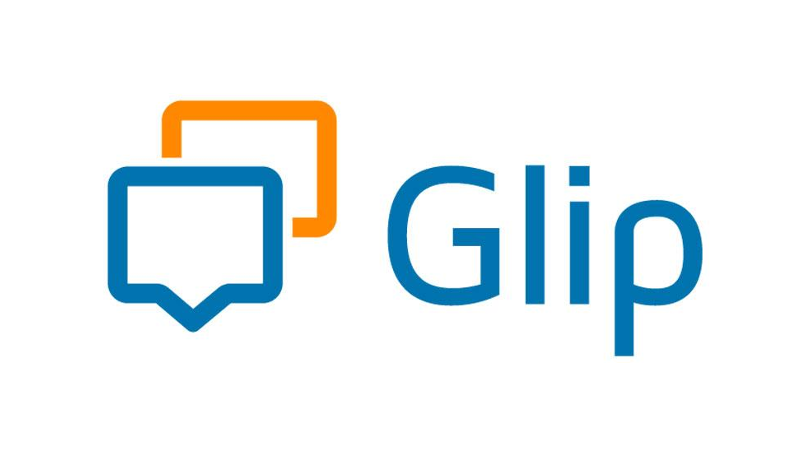 The developers of RingCentral did a fantastic job in creating an integrated tool for all RingCentral subscribers.
While not available for free users, Glip comes with all of the subscription plans, including the Essentials, Standard, Premium, and Ultimate.
Coming in the form of a single-source collaboration platform, I created a unified workspace and motivated my employees to post all important data to the RingCentral cloud.
Room for Third-Party Collaboration Tools
For those that aren't satisfied with the Glip app, RingCentral made sure to collaborate with other popular workspace tools.
In my experience, this VoIP service can be integrated with Microsoft 365, Outlook, Dropbox, Zen desk, and Oracle.
All these tools provided me with information on my customers and the details of inbound calls.
Does RingCentral Offer Good Customer Service?
One of the biggest issues with VoIP services is the lack of 24/7 customer support. Fortunately, it isn't the case with RingCentral.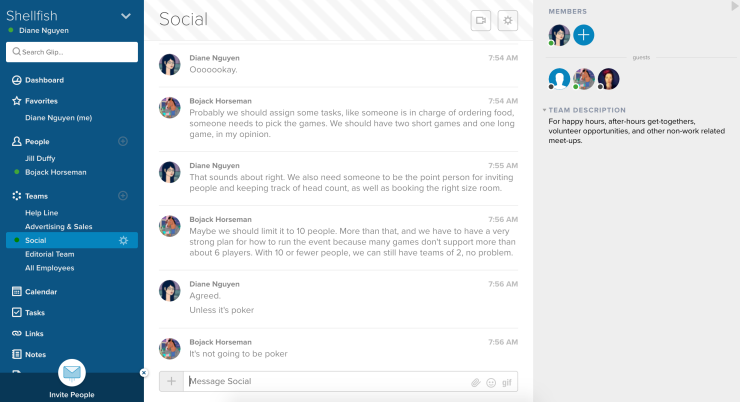 To test their reliability, I contacted the customer team on five different occasions and got an answer within minutes.
It is of extreme importance, especially for small companies that are just getting started and aren't familiar with business phone systems.
It is safe to say that RingCentral offers spectacular customer service through their live chat feature and phone call.
Several Guides
What all users should have in mind is that the only subscription plan that doesn't offer 24/7 support is the Essentials one.
In addition to providing me with representatives that I can rely on, the app also offers a bunch of introductory guides, access to webinars, demos, and videos for understanding how the service works.
The Downsides of RingCentral
No product is perfect. With that in mind, the main downside is that RingCentral isn't for those on a tight budget.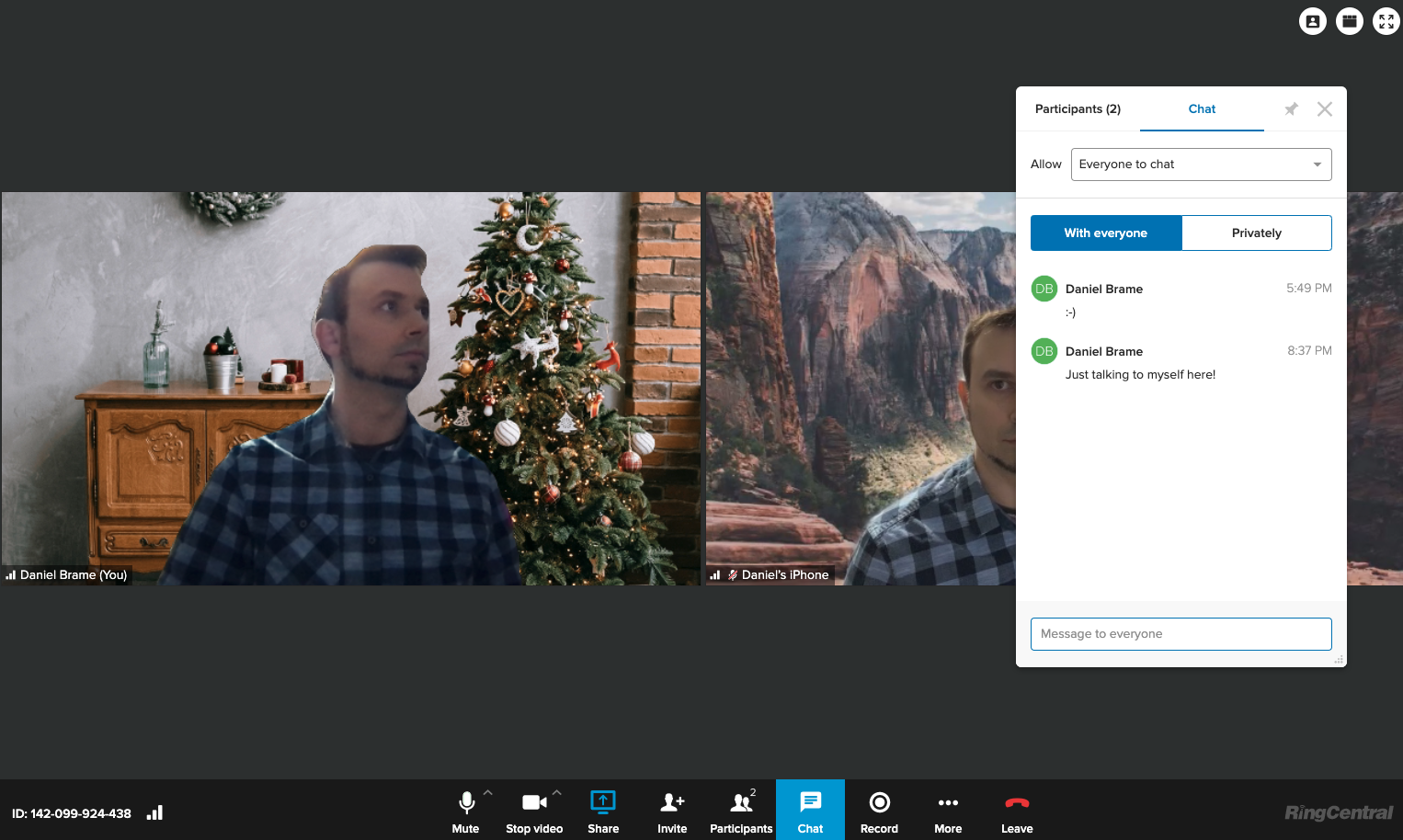 To access audio and video conferencing features, the Essentials plan wasn't enough. It is the main reason why I switched to the Premium package as it is the only "limitless" plan.
Although an accredited member of the Better Business Bureau, I was shocked to find that there are more than 500 complaints filed against RingCentral.
While most were closed in favor of the VoIP service, a good number of these were related to problems with toll-free calls.
Requires Stable Network
Similar to most other apps, RingCentral does require a stable and fast internet connection.
While it is not something that caught me by surprise, the ability to make an audio/video call from a place that has a weaker signal would make this VoIP a much better choice.
Summary
It is pretty impressive to see how RingCentral went from a common PBX to an UCaaS in a matter of few years.
With that out of the way, it is a system that I would recommend to all small business owners that are looking for a cross-platform VoIP service.