While we may easily dismiss older people as out of touch with current technologies, you'd be surprised that many of them have learned how to use smartphones and tablets. Five years ago, my mother didn't know how to use basic functions on her phone but now she can shop through apps.
In this article I will discuss the most famous apps that elderly people use nowadays. From health and brain training apps to games and music apps, I will describe what these apps are, how they work, and where they can be downloaded.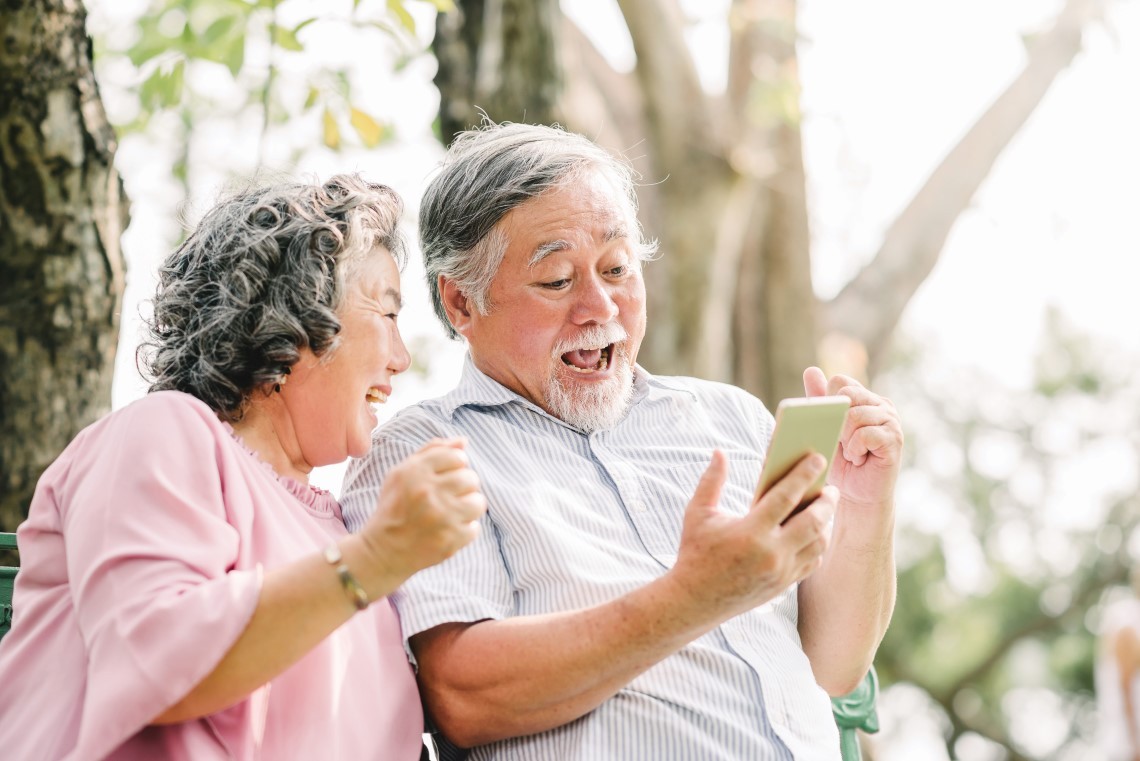 Facebook Mobile
With a lot of time on their hands, most elderly and retirees spend time on social media to catch up with friends and family members.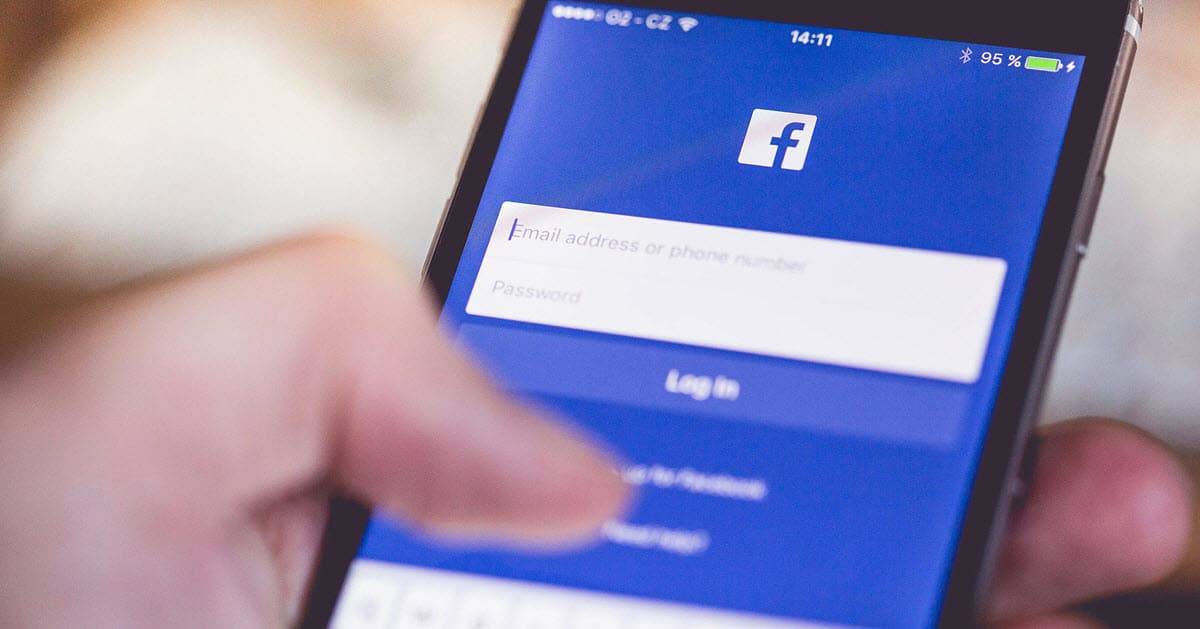 The Facebook app serves as way for older people to send messages, make audio and video calls, or simply keep updated about the lives of their loved ones. They can even follow their children and grandchildren's profiles so they can read their latest posts and see their recently uploaded photos and videos.
Facebook can also be the way to reconnect to long-lost friends, relatives, classmates, and former colleagues. This app allows them to be socially active despite having mobility issues. Facebook is available for both Android and iOS devices.
Skype
Skype is another app that allows the elderly to stay in touch with family and friends so it's not surprising that it's quite popular with them.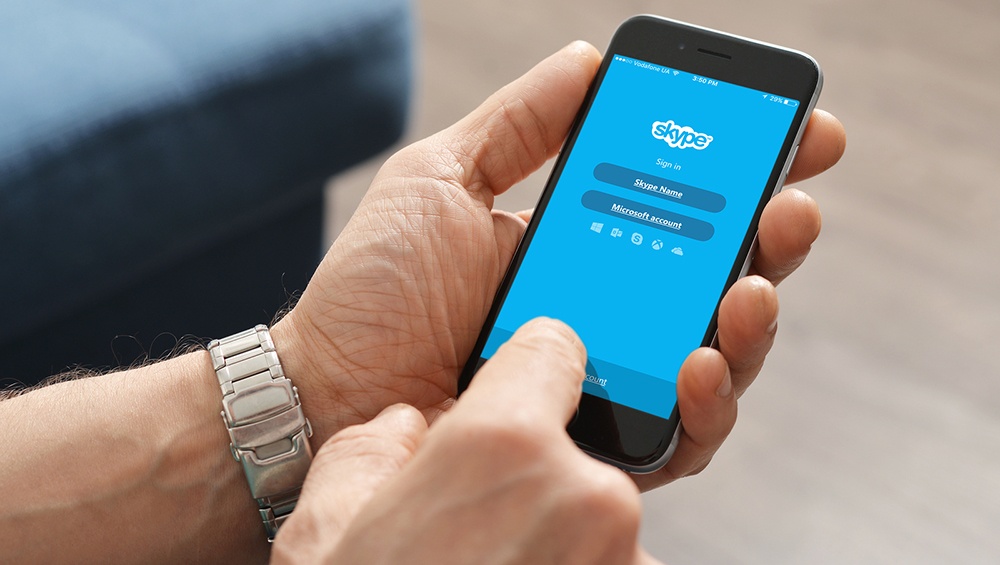 As long as there's internet connection, Skype allows them to make audio and video calls for free to other users of the app. It also has a messaging service that allows older people to chat away with people if they're not available for a call.
Skype also has a sharing feature that enables them to send and receive photos and videos of special events or even ordinary daily activities. The Skype app can be downloaded and installed on iOS and Android smartphones.
Pill Monitor
When you grow old, taking medications would likely become part of your everyday routine to keep your health in check. This is why the Pill Monitor app was created to remind the elderly to take their pills on time.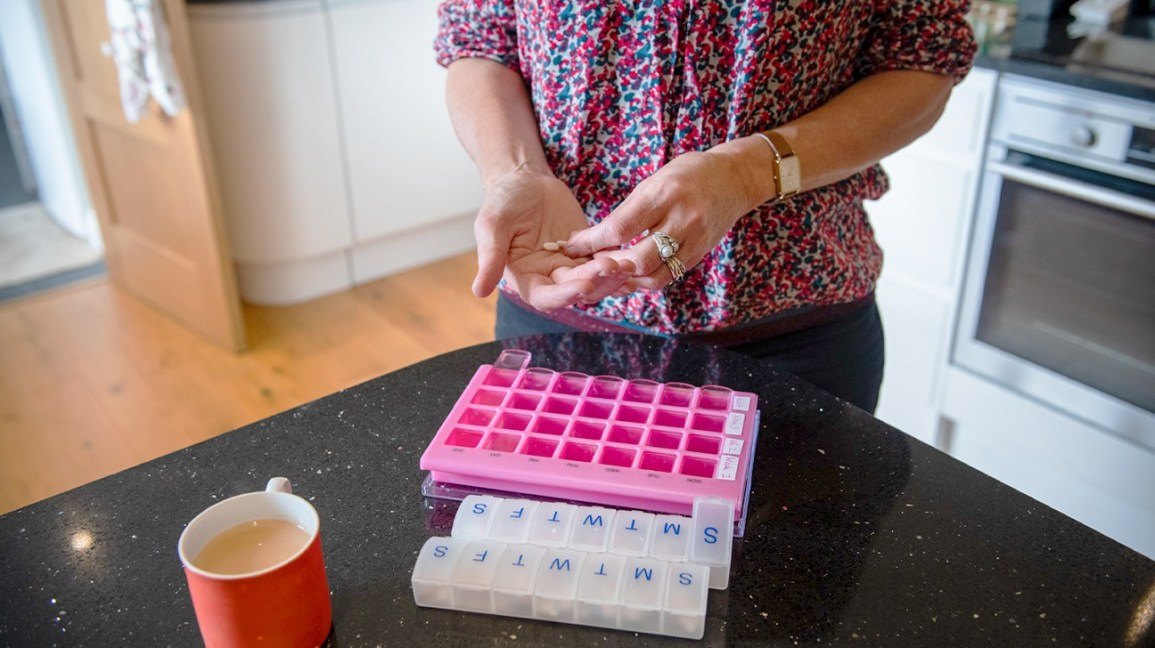 Unlike pill organizers that mostly indicate the day that medicines should be taken on their lids, the Pill Monitor app not only reminds the user the date and time that the pill should be taken, it can also indicate the dosage and each pill could even have a customized reminder sound.
No internet connection is needed for the app to function and even if the person does not open the app, it will still flash a reminder as scheduled. This app is only available for iOS device users.
Pocket Physio
Speaking of health, most older people are advised to do some physiotherapy exercises, especially those preparing for or recovering from orthopedic surgery, such as hip and knee replacement surgery.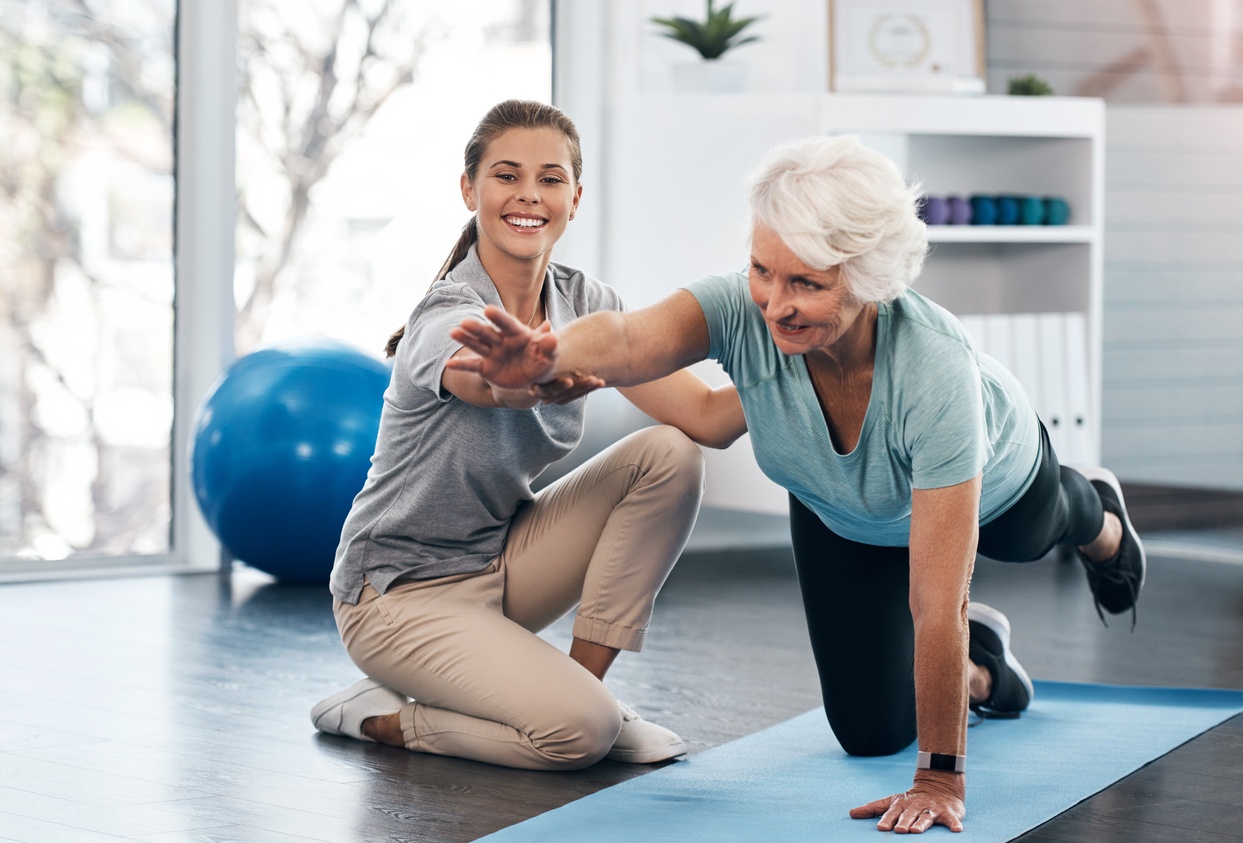 The Pocket Physio app serves as a guide for the elderly when doing their physiotherapy exercises by providing videos and text instructions. It even offers advice on how to conduct self-assessment, do breathing exercises, manage pain, and walk with a frame or crutches.
With all the health benefits that it offers, it's not surprising that this app is popular among the elderly. The Pocket Physio app can be downloaded on the Apple App Store for free.
Elevate – Brain Training
A common problem faced by people as they age is memory loss and unfortunately, some even develop conditions like Alzheimer's disease and dementia. This is why some physicians recommend them to constantly exercise their brain through various activities.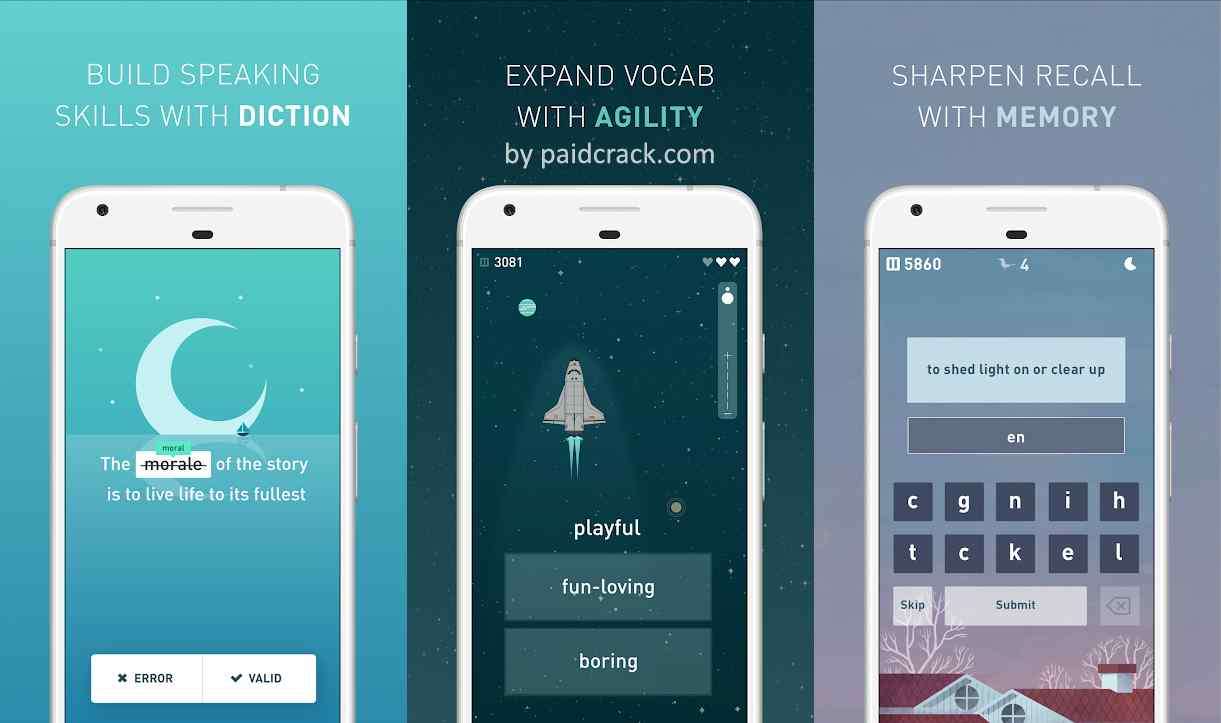 This is where the Elevate – Brain Training app comes in. Elevate offers a brain training program for improving focus, speaking abilities, processing speed, memory, math skills, and other brain-related functions.
One reason that the elderly loves this app is that training comes in the form of games. Not only do they make sure to exercise their brains, they also have fun doing it. The Elevate – Brain Training app is available on both iOS and Android devices.
Magnifying Glass + Flashlight
Most older people suffer from deteriorating eyesight so they often struggle reading small texts in things like prescription bottle labels and restaurant menus. This is the reason why the Magnifying Glass + Flashlight app is famous among them.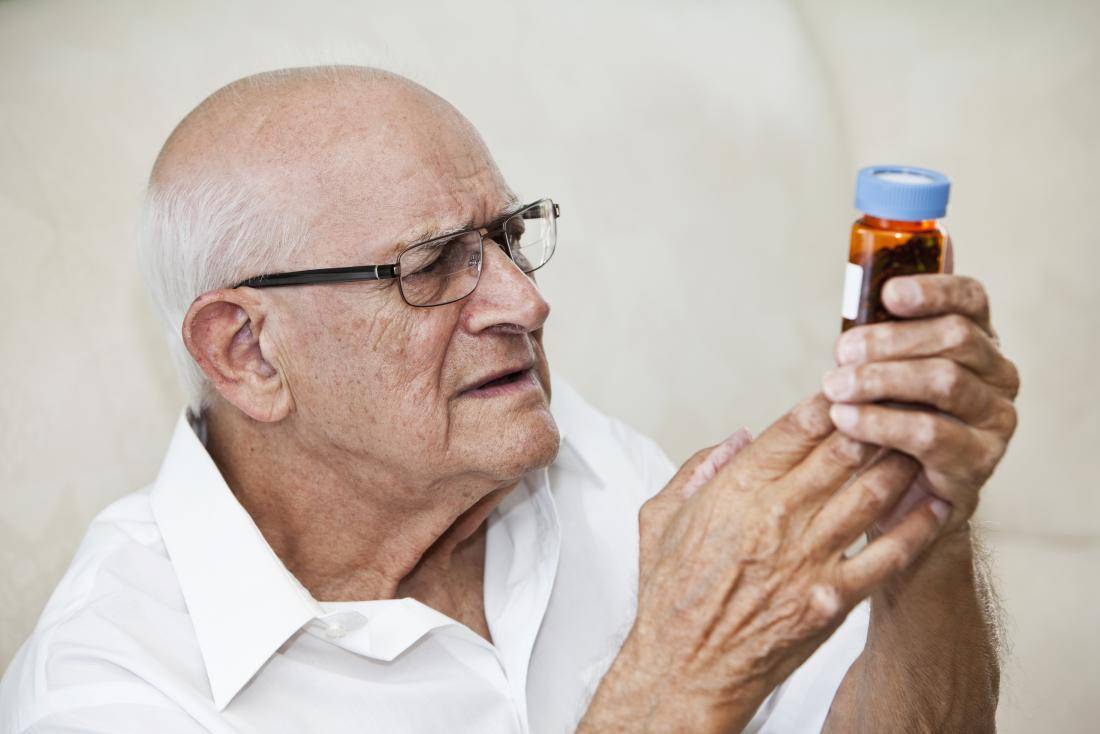 The app is very simple to use even for the elderly. They just need to position the phone camera above the text they want to read and the app will automatically illuminate and enlarge it for easier reading. They can even take photos for reading later.
The Magnifying Glass + Flashlight app has a zoom feature that can go from 1.0x to 5.0x, making even the tiniest print readable for older people. This app is free to download on the Google Play Store for Android users and the Apple App Store for iOS device owners.
LibriVox Audio Books
Speaking of difficulty reading, some of the elderly still love reading books but find it challenging to read to read traditional books due to poor eyesight and bad posture. This made listening to audiobooks a good alternative.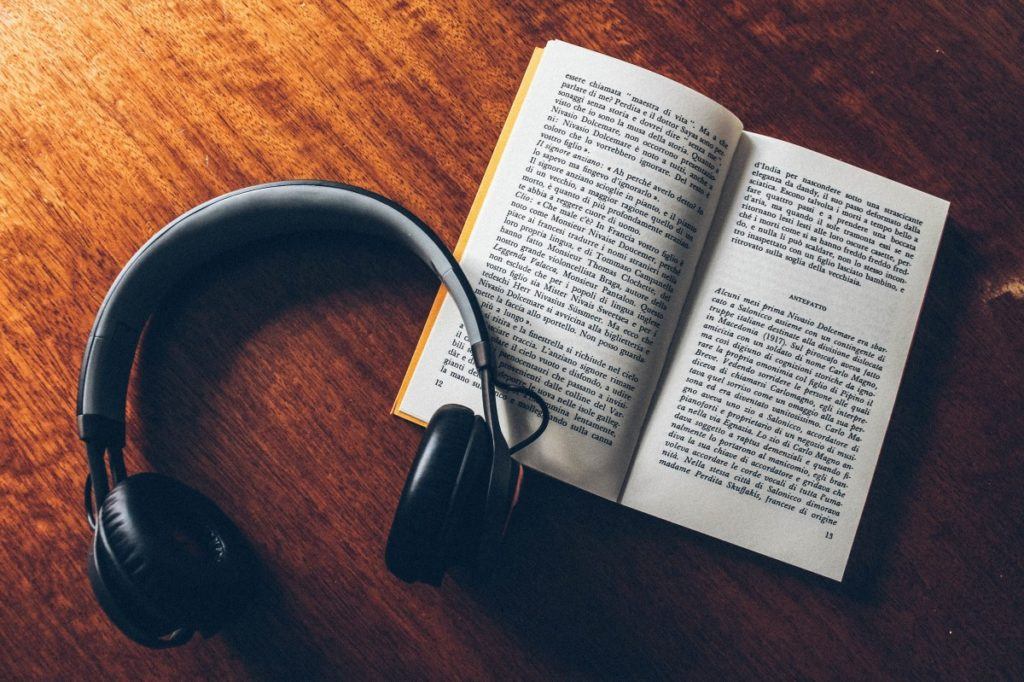 The LibriVox Audio Books app is a popular audiobook app among older people because of its collection of more than 50,000 audiobooks. They can stream the audiobooks while connected to the internet or download them for listening later.
The collection was made possible by volunteers who record, edit, and distribute the books, which include novels, history, biography, short stories, and poetry. Browsing can be done by title, author, or genre so it's easy to find books. The LibriVox app is available to both iOS and Android devices.
Spotify
American singer and songwriter Paul Simon once said that music is forever and that it should grow and mature with people. I agree with this and so does most of the elderly that's why music is considered a universal language and transcends all boundaries.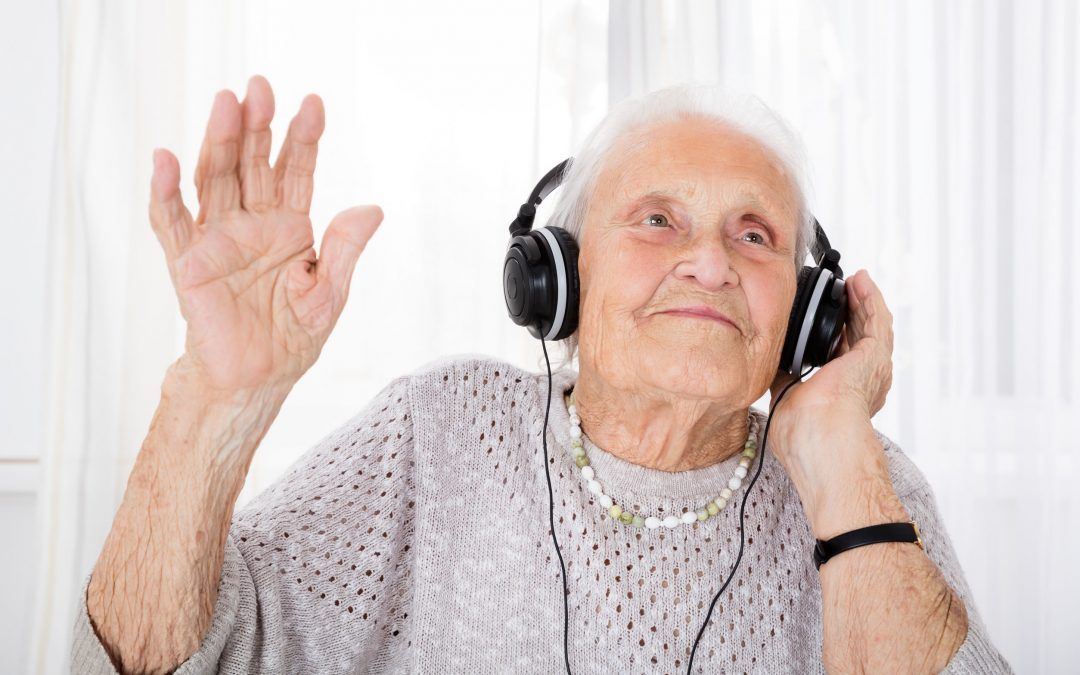 This is also why older people have learned how to listen to music using their smartphones and Spotify is the music app for most of them. The Spotify app provides millions of songs to listen to for free, from classics to the latest pop music.
It's quite easy to use so the elderly can find their favorite artists or songs with a single search. They can also listen to podcasts that may interest them. The Spotify app is free to download and install for both Android and iOS users and a paid subscription is available for those who want an ad-free experience.
Words with Friends
Friends and family members may not always be available to visit or do video calls so doing virtual activities with them is sort of the next best thing for older people. What's a more fun activity than playing games online with them?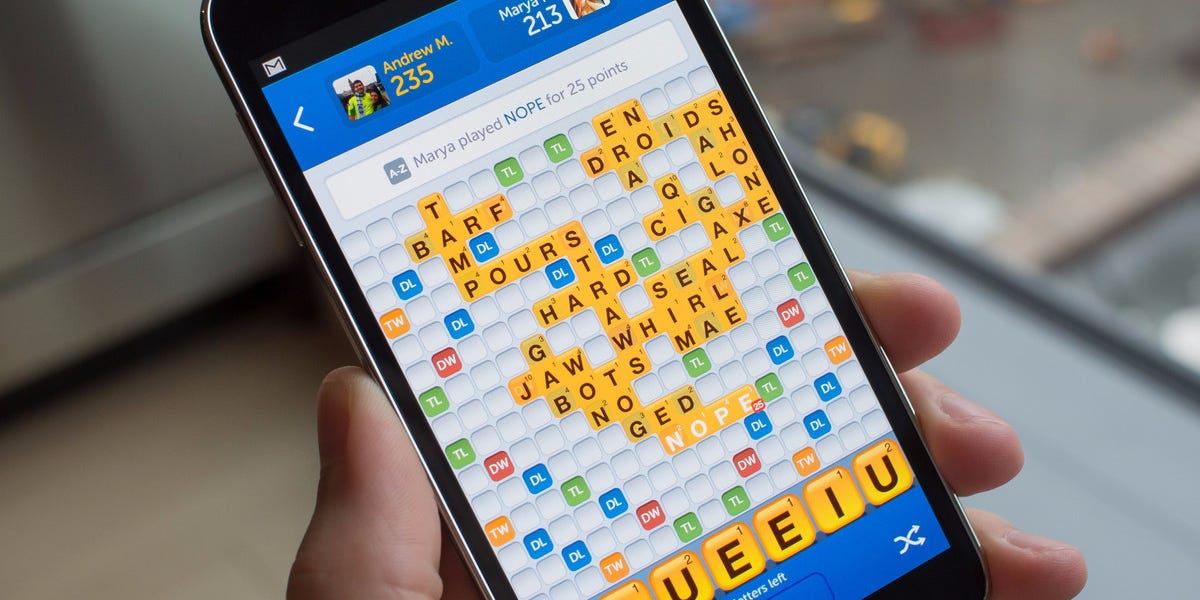 Words with Friends is a popular mobile game among the elderly as it is similar to playing Scrabble. The difference is they don't have to be present in one location but they can virtually play it using their own mobile devices since it's a multiplayer game.
The app even lets players message each other, thus adding a social component. Aside from playing with friends and family, they can also play alone via the Solo Challenge. The app can be downloaded for free from both the Apple App Store and Google Play Store.
Duolingo
One way to spend one's free time is to learn a new language, right? Apparently, the elderly agrees too that's why the Duolingo app has become a famous app among them.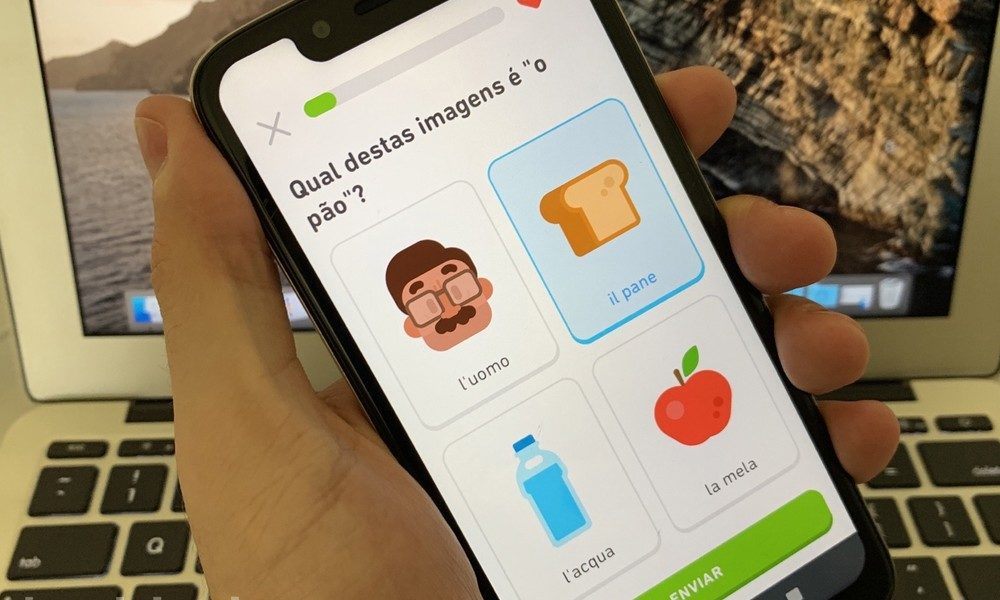 This language learning app has been downloaded by millions of people and has received an Editor's Choice certification on both Android and iOS platforms. It's not surprising that older people like Duolingo because it teaches languages in fun, bite-sized lessons.
The elderly don't need to spend too much time everyday to finish their daily Duolingo lessons but they can certainly put in hours on it if they have the time. It is also an excellent exercise for brain health for people of all ages, especially the elderly.
The Bottom Line
Mobile apps have become part of our daily lives so it's not too surprising that the elderly have learned to adapt and use them too. Some of the apps I listed above help them with their everyday tasks, such as taking their medicine on time and doing physiotherapy exercises while others are for their entertainment.
Personally, I'm thankful that these apps exist because they really help make life easier for the elderly and keep them occupied during times that they miss their families and friends.