Since I was a kid, I had a vision board in my room because it serves as a constant reminder of what I want to achieve in the future. It contains everything that I wish for: a dream career, material things, a house, a car, and many more items.
I used to cut photos from magazines or print online images to add to my vision board. Today, I do not need those things as everything can be done in a vision board mobile app – My Vision Board. So, wherever I go, I can update and look at my vision board using my phone.
My Vision Board helps visualize my dreams through my phone as it all has the features wherein I can personalize my board anytime. Check the below article that tells you more about what the app does, what it offers you, and how you can download the app.
My Vision Board
Vision Board Tab
Media on Vision Board
Affirmation Tab
Journal Tab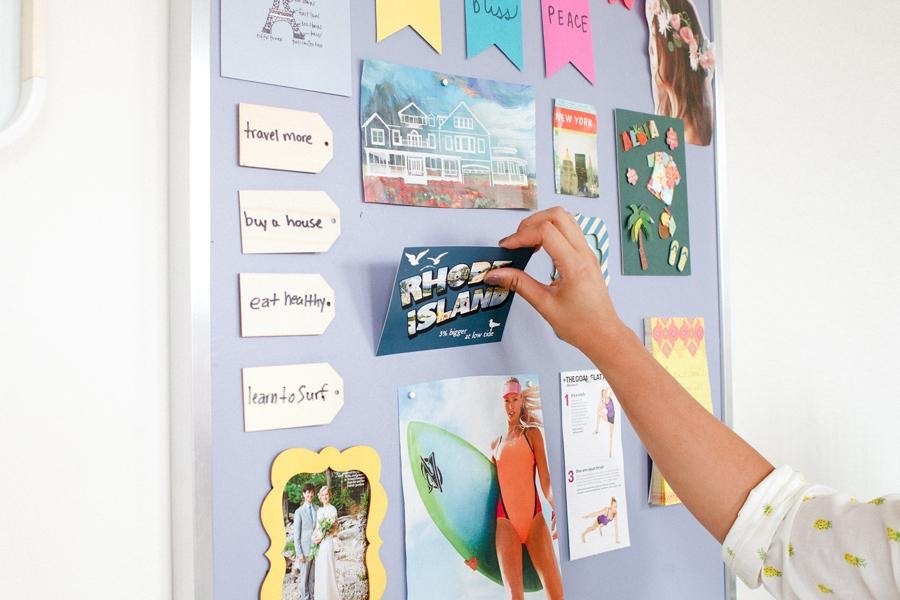 My Vision Board
There are many vision board mobile applications out there, but there is one that stands for me. It is called "My Vision Board." The app has a complete set of features that lets me experience the thrill and benefits of a physical vision board.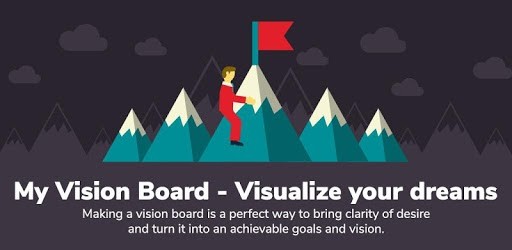 It allows me to add visuals and text to my vision board. The information that I am adding is a constant reminder of my goals. There are other media that I can personalize in the app.
With all its unique features, the app gained popularity to users as it recorded hundreds of thousands of downloads since its launch in 2019.
My Vision Board Mobile App
I found the application on Google Play Store, where it is free to download. You can look for "My Vision Board – Visualize your dreams" and then click to install the application.
Upon installing, the app requires me to accept and agree to the terms of service they have. I like how it prompts me to read the privacy policy and permission disclosure before the full use of the app, so I am fully aware of the conditions of the My Vision Board app.
After accepting the conditions, I can now enjoy the features of the app.
Vision Board Tab
As someone fond of visuals, I find the first primary tab on the app very helpful and suitable. Through this tab, I can make a digital version of my vision board, and it feels like my vision board is no longer just hanging on a wall in my room.
The application is convenient because I can add an entry to my vision board anytime I want. Like when I was riding the bus one day and saw an advertisement for a clothing brand model, I realized that I wanted to be a model for a specific clothing brand someday.
So, I added it to the list of the things I wanted because I like to keep track of my long-term goals and short-term goals. The vision board in the app keeps me reminded that I once dreamt of achieving the things I added.
Adding an entry to the vision board requires adding a title, category, description, target end date, and a photo. These details ensure that I am specific with what I wrote here to recall my goals and by when I should have achieved them.
More On Vision Board Tab
Since I can easily add an entry for my vision board, the app allows me to categorize my goals. They have set some general categories of goals like health, job, career, happiness, and wealth. But, adding my own category is also made possible in the app.
The application connects the phone with a voice assistant, so it is possible to add the title of the vision and the description without typing. This is convenient because I can add new tasks on the go; I don't have to stop and type a long explanation. With the voice assistant, the app can record my thoughts in a short time.
A vision board is meant to constantly remind me about my goals. The app does that as it has an option where I can set the target date of completion of task or goal, and I can add labels: "pending" and "completed." It motivates me to do my best to reach the goal that I set on my vision board.
Media on Vision Board
Cutting out magazine photos to put on the vision board is impossible now that I am working and always on the go. Thankfully, the app lets me add photos that I have taken or saved online. The app requests access to the media files on your phone for this functionality to work.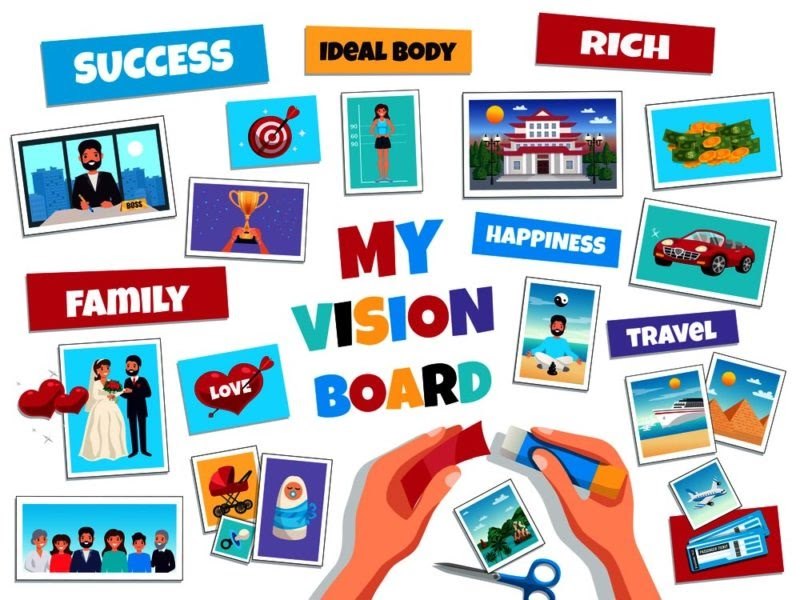 One of the key features of the My Vision Board app is personalizing my vision board by adding other media, like sound and music. The app allows the users to select the background music when the vision board is on a slideshow.
To further visualize the entries on the board, the app allows you to put your goals in a slideshow with background music. The background music can be chosen from files saved on your phone or a saved voice recording.
Also, each entry on the vision board can be shared to other platforms. I can share it on social media accounts for my friends. They can then see when I add another entry or finished one goal. Lastly, for backup purposes, I can upload my vision board to any of my cloud storage.
Life Purpose Tab
My Vision Board app is there to help me be focused on my dreams and goals as there is a tab in the app called "Life Purpose." Its intend is to record how I visualize my future and view life. This feature of that application allows me to write an essay.
Some notes need to be answered on this tab. The first one focuses on my purposes in life, while my second is my vision of my future. Lastly, I need to write my goals, which can be long-term or short-term.
I like to edit these notes from time to time because the app acknowledges that your life goals and dreams can change. I can update these notes whenever I discovered something new or want to change something. It also is a clear reminder of how and what I want to be in the future.
Affirmation Tab
One of the My Vision Board app goals is to have holistic growth while being reminded of your visions. This is because of the Affirmation tab on the home screen of the app.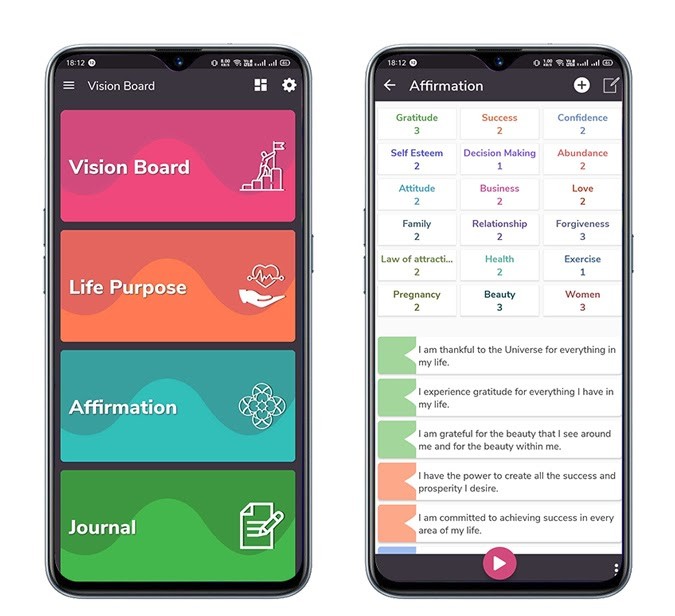 I can fill my day with prosperity and gratitude by having all types of positive affirmation. There are several categories or folders of affirmation that can help me grow in different aspects of my life. Aside from the setlist of affirmations, it is also possible to add more affirmation categories and affirmation entries.
Another exciting feature of the app is that I can play these affirmations in a slideshow as well. Like the vision board, I can add background music to the slideshow. Since I like having that complete feeling of affirmation, I saved fitting music to my phone to change the background music.
The app also shows an "Affirmation of the Day," which changes daily and keeps reminding me of great things about my life right now. Lastly, I can share these affirmations to my social media accounts, so my friends can also feel the sense of positivity brought by the app.
Settings Tab
Since there are many features on the app, there are also numerous setting options to further personalize the experience on My Vision Board. There is an option to backup my data on cloud storage, but I have to choose an email account to connect with the app.
I can also set the push notification for the daily affirmation reminder and the time of the reminder. As I already mentioned, the background music and background noise can be changed in the settings tab.
There are play options for the vision board entries and affirmation where I can manually start the slideshow. I can set the interval between entries. The sleep timer button is there to stop playing automatically after a specified time interval. There are more options for screen control, download, etc.
Journal Tab
To complete the features of the tabs in the My Vision Board app, there is a Journal tab that serves as a record of every journal entry. I can write anything on this tab like my thoughts, personal notes, realizations, and even some reminders.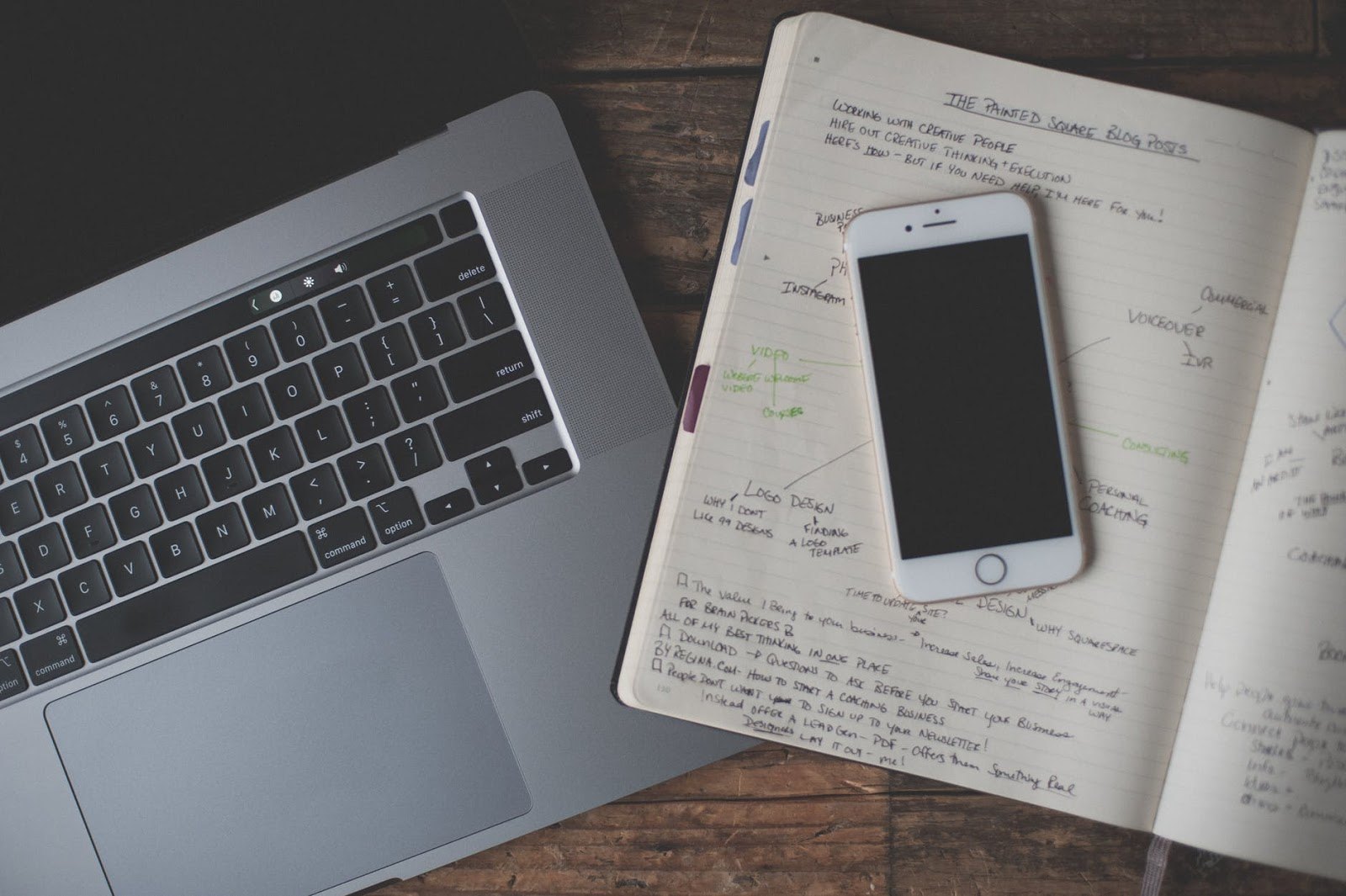 There are two types of journal entries that I can create on the app: plain text and checklist. There is freedom on whatever I can write for plain text, but it requires having a title. As for the checklist, I can add items to the list, but it should also have a title.
Upon clicking the Journal tab on the home screen, the app displays all my saved journal entries. I can track when I added the list or note as it is date-stamped on the application. Note that adding entries is unlimited in the app.
Since I have many journal entries already, I can search for a particular note easily with the search option. Lastly, the app can sort the saved entries according to the date created or the date modified.
My Vision Board Premium
There is a premium version of the My Vision Board app wherein I can have an advertisement-free experience. It gives me a much more focused and enjoyable use of the app.
The premium subscription only costs not more than $3 for just a one-time purchase. Yes, only for a one-time buy. This is worth the money as I can enjoy all the premium features.
Conclusion
There is always a need to be reminded of our vision and goals, and it is better if there is a visual presentation. A vision board can do that job. Fortunately, the My Vision Board app helps us put up a digital vision board with different media like background music.
The application has so much to offer, like the daily affirmation, unlimited journal entries, and many more.