La Liga is a premier football league that football fans all over the world watch. This league has been around for almost a century and continues to thrive in the world of football and beyond. It has produced countless players and has made legends within the sport.
Watching La Liga is like watching history unfolding before your very eyes. The quality of the games is top-notch and unrivaled, making it one of the best football leagues in the world.
If you want to learn more about why La Liga is one of the best leagues on Earth, and how you can watch La Liga Live online, check out this guide. Find out what streaming platform carries all the matches, and how you don't have to be in a country with approved streaming to catch the games.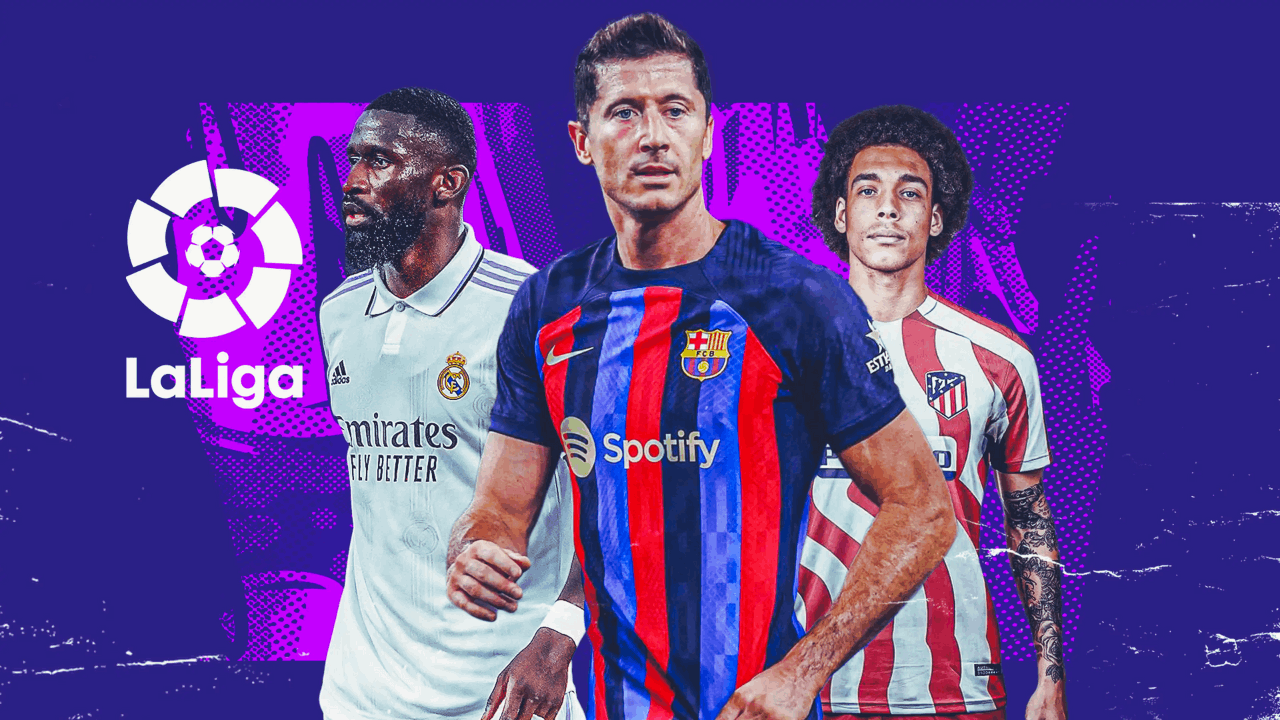 Overview of La Liga
La Liga is one of the most popular professional football leagues in the world. It is regularly attended by thousands of people from all over the world just to watch the games on the field.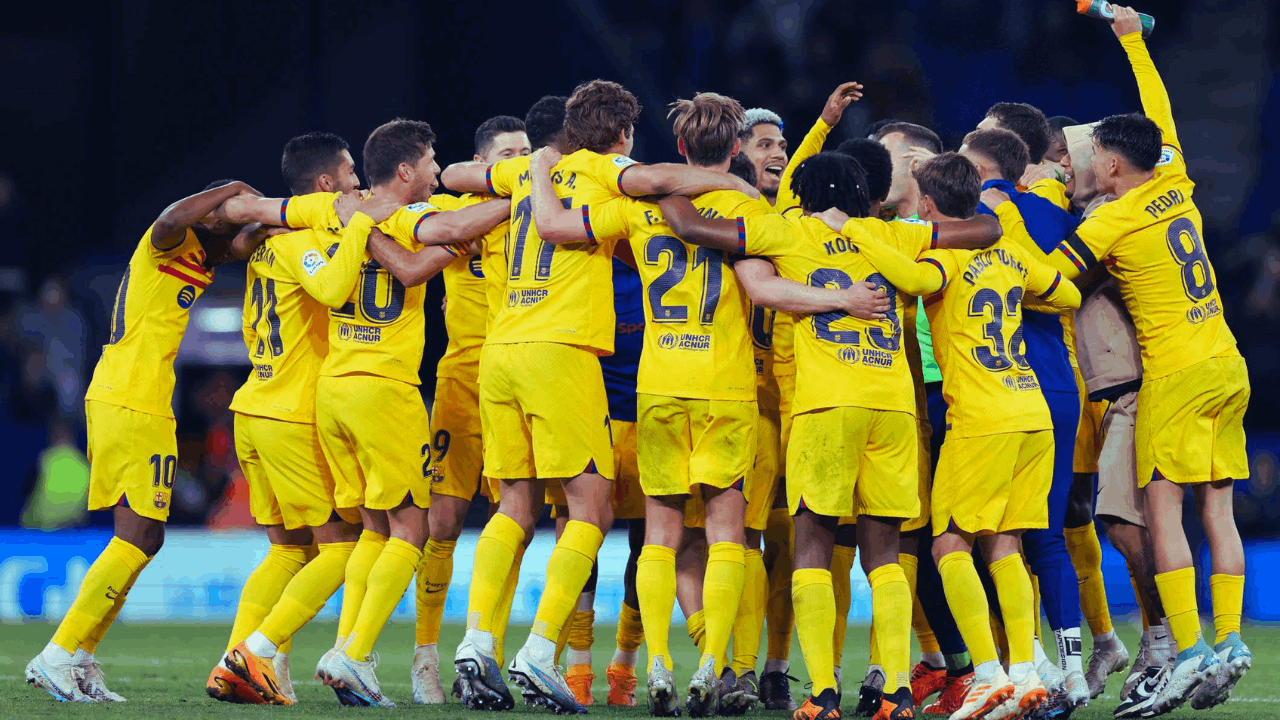 It is also watched across the world by millions of people through online streaming services. La Liga or Campeonato Nacional de Liga de Primera División is the men's professional football division in Spain where 20 teams compete for the top spot.
The bottom three teams are replaced by teams from the secondary league just below La Liga and start their journey to the top spot each season.
The league was founded in 1929 and has produced some of the best football teams in the world such as Real Madrid and FC Barcelona and superstars like Lionel Messi, Cristiano Ronaldo, Karim Benzema, and Hugo Sanchez.
Understanding the Importance of Watching La Liga Live
While the best way to watch the games is live in the stadium, there are a lot of fans that either can't go or live too far away from Europe to watch the games being played live. Watching La Liga live is almost an entire experience in itself.
But fans can still watch La Liga live online, whether by streaming from home or together with other fans in your area. You don't need to travel hundreds of miles just to watch a match and connect with other football fans.
The Best Streaming Option for La Liga
If you're looking for the best streaming option for La Liga, ESPN+ is your best bet. ESPN+ is a dedicated sports streaming service from ESPN and has recently acquired the rights to stream La Liga all over the US and several other countries all over the world.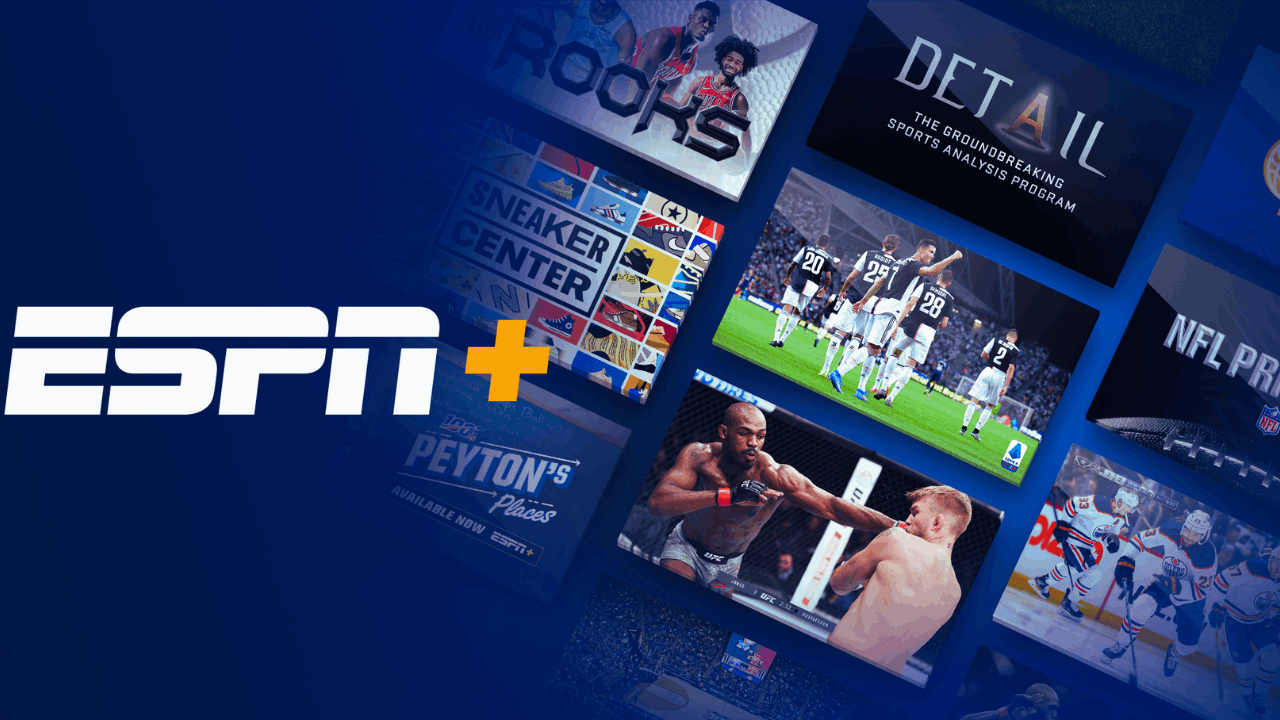 You get to see all the scheduled matches on the streaming platform which is available on both PC and mobile devices. To subscribe, you will need to create an account and purchase the monthly plan which is for $9.99, and an annual plan of only $99.99.
You can also bundle ESPN+ with other streaming services like Disney+ and Hulu with ads for $12.99 per month. Streaming through ESPNT+ has a lot of advantages.
Not only will you see the games live and in high definition, but you also get to see the action from any device that has the service installed. You can watch La Liga games on your way to work or if you are at home enjoying the games with your family and friends.
How to Watch La Liga Live Online
To watch La Liga on ESPN+, all you need to do is search the app on the Google Play Store or the Apple App Store on your mobile device. Tap "Install" or "Get" to begin downloading the app.
If you have a desktop computer or laptop, you can easily access the official website and create an account. Log in to the account and go to where you can subscribe to the streaming service. You will need to link your preferred payment option to your account first before you can pay.
Choose either the monthly or annual plan or the bundle plan if you prefer to have more options. After that, you are ready to go and you can now watch La Liga live online whether you're on your computer or your phone.
Free Streaming Alternatives for La Liga
Another alternative to watching La Liga online is through a VPN. A VPN, or virtual private network, lets you access websites that are not currently available in your area. This is what most people tend to use when they want to watch La Liga live online.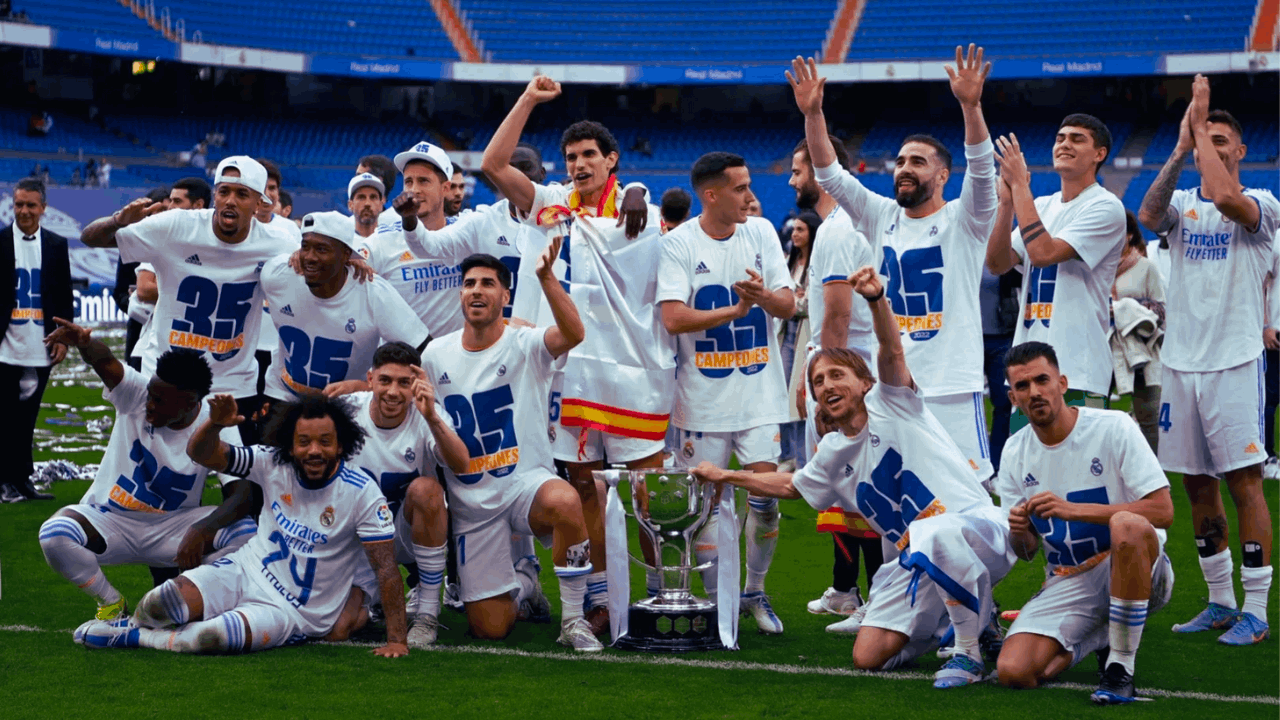 The reason behind this is that La Liga is broadcasted in certain locations and cannot be shown in other countries that do not have the rights. You can use VPN to change your IP address to one in an approved country and access the website that will stream La Liga live online.
VPN also has a subscription much like the option above. Many VPNs offer different servers for you to watch La Liga abroad legally and for free. You can use either ExpressVPN, Private Internet Access, or CyberGhost.
You can use these VPNs to watch La Liga simultaneously on many other devices as long as you subscribe to their monthly plan.
Enhancing the Viewing Experience
It is highly recommended that you download ESPN+ or watch it through their streaming service due to its many benefits.
You can enhance your viewing experience when you watch La Liga live online on your smart TV as it allows for better resolution. You also get your up-to-date scores, specific camera angles, and even personal stats from every player with the service.
Get more in-depth in your viewing experience when you subscribe to this streaming service.
Conclusion
La Liga is the peak of football when it comes to talent, skills, and sportsmanship. You have never experienced anything similar when you watch La Liga. With its competitive teams and proven track record, never miss another live La Liga match again with ESPN+.