I grew up reading Marvel and DC comics, but later on, I was introduced to the Mangas and Manhwas of Japan and South Korea, respectively. With the rise of technology, these comics slowly transferred into digital media.
Among the most popular comic forms is the webtoon based on South Korea's Manhwas. There is now one famous site for webtoon fans to freely read all the original content from professional and amateur artists, and it is called WEBTOON.
WEBTOON offers so many other features for its readers aside from being generally free. Check out these features below and learn how to download the app.
About WEBTOON
WEBTOON Account
WEBTOON Content
WEBTOON Readers
WEBTOON Features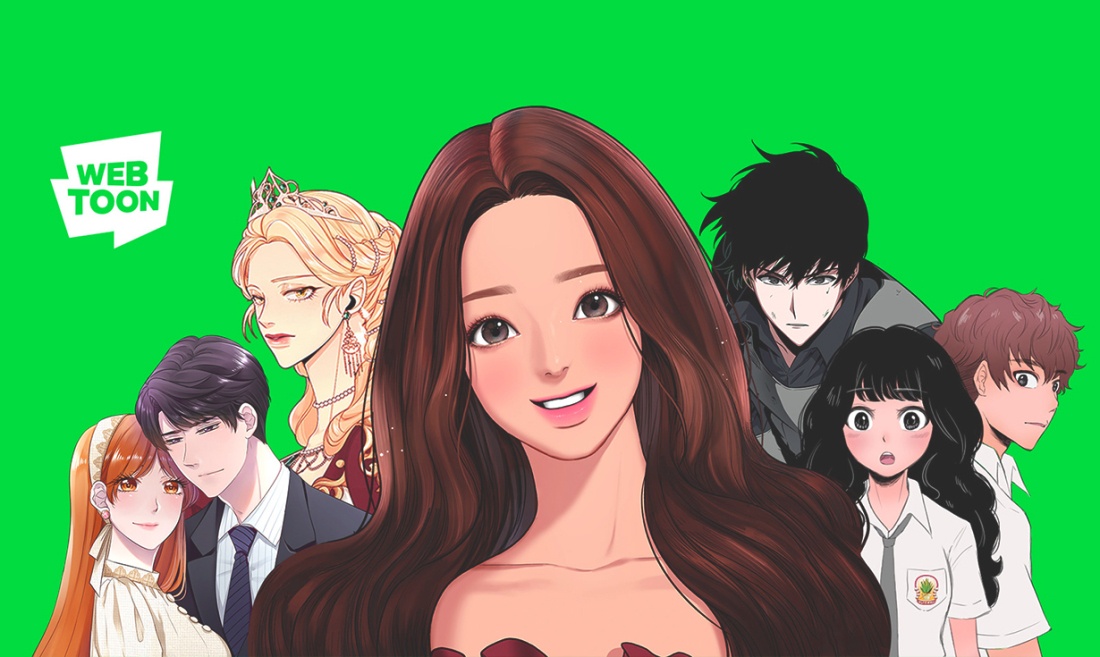 About WEBTOON
Webtoon is like a digital version of Manhwas that originated in South Korea. However, these comics are read vertically, unlike its manga counterpart that is read from right to left, or American comics read left to right.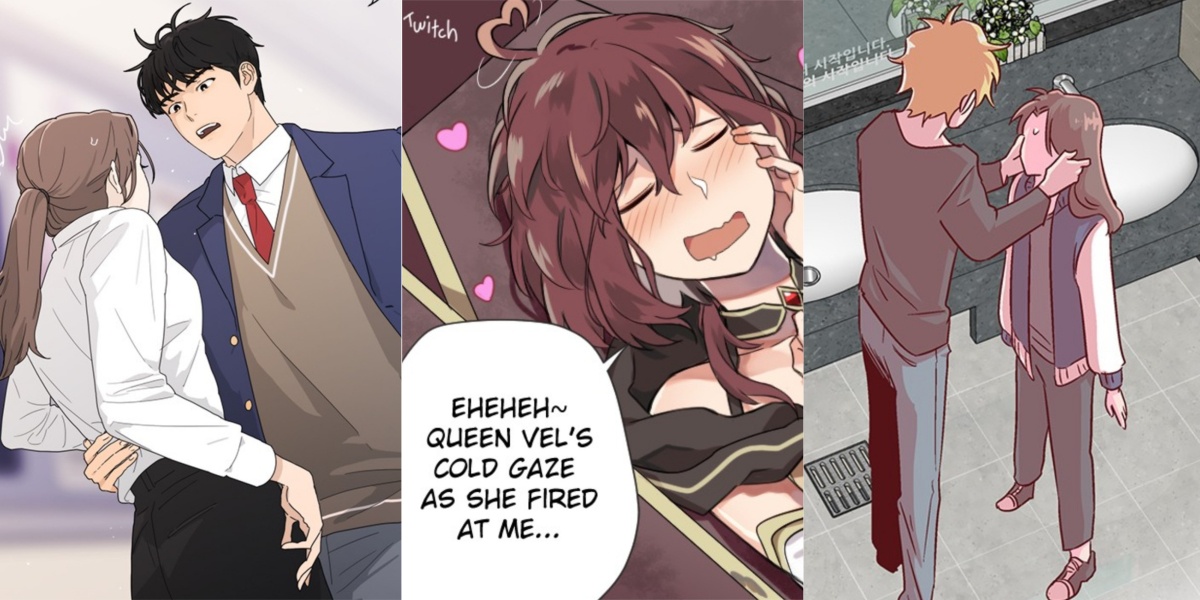 With the rise of digital platforms for various art forms, artists ventured to webtoons, especially in South Korea. As a result, the firm received the same warm welcome as its printed versions, making it popular worldwide.
In 2014, a team launched an application to create an online space wherein artists and readers can upload, share, read webtoons and called it WEBTOON. Moreover, the app wants to make webtoons accessible to a broader audience.
The app dubbed itself as the largest webcomic community globally as it houses thousands of webtoons made by professional and amateur artists. The content includes 23 different genres and has various well-known webtoons followed by millions of fans and readers.
WEBTOON Mobile App
These millions of fans and readers are proof of WEBTOON's popularity. In less than a few years after launch, the team recorded millions of downloads and unique users. In addition, the numbers of webtoons uploaded are constantly rising through the years.
The increase of readers and artists on the app can be attributed to the availability and accessibility of the application because WEBTOON is free to download on Google Play Store and iOS App Store. In addition, though, there is an in-app purchase available for the app currency.
WEBTOON Account
After installing the app, WEBTOON will be asking for all the genres that users like. I can select any of the 23 genres available on the app: sci-fi, action, horror, superhero, romance, comedy, thriller, fantasy, drama, a slice of life, supernatural, sports, historical, informative, and many more genres.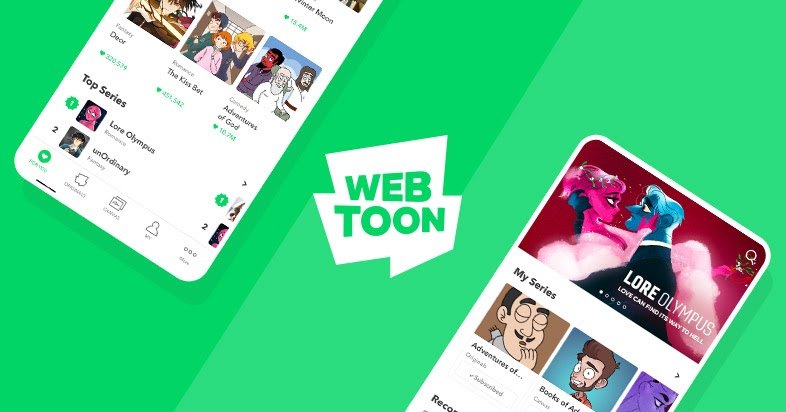 There is also a pool of art styles that I can choose from based on my preference and style. Lastly, WEBTOON will recommend some highly-rated webtoons that match the chosen genre and art style that I have been watching. But, you may opt to skip the previous step and proceed with creating an account on WEBTOON.
Creating an account on WEBTOON is easy because users need to provide an active email address, password, and unique username. However, after typing in the information, WEBTOON requires verification through email, and it must be done within a minute, or the application will be void.
Users must note that at present, synching of data across devices is still not possible. So, for example, you subscribed or downloaded a chapter of a webtoon on your Android phone, it does not mean it will also reflect on your iPad even if you log in using the same account.
WEBTOON Tabs
Once the account is set up, the WEBTOON app has a user-friendly interface for its content and tabs. Since it is easy to navigate, I did not have a hard time exploring the app as WEBTOON also provides webtoon recommendations for starters.
In the For You tab, I can check the recommendations, present Top Series based on the number of reads, new WEBTOON ORIGINALS, top completed series, exciting stories on CANVAS, specials, rising stars, binge-worthy series, and many more lists of webtoons.
The other tabs are ORIGINALS, CANVAS, MY, and More. The More tab has your profile, settings, and fan translations for the popular webtoons. Also, it has a tracker of the number of free or purchased coins available to be used.
WEBTOON Content
As mentioned, WEBTOON is now a well-known webcomic community out there. Artists have shared numerous webtoons that gained the attention of the readers, the WEBTOON team, and even some media platform executives and producers.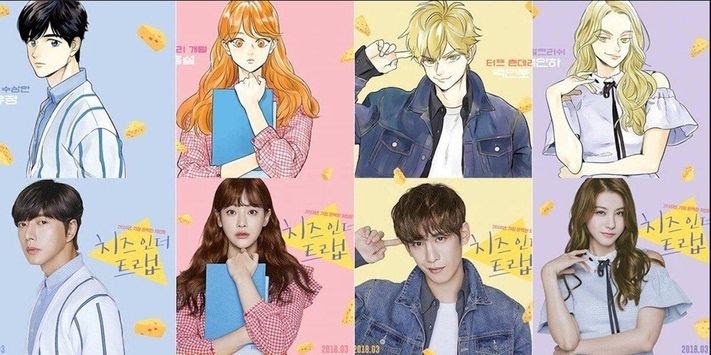 WEBTOON has two categories of its content being published on the platform: ORIGINALS and CANVAS. ORIGINALS feature creators and stories made originally for the app or platform. They are commissioned to create the webtoons exclusively for and by WEBTOON.
The ORIGINALS artists who are commissioned by the WEBTOON team are the ones that gained popularity. The same goes for those artists who became famous after completing an entire webtoon. These ORIGINALS are usually updated daily or weekly per episode, depending on the artist.
From the name itself, WEBTOON CANVAS serves as an open space for every artist out there to share their content. It is a self-publishing platform of the app to explore thousands of series even before it becomes a big hit. The choices for webtoon for me to read on here are infinite.
WEBTOON Popularity
Not only the WEBTOON team acknowledges the quality of webtoons published on the app. These webtoons attract millions of readers across the world, where some even record over 30 million hits.
Creative and publishing companies take interest as well. For example, they might offer a contract to the author for publishing the printed version of their webtoons. But, most of the time, they are turned into a web series or a television series.
Since webtoon originates from South Korea, most of the webtoons turned into series are Korean dramas. For example, a mega-hit webtoon Sweet Home became a massive hit as a Netflix series worldwide. The list of webtoons that turned into a successful series goes on and will continue to go on in the future.
WEBTOON Readers
The readers on WEBTOON have an infinite pool of options on what to read daily or weekly or in just one sitting. The fourth tab on the app's home screen, MY, focuses on the reading experience of the users of WEBTOON.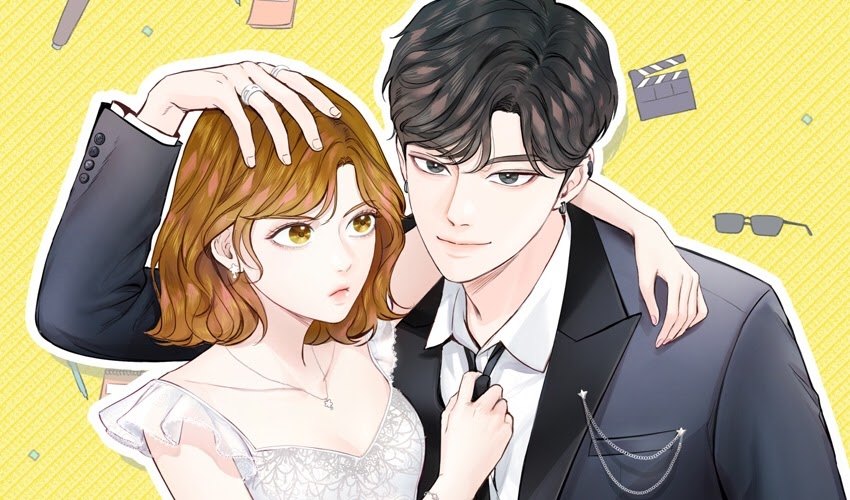 I can check all the recently finished or read chapters or episodes of a webtoon in the tab. Thus, it will be easier to find where I stopped reading the last time and proceed to the next part. It is also possible to subscribe to these webtoons, which will automatically save them on the MY tab.
The Recent tab and the webtoons can be replaced because it just shows the latest webtoons that I read or opened. To ensure that it will be saved, it is recommended to click the "Subscribe" button on the webtoon.
A daily pass or fast pass can be used to unlock the next episodes of the webtoon, and it only happens for series that are meant to be published weekly. For binge-readers, this is a great perk. There are other things that the readers can enjoy on the app, like leaving comments and downloading an episode or chapter.
More On WEBTOON Readers
Yes, it is possible to download an entire chapter or episode on the app. The number of chapters that can be downloaded depends on what the artist or author set in the settings. It can just be one chapter at a time or multiple chapters simultaneously.
The downloaded chapters are for readers who will miss their internet connection for a while but wishes to continue reading. Note that the downloaded chapters do not sync across devices, as mentioned. Lastly, WEBTOON automatically deletes downloaded chapters after 30 days it was downloaded.
I can join and participate in the ongoing discussions on specific chapters of a webtoon by interacting with other fans. With this, the app can create a community for the webtoon they follow and read.
WEBTOON Features
Since the readers on WEBTOON are from different countries around the world, there are times that they cannot understand the language used in a webtoon. Thus, some fans help each other by translating the series into other languages so that many people can appreciate the piece more.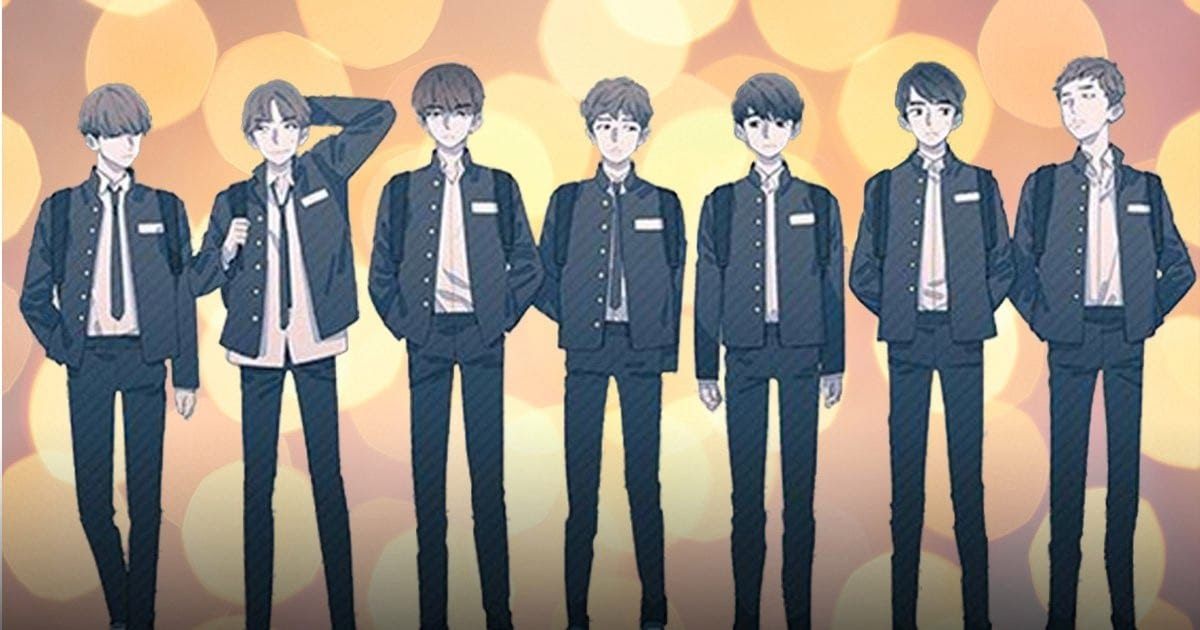 There is also an app currency called coins, which can be used to buy daily passes or fast passes for those who would like to unlock the webtoons and read them in just one sitting. A daily pass can be purchased for three coins, while a fast pass costs five coins.
Users can buy coins through the GooglePlay Store or App Store, where ten coins cost $0.99, 50 coins for $4.99, 100 coins for $9.99, 300 coins for $29.99, and 500 coins for $49.99. Of course, the more coins bought in one purchase, the cheaper the cost.
It is also advisable to look for events because WEBTOON has events from time to time wherein they give out free coins that can be used for a short period only. I can get free coins for daily passes with these events.
Cautions On WEBTOON
There are also some things that users and parents of users must look into when using WEBTOON. First, there are ads on the app. Though they are not intrusive or pop-up ads, they can still disrupt your reading experience.
The second one is the most controversial, as concerns have flooded WEBTOON because of its lacking restrictions for mature or adult content. However, since the app is free, any age can use the app and access any content without confirming their age.
There is a pop-up warning for mature content that the series contains adult themes and situations and is recommended for mature audiences. The app will then ask the users whether they would like to view the content flagged with mature content.
Conclusion
For people who love to read the digital versions of comics, it is recommended to check out WEBTOON, an online comic platform. It houses an infinite list of webtoons published by professional and amateur artists.
Spanish version: WEBTOON – Lee cómics en cualquier lugar