A lot of us have known Xfinity from Comcast to be one of the most reliable sources of internet and home security service. Now, they have also ventured into the mobile industry with Xfinity Mobile.
Xfinity Mobile is a postpaid phone service that doesn't require a contract. The app offers features that will make your life a lot easier. You can even link your Xfinity Home account with the app for even more convenience.
Find out more about the Xfinity Mobile app and how to set up fast and easy mobile service in the following article.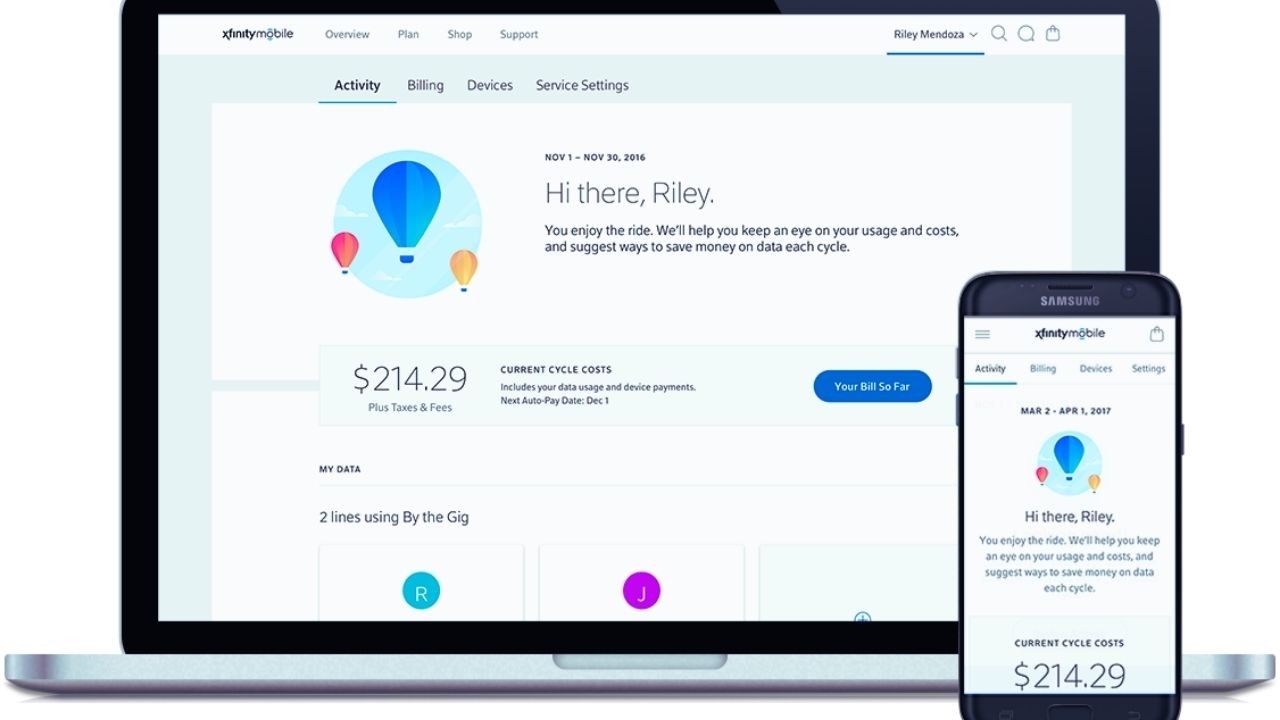 What Is Xfinity Mobile All About?
Xfinity Mobile is a phone service powered by the Verizon network. The app offers features that help you save money through shared data and unlimited data plans.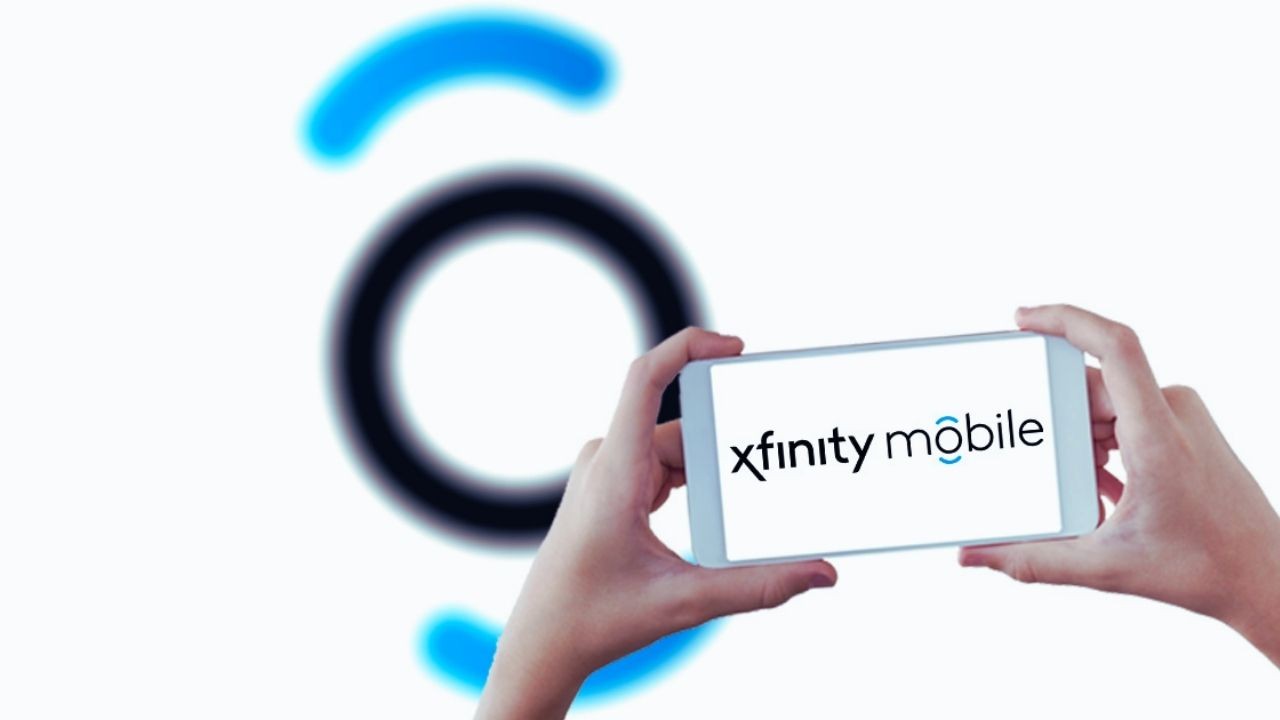 The service offers different kinds of data plans to suit your needs such as the Unlimited Data Option where you get unlimited data without a contract for $45 a month. You can also choose 1GB By the Gig Data Option for $15 a month if you don't often use your mobile device for its mobile data.
There's also the Unlimited Premium Data Option for $65 a month where you get unlimited data contract-free, with the speed only reduced once you reach 50GB.
With its fairly priced unlimited data plans and great coverage, there is no reason for you not to jump into the Xfinity Mobile app.
Signing Up for Xfinity Mobile
To sign up for Xfinity Mobile, it is important to note that it is only available to current Xfinity customers. You must first sign up for the internet service before you can sign up for the mobile service. If you're an existing Xfinity customer, there are two ways for you to sign up – through an Xfinity store location or online.
To sign up online, visit the Xfinity website and log in to your Xfinity account. From there, you can apply for the service. You'll need to choose if you have a device or if you want to buy a new one that is compatible with the service.
After that, you can choose your data plan and then order a SIM card and activate it on your device.
Setting Up Your Xfinity Mobile Account
Creating your Xfinity Mobile account is important as this will be your portal to managing your account on the app.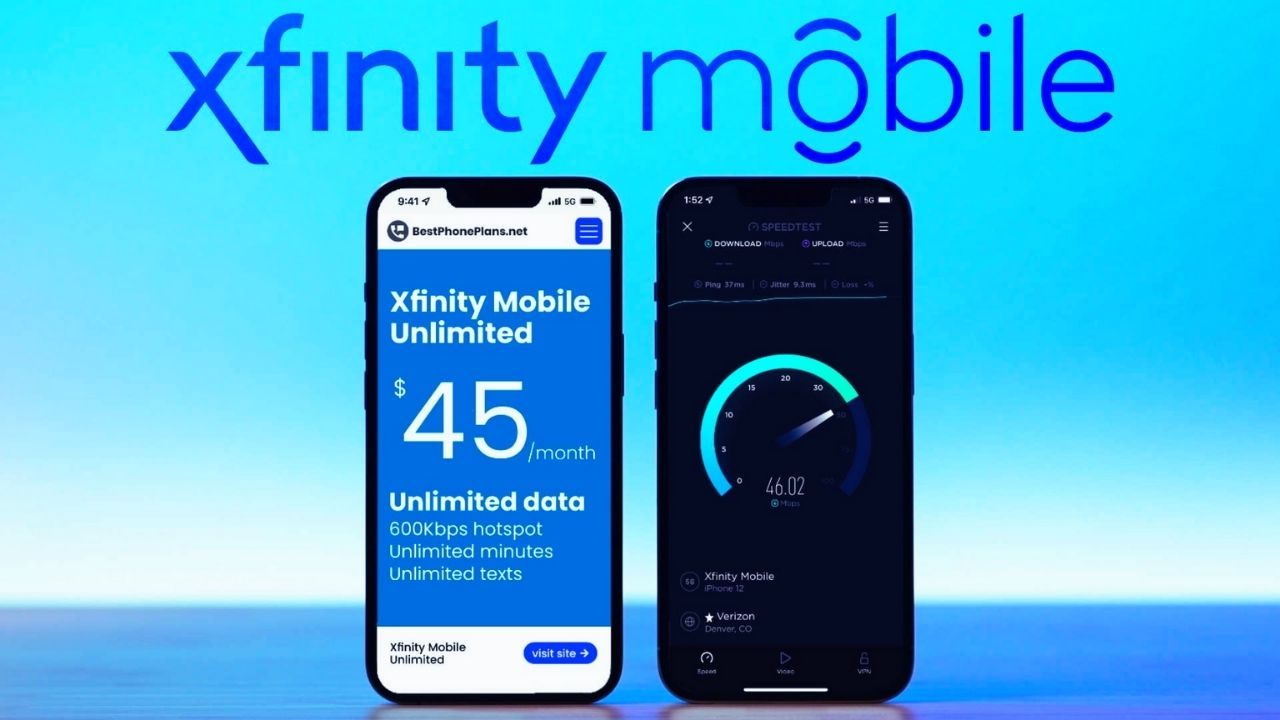 You will need to create your Xfinity account through the app by tapping "Create Account" or through the website.
Upon signing up, you will need to verify your account first by using your phone number or Social Security Number. You will receive a text message that your account has been verified if you choose the phone number option.
Once verified, enter your existing email address and you'll receive a verification email containing a confirmation link. You can now use your account to log in to the app.
Link Your Xfinity Home Account
If you wish to link your Xfinity Home account to your Xfinity Mobile phone, all you need to do is log in to your primary account and send an invitation. You will receive the invitation through email or text message that will prompt you to the option to link your accounts.
Accept the invitation and it will be linked. If you want to unlink your account, simply head over to Account then choose "Account and Identity". Select "Xfinity ID and Security" to see a list of accounts that are linked to your primary account.
Click on "Manage" then "Linked Accounts", select the desired account then choose "Unlink". There will be a confirmation prompt to make sure you are unlinking the correct account and click "Unlink Account".
Setting Up and Activating Your Xfinity Mobile Phone
Now that you have set up your Xfinity account, it is time to activate your new Xfinity mobile phone. If you have purchased a new Xfinity phone or the new Xfinity nano SIM, you will need to activate it first.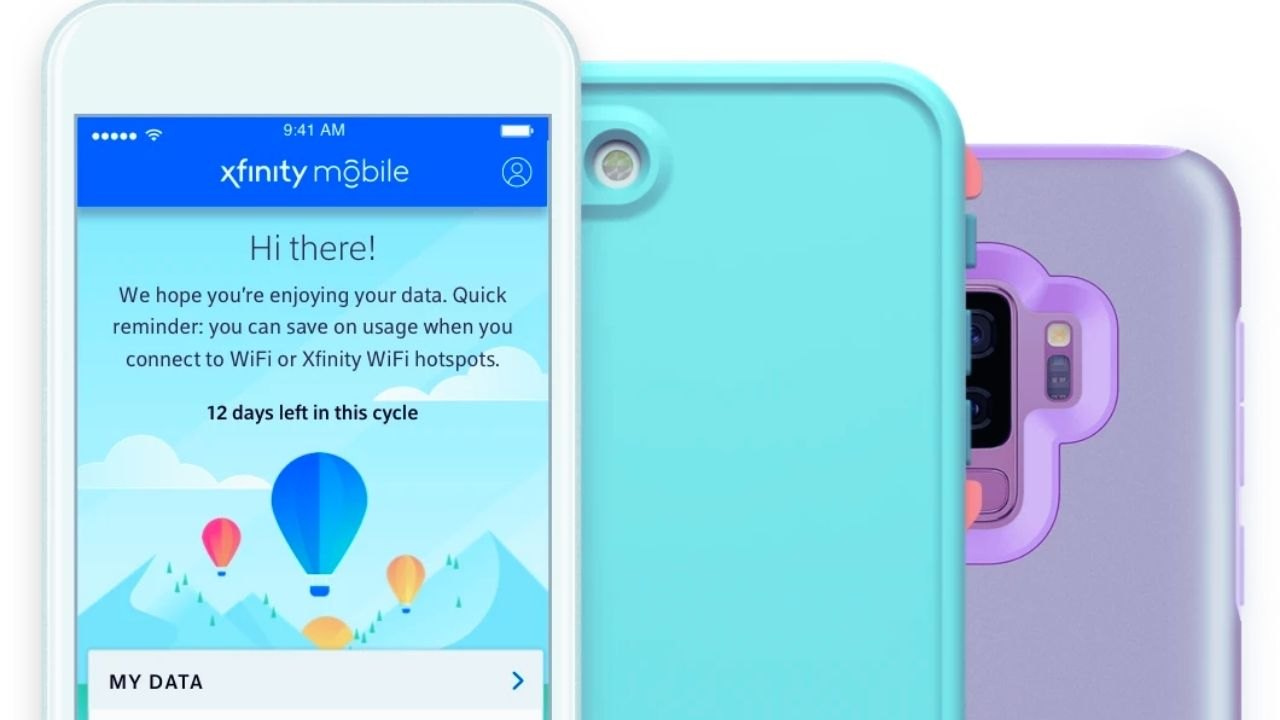 Turn your phone off before inserting the Xfinity nano SIM card into your device. Then, log in to your Xfinity Mobile account and select the phone that you want to activate.
You will be asked to either keep your existing number or add a new one. If you are porting your existing number, you will need account details and a PIN to port it successfully.
If you have a new number, all you need to do is select "I want a new number" and it will automatically assign it to you once you activate your phone. Press "Activate" and in about 10 minutes, you'll receive a confirmation email stating that your mobile phone or new SIM is activated.
Is Xfinity Mobile Worth the Download?
One of the best things about using the Xfinity Mobile app is the service it provides to its customers. With the app, you can switch between different plans, check how much data you have consumed, manage your account, view your bills.
Xfinity Mobile offers excellent value through its monthly unlimited data plans that are available without having to agree to a contract. Xfinity Mobile is a very reliable source of mobile data connection without burning a hole in your wallet.
Additionally, the process for signing up and setting up the account is also very easy, allowing you to make good use of the app immediately after downloading it. The Xfinity Mobile app is available for download from the Google Play Store or the Apple App Store.
Conclusion
Xfinity Mobile offers a range of exciting mobile phone plans with unlimited data and other perks, all contract-free. It is a great alternative option for those who are on a budget but still want to have the best quality service.
The Xfinity Mobile app also lets you manage your account conveniently. can access it through their mobile app. With its reliable network and reasonably priced unlimited plan, it is definitely a solid choice to make.