People want to upload their best photos to the internet to show how they look at their best. They use photo editing apps when they want to show off their best angle and look at pictures. With just a few touches, they can change everything about how they look.
People trust the YouCam Makeup app to give them the makeover they want to show off their best selves in their photos. It has beauty filters from top brands that can be used with a camera.
YouCam Makeup says that it is the best makeup editor you can find. Find out why YouCam Makeup is the best editor for makeup by looking at its features and advantages in this article.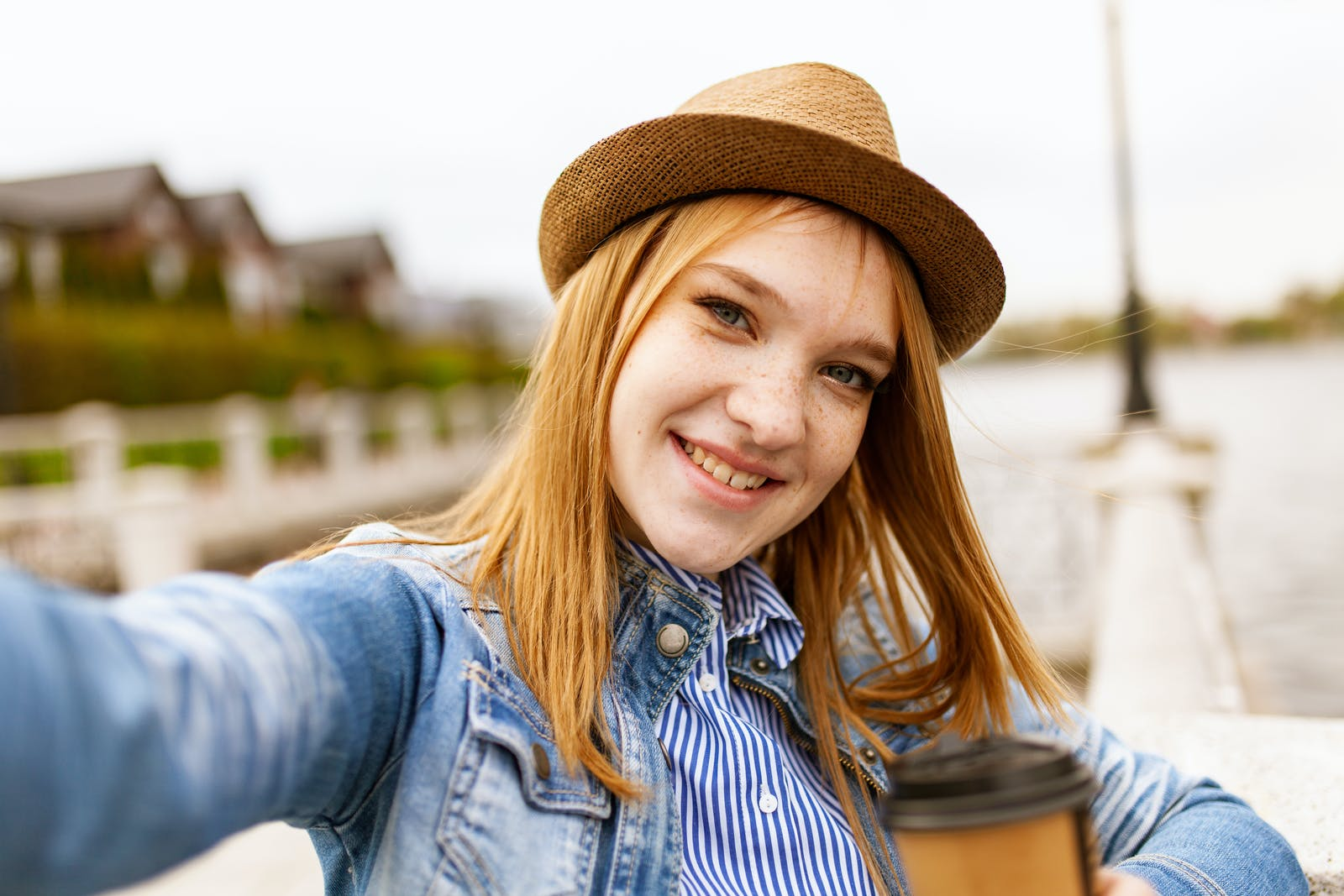 What Is the YouCam Makeup App?
YouCam Makeup is a two-in-one app that lets users take photos and edit them simultaneously. It is an app for giving yourself a virtual makeover and editing selfies, so it works best when you take selfies, even when you are not wearing any makeup.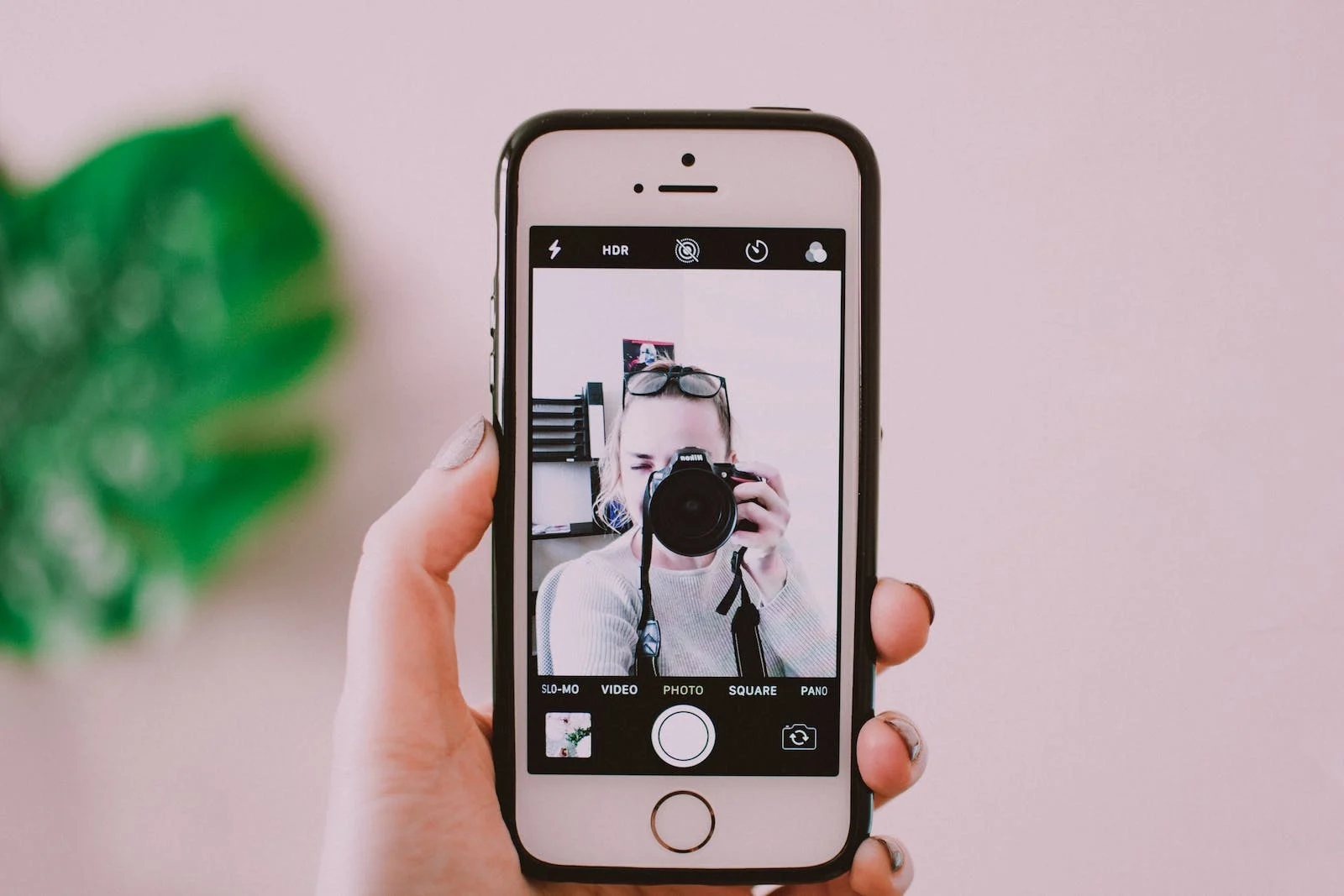 Users of the app love how the editing tools in the YouCam Makeup app make the makeover look like it was done in real life. It is possible to change your hair color, apply makeup to your whole face, and make your skin look smooth. There are also many beauty filters available in the YouCam Makeup app.
Downloading the YouCam Makeup App
Perfect Mobile Corp. released the YouCam Makeup app in August 2014, and it has caught the attention of many people worldwide. At the time of writing, the app has been downloaded more than 100 million times.
Because of the great reviews and ratings that YouCam Makeup users have given the app, it is easy for new users to trust it. The YouCam Makeup app is free to download and use on both the Google Play Store and Apple App Store.
People can download YouCam Makeup for free, but if they want a better makeup makeover experience, they can buy in-app purchase items or sign up for a premium plan.
Also read: FaceApp – How to Download
How Do You Start Exploring the YouCam Makeup App?
Upon installing the YouCam app, it greets its users with a brief overview of its main features. YouCam Makeup boasts over 1,000 makeup styles, ranging from natural to chic, so you can easily find your perfect look.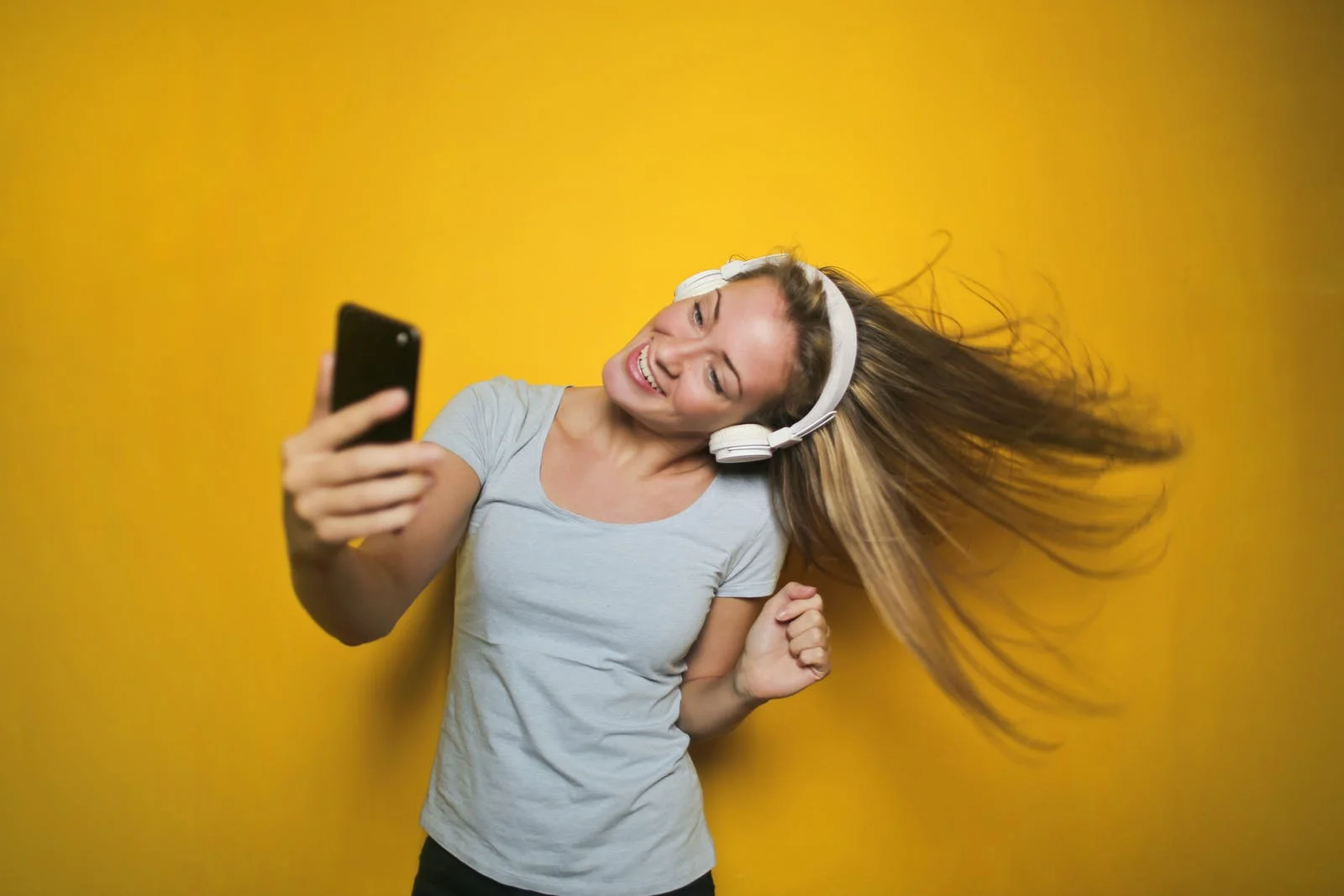 YouCam Makeup enables total face retouching by allowing users to experiment with fuller lips, thicker brows, smaller eyes, and new hair colors, among others. It also stated that YouCam Makeup allows users to retouch their skin by erasing zits, blemishes, and other imperfections.
YouCam Makeup offers premium subscription plans that grant access to all of its exclusive tools and features. Following the walkthrough, the app prompts users to review its Terms of Service, Privacy Statement, and Purchase Conditions to comprehend how the app functions.
Reading the app's Privacy Statement is essential to understanding how personal data will be protected. It is common to find people concerned that the app will access their faces and other personal information, which could compromise their online security.
What Are the Exclusive Perks of the YouCam Makeup App Premium?
One of the reasons people love and appreciate the YouCam Makeup app is its premium subscription plans. The premium subscription provides access to exclusive tools, features, and benefits. YouCam Premium Makeup is available for $5.99 per month or $29.99 per year.
Moreover, the advertisements will be removed on YouCam Makeup with a premium subscription. It is possible to unlock the following exclusive features.
All body shape tools
Face adjustment
Flawless skin
Retouching selfies for a smile
Teeth whitening
One of the users' favorite premium features on YouCam Makeup is the full makeup tool for a comprehensive makeover experience and editing. You can add animations and effects for a funny selfie and use the time machine function. The YouCam Makeup application's watermark will also be removed.
Also read: Perfect Me – Discover a Face & Body Editor App
How Do You Create an Account on the YouCam Makeup App?
Since the YouCam Makeup software operates on a freemium basis, the majority of its functions are available for free. As a result, there is no need to sign up to use the app. On the walkthrough, new users can simply skip the account registration step.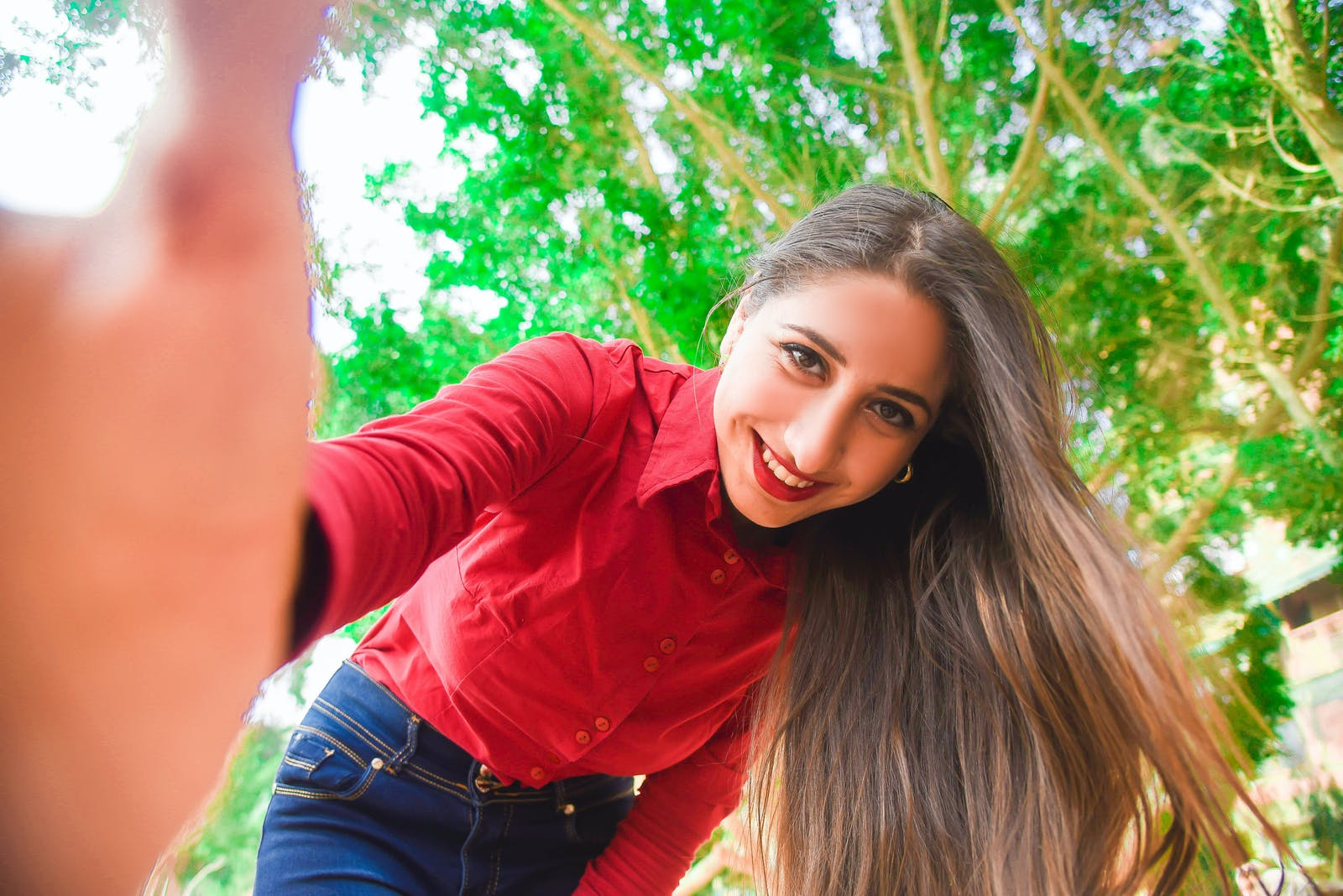 YouCam Makeup generates a guest ID for individuals who do not wish to create an account. Users wishing to subscribe to YouCam Makeup Premium are advised to join. Users can register on YouCam Makeup by linking their Facebook or Google accounts.
With a few exclusive perks for registered accounts, YouCam Makeup invites everyone to make an account by adding a bio and a profile image. Having an account with YouCam means you can access your photographs and videos on any device thanks to the YouCam Makeup app's cloud backup.
A YouCam Makeup account can assist you in getting followers and fans by establishing your presence in the YouCam Makeup community. The YouCam Makeup App can also give you the spotlight in the community.
Exploring the Content and Features of the YouCam Makeup App
After creating an account, you may freely explore the YouCam Makeup app's content and features. YouCam Makeup includes five primary tabs: Home, Community, Search, Notifications, and Profile.
The Home menu offers YouCam Makeup's picture editing and selfie editing capabilities. On the Community page, you can see amazing selfies of other YouCam Makeup users, allowing you to engage with them.
The Search tab allows users to browse the Community's posts, users, and tags for makeover ideas. The fourth tab will collect notifications from the list of followers. On the last tab, you can edit and update your profile.
How Do You Start Editing Photos on the YouCam Makeup App?
YouCam Makeup's major feature is photo editing. A makeover can be done in two ways: Photo Makeup or Makeup Cam. Photo Makeup allows you to edit photos from the phone's gallery, whereas Makeup Cam lets you edit photos in real time.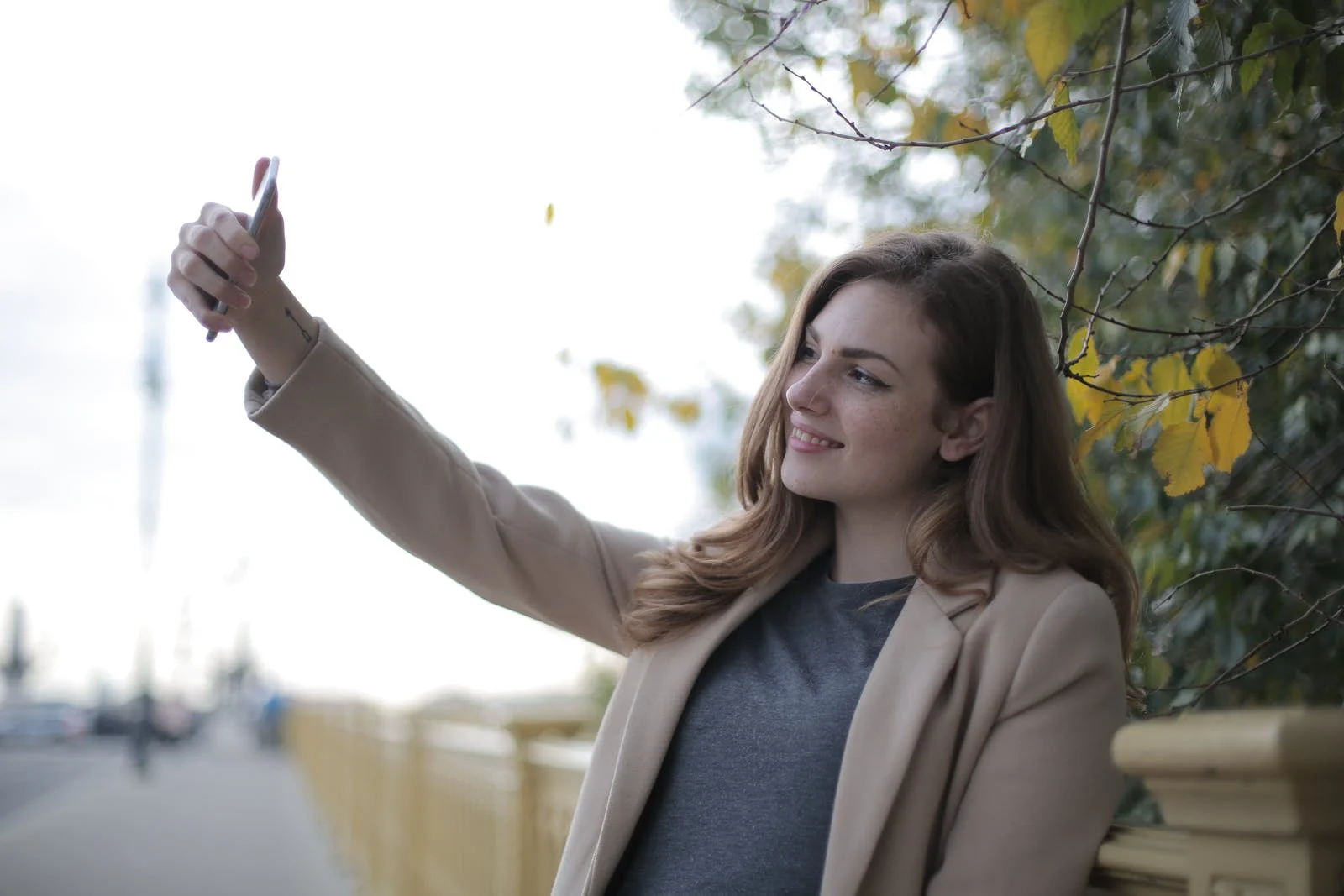 Although the app offers live photo editing by capturing a selfie, you can still use the Photo Makeup option. It is best if you want to finish taking images or selfies before editing them on the app.
You must first grant the app access to your phone's media files and gallery to begin editing a photo. Then, choose the image you want to alter with the program. YouCam Makeup will process the selected photo in seconds, making it ready for modification.
The YouCam Makeup Looks Tool
The Looks tool is one of the most exciting features of YouCam Makeup. It provides several looks with distinctive makeup styles that automatically apply to the users' faces. It works best when users edit a selfie of themselves without makeup.
Full makeup is applied to the eyes, nose, brows, lips, and skin to complete these looks. On the YouCam Makeup app, there are hundreds of potential faces, and you simply need to select the ones you want to achieve.
There are various makeup categories for the look they can instantly have on the app. Some of these categories include hot, party, red carpet, work, wedding, summer, Valentine, and celebrity. During the summer, each category offers a variety of distinct appearances, including flower fun, berry smooth, and mermaid.
Also read: AirBrush – Discover the Best Photo Editor
How Do You Use the Lip Editor Tools on the YouCam Makeup App?
One of the frequently used app features is the lip editor tools. The YouCam Makeup app's lip editor capabilities are for those who like experimenting with the color and texture of their lips. The lip editor tools are located in the "Mouth" section of the YouCam Makeup application.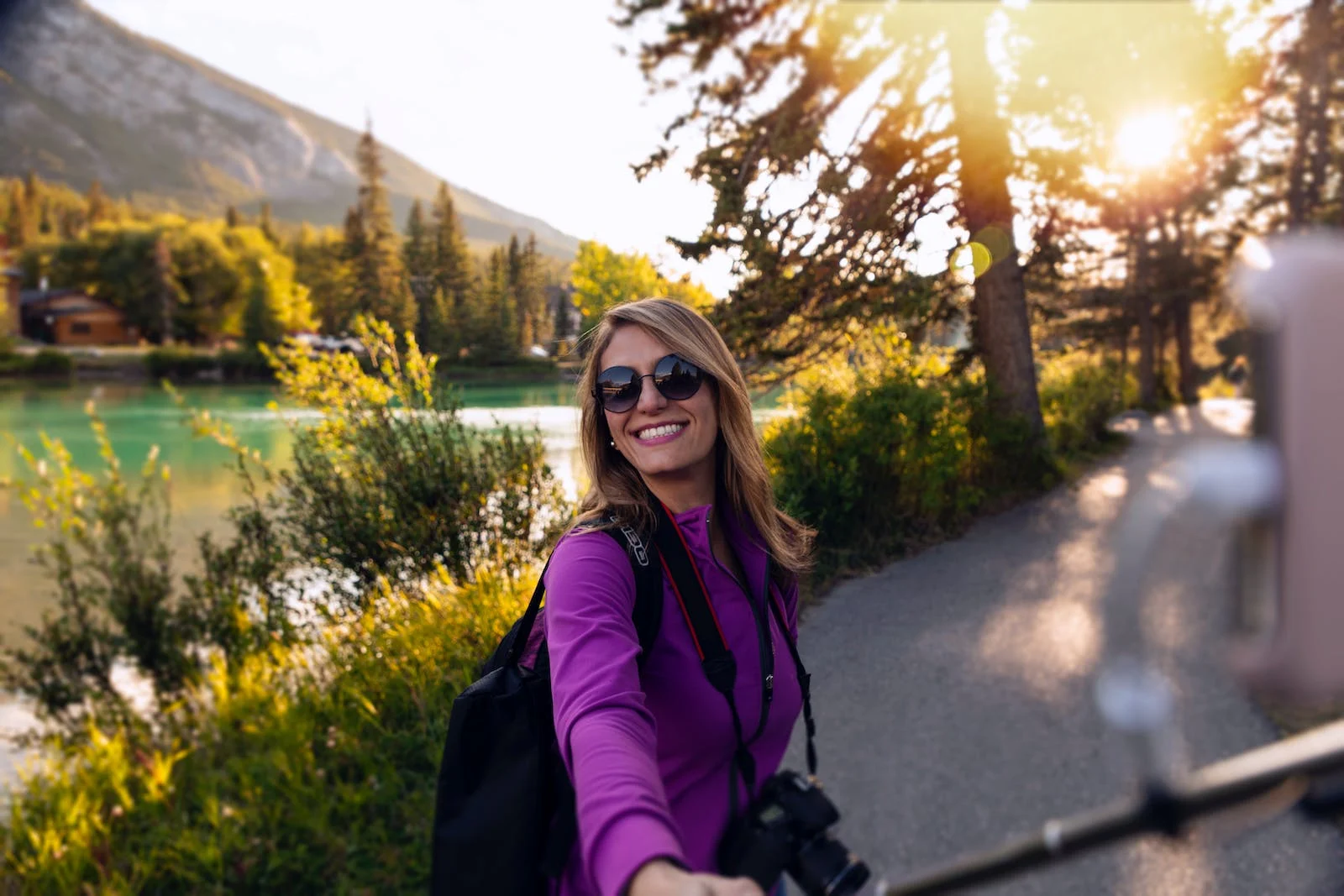 You can edit various aspects of the mouth with editing tools such as Smile, Lip Plumper, Teeth Whitener, and Lip Art. These tools allow users to alter their lip color to one of the many available hues, even if they do not have those lipstick shades.
Additionally, it is possible to select the texture of the applied lipstick, which may be sheer, matte, gloss, shimmer, metallic, or holographic. YouCam Makeup can make teeth whiter and lips fuller.
What Face-Enhancing Tools Are Available on the YouCam Makeup App?
YouCam Makeup's face editing capabilities enable users to rearrange and enhance certain facial features. You can make your face look smoother by eliminating scars, blemishes, and other marks.
It is also possible to change the shape of your face, chin, cheek, cheekbone, jaw, and forehead on the app. Moreover, the app allows users to instantly enhance their nose.
Also read: B612 – See How To Download This Photo App
How Do You Use the Eye Makeup Tool on the YouCam Makeup App?
People love to make their eyes look tantalizing. They can spend time selecting the best eye makeup on the YouCam Makeup app. They may choose the color and pattern of their eyeliner using the app.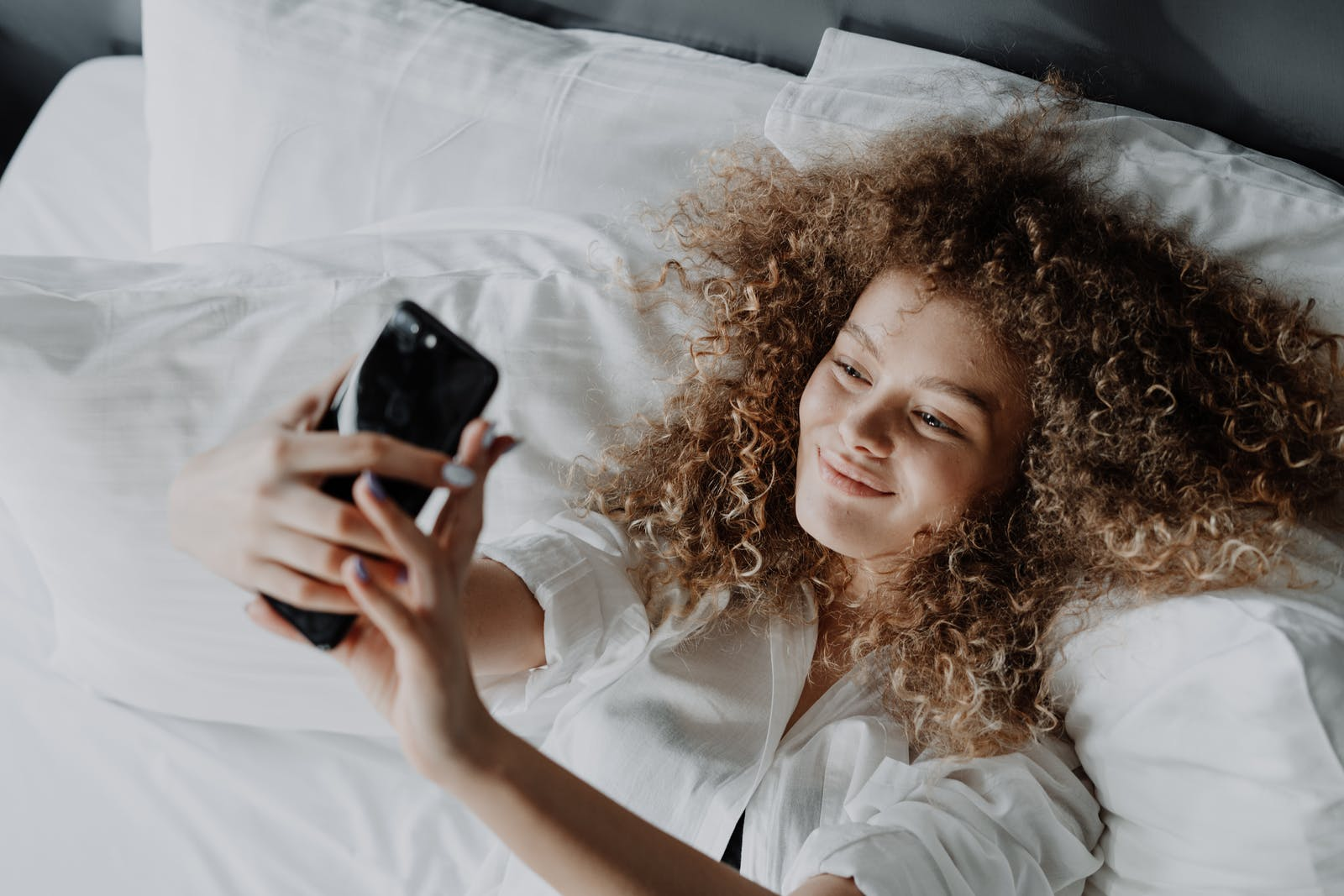 There are also numerous possibilities for enhancing their eyelashes to complement their appearance. YouCam Makeup provides several eye shadow hues arranged in a palette, giving the impression you are selecting from your own eye shadow pallet at home.
Additional eye editing features offered by YouCam Makeup include dark circle remover, eye tuner, eyebrows, brow reshaper, eye color, eye bag, double eyelid, and red eye removal.
Are There Hair Editing Tools on the YouCam Makeup App?
To finish the appearance, YouCam Makeup offers tools for adjusting hair, including instantly altering your hair color. You can choose from options such as multicolor, two colors, one color, and ombre hair.
Users can select a new hairdo to determine which one complements their makeup look the most. YouCam Makeup shows its users how realistically simulated hair color and style transitions would look on them.
Conclusion
Makeup editing for your raw images and selfies is now a breeze with the help of the YouCam Makeup app. All of your facial features, including your eyes, nose, lips, skin, and hair, can be digitally reworked through the app.