As one of the most visited websites and most downloaded apps of all time, YouTube is home to a lot of videos and tons of other content. Adults can enjoy and discover new music, but if you are a parent, chances are you do not want your child near the platform. This is why YouTube has its kid-friendly version called YouTube Kids.
YouTube Kids is a child-friendly version of the YouTube app where your child can discover different content suitable for their age. Parents are assured it is one of the safest areas on the internet. This is all thanks to the many features that the app has.
If you want to learn more about YouTube Kids and how it provides a safer online experience for kids, check out the article below.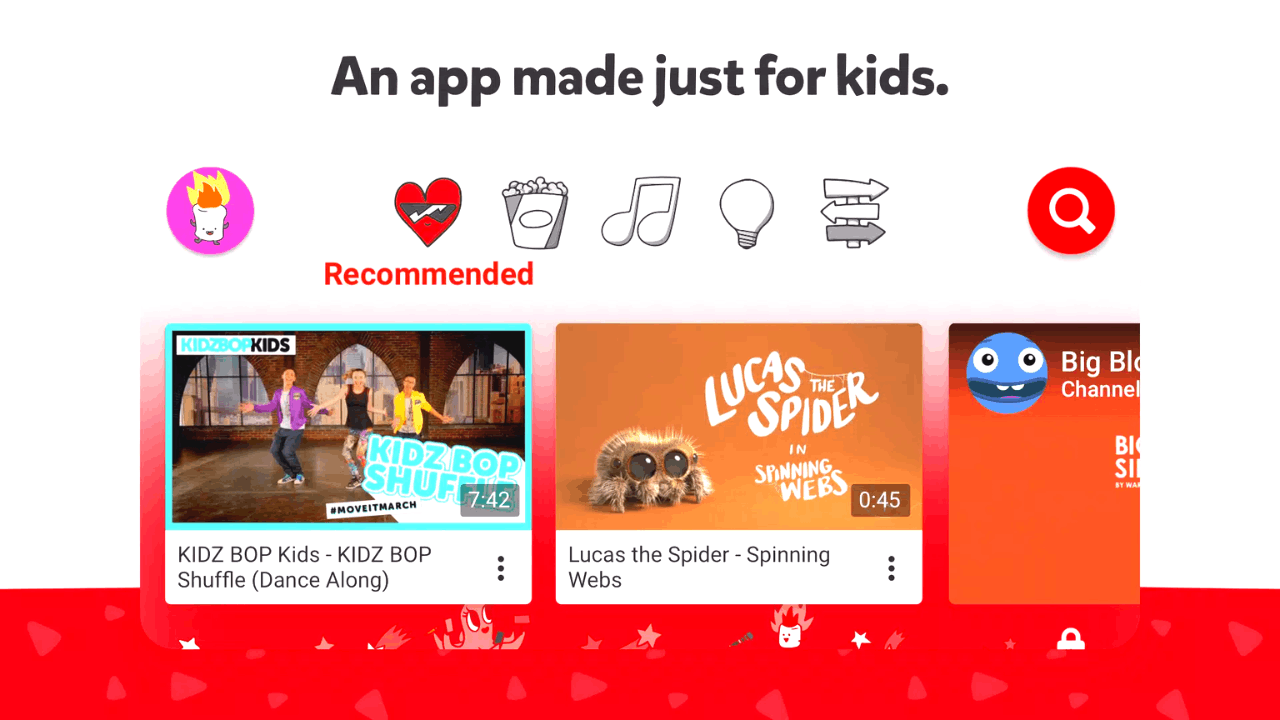 A Child-Friendly Experience for the Entire Family
Mobile devices and the internet are a blessing for many parents since they allow children to learn and discover new things. It can also be full of terrifying images and other inappropriate content.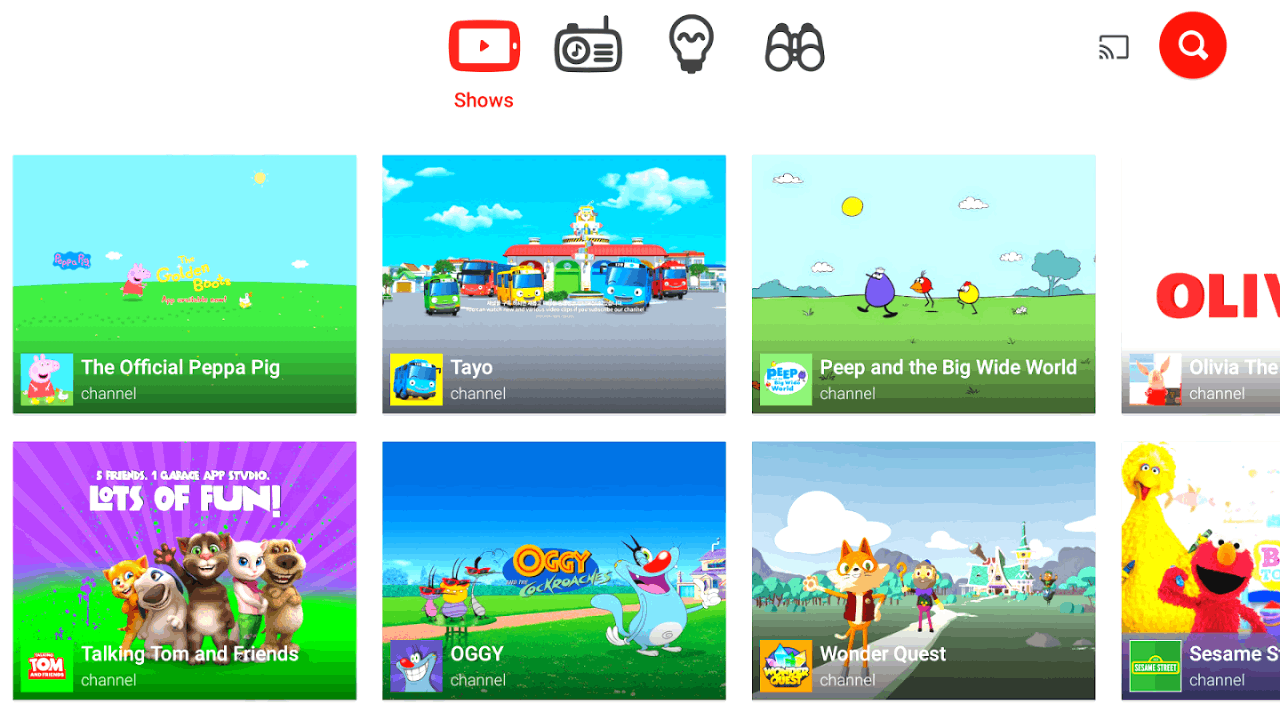 If you are worried that your children will be exposed to different adult and mature content on the internet, especially on YouTube, it's time that you install YouTube Kids on their mobile devices. YouTube Kids is a child-friendly version of the main app.
It features high-quality content that is specifically made for kids, like nursery rhymes and other educational videos. The app also lets parents take full control of the content they allow their kids to see.
Truly made for kids, YouTube Kids is the definitive app for you and your family.
What Parents Need to Know About YouTube Kids
YouTube Kids is all about protecting your family from harmful content that they can see on the internet. It is important that parents learn more about this app so that they can protect their children accordingly.
Parents should also know that YouTube Kids continues to refine its algorithm to protect their children from this harmful content.
With so much different content to filter, there may be instances where your child can be exposed to something they shouldn't be, which is why the app also has other features that will help protect their innocent minds.
Also read: Sitly App – How to Find a Babysitter
Take These Steps to Set Up Parental Controls
One of the main features you can find on YouTube Kids is Parental Controls. Parental Controls do exactly what you think they would. It helps you filter out all the harmful content from getting through and lets you choose the type of videos that your child can watch.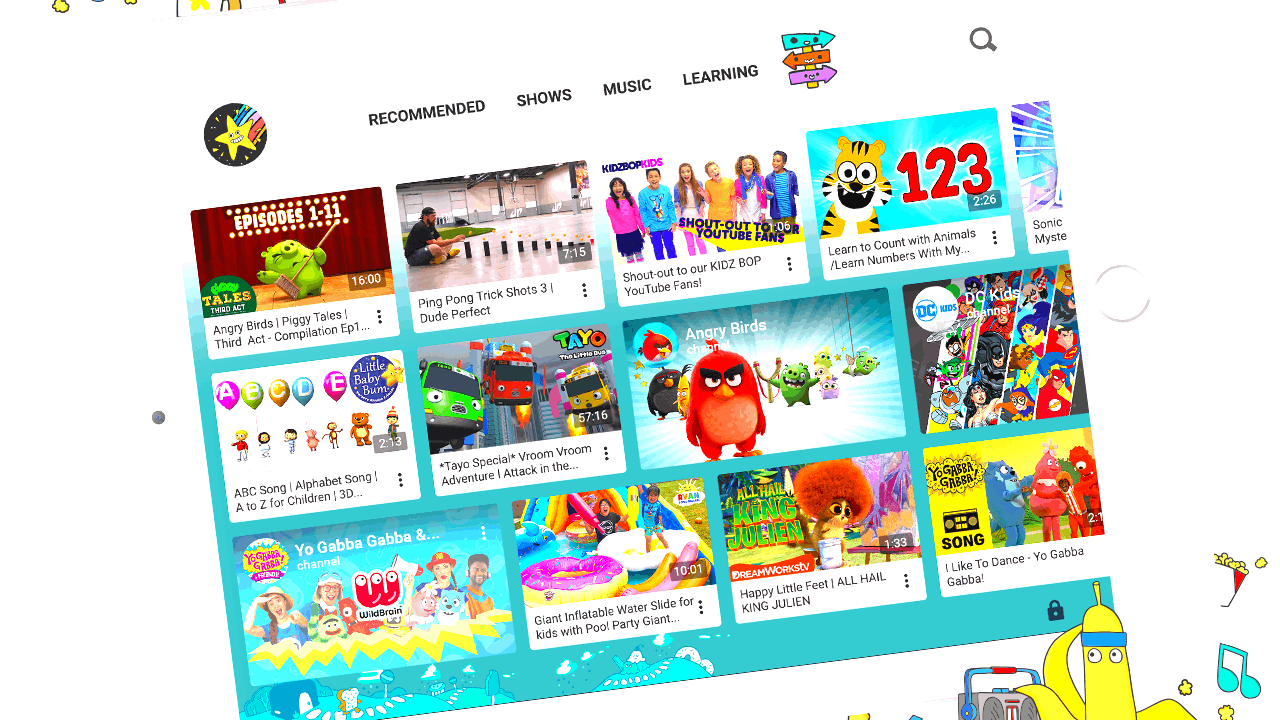 You need to set up this feature first before you can start adding or removing the kind of content on the app. After downloading the app, create a parent profile and enter your birth year. Enter your email address and create another profile for your child under your main profile.
You can then choose the kind of content that you allow your kids to watch through the Content Settings. Make sure you select the option correctly based on your child's age.
Once done, all the appropriate content will be available for your kid to watch. In addition, you can also monitor what they are watching.
Control the Time Your Kids Use the App
Another great feature you can take advantage of on the app is the option to control the amount of time you let your kids use the app. This is one of the most useful features that you can utilize to help teach your kids to manage their time.
You can set the number of hours or minutes that you allow your child to watch videos on YouTube Kids. Parents can use this as a reward when they finish their homework or prevent them from excessively watching videos on the app.
This, alongside the Parental Controls setting, gives you full control over the app.
Instilling Proper Values With Wholesome Entertainment
YouTube is a place where you and the rest of your family can watch educational videos. The possibilities are endless when it comes to entertaining and educational content.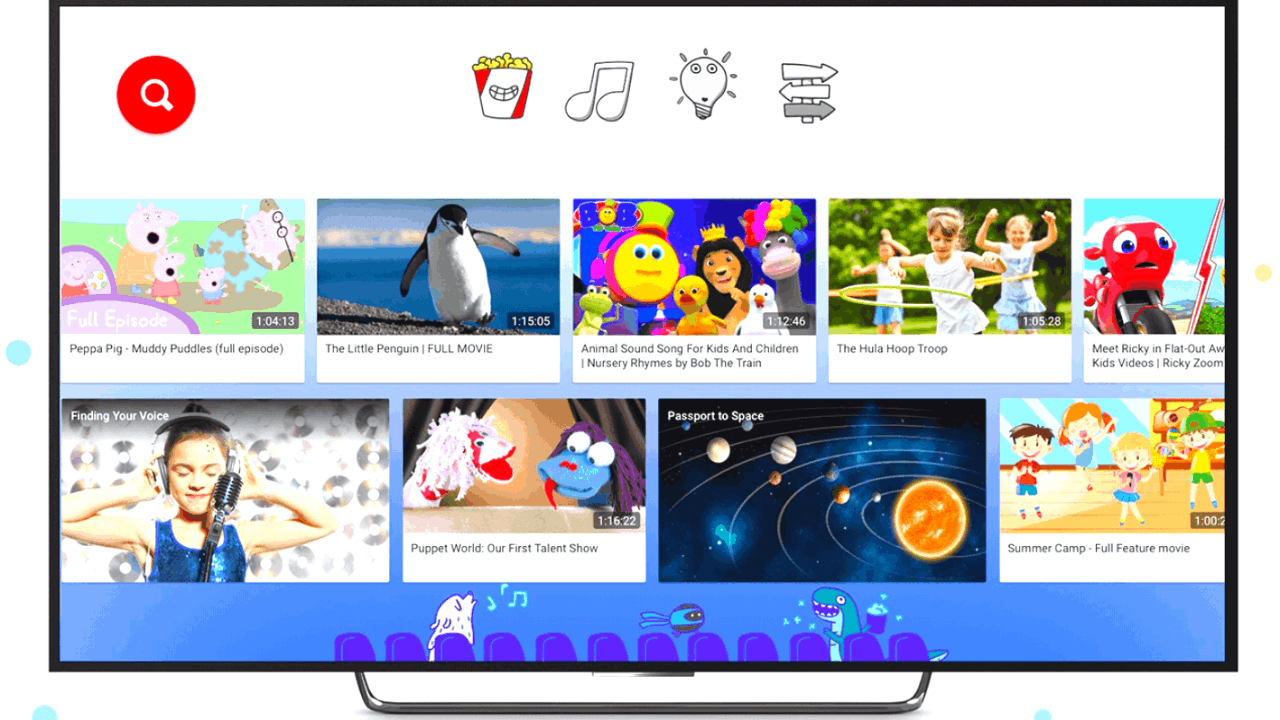 There is a lot of content to choose between that ranges from how-to videos to educational ones like problem-solving to learning the alphabet. What many parents will surely appreciate about YouTube Kids is that it is filled with wholesome yet entertaining content that instills proper values in your kids.
Many of the videos found on this platform can help teach your child a lot of things, such as how to make new friends, how to be kind, and so many other things.
Launching the app makes it feel like your child is going to school because of the wide array of educational videos.
Discover More Fun Ways to Learn New Things
With so much content to choose from, there will always be videos that will help you discover fun ways to learn new things. YouTube Kids has different categories of content, and some include DIY, crafts, and more.
These will help tap into your child's creativity and playfulness. Many of these videos teach kids to be resourceful while creating fun new things to play with.
You can watch together with your kids as you allow them to create their own crafts. Having these experiences with your child will help bring you closer and increase your bond.
Also read: Discover the Best Apps to Teach Kids to Read
Listen to Songs That Your Kids Will Love
Music is a great way to help your kids learn and discover something new. The main YouTube platform is a great way to discover new songs and sounds, but you risk exposing your child to inappropriate lyrics and scenes.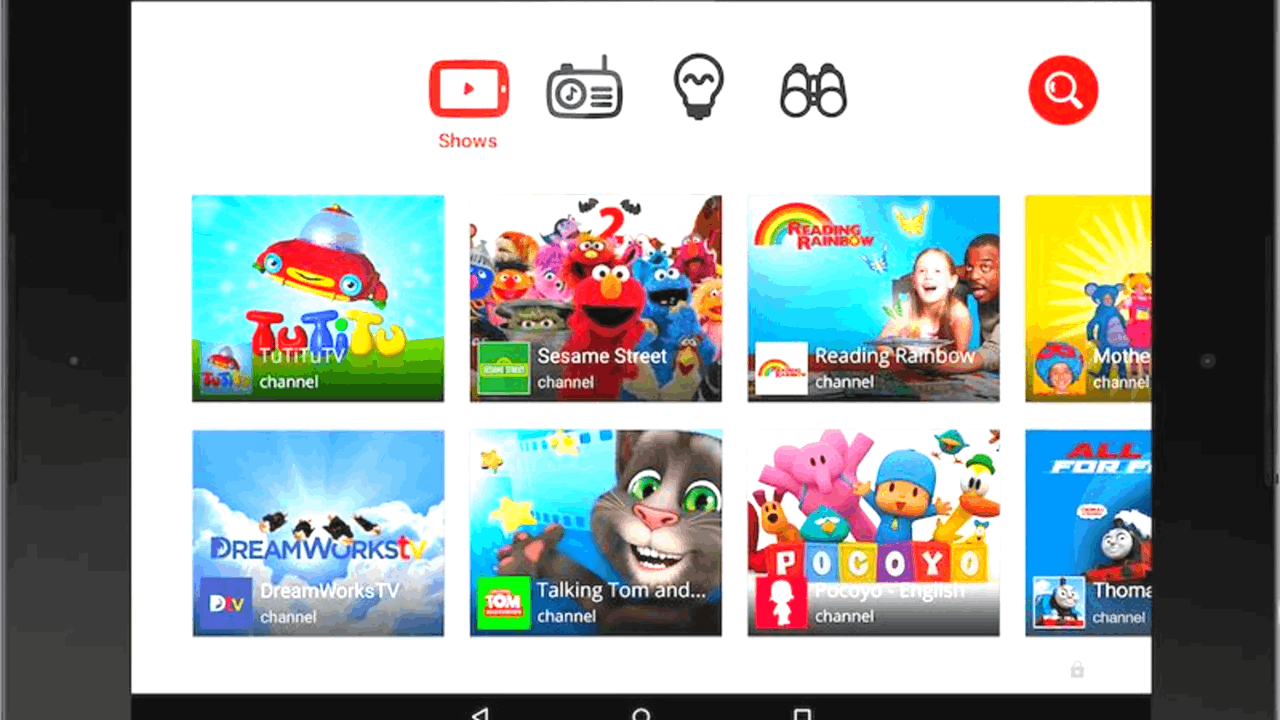 This is why YouTube Kids is highly recommended. YouTube Kids is filled with diverse content. Kids who love to do DIY crafts can watch video guides. Those who are musically inclined are not left out, as there is also plenty of music content for kids.
These videos range from teaching your kids how to play certain instruments to nursery rhymes to child-friendly songs that teach them new words or sentences. YouTube Kids is filled to the brim with wonderful possibilities, so go ahead and check them out.
Explore More Fun Content for Your Kids
Most of the content found on YouTube Kids is highly restricted. The system has one of the most restrictive algorithms, and it is there for your protection. Nevertheless, it does not deter people from creating and publishing different content for you and your family to discover.
There is a wide selection of content, such as child-friendly vlogs from family-centric content creators, tutorials, child-safe gaming videos, news, educational videos, DIY videos, crafts, dance, and more.
Explore these types of content through the main screen and check out all the different categories for you and your child to watch and learn.
Monitor Your Child's Activity Within the App
Apart from controlling the content your kids can watch and the amount of hours you allow them to use the app, YouTube Kids also lets you monitor your child's activity within the app.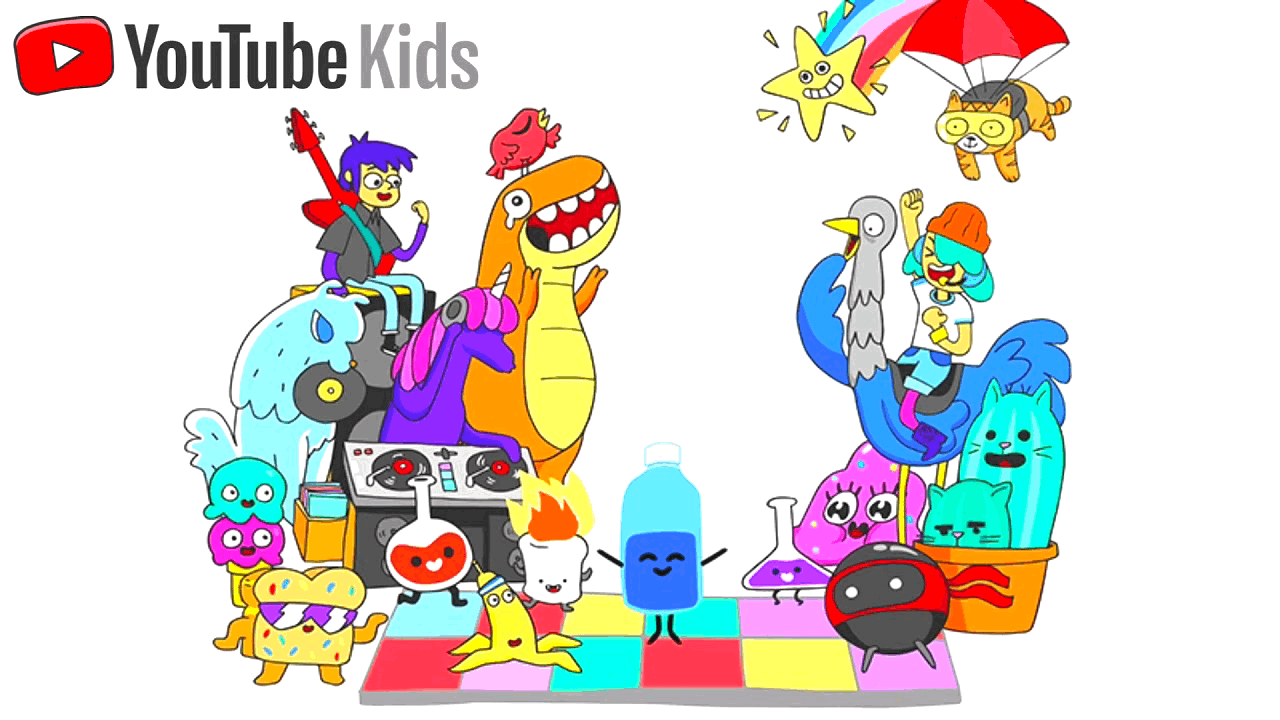 Kids will always be curious about trying out different things, so they are naturally fond of searching for new content. You can check the search history under their profile to see what they have been trying to find.
If they have uploaded a video without your permission, you can also hide that video and make them private so that no one can see it. It is always best to talk to your kids regarding uploading content on such a platform.
You can adjust the privacy settings on their profile so that their subscriptions are private. This way, you are assured that no one is tracking your kid's activity within the app apart from yourself.
Here's How You Can Download YouTube Kids
If you're interested in experiencing YouTube Kids with your entire family, here's how to download the app. Launch the Google Play Store or the Apple App Store, depending on the mobile device you are using.
Use the search function to find YouTube Kids and tap Install. This will initiate the download process and all you need to do is wait for the app to be fully installed on your device.
Once done, tap Open to launch the app and sign in using your email address. Make sure that you log in to the correct account so you can proceed with adding a profile for your kids.
Also read: How To Make Kids Sleep – Discover These Best Apps To Download
Conclusion
YouTube Kids is an app that allows your kids to explore and discover new content on YouTube in a safe and controlled environment. Parents can then guide their kids and make the entire experience easier for the children to understand.
Now, kids can enjoy the myriad of content on the platform that can help ignite their imagination and creativity.
Spanish version: YouTube Kids: Una experiencia en línea más segura para niños
German version: Youtube Kids – Eine Sicherere Online-erfahrung Für Kinder