Many people associate using smartphones with stress. But meditational apps like Zen can change the way we approach technology.
The Zen app is designed to improve a user's capacity for mindfulness. Mindfulness means being aware of oneself, environment, and time.
When I downloaded the app, my goal was to be able to regulate my emotional responses and increase my concentration skills. Read on to find out the result and if the app will suit you.
How The Zen App Works
Key Features Of The Zen App
How To Download The Zen App
The Zen App's Subscription And Pricing
Navigating The Home Page Of The Zen App
Meditation Programs In The Zen App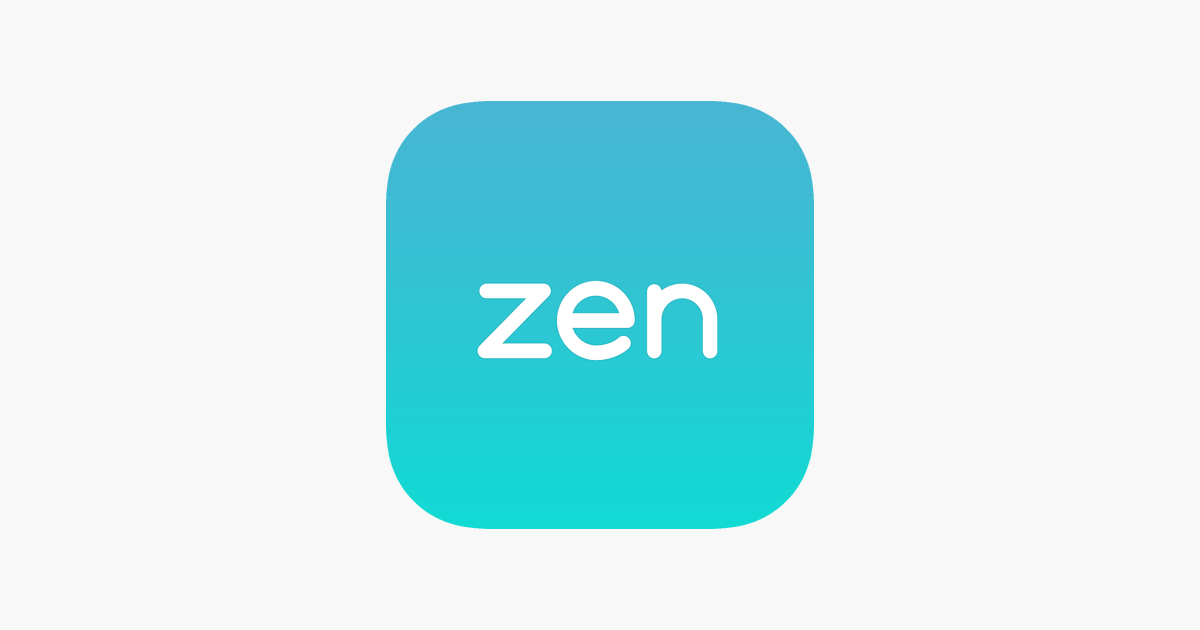 How The Zen App Works
I like Zen as a meditational app because it has more room for the user to choose where they will be comfortable.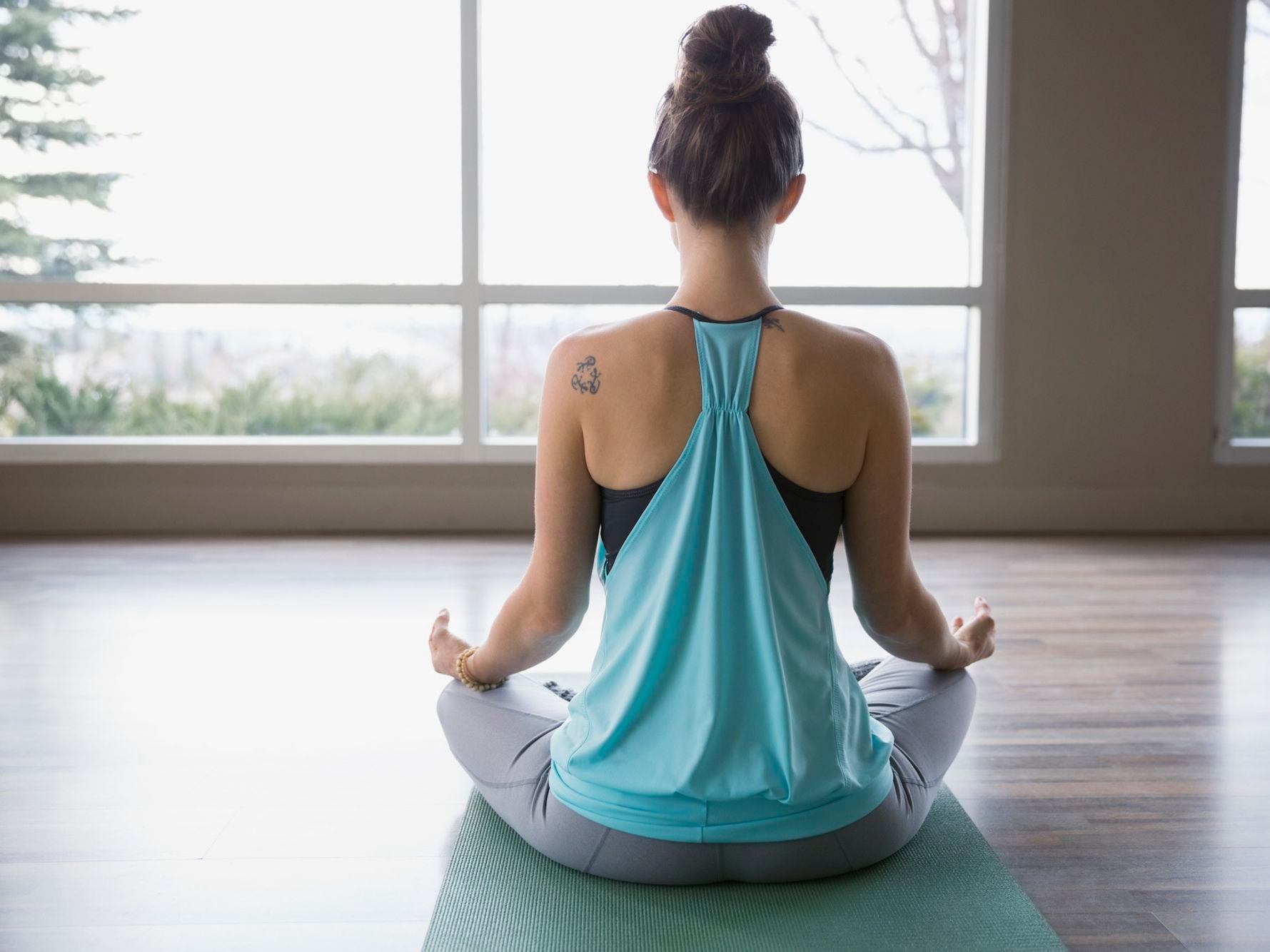 The Zen app is ideal for people who want to meditate more freely. Zen's personalized meditations, paired with soothing sounds and images, create a more relaxing experience.
To those who want more movement, Zen is packed with programs, exercises, courses, and journeys that you can include in your everyday routine.
Zen is developed by the Spain-based company Movenext Servicos de Internet Ltda.
App Usage
Zen has been featured in over 130 countries and has recently been included by Apple on their official list of "10 Best Apps" on the App Store.
Three million people are currently using zen. The app is available in English, Portuguese, and Spanish.
Key Features Of The Zen App
The Zen app is anchored in a holistic self-care approach. They cater to the mind, emotions, and spiritual well-being.
Zen features guided meditations on subjects like exercise, focus, and sleep. They help me improve my mood, relieve occasional anxieties, and reduce stress.
My favorite part of the app is the mood monitoring feature, which keeps your emotional status in check. When it comes to sleep, I use the Zen apps breathing exercises which are accompanied by beautiful nature sounds in the background.
One of the app's highlights is its set of mantras about health, love, and happiness. It has reflections, proverbs, inspirational quotes, and motivational messages. For mental reset, you can try the five-to-10-minute meditations.
Audios And Videos
The Zen app offers audio and videos for relaxation and meditation. It comes with deep sleep music and morning audio to help with developing positive energy.
I also love the app's realistic 3D sounds for relaxation because it makes me feel like I am moving to a different place. The app also has ASMR audios for mental massage, relaxation, and deep sleep.
How To Download The Zen App
The Zen app is available across several platforms, including Android and iOS devices. It is a pioneer of the iOS10 iMessage App Store integration.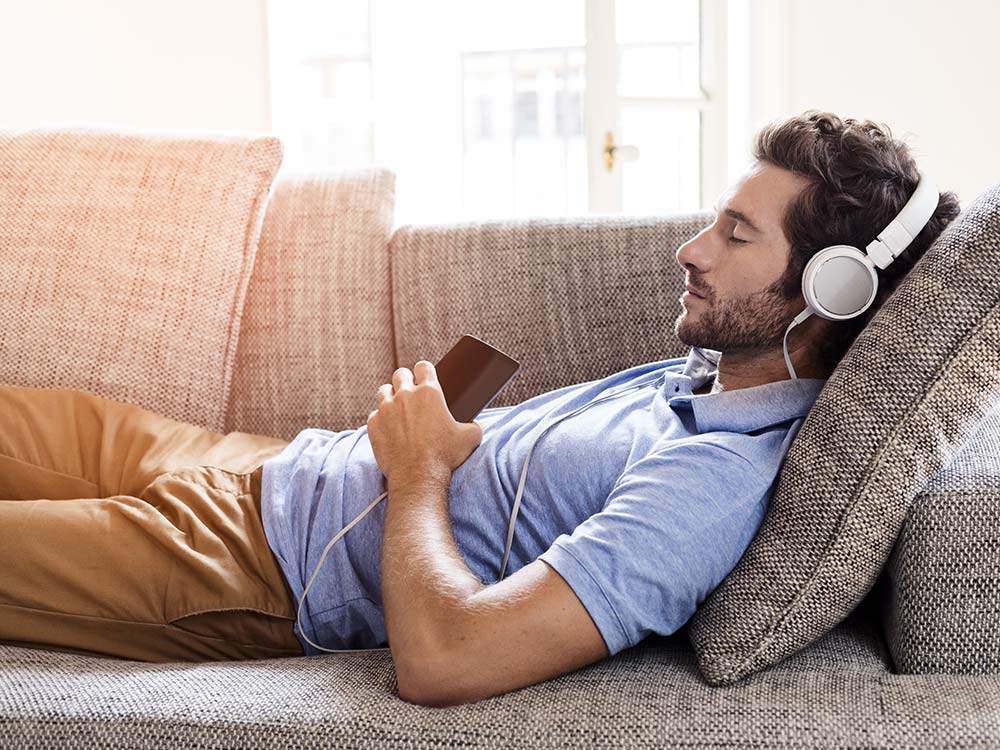 If you are an Android user, head to the Google Play Store. Search for "Zen: Relax, Meditate & Sleep." When it appears on the results, open the app and hit Install.
If you have an iPhone, iPad, or iPod Touch, download the app via the App Store. Look for "Zen: Guided Meditation & Sleep." Once it appears, tap the Get button.
Compatibility
If you have an Android phone like me, make sure you have version 6.0 or up so you can install the Zen app on your device.
The Zen app will work on iOS 13.0 or later for iPhone, iPad, and iPod Touch users. For Mac, you need to have macOS 11.0 or later and a Mac with an Apple M1 chip.
The Zen App's Subscription And Pricing
How much is the Zen app's subscription? Users have a lot of options.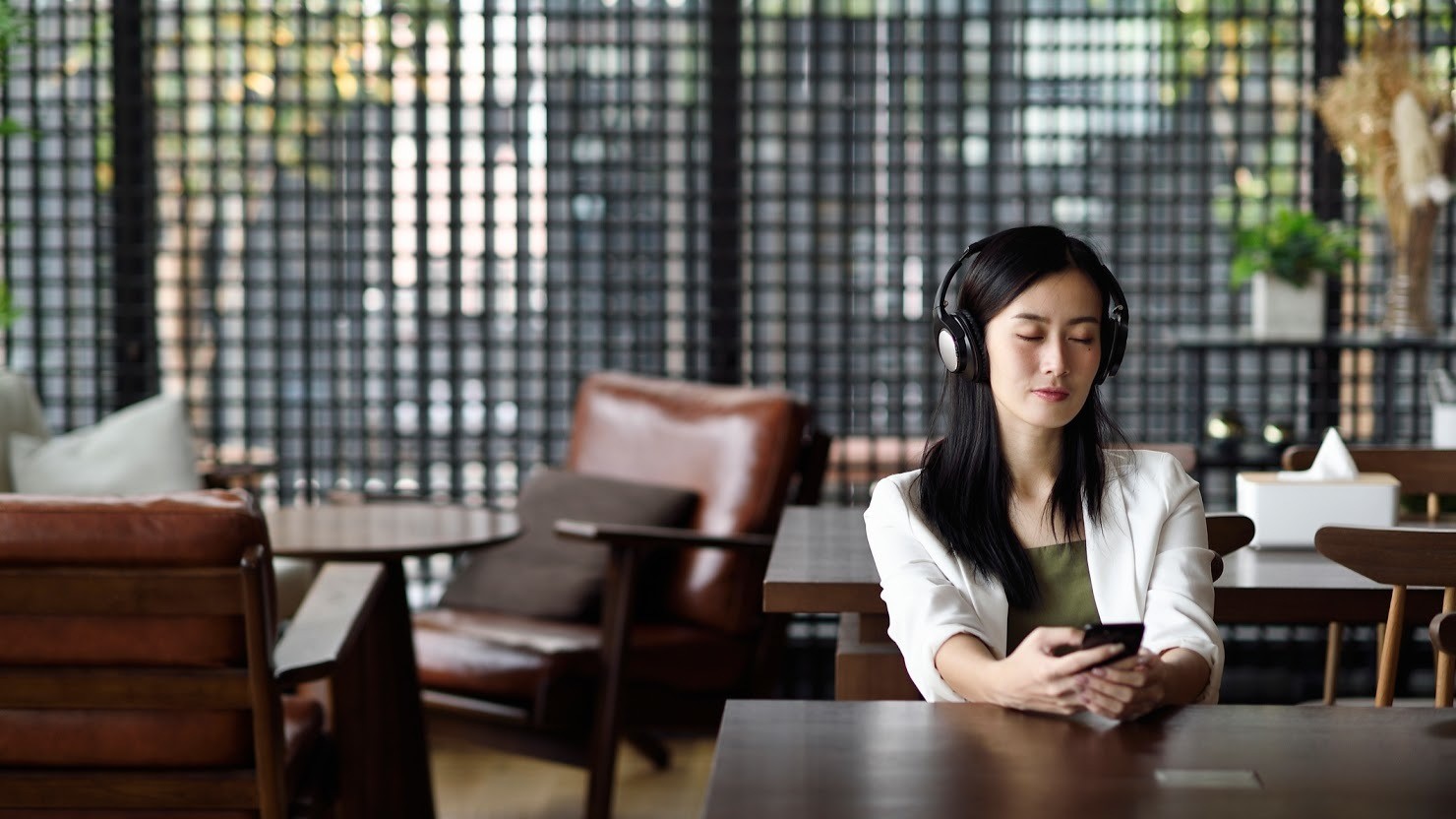 If the Zen app sounds new to you, you can opt for their seven-day free trial. It offers a good range of free content, such as the "Daily Therapy" tool. It also comes with more than 5,000 unique meditations based on your mood.
But if you'd like to fully enjoy the app, I suggest you get their premium versions. You can choose from two auto-renewing subscription options: $12.99 per month and $69.99 per year.
Note that these prices are for United States users. The fees in other countries may vary as they may be converted to your local currency. The subscription will automatically renew at the end of each term.
Canceling Zen Subscription
In case you find out in the future that the Zen app is not for you, you are free to cancel your subscription.
If you're using an iPhone or iPad, open the Settings and tap on your name. Choose the Subscriptions tab and tap on your Apple ID. Select the subscription you want to review and tap Cancel.
For Android users, open the Google Play Store and go to Subscriptions. Select the Zen: Guided Meditation & Sleep subscription you want to cancel. Tap on the "Cancel Subscription" option and complete the entire process.
Navigating The Home Page Of The Zen App
When I open the Zen app on my phone, I am greeted by an image that leads me to meditation programs that last for seven to eight minutes.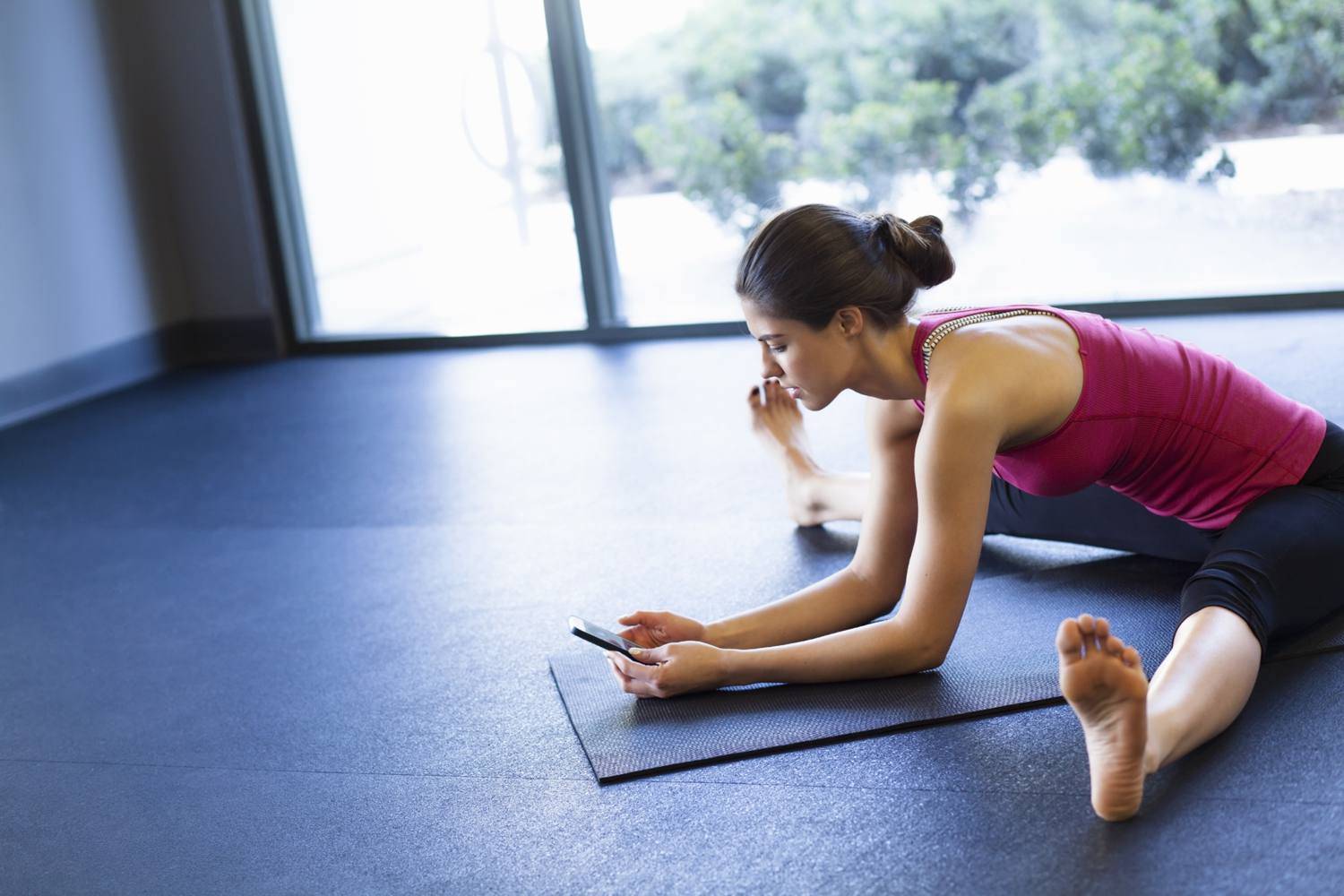 The Zen app's home page displays a quote, the search tool, and a menu at the bottom. The menu consists of Today, Wisdom, Meditate, Therapy, and You.
The Today option and the home page are the same. Meanwhile, my favorite feature, Wisdom, is where users can find the different meditation sessions, music and audios, and stories.
Tapping the Meditate icon brings me to the guided meditations section. Next to Meditate is Therapy, which displays quick daily meditations for insomnia, sadness, anxiety, discouragement, and irritation. There are also daily meditations for worry, sentiments, and happiness.
User Profile
The user profile is where I can track my meditations. It shows the number of days that I have meditated. At the bottom of this screen, there is a button I can click if I want to invite friends to use the Zen app.
On the same page is the Settings area. Here, I can change the language of the app. I can also set the notifications.
I appreciate the Zen app because I have notification preferences, whether it is about receiving daily reflections or getting a reminder about my daily meditations. Moreover, the FAQ section is on the user profile, and it contains discussions on managing one's account in the app.
Meditation Programs In The Zen App
The most exciting part of the Zen app is the array of meditation programs it has for its users.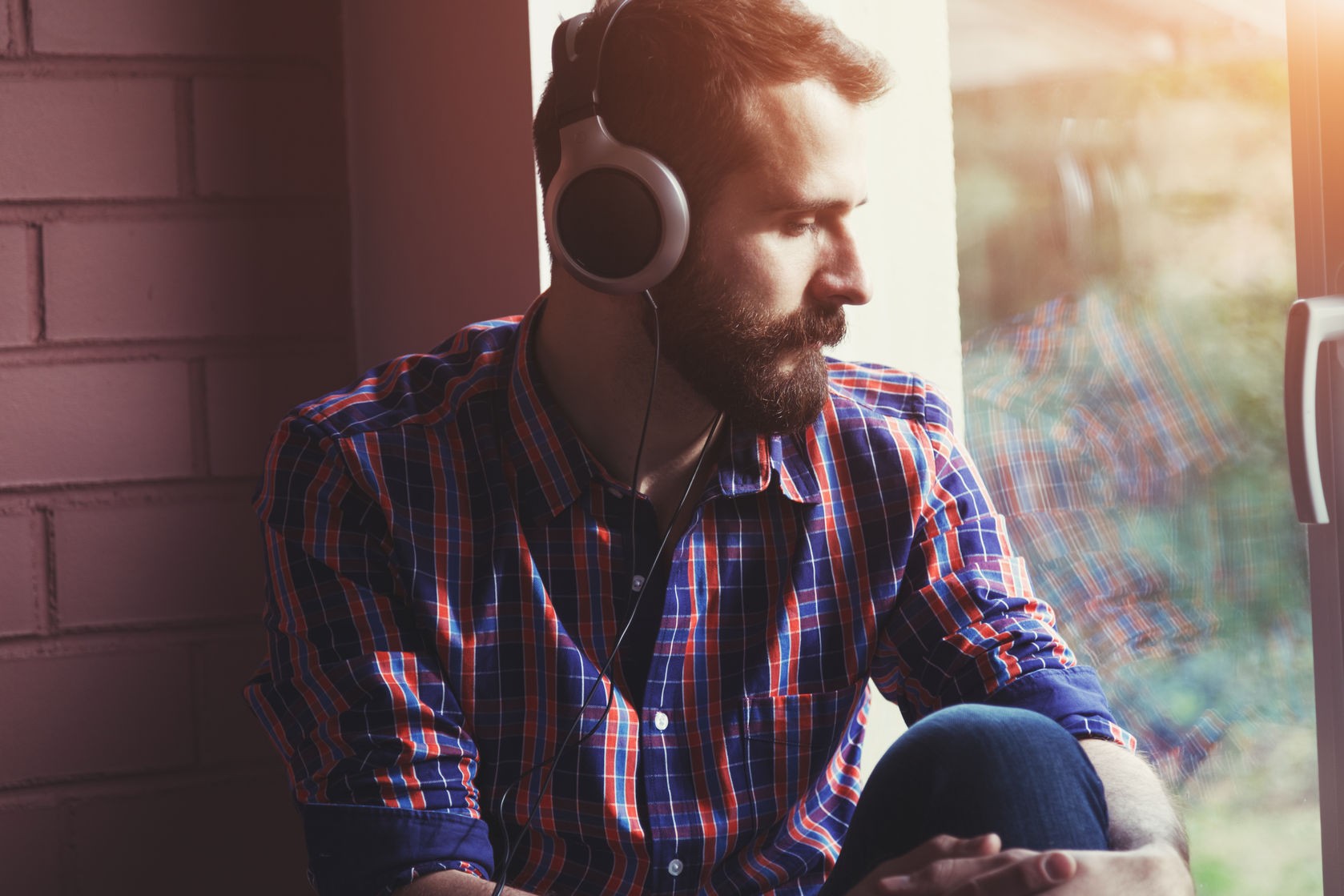 In the Wisdom section, you'll find the meditation programs. There is one titled Eliminating Stress, which helps users learn how to cope and relieve stress in seven days. The meditation I tried is titled Finding Health, which encouraged me and gave practical tips on sleeping well, mindful breathing, and healthy eating habits.
The "7 Days of True Self Care" meditation is about accepting oneself, forgiving the past, being aware of your emotions, and honoring what you want in life. What I want to try next is "How to Succeed on Purpose," an audio program that helps users go through a transformation, deal with bitter experiences, lighten up, solve problems, and developing integrity.
Other meditational programs address heavy issues. Those are "Transforming Grief," "Insomnia Relief," and "Anxiety Relief." Meanwhile, you can use music and audio in the background and select based on your goal.
Stories In The Zen App
What's the difference between meditations and stories? Stories are much longer and could last up to 30 minutes. Stories are also designed for users who want to achieve quality sleep. Instead of inspiring messages divided into sets like those in meditations, Stories are longer narratives that will guide you through a journey.
For instance, "Magical Journey" will accompany you as you travel to a beach, a rainforest, and a magic castle in your head. My favorite is "The Crab that Played with the Sea," which is about the creation of animals and how crabs lose their hard shells every year.
The "Velveteen Rabbit" may sound familiar to you because it's a classic story of a rabbit toy that became real. "Another session I tried is "Journey through the Chakras," which is about achieving deep peace and relaxation after being led to landscapes and magical places.
Conclusion
With the Zen app, I don't have to look for a peaceful environment in the middle of a workday. Instead,  I can simply find a corner and open the app. It has thousands of meditations to choose from, so there's something new to look forward to each day.
Zen's features are easy to understand and follow. If you don't know where to start with your self-care journey, install the Zen app on your device and just observe how things will work out for you.
Spanish version: App Zen – Relájate y duerme