Millions of Americans and their families heavily rely on government programs such as the Supplemental Nutrition Assistance Program so they can afford good and healthy food and many other essentials. Managing these benefits while also dealing with unemployment or lack of opportunities to earn is even more stressful. This is why it is important that you learn about the Providers app where you can easily check your food stamp balance online with an app.
The Providers app offers an option for low-income individuals and families to manage their benefits and debit cards all in one place. The app has a lot of features that can help you deal with your finances and even let you find another source of income.
If you're interested to learn more about the Providers app, check out the guide below.
What is the Providers App All About
The Providers app is a mobile application that low-income individuals and families can use to check their SNAP benefits, and their remaining balance, and even help them track their spending.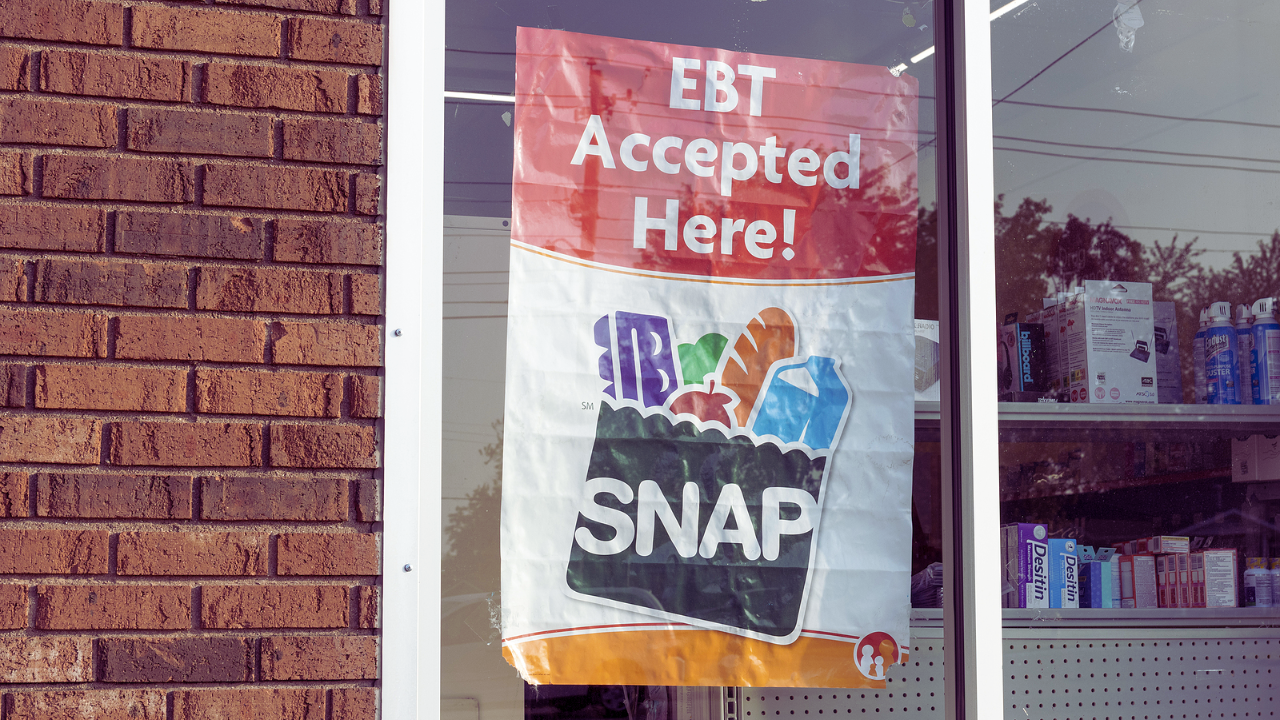 It allows the users to manage their government benefits including SNAP benefits for food assistance and use their debit card all in one app. The app also has several useful features such as job postings, savings tools, benefits updates, and even discount coupons to use.
The app works well with your EBT card and allows you to check your balances and transaction history. The Providers app even offers a Providers Card that has a free mobile banking account and is powered by Mastercard which is accepted in almost all establishments in the US.
The main goal of using the app is to help navigate their financial and government benefits while also improving their welfare.
Check Your Food Stamp Balance
One major feature of the Providers app is its account management where you can check your balance through the app. Food stamps are now provided to beneficiaries as online balances through the EBT card. With the help of the app, you can check the remaining balance on your card and be able to manage your benefits properly.
All you need to do is to log in using your EBT card number and you can view your current remaining balance and many other benefits that you still have. You can also view your spending history so you know which items consume most of your benefits.
You can also use the app to either transfer funds between different accounts or even add funds to the card. The main objective of this feature is to inform you of your expenditures while also providing proper information.
Using the App to Find Stores
Food stamps and your EBT card can only be used in partner establishments and it can be very difficult to find one especially if they don't put their signs on the front.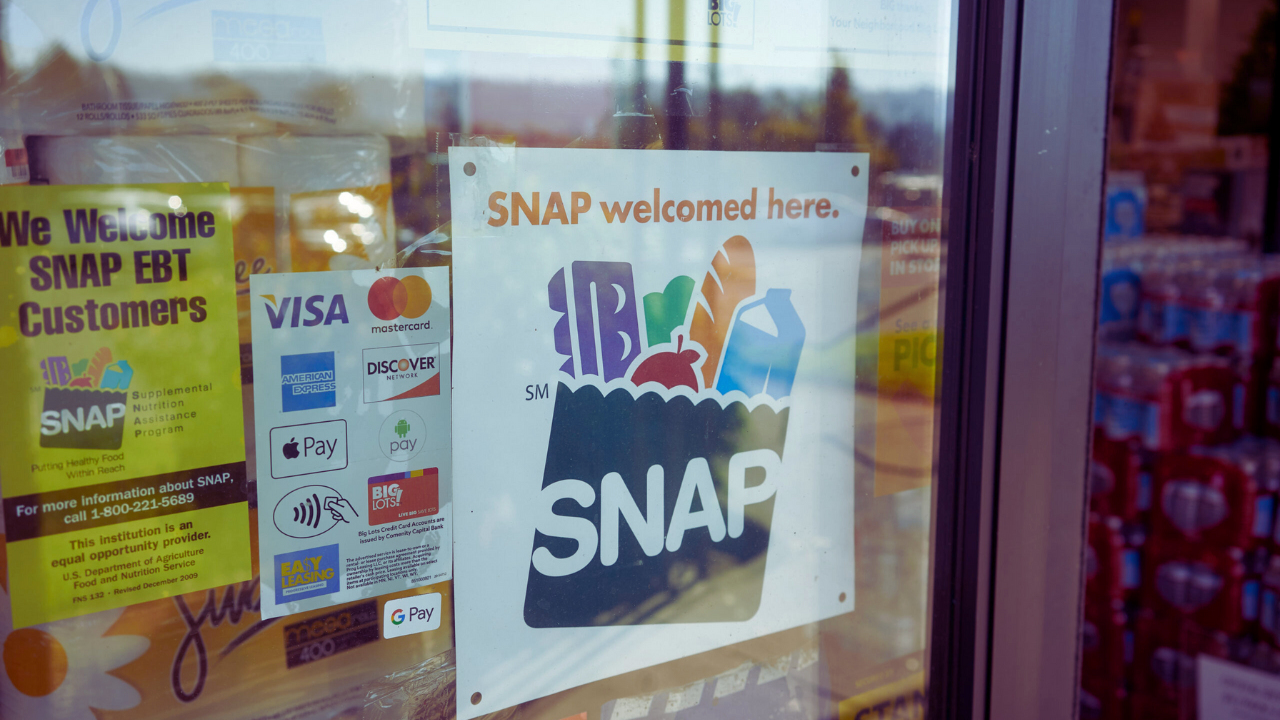 Providers have made it a point to help beneficiaries in finding stores that will accept both EBT cards and other benefits that are available on the app. These establishments can be your favorite grocery store and you might not even know it accepts EBT cards and other SNAP benefits.
Simply use the app to locate any nearby food market, grocery store, or food pantry that accepts SNAP benefits. You can even use the app elsewhere to search for different places in your area.
You can use the app anywhere in the US to help find these establishments or use it to help a family member from across the country to find the store that accepts the benefits.
Get Your Benefits Early
It is always an anxious experience to wait for your benefits to appear on your account. This is even worse when you're already out of budget and you need the benefits to buy food or groceries. Fortunately, the Providers app has that covered for you.
You can now enjoy earlier paydays with the Providers app. The app lets you claim your paycheck up to 2 days early if you have set up your account using the Providers Card and linked it to your bank account. You can also get your benefits such as your Social Security or Disability benefits up to 5 days early than what was stated on your agreement.
This is a faster way to claim your benefits without the hassle of waiting for your paycheck to come. You don't even have to worry about paying any fee as the Providers app does not charge you any maintenance fee or a monthly fee. You also don't need to pay a single fee when you take out cash from your account.
Get Updated Job Postings
While the Providers app is focused on enabling you to become financially adept with your benefits, it also has a feature that allows you to search for job openings in your area that you can apply to.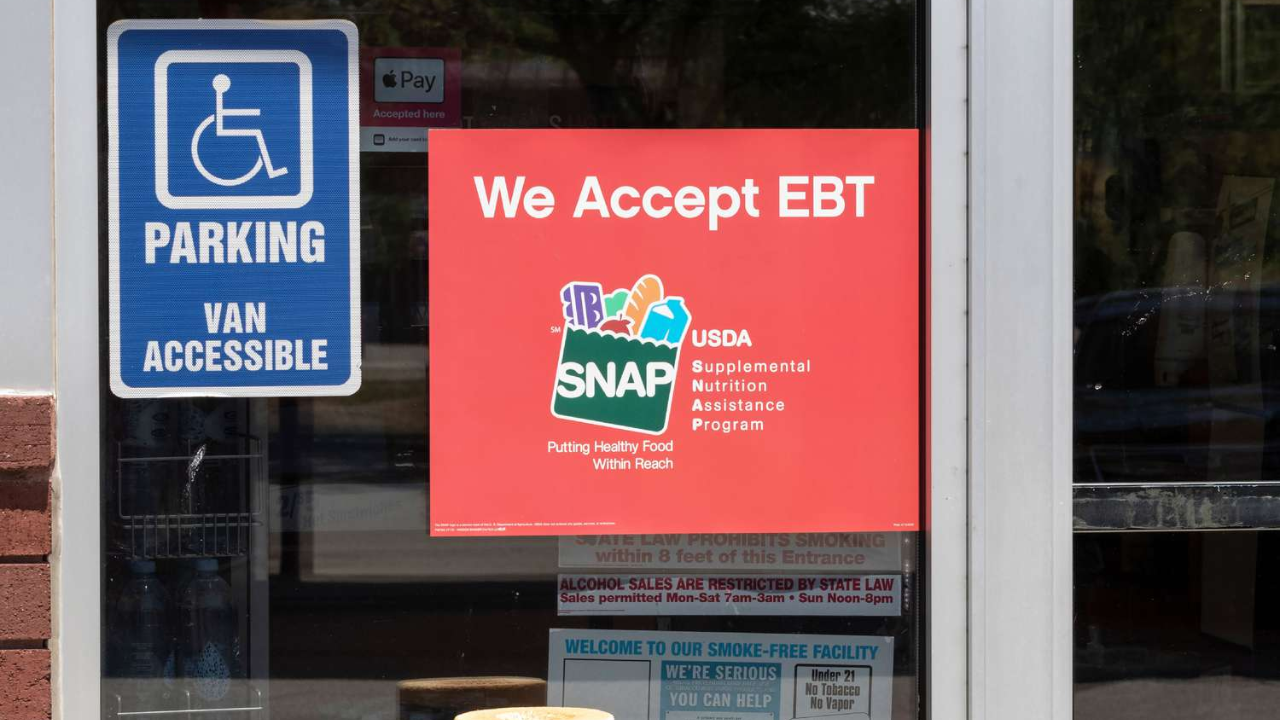 Use the app to search for any job openings and you can apply to them within the app. Upload your resume and all other details as required by the job post and you should receive a call anytime soon about your interview.
The Providers app provides all the details of the job description. The app also updates the job posts regularly so you can have more options to choose from.
If you need a side income, you can always rely on the Providers app to help you find another source of income.
Save Money and Receive Discounts
Not only does the Providers app offer you a way to track your spending and help you with your budget, but you also get exclusive deals as EBT cardholders every week.
This should give you a little bit of breathing room for your tight budget now that you can get discounts and save enough money for the rest of the month.
The app also features discount coupons from your local farmer's market and grocery stores to help pay for groceries, bills, and many other expenses.
Conclusion
The Providers app is the perfect companion app for those who still receive their SNAP benefits every month. Using the app to check your food stamp balance online is very helpful and convenient. You even receive notifications and updates from the app regarding your balance, discount coupons, and job postings.
It offers everything that you need especially if you heavily rely on your SNAP benefits. The Providers app is available to download at the Google Play Store and the Apple App Store. Download yours today!