If you're currently enrolled in the Supplemental Nutrition Assistance Program (SNAP), there is an app that will help you manage all of your benefits. This way, you can go to any nearby grocery store that accepts food stamps and present them to avail of this service.
Providers is a mobile app that helps SNAP recipients access and manage their benefits including food stamps. Users can check their food stamp balance online, their account activity, and transfer funds to other cards.
With many other features on the app, take the time to learn how to easily check food stamp balance online using the Providers app in this guide.
Learn More About the Providers App
Find Stores That Accept Food Stamps
Stay Updated With Your Benefits
No Monthly Fees to Pay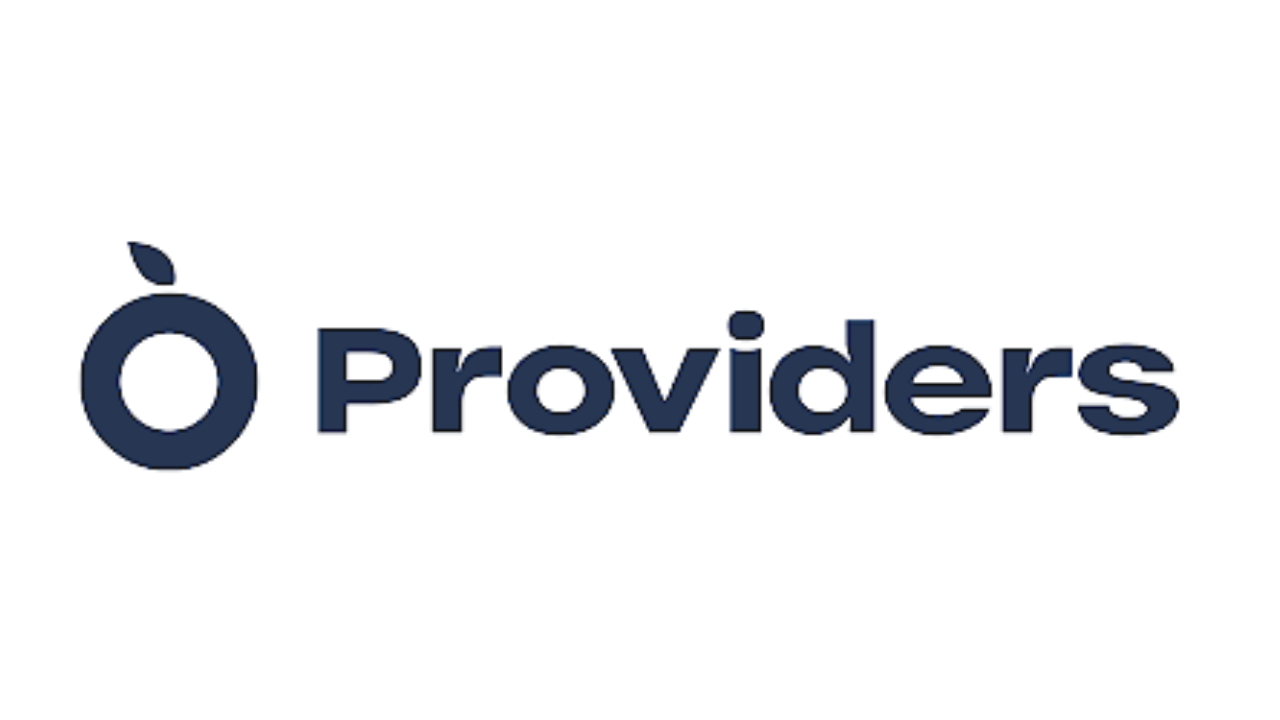 Learn More About the Providers App
SNAP provides financial assistance to low-income people and families to help them put food on the table. These benefits help millions of Americans provide nutritious food to their families, ensuring they have the basic necessities during a time of financial struggle.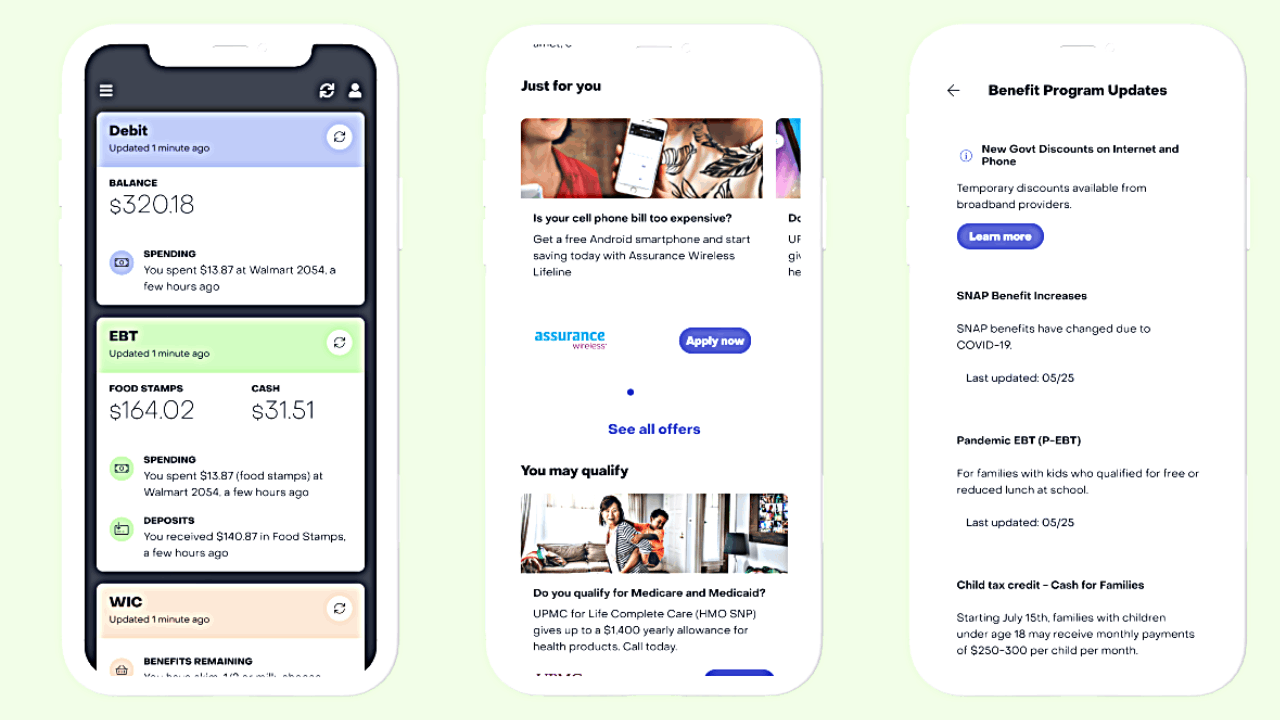 This program is aimed to help people save money and allow themselves to be free from financial burdens while also maintaining their health. This is also the reason why the Providers app was developed.
The app offers a way for users to easily access their account information, learn their status, check their food stamp balances, and view their spending history. It is a great resource for anyone who is relying on SNAP benefits for food assistance.
The app is available to download from the Google Play Store and the Apple App Store.
Check Your Food Stamp Balance Online
One of the main features of using the Providers app is it allows you to check your food stamp balance online. Food stamps are now given as online balances to make it more convenient for millions of users all over the country.
All you need to do is log in using your EBT card number and view your current balance. You can also view your spending history to know which items consume the most out of your food stamp balance.
The program can also add money to your account or even allow you to transfer funds between different accounts. With the Providers app, you don't need to call to know your current balance as it is always updated on your app.
Find Stores That Accept Food Stamps
When it comes to using food stamps, many users find it challenging to locate stores that accept food stamps and SNAP benefits.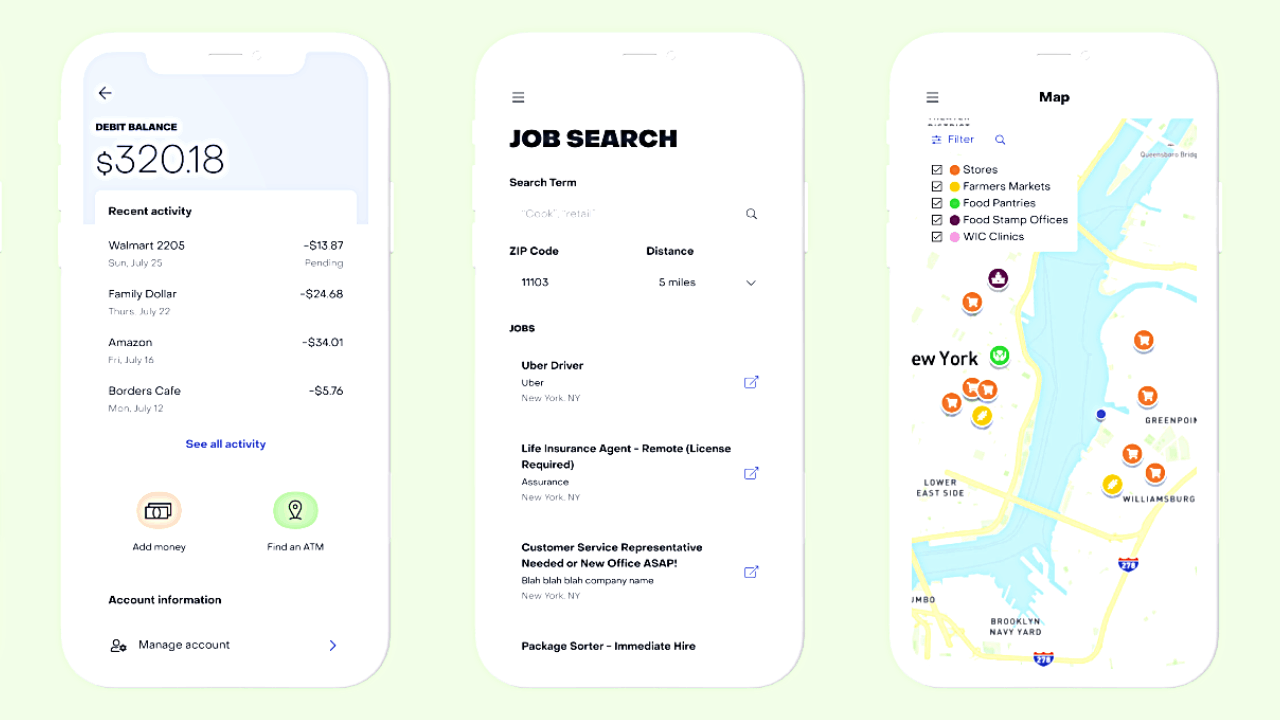 Because of this, Providers has made it a point to help beneficiaries find stores that will accept all the services and benefits present on the app.
Whether it is a food market, food pantry, or grocery store, you can simply use the app to search for different places in your area.
Use It Anywhere You Go
If you are moving from one state to another, you'll have to check to see if the new state adapts the same SNAP benefits as your previous state.
The Providers app will work in every state of the United States. Whether you're moving to another state or simply visiting a family member, you can use the app to take advantage of the SNAP benefits.
Stay Updated On Your Benefits
The Providers app is a convenient and secure way to stay updated on your EBT or SNAP benefits.
The Providers app lets you check your account balance whenever it is available and even offers you notifications that will alert you when your benefits have been deposited into your account.
You also get notified of any other changes made to your account. This gives you the ability to easily keep track of your benefits and ensure that they are being used wisely.
Save More Money by Finding and Comparing Deals
The Providers app also tells you where you can save money through exclusive discounts and offers from a wide variety of retailers.
You can search through a large database of offers by categories such as food, travel, entertainment, and more. You can even narrow down the area located near you.
You can even compare prices between different retailers so you can check which one offers the best deal possible. You get to save a lot of money from such a comparison without compromising on health and diet.
No Monthly Fees to Pay
Providers knows that saving money is your top priority. This is why the Providers app helps you receive your benefits without charging you a single cent.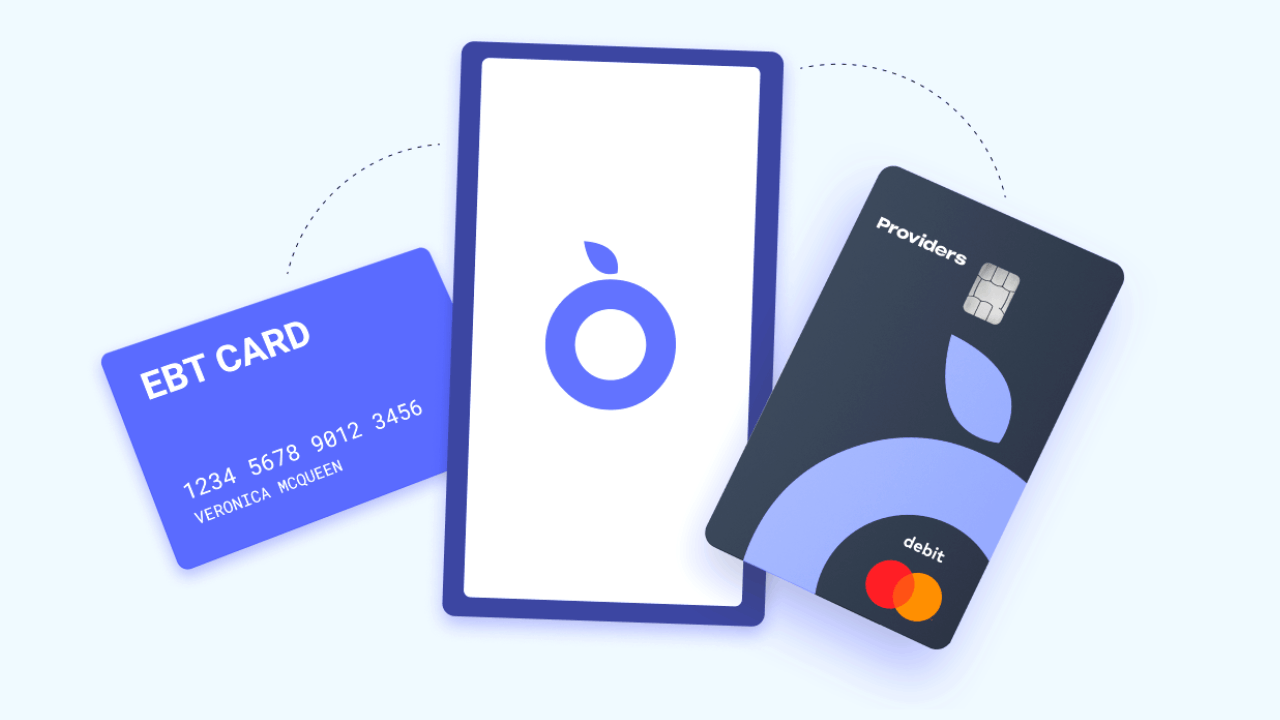 The best part about having the Providers app is that there are no hidden fees associated with using it. There are no monthly or annual fees to maintain the card or any inactivity fees.
You use it for its main purpose which is to help get food on the table. You don't need to worry about anything else.
Safety and Security
When signing up for the program, you will need to declare all of your personal information. The Providers app always keeps your personal information safe and secure with the help of its best-in-class encryption and security features.
These security features include multi-factor authentication, biometric authentication through the use of fingerprint scanning or facial recognition, and many more.
There is even an additional layer of protection with its built-in fraud detection system making it one of the safest and most secure apps to use.
Conclusion
Using the Providers app to check your food stamp balance online is very easy while also giving you the convenience of letting you keep track of your benefits. The app offers real-time balance updates and allows users to access their accounts anytime, anywhere.
The Providers app not only helps you use your SNAP benefits more easily, but makes it possible to quickly locate stores near you that accept food stamps. The app also shares discounts and offers from various stores to help you save even more money.