In today's busy modern world, you do not have time to go to the bank and wait in line just to manage your finances. Fortunately, the J.P. Morgan Mobile app makes banking convenient with its modern yet easy-to-access features.
With its intuitive design and user-friendly features, you can quickly check your account balances, pay bills, transfer money, and more. You even get full access to financial tools like stock market reports and advice from experts.
Learn how to manage J.P. Morgan Chase Accounts with the J.P. Morgan Mobile app.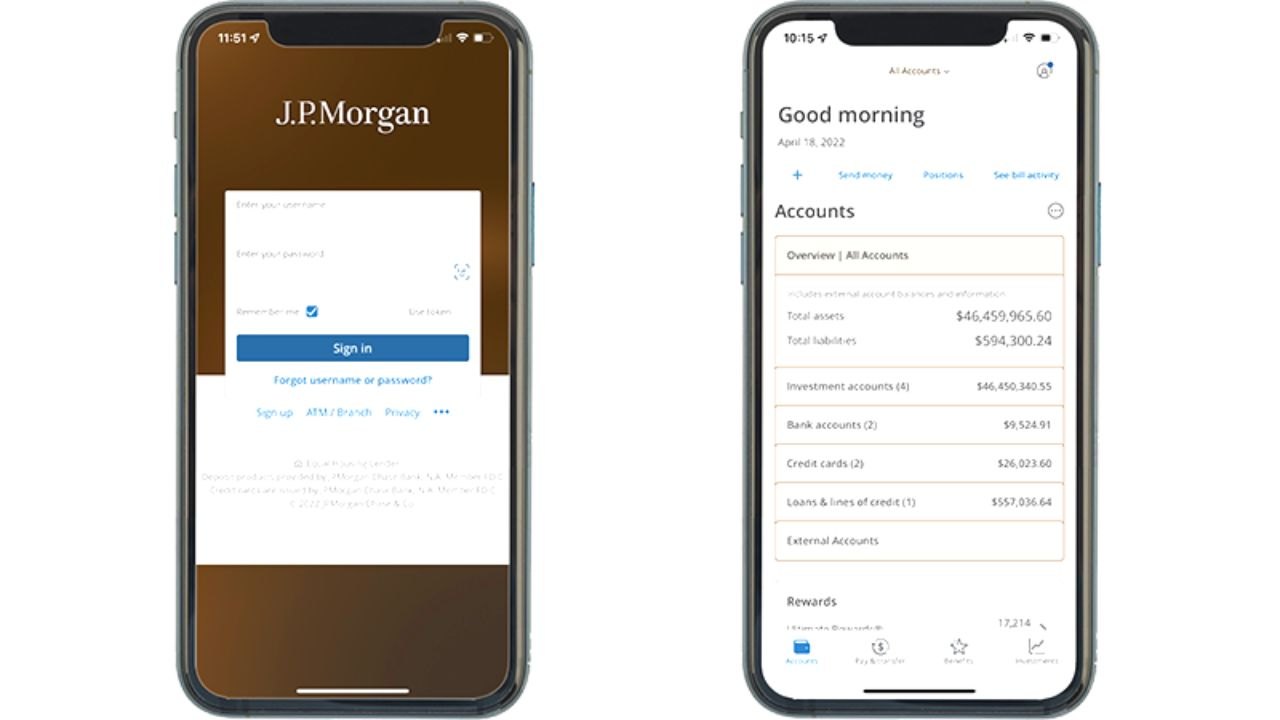 Access a Wide Range of Features on the J.P. Morgan Mobile App
The J.P. Morgan Mobile app offers an amazing way for customers to manage their accounts without having to go to the bank itself.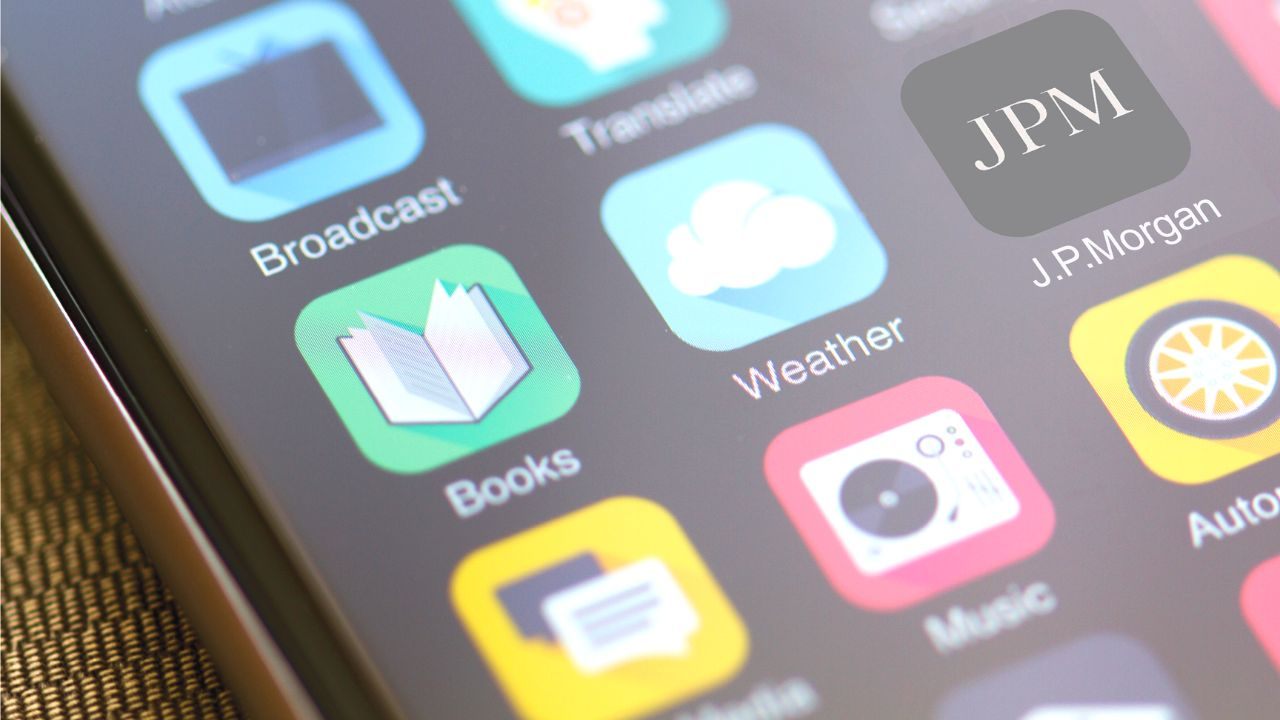 With a wide variety of features that make it easier to access your account, the app also lets you view your balances and statements, transfer funds, pay bills, and more. You can also access your US Investment, bank, and credit accounts at any time and any place.
One key feature when using the app is its wealth of helpful information about your account and your finances. These include budgeting and investing as well as expert advice from JP Morgan's top financial experts.
The J.P. Morgan Mobile app is the perfect tool for customers who are looking for an efficient way to manage their finances at any location through their mobile devices.
Navigate With Ease
The J.P. Morgan Mobile app offers an easy-to-use user interface that provides customers with a streamlined banking experience. We all know mobile banking can have its complications especially if you are not familiar with the tools and options.
The app's design is simple and clean with a very modern scheme. The account dashboard displays the account balances, recent transactions, and even the rewards earned on your account.
Customers can also access their credit cards, investments, and mortgages on this page which makes managing them all a lot easier. You also have the transactions tab where you can find all of your most recent transactions, view pending payments, pay bills, deposit checks, and more.
Managing Your Accounts Using the J.P. Morgan Mobile App
The J.P. Morgan Mobile app lets you easily manage your account by providing you with a slew of options.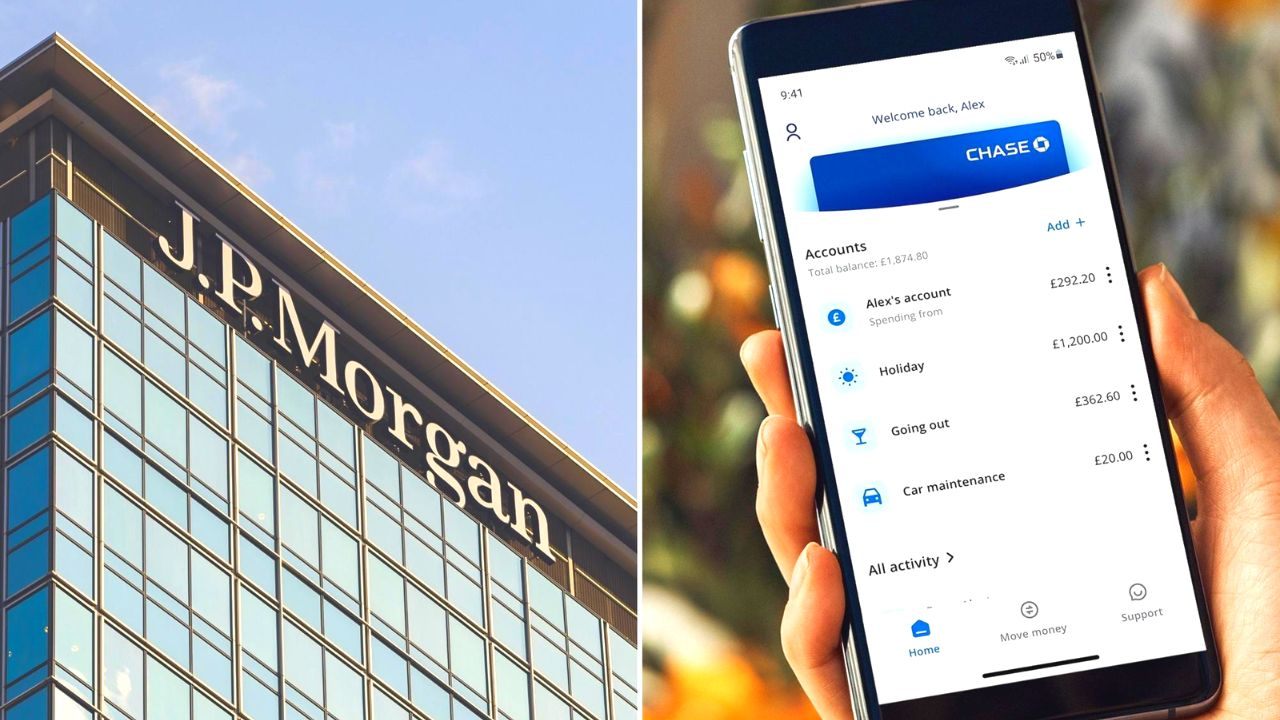 For example, Check Balances allows you to quickly view your account balances and track your spending with just a few taps. Transfer Funds instantly lets you transfer money between bank accounts.
The Pay Bills option lets you easily pay different bills or even schedule a bill payment while also setting up reminders for upcoming payments. Deposit Checks gives you the option to deposit checks directly into your account simply by snapping a photo of it.
Additionally, the app also provides you with detailed insight into where you're spending your money with Track Spending so you can make more informed decisions about your budget and savings.
Seamless Money Transfer with Zelle
JP Morgan Chase offers Zelle to bring you one of the fastest ways to make money transfers. Using the J.P. Morgan Mobile app, you can easily move your money from one account to another or send money to friends and family.
To transfer, simply select "Transfer Money" from the main menu and you can immediately set the amount to transfer. If you want to send money to your friends or family, Zelle lets you send money even if the recipients are not with JP Morgan.
All you need is either their phone number or email address then type the amount of money that you want to send and they will be notified. If they receive the notification, they will need to accept the money for it to be successfully transferred to their account.
Learn More About the Stock Market
One of the best features of the J.P. Morgan Mobile app is the strategic analysis and investment insights and advice from their financial experts. The app offers personalized financial news, portfolio insights, and analysis of the stock market.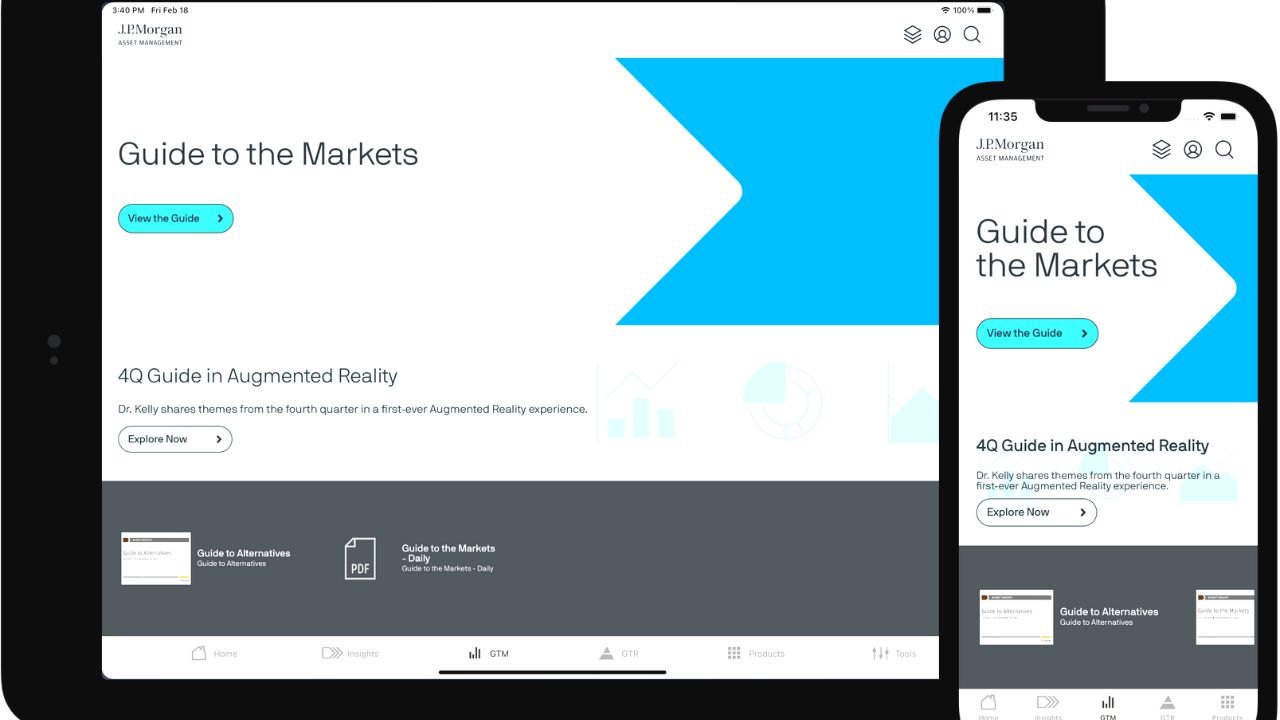 Stay informed with real-time market updates, detailed charts and analyses, and timely alerts. You can even use the app to research stocks, monitor performance, and track your investments.
With these tools, you will surely gain greater insights into the stock market while staying up-to-date with current trends and opportunities within the market.
Security Features to Prevent Fraud
Mobile banking apps have some of the strictest features when it comes to security and the J.P. Morgan Mobile app is no different. The app is designed to keep your financial information safe and secure while offering a variety of security features that ensure your information remains protected.
When it comes to logging in to the app, you are required to enroll either your fingerprint or face ID depending on your device as part of the security measures. The app also uses encryption technology to protect all transmitted data, including your account numbers, passwords, and other sensitive information.
The app also closely monitors all of your transactions so it can detect unusual transactions that may indicate fraudulent activity. It then alerts you if something suspicious is detected so you can take action immediately.
How Does the J.P. Morgan Mobile App Fare Against Other Apps?
There are a lot of mobile banking apps out there that cater to a similar audience. Most of these apps have similar features to the J.P. Morgan Mobile app but one of the main differences is the level of security provided.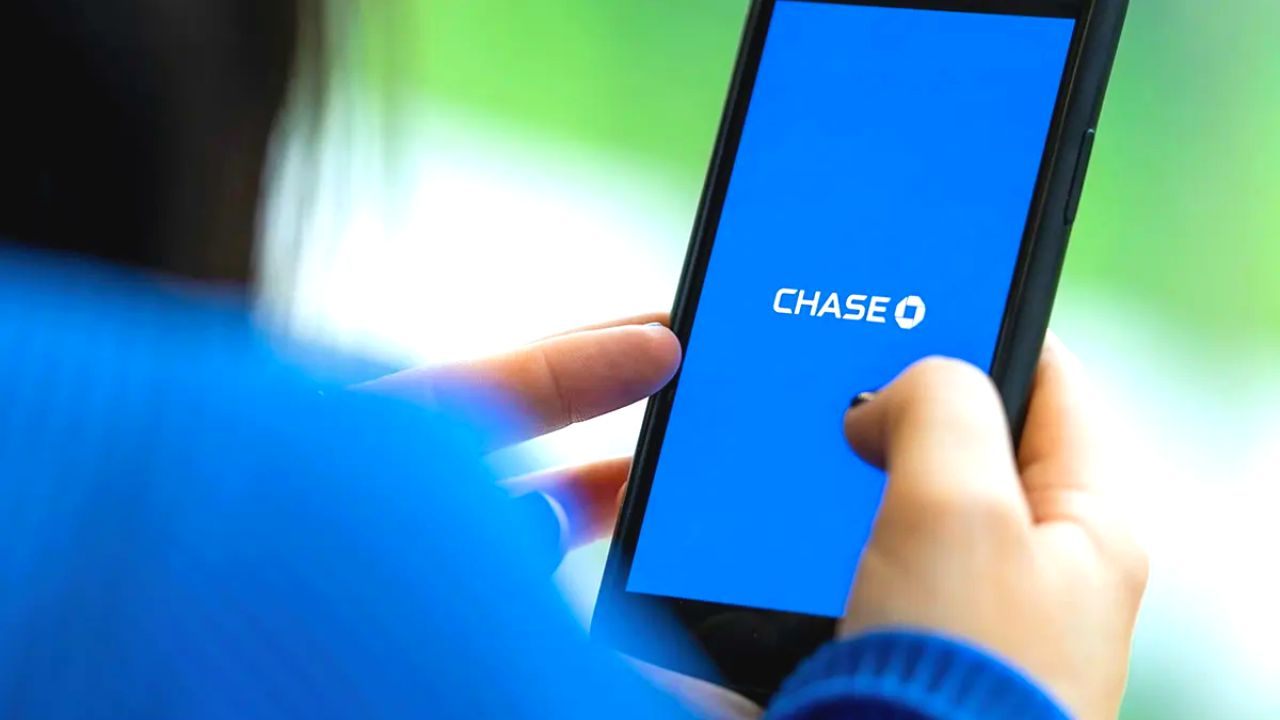 The app features different authentication processes while also using the latest encryption technology. You also get alerts that track and notify you of any spending activity on your card, which can also prevent fraudulent activity.
Another difference between the app and competitors like Capitol One and others is the range of banking services offered. Not only do you get the best banking services on the app, you even get expert advice from banking professionals.
Lastly, the mobile app provides better access to a wide variety of financial products like credit cards, loans, and investments and makes them more accessible through the app.
Learn How to Download
The J.P. Morgan Mobile app is available to download from the Google Play Store or the Apple App Store. Make sure that your mobile device is updated to its current version before you download.
The app will require a mobile internet connection for you to access and use its main features.
Conclusion
The J.P. Morgan Mobile app is an incredibly useful tool for managing your finances. With so many useful features like real-time updates, fund transfers, online payments, check deposits, and more, you'll never have to visit the local branch ever again.