Google has expanded from just being a search engine into different platforms with apps like Google Pay. Not only can you send money via Google Pay, but you can also use Google pay for business transactions.
Google Pay is a digital wallet and payment system. You can transfer money with Google Pay as well as earn exclusive deals and rewards from partner merchants. Google Pay also uses NFC technology to make secure contactless payments.
If you're looking for a secure way to make payments, read on to find out more about Google Pay.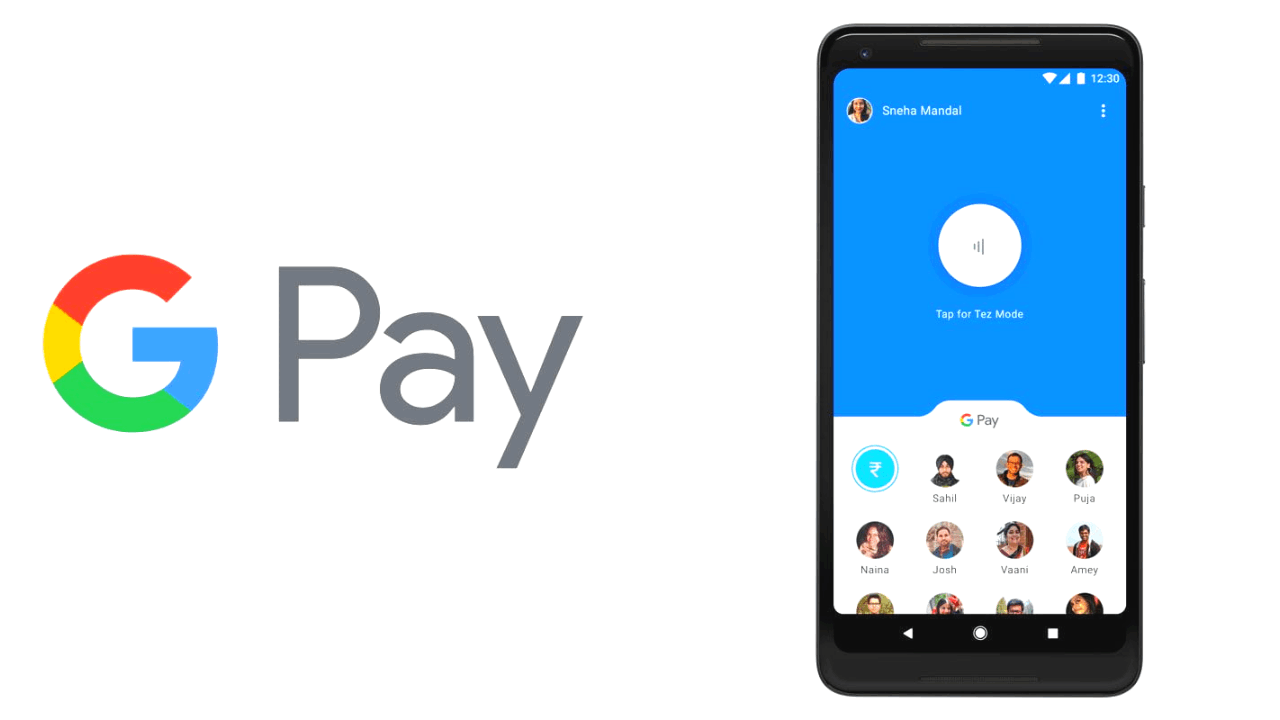 Make Quick and Easy Payments with Google Pay
Google Pay is a digital wallet and online payment system developed by Google to make easy and secure payments.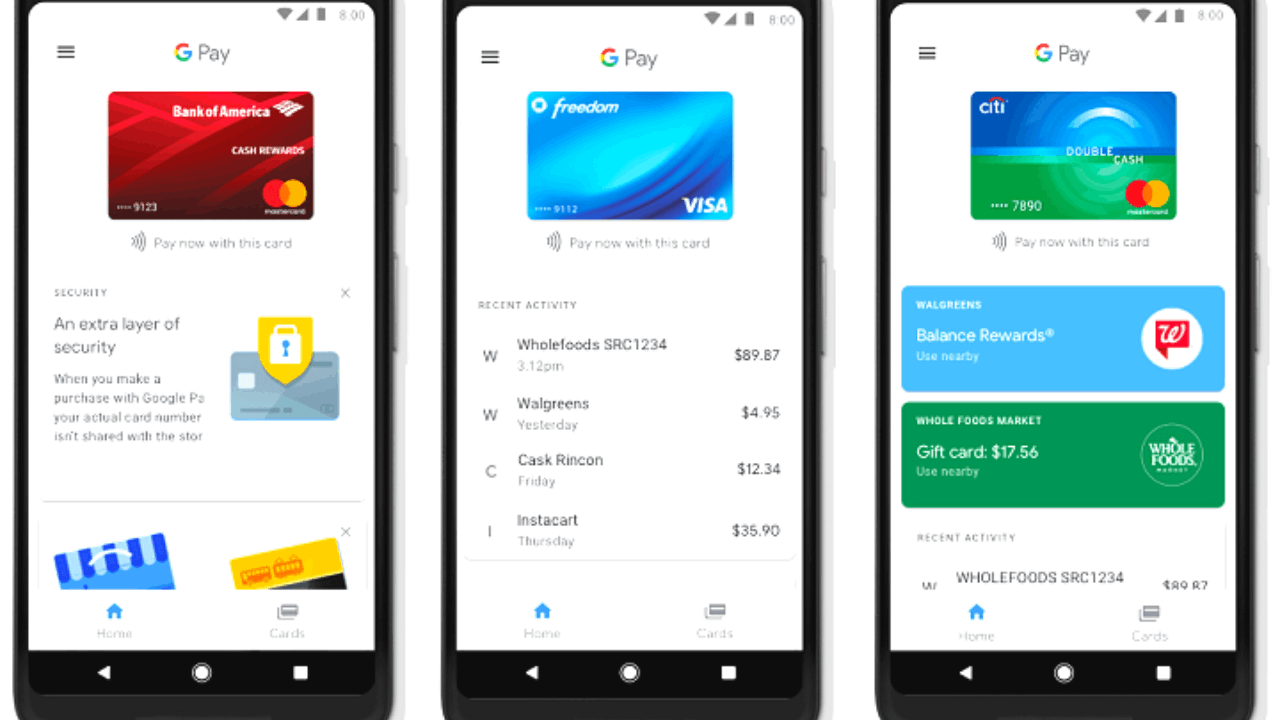 The app allows users to store credit and debit information, rewards, offers, loyalty programs, and more in one convenient place. You can use your phone to pay for items online and in stores as well as within the app.
Users can send money using Google Pay with just a few taps. Having Google Pay on your phone makes paying and making transactions more accessible, easy, and convenient.
Google Pay is now available to download from the Google Play Store for Android devices and the Apple App Store for iOS devices.
How to Activate NFC and Use Google Pay
Once you have downloaded and launched the Google Pay app, set up your payment method. You will need to add your debit or credit card or set up a digital wallet like PayPal and Apple Pay to Google Pay.
Once you have properly set up Google Pay, you need to activate NFC on your device to make contactless payments. To enable NFC on your mobile device, go to your phone's Settings menu, select "Connections", and then "NFC and Payment".
After NFC is enabled on your device, open "Google Pay" and select "Tap and Pay" from the main menu to make contactless payments using NFC.
Send and Receive Money Fast
With Google Pay, you can send and receive money so other accounts. You can even use it to receive money from business transactions made online without having to carry a check or cash with you.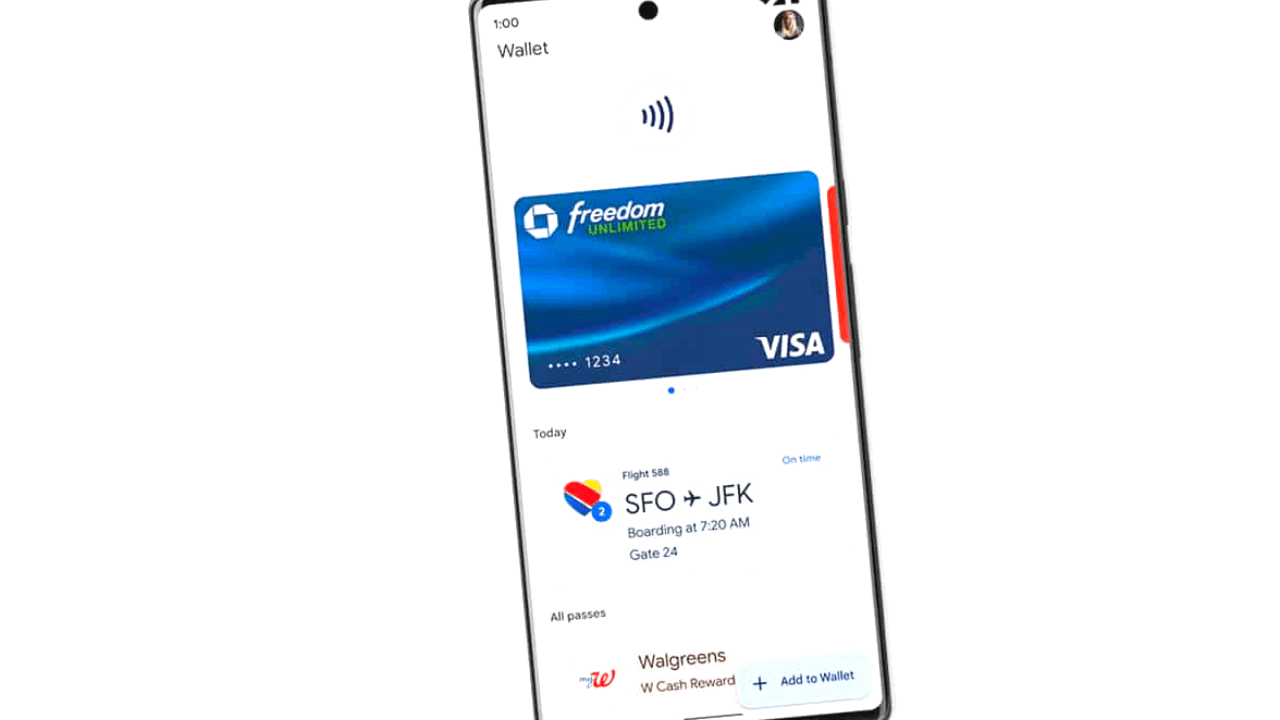 Sending money is easy to do as you only need the recipient's phone number or email address and the amount that you want to send.
You can also include a personalized message to your payment and then send it. Once the payment is made, the recipient will receive a notification.
To receive money using Google Pay, you'll be notified of the awaiting funds via email or push notification. Simply accept the transaction and the funds will be transferred to your account.
Ensuring Secure Payments
Google Pay offers a secure payment platform that allows you to make payments without having to divulge important information such as your name and credit card information.
The app uses encryption technology every time you use the app for payments. This hides any crucial information from anyone who might attempt to intercept your transaction. Google Pay also has two-factor authentication for all payments and does not store any sensitive information on its servers.
The app also uses advanced fraud detection technology to help keep your financial data safe. Lastly, Google Pay continuously monitors your account for any suspicious activity and will immediately notify you if something happens.
Check Out These Rewards and Offers
When you use Google Pay in purchasing items, you also get access to exclusive deals, rewards, and promos from selected stores.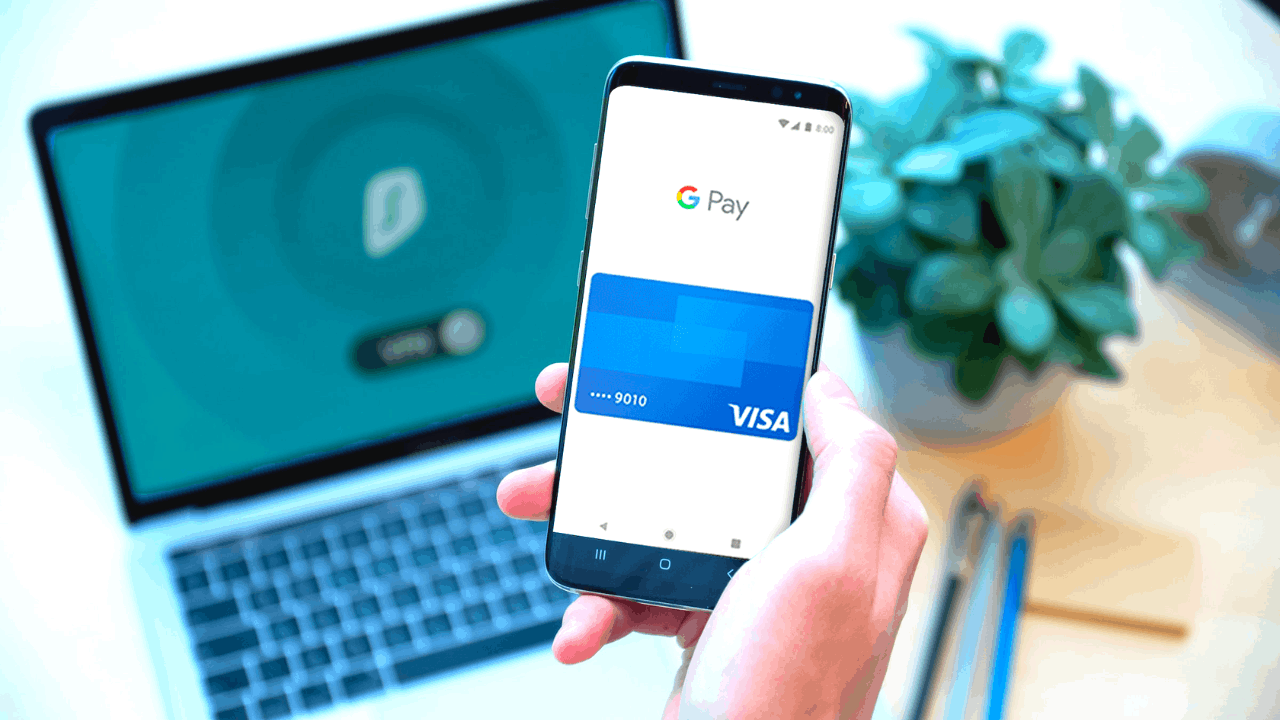 These deals include discounts, bonus points, and other perks that are only available on the platform. Some stores may also offer specific discounts for using Google Pay, or provide you with loyalty points that you can then redeem for other rewards and discounts.
Some stores also offer exclusive items that can only be availed when you use Google Pay to pay for such items.
Store Cards on Your Google Pay
Google Pay also has a feature where you can store different cards and enter loyalty programs. You can add all of your store cards in just a few steps.
After adding these cards, you can view all of your reward points using the Google Pay app. You'll be able to use these store cards with Google Pay at any participating establishments and start earning reward points.
You can then collect and redeem these reward points for even more rewards. You'll be able to see your points in real-time using the app.
Track Your Spending Habits and Learn How to Budget
When using a digital payment platform like Google Pay, it can be difficult to keep track of all of your expenses. While checking transaction history can be effective at monitoring your expenses, it can still be challenging if you are not good at managing your finances.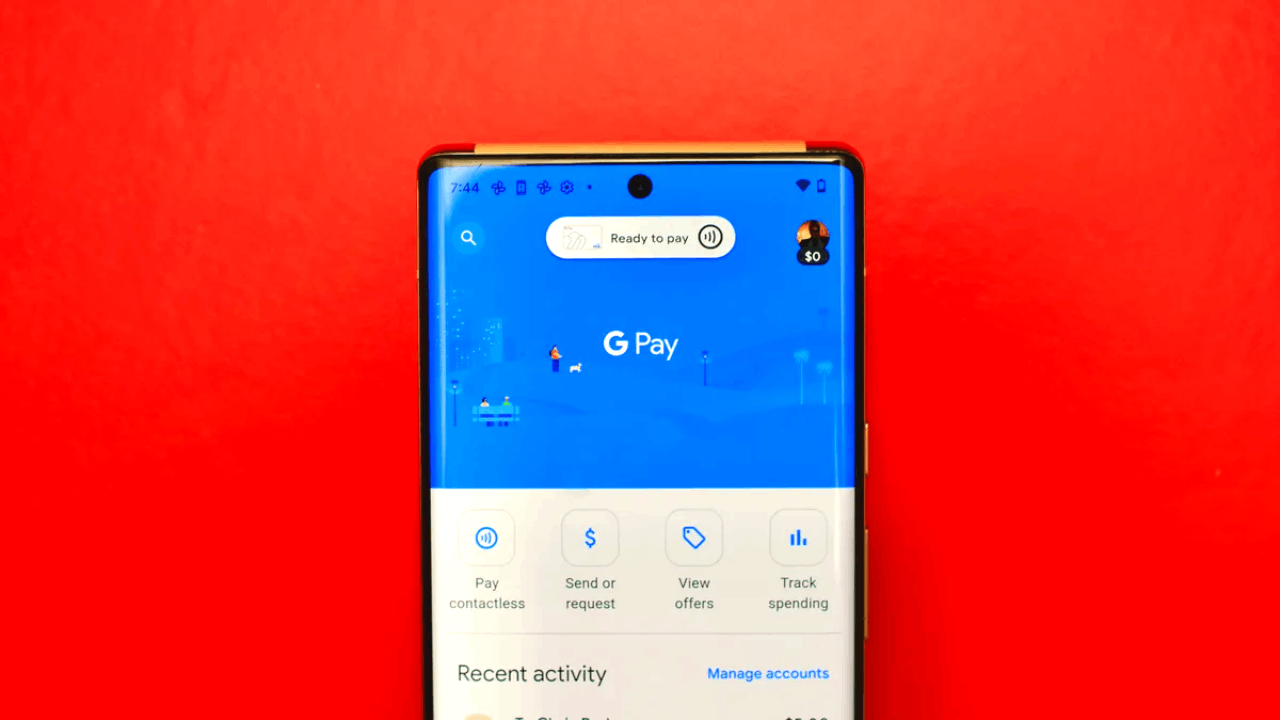 Fortunately, the Google Pay app makes it easier for you to track your spending. You can view all of your transactions in one place, allowing you to get an overview of your spending habits.
You can then use this information to create a budget and better manage the money you spend from your digital wallet.
Google Pay also helps you set up alerts so that every time you reach a specified threshold, you are notified about it so you can stop yourself from spending more.
Discover How You Can Split the Bill
If you go out with friends and you want to split the bill, you can do so with Google Pay. All you need to do is open the Google Pay app and select "Send or Request".
Enter the amount you want to send then select the contact that you want to send or request money from. Tap "Send" and your friend will then receive a notification that they have money waiting for them in their Google Pay wallet.
They can then accept the payment and the money will be sent to their wallet. It's a simple and very effective way to split the bill between you and your friends.
Conclusion
Using Google Pay is a great way to pay for items and services quickly and safely. With its easy-to-use interface and security features, it's no wonder why it's one of the world's most common apps for using digital wallets and payment methods. Having Google Pay provides users with a reliable way to make safe online payments.
Spanish version: Aplicación Google Pay: Cómo activar y pagar usando NFC