Are you looking for the best investment apps but don't know where to begin? There are a lot of solid financial and investment apps out there but most of them are not beginner-friendly. They often bombard you with terminologies and processes that you may not be familiar with.
If you want to learn more, check out the top 5 best investment apps for beginners, and learn how you can use them to invest easily and securely.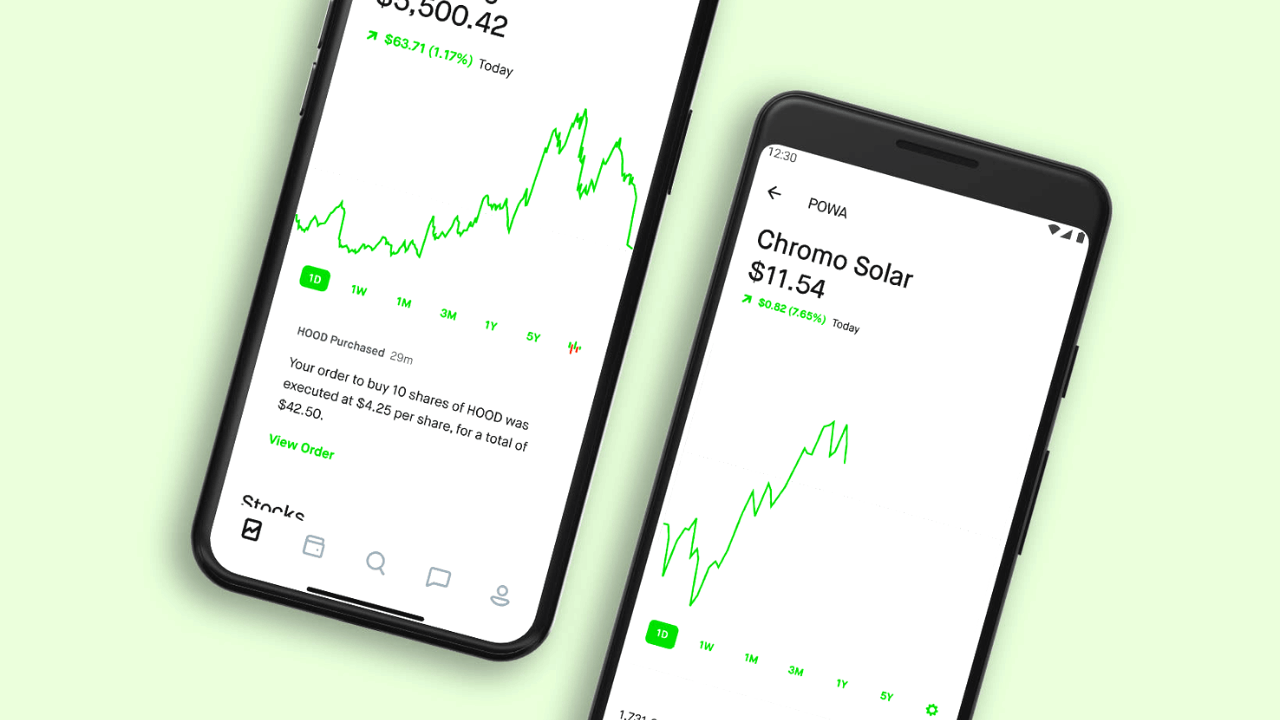 What Is an Investment App?
An investment app is a mobile application that allows you to manage your investments and track your portfolios. These apps offer a way for you to check real-time data, market updates, and stock quotes.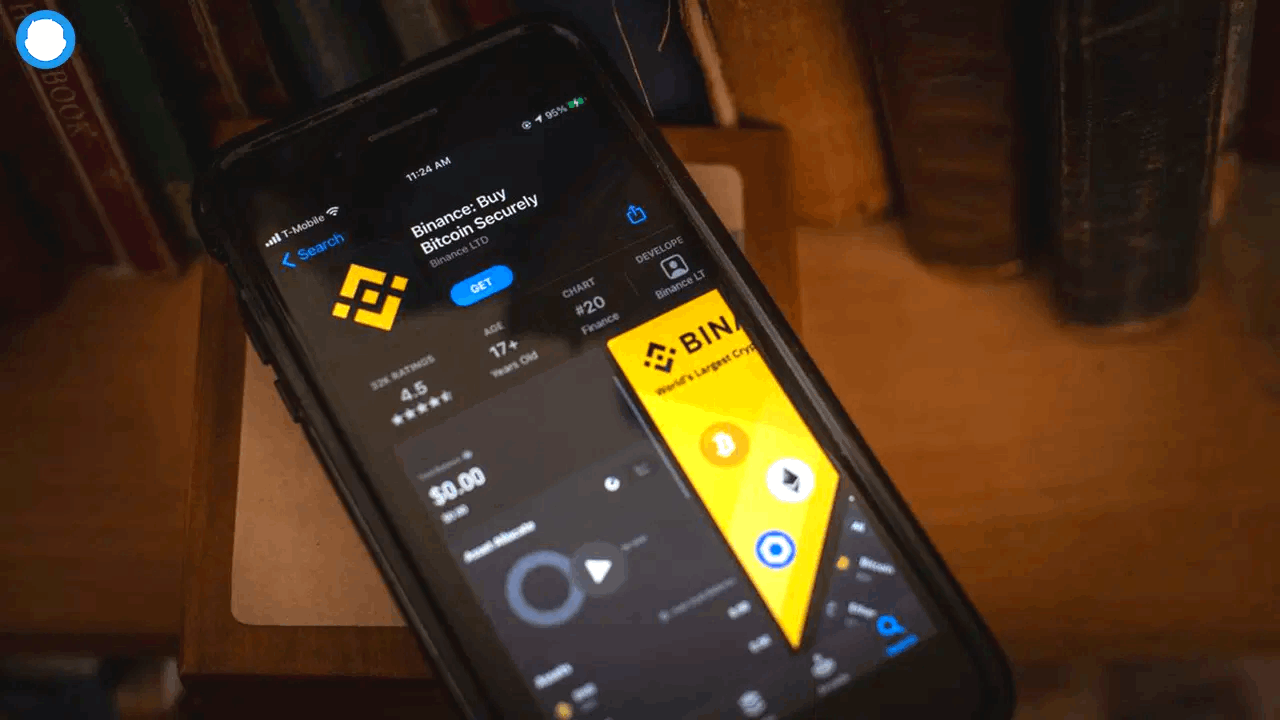 These apps even let you buy and sell stocks, cryptocurrencies, ETFs, mutual funds, and more. Investment apps are becoming more and more popular as they make it a lot easier to stay on top of the markets since it is readily available on mobile devices.
If you are still new to this industry, there are a lot of investment apps for beginners.
Charles Schwab Mobile
Charles Schwab Mobile is a great investment app for beginners as it allows you to learn the basics of trading stocks, ETFs, mutual funds, and other options. The app provides you access to educational tools for research such as market news, financial calculators, analyst ratings, and more.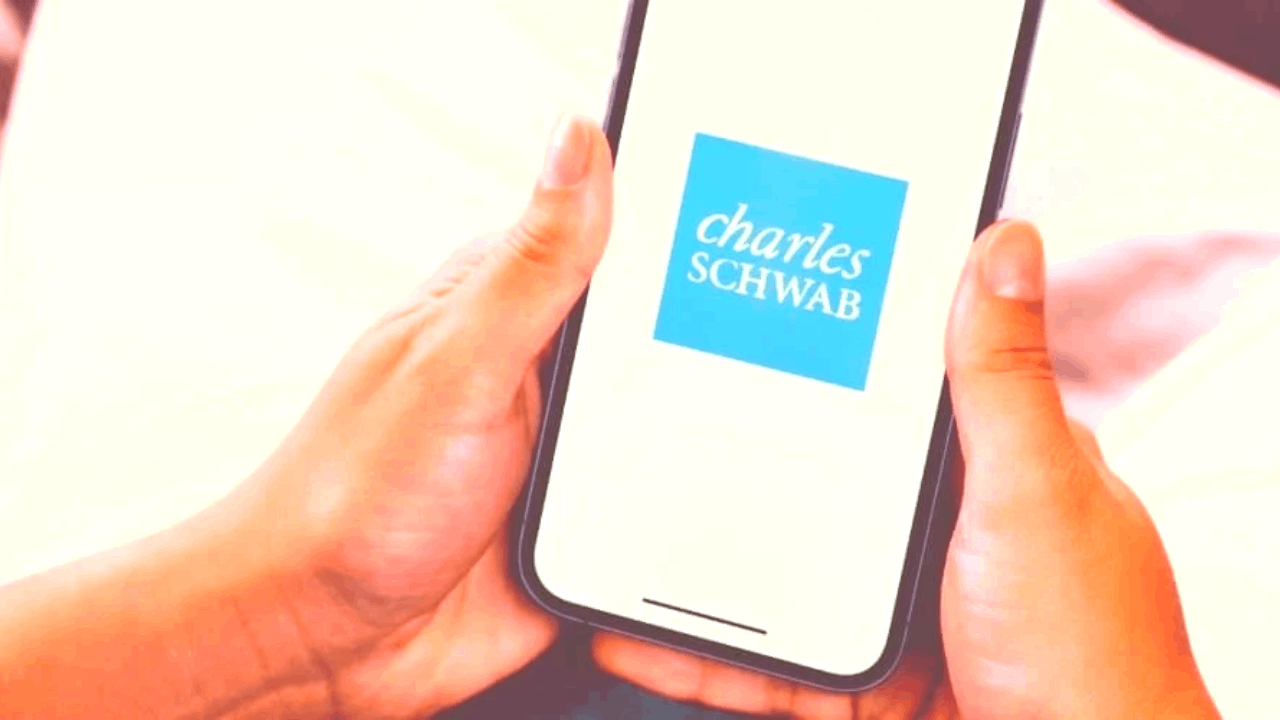 You can also use the app to set up automatic deposits from your bank accounts to your Schwab account. One of the reasons why it is the best investment app for beginners is that it has a very simplified order entry process.
You are also treated to a full range of charting tools that will help you analyze stocks in real-time so you can learn from them. Users can also access their portfolios and track performance with ease. If you want to start investing, download Charles Schwab Mobile today.
Robinhood
Cryptocurrency has been all the rage in the past few years and people are slowly learning how to invest in them properly. One of the best investment apps for beginners in terms of cryptocurrency is Robinhood.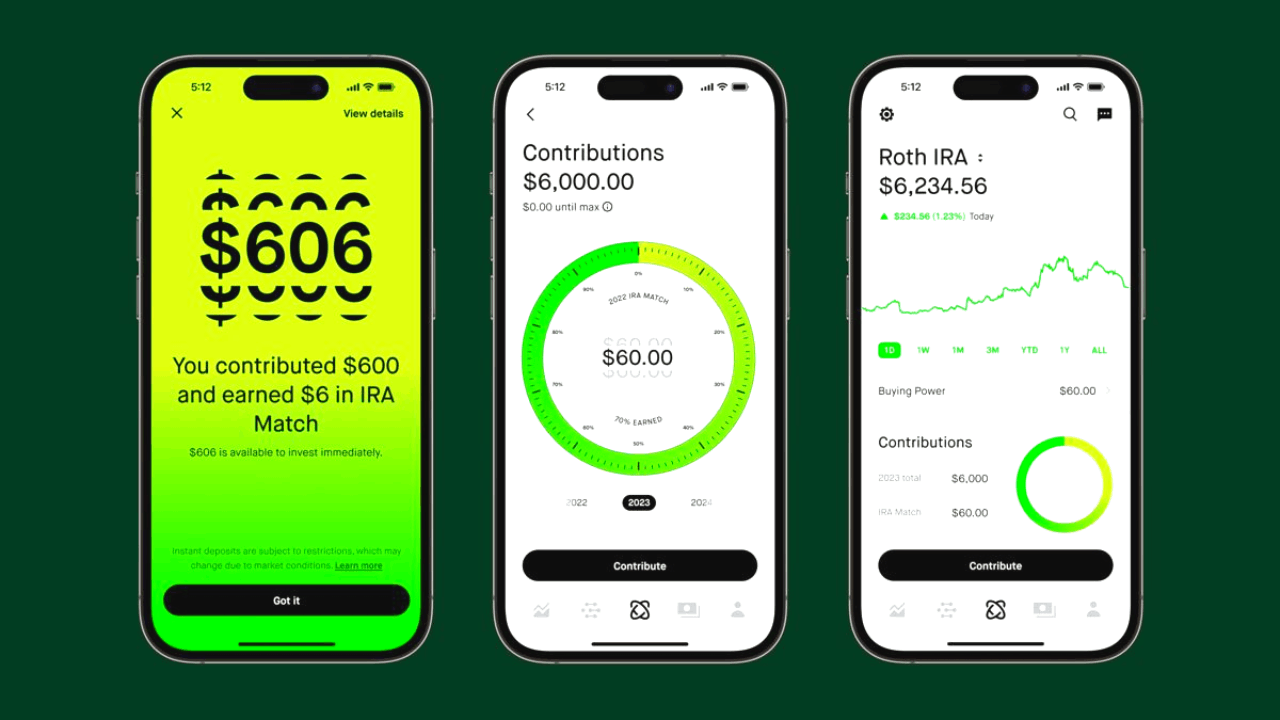 Robinhood is a trading platform that lets users invest in stocks and cryptocurrencies without having to pay any fees or commissions. It is one of the most popular investment apps for beginners due to its simple interface and intuitive design.
Some of its main features include portfolio monitoring, automatic dividend reinvestment, and real-time data streaming alongside many more features to help you learn how to invest properly. It is currently one of the best investment apps because it simplifies the process of investing.
Betterment
Betterment is an investment and money-saving app that is designed for beginners. It has a wide variety of features that help you make informed decisions on your investment as well as savings. Sign up takes minutes and you can start investing with only a $10 minimum deposit.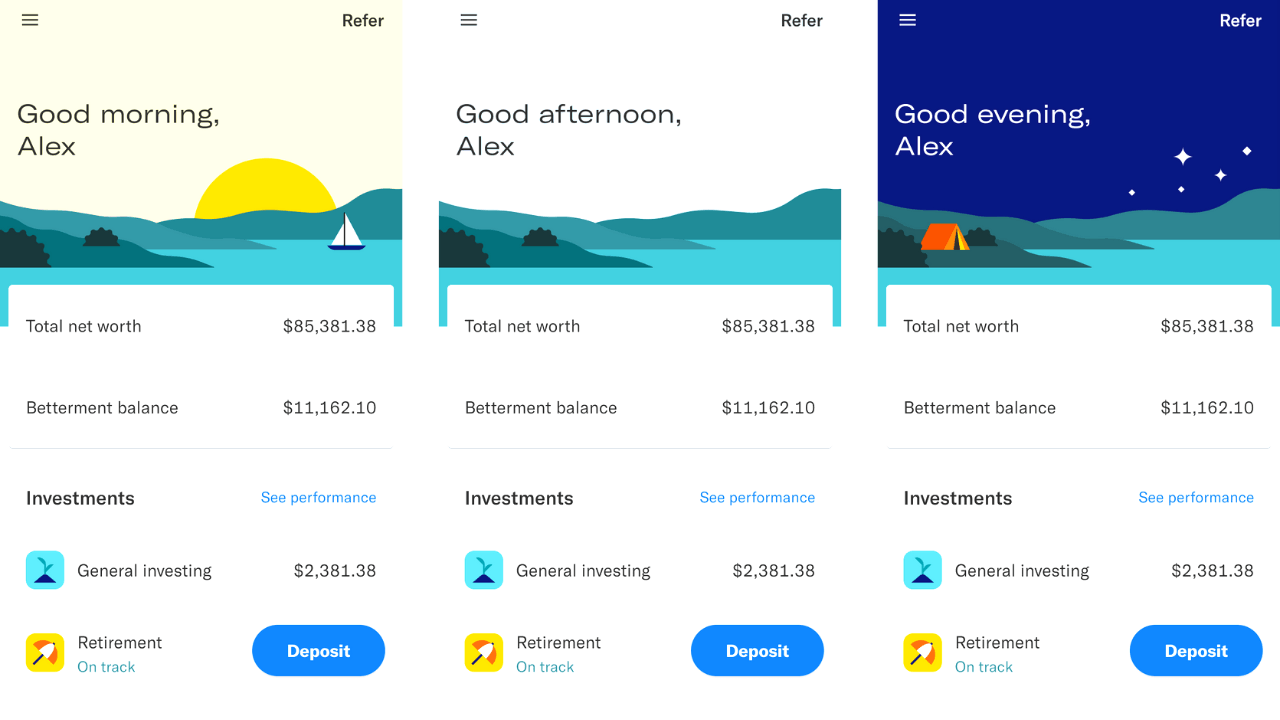 You don't even have to maintain a minimum balance to continue using the investment app. There is also a very low annual fee of 0.25%. Apart from that, users are also treated to many other features that will allow them to help save on taxes as well as help them save more money.
The investment app offers very competitive high-interest rates so you know you are in good hands. Its tax optimization services alone make it a very compelling investment app for beginners.
WeBull
WeBull is an investment app that is perfect for beginners. The app offers free trades for both stocks and ETFs so you can get started without having to pay any fees. You'll also gain access to smart trading tools and in-depth analytic tools to help you manage your investments more effectively.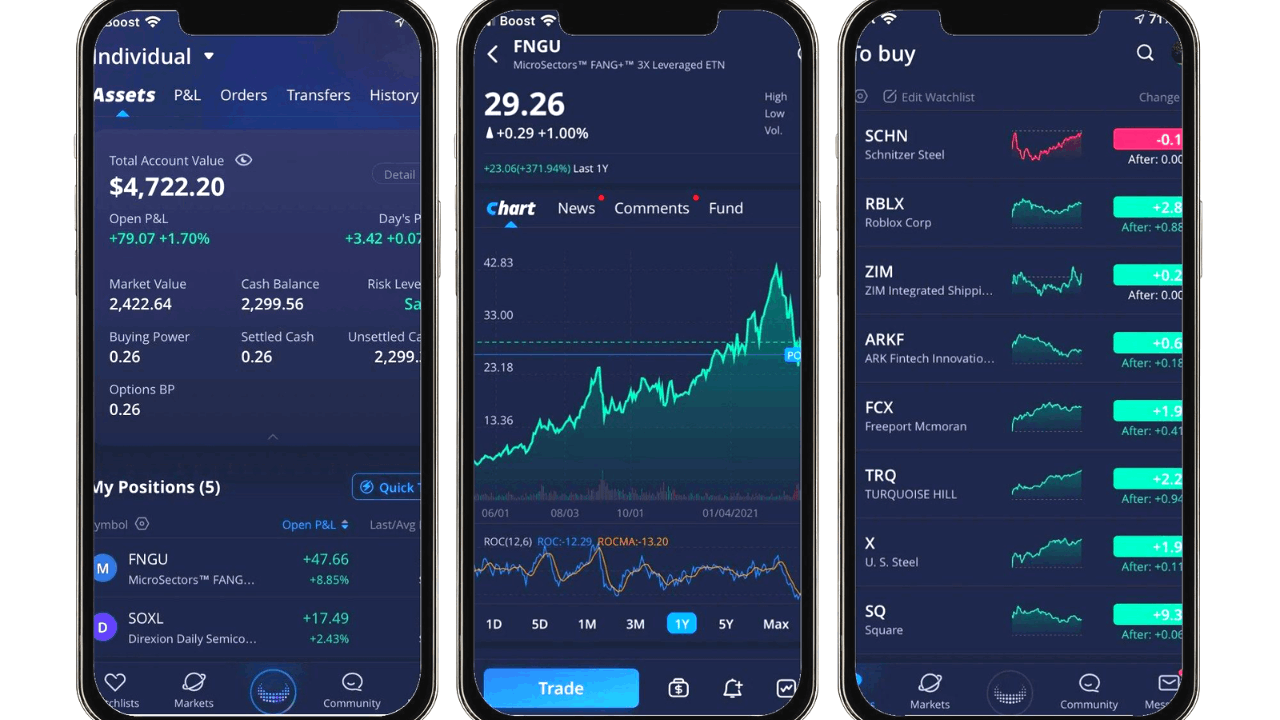 The onboarding process is also quite simple and you don't need to invest a lot of money at first if you don't want to risk it. Users can also buy and sell cryptocurrencies at a $1 minimum.
The best part about using the WeBull app is that you get free stocks for a limited time when you open a fund. Additionally, when you refer a friend, you'll also get free stocks. With its commission-free trades, real-time market data, and advanced trading tools, it is no wonder why WeBull is commonly used by beginners.
Binance US
Another great investment app for beginners is the Binance US app. This cryptocurrency exchange app allows users to buy, sell, and even trade digital assets like Ethereum, Bitcoin, and many other cryptocurrencies being used today.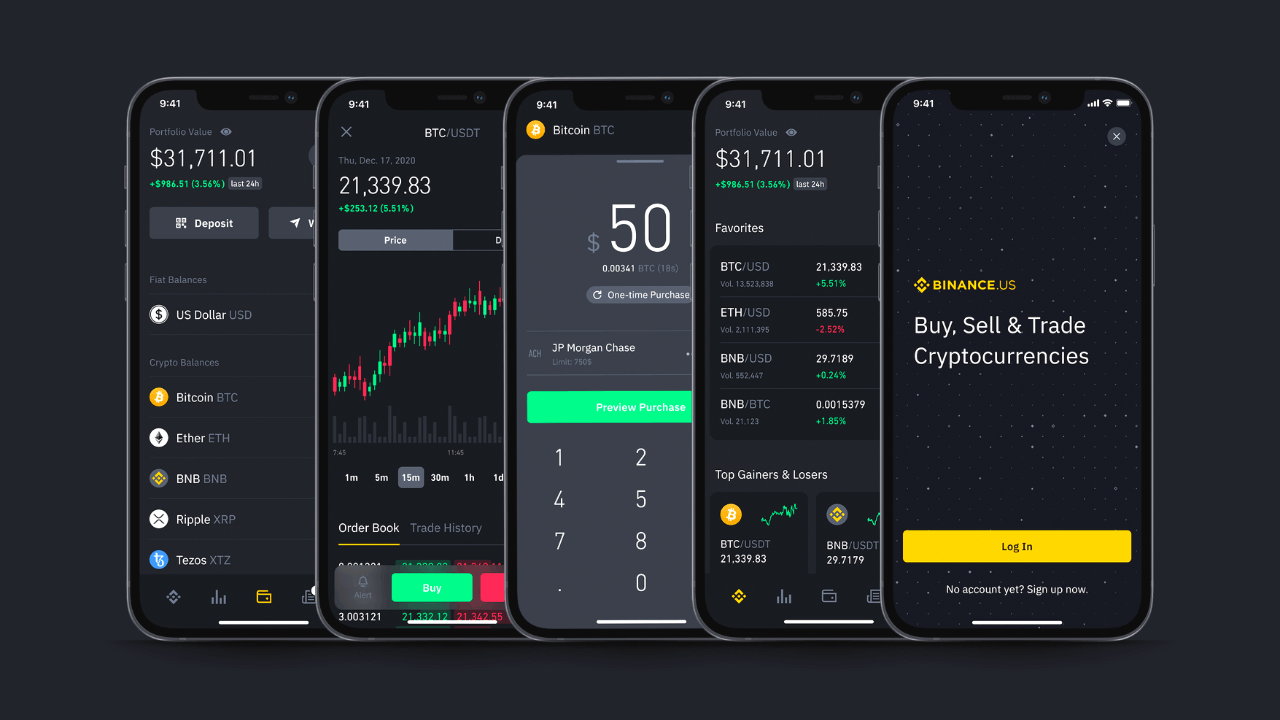 With its wide selection of supported assets, you can invest in different kinds of digital assets making it more accessible to a lot of people especially those who are interested in learning how to invest. The Binance US app also has very strict security features such as two-factor authentication and anti-phishing measures to protect your funds.
The cryptocurrency exchange app also features educational resources to help beginners understand the cryptocurrency market and help them make informed decisions regarding their investments.
What to Consider Before Choosing an Investment App
Investing your money or your digital assets will always come with some form of risk. This is why it is highly recommended that you take a good look at how you can invest your assets and understand everything there is to know about it.
There are a lot of apps that come with charges that can eat up your investment returns, while others offer very low costs and even offer commission-free trading. You also need to ask yourself if the app also acts as a great resource of knowledge when it comes to investing.
These are just some of the factors that you need to consider before you download and use an investment app. By considering these factors, you will surely arrive at the right decision on which investment app to choose.
Conclusion
Investment apps can be quite difficult to manage if you don't know the basics. Fortunately, these investment apps for beginners offer a great way for you to understand what's going on with your investments. Download any of the recommendations above to see which app fits your investment needs the best.